Digital & Tech
"Accor's Digital Transformation: Building a Best-in-class Client Experience": Insights from 5 Leaders
We sat down with five key leaders to discuss our best-in-class digital customer journey program, a key milestone in our Group's digital transformation. Better engaging and interacting with our clients, empowering our regions and teams, and contributing to business growth, this wide-scale program transforms the way we work and enhances our client experience at every step of their journey across all channels, through a seamless, personalized experience.
In this video, you will hear insights from Alix Boulnois, Chief Digital Officer; Didier Zapparata, SVP Engineering, Direct Channels, Loyalty & Customer Engagement; Myriam El Harraq, SVP Brands, User Experience & Innovation; Yassine Hachem, SVP E-Commerce & Customer Engagement; and Charline Boccara, VP Digital, Distribution & Loyalty – South East Asia, Japan & South Korea.
Discover the video: "Building a Best-in-Class Digital Client Experience"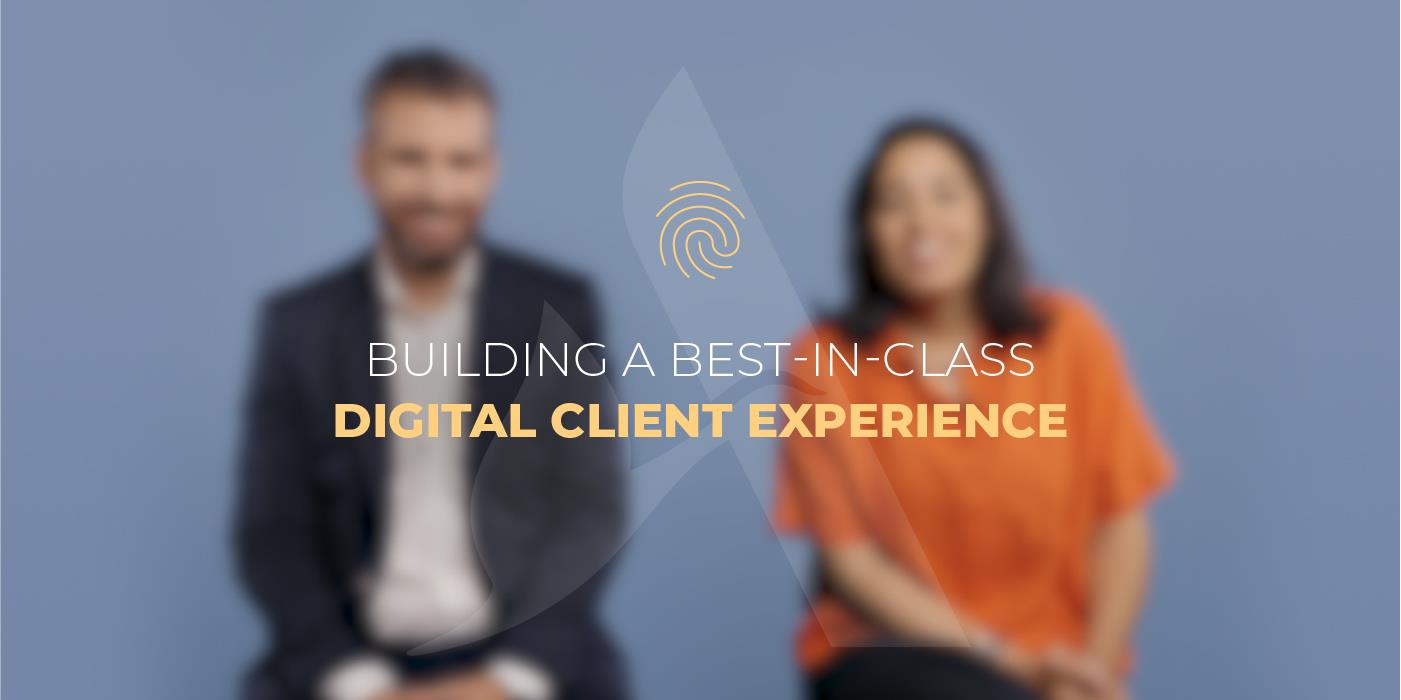 Reaching a Key Milestone in our wide-scale Digital Transformation
Our digital client experience program is a massive transformation for our Group, embarking our entire organization and reshaping our ways of working.
It's a massive transformation for a Group, involving teams from business, technology, data, regions, and much more. We've been on this journey for two years now, with very successful results, thanks to all this expertise combined. This transformation is not only about technology: it's also about rethinking our strategy, how we work, our processes, our tools, how we interact with guests… It's a transformation on a large scale, like we've never done before.
Delivering Value to all our Stakeholders through an Innovative Omnichannel Program
Thanks to this program, we deliver value to all our stakeholders. We deliver the right message, to the right client, at the right time, through the right channel. And for our regional teams, it is a game-changer, transitioning from an email-centric approach to an omnichannel strategy.
This program is a powerful enabler to build closer relationships with our clients and to better serve their unique, constantly evolving needs, with a seamless, personalized experience, and to deliver value to our stakeholders.
We always put the client at the heart of what we do, without compromising the importance of the business value.
Driving Business Growth and Opportunities
To build this innovative program, we have partnered with leading partners Adobe and Salesforce to deliver best-in-class tools for our teams to manage their business according to their specific local needs. We have now one common website platform to build and manage websites for our brands, and one common marketing automation solution to create personalized omnichannel marketing campaigns, driving business growth and opportunities.
Thanks to the abilities that we have with this program, we are better engaging with our clients, allowing us to do cross-fertilization of brands, upsell and cross sell. I think one of the biggest successes of this program is the fact that it has been well adopted all over the world by the teams in the regions and at the brand level, elevating the customer experience globally.
Regional teams can now target clients with the most relevant local channel. Better targeting of clients, more autonomy, more efficiency, more personalization: the perfect digital environment to drive performance and business growth. What we see here in Asia for example is really impressive. We have a higher basket, conversion rate, revenue, and better understanding of our clients.