Icons • Symbol of Luxury • Loved by Emblematic Crowds
Some hotels are not just hotels. They are true flagships, icons, the pride of a nation. Emblems was created to bring together these jewels of the crown… No matter the destination, staying at Emblems offers the unique feeling of being part of the most exclusive and select club. 3 kinds of Emblems: Heritage, Retreat, Signature.
properties around the world by 2030

3 categories of Emblems: Heritage, Retreat & Signature
Key Properties
Upcoming Opening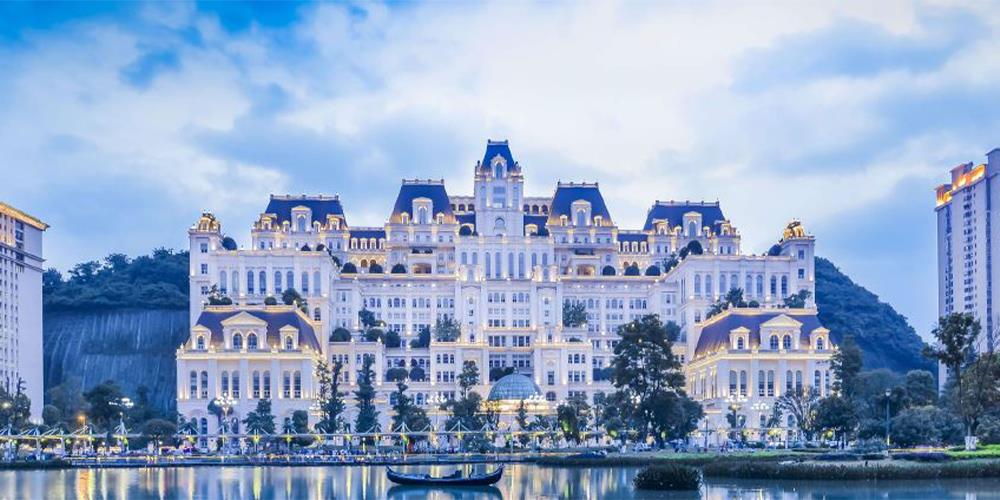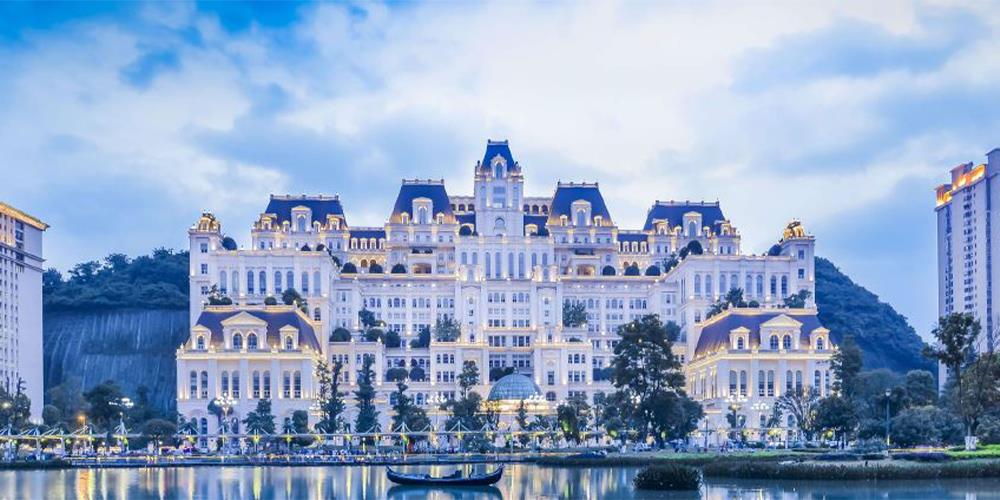 Hotel Development
Collections - Ultra Luxury International 5 stars
Choose Emblems for your hotel project
Find all the key information you need to develop your hotel with Emblems or one of our iconic brands.
Home Hotel Development