Low Cost • Distinctive • Friendly • Trustful
A French motel positioning, with innovative, low-cost brand DNA. hotelF1 is the smart accommodation choice for enjoying even more experiences en route to your holiday destination!

The adventure of a road trip.
Who hasn't ever dreamt of winding their way along the roads of France to soak up each town, each landscape and each local specialty? The hotelF1 brand has totally grasped that and for the last 30 years has been offering true moments for sharing, with the lowest priced rooms on the market.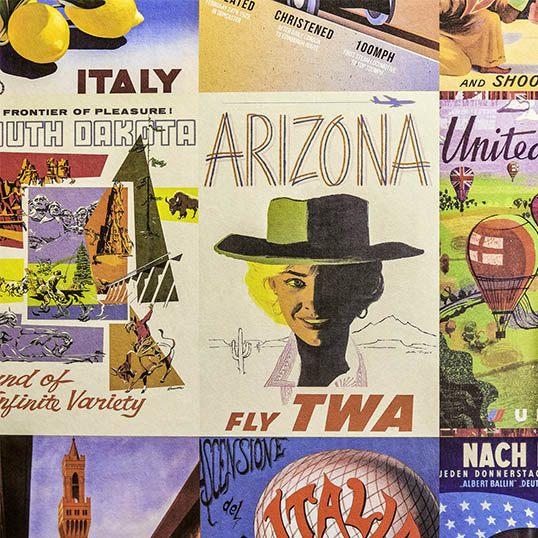 Food & Beverage.
Does adventure whet your appetite? Every hotelF1 has an area with vending machines and microwave oven, open whether it's daytime or the middle of the night. But when you awake, the adventure mellows. A quality buffet breakfast awaits every traveler for just €4.90, with hot drinks, bread and brioche, jams etc.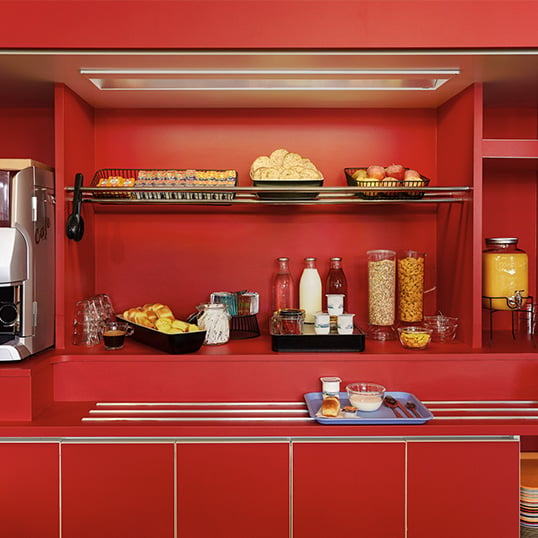 A people's brand, that's affordable and approachable.
hotelF1, with men and women there to attend to you 24 hours a day, 7 days a week. The people's brand, that's affordable and approachable and knows how to adapt to its guests' expectations and way of life. A business trip or weekend with friends? Whether it's for one, two or three people, everything has been thought of to offer you the best at a really modest price.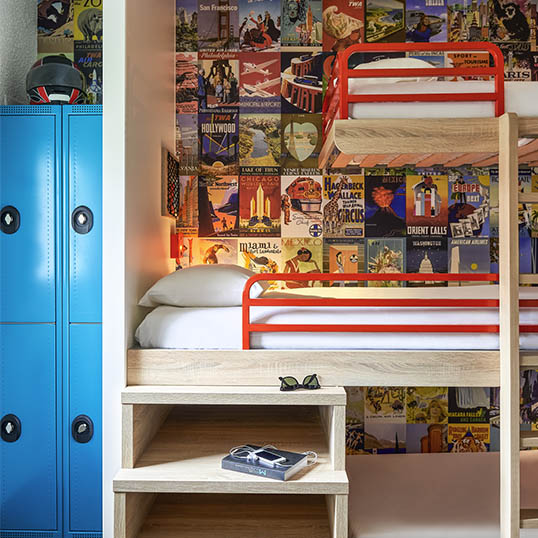 Rooms.
For one, two, three or six people, the rooms have high speed internet connection, a flat-screen TV, quick wash area and, lastly, a desk. For even more comfort, the new #Ontheroad concept also offers the Cabrio room, which has a private bathroom with shower and toilet, at a low price.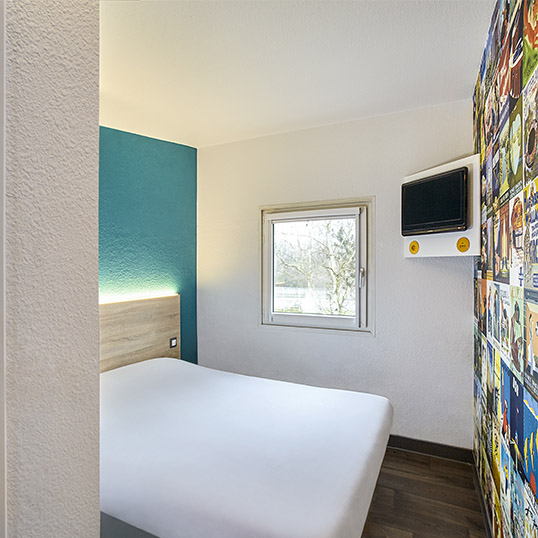 hotelF1 Universe on Instagram
Key Properties
Current Flagships