Vibrant places • Open to everyone
Hello to those who say hello rather than goodbye,
Those who keep an open mind and trust what their eyes might find,
Hello to those who love an unexpected encounter,
Those who see nothing strange in being a stranger.
Hello to you, to her, to him who love when life and fun just happen
And always keep their heart and their eyes wide open.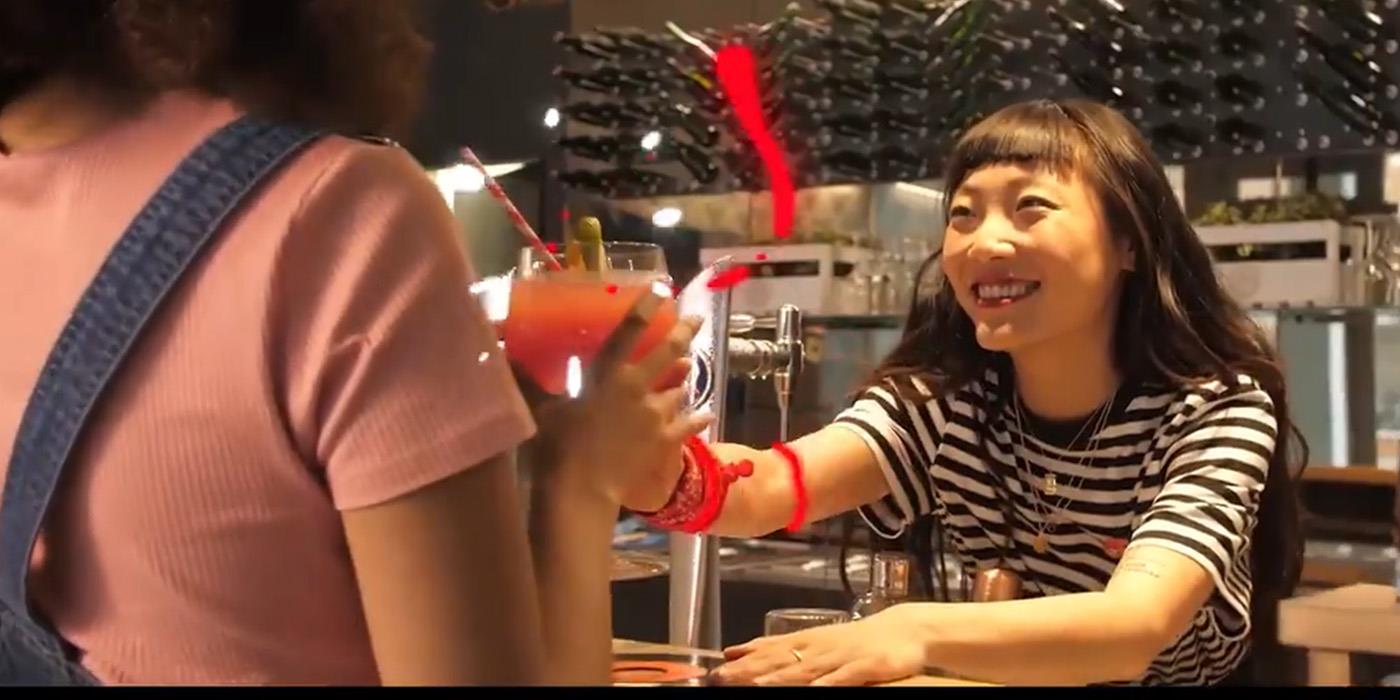 ibis MUSIC.
Our mission? To open people's minds through music all over the world.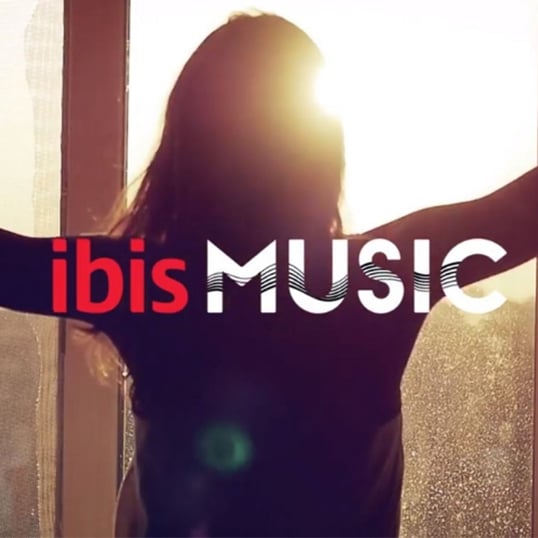 ibis MUSIC Global Tour.
An international community of artists discovered by ibis in partnership with Sony Music and Spotify, playing live gigs in our hotels or on our Social Channels, and taking us on a worldwide virtual tour.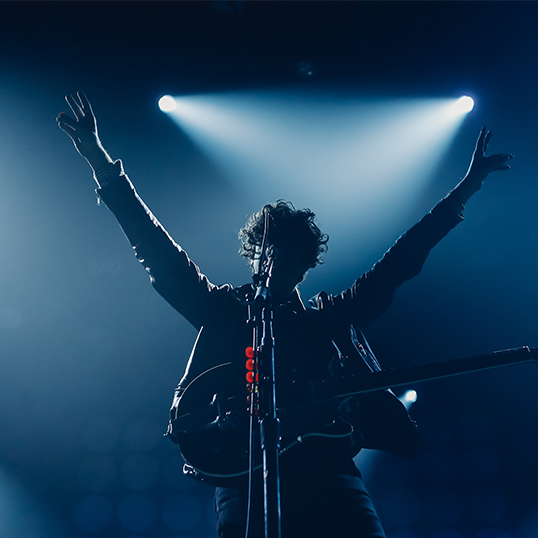 ibis MUSIC in hotels.
Physical in-hotel markers and events that bring to life the brand passion in 100% of the network : curated Spotify playlists, Music Corners with instruments available to play and regular live music events hosted in our hotels all year round.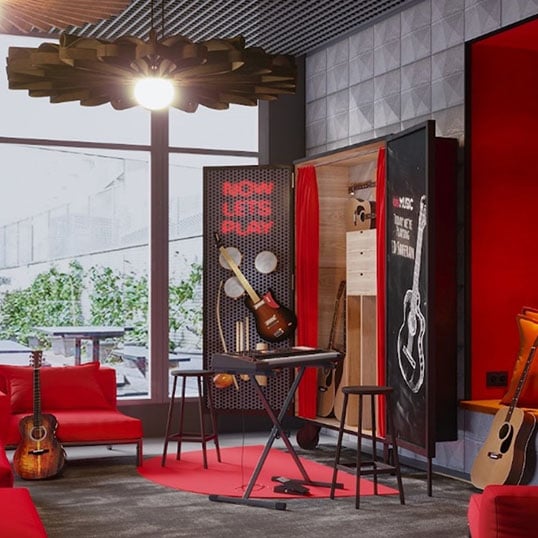 ibis MUSIC at festivals.
A presence in major IRL and digital festivals around the world to reinforce the brand positioning of a vibrant and open brand experience (on hold and pending COVID-19 evolution).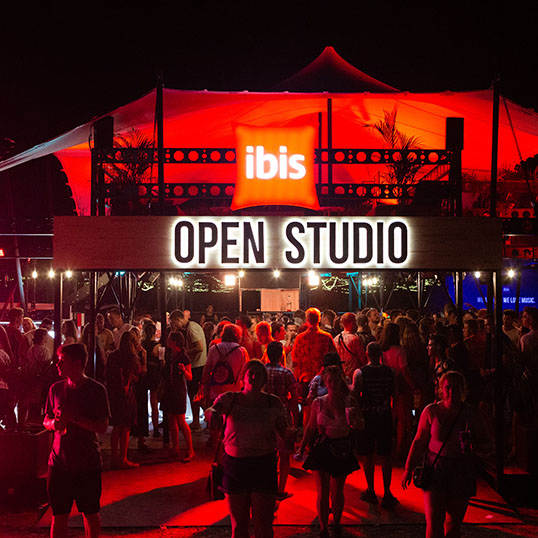 ibis Universe on Instagram
Key Properties
Current Flagships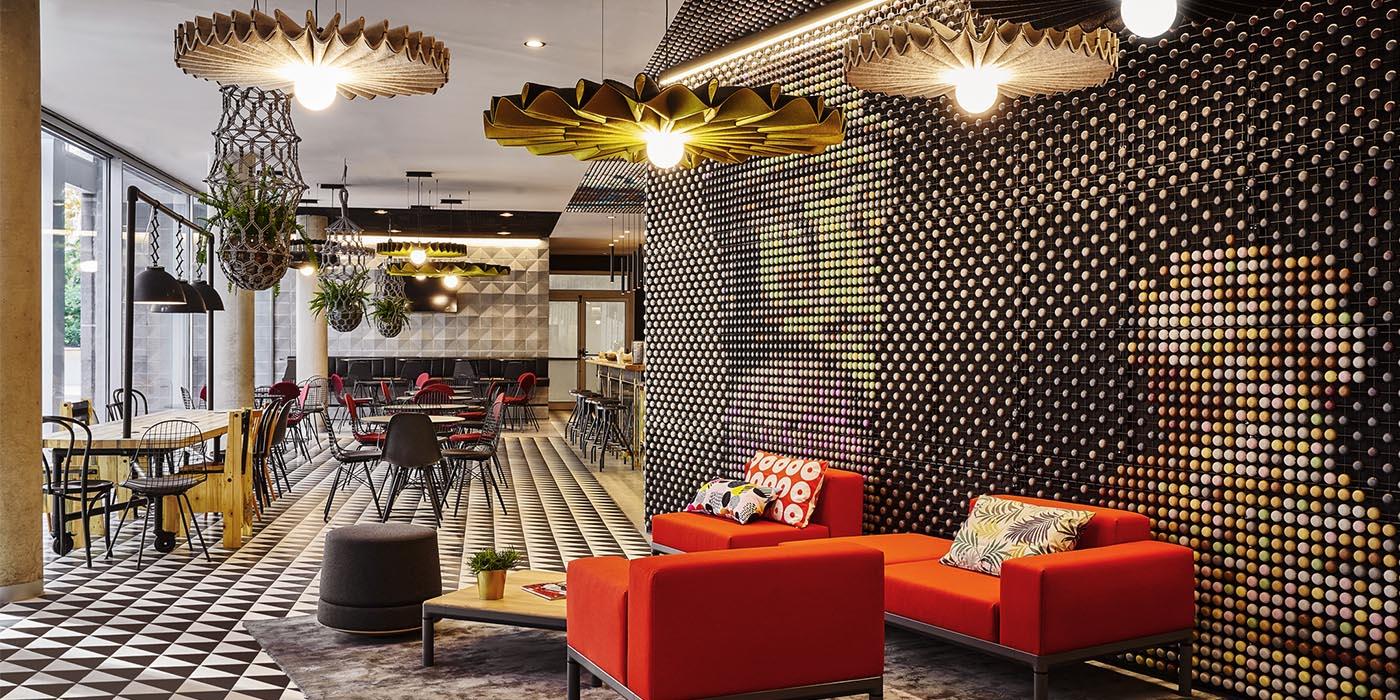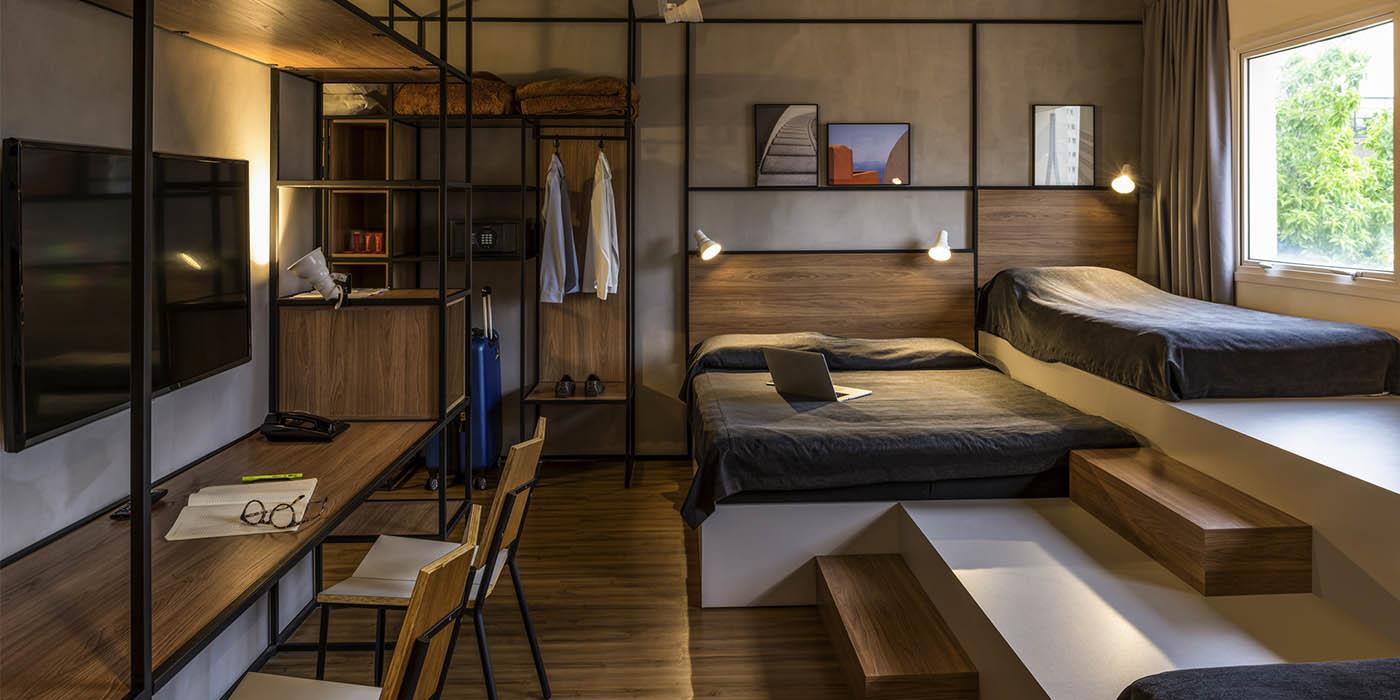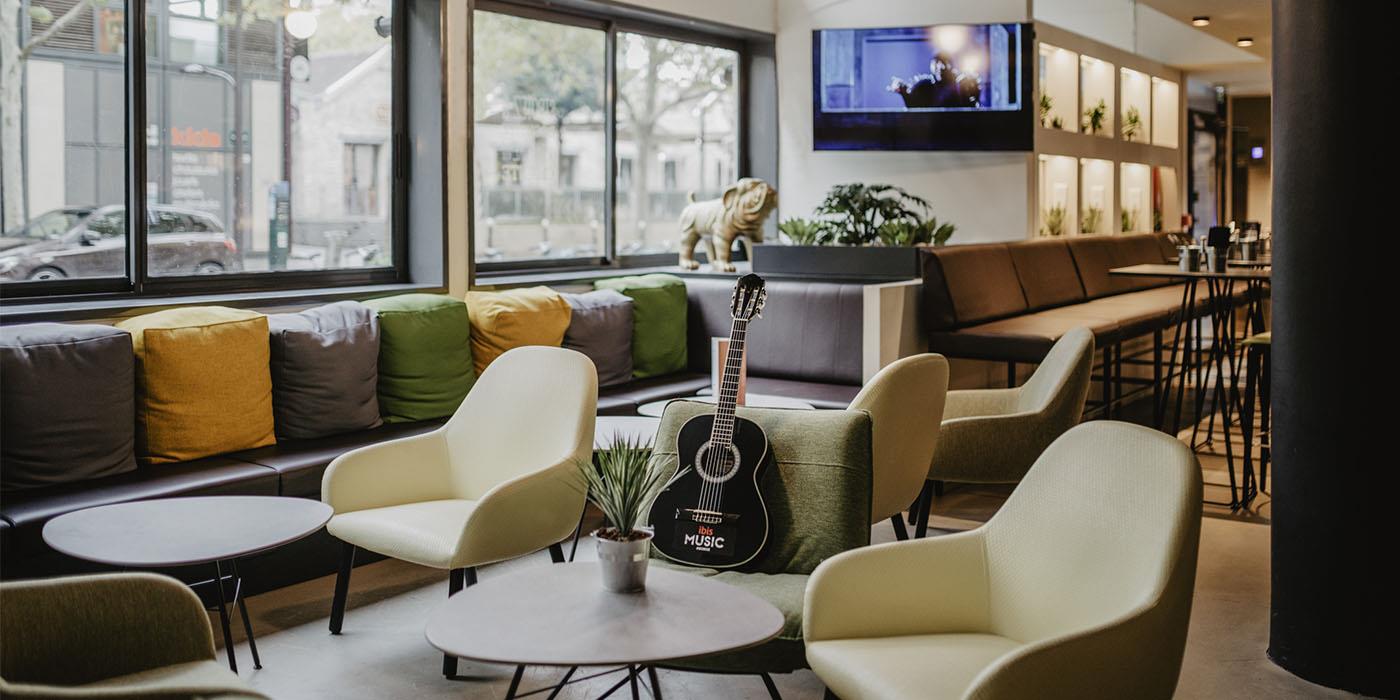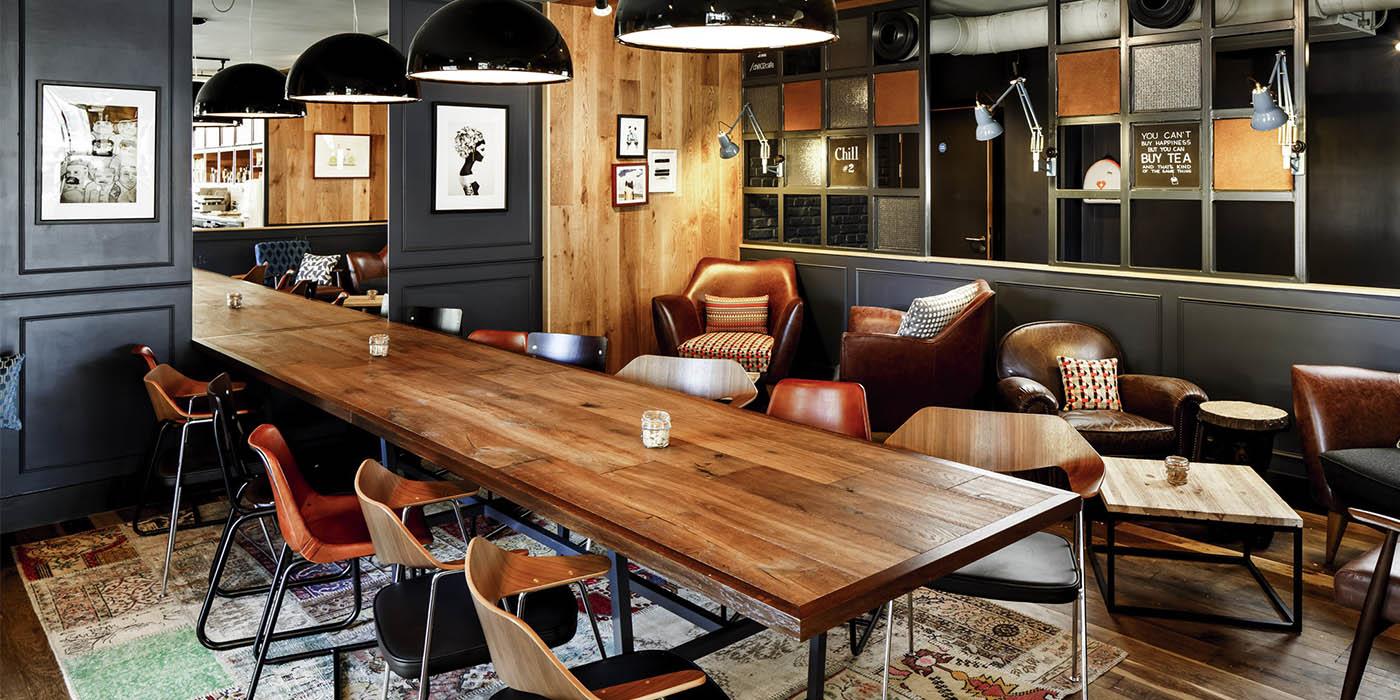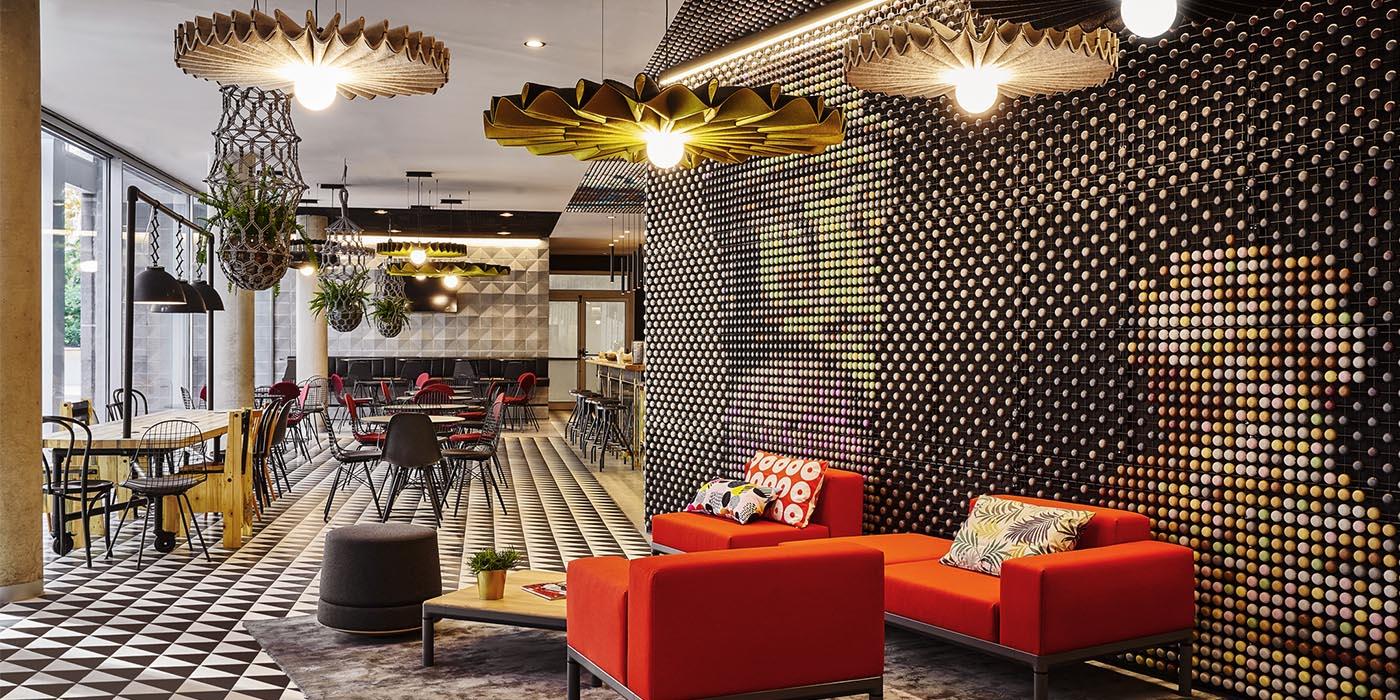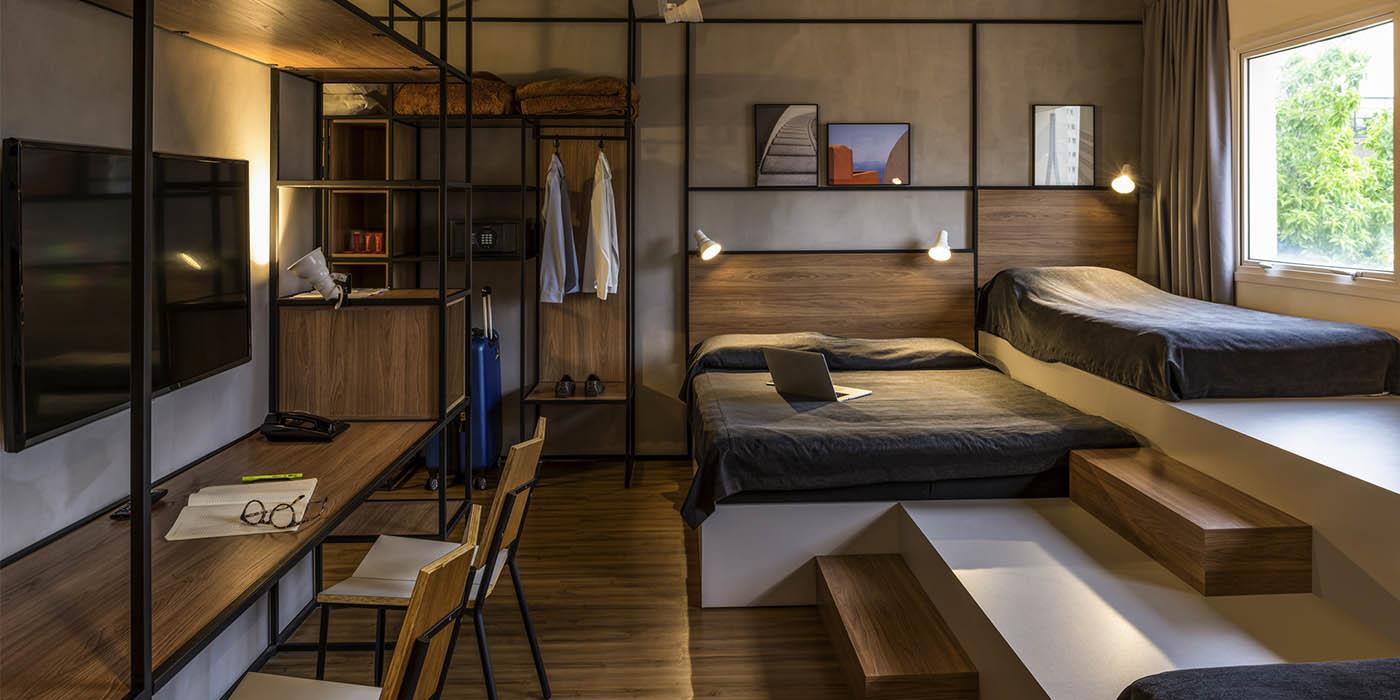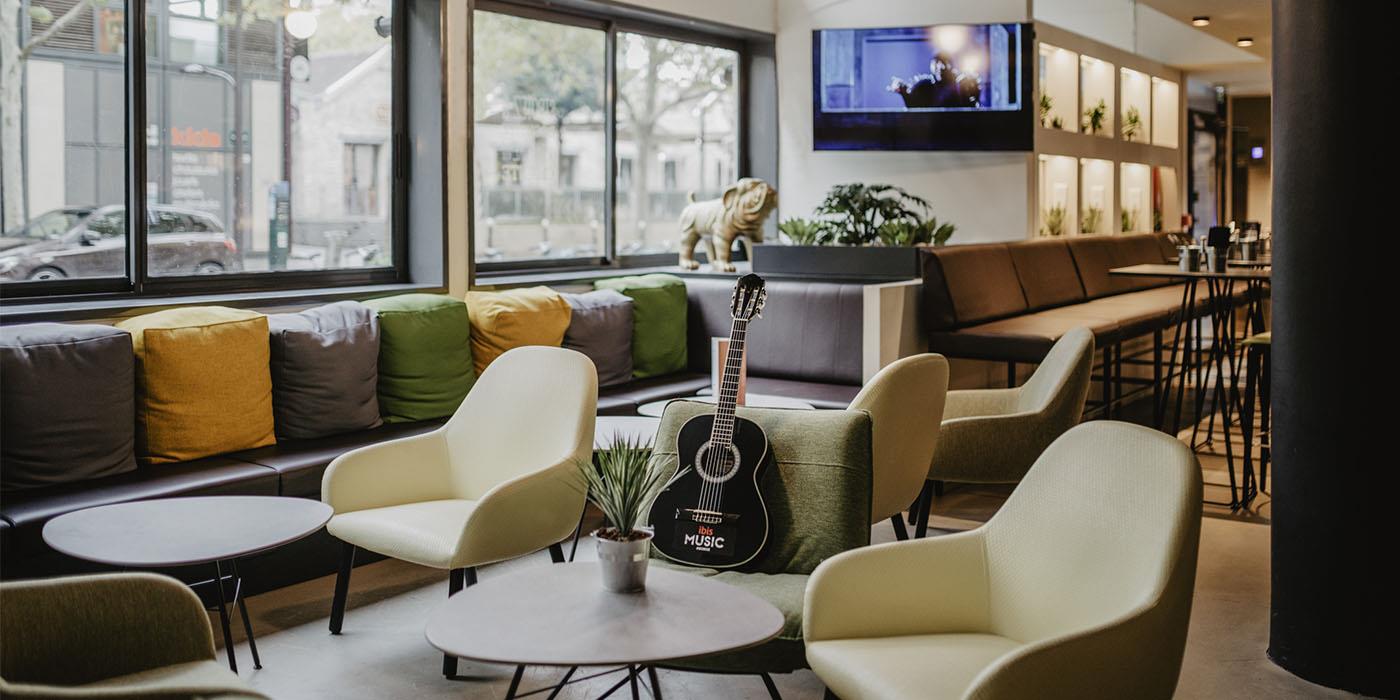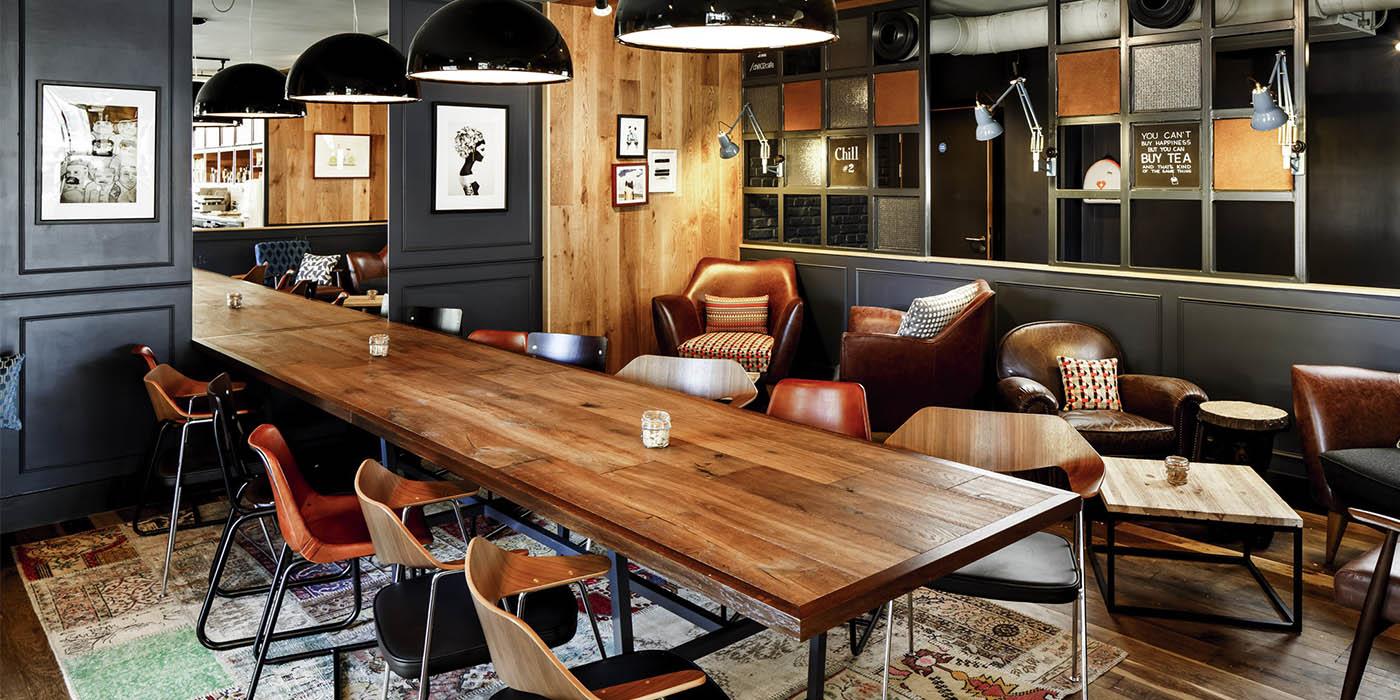 Upcoming Openings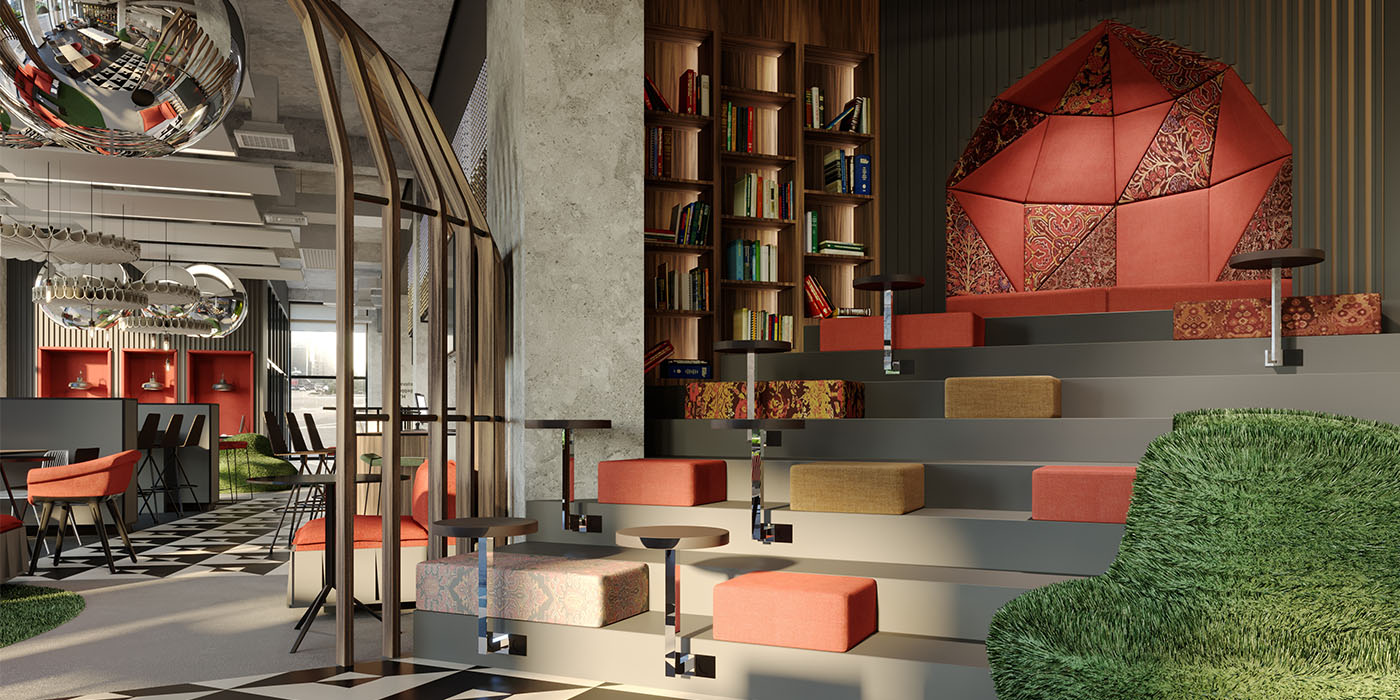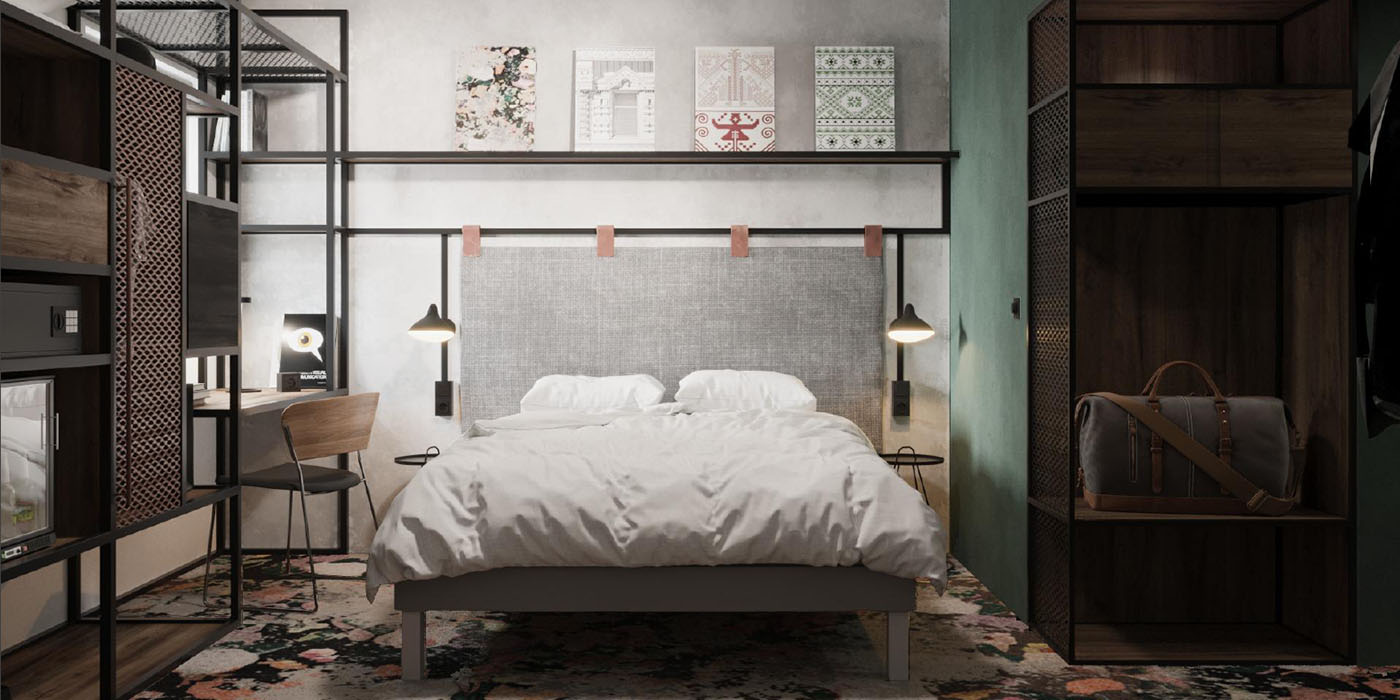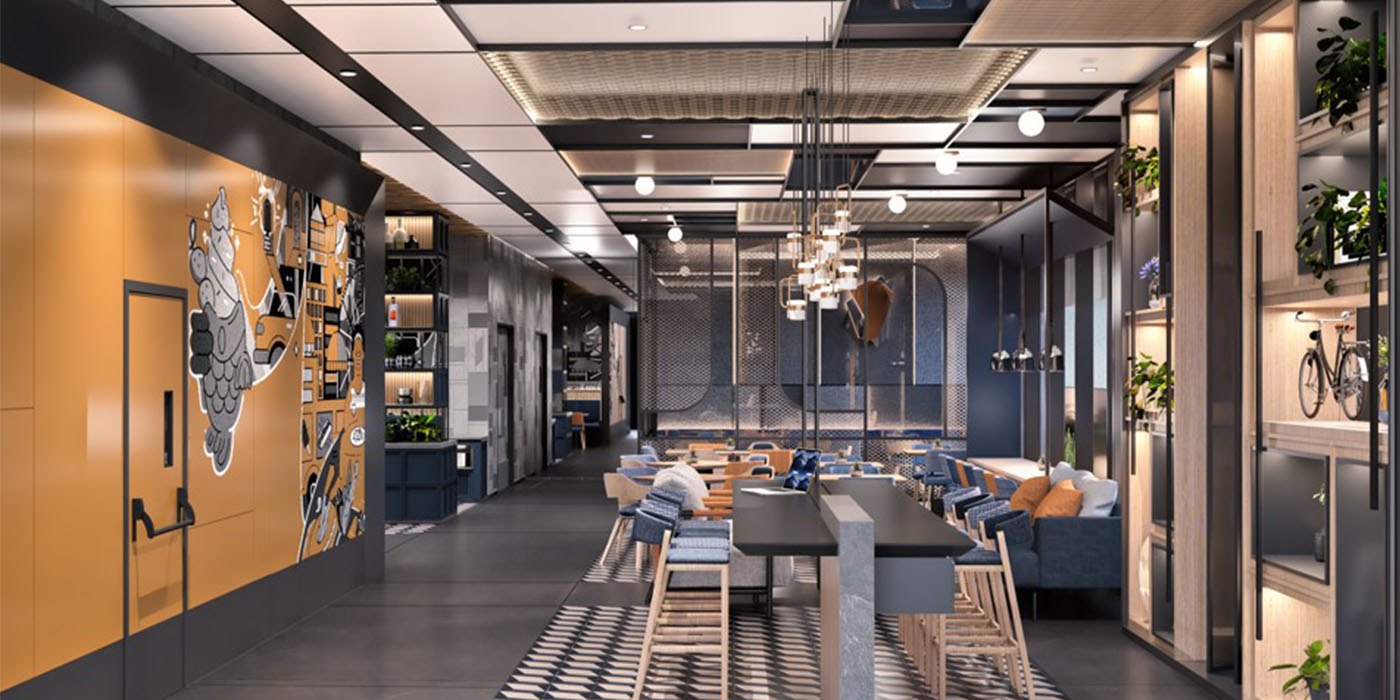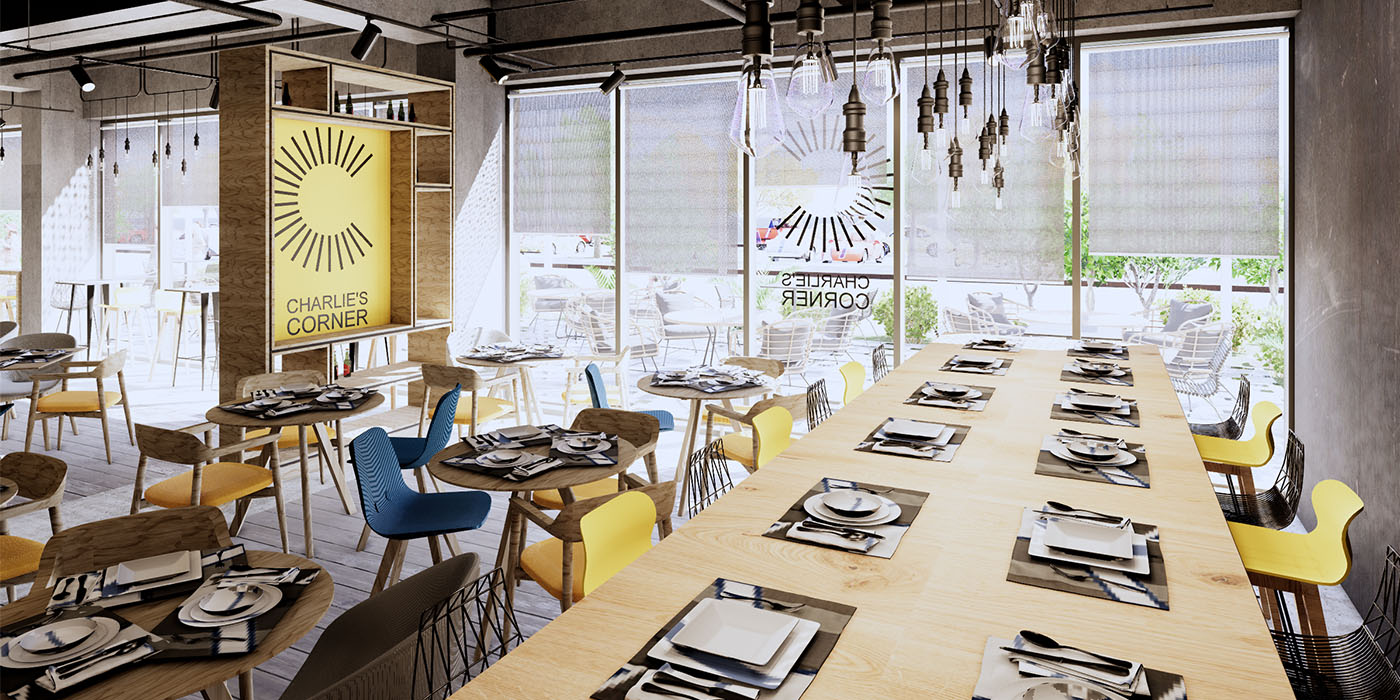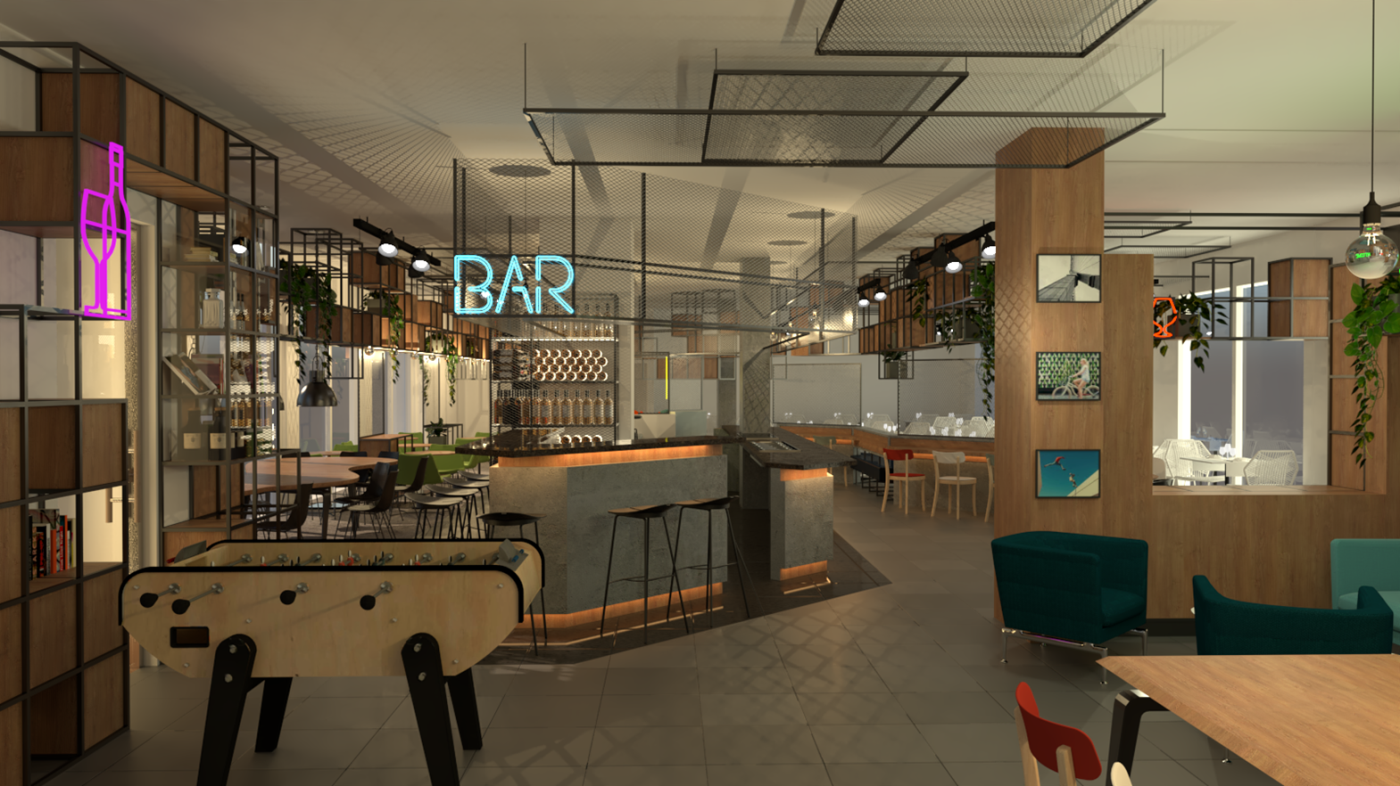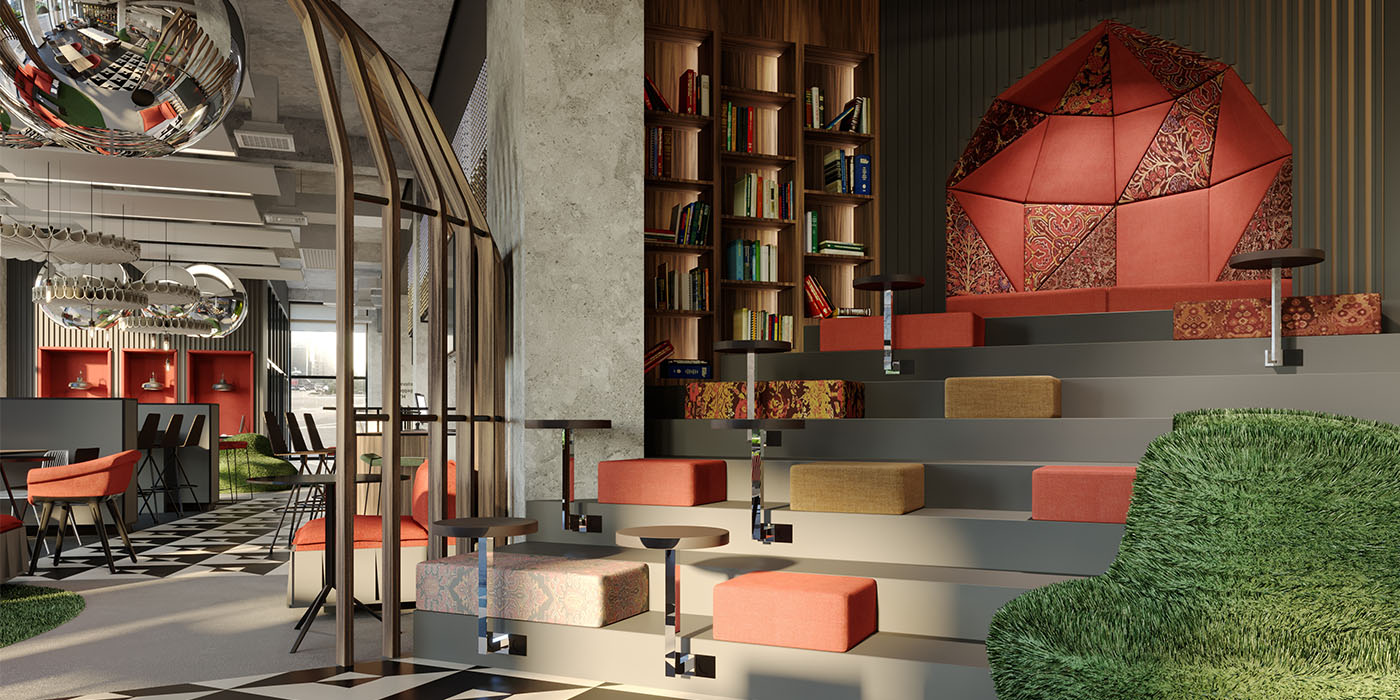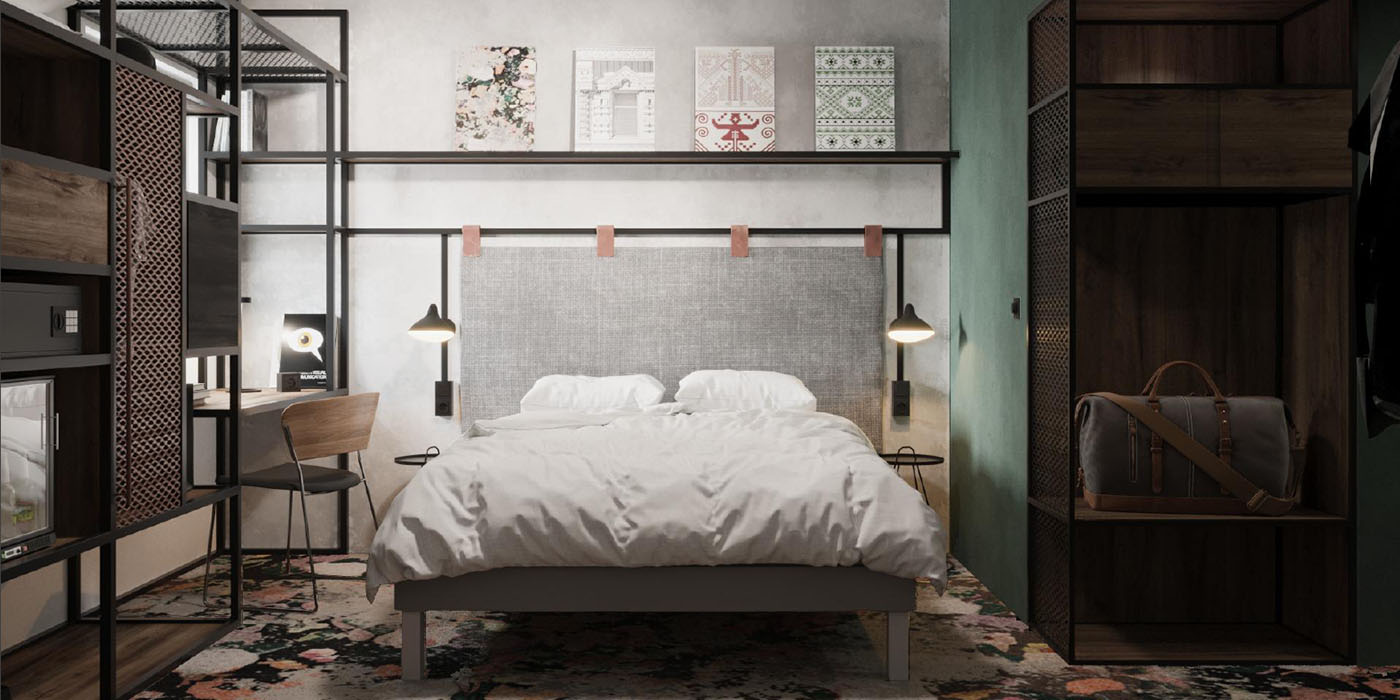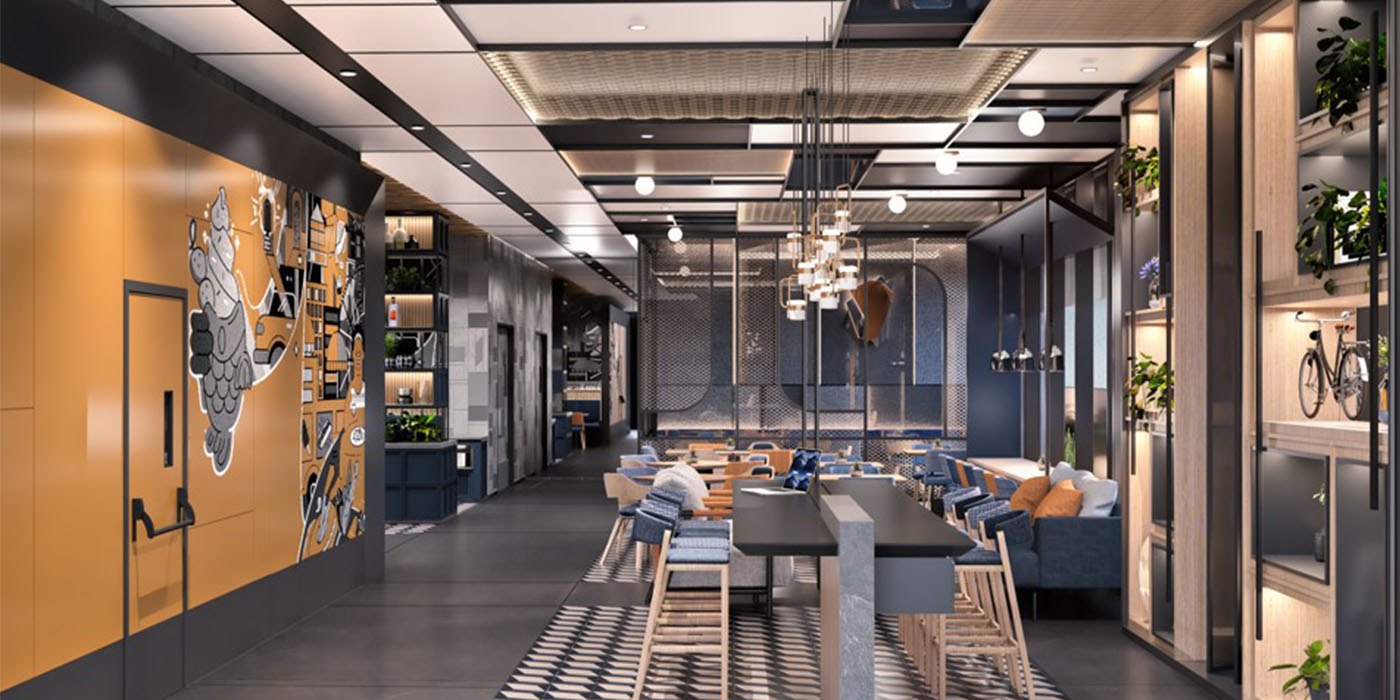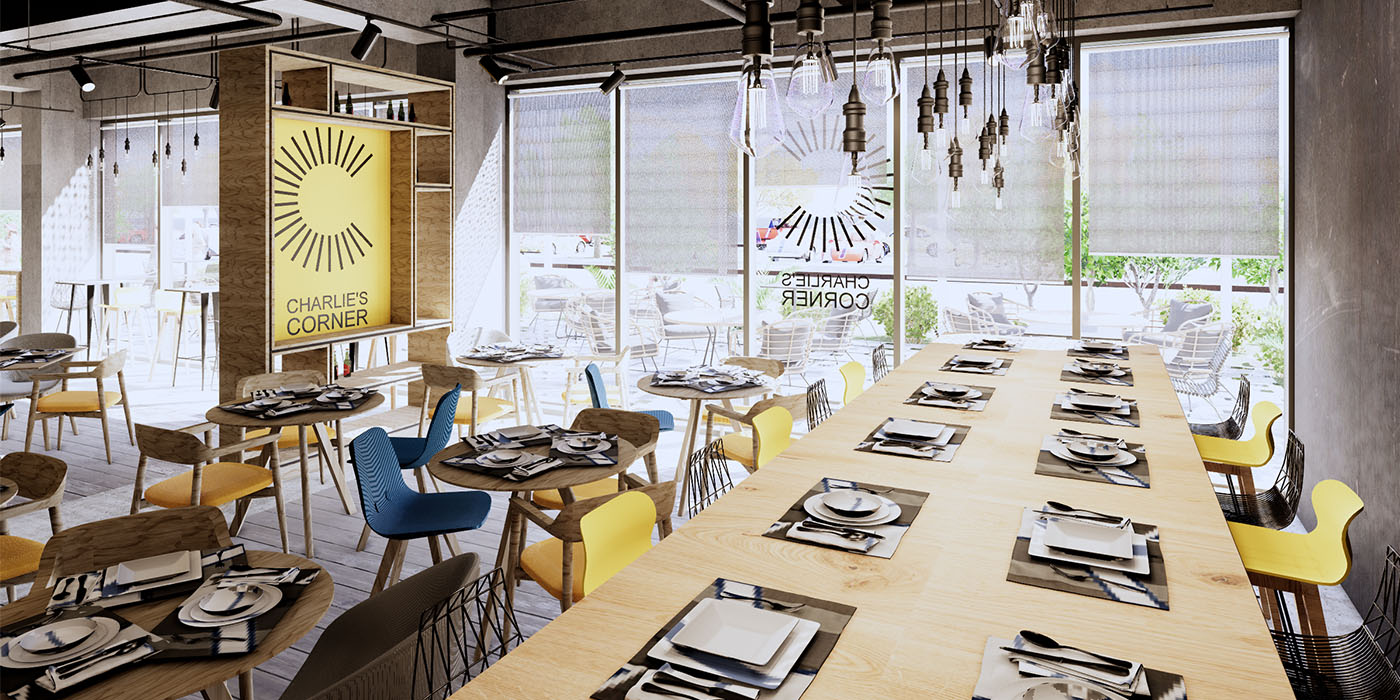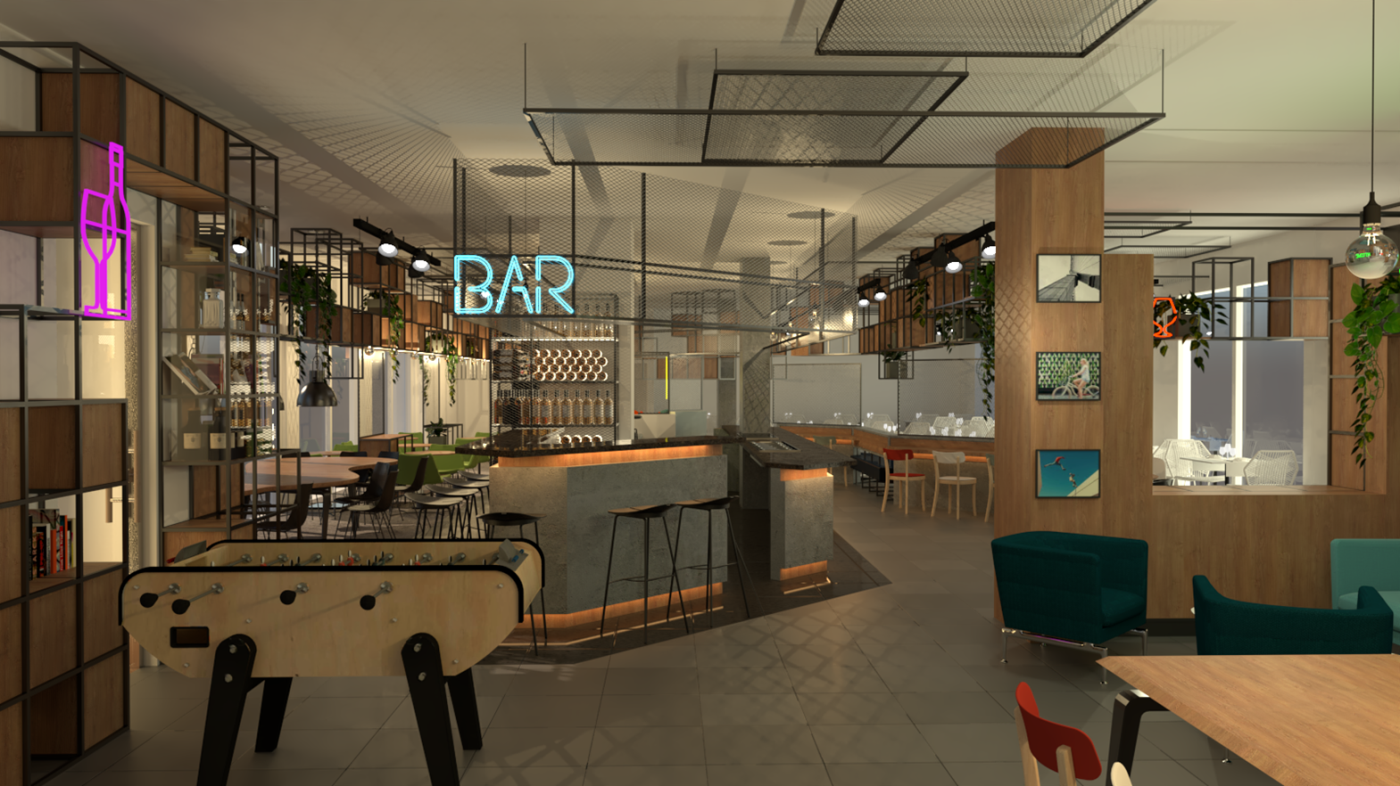 Hotel Development
Classic - Economy International 3 stars

Choose ibis for your hotel project
Find all the key information you need to develop your hotel with ibis or one of our iconic brands.
Home Hotel Development