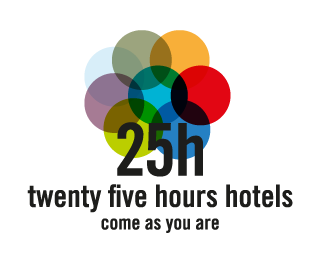 Fun • Story • Democracy • Professionalism
At 25hours, we create individualized, made-to-measure hotels with personality in vibrant cities. Every unique, playful 25hours hotel has a soul inspired by its location and shaped by the art, culture, gastronomy and stories of its surroundings. And each one is centered around a surprising Social Hub, a space where global travellers and local guests can meet and form a dynamic adventurous community.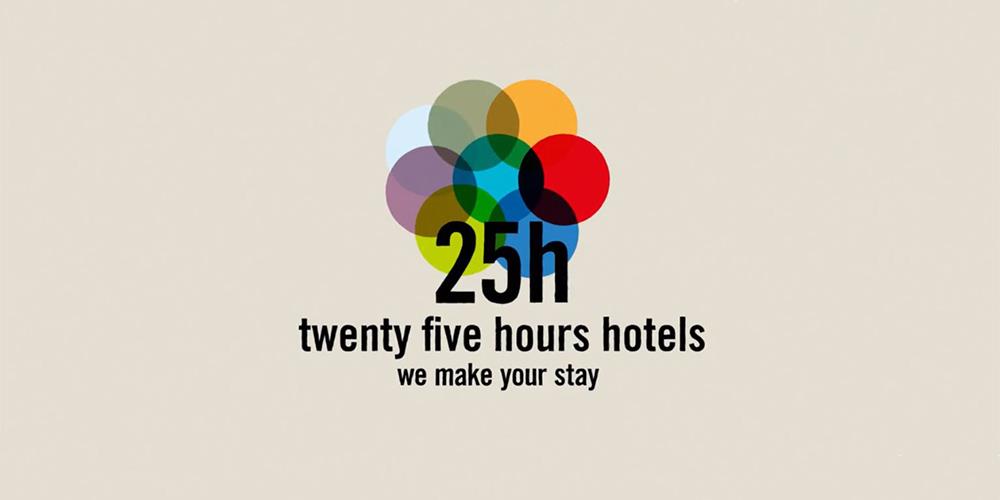 fun. pleasure. relaxation.
Plenty of hotels offer the security of familiar surroundings. Not a 25hours hotel which boasts an unconventional mix of contemporary services and is a social hub, a place where international travellers and local guests form a community. Guests deliberately choose dynamism, surprise and a touch of adventure.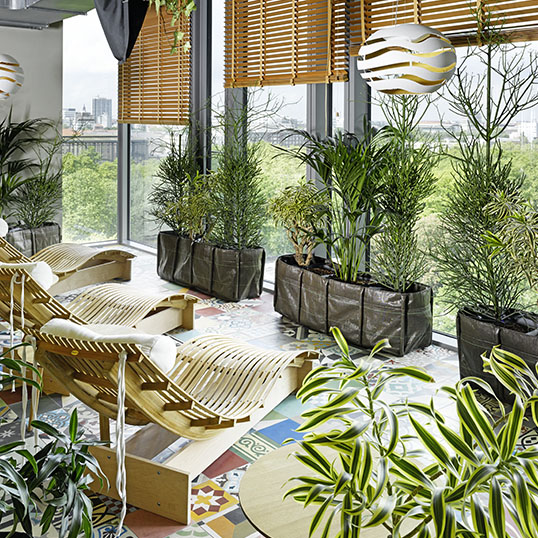 stories. design. variety.
25hours hotels are design hotels, inspired by the spirit of our times. But design is about more than just looking good and should neither be overestimated. The story, a work of art or a little detail tells, is just as important. In order to continuously find new inspiration, we like nothing more than to work with different designers, artists, and other creative minds.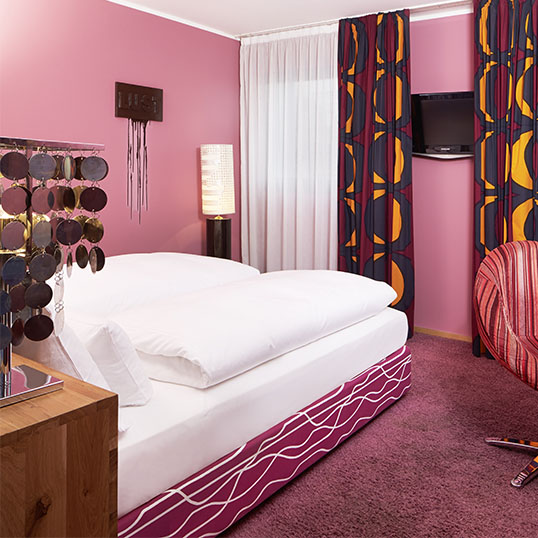 democracy. curiosity. adventure.
25hours is democratic and tolerant and welcomes anyone with a sense of curiosity and a spirit of adventure. We gladly open our world to those who open theirs. We don't believe the customer is king but should, instead, feel like a guest at home with friends.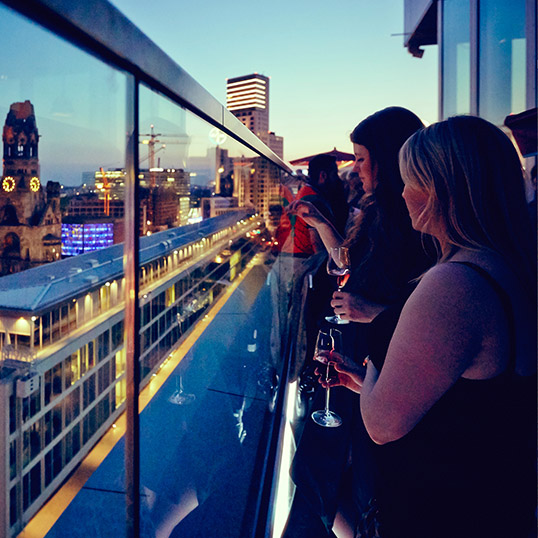 professionalism. personality. quality.
The staff at 25hours is professional, sociable, dedicated and empathetic. We don't want service robots. Human contact cannot be standardised. We allow our staff to communicate freely and directly with guests, to treat everyone they meet individually and with pleasure.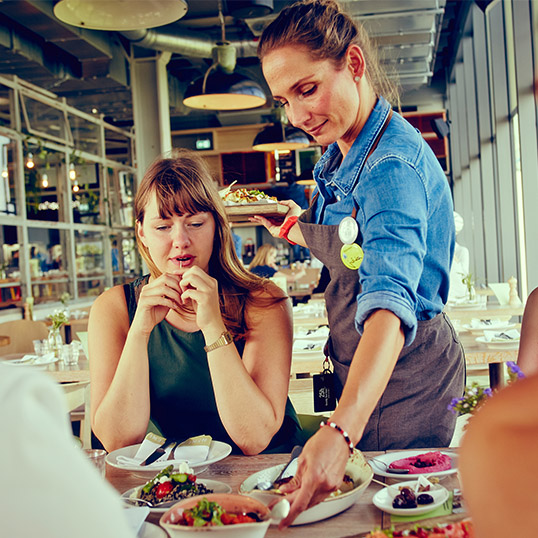 25hours Universe on Instagram
Key Properties
Current Flagships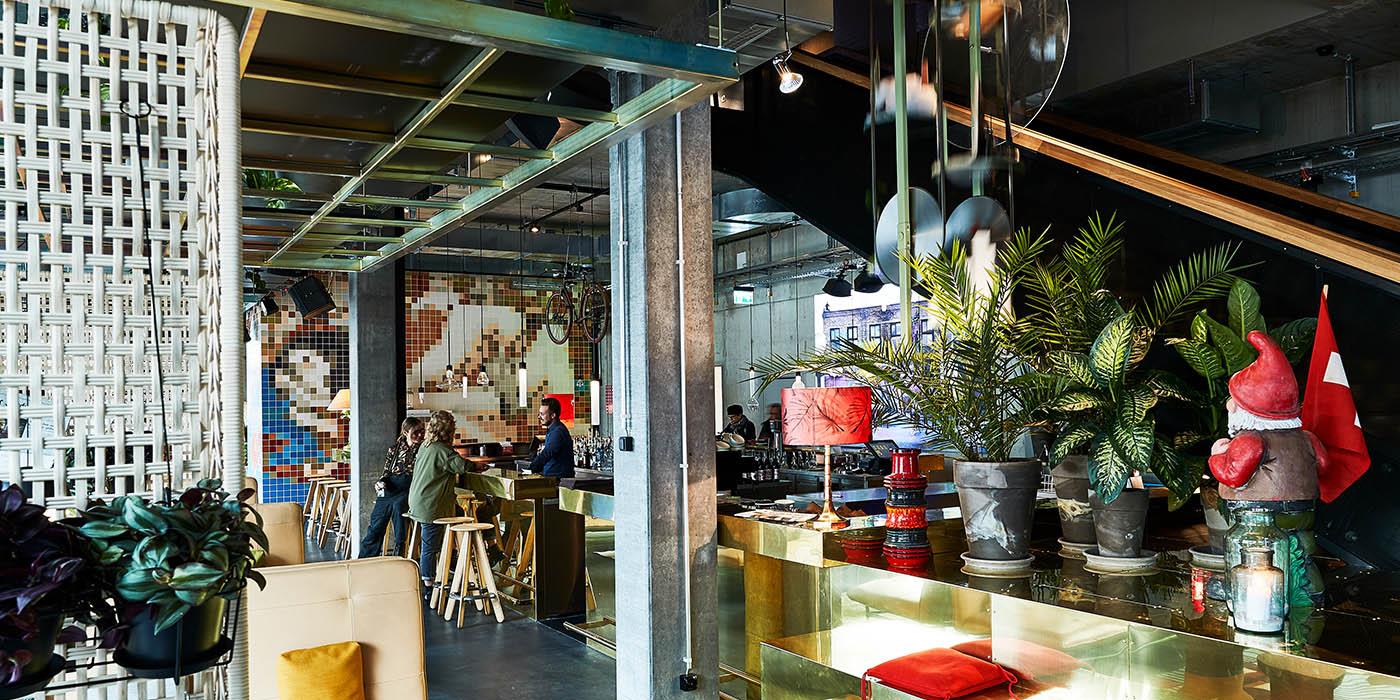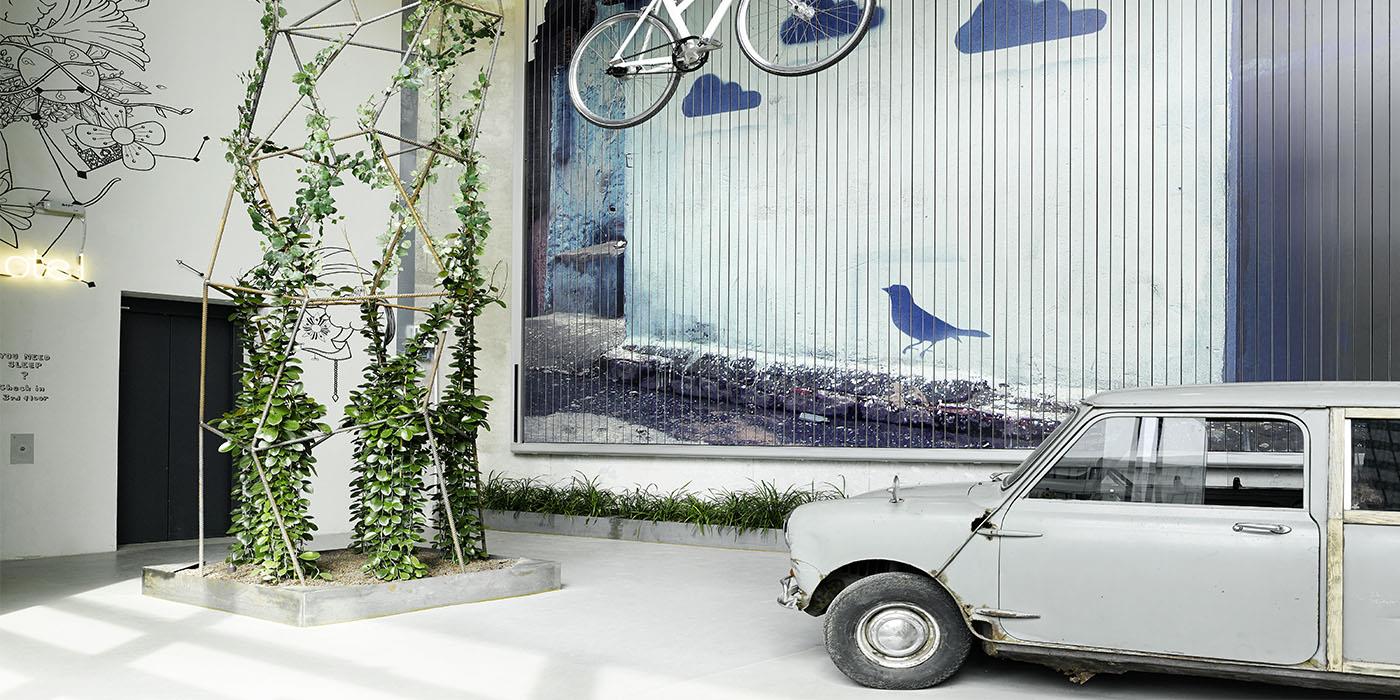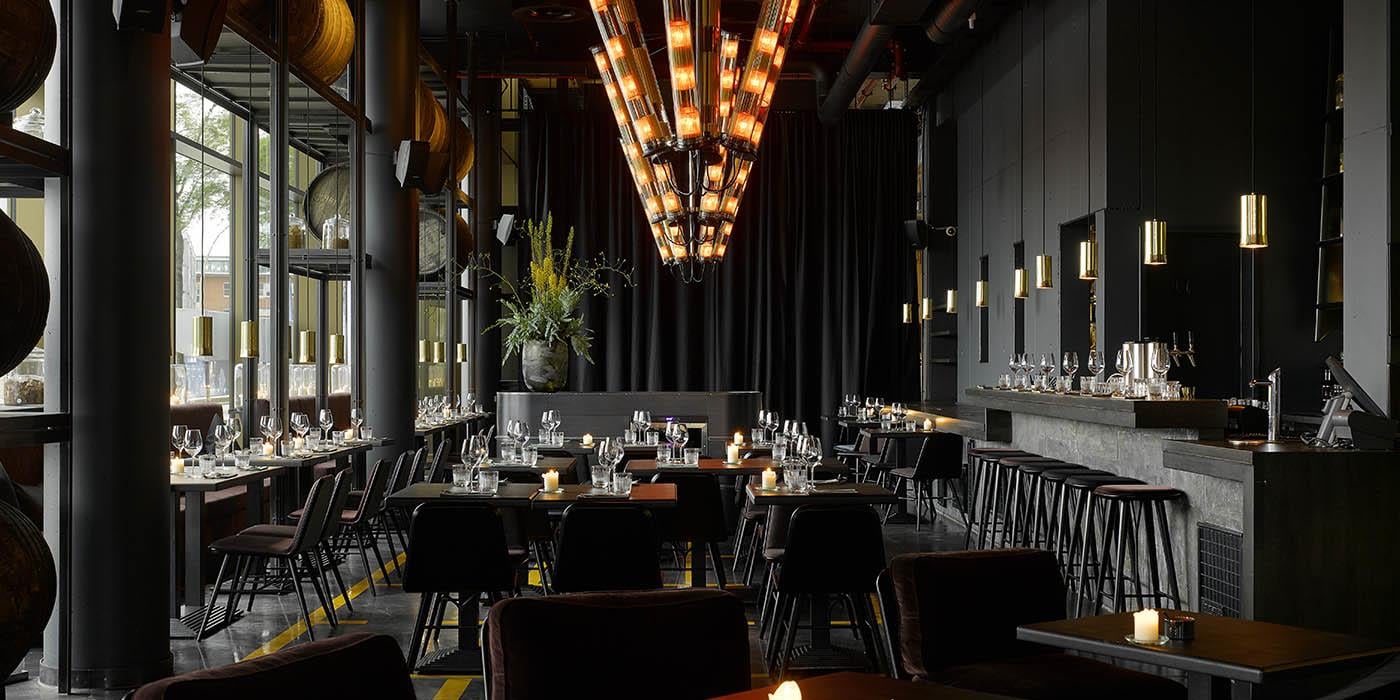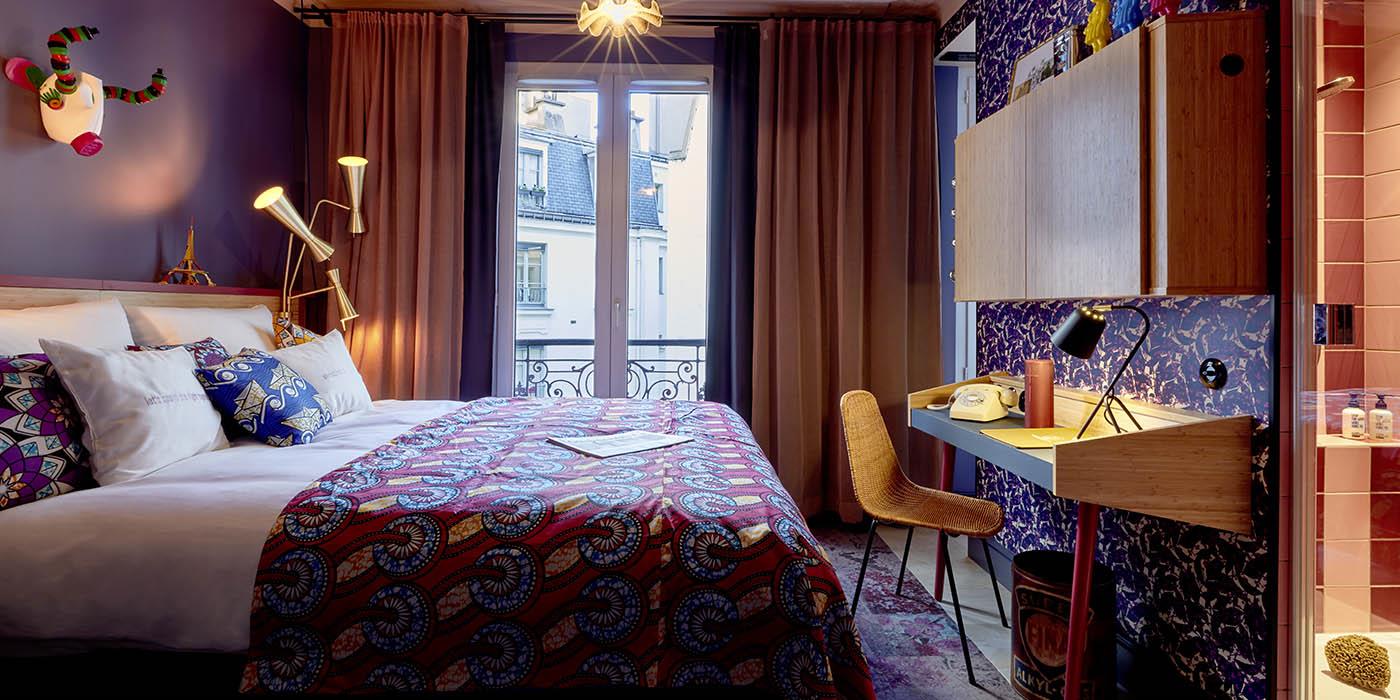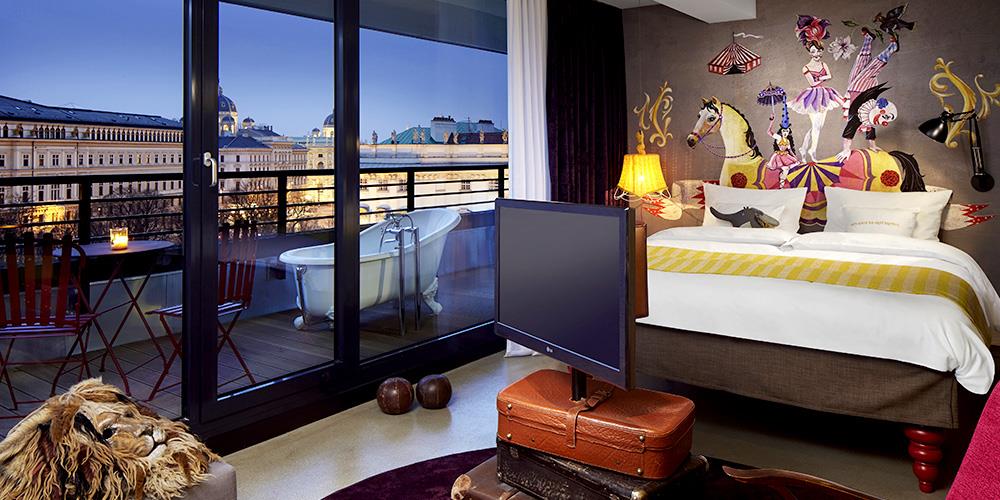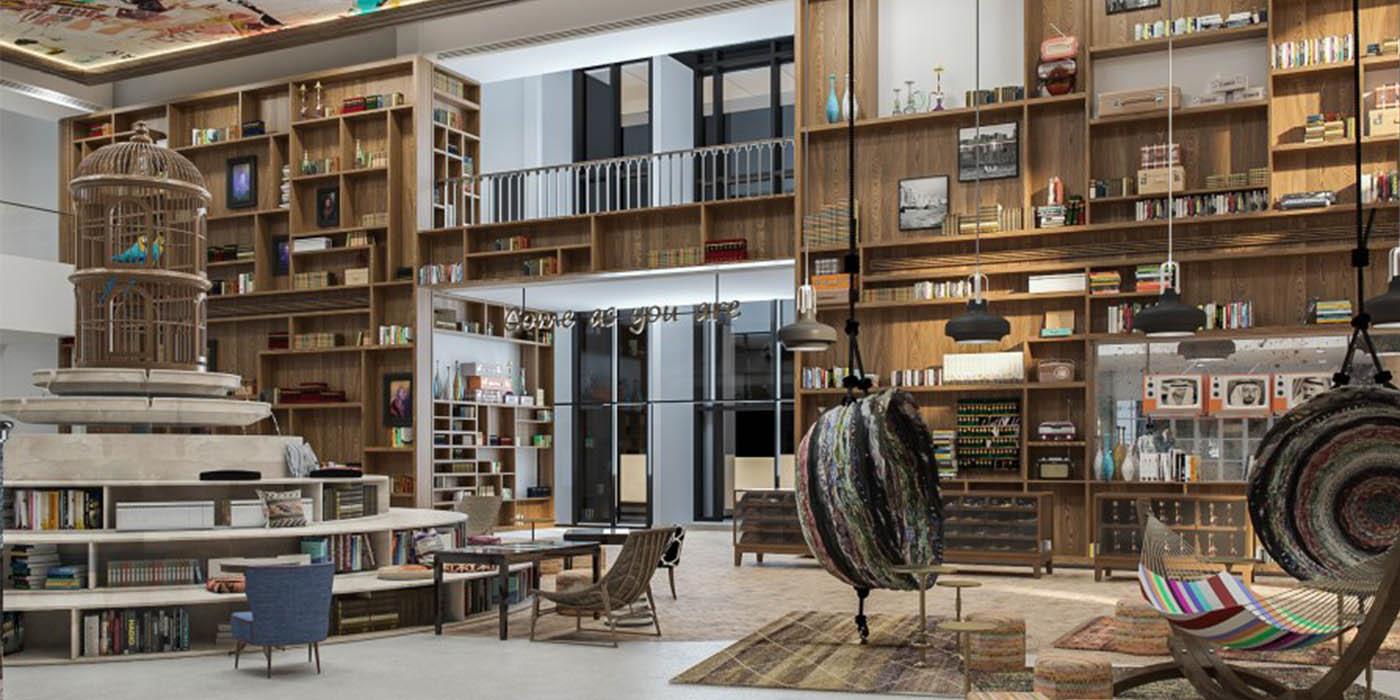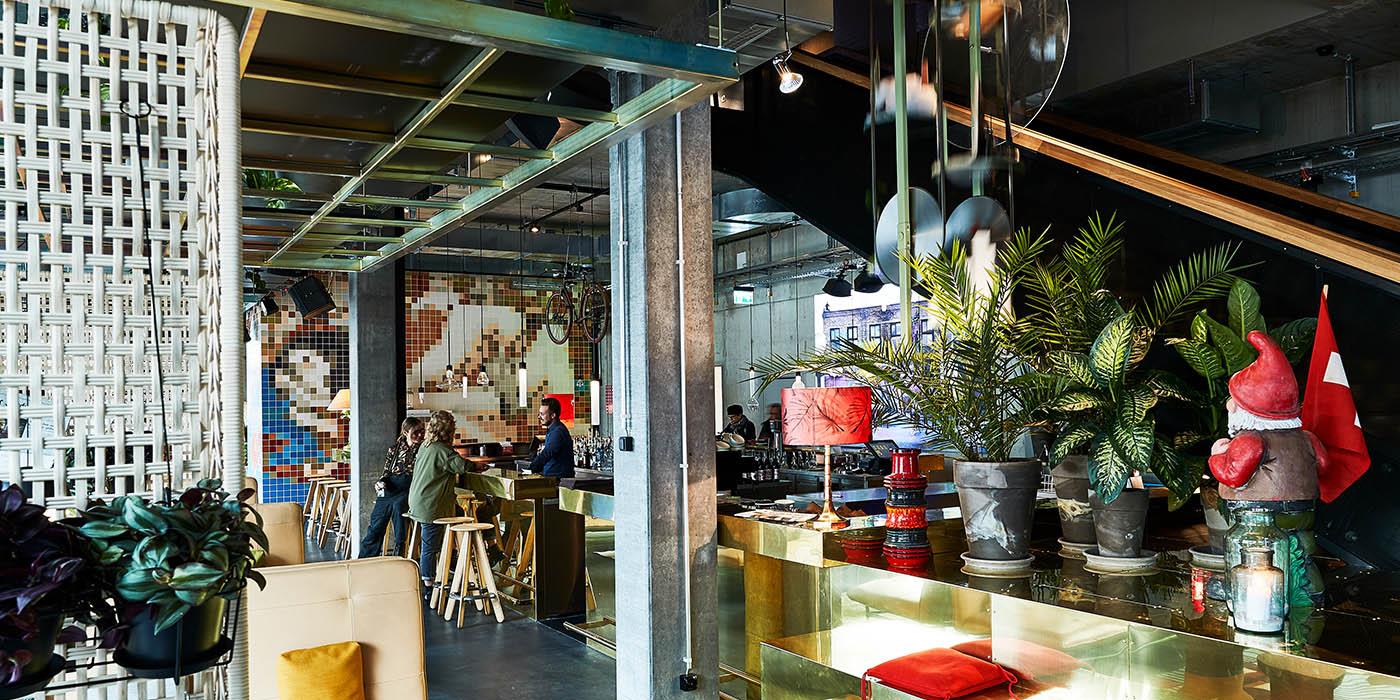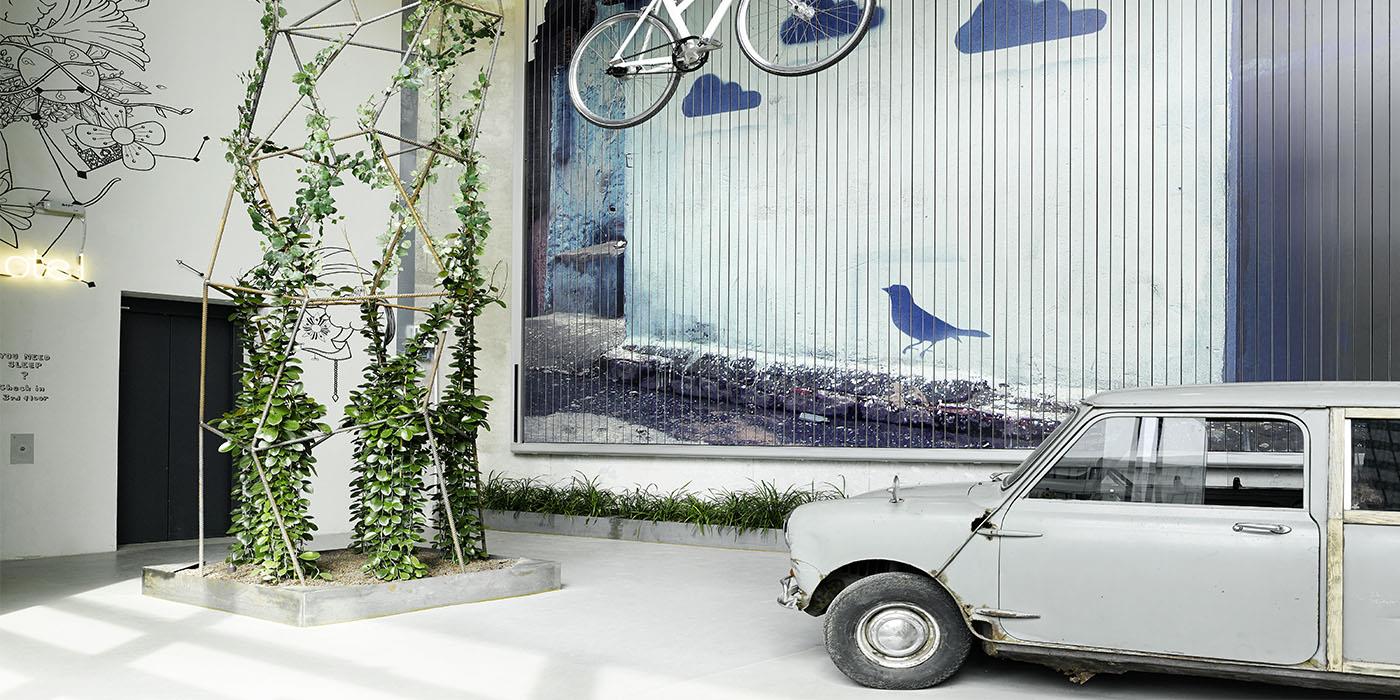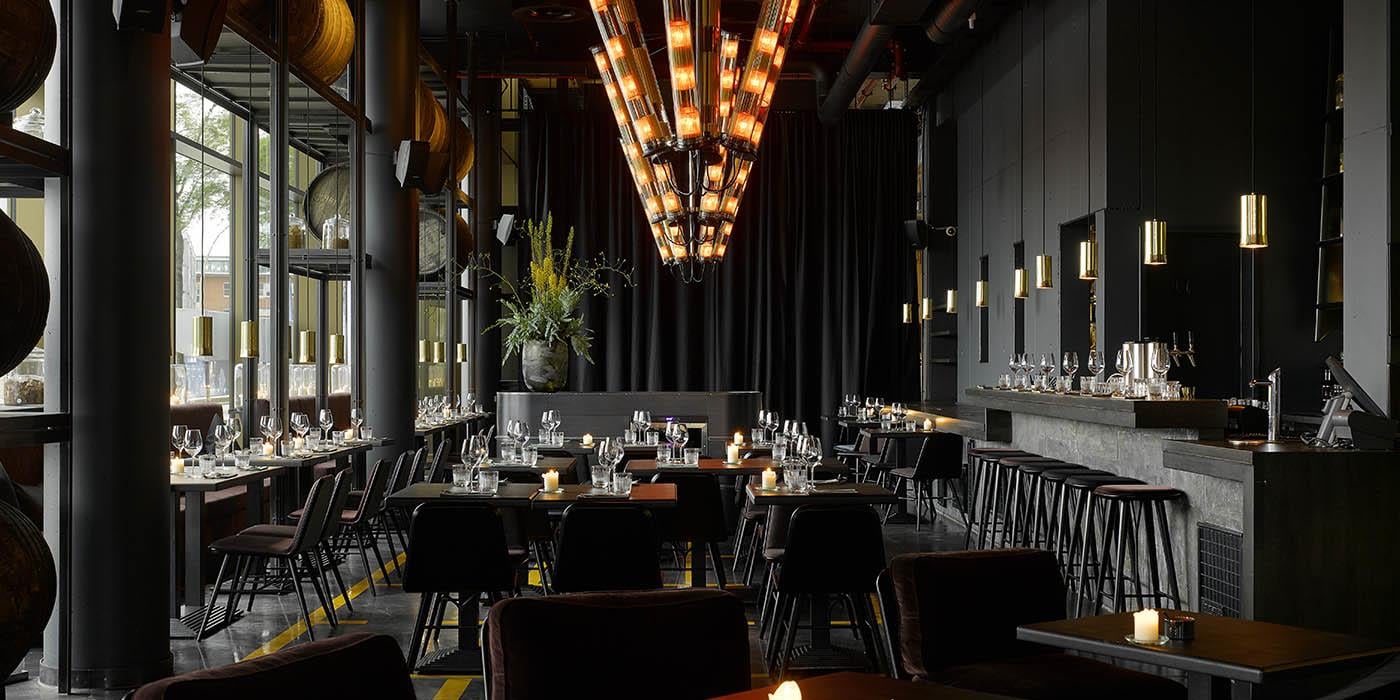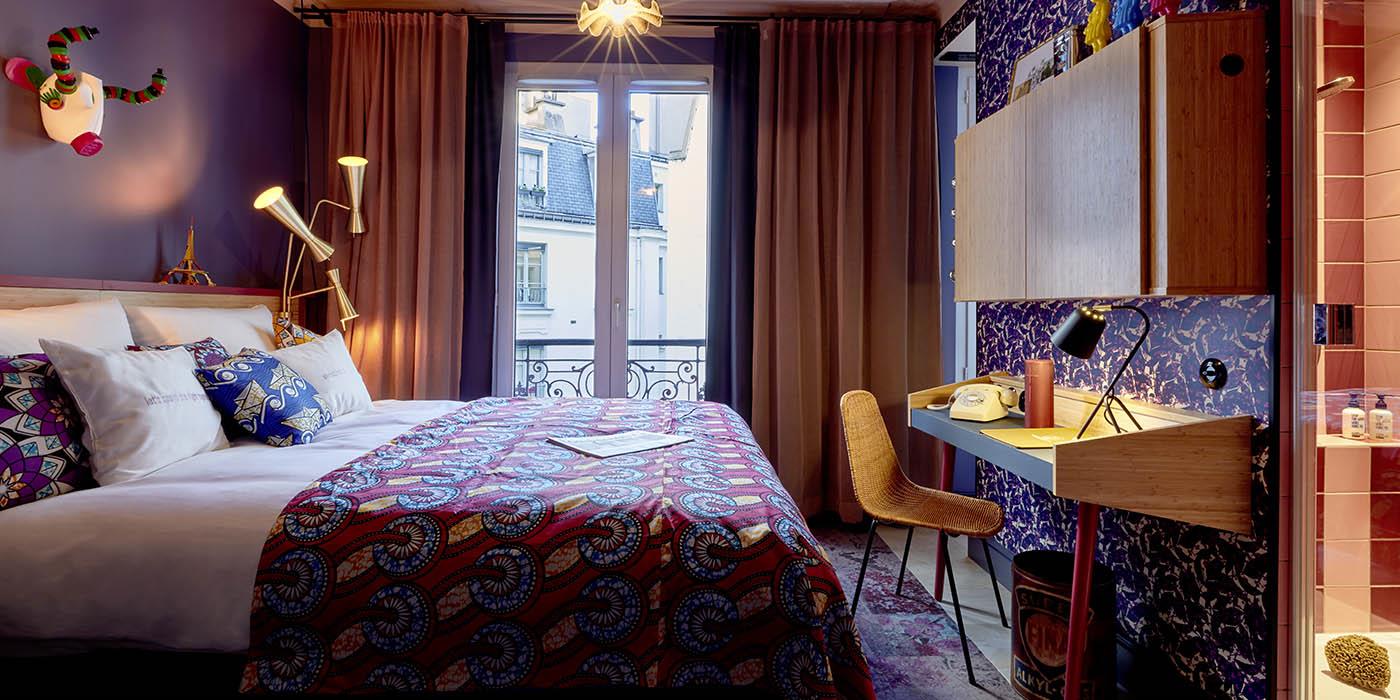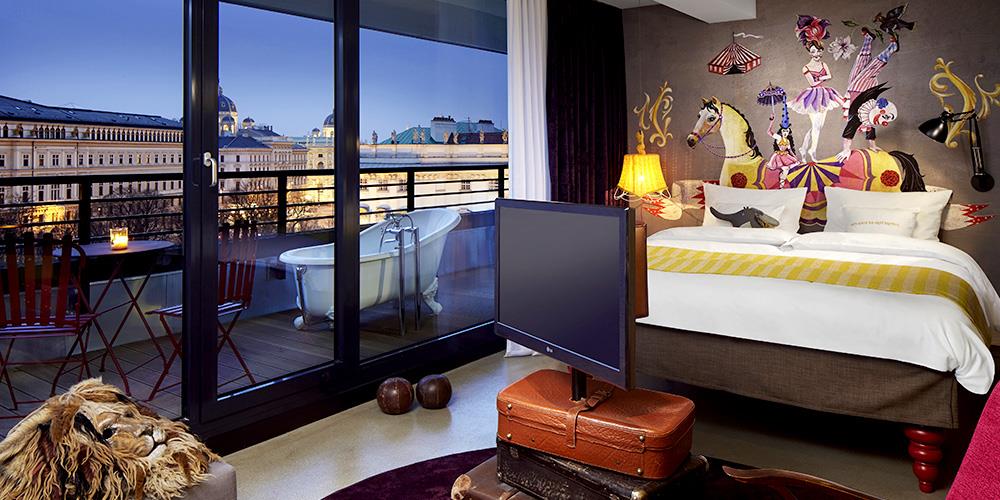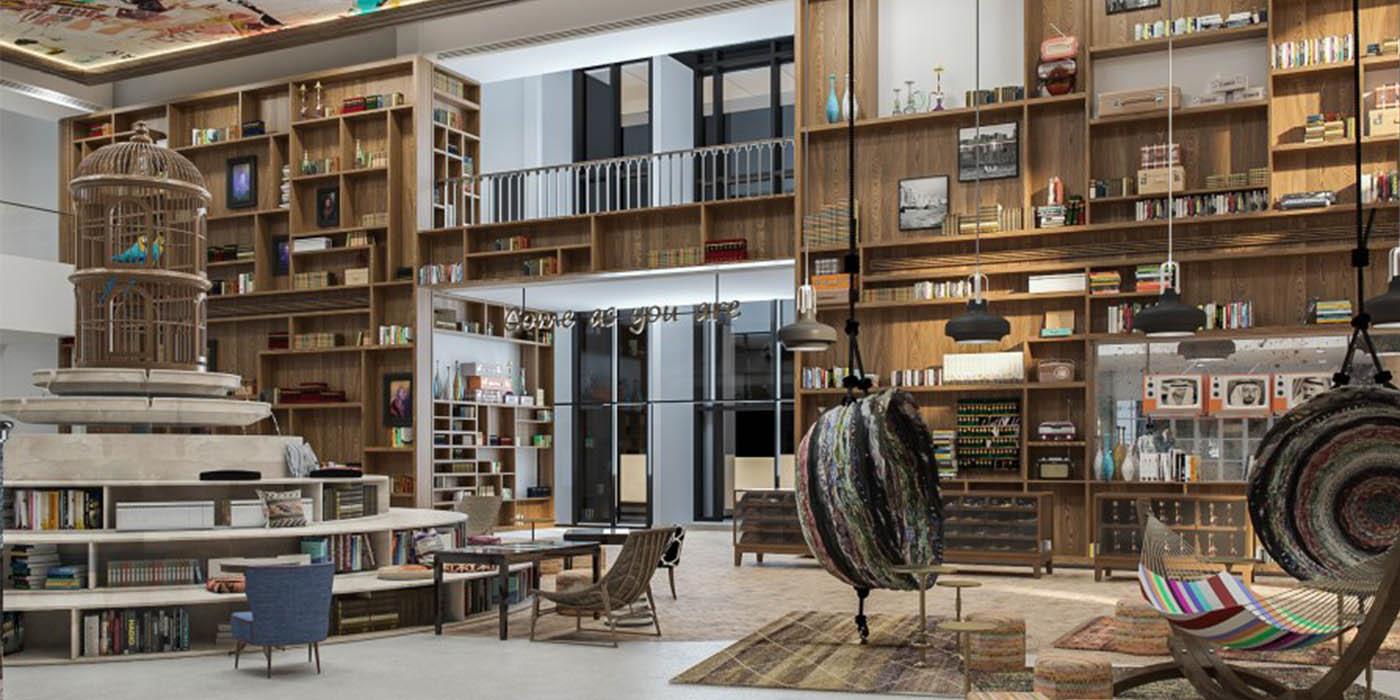 Upcoming Openings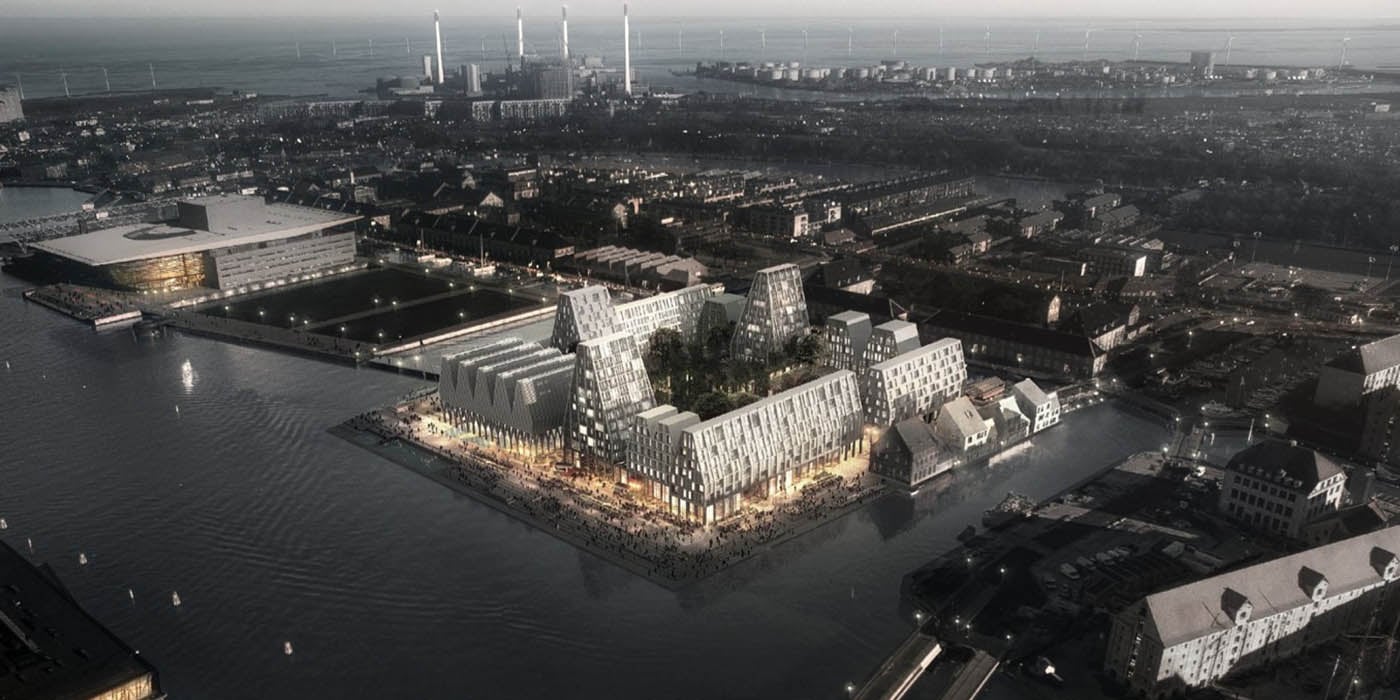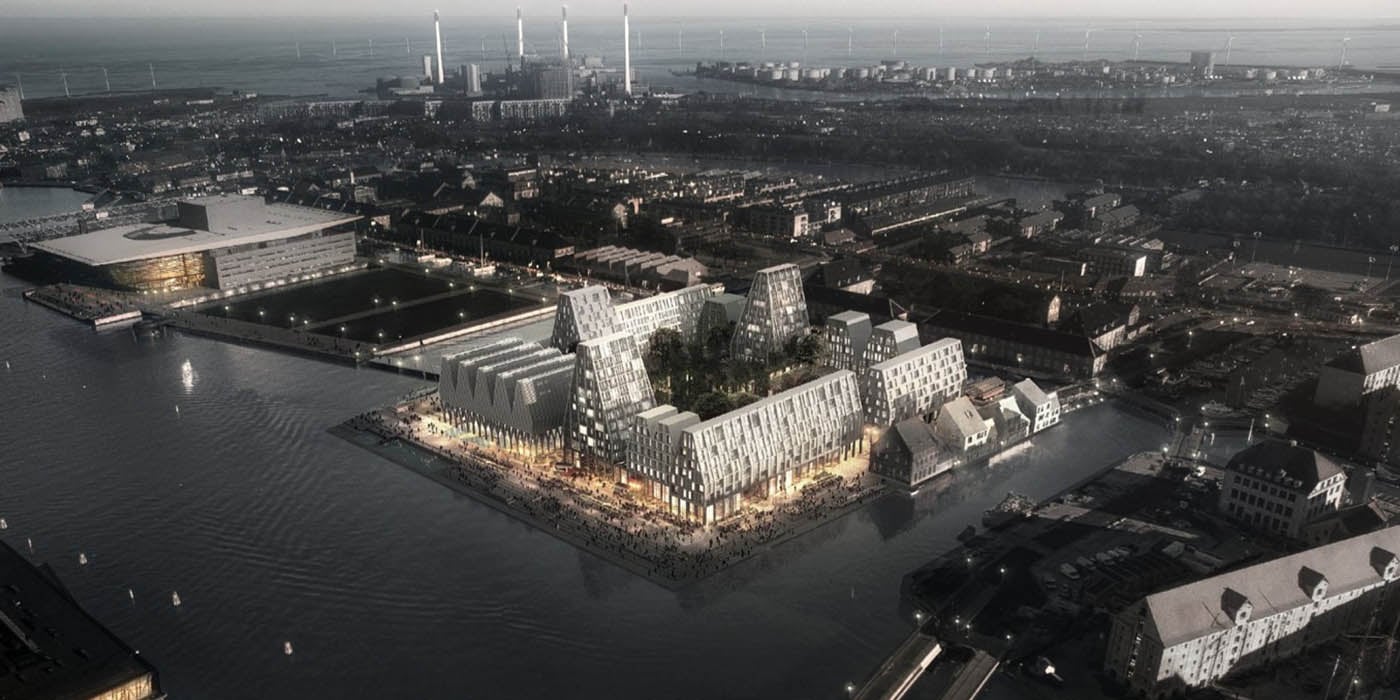 Hotel Development
Lifestyle – Part of the Ennismore collective

Choose 25hours for your hotel project
Find all the key information you need to develop your hotel with 25hours or one of our iconic brands.
Home Hotel Development