Quirky & Elaborate
Each 25hours Hotel is individual and made-to-measure. Each one has a soul inspired by its location and is shaped by the art, culture, gastronomy and stories of its surroundings. Democratic and tolerant, catering for work and leisure, we welcome anyone with a sense of inquisitiveness and an adventurous spirit. We gladly open our world to those who open theirs. Founded in 2005, 25hours has 15 hotels including Berlin, Hamburg, Paris, Zurich, Vienna, Florence, Copenhagen, Dubai, Munich, Dusseldorf, Cologne & Frankfurt.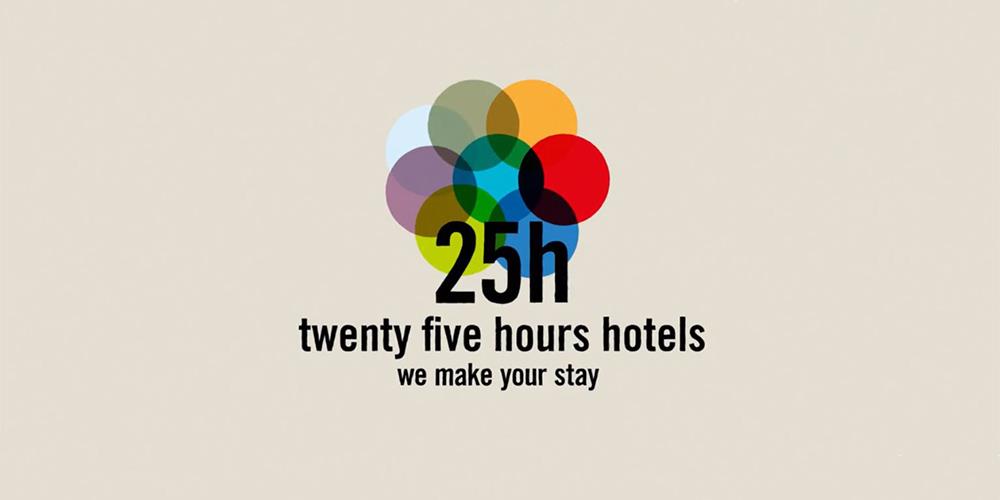 25hours Hotels are not for show, they are for loving, living and lounging around. The public areas form the heart of the hotel: they're a workplace for urban nomads, a marketplace for commodities, and a starting point for expeditions in the city. Elegant simplicity is not what we stand for. More is more. We celebrate the quirky and the elaborate but even the most active spirits get tired, which is why 25hours Hotels, naturally, also have the comfiest beds and highest quality bathrooms. Because every guest should leave the hotel feeling relaxed and content.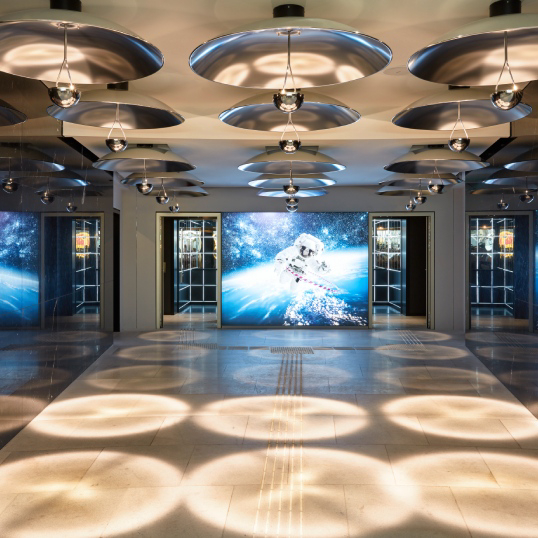 The cradle of 25hours is Hamburg, Germany. With its harbour, the city has always been a cosmopolitan melting pot of cultures as well as a hub for international business. Today, the brand combines the cheekiness of a well-travelled sailor with the seriousness of a hanseatic tradesman. After an organic growth in the German speaking countries at the beginning of the millennium, 25hours hotels are now present in 12 cool cities in 7 countries.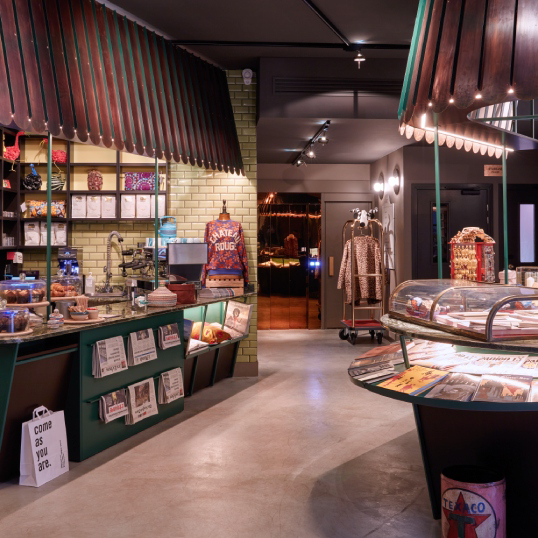 We love our food and drink which is why both play an important role at 25hours. Rather than taking a one-size-fits-all approach, we tailor our restaurant and bar concepts to each location – either by ourselves or in cooperation with strong partners – focusing on generosity and soul. Our restaurants and bars are social places, where travellers and hotel guests meet and form a community. Our culinary variety ranges from eastern Mediterranean kitchen concept NENI, to the artisan Italian cuisine of RIBELLI, and The Paris Club, French dining in a laid-back atmosphere.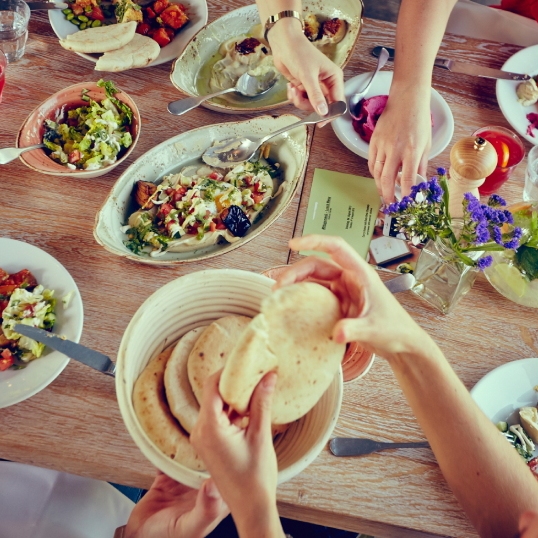 25hours Universe on Instagram
Key Properties
Current Flagships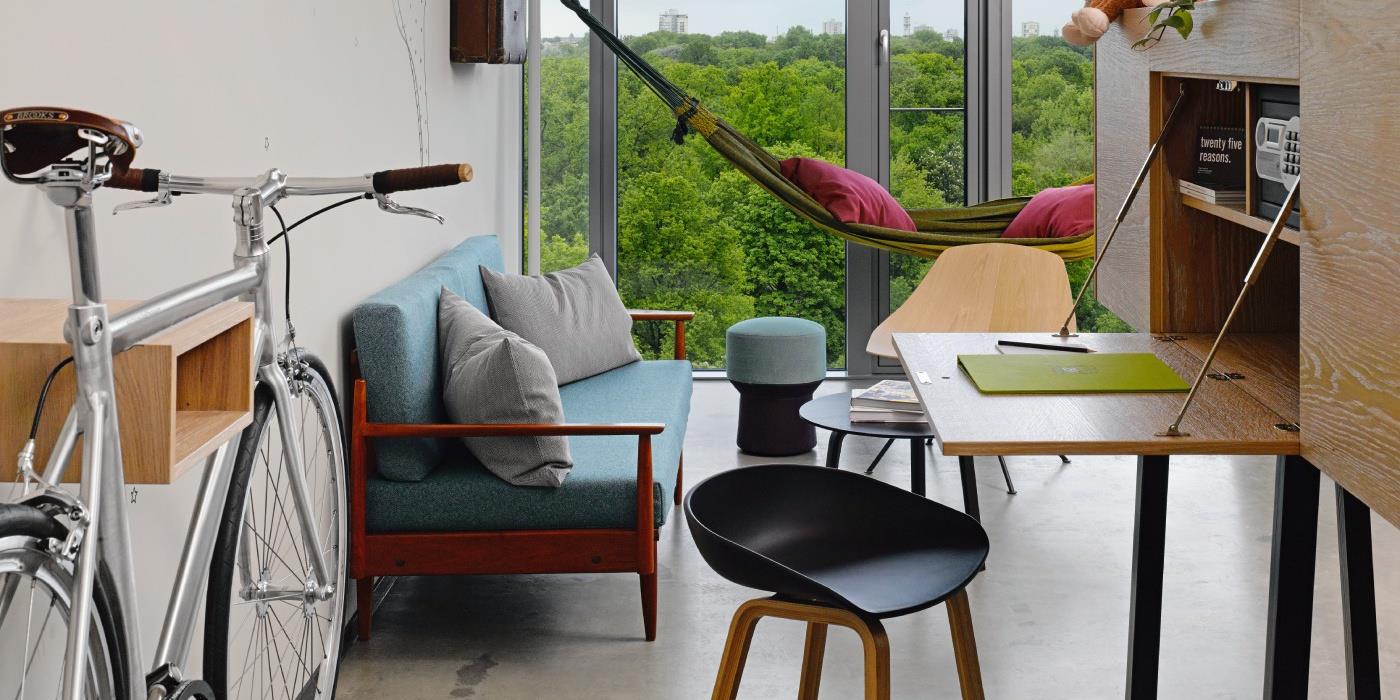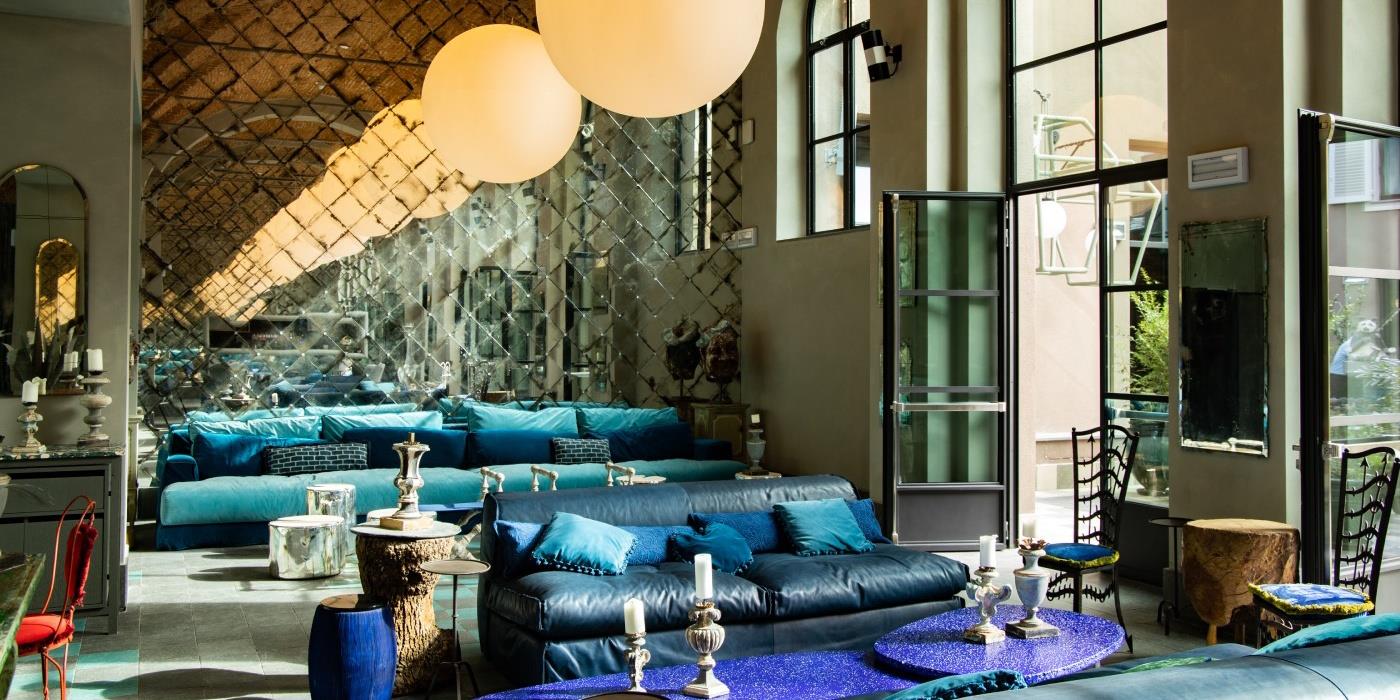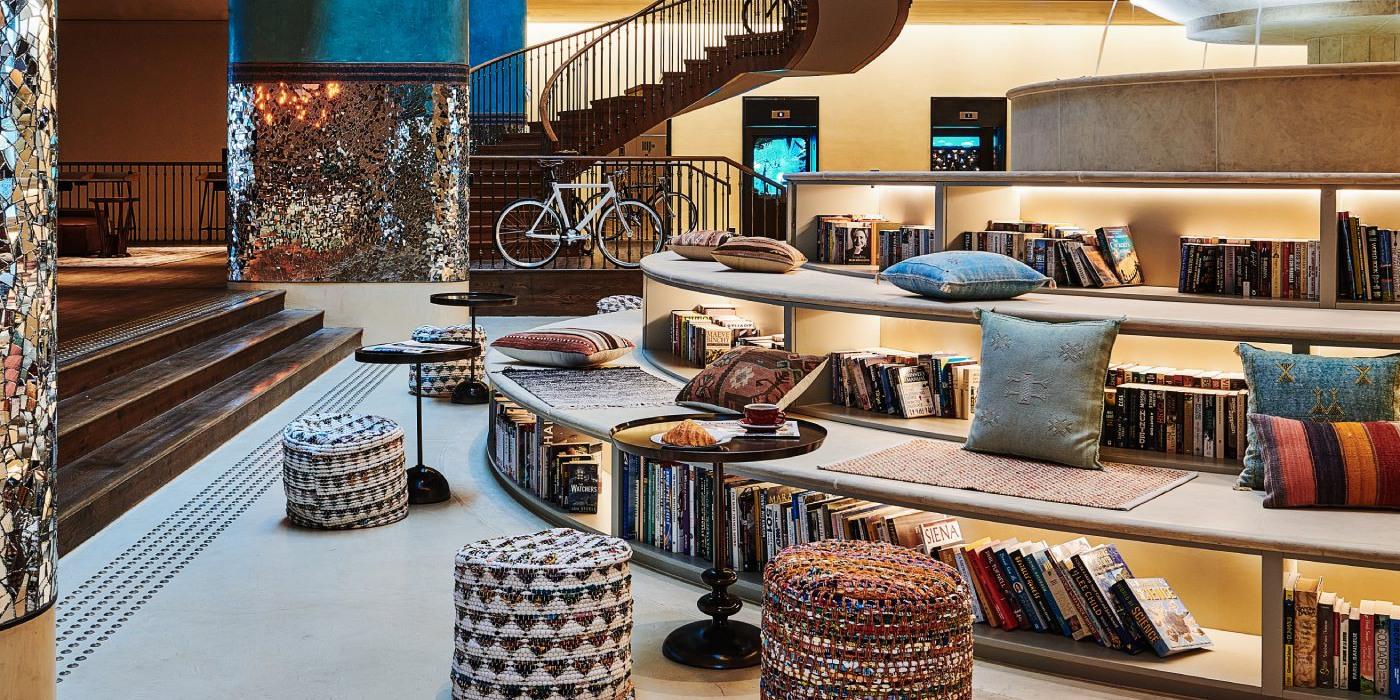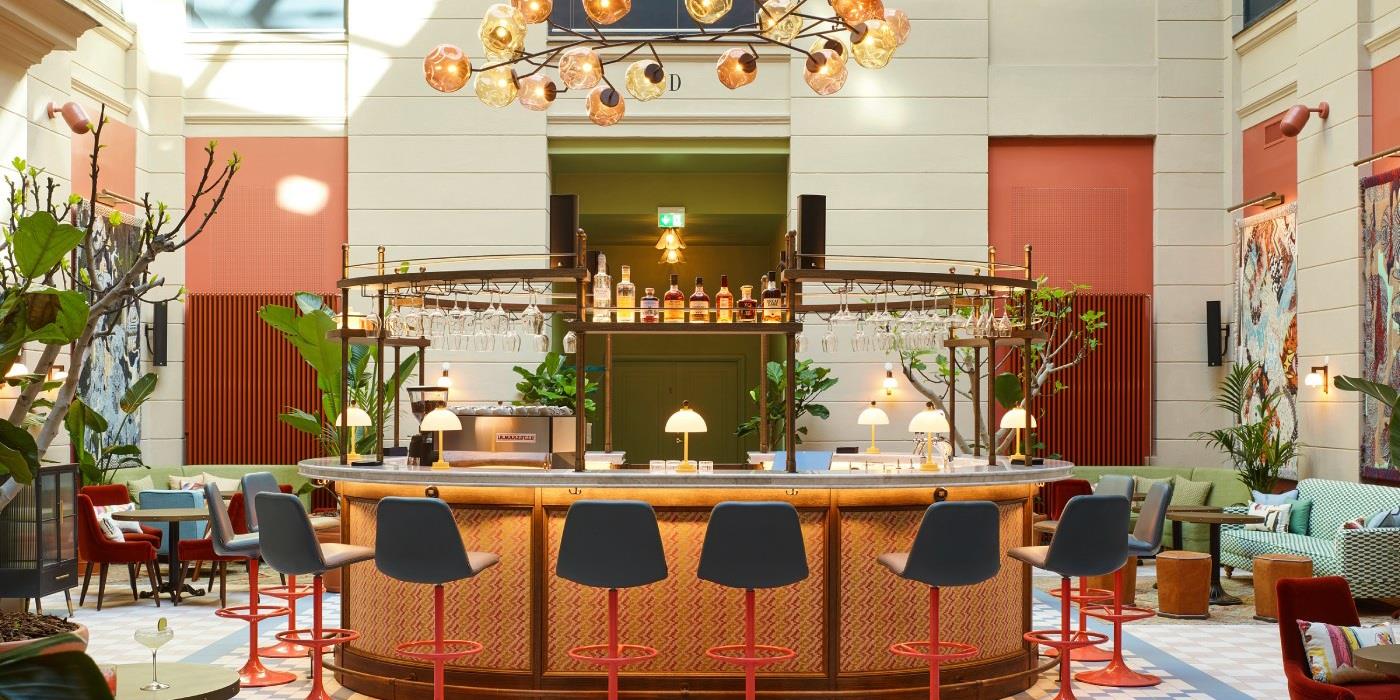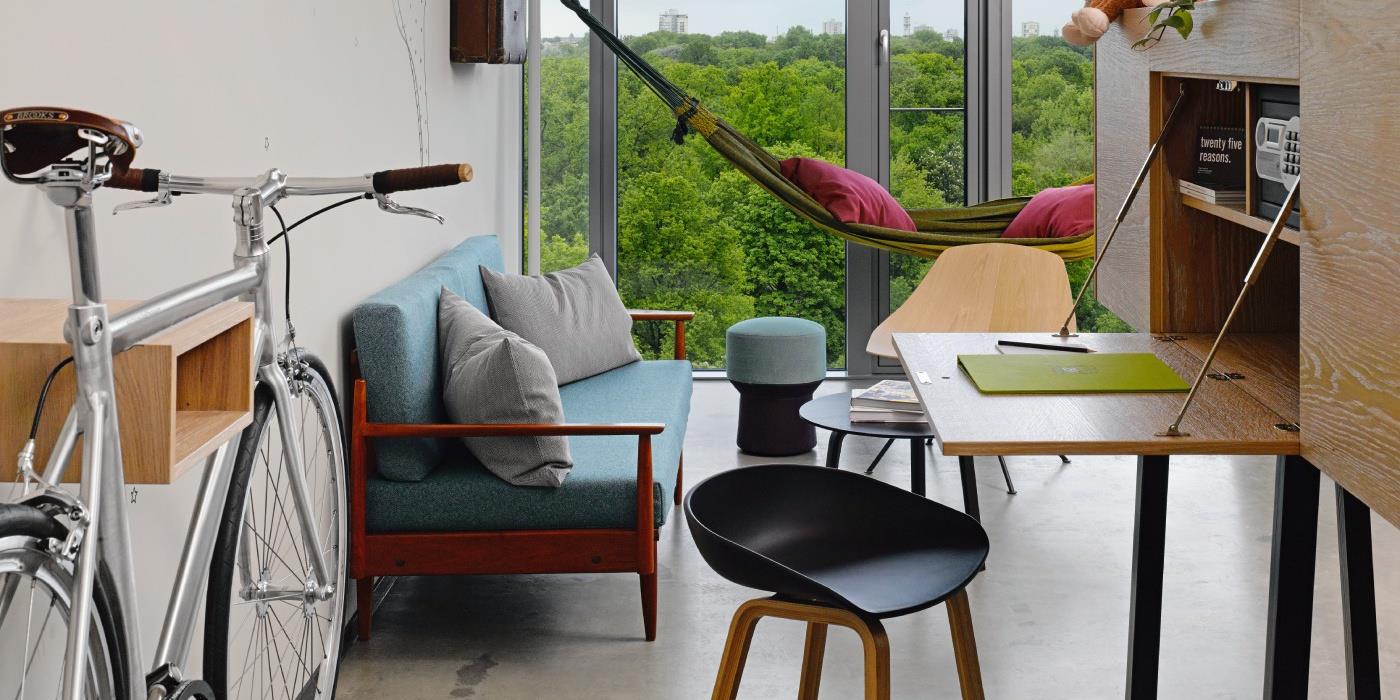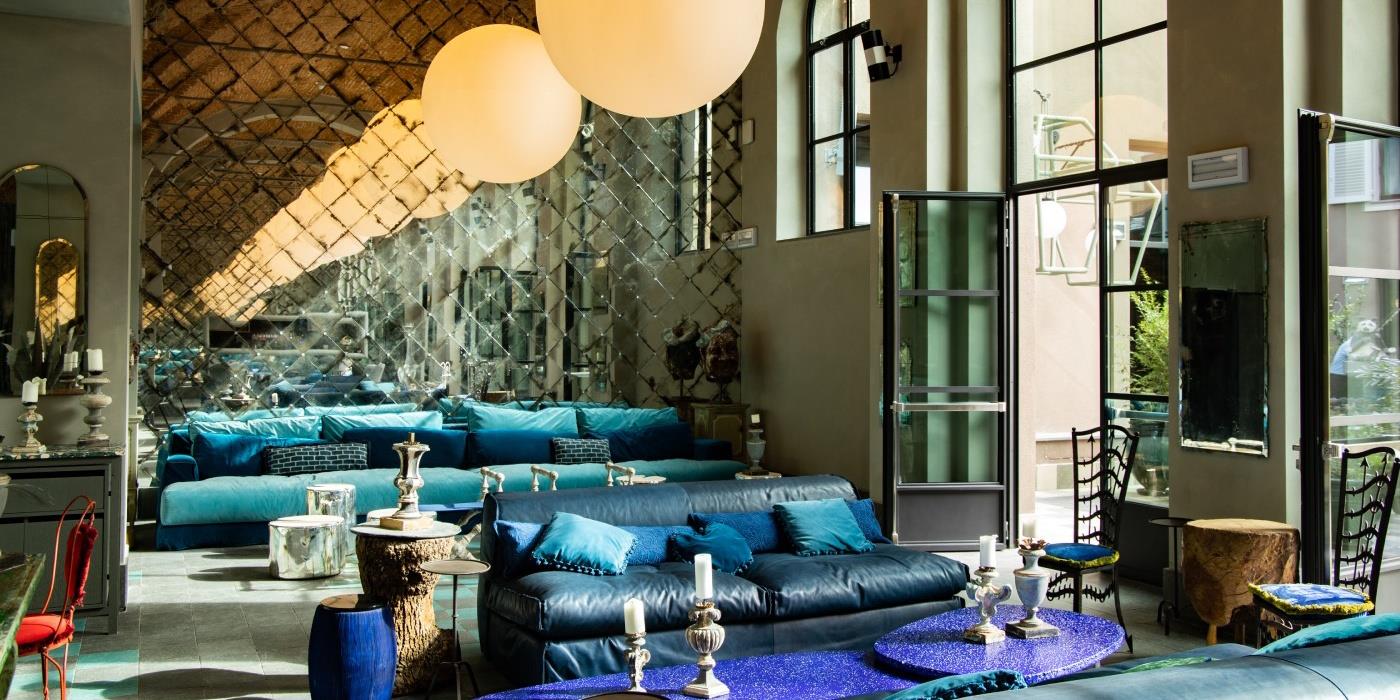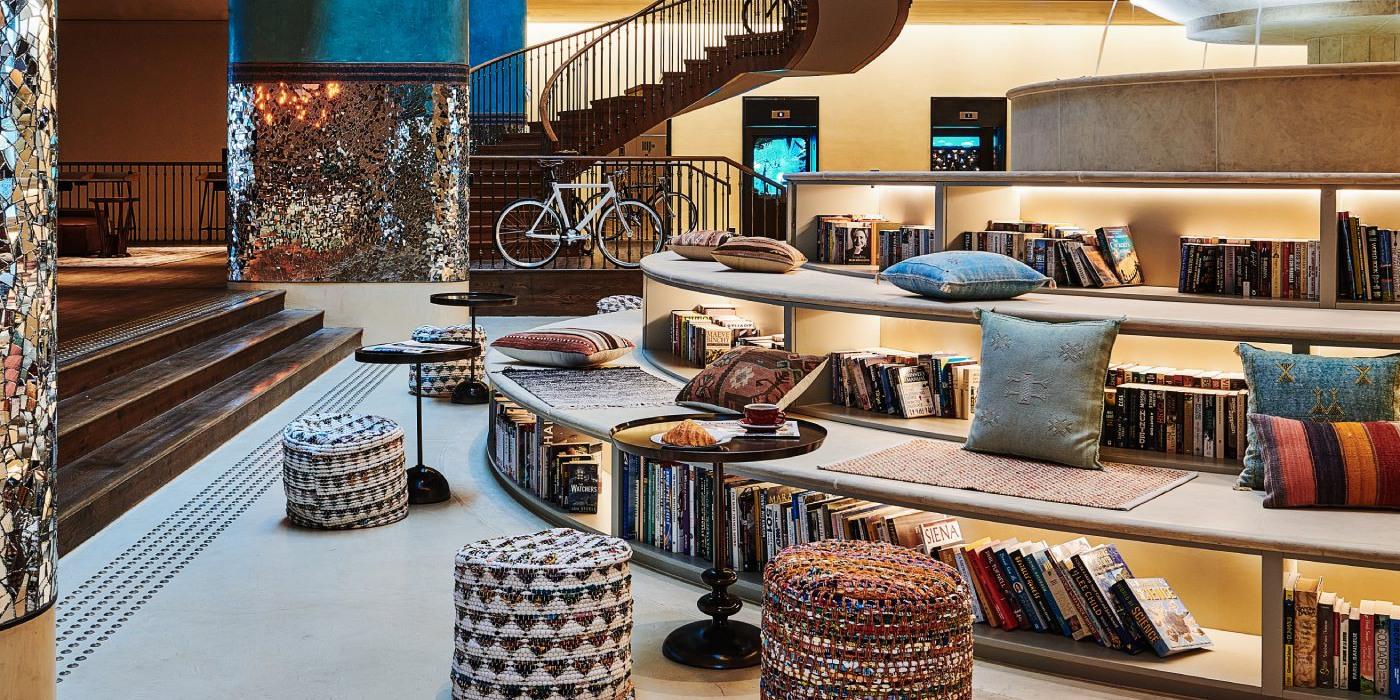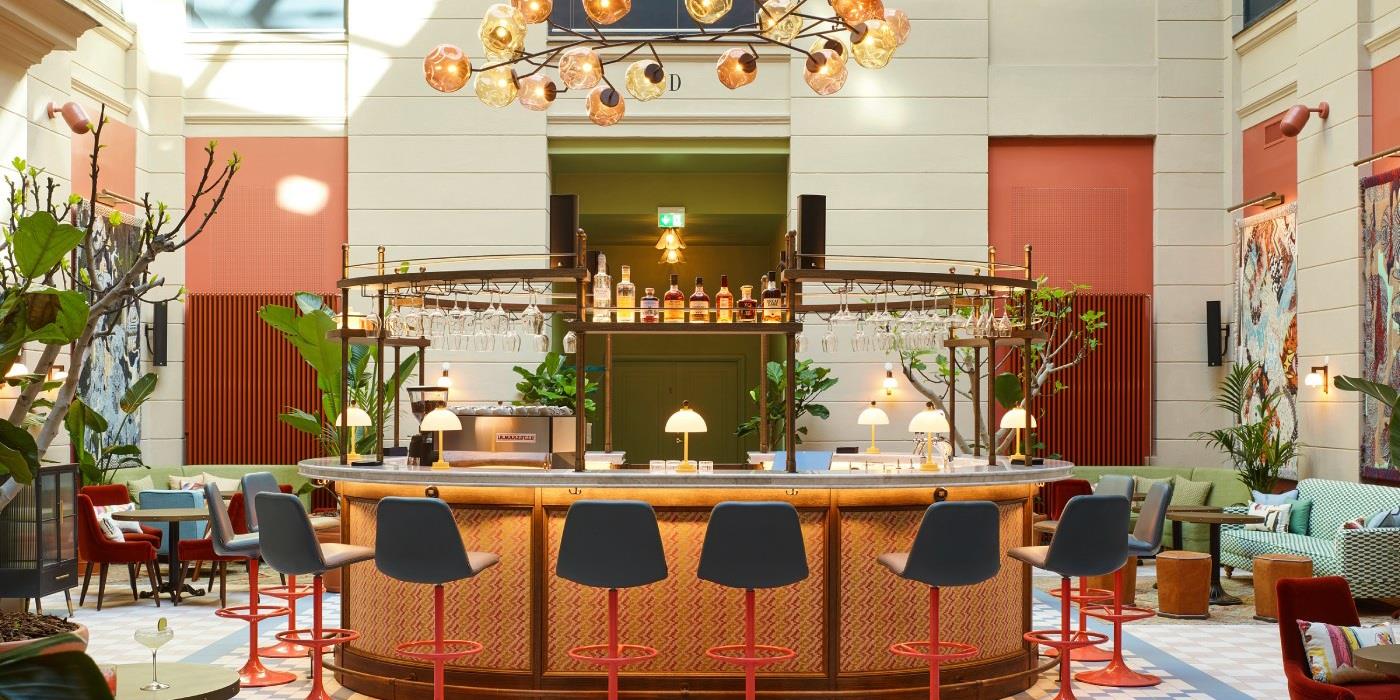 Upcoming Openings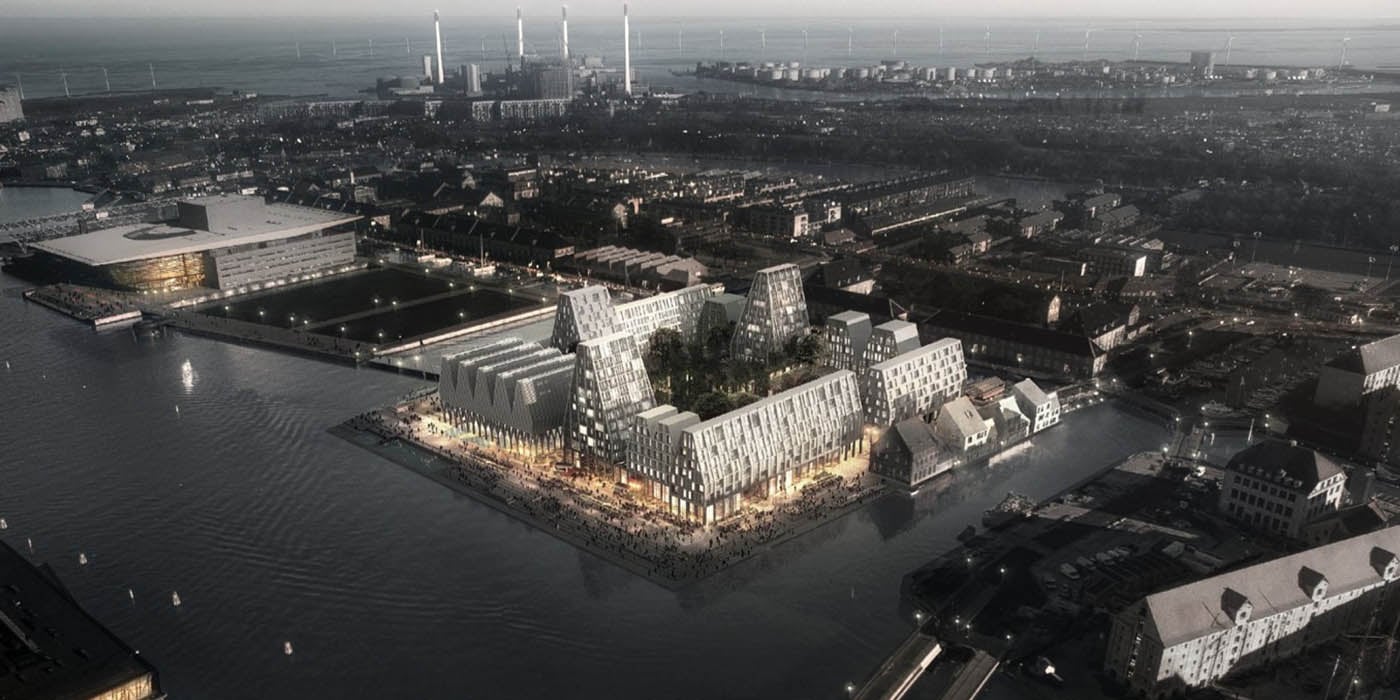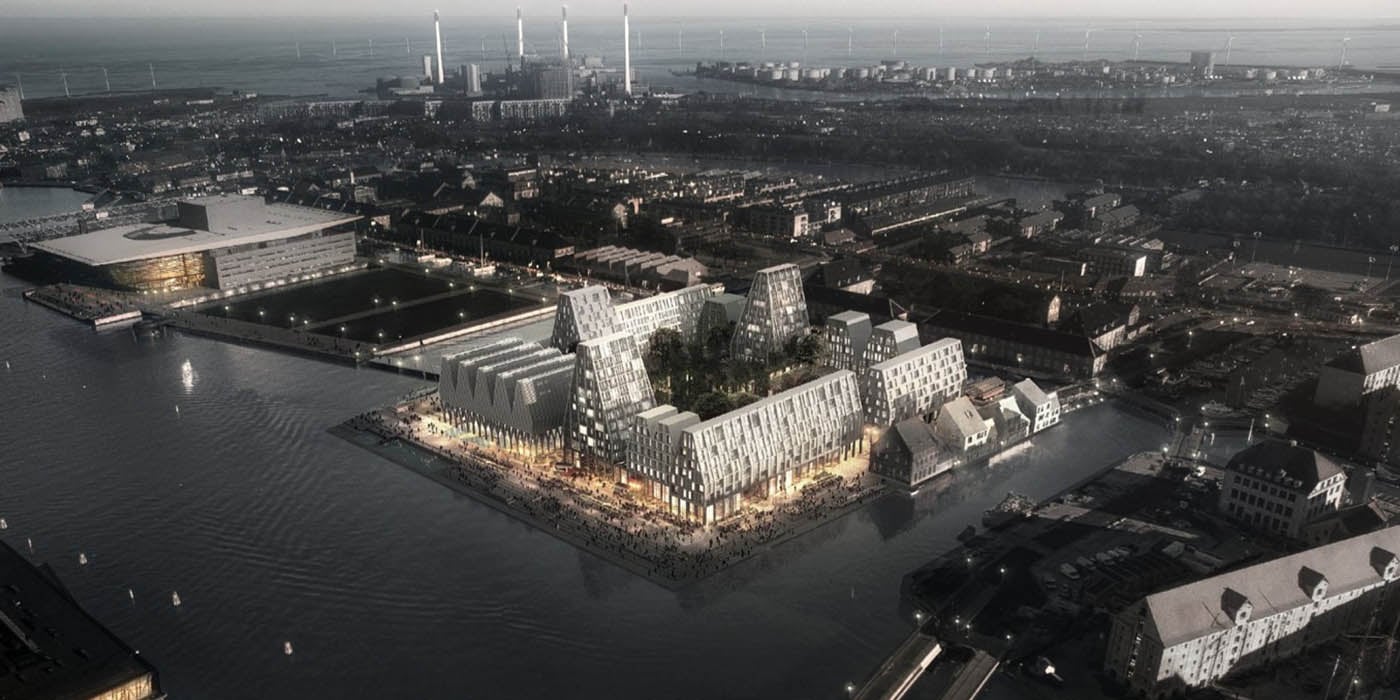 Hotel Development
Lifestyle – Part of the Ennismore collective

Choose 25hours for your hotel project
Find all the key information you need to develop your hotel with 25hours or one of our iconic brands.
Home Hotel Development