Sociable • Affordable

• Popular • Impertinent • Sassy

Mama's got it all going on! Luxury bedding, rooftop drinks, DJ sets, relaxed and generous dining, free movies and fun-loving staff in vibrant settings.
So come to Mama!
DESIGN.
Mama Shelter's concept has always been to stand out from the crowd, which is why design is crucial to Mama's DNA. Mama is fun and sassy, just as its design. When you enter a Mama, you know where you are. From the fun and creative ceiling, the Island Bar, the large spaces made to share moments with your loved ones. But Mama loves being unique too. Every Mama has a striking interior that echoes its city's identity.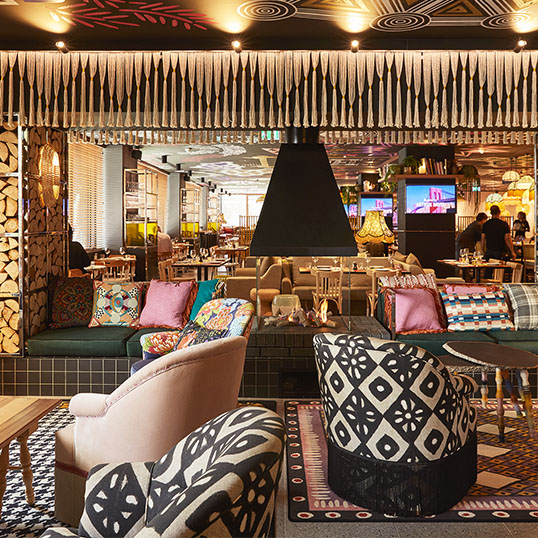 STAY.
Mama doesn't do 'one size fits all'. Comfort, playfulness, and design-led schemes are our hallmarks: luxury bedding, organic own-brand amenities, free movies – including X-rated – are standard throughout. Choose from several room types, spanning S to XXL. Relax, Mama takes care of everything!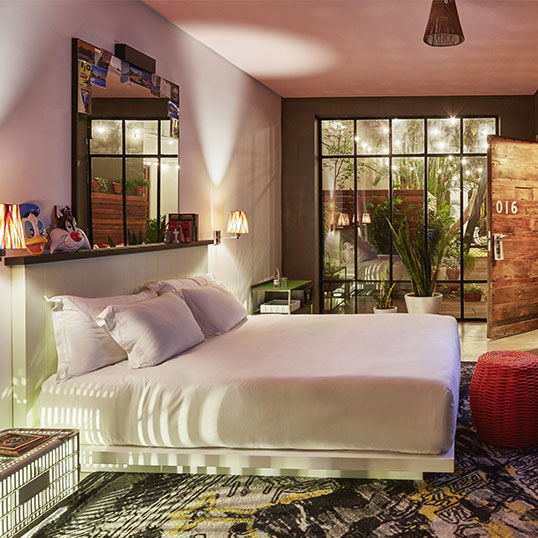 EAT & DRINK .
Mama loves to share: we're all about homemade dishes that reflect each city setting – with a few special favorites added to the mix – cocktails shaken and stirred by our expert staff and large tables for communal dining. Mama is well-known for her generous buffet breakfasts, relaxed rooftop gatherings and lively Sunday brunches.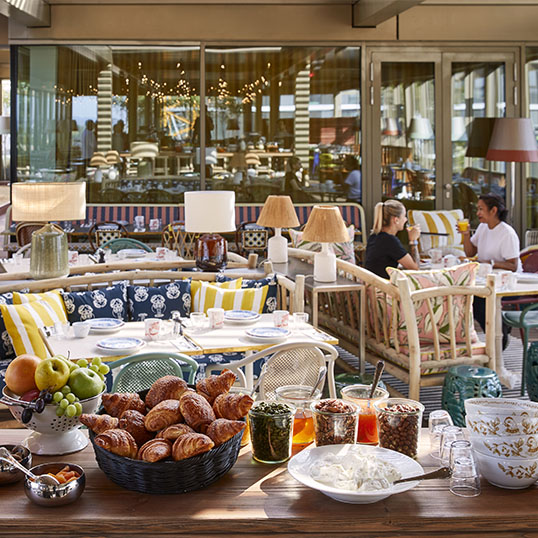 Mama Shelter Universe on Instagram
Key Properties
Current Flagships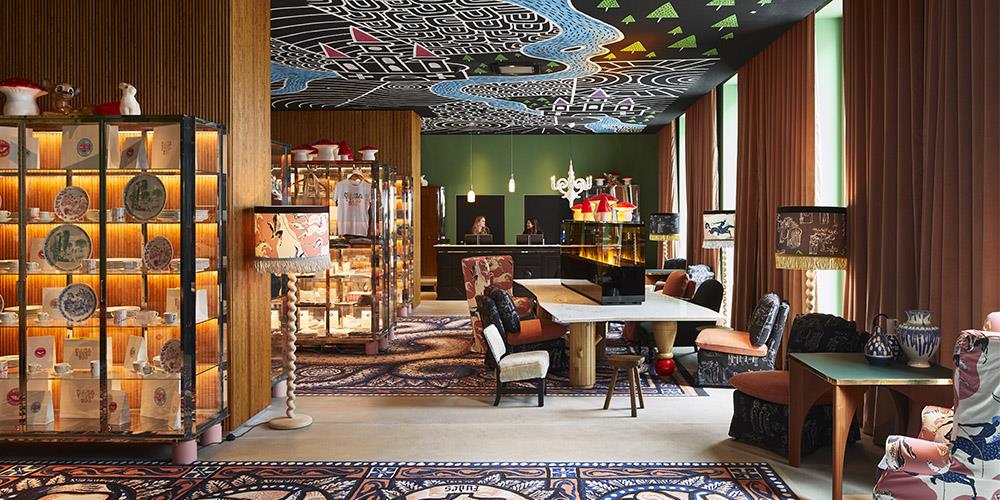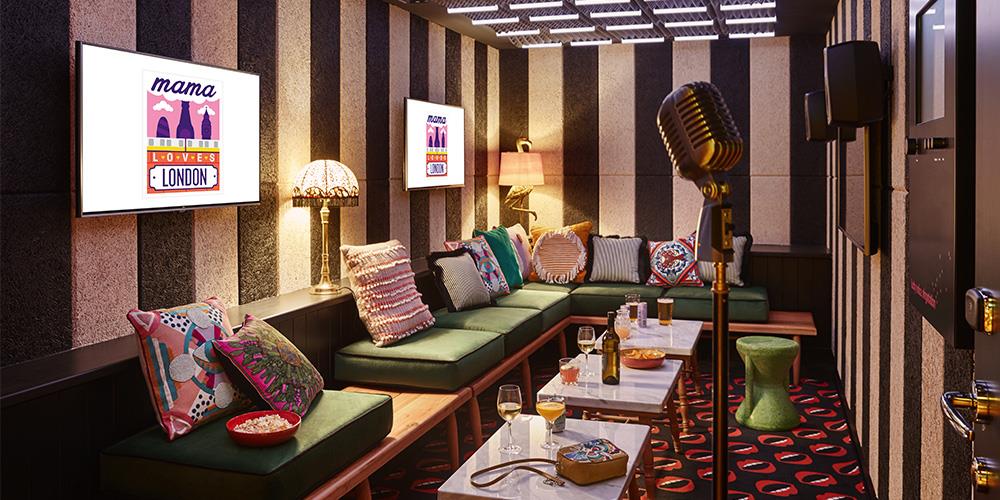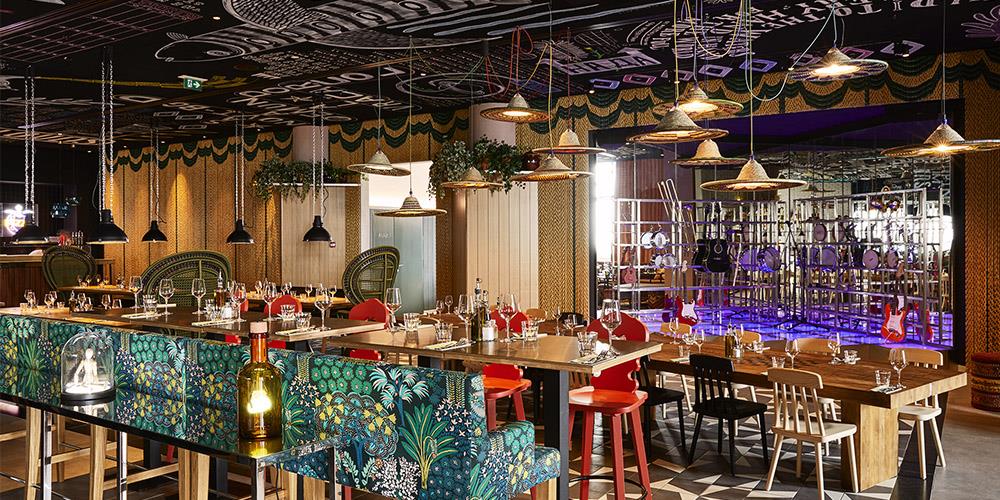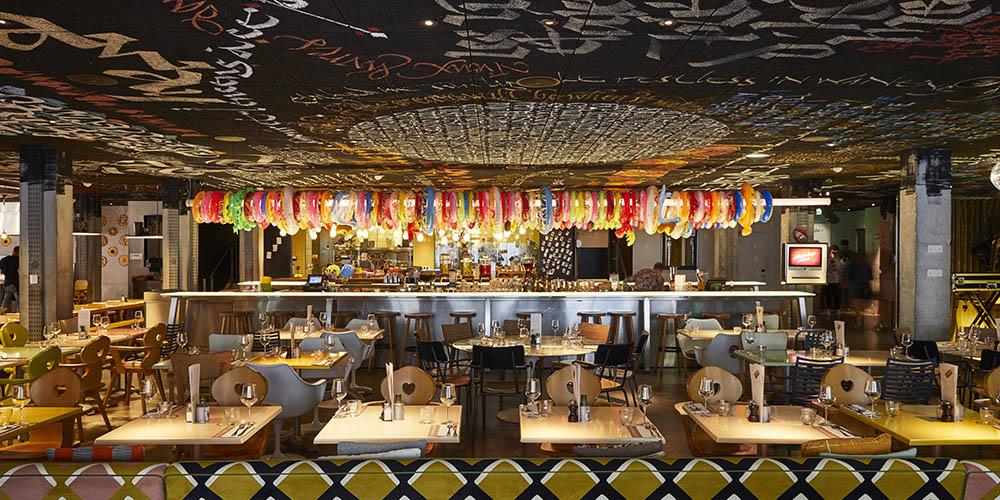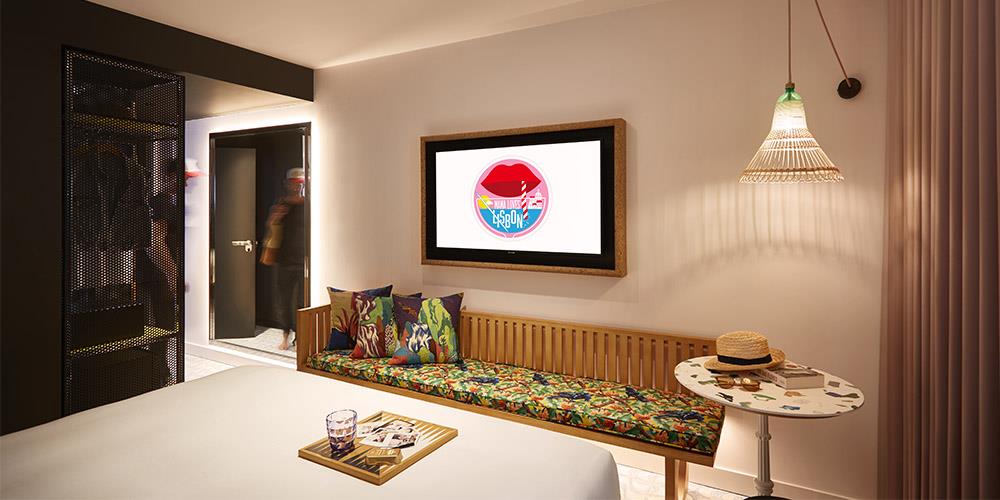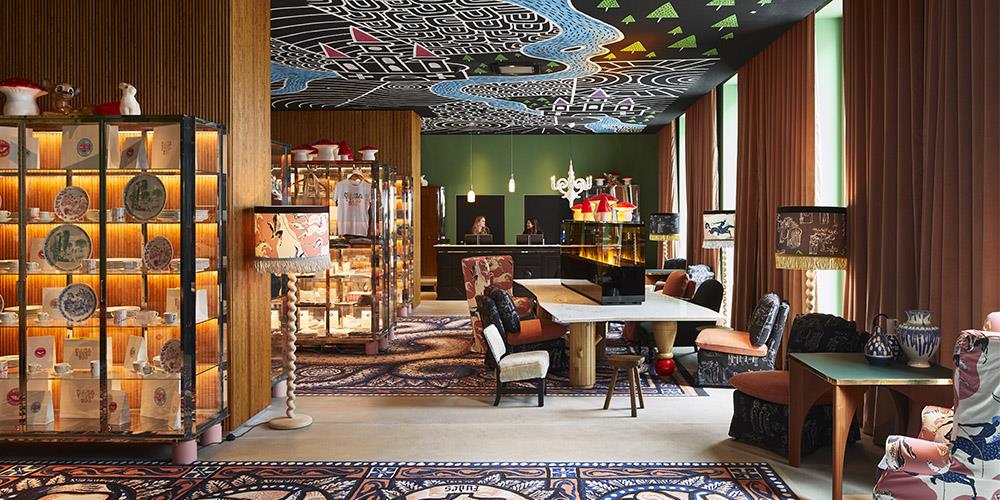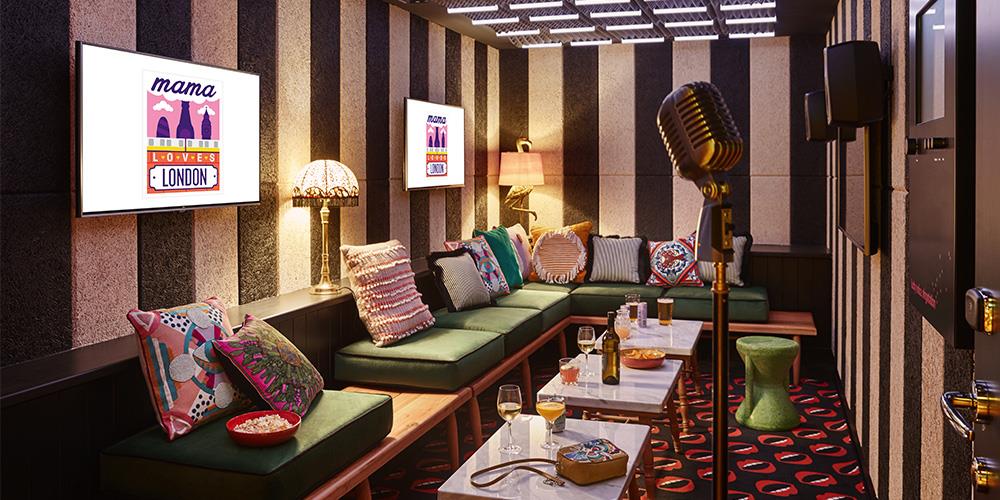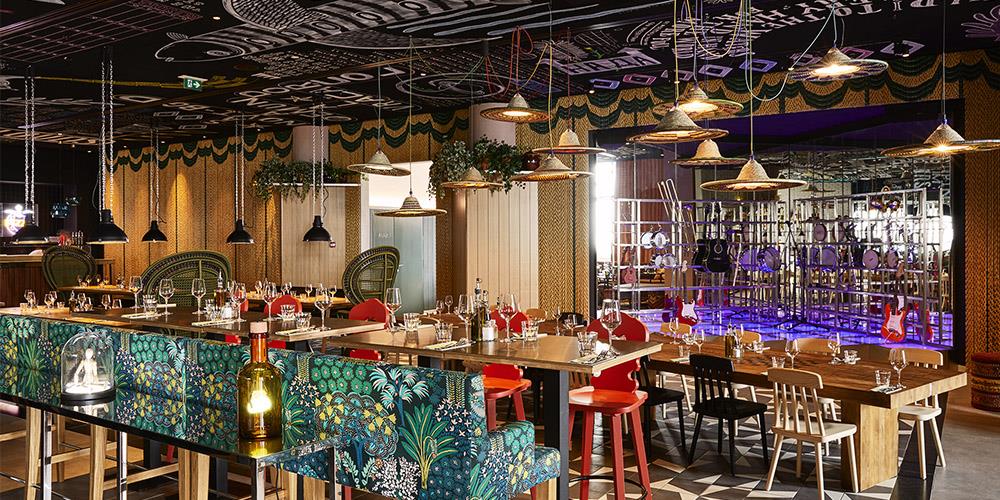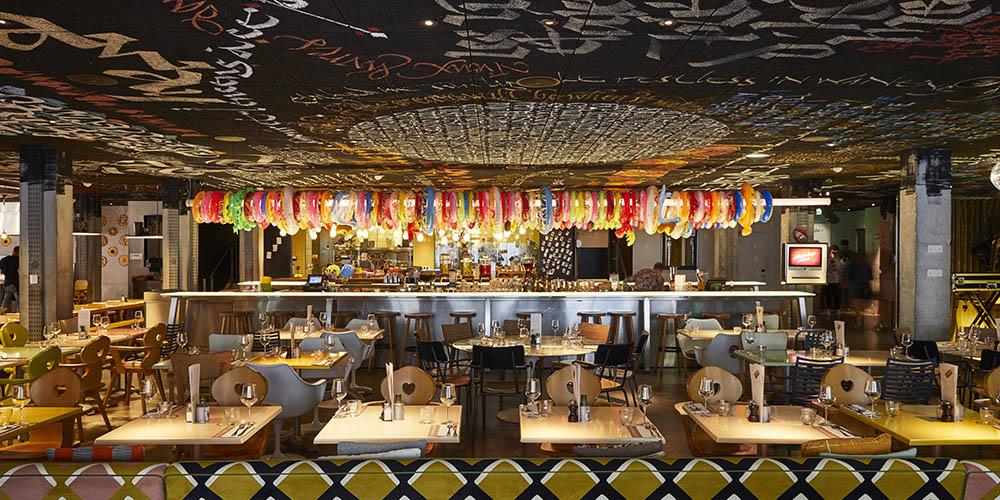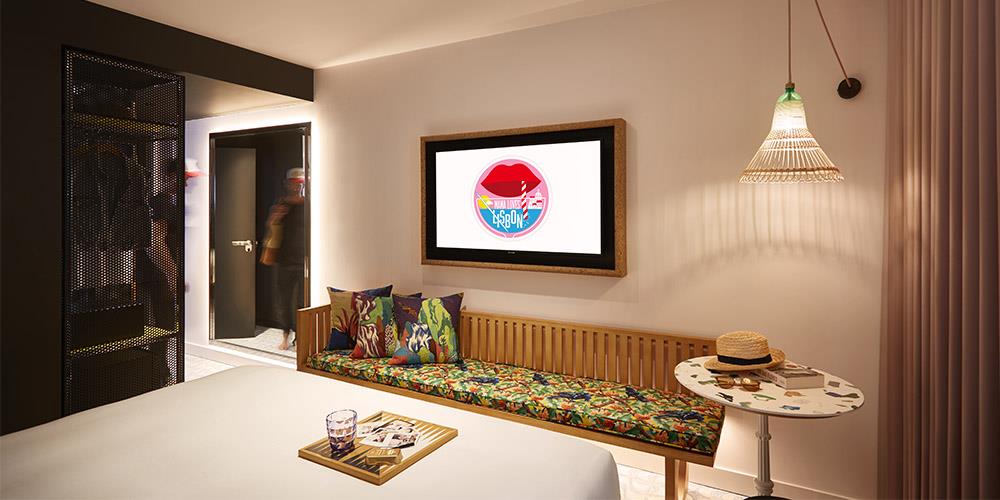 Upcoming Openings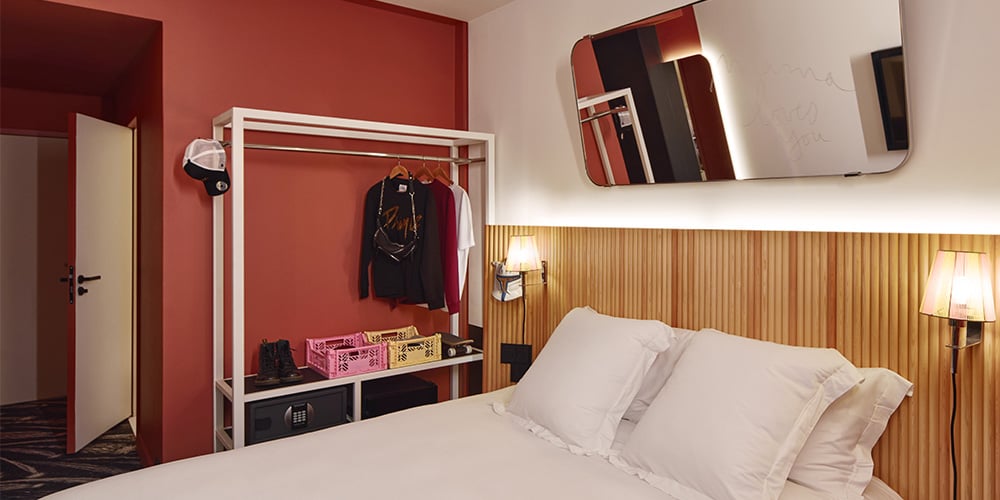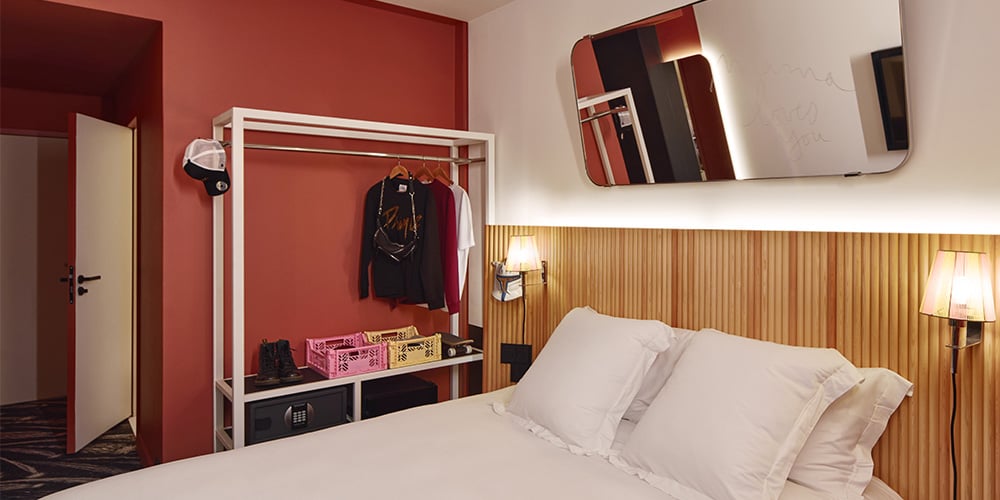 Hotel development
Lifestyle – Part of the Ennismore collective

Choose Mama Shelter for your hotel project
Find all the key information you need to develop your hotel with Mama Shelter or one of our iconic brands.
Home