Gracious • Intuitive • Sumptuously Pampered • Perfectly Understood
A true pioneer of worldly elegance and hospitality. An iconic brand where each Raffles hotel offers gracious warm and discreet service, delivering emotional luxury to the well travelled guests. Legendary service since 1887.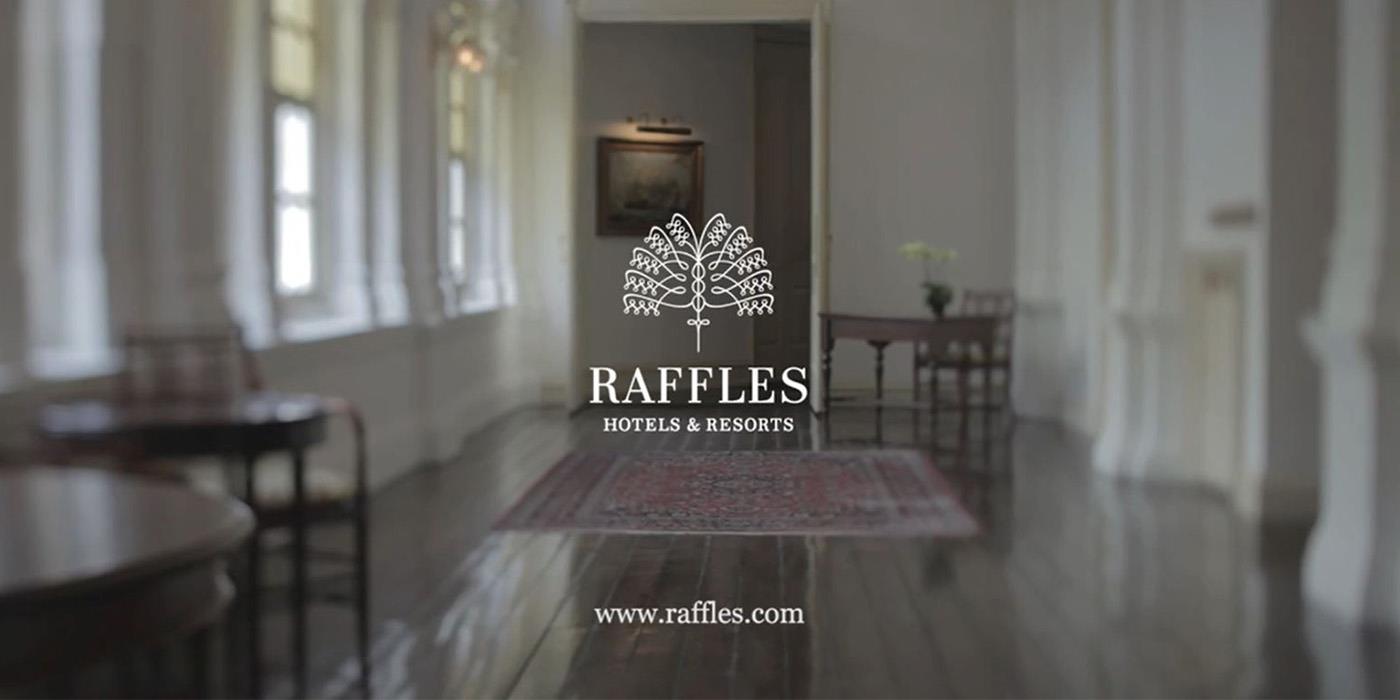 Legendary service.
Raffles has long set the standards for luxurious and personal hospitality. An elegant and graceful home away from home, an oasis offering tailored personalized experiences and intuitive service that is impeccable. A place where you arrive as guests, leave as friends and return as family.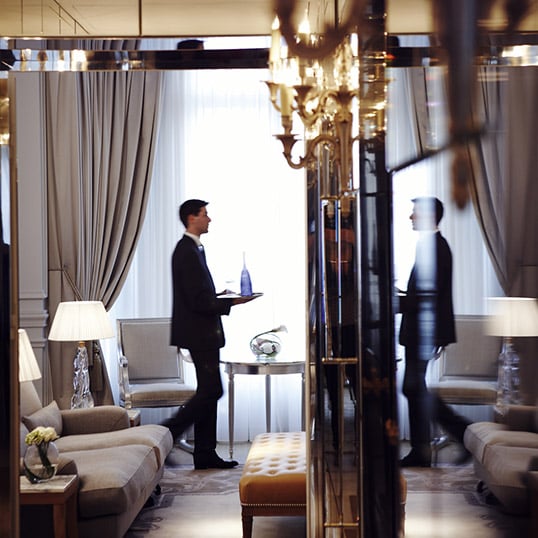 Culture for connoisseurs.
Raffles brings pleasure and joy, through sublime beauty, inspiring surprises, and crafted details… capturing the true spirit of the place and the cultural heritage of the destination.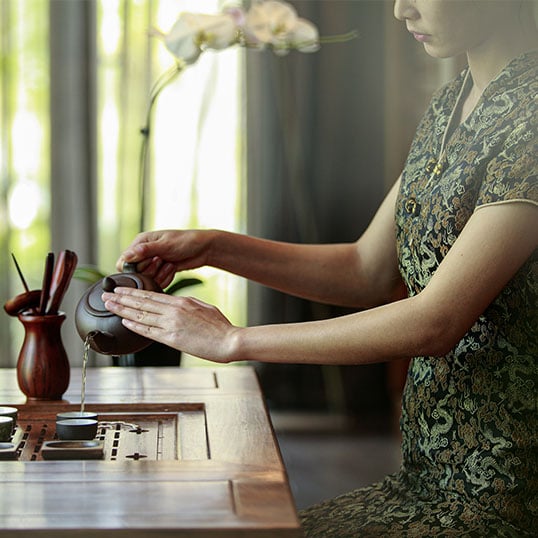 Iconic design.
Every Raffles is a distinctive landmark - a cultural or historical icon of its destination. Always interesting, beautifully crafted, never bland. Horizontal not vertical, green spaces not concrete, brings our guests space, privacy and time. Tailored and bespoke, detailed craftsmanship, sublime beauty and artistry.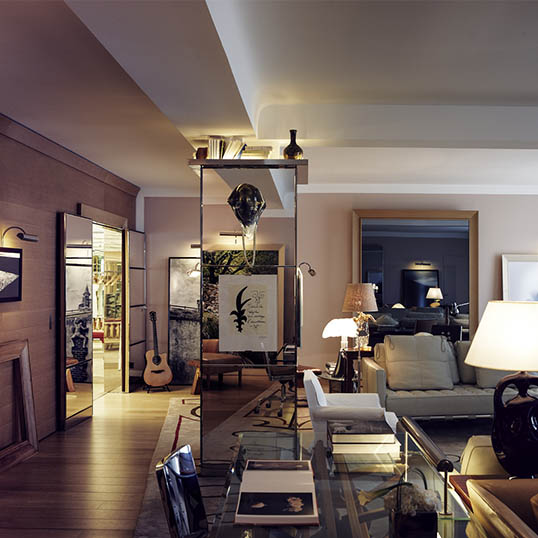 Destination dining & celebrations.
At the heart of the city, Raffles is a place for socialising and celebrations. F&B experiences are distinctive and iconic, both reflecting the place in which it is based and bringing together the best of the world for the local community.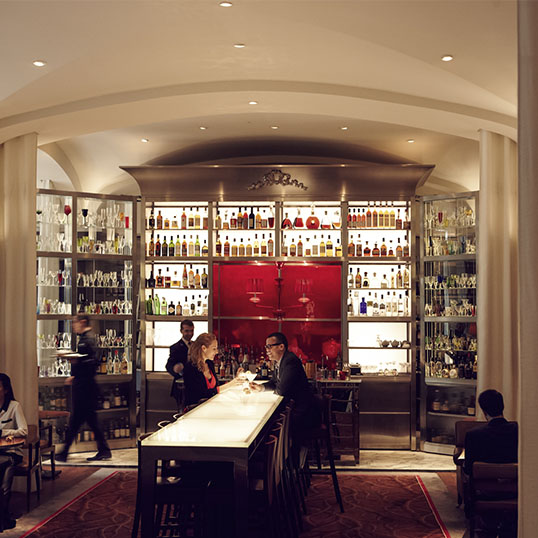 Raffles Universe on Instagram
Key Properties
Current Flagships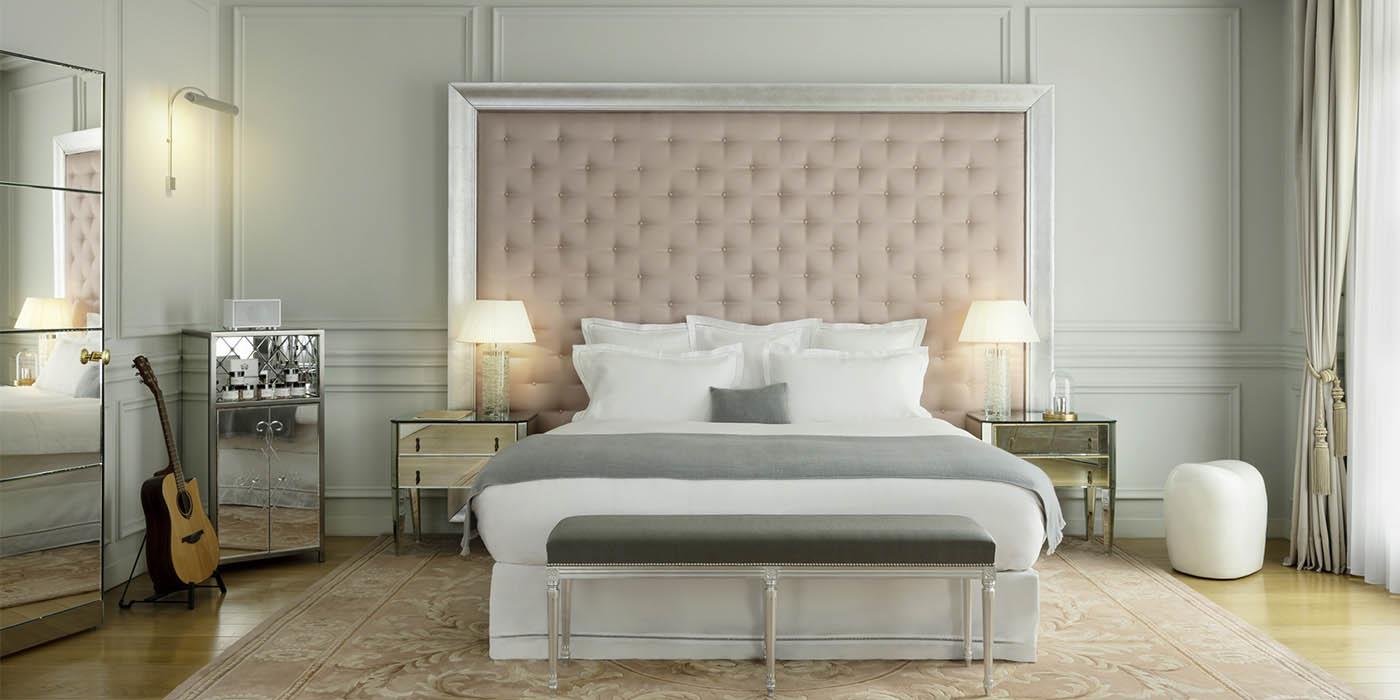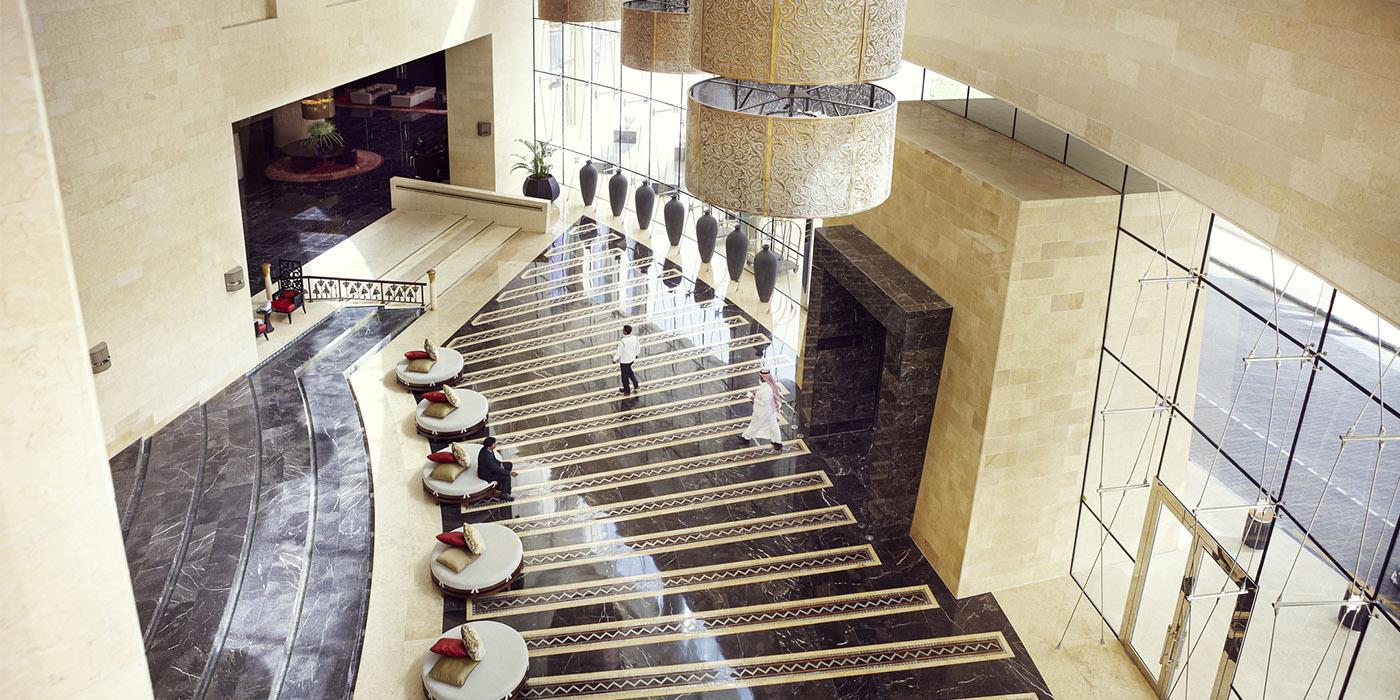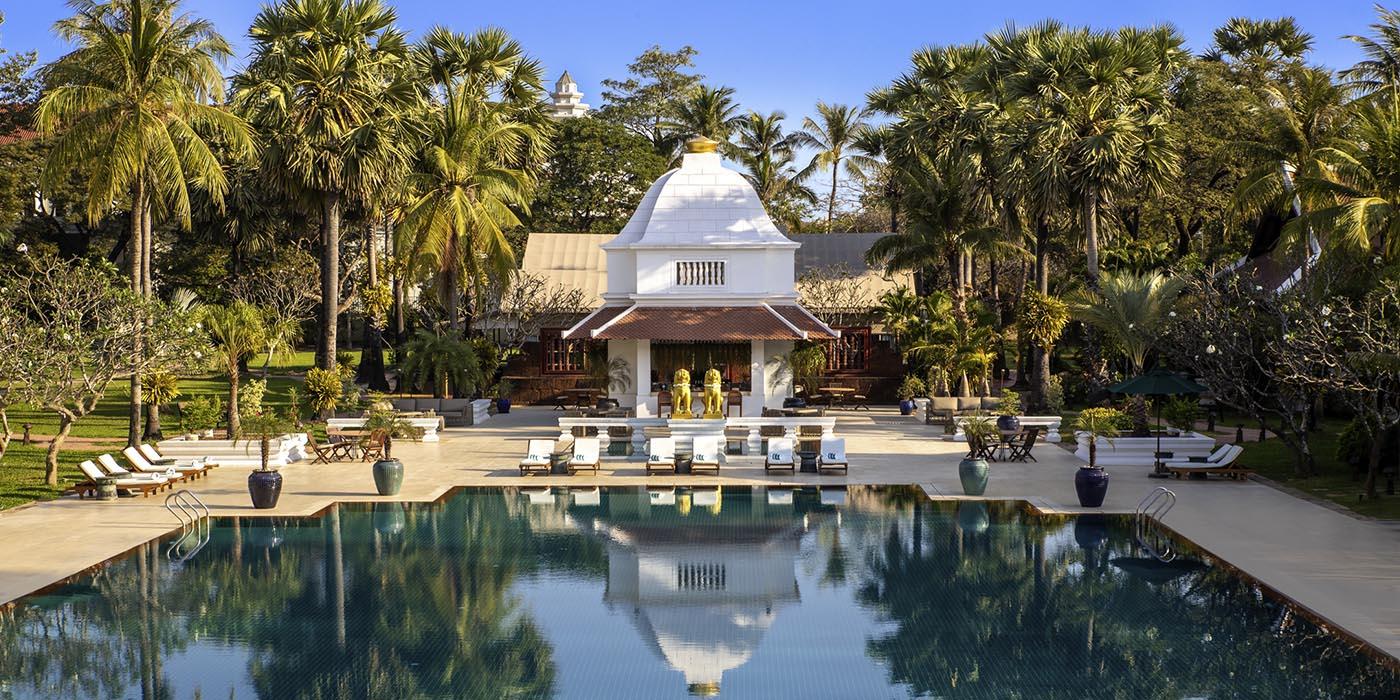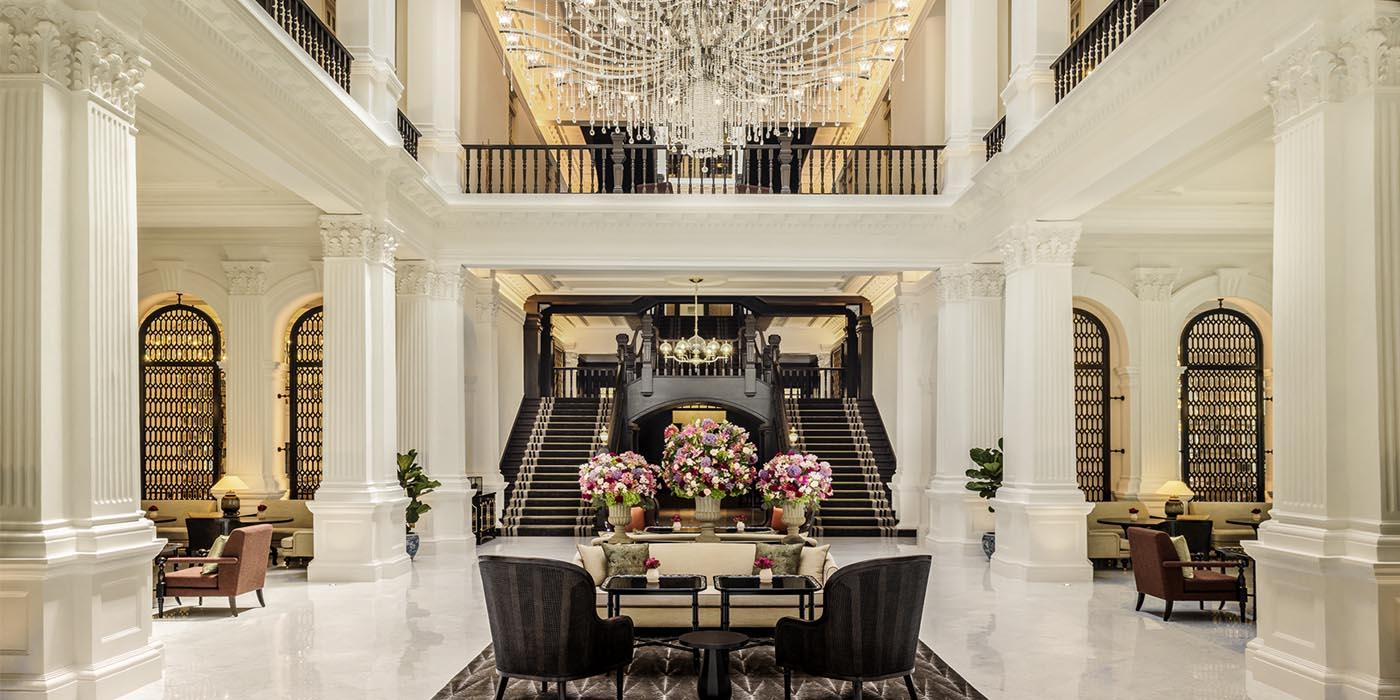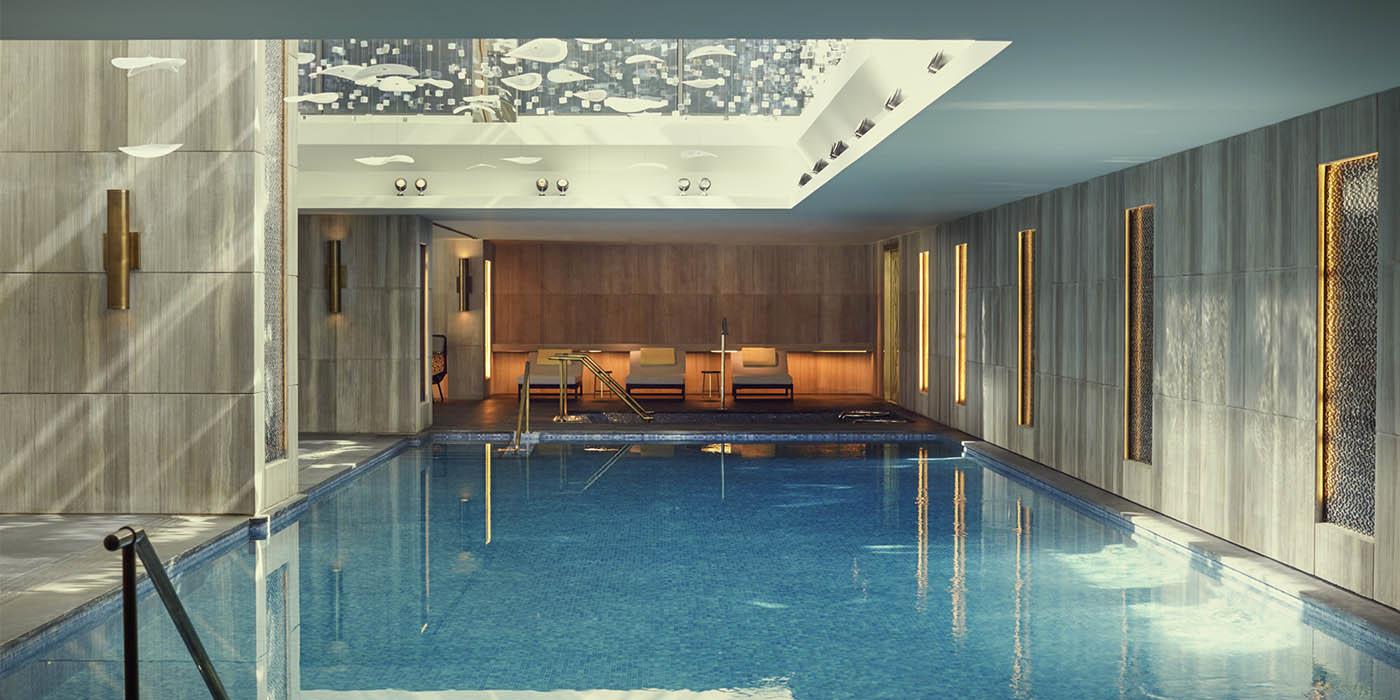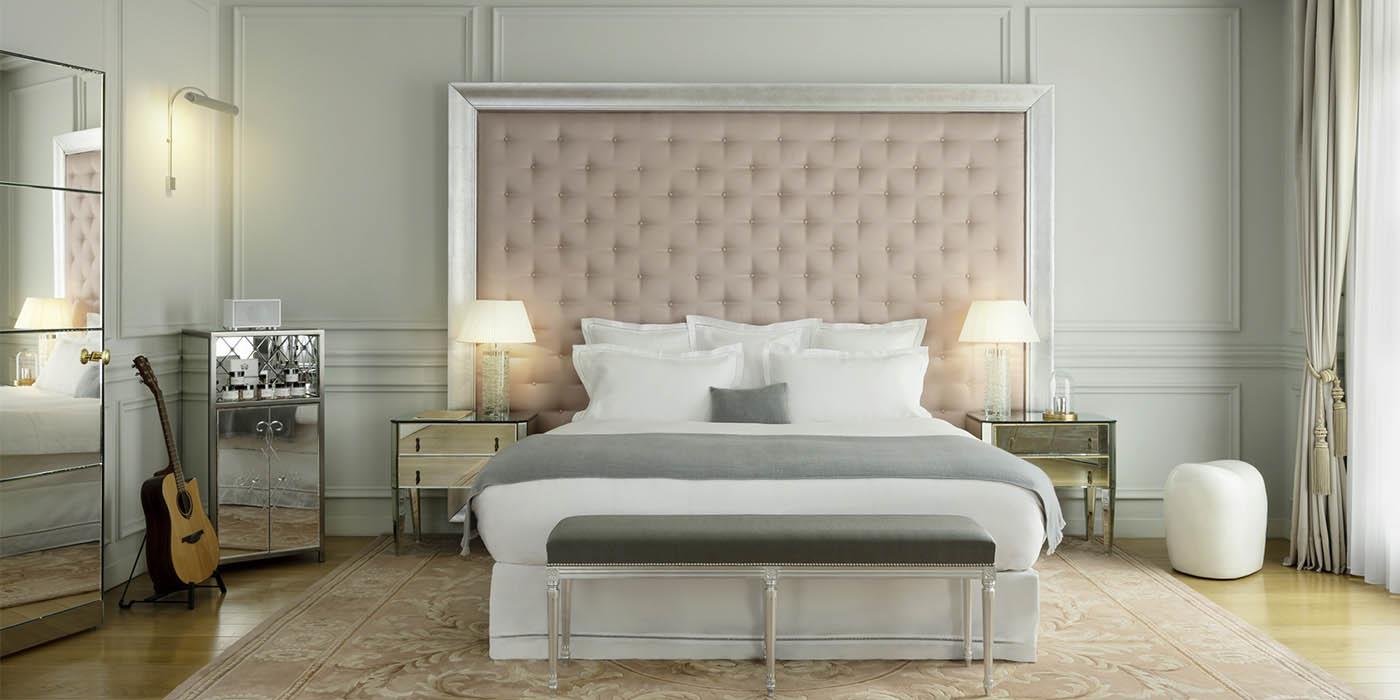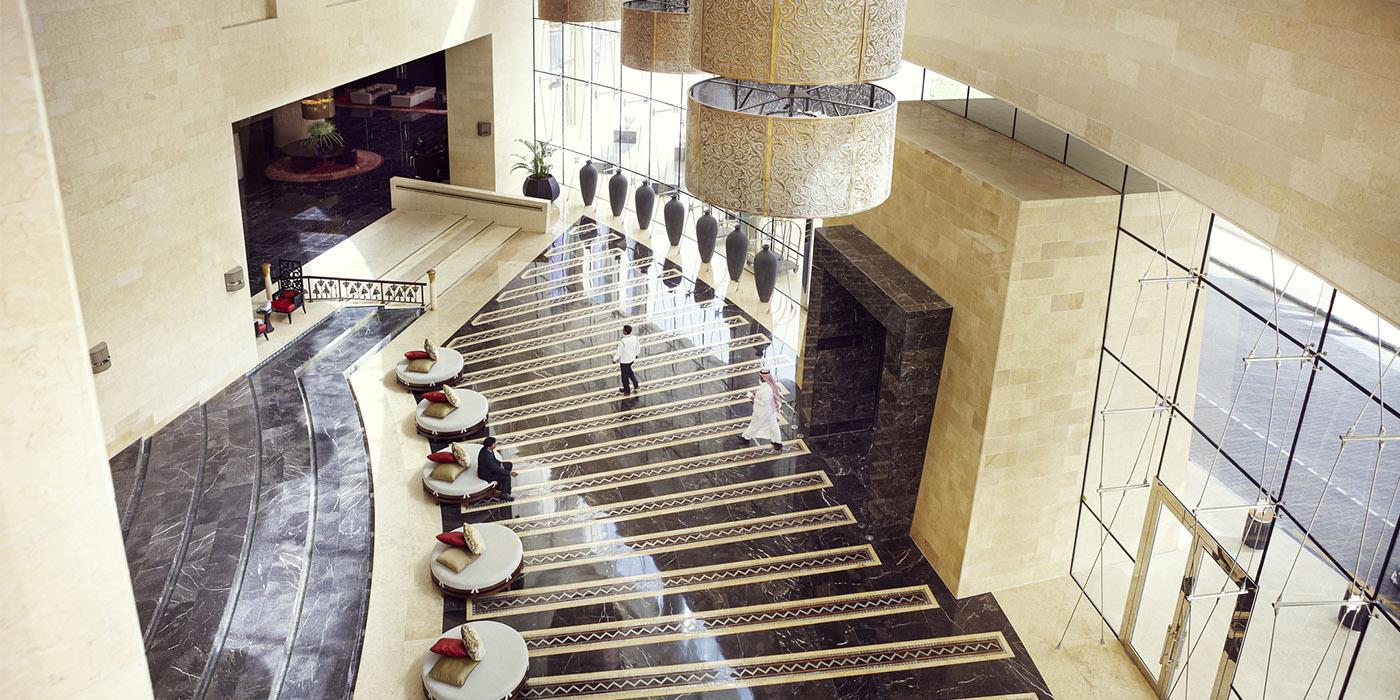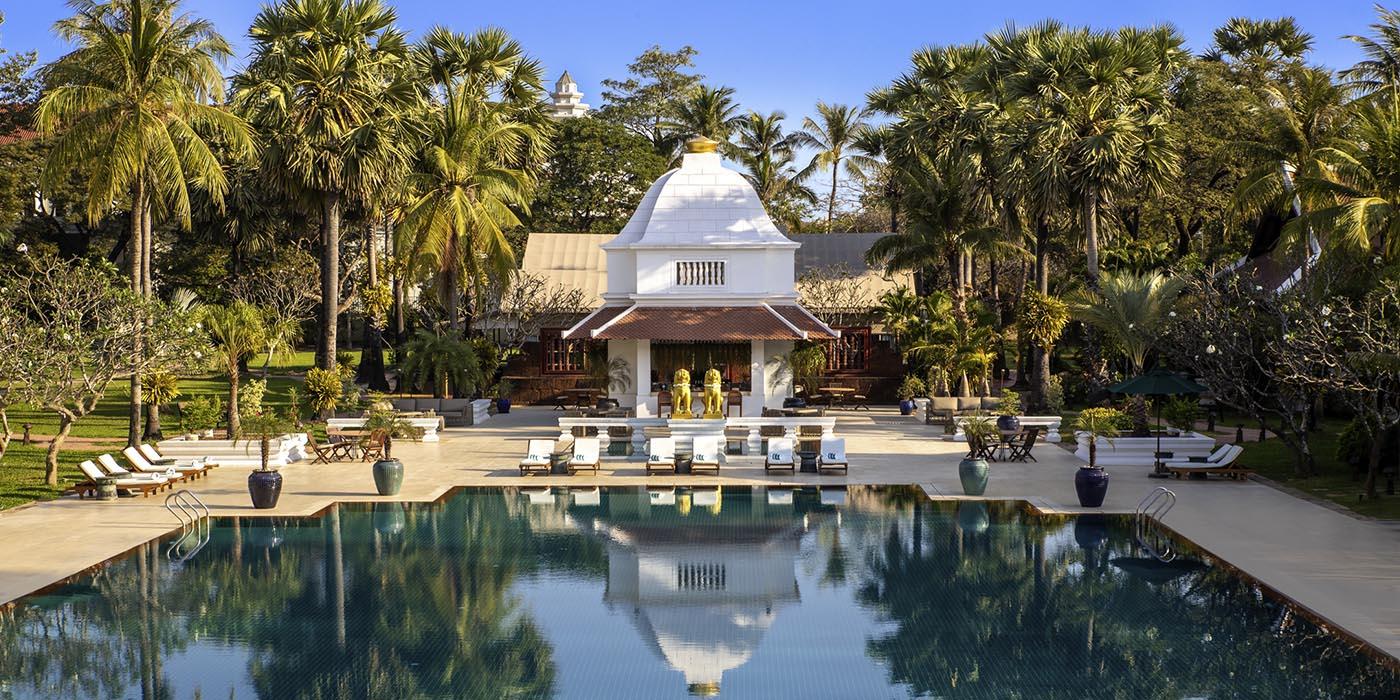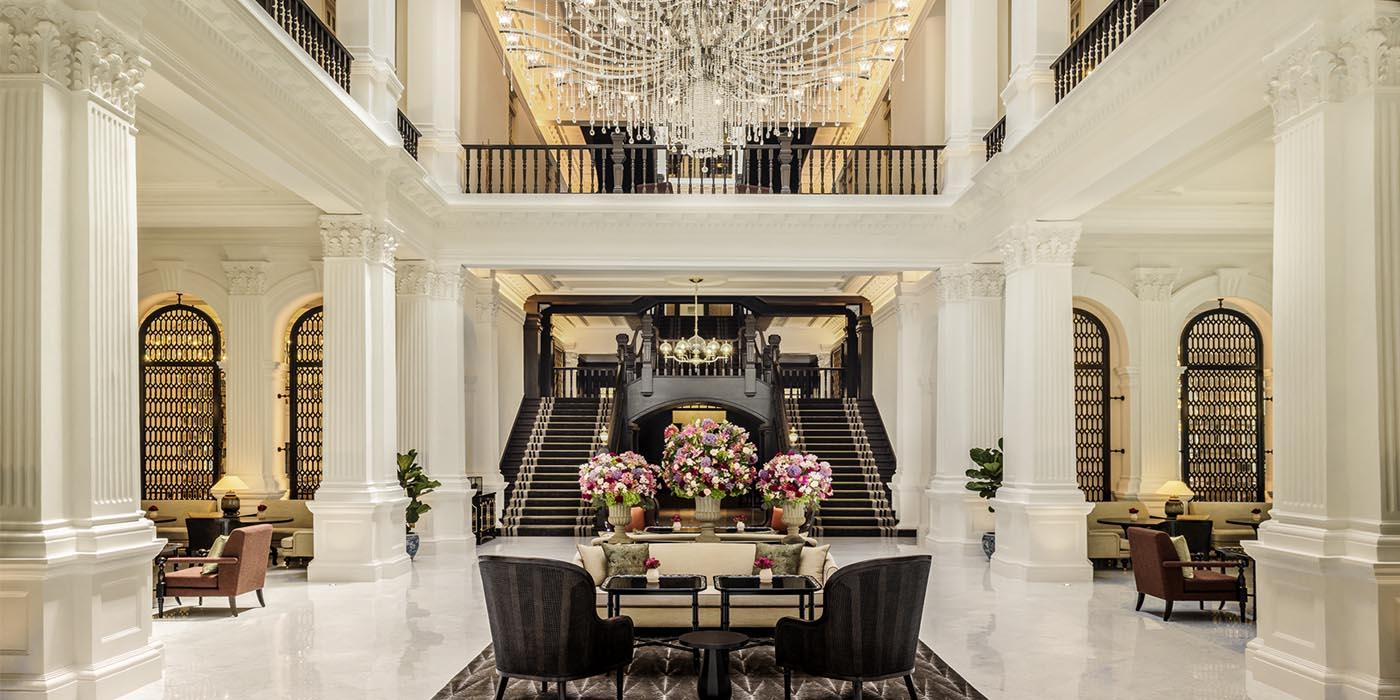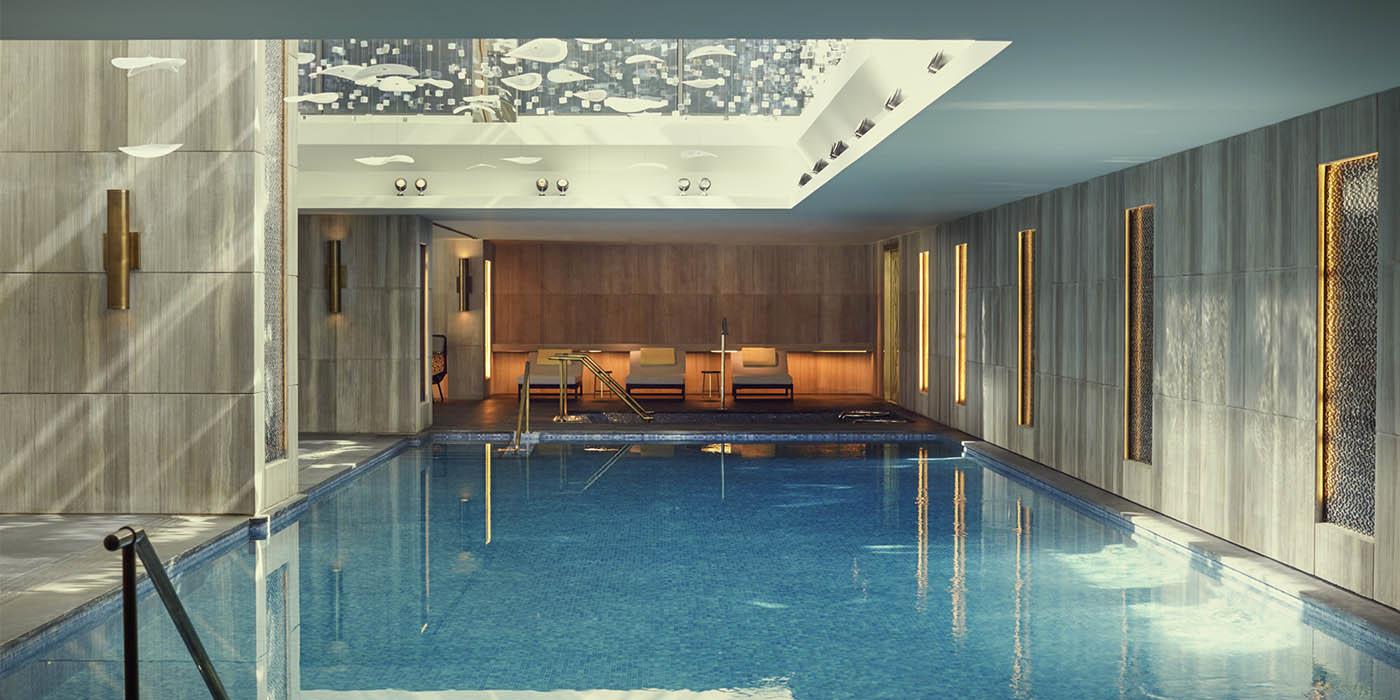 Upcoming Openings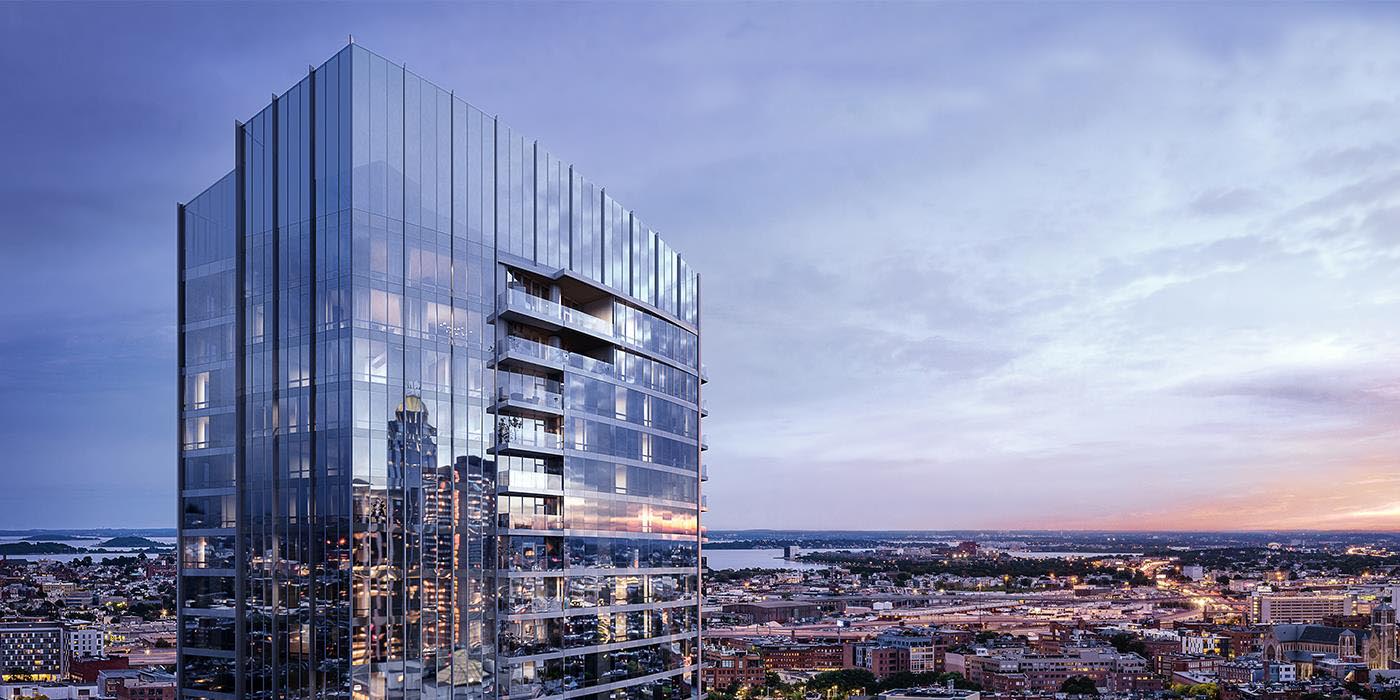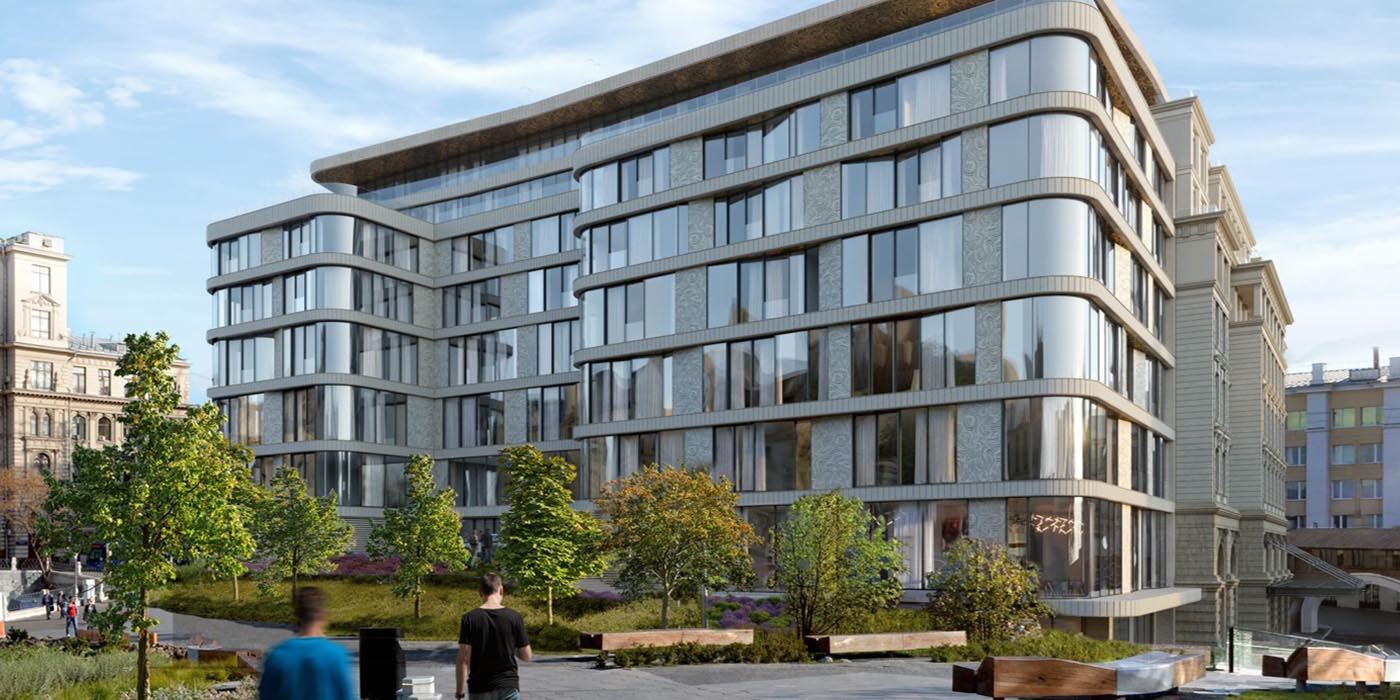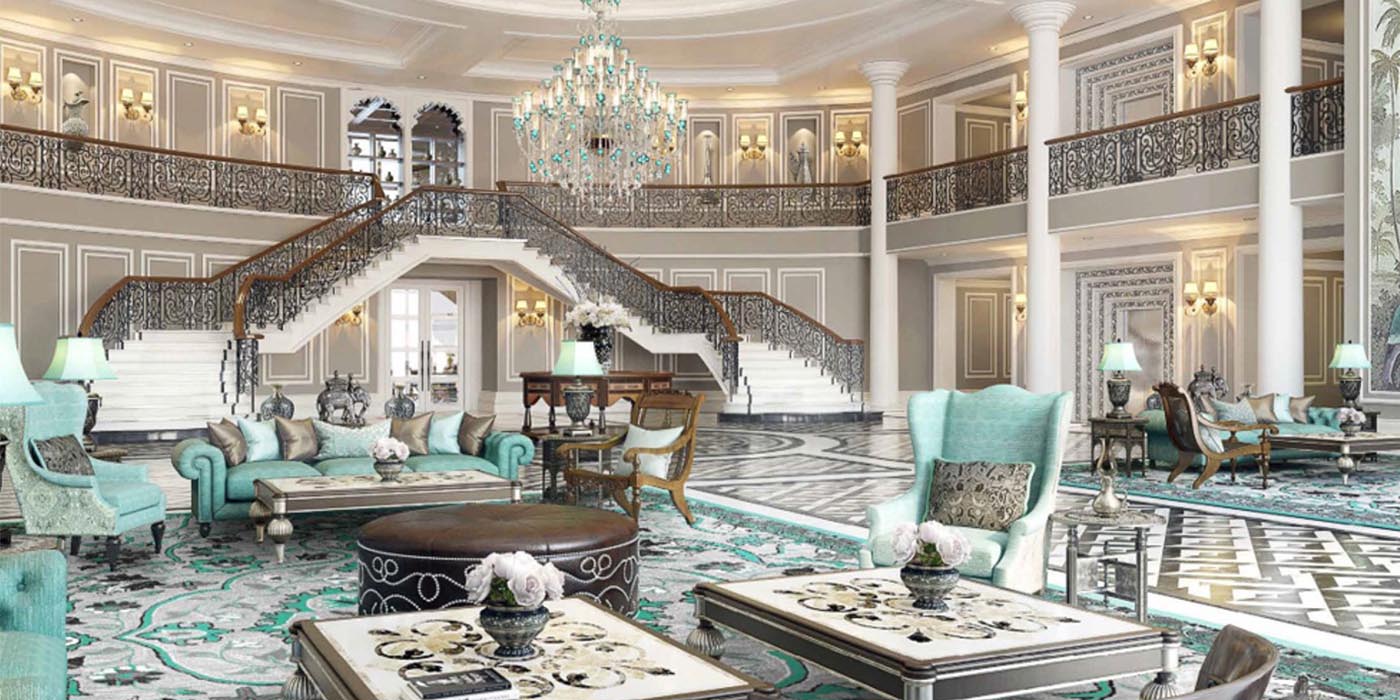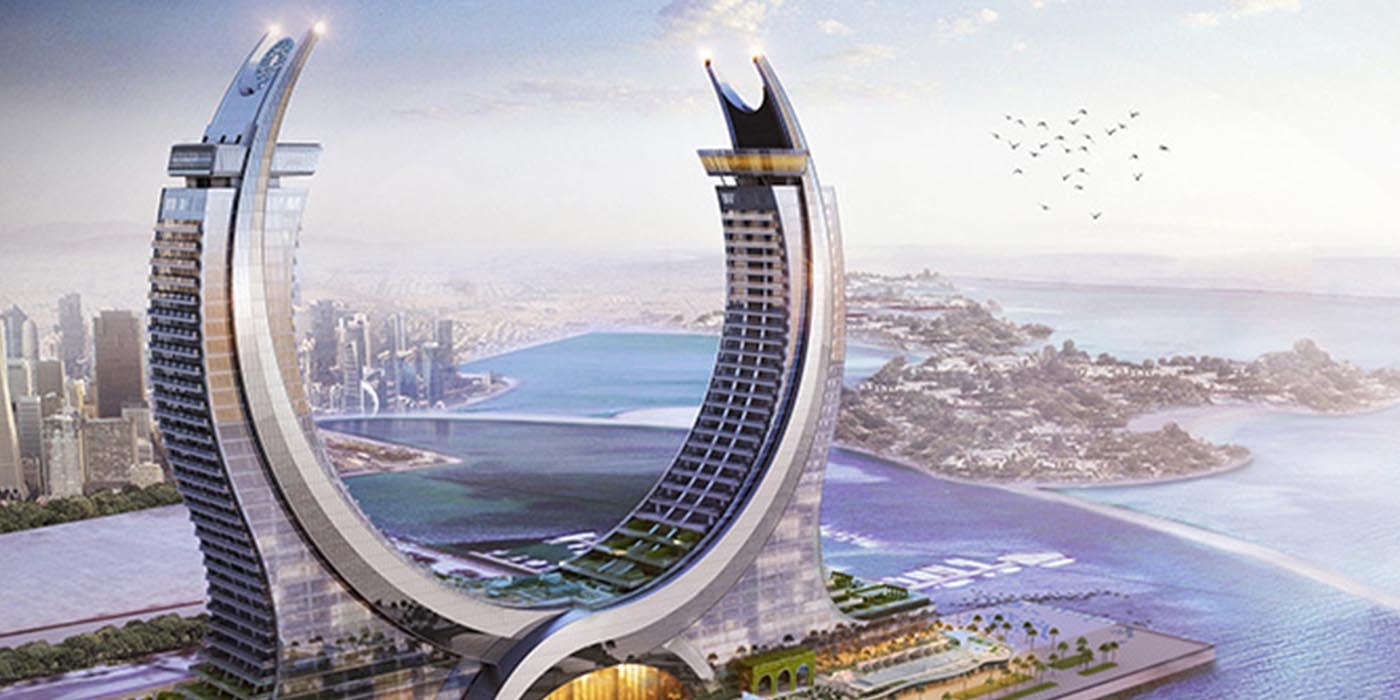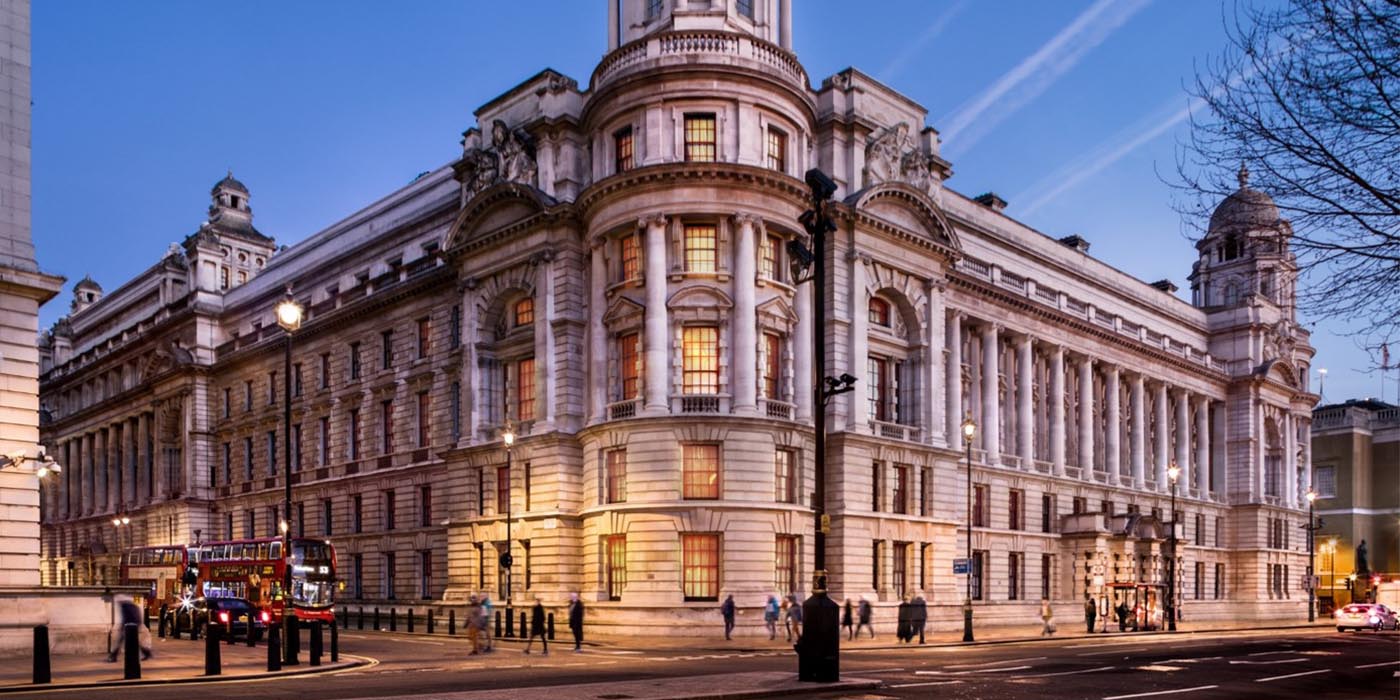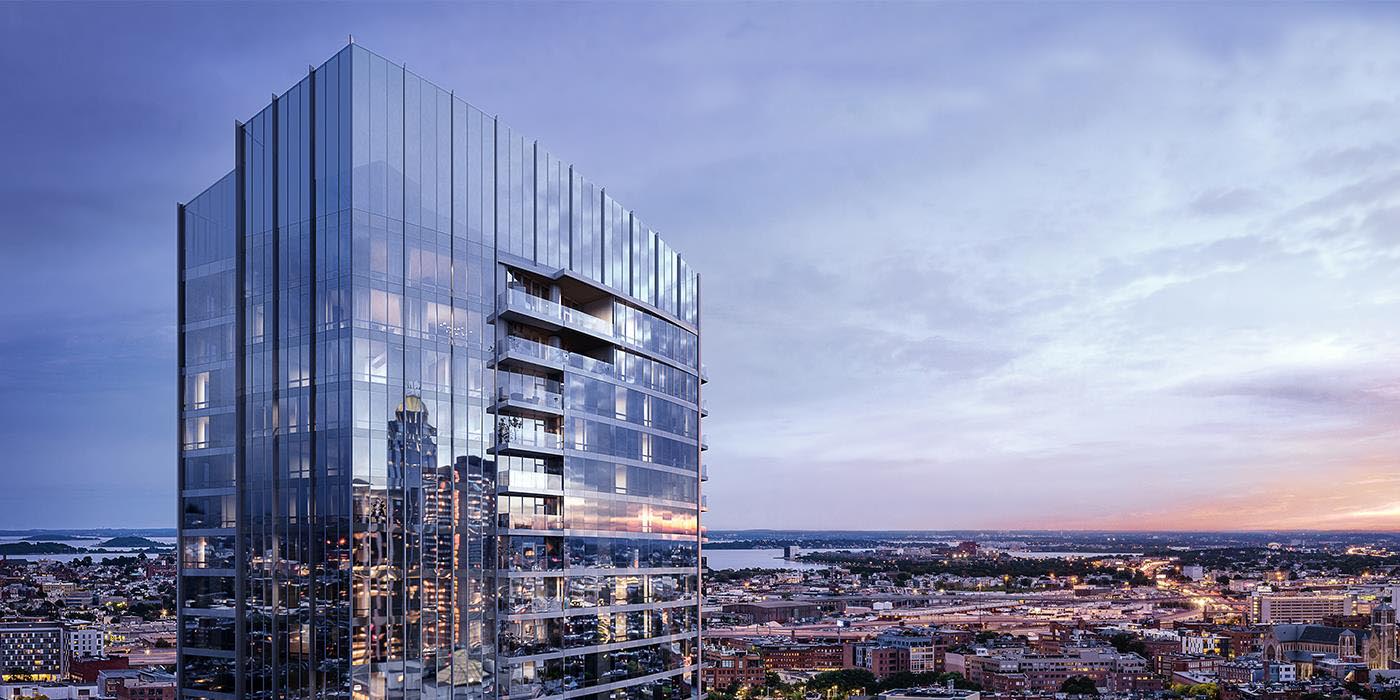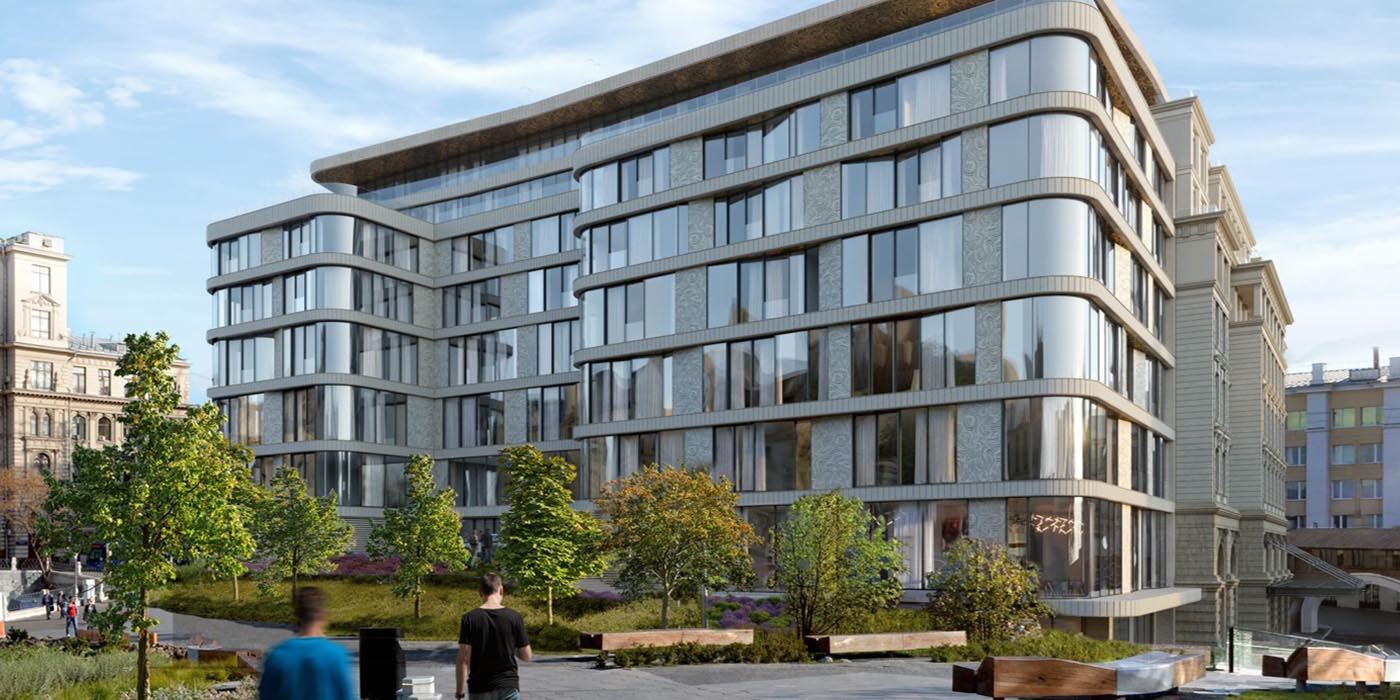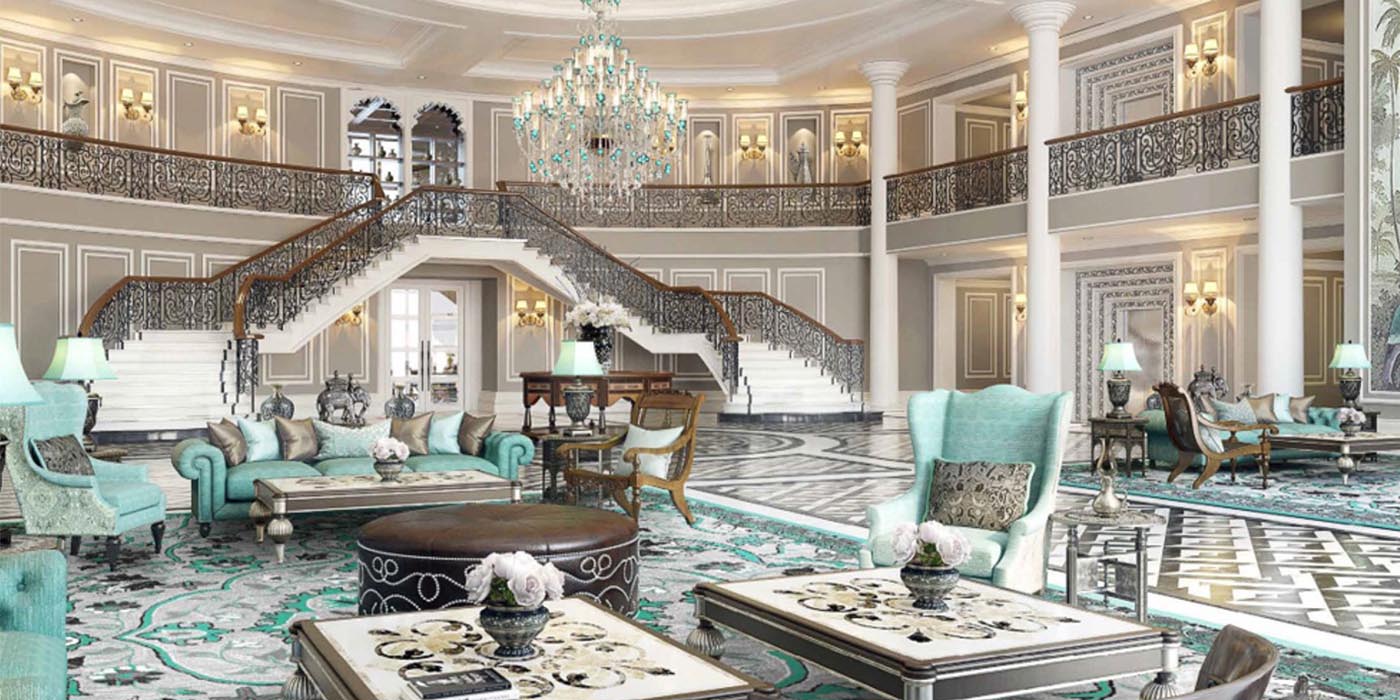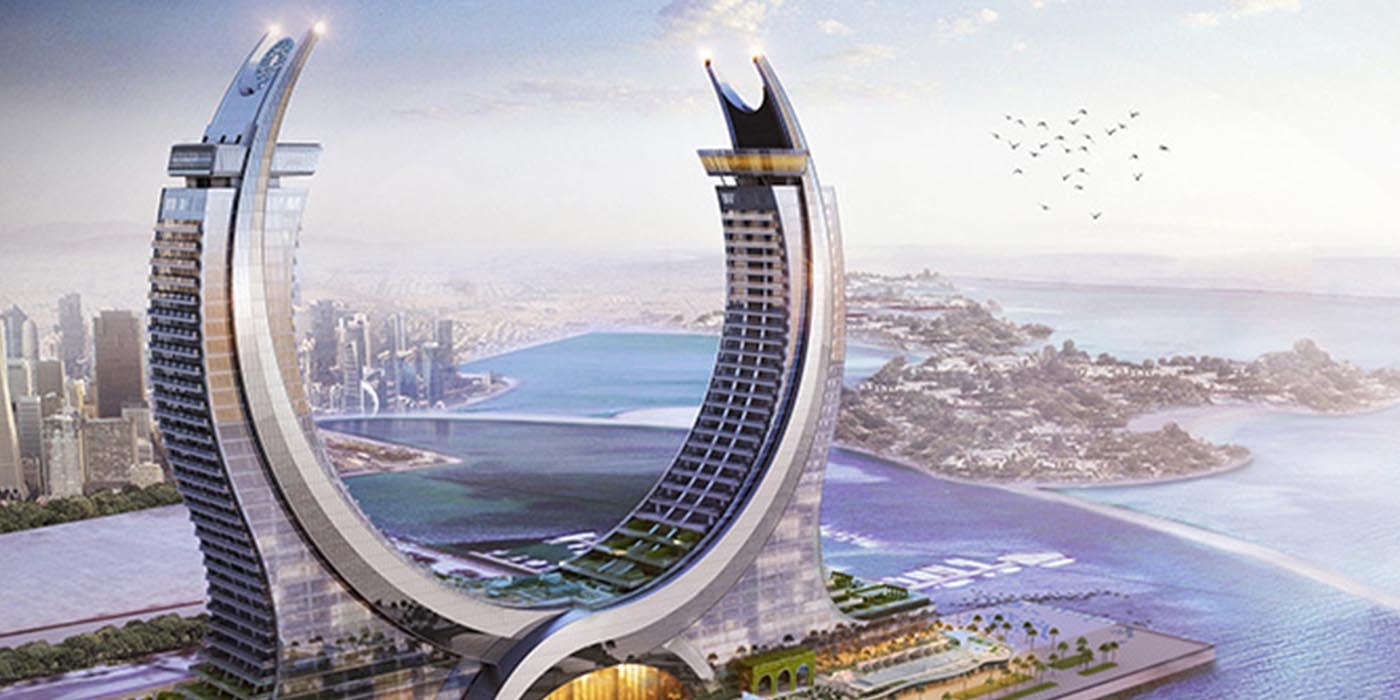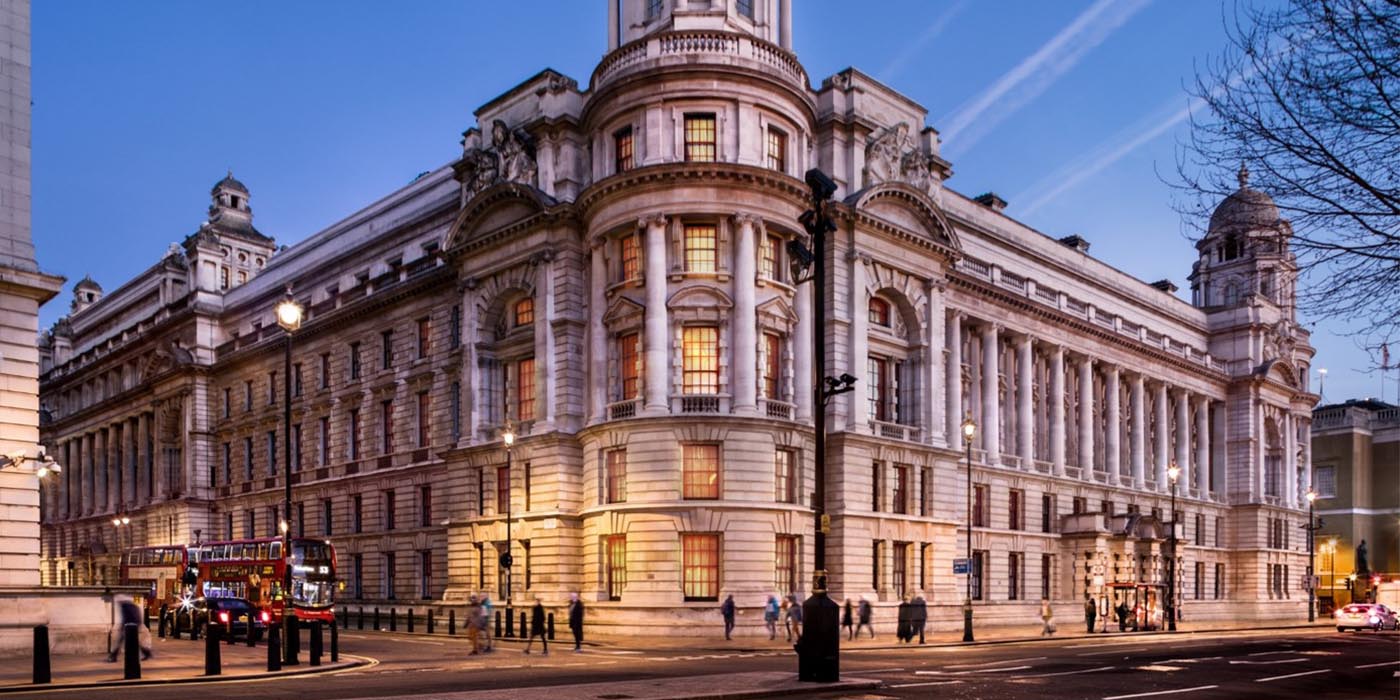 Hotel Development
Classic - Luxury International 5 stars
Choose Raffles for your hotel project
Find all the key information you need to develop your hotel with Raffles or one of our iconic brands.
Home Hotel Development