Enthusiastic • Genuine • Enriched • Stimulated
Every Mercure is a portal to a destination. Our teams are genuinely knowledgeable about the city and every detail of the decor tells a story about the location and its cultural heritage. While every Mercure hotel is unique, all share the same passion for high quality services. From the moment our guests step inside a Mercure – be it in Paris, Rio or Bangkok – they are immersed in their destination. Mercure, locally inspired hotels.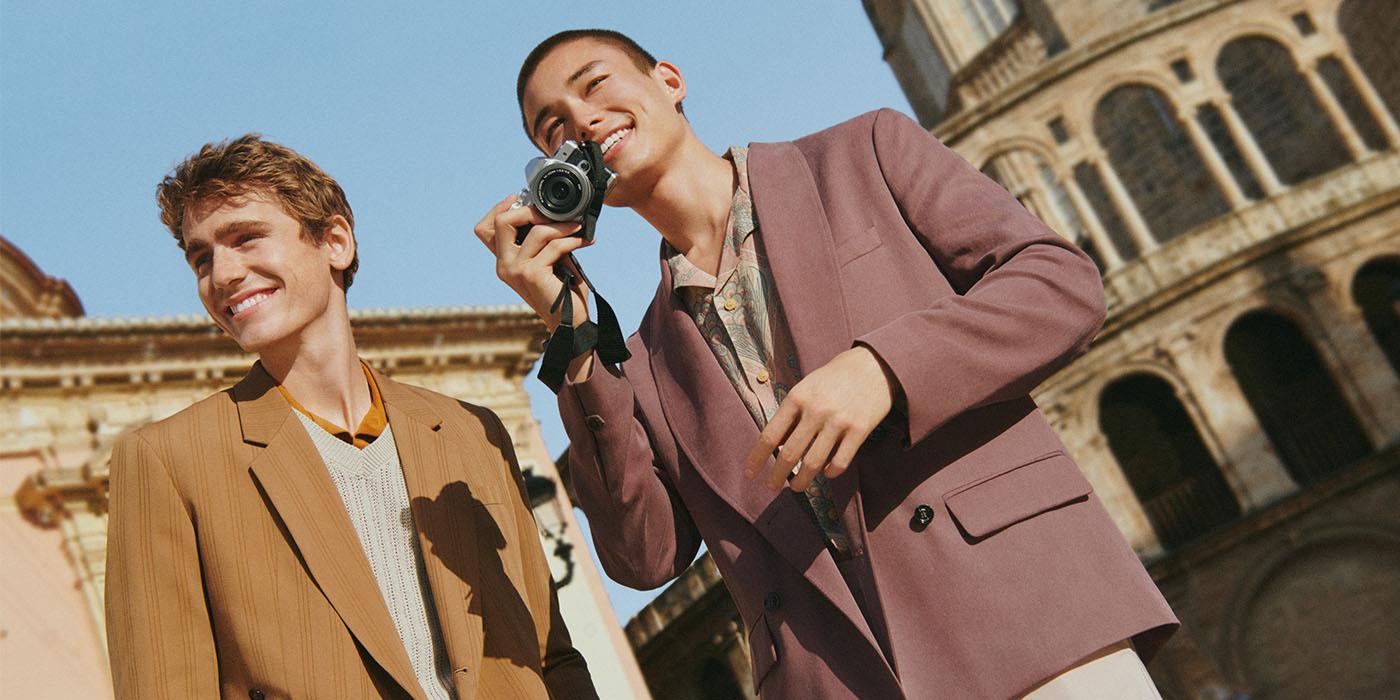 Discover local
At Mercure, we are proud to be locally inspired. Our Mercure hotels are characterized by the individuality of the places we reside. We take heart and inspiration from local food treasures and beverage pleasures. We celebrate local people as the cornerstones of culture, reconnecting with the curiosity that lives within us all. We can reignite the enjoyment of discovering authentic F&B, responsible, and truly local.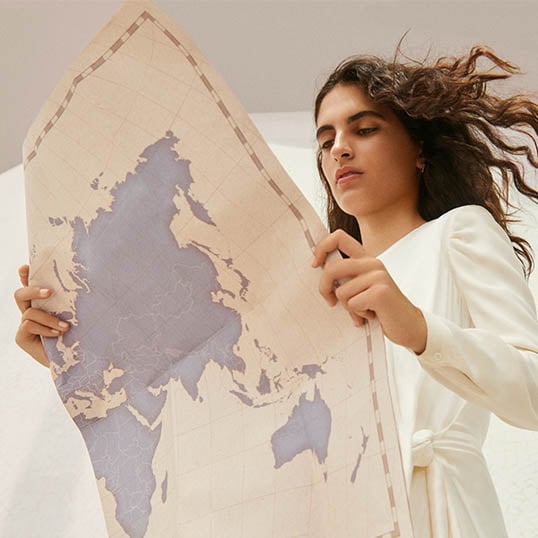 Social hub
Mercure social hubs offer an all-day-dynamic with flexible places to eat, drink, socialize or work.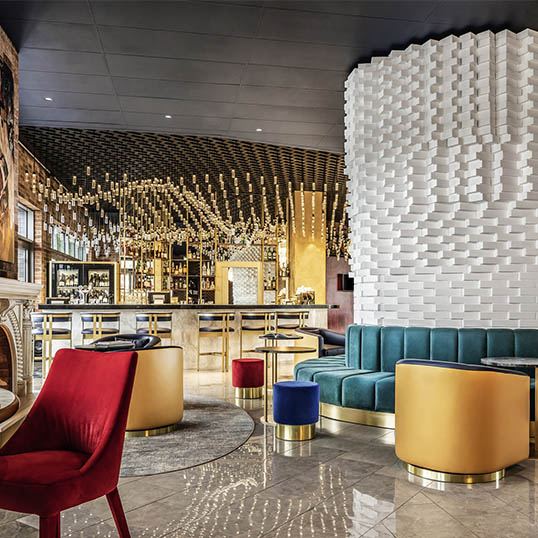 Food & Beverage
Food & Beverage plays a key role for travelers looking for unique and authentic experiences to discover a destination, from breakfast to diner.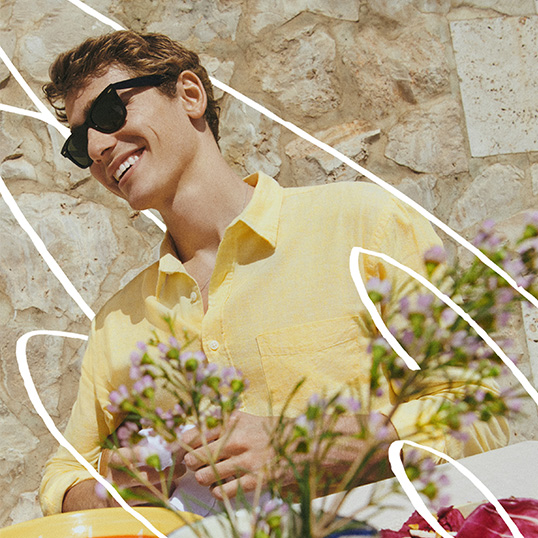 Guest rooms
The decoration and furnishing reflect the hotel's local inspiration, in full coherence with overall hotel design.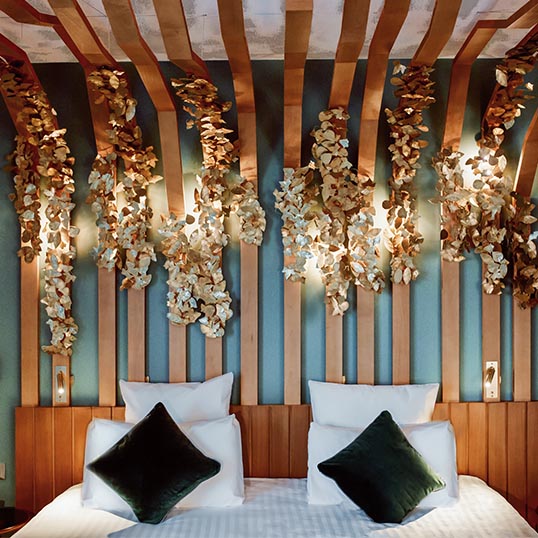 Mercure Universe on Instagram
Key Properties
Current Flagships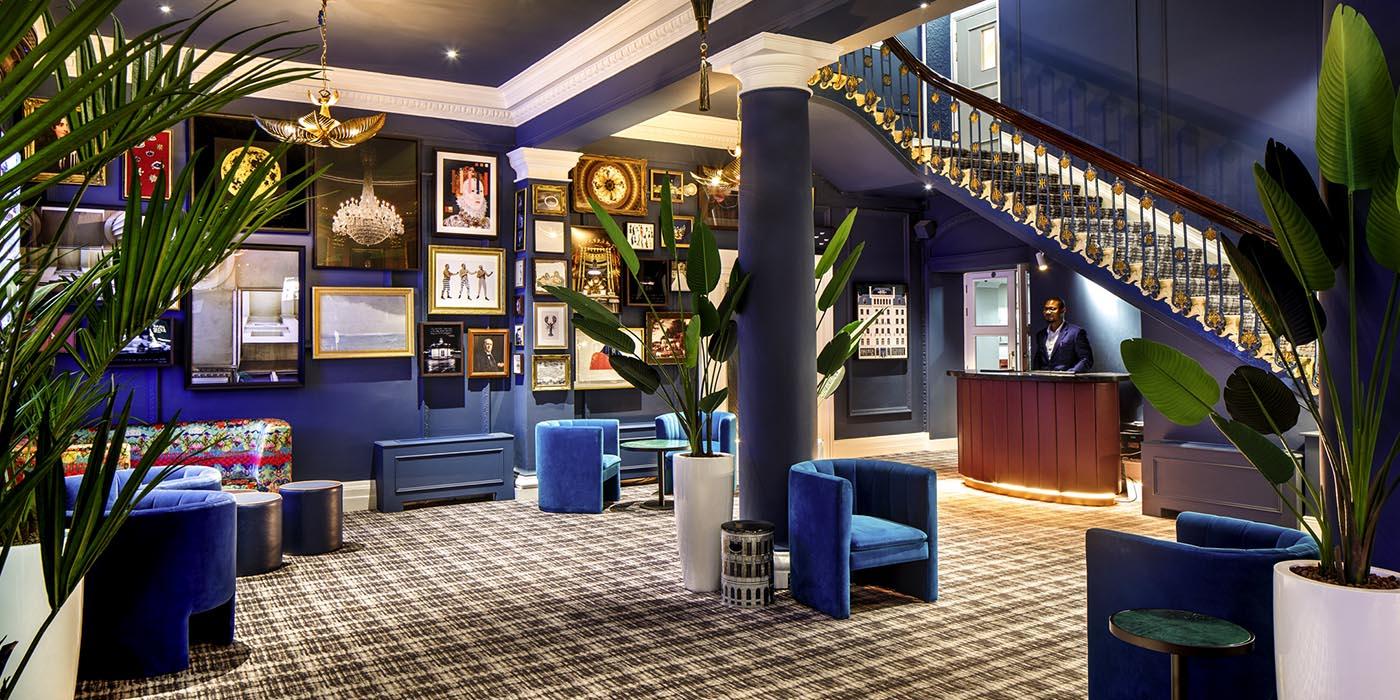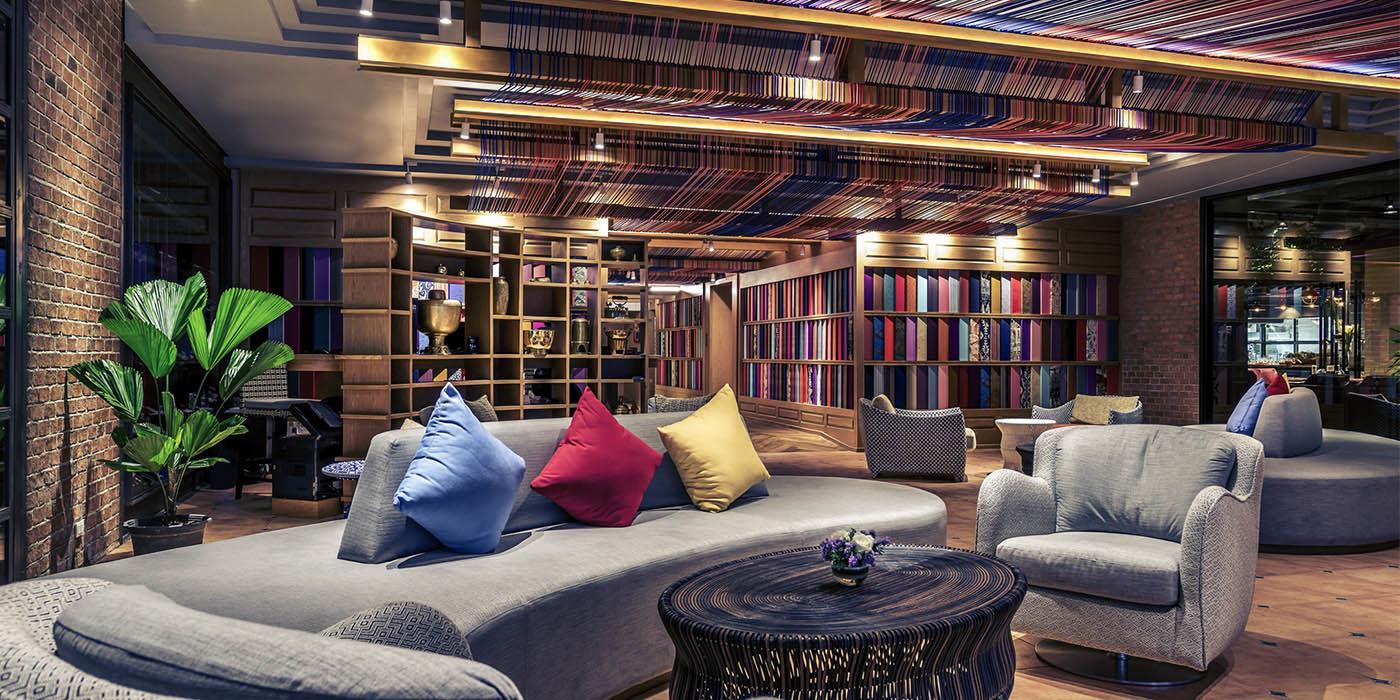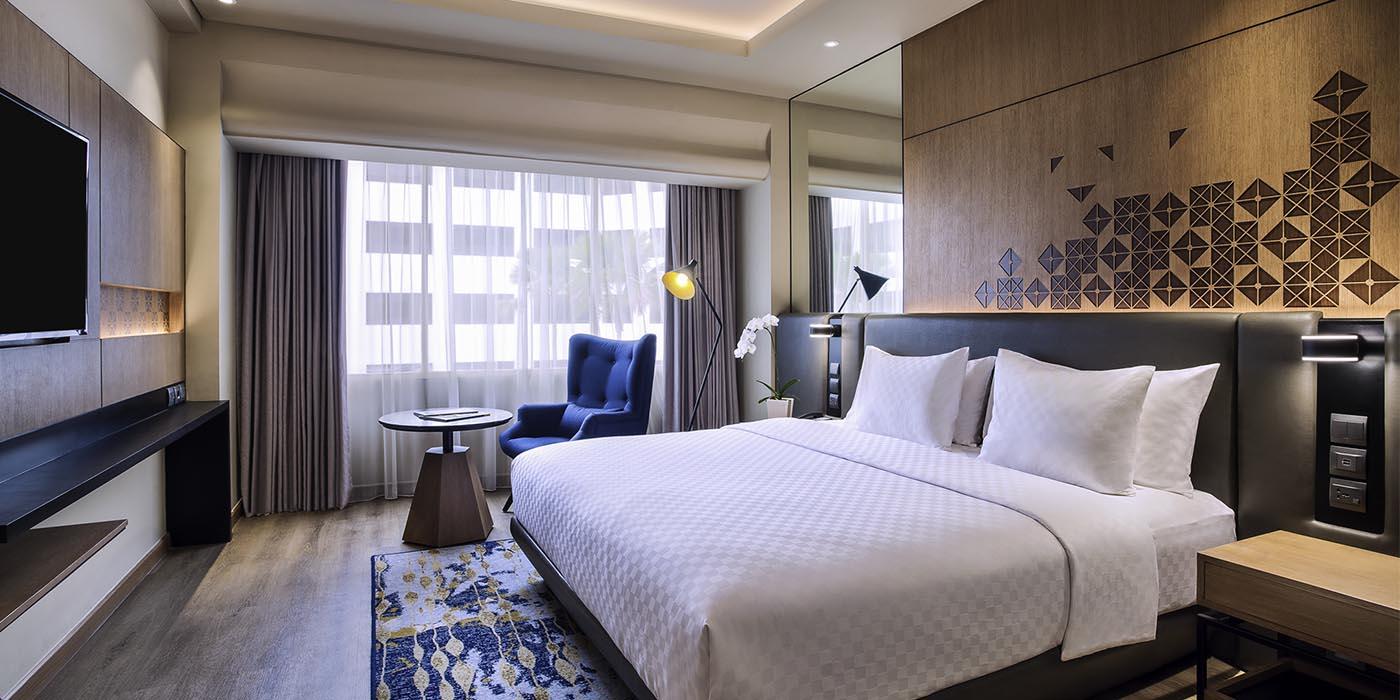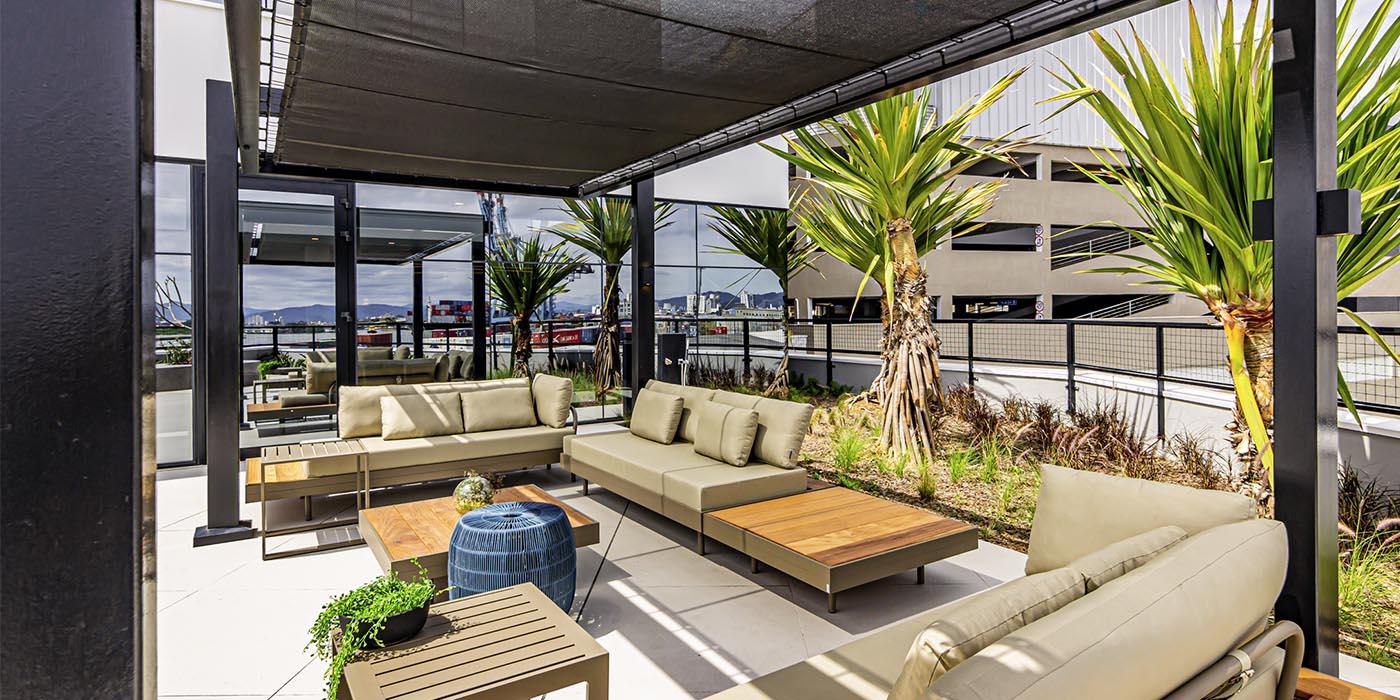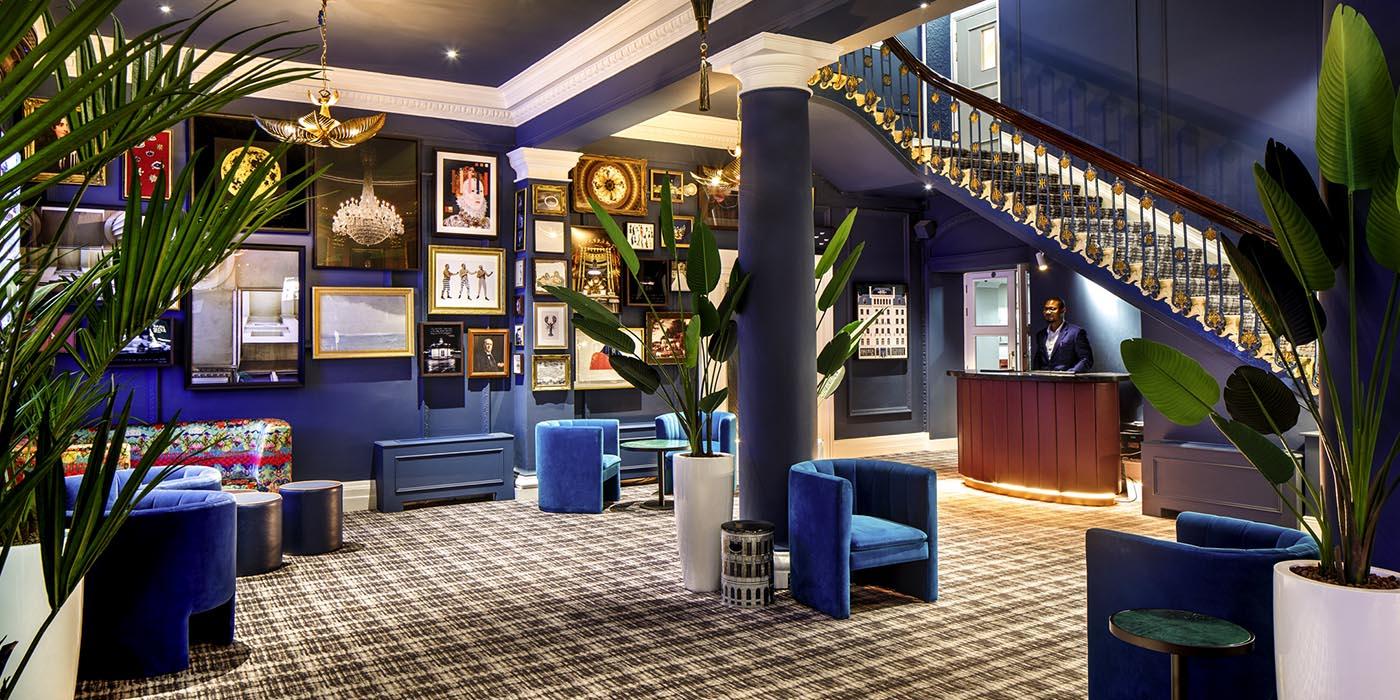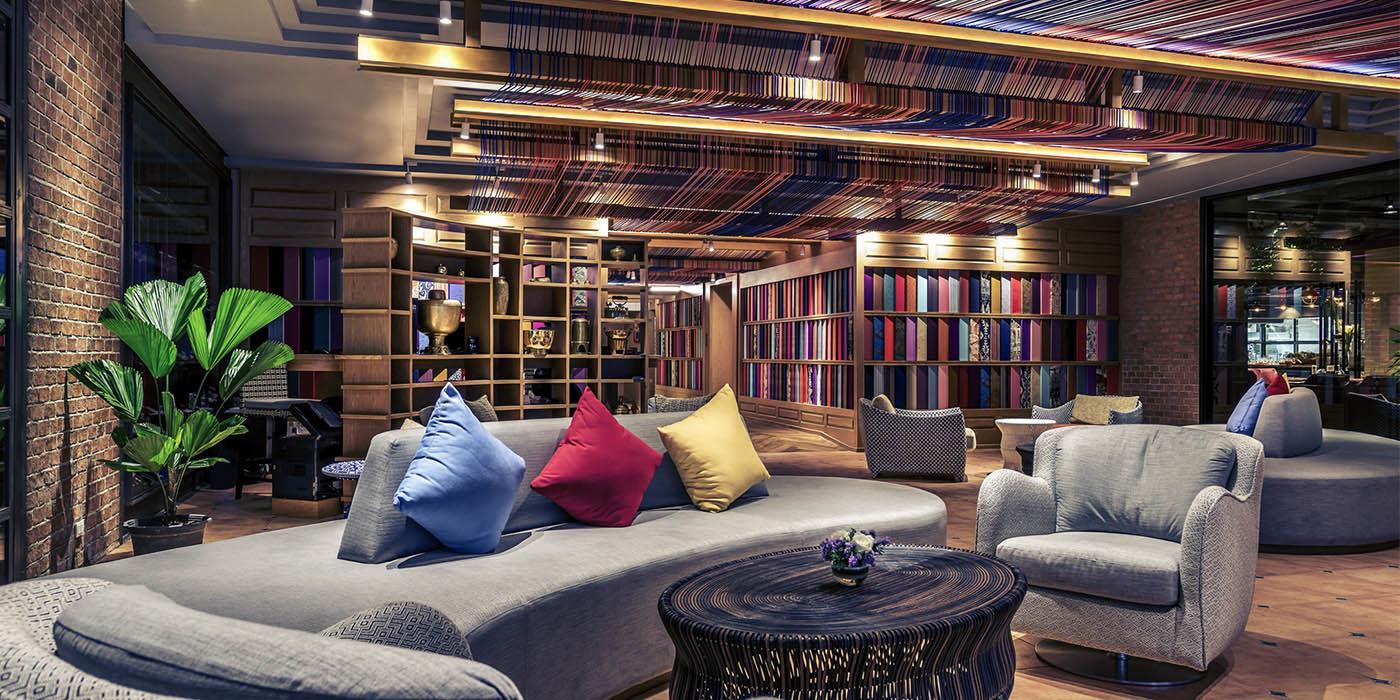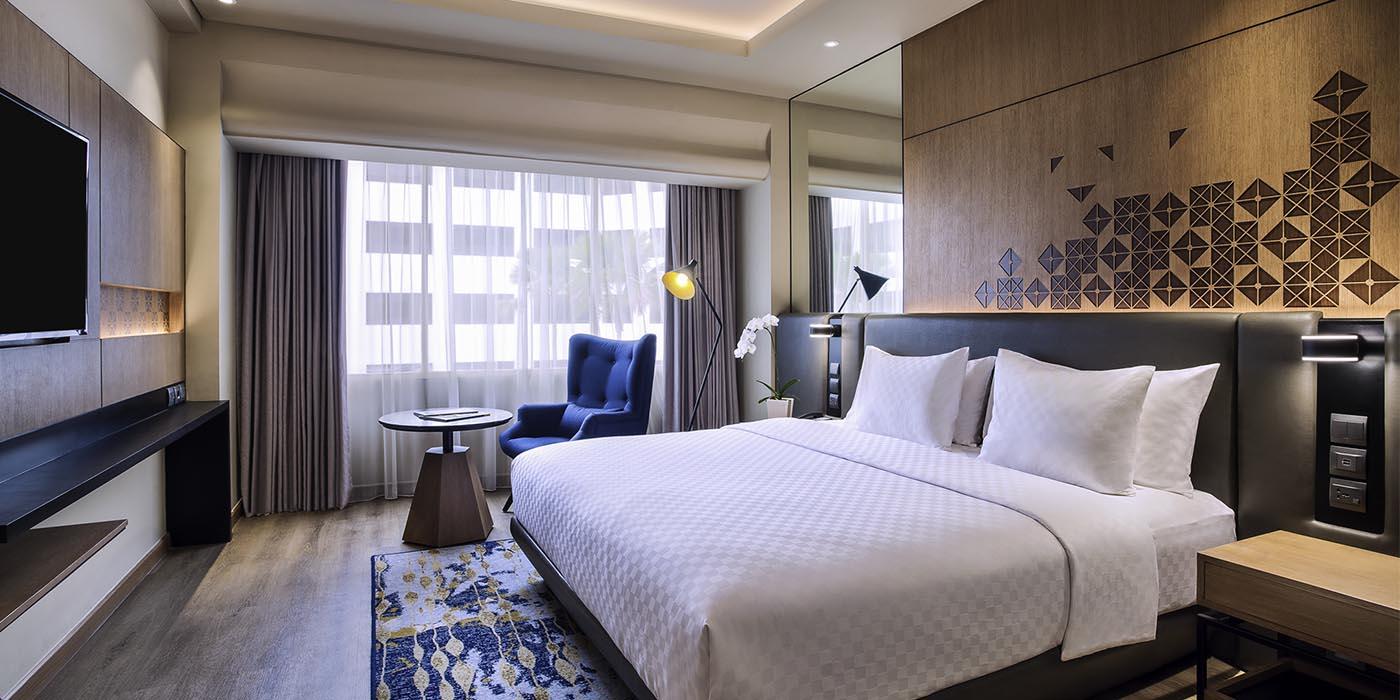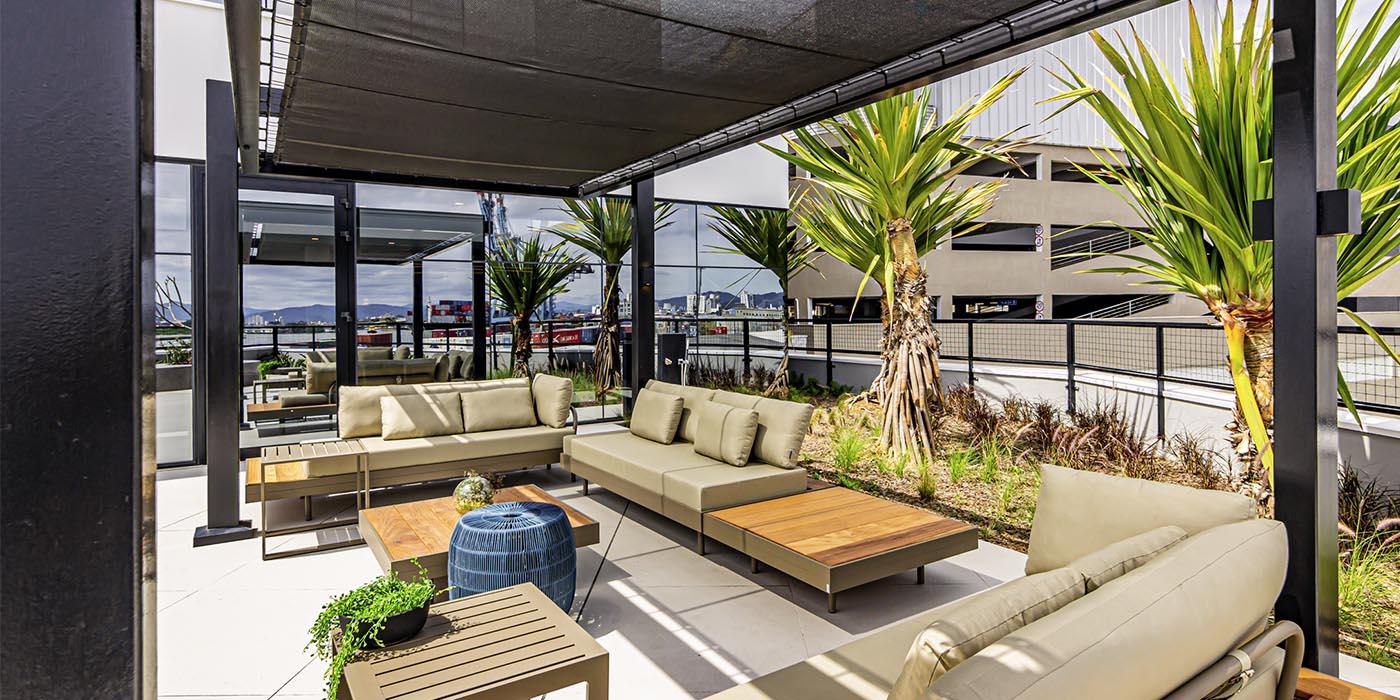 Upcoming Openings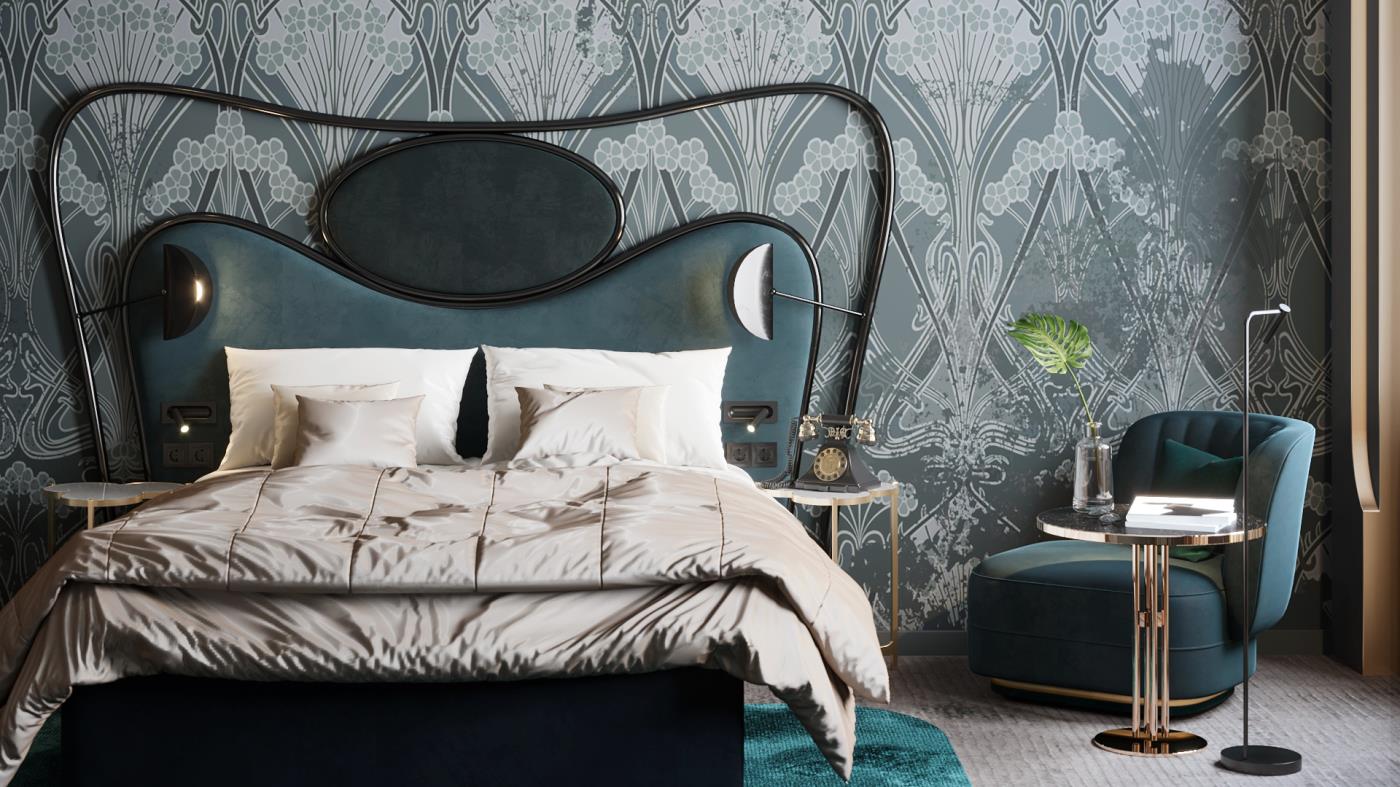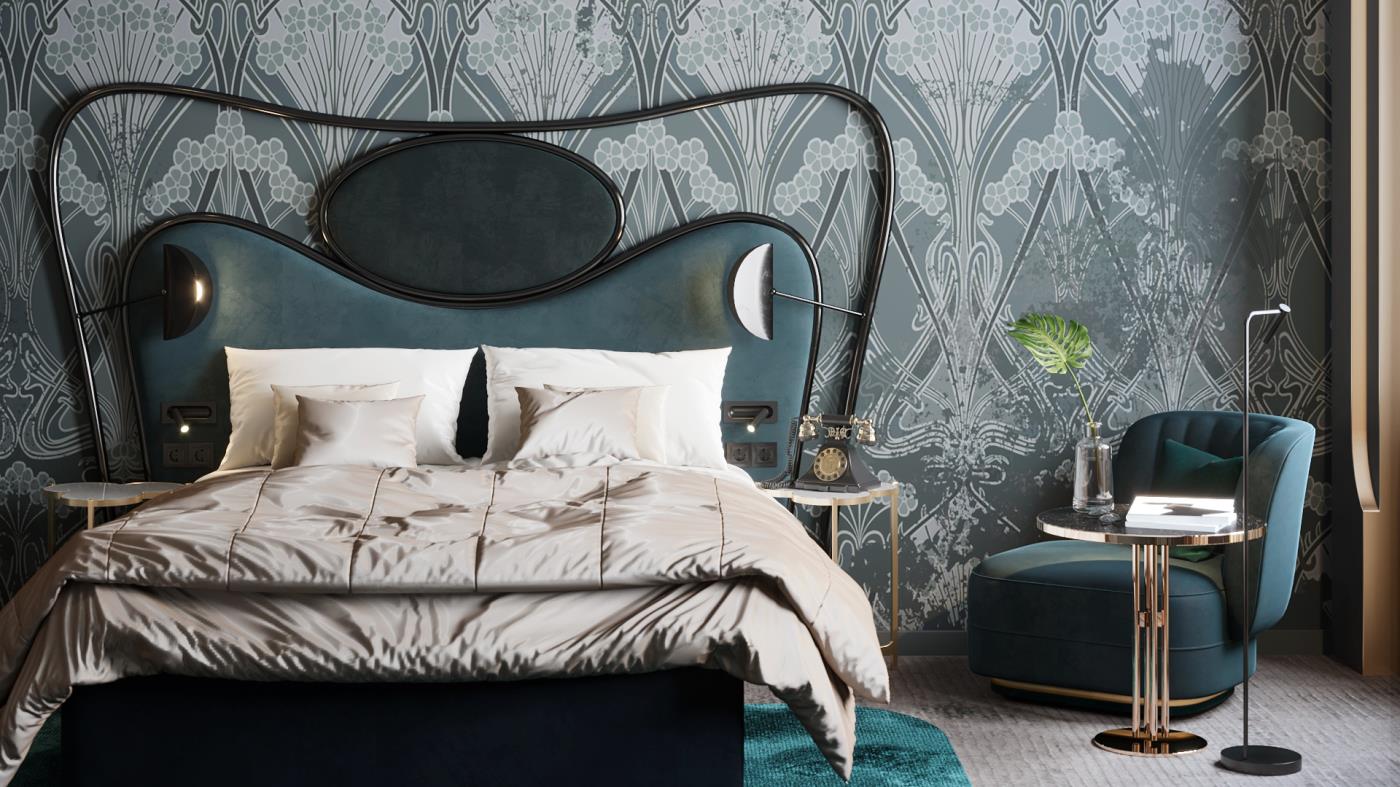 Hotel Development
Classic - Midscale International 3/4 stars

Choose Mercure for your hotel project
Find all the key information you need to develop your hotel with Mercure or one of our iconic brands.
Home Hotel Development