Industry-leading • Flexible • Generous • Passion-led
ALL – Accor Live Limitless is the loyalty program most awarded by travelers over successive years and our all-in-one booking platform. ALL enhances the experiences provided by Accor's diversified hospitality ecosystem, both during and beyond the hotel stay. It makes the lives of our clients and members easier, more exciting and more rewarding.
In today's shifting travel landscape, ALL brings unique value, meeting and anticipating evolving client expectations for greater digital convenience and services, a thirst for experiences and connection, and an increased focus on local discovery. How? By bringing choice and seamless connection to Accor hotels across 40+ brands, providing access to a wide variety of rewards, services and experiences, and by continuously innovating with strong partnerships and enriched digital features. ALL also enables the Group, our hoteliers and partners to enhance service and better personalize and strengthen the relationship with our clients and members.
Our loyalty program is very inspirational, covering a wide breadth of benefits, rewards, experiences, brands, and destinations.
The Greatest Choice at the Best Price
ALL's all-in-one booking platform connects our clients to 40+ world-class hotel brands in 110 countries and ensures members the best rates when they stay at Accor properties. ALL meets traveler's needs for all budgets and lifestyles - from iconic luxury palaces, full-service resorts to smart economy hotels, as well as coworking spaces, spas, fitness centers, restaurants, bars, nightclubs and more.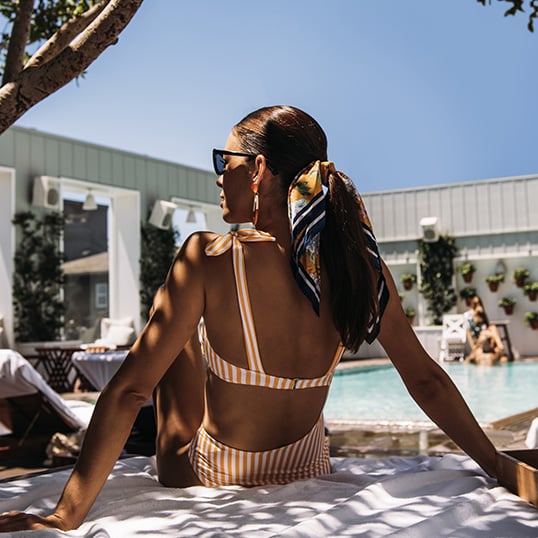 Easy Rewards
ALL rewards are simple and transparent – 2,000 points always equals €40,¬ with no black-out dates. In collaboration with 90+ industry-leading international partners, ALL offers hundreds of ways to earn and redeem points while traveling and at home, including urban mobility with Karhoo, ticketing and entertainment with Fever, co-branded card payments, cross-rewards partnerships with Qantas and Qatar Airways.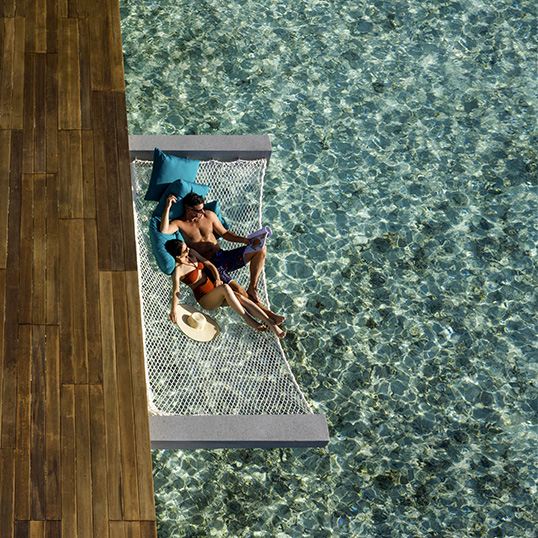 Personalized Service & Unique Privileges
Members of ALL enjoy personalized service and unique privileges from their very first booking. Members rise in status the more they stay and access VIP perks including room upgrades, welcome drinks, and many more. It's one of the reasons ALL is the most awarded loyalty program by travelers for 3 years in a row.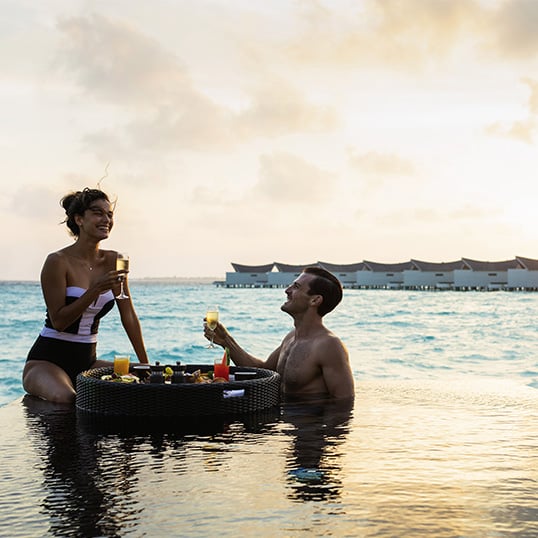 Unforgettable Experiences
ALL's curated collection of unique experiences enables members to live their passions fully every day, with access to the very best of music, sport, gastronomy and entertainment all year round, in hundreds of locations. Powerful partnerships unlock over 2,000 unique and exclusive events every year with privileged access to Paris Saint-Germain matches, the French Open, the Montreux Jazz Festival, the Sail Grand Prix, chef masterclasses with IMG - to name just a few.