Sincere • Proud • Locally tailored • Modern premium reinterpretation
At Grand Mercure, world-class standards are entwined with a uniquely local spirit. We set out to harness the mind, heart and soul of our locations, brought to life through a blend of rituals, customs, culture and sensations. We invite you to experience deeper, discover the unexpected and gain a fresh perspective on your world.
Taste of place.
All dimensions of the local food culture are revived with a modern premium flair: exciting Signature dishes or brews, reinvented street food, and traditional welcome delights and snacking...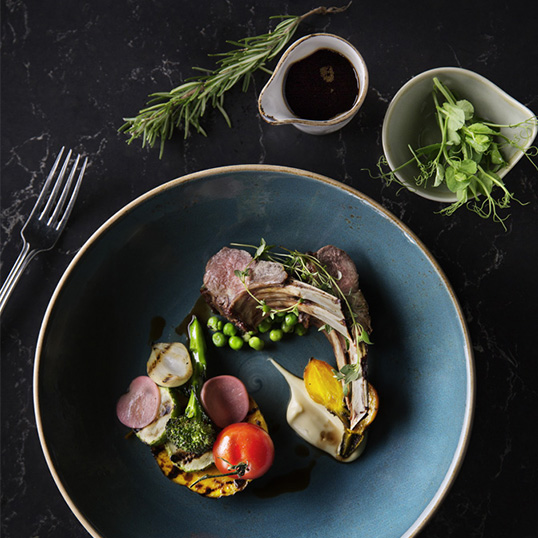 Sensorial immersion.
Grand Mercure harmoniously combines and reinterprets local attitudes, atmospheres and settings to awaken all senses.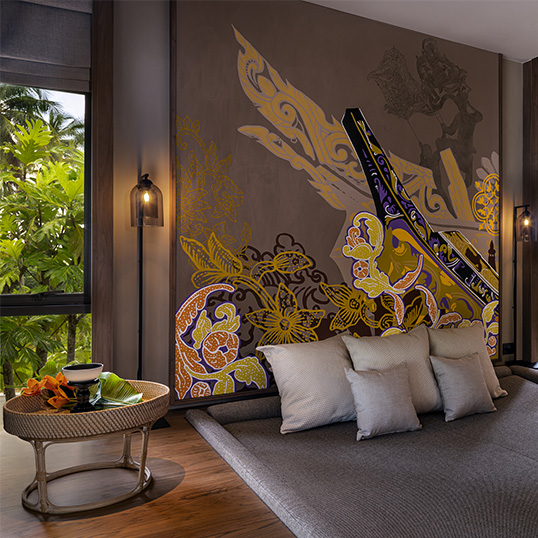 Revived rituals.
Each hotel embraces & revives selected fundamentals shaping a culture: important celebrations, a sense of etiquette & daily rituals to (re)discover.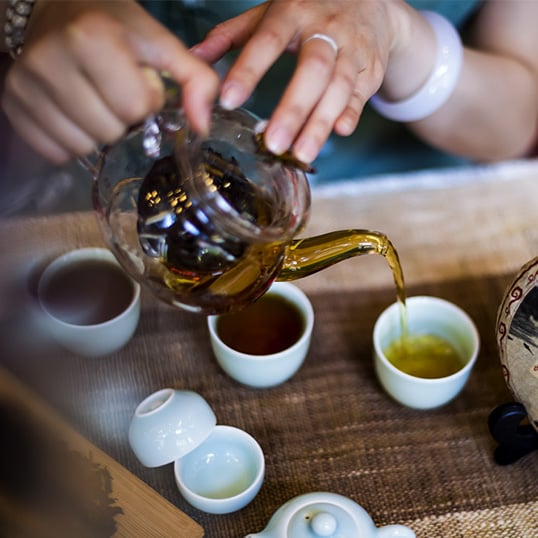 Local way of being well.
Every country of the world has its own conception of wellbeing. In its hotels, Grand Mercure embraces each of them accordingly to nurture its guests beyond the doors of the gym and the spa.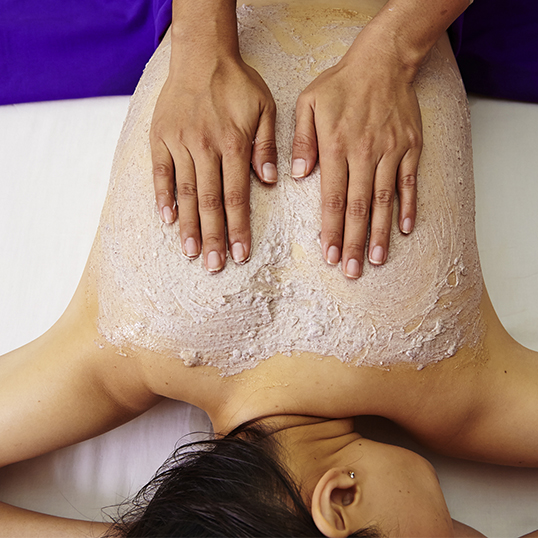 Key Properties
Current Flagships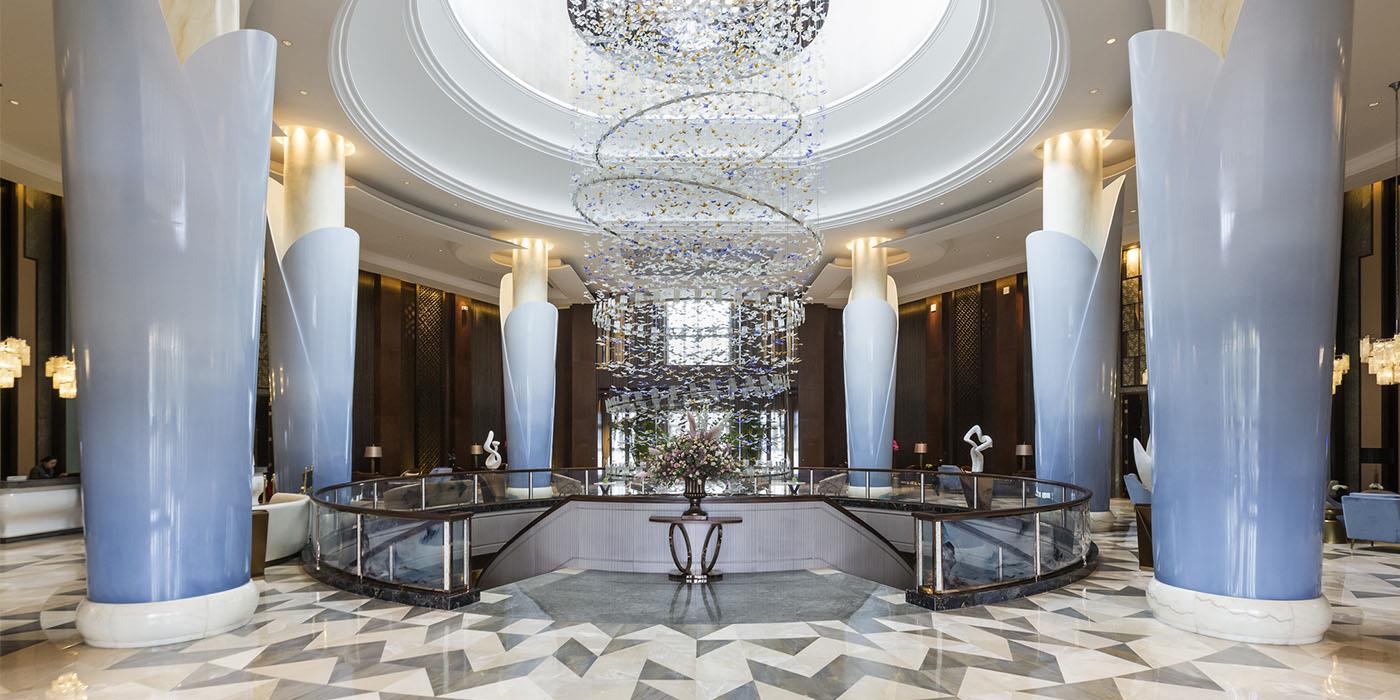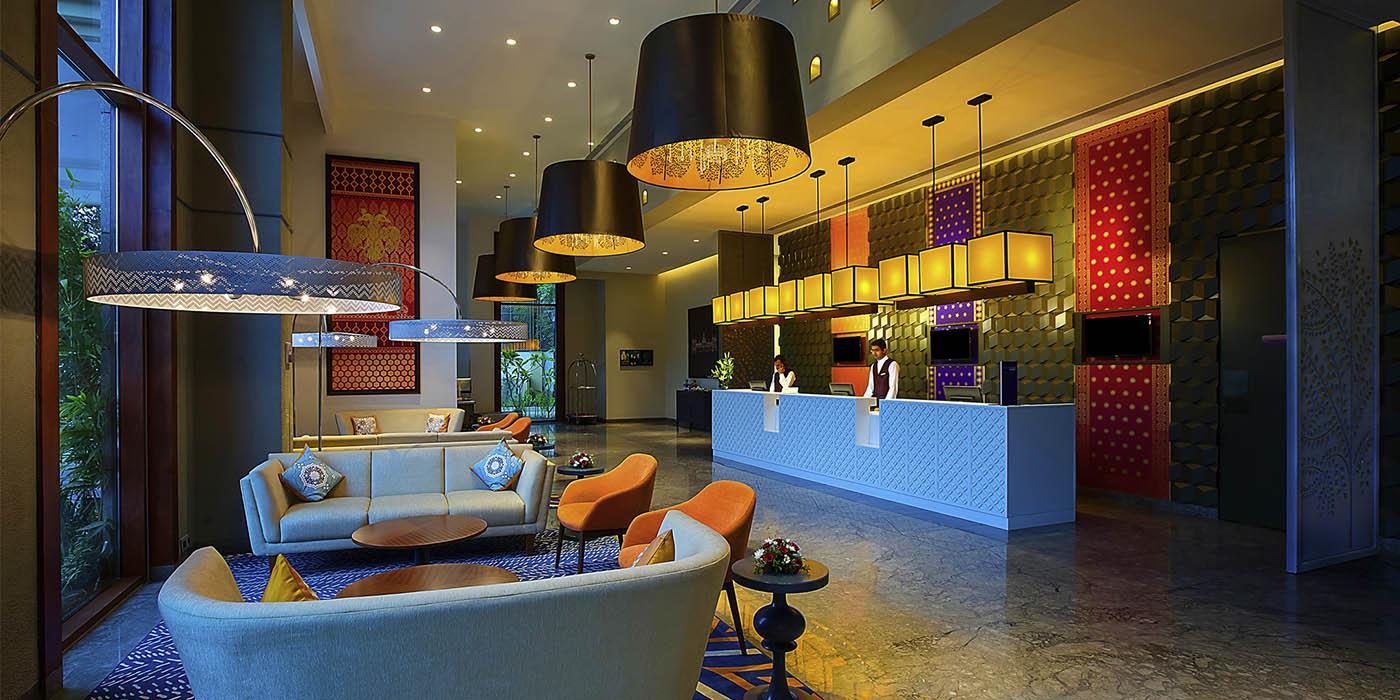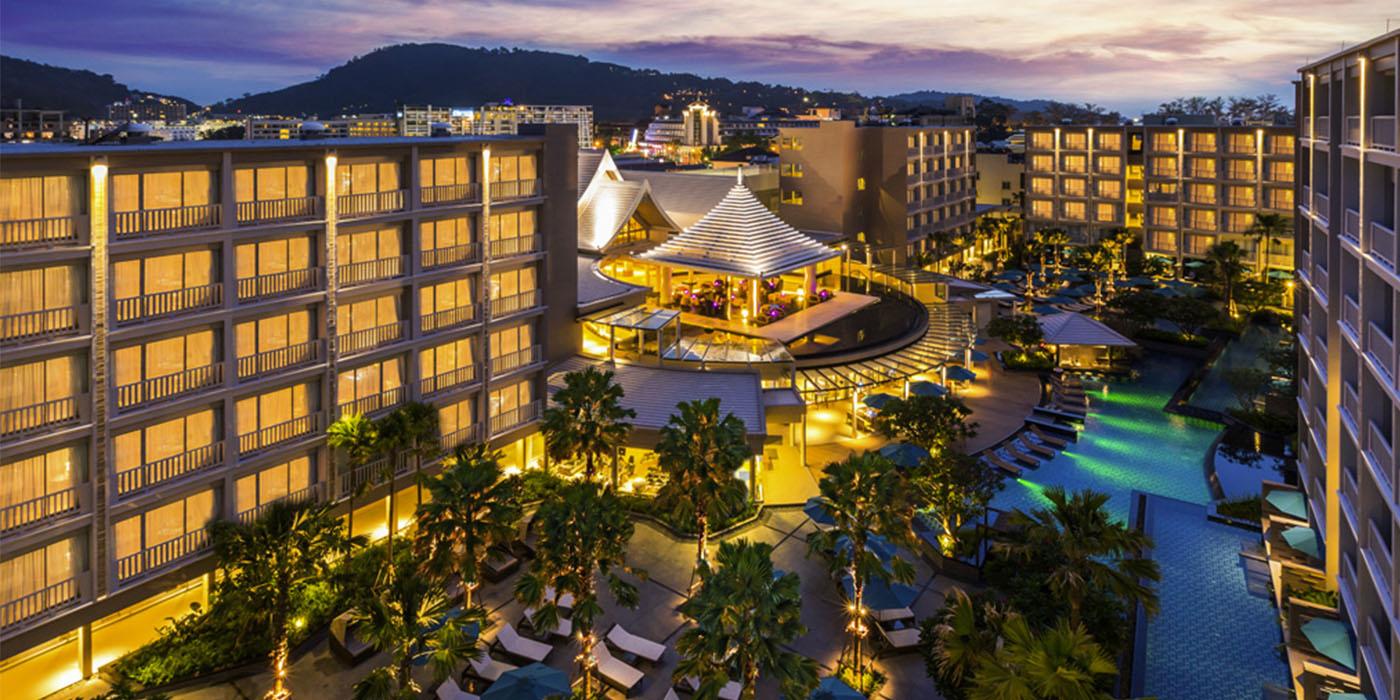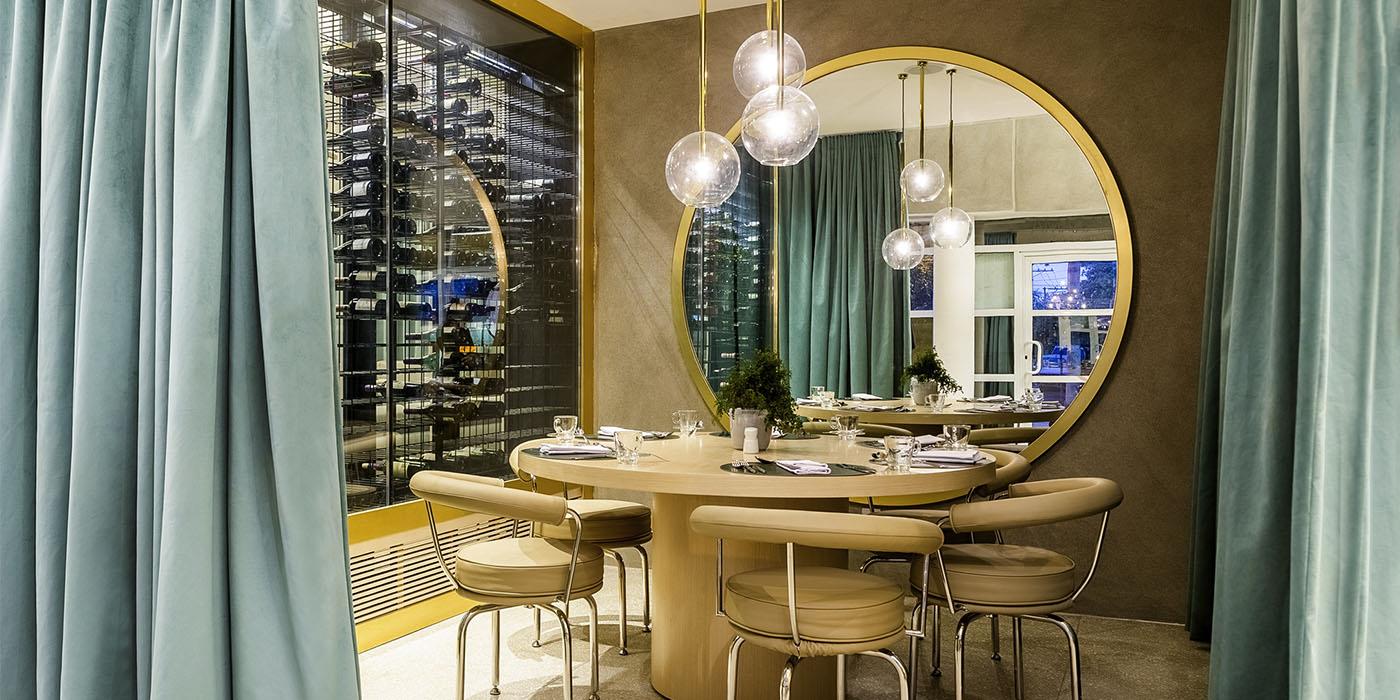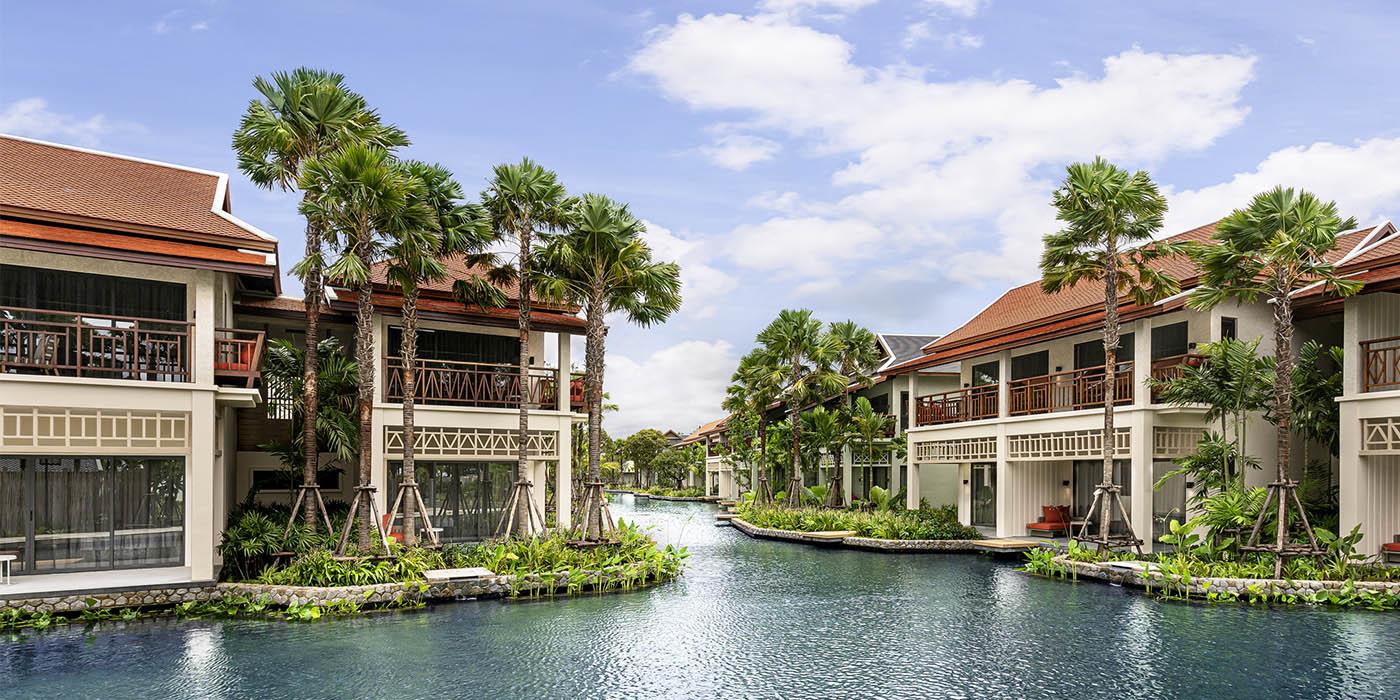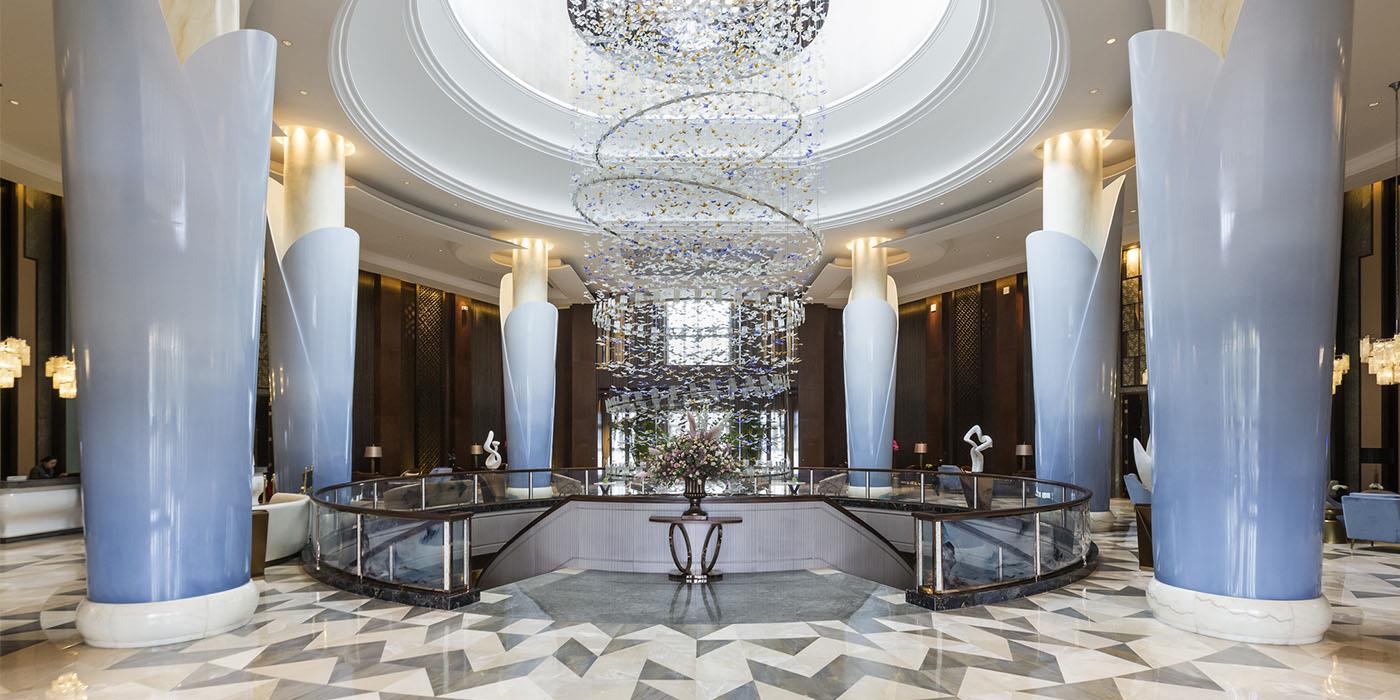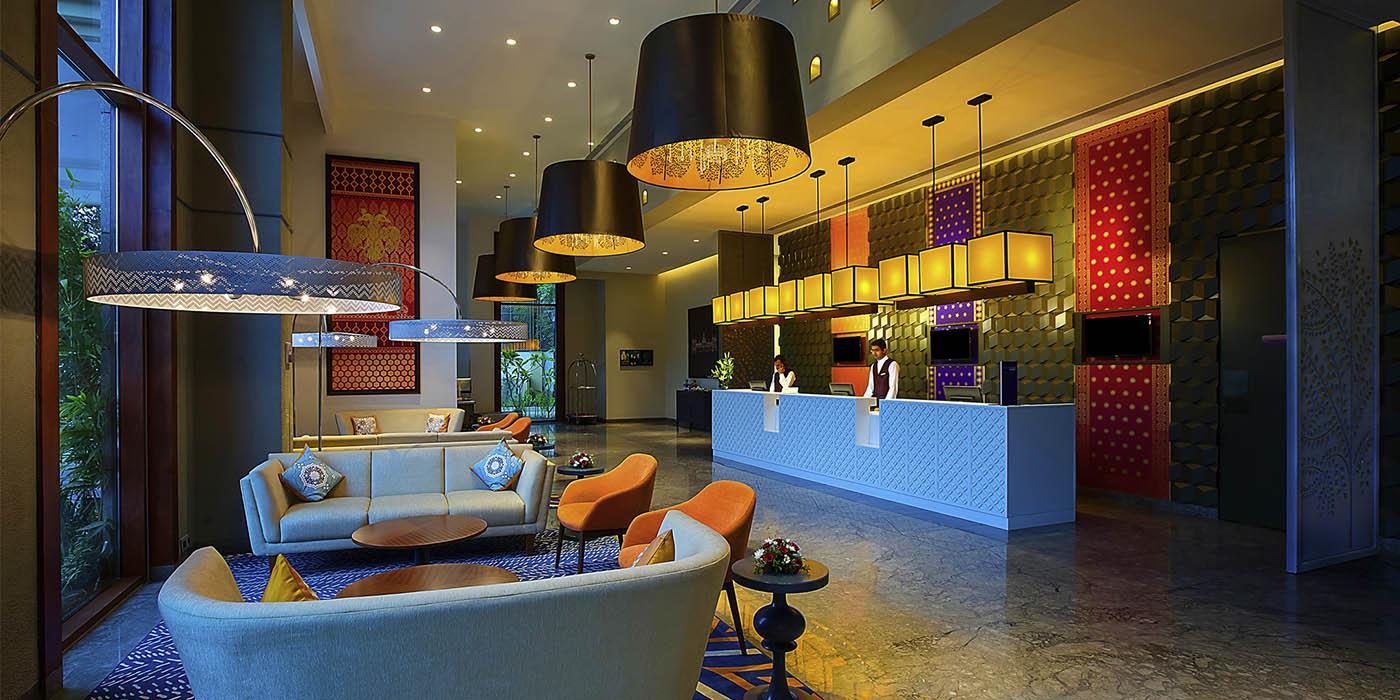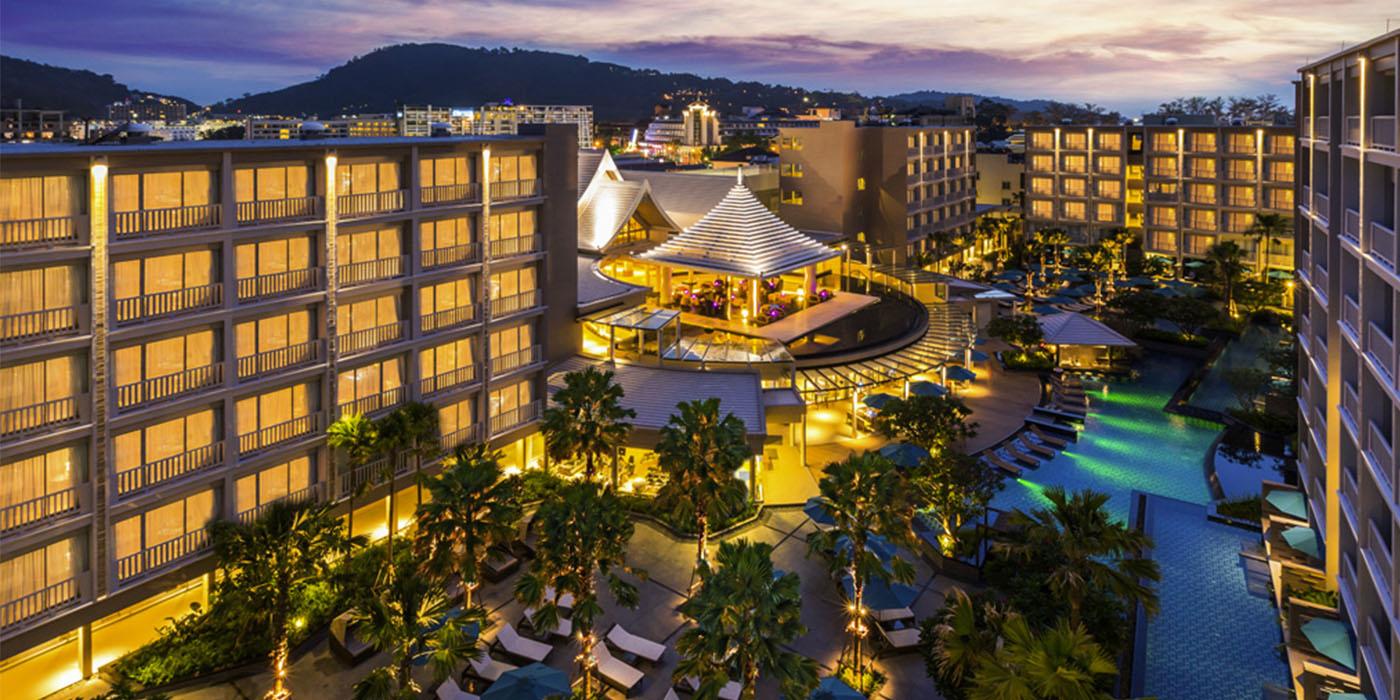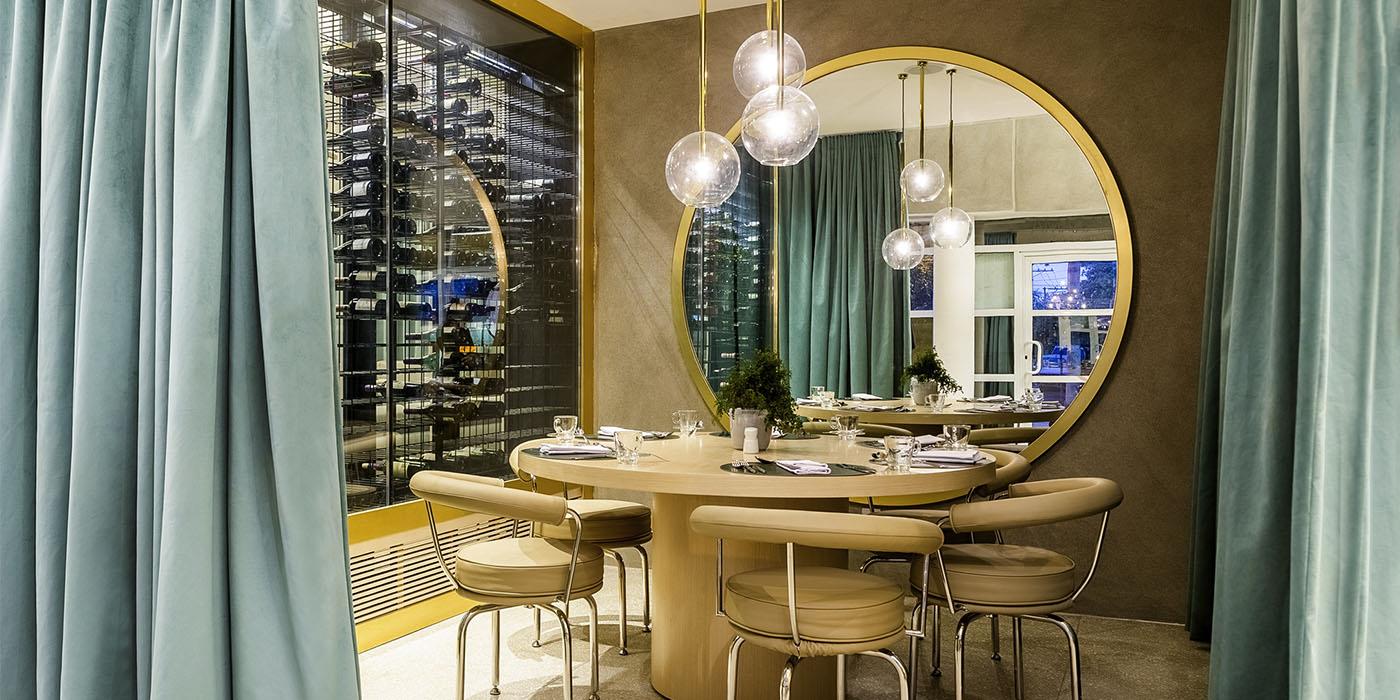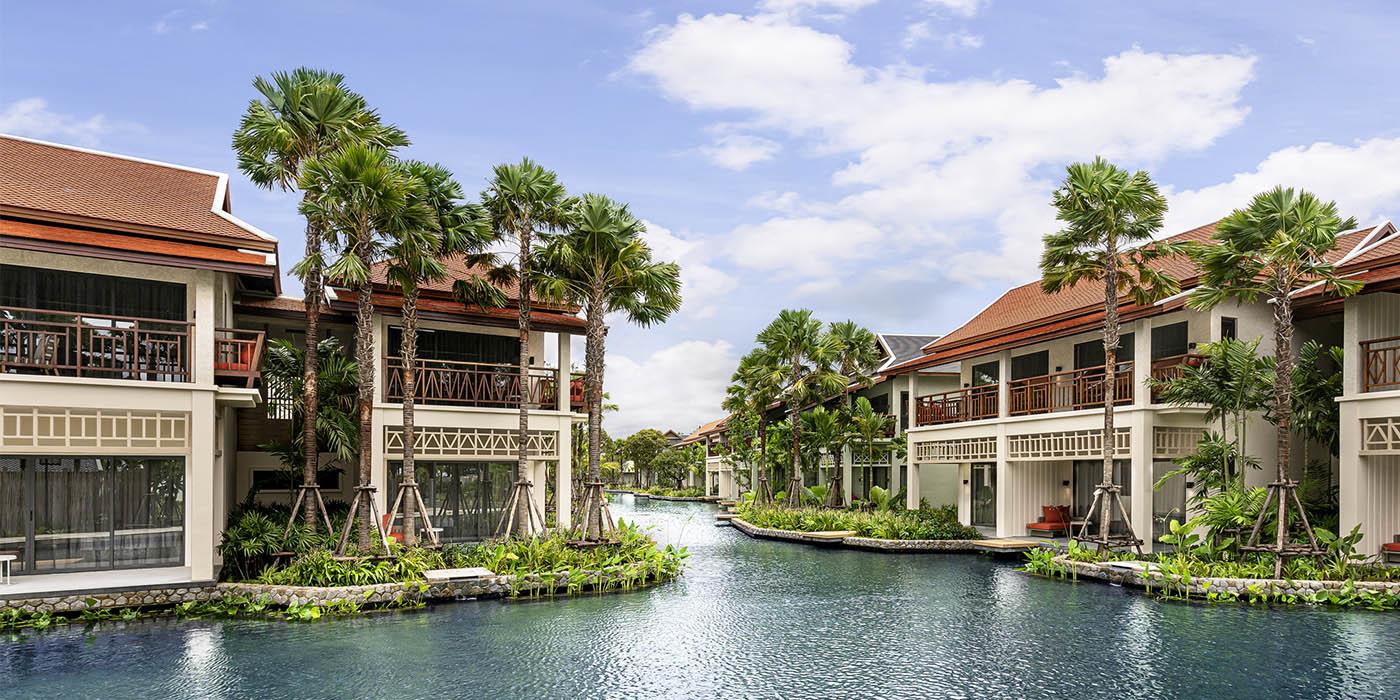 Upcoming Openings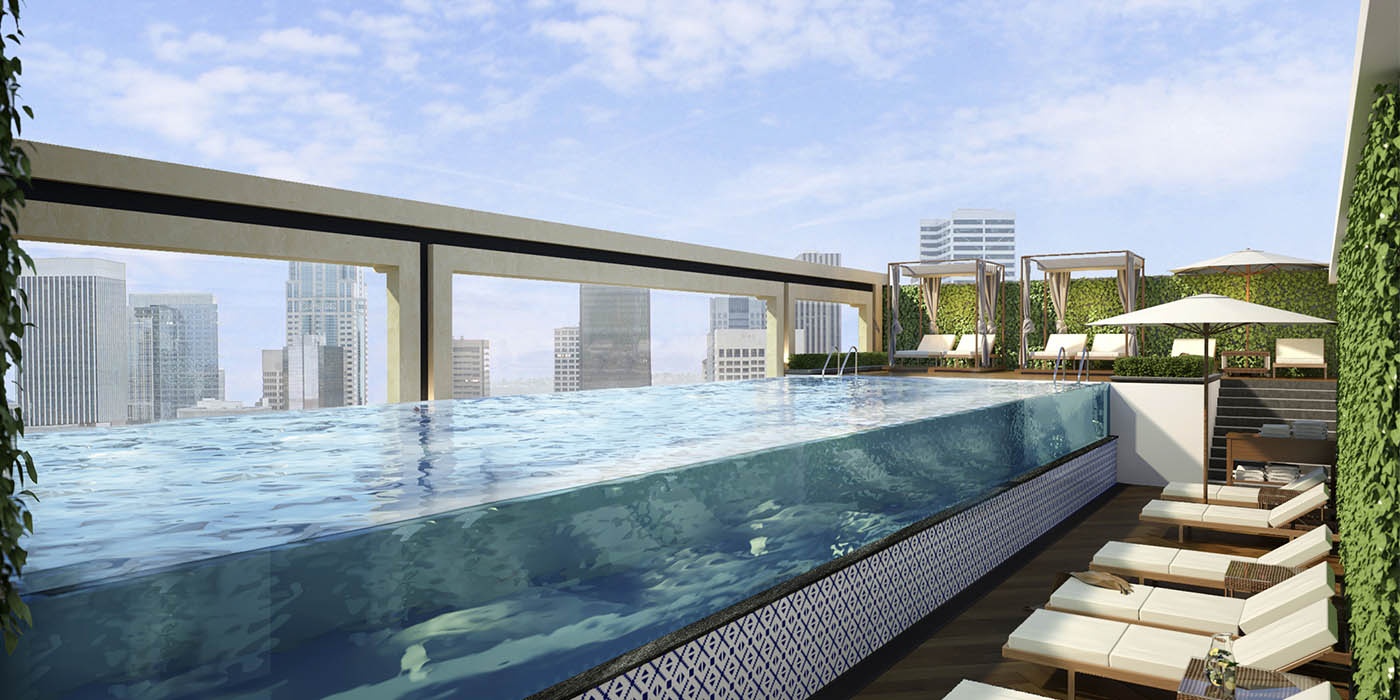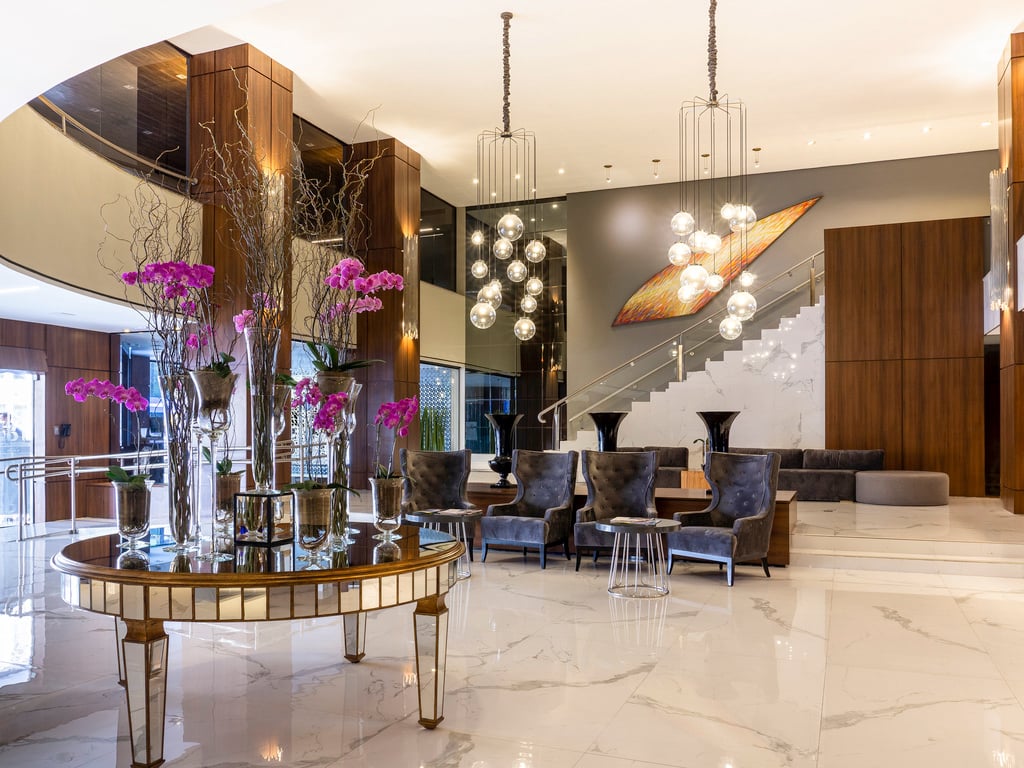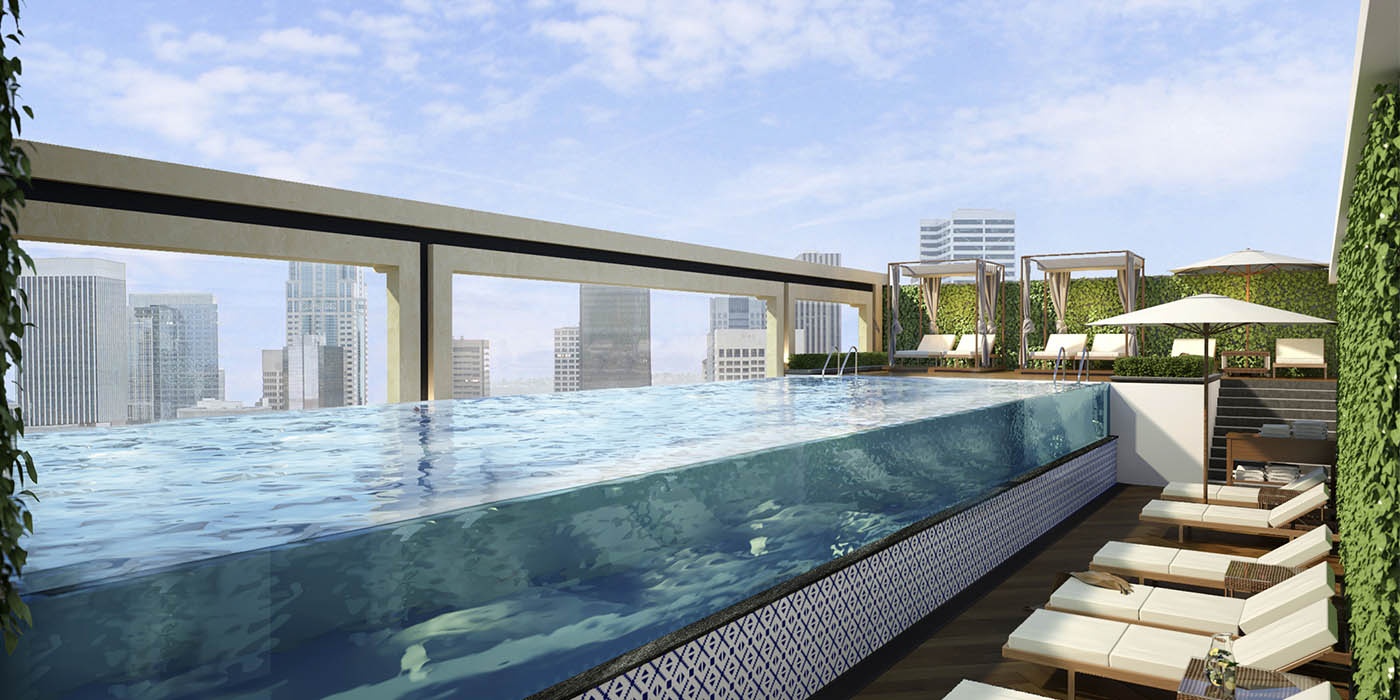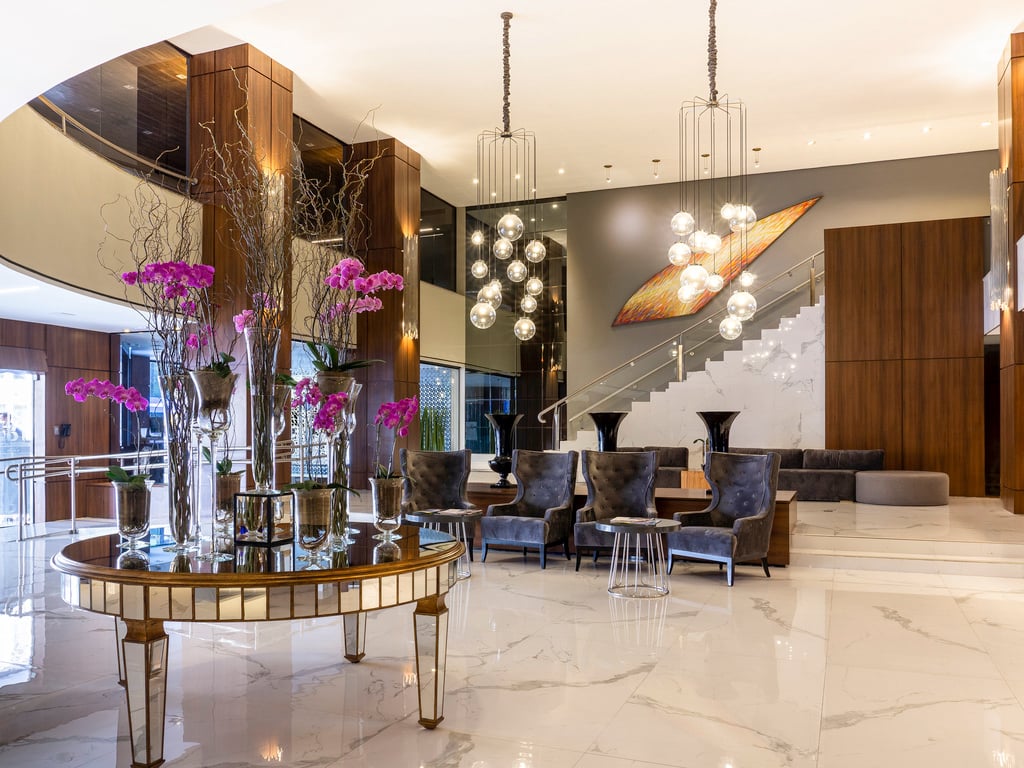 Hotel Development
Classic - Premium International 4 stars

Choose Grand Mercure for your hotel project
Find all the key information you need to develop your hotel with Grand Mercure or one of our iconic brands.
Home Hotel Development