Diverse • Intimate • Experiential • Unexpected
Mantis is a leading, conservation-focused hotel group with curated hotels, eco-lodges and waterways located all over the world. Sustainable travellers have been enjoying eco-tourism, safaris and adventure travel with Mantis since 2000. Rooted in conservation, Mantis pursues sustainable business practices and develops tourism products that are respectful of the environment and communities in which they operate. We believe our group's growth and respectability in the market place has been founded on our acknowledgement and respect of the environment, hence the acronym for Mantis: Man And Nature Together Is Sustainable.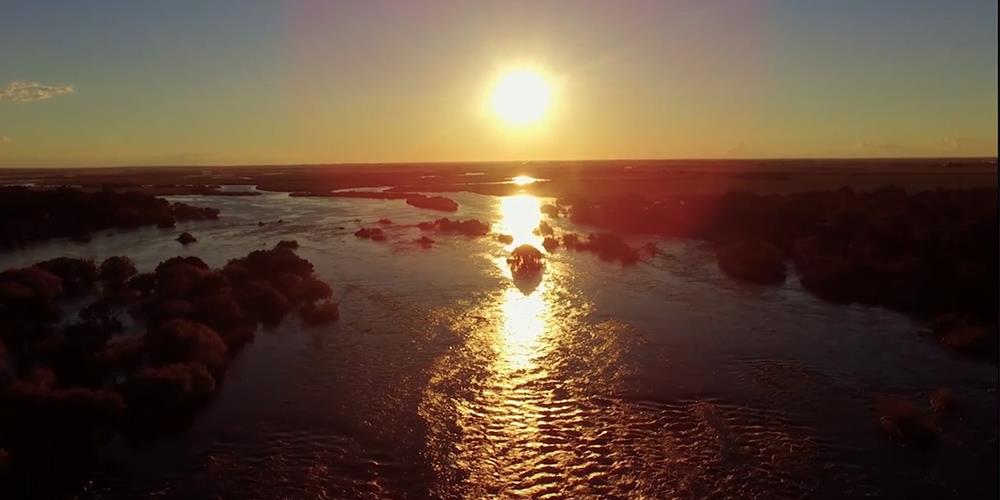 Conservation.
We foster a human and nature connection and inspire our guests to adopt our philosophy, by providing experiences that connect guests to nature, educate and enhance their perspective on life. We care about our natural world, our wildlife and our communities, and we look for ways to help and educate others about conservation, wherever possible. We aspire to do better. We inspire our guests to do better.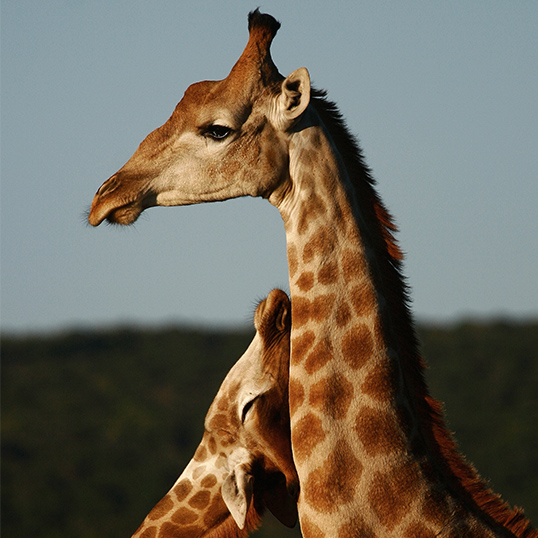 Celebrating the locality.
We celebrate the authenticity, heritage and culture of a destination through food, service and design. We are inspired by culture and diversity. We believe in conserving tradition. We aim to introduce our guest to authentic destinations. We highlight and amplify the uniqueness of our lands. Our properties may differ in appearance and offering, but we are all linked through our passion of celebrating locality. This is our golden thread.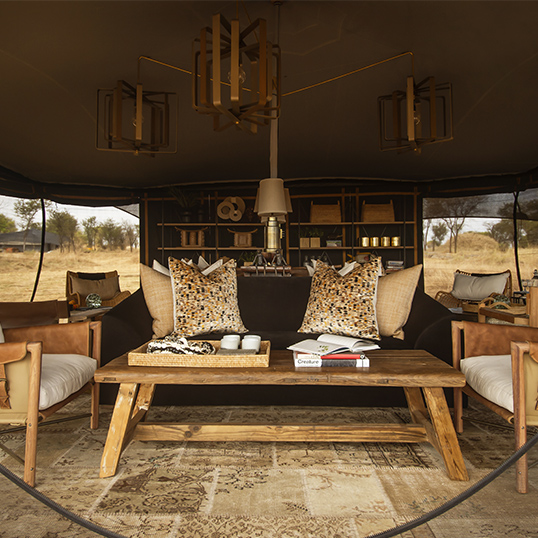 Sustainability.
Luxury hospitality, but never at the expense of our planet. We promote adventures that have been carefully crafted and made available, without harming the natural world. We upskill and employ local community members, support community projects that drive upliftment, and promote indigenous designers, artists and other local talent. Guests enjoy a taste of sustainability through our environmentally-friendly amenities and experiential dining offerings.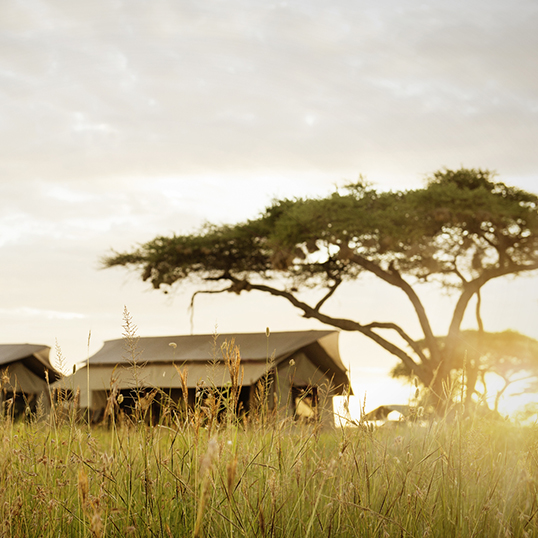 Key Properties
Current Flagships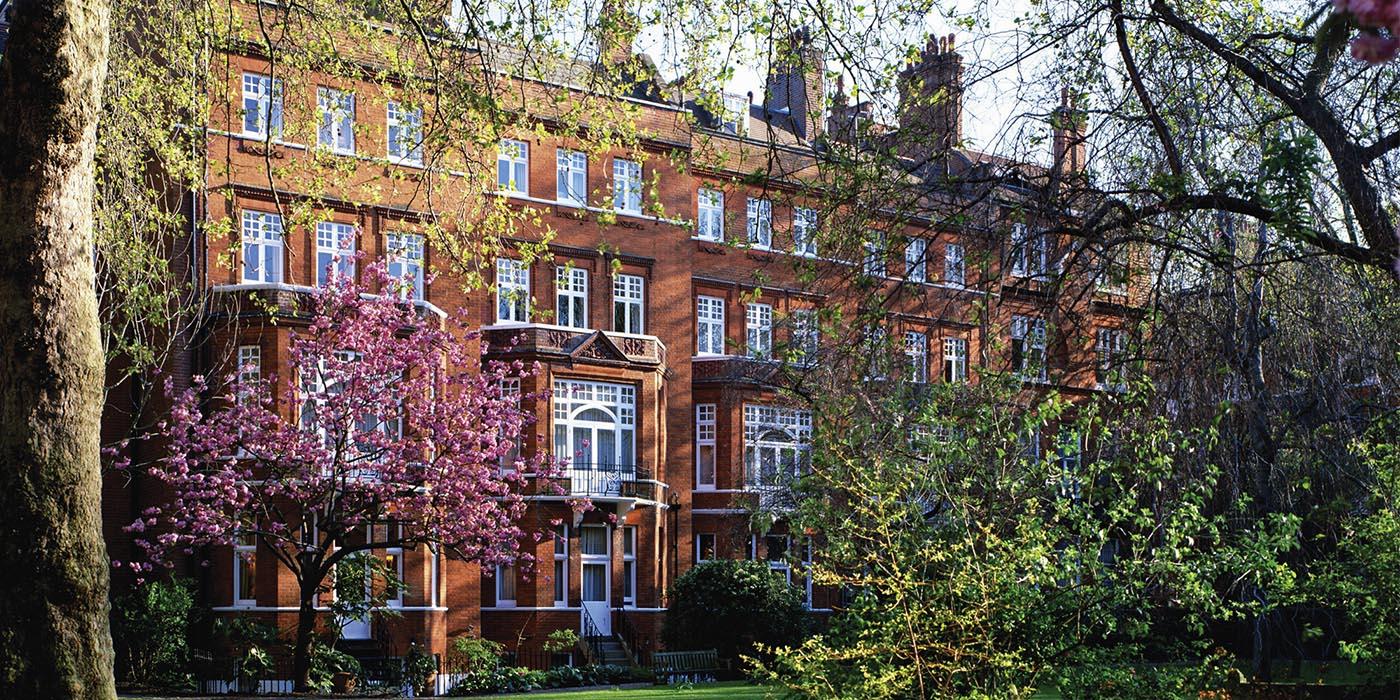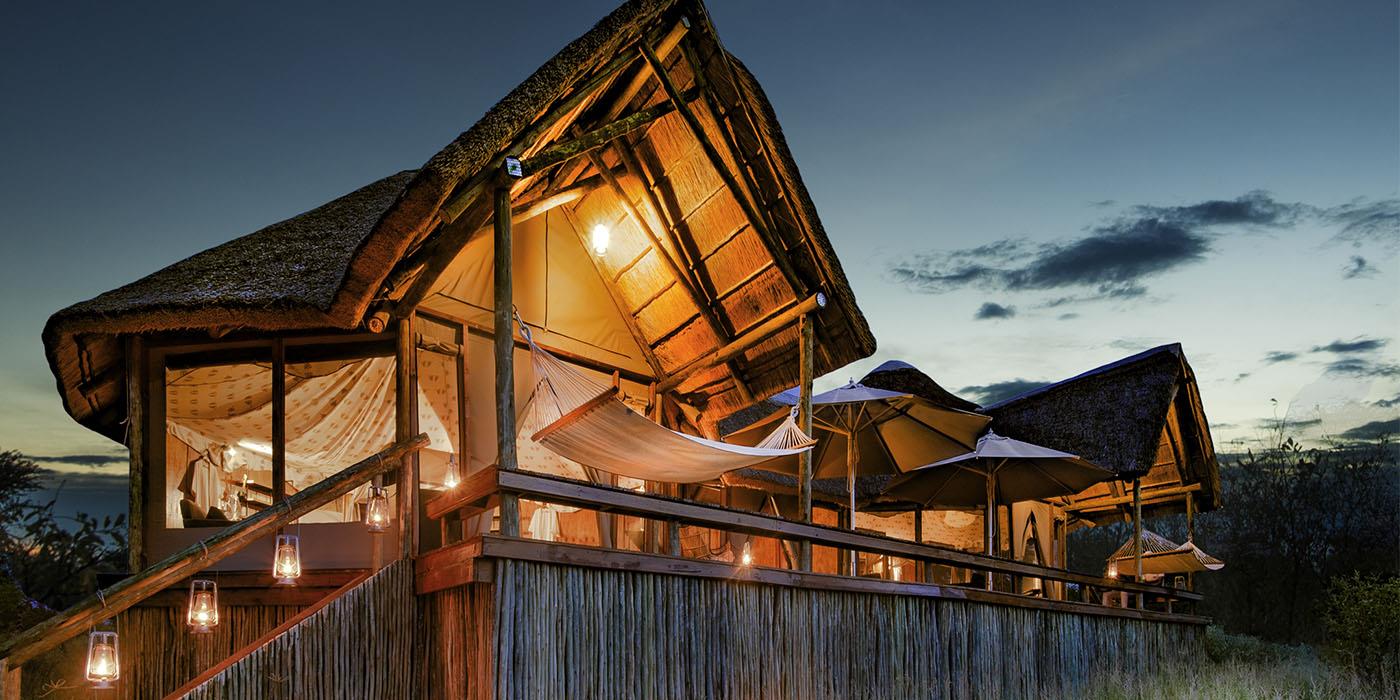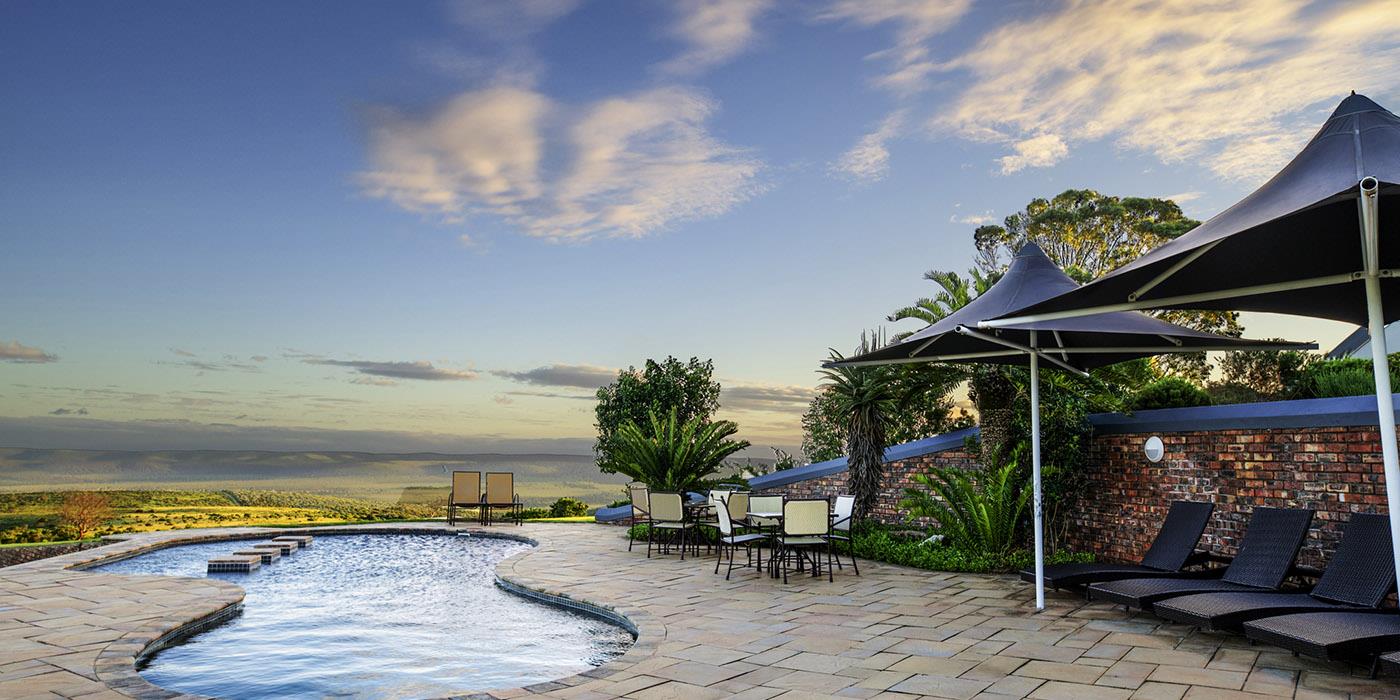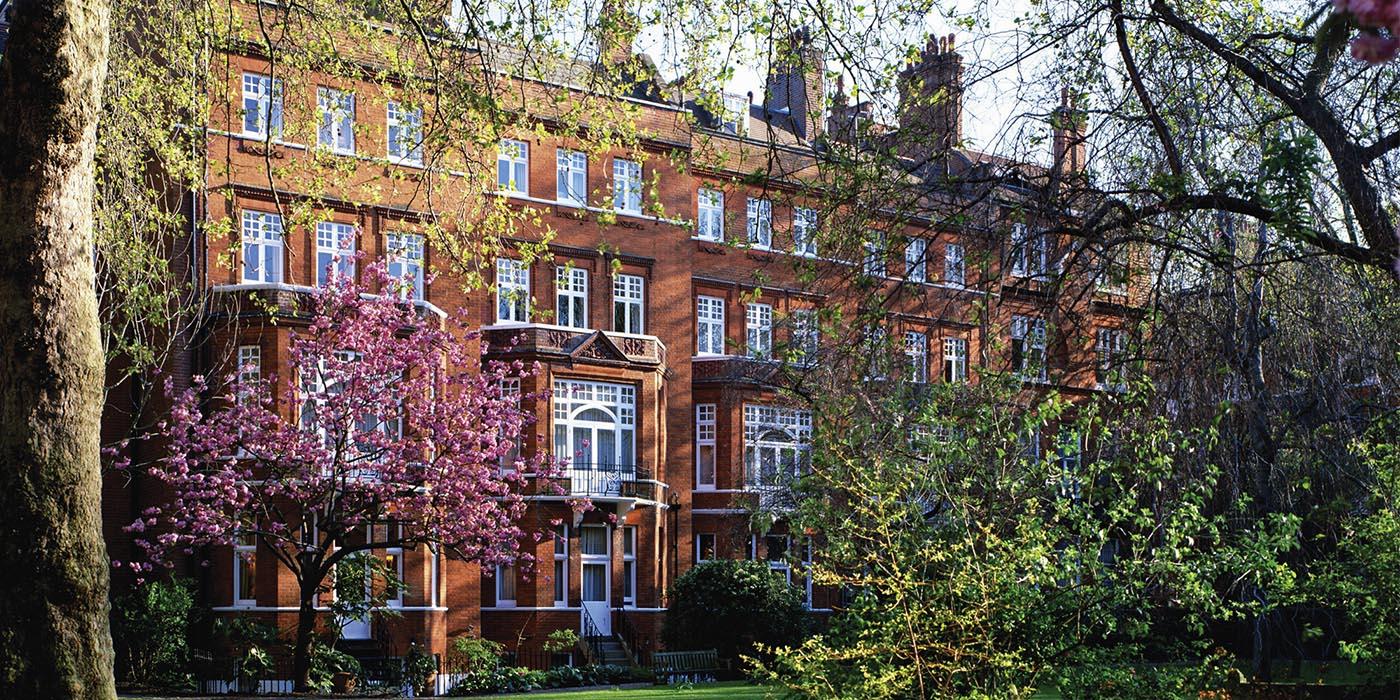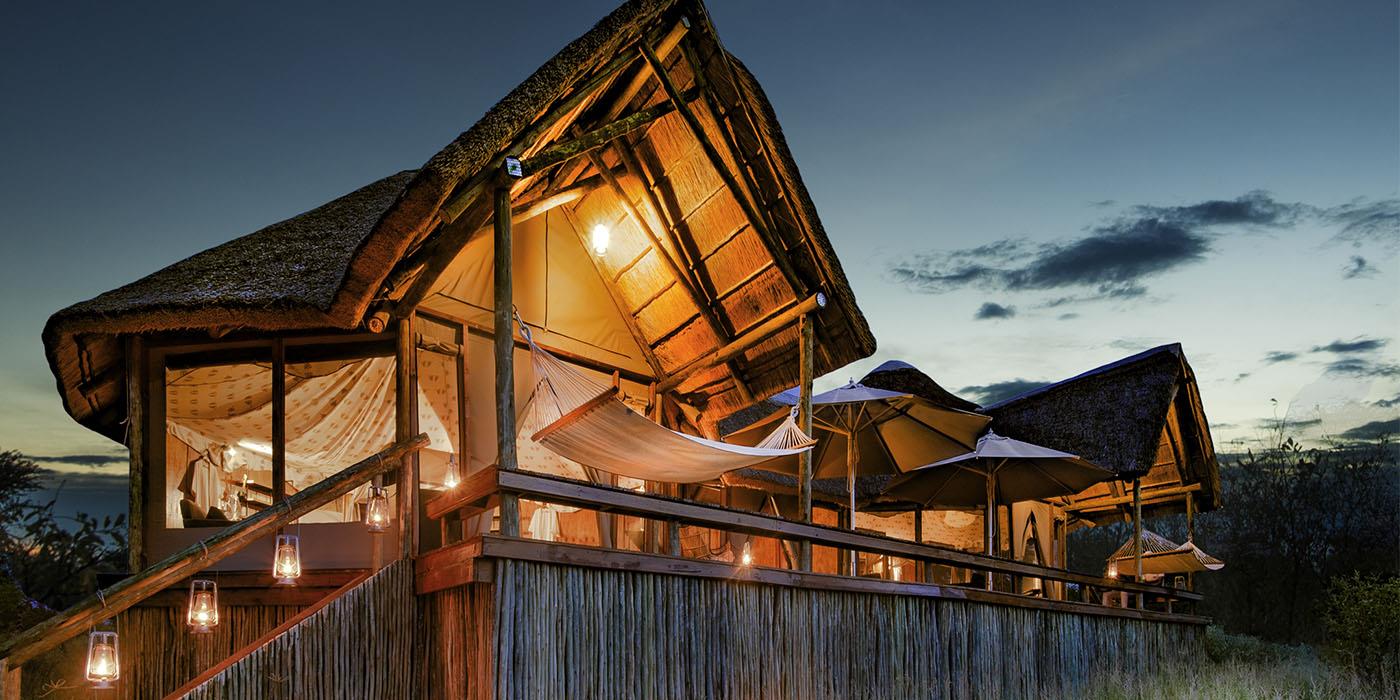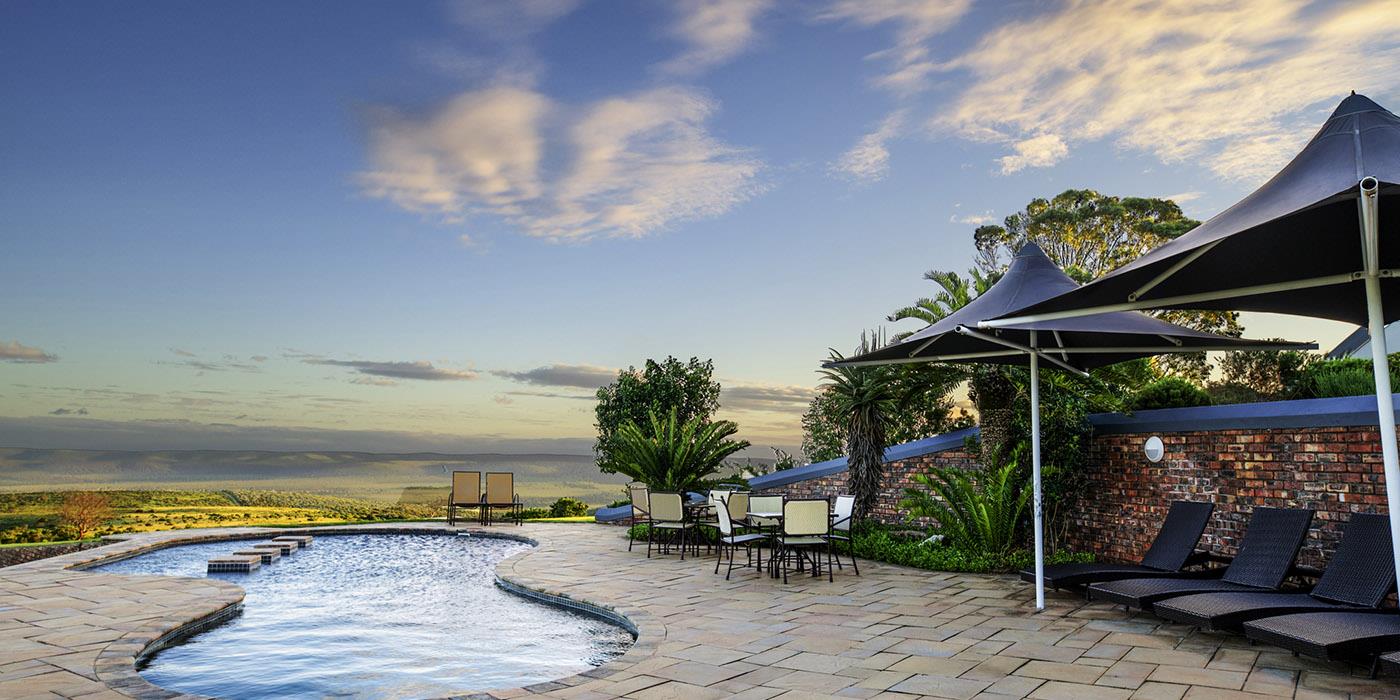 Upcoming Openings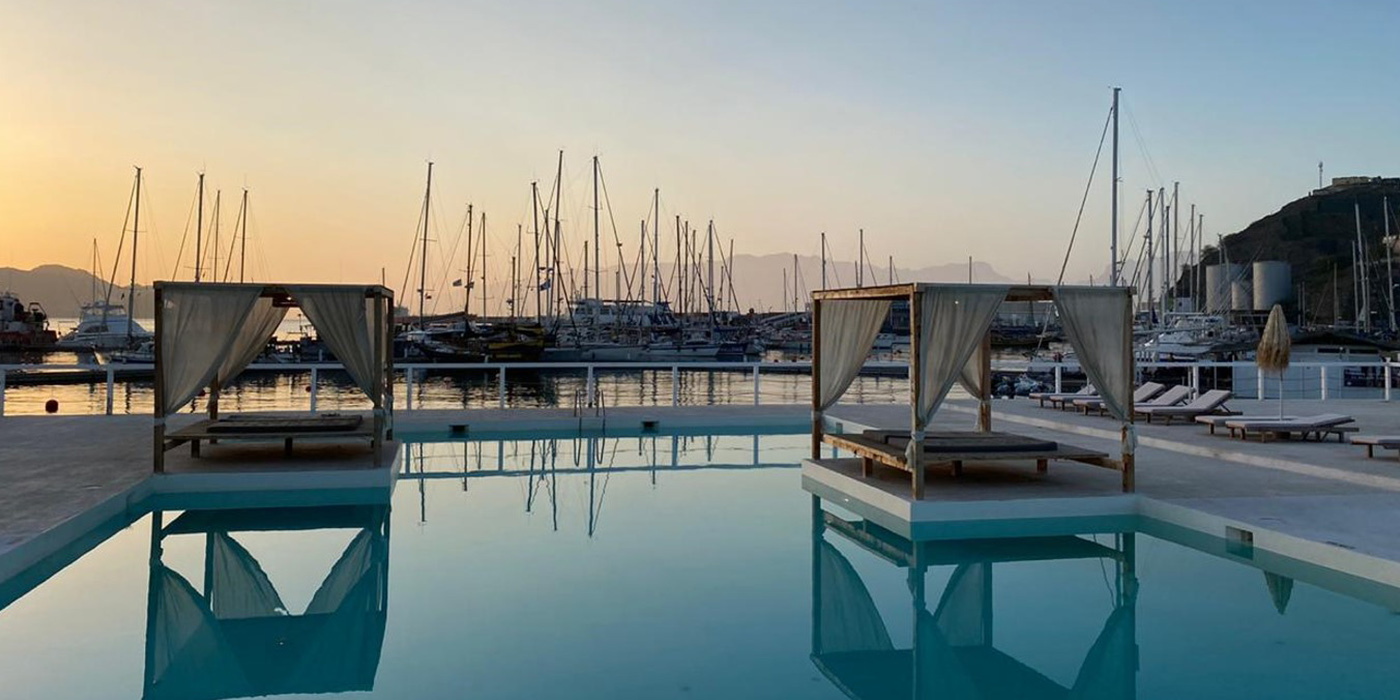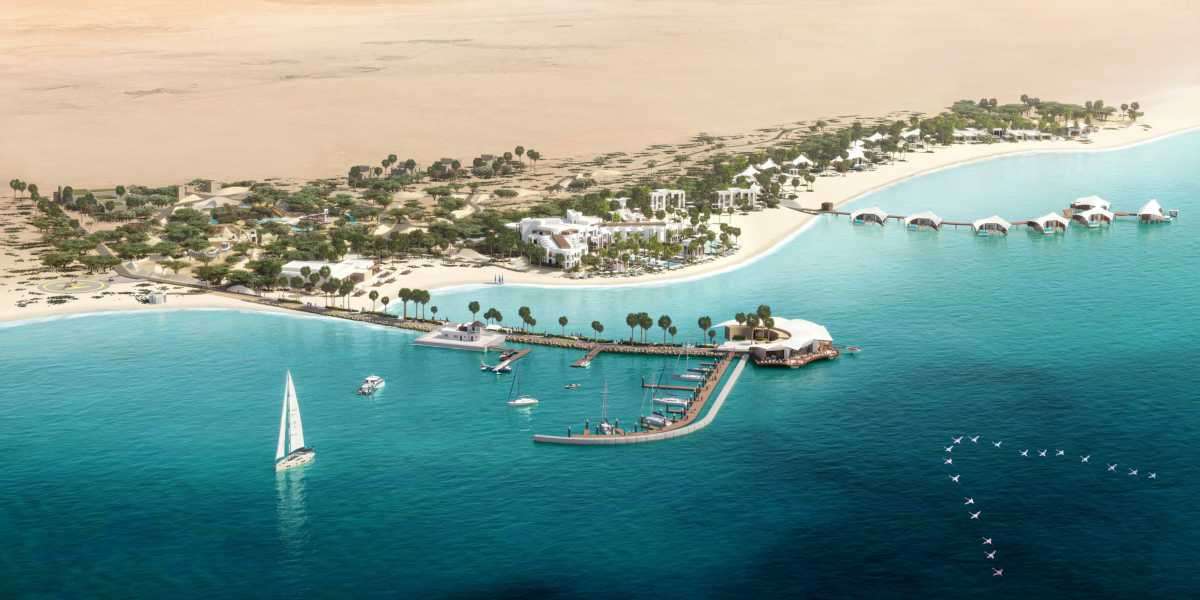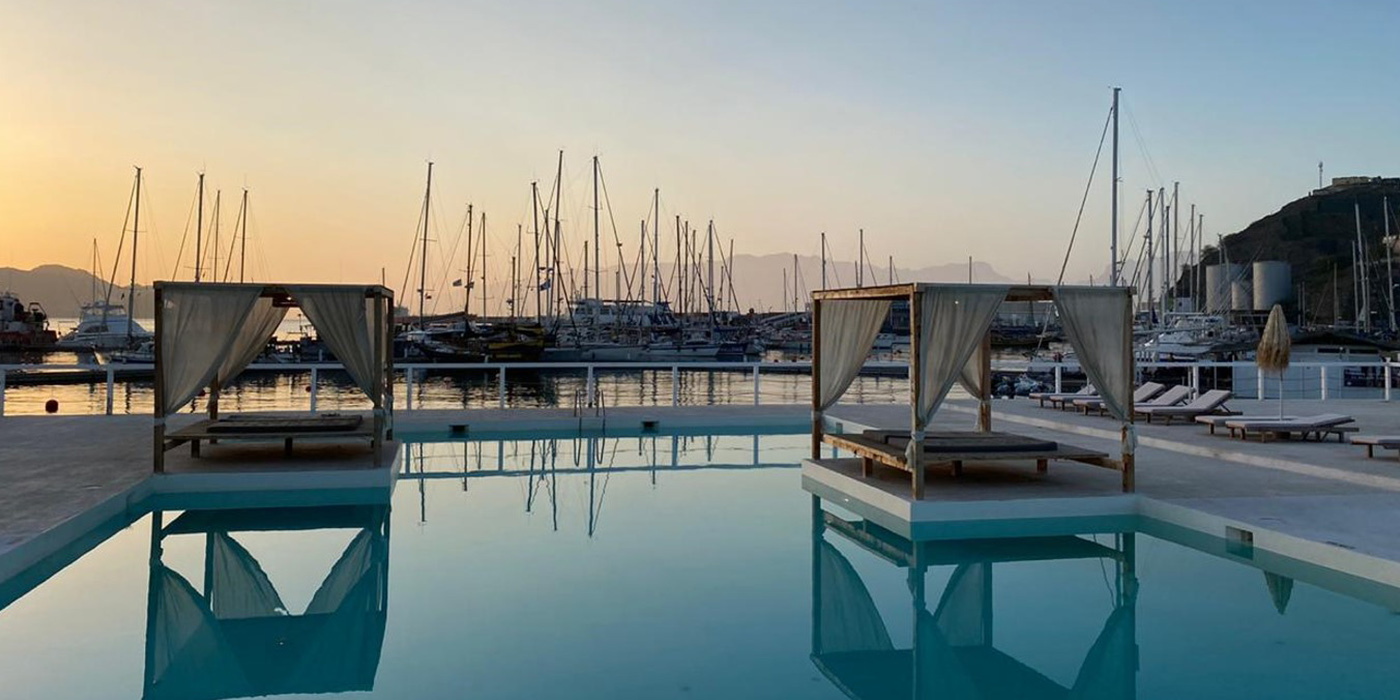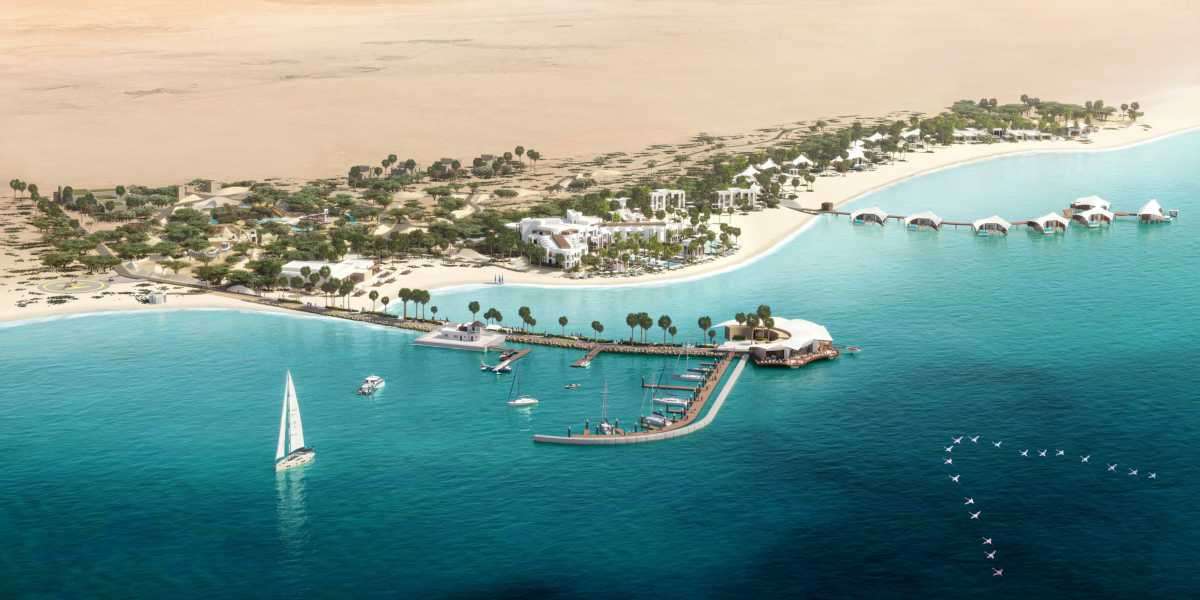 Hotel Development
Collections - Premium International 4/5 stars
Choose Mantis for your hotel project
Find all the key information you need to develop your hotel with Mantis or one of our iconic brands.
Home Hotel Development