Diverse • Intimate • Experiential • Unexpected
Mantis is a Pioneer that searches for and uncovers new possibilities and new destinations so that people can have access to more fulfilling lives. In a world of diminishing rarity, we partner with curious explorers who seek to discover truly rare destinations and life-affirming experiences.
Conservation.
We provide experiences that connect guests to nature, educate and enhance their perspective on life. Our CCFA products allow our guests to contribute to conservation, whilst enjoying their stay.
Celebrating the locality.
We celebrate the heritage and culture of a destination through food, service culture and design. Celebrating the authenticity of the location. Bringing the guest closer to their authentic selves through impactful experiences, our rituals and service, and experiential dining offerings.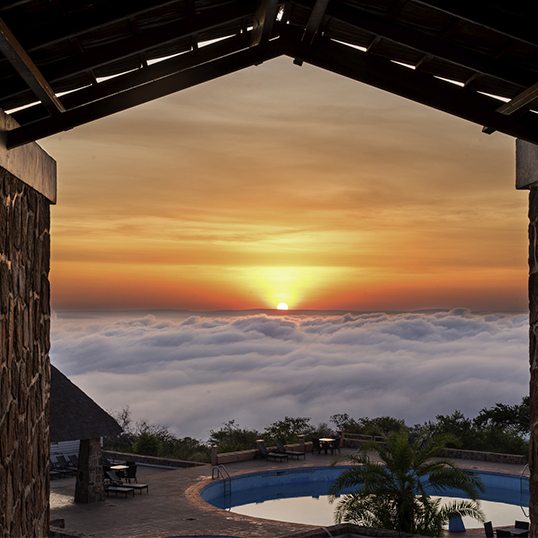 Sustainability.
We upskill and employ local community members, support community projects that drive upliftment, and promote indigenous designers, artists and other local talent. Guests enjoy a taste of sustainability through our environmentally-friendly amenities and experiential dining offerings.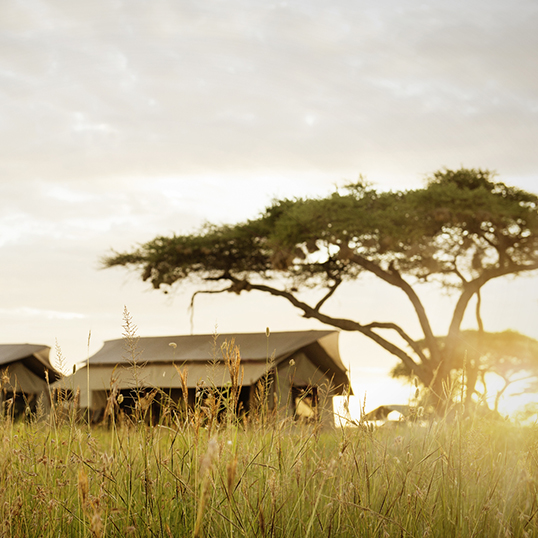 Key Properties
Current Flagships
Upcoming Openings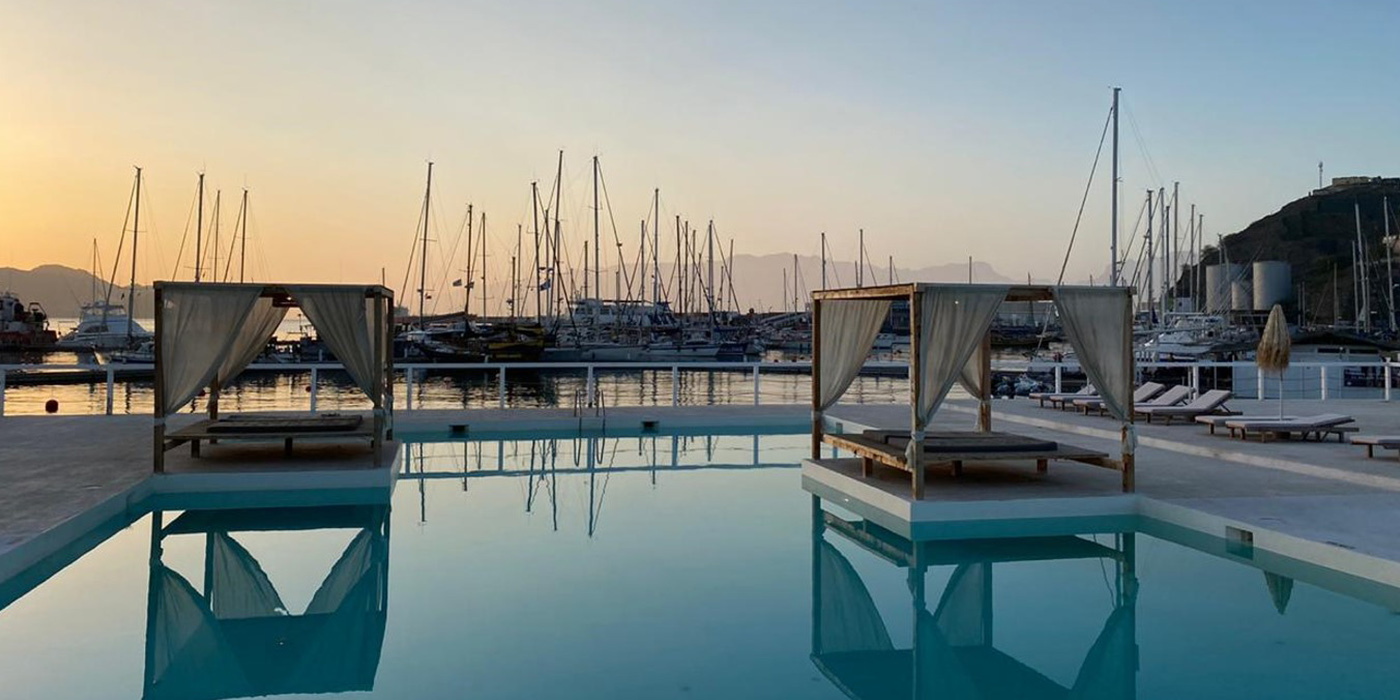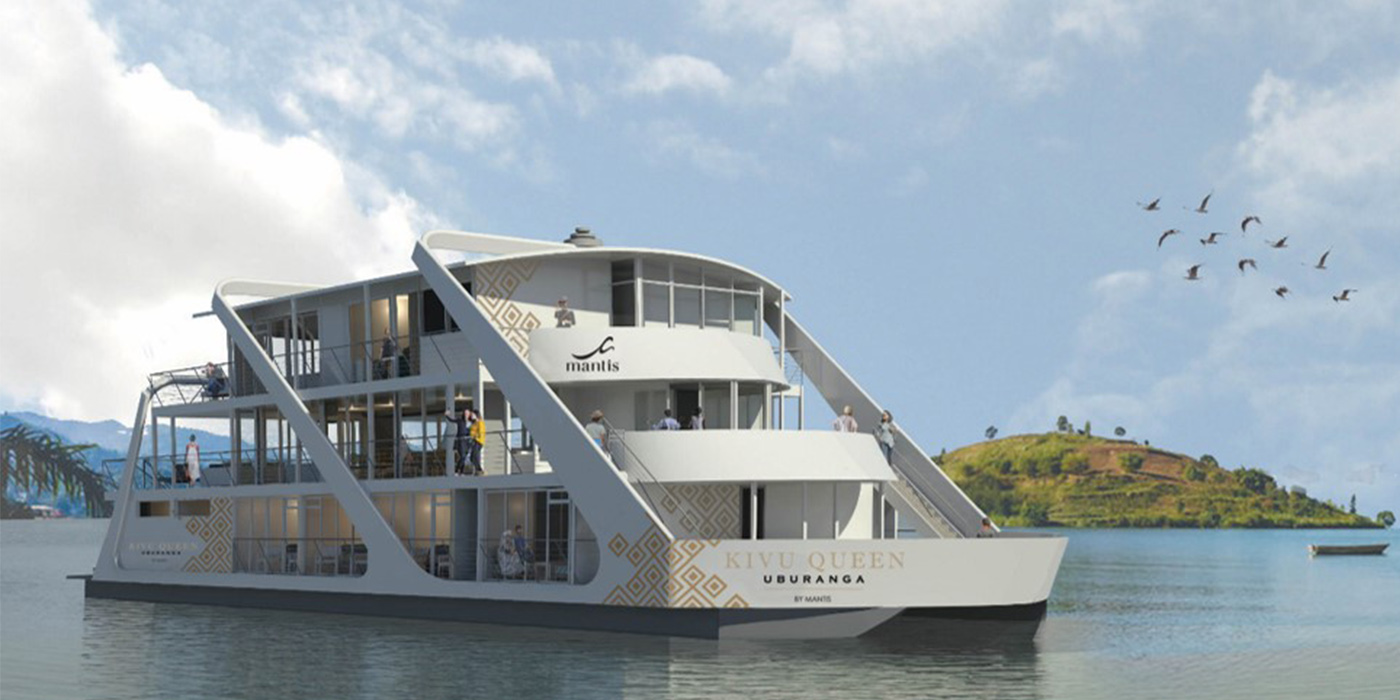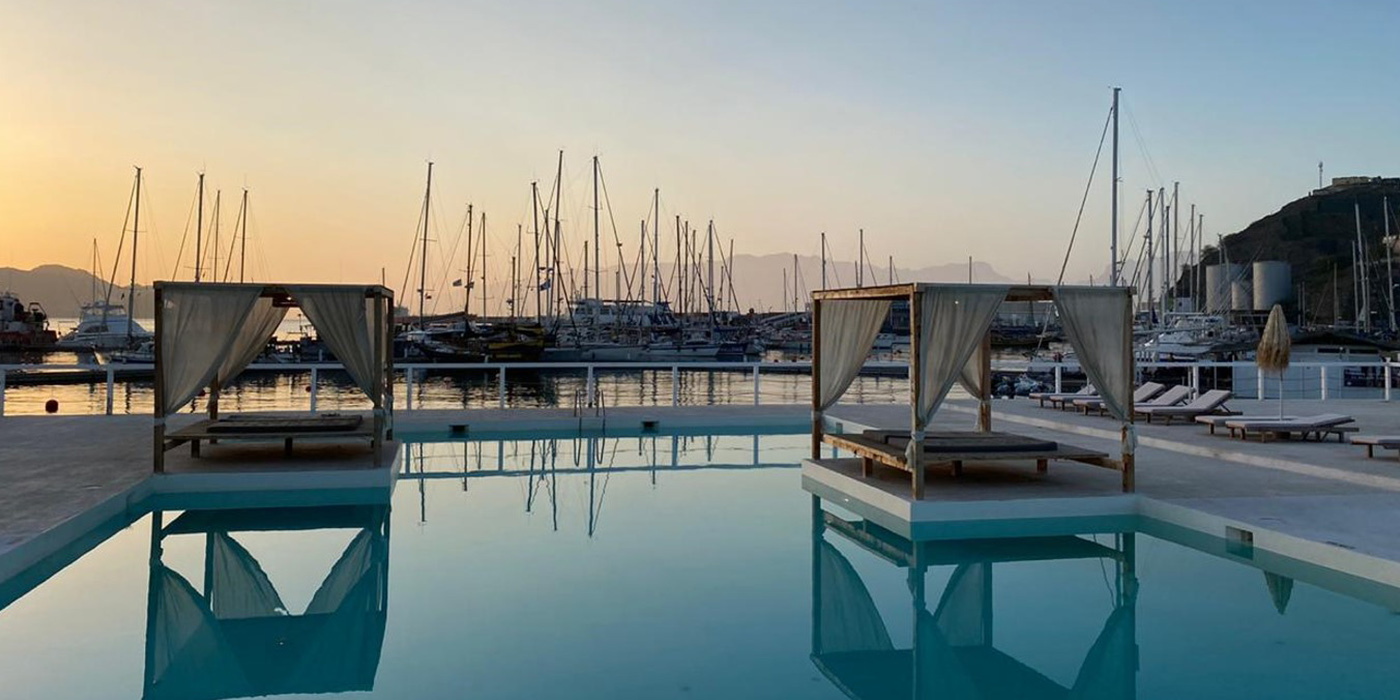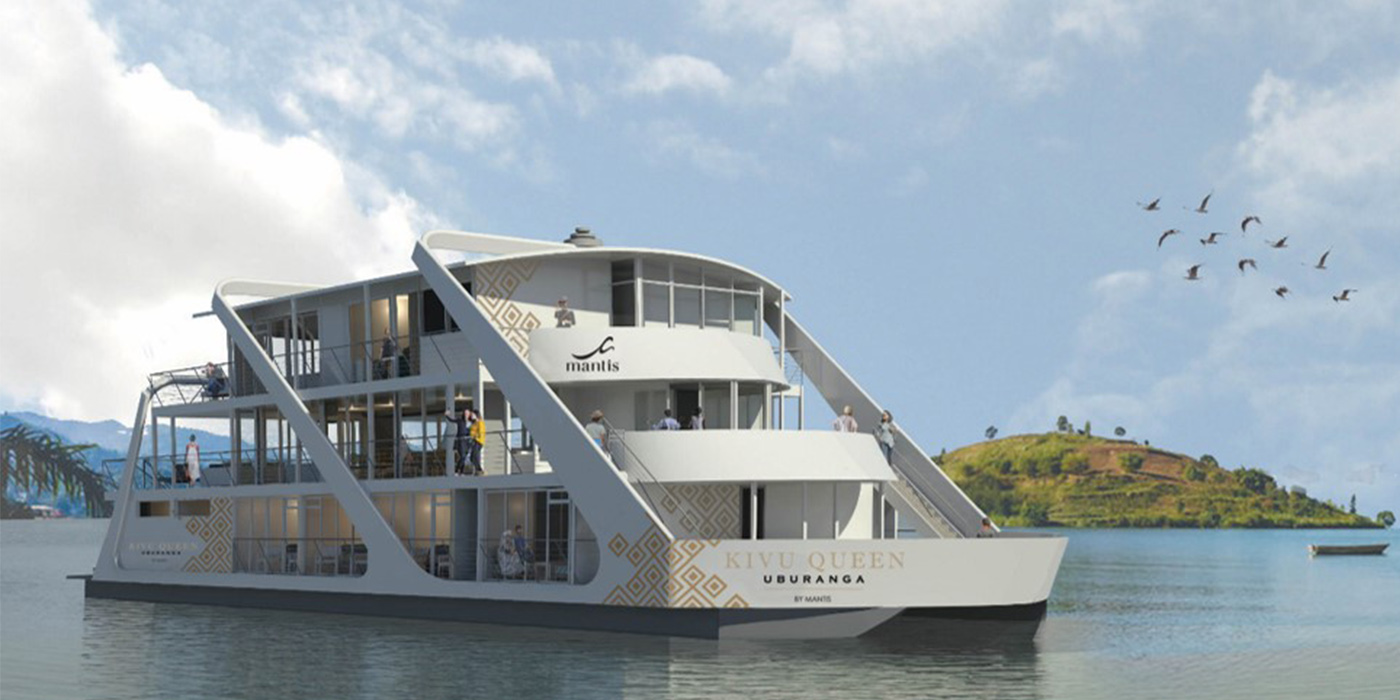 Hotel Development
Collections - Premium International 4/5 stars
Choose Mantis for your hotel project
Find all the key information you need to develop your hotel with Mantis or one of our iconic brands.
Home Hotel Development