Full of vitality • Reliable • Recharged • At ease
Swissôtel's claim reinforces our believe that time and travel are true gifts in life and that we should use our time — where ever we are in the world — well and wisely.It also reminds us to ensure our guests spend quality time — our Swiss hospitality, synonymous with quality, efficiency and care, takes care of everything so time can be easily spent doing the things they love.
Vitality for body and mind.
Health and happiness go hand in hand. And, Vitality is both an energy-giving philosophy and program that infuses every part of the guest and colleague journey– from fitness to menus, mindfulness to meetings, guest rooms to spa treatments.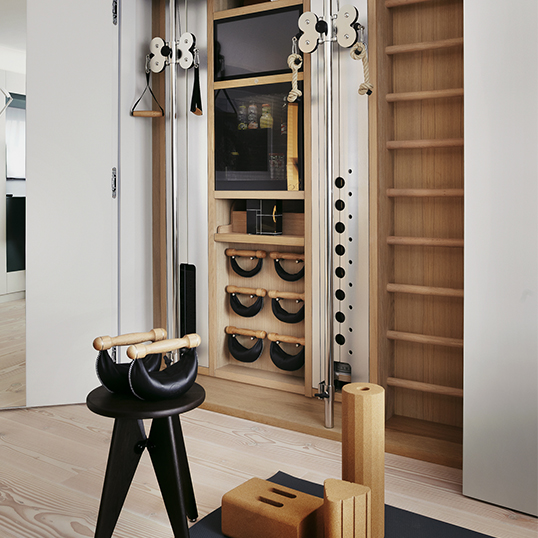 Sustainable excellence.
We are guests of the planet and are dedicated to enhancing the quality of life of the people around us. We innovate and work with you, our colleagues, partners and communities to make a positive impact on the world.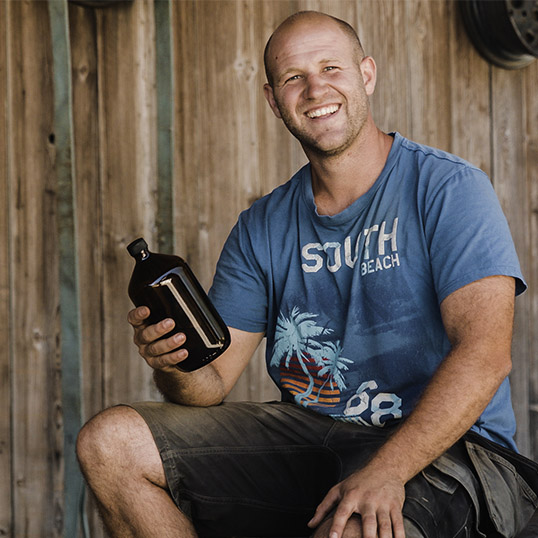 High-quality craftsmanship.
Creativity and craftsmanship go hand-in-hand. From curating innovative dishes and preparing beds, to providing spa treatments and making guests welcome, we are always looking for new ways to deliver value and unique experiences for our guests.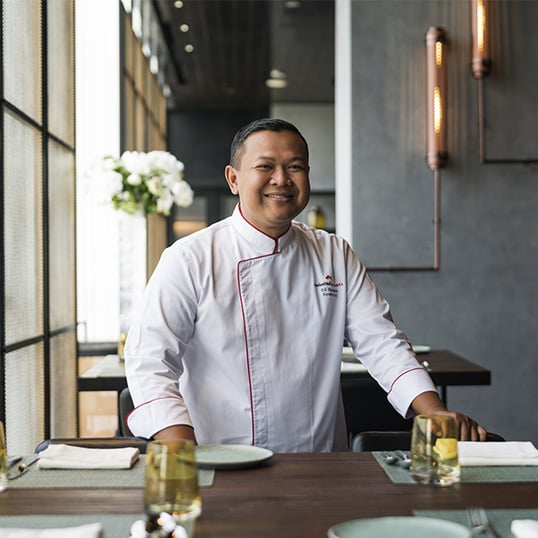 Swissôtel Universe on Instagram
Key Properties
Current Flagships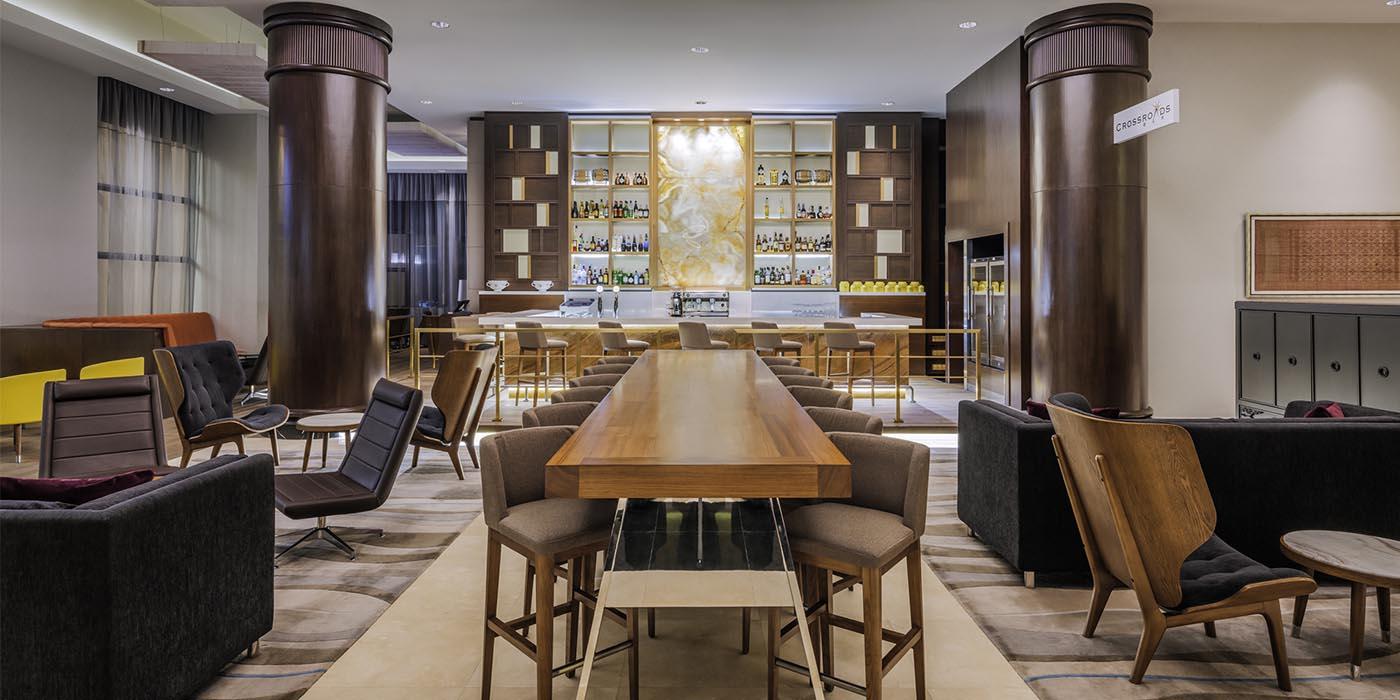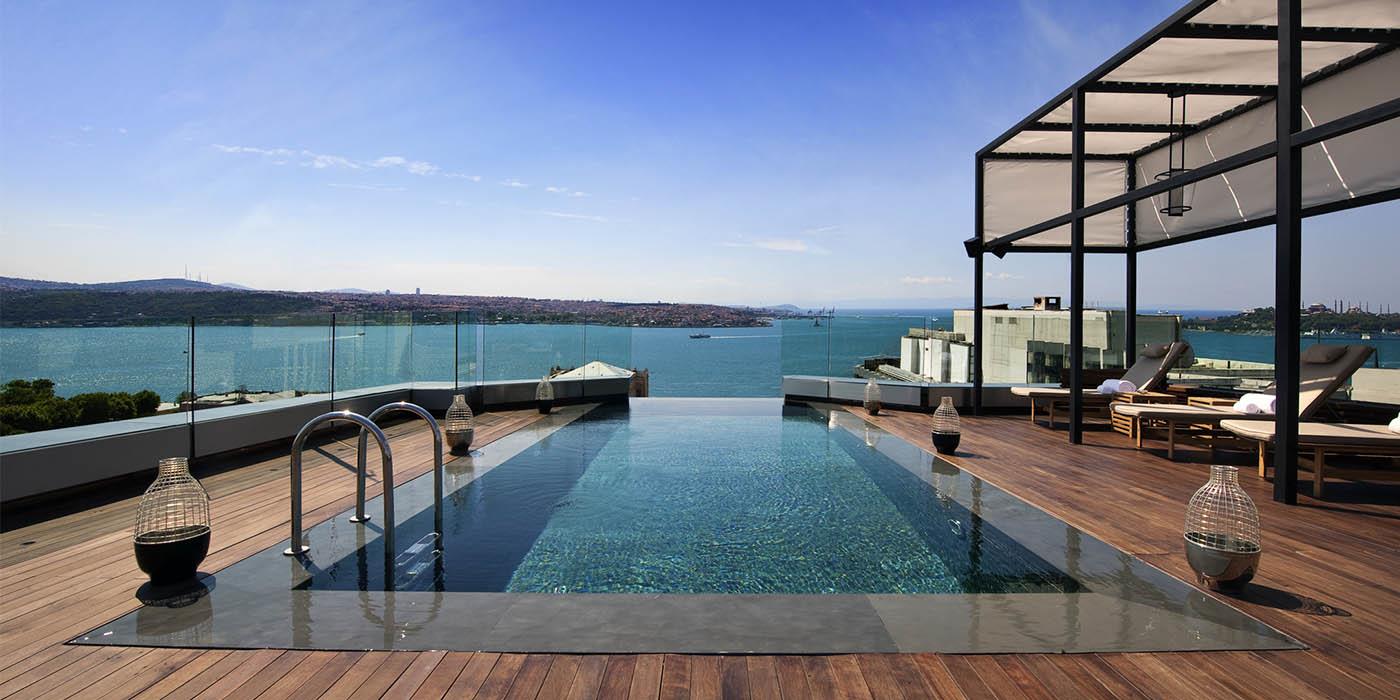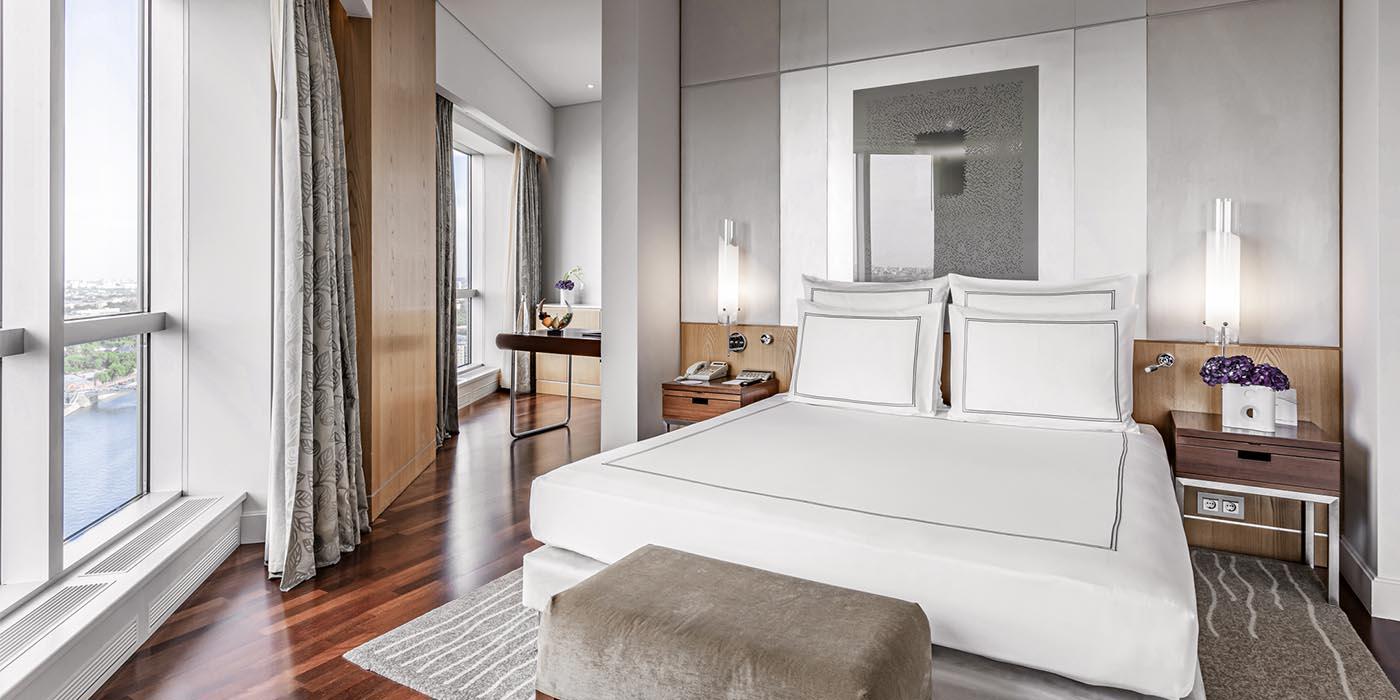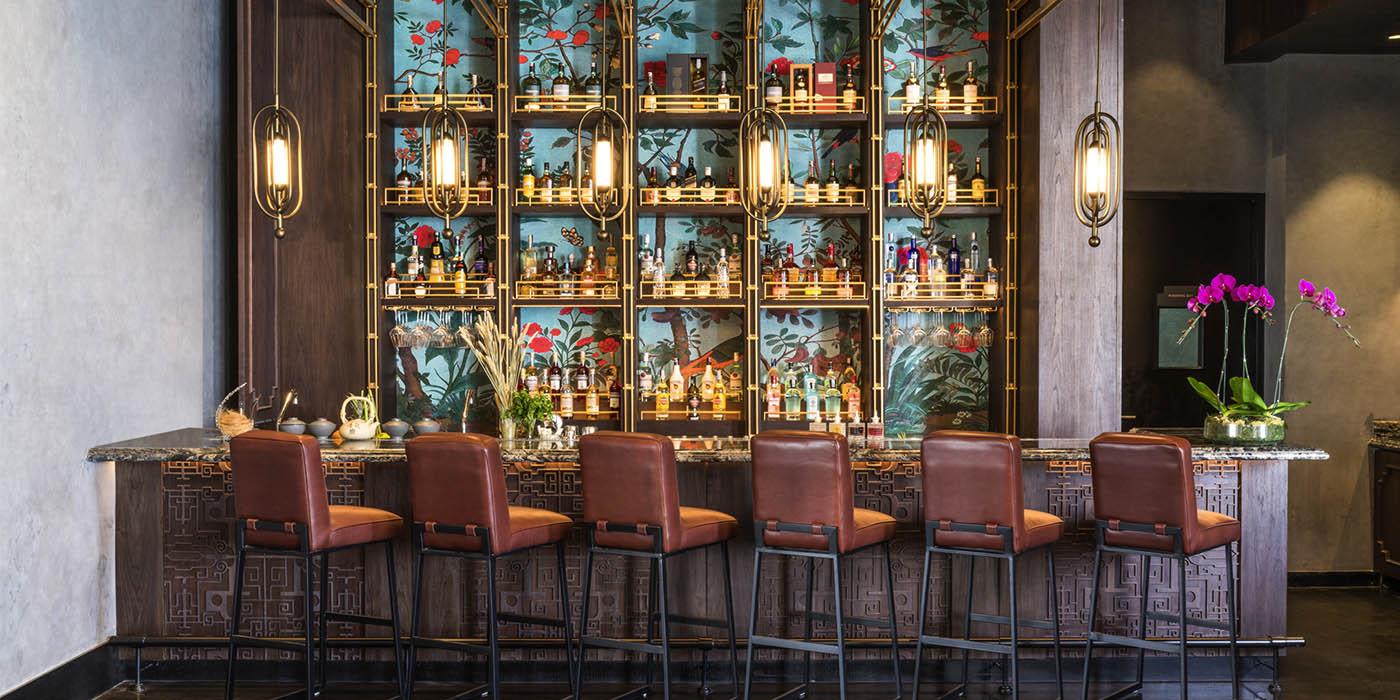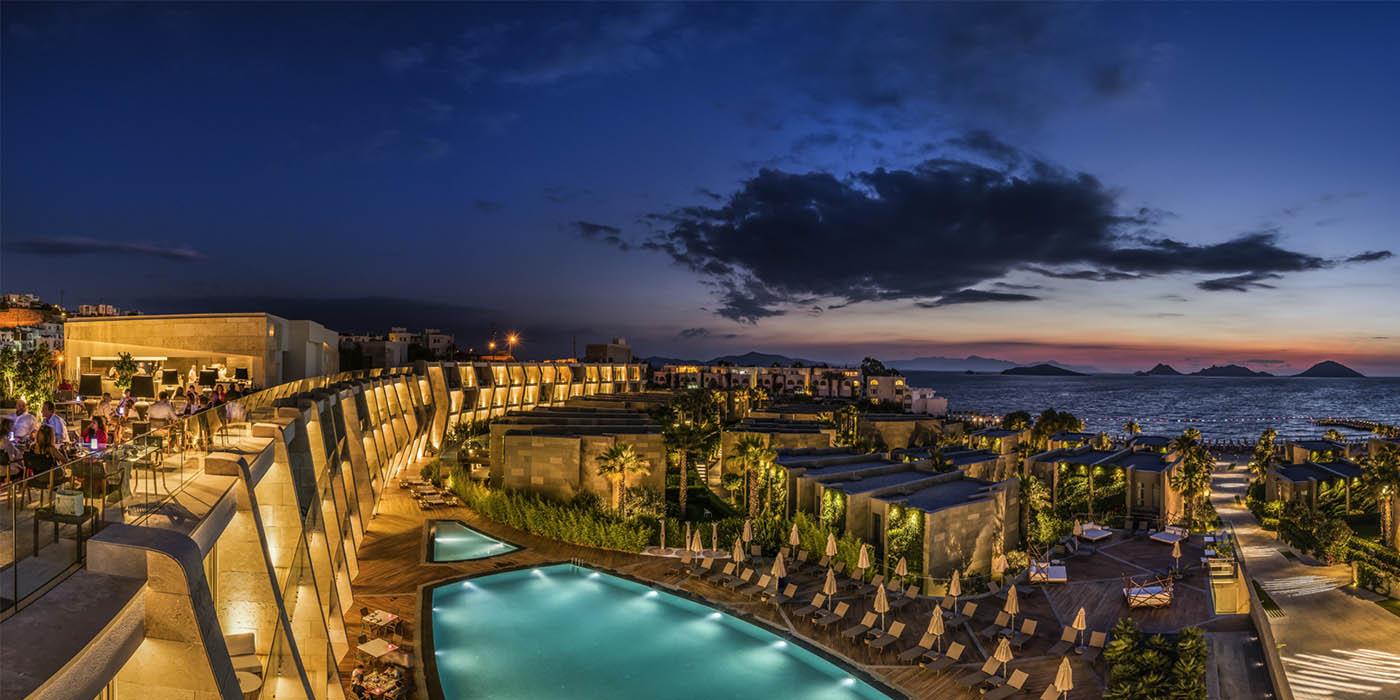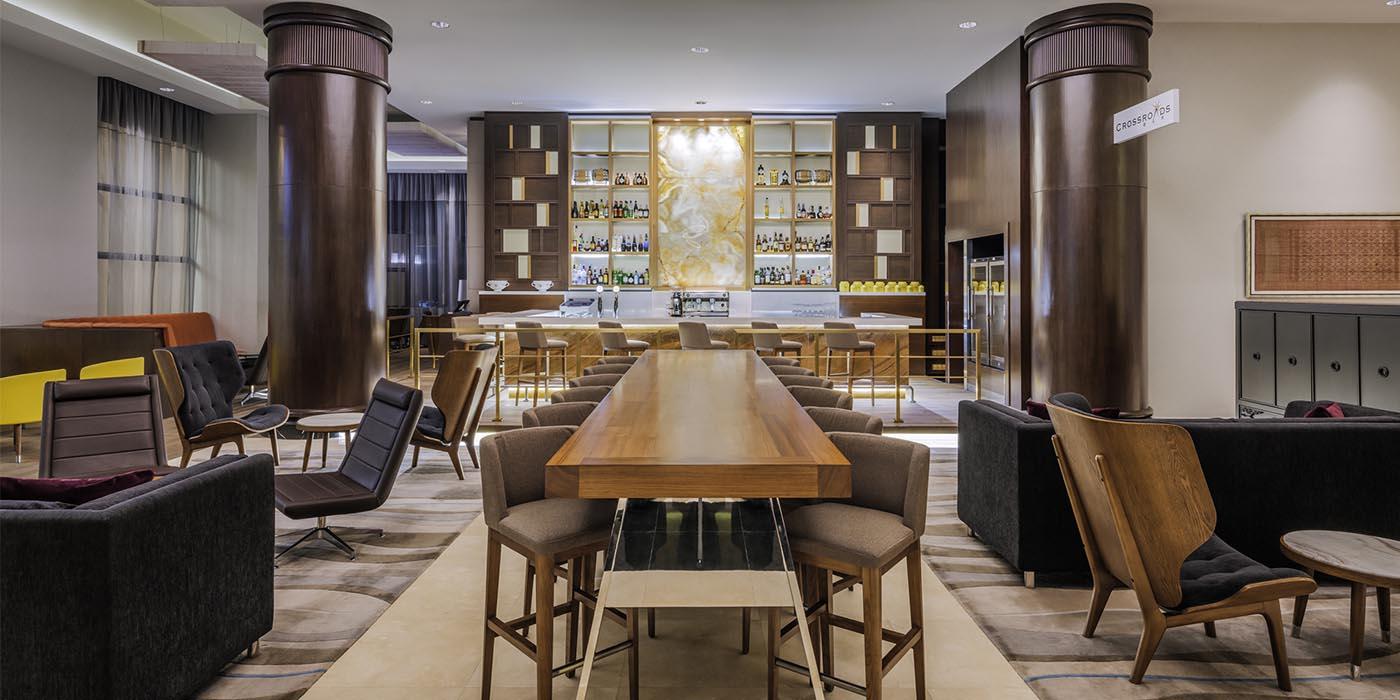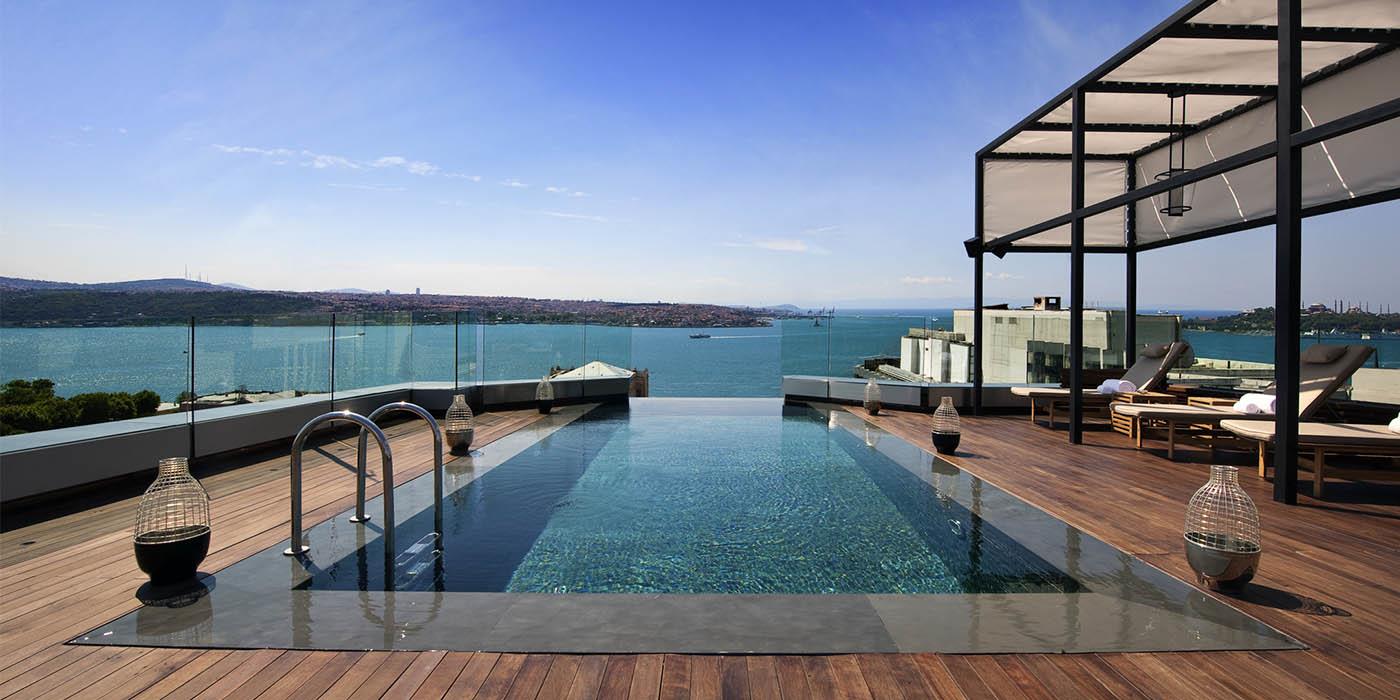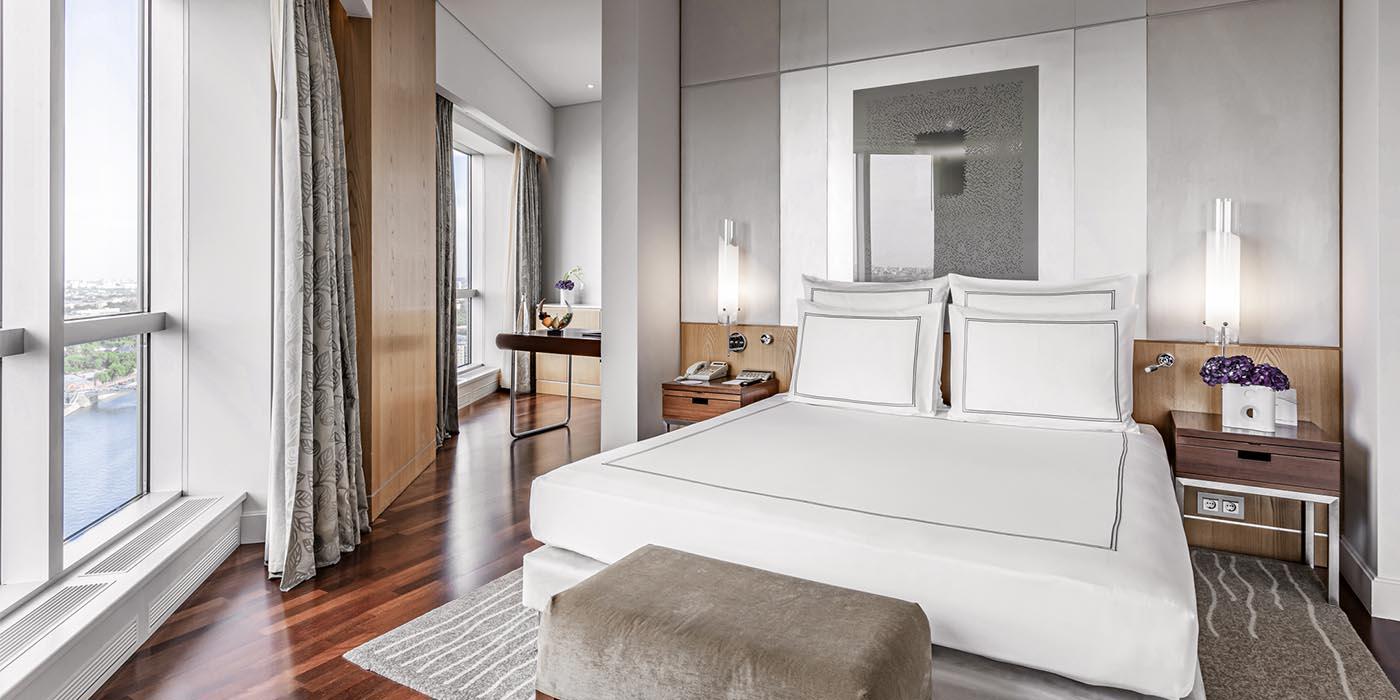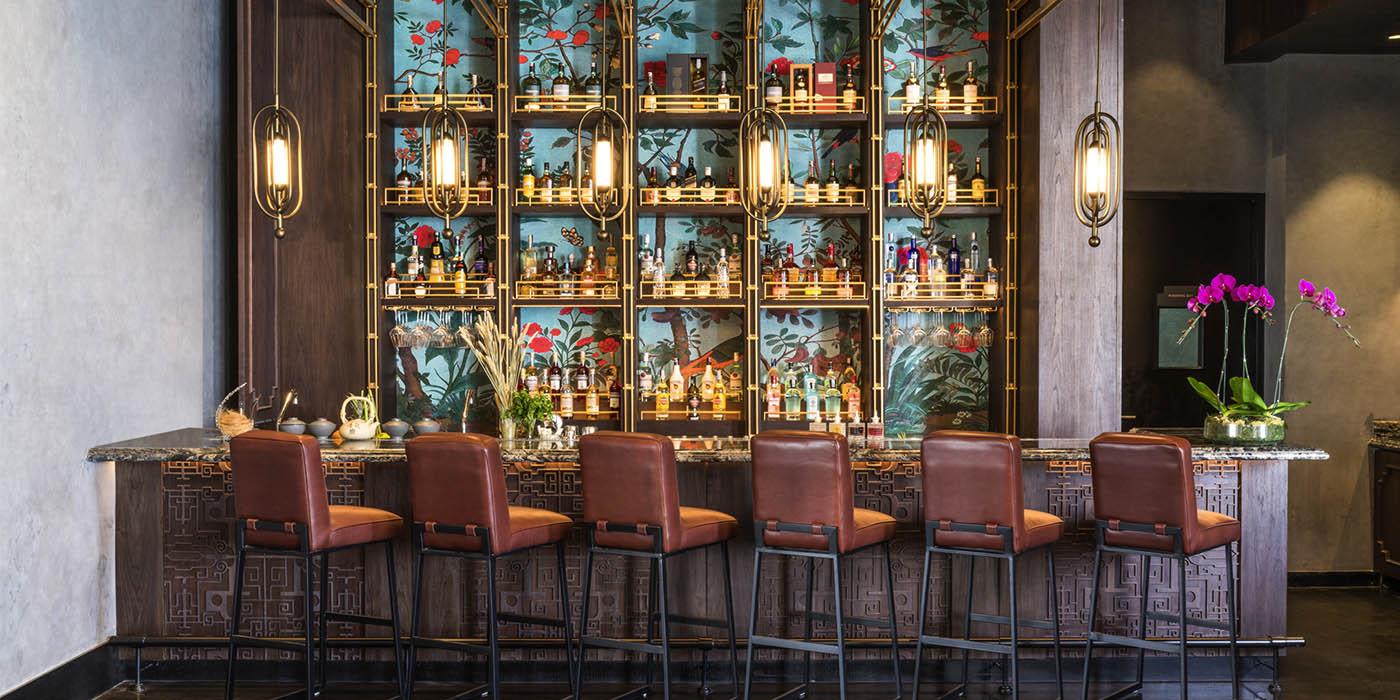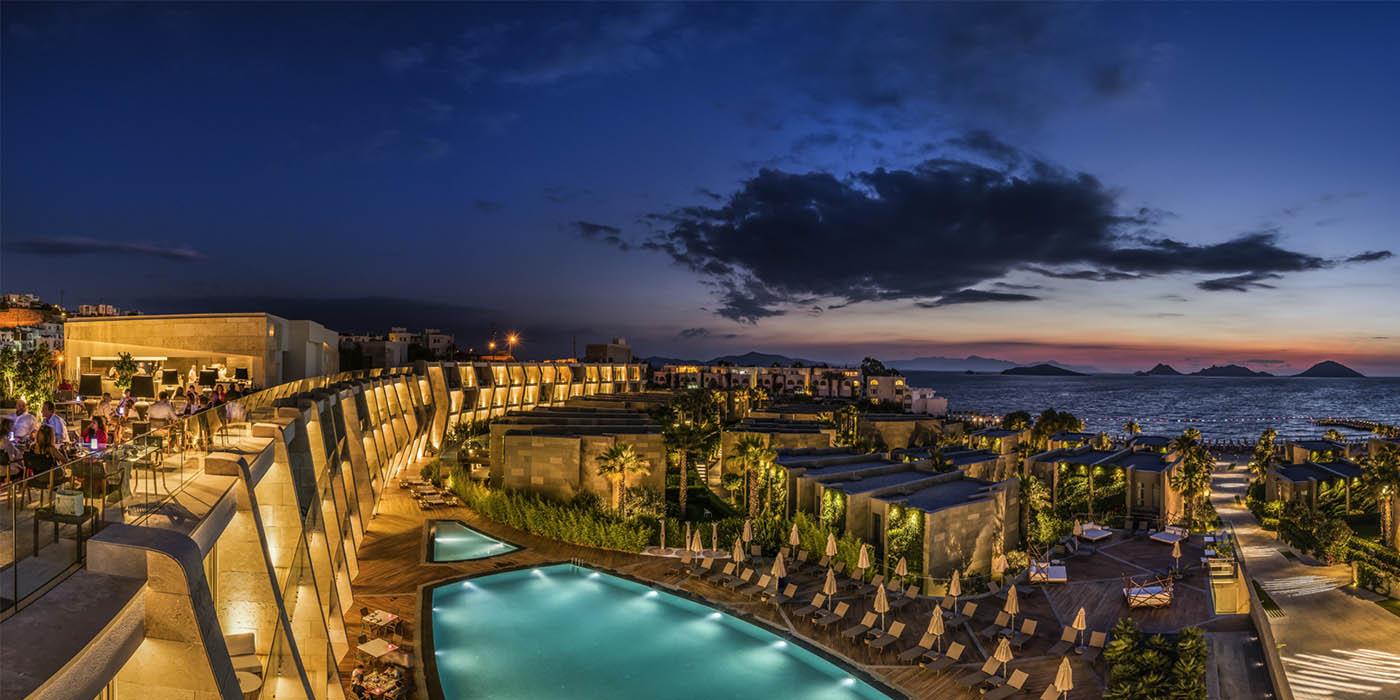 Upcoming Openings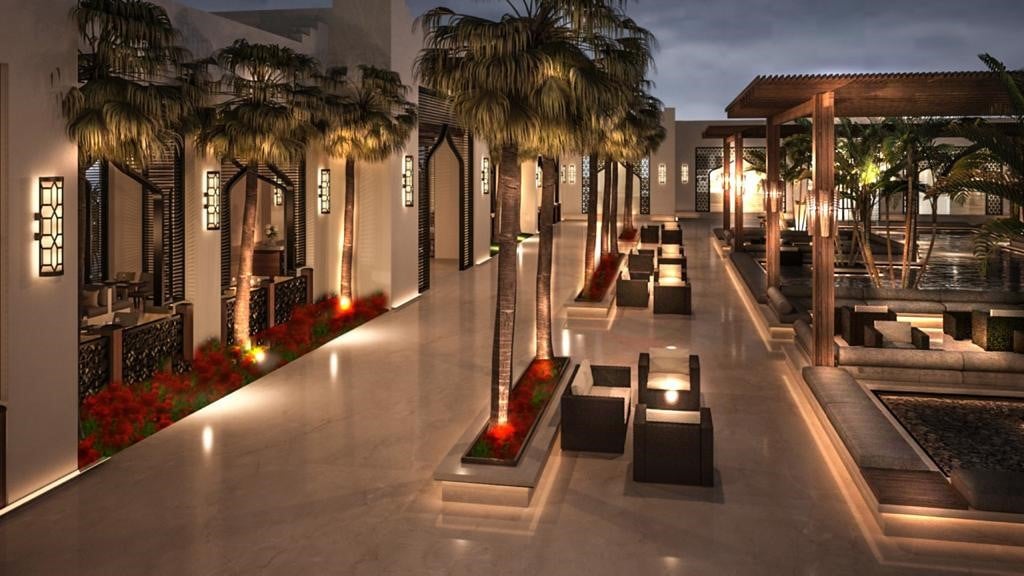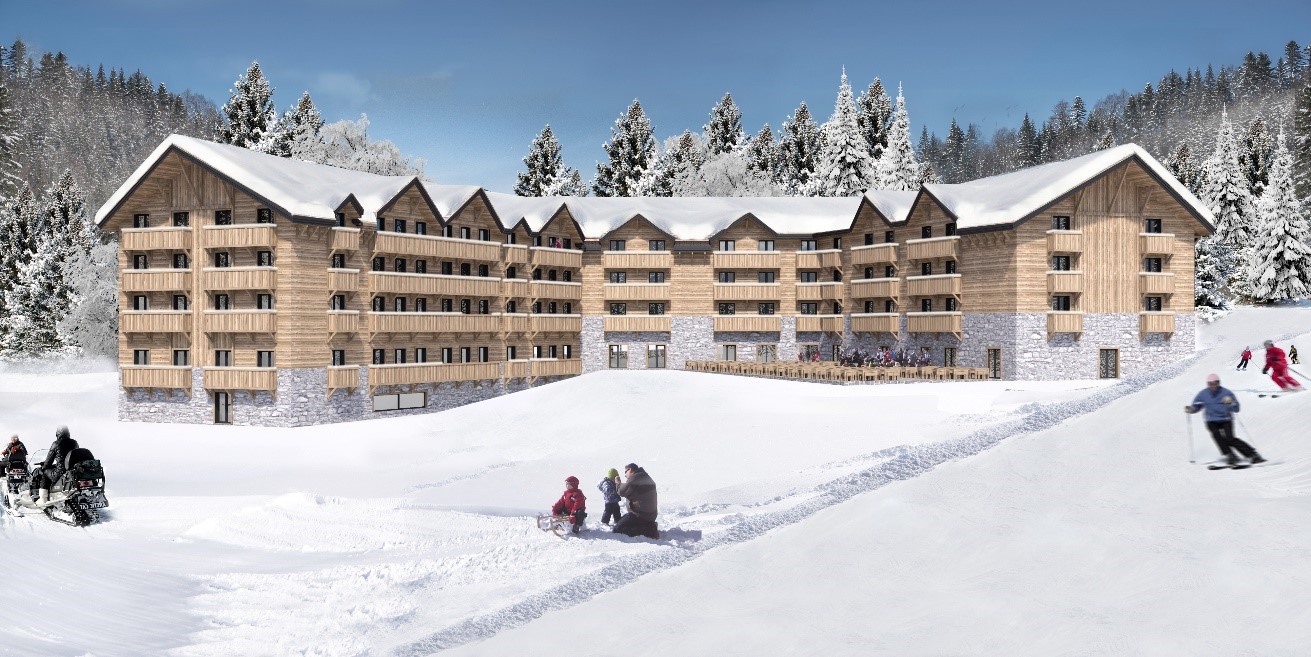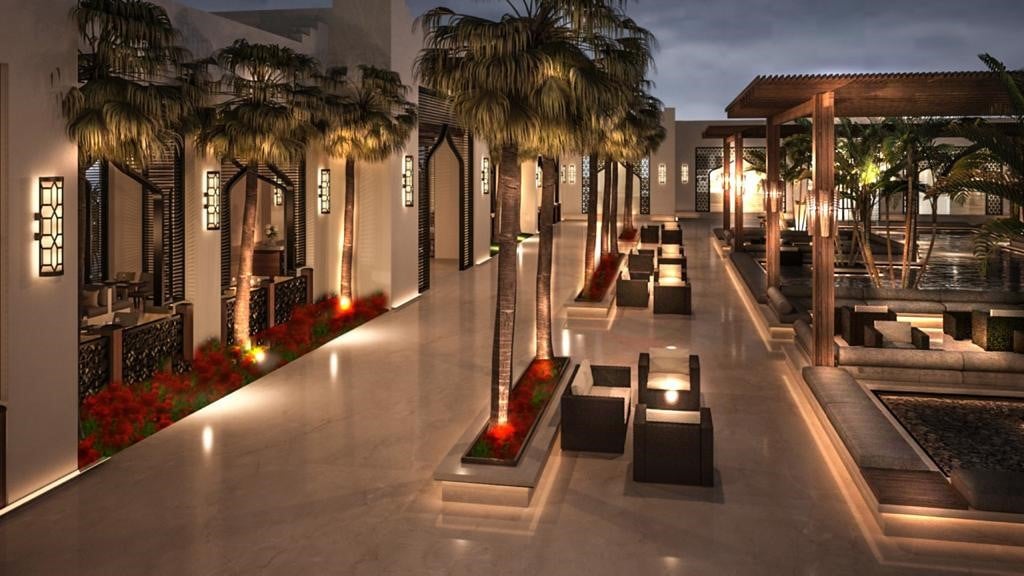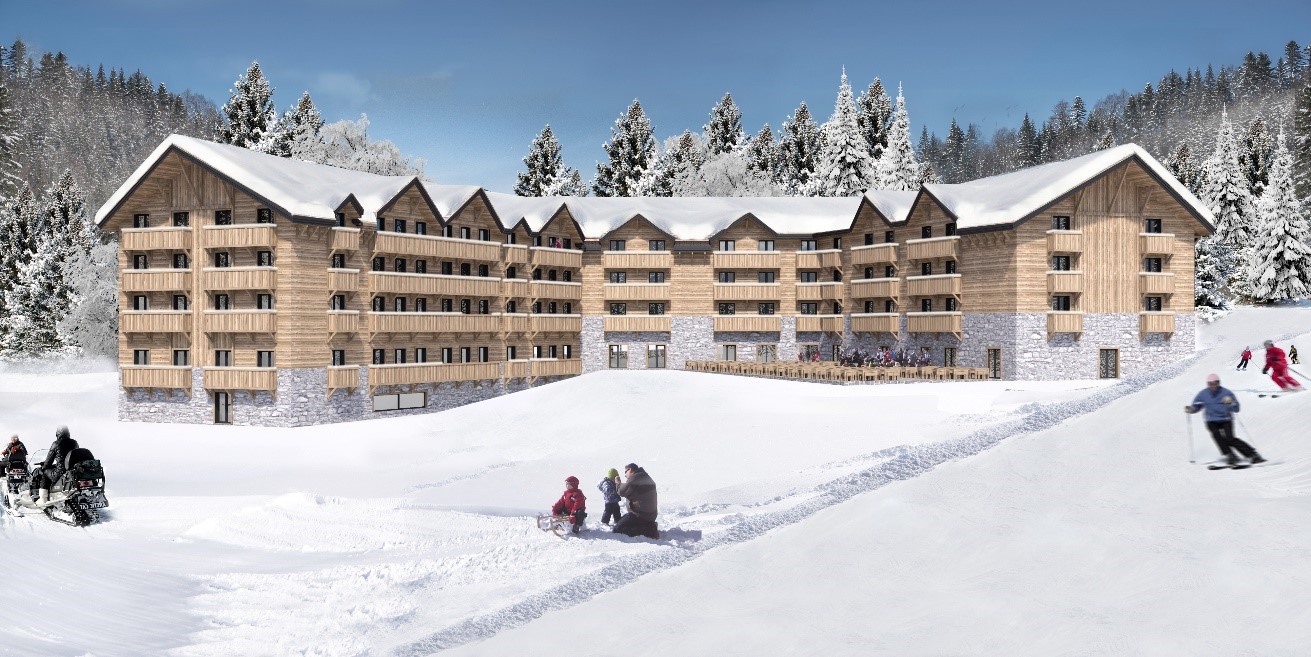 Hotel Development
Classic - Premium International 4/5 stars

Choose Swissôtel for your hotel project
Find all the key information you need to develop your hotel with Swissôtel or one of our iconic brands.
Home Hotel Development