Sustainability
Bats, Birdhouses and Organic Harvests Near Marseille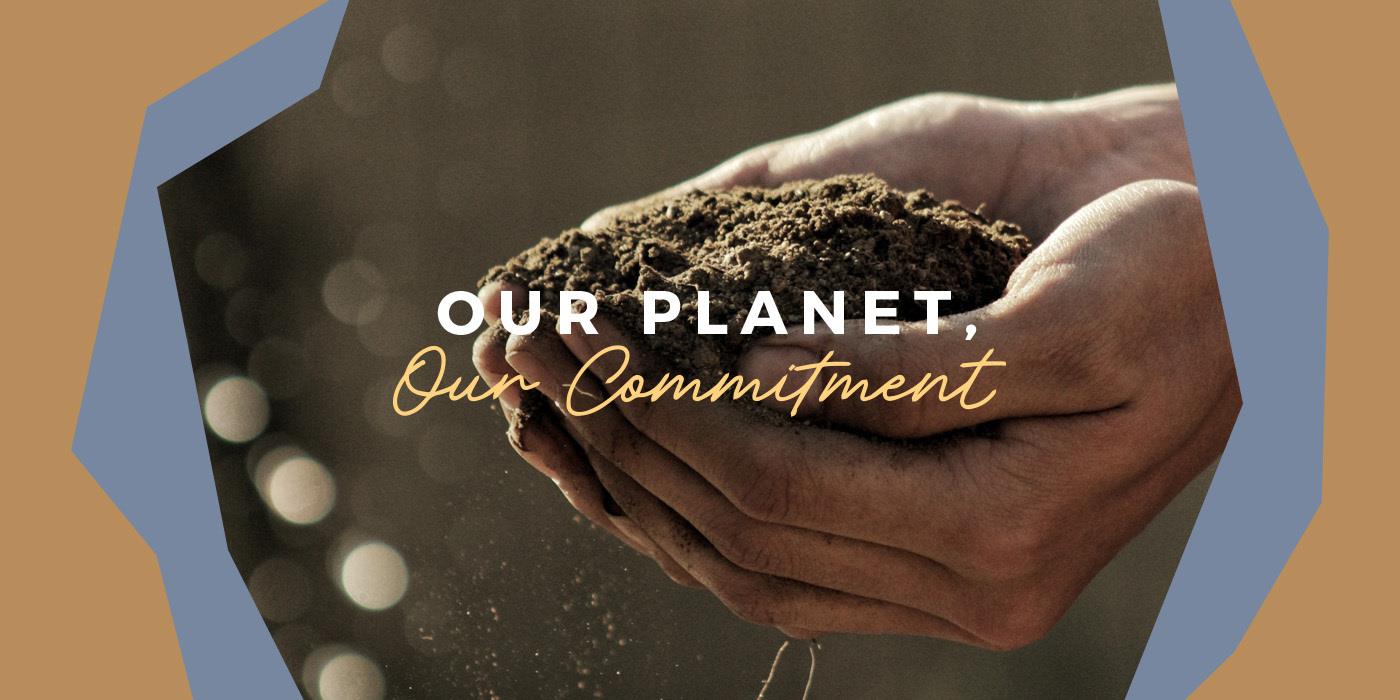 In the second episode of the 'Our Planet, Our Commitment' series, we dive deeper into the initiatives that are making our commitment to biodiversity a reality, with Grégor Onipenko, General Manager of Novotel & ibis budget Marseille Est Porte d'Aubagne.
Novotel & ibis budget Marseille Est Porte d'Aubagne are an oasis of greenery located between the center of the southern French city of Marseille and the Calanques National Park, which flanks the Mediterranean Sea. Guests and team members enjoy a vibrant, green setting that is home to different birds and insects – particularly bees and butterflies – as well as lizards, hedgehogs and bats. Having embraced biodiversity conservation in recent years, the teams are proud to have obtained the Green Key Label, the first European label for sustainable tourism, in 2022.
In action: Watch How Novotel & ibis budget Marseille Est Porte d'Aubagne Contribute to Local Biodiversity
Discover also our first episode illustrating how teams at Mövenpick Aswan lead biodiversity initiatives by the Nile here.
Clear Priorities with Concrete Results
To do their bit and help protect the local environment, the hotel teams have structured their approach around three key initiatives:
Partnership with LPO: the hotels have developed a partnership with the Ligue pour la Protection des Oiseaux (LPO), the largest French nature conversation NGO. To protect local species, they have set up birdhouses, hedgehog shelters and bat nesting boxes.


On-site organic garden: an 80 m² plot over 3 levels has been dedicated to fruits, herbs and vegetables including strawberries, tomatoes, raspberries, lemons and vines. In 2022, the hotels harvested 30 kg of fruits and vegetables used to supply the restaurant.


Waste management: to transform the biowaste produced into a resource, the teams have partnered with a local company that collects and composts biowaste. So far, 1.2 tons of biowaste have been collected, generating 212 kg of compost to fertilize 21 m² of soil. To intensify their efforts, the hotels have also teamed up with a Marseille-based association that collects and incinerates cigarette butts to produce electricity.
Building a Greener Tomorrow
Keen to go further, the teams hope to work with the Calanques National Park and local authorities to create an ecological corridor, encompassing both hotels, to further encourage sustainable development and protect biodiversity. In the coming months, they will also continue to raise awareness about the importance of protecting flora and fauna among younger generations by organizing events in partnership with LPO.