Sustainability
Protecting Ecosystems and Fostering Biodiversity by the Nile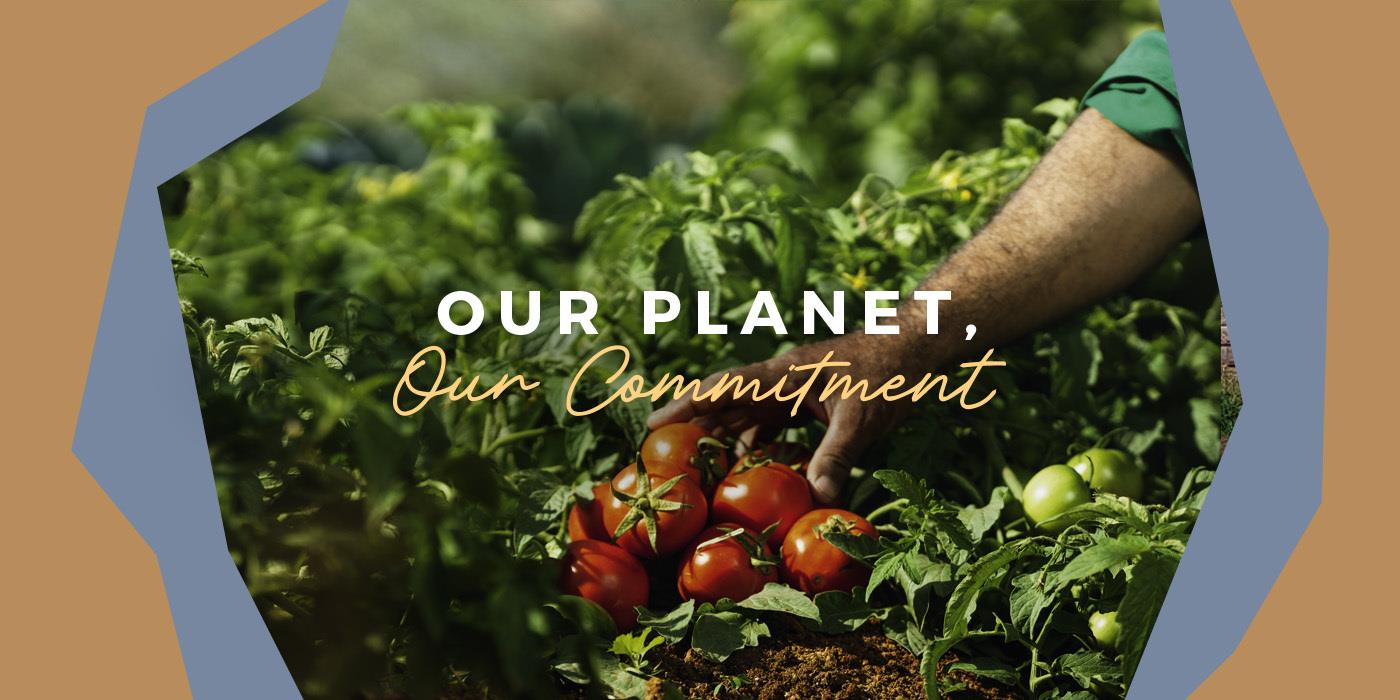 Sustainability is an essential component of our hotels' operations, which are leading the way with innovative initiatives, while being mindful of their locales. Deeply anchored in their local communities and ecosystems, our hotels strive to preserve biodiversity for inhabitants, visitors and future generations. Remaining highly committed to its protection, we are seizing the occasion of the UN Biodiversity Conference in Montreal (COP15) to shine light on our teams' efforts and achievements, through the launch of our mini-series.
By embedding sustainability across all activities, we aim to encourage and empower every team member, guest, owner and partner to take action and play an active role in pioneering a more sustainable kind of hospitality. Meaningful programs and initiatives – including protecting local flora and fauna contributing to biodiversity conservation and animal welfare – are developed and implemented locally to protect the ecosystems, natural environments and resources at each site, while also forging constructive synergies with local communities and preserving the destinations' attractiveness. Take a glimpse at the ways our teams around the world are creating positive change, on the 'Our Planet, Our Commitment' series.
Fostering Biodiversity by the Nile: Discover How the Mövenpick Resort Aswan Team Steps Up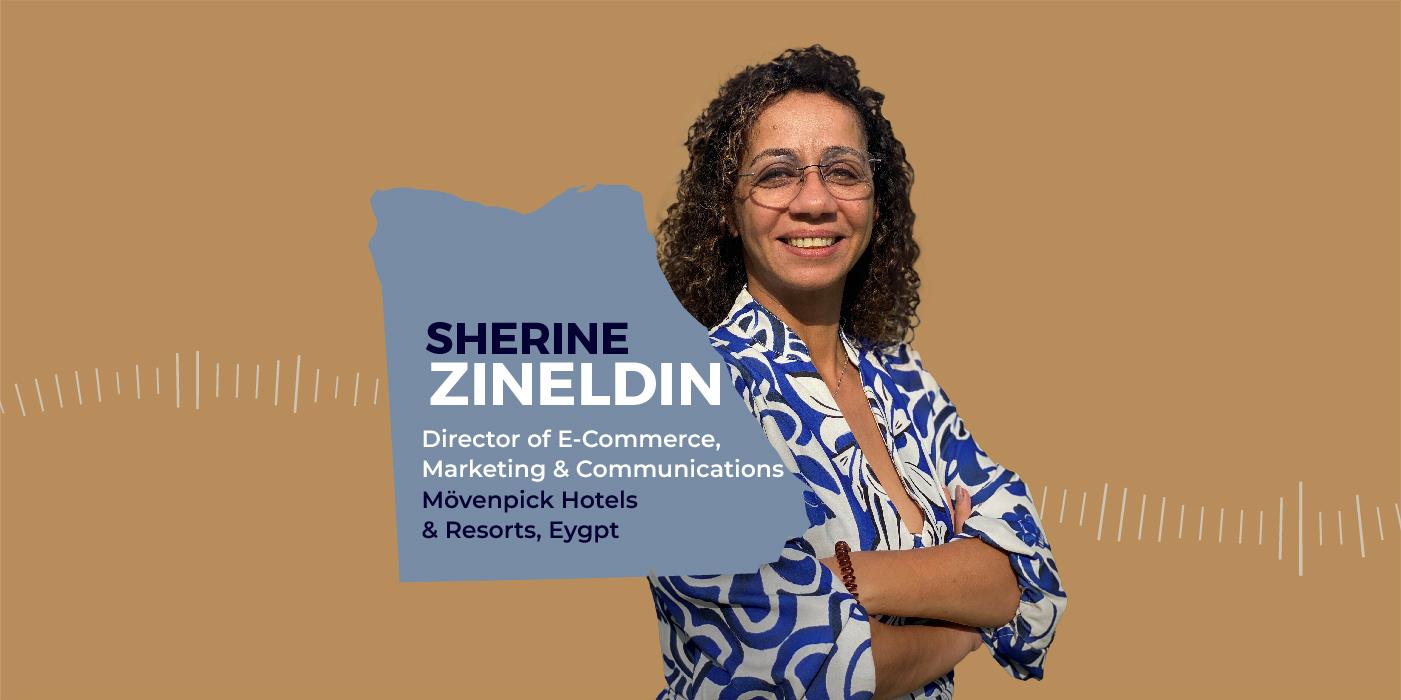 With
404 rooms, suites and villas, 7 restaurants and bars
, Mövenpick Resort Aswan is built on its own Arcadian island, which is home to some of the oldest trees in the area and an ideal habitat for wild birds – a birdwatcher's paradise with rare species coming from colder countries to enjoy the warm weather. During the opening episode of our series, you can find out more about the array of biodiversity initiatives from
Sherine Zineldin, Director of E-Commerce, Marketing & Communications at Mövenpick Hotels & Resorts, Egypt
.
Flourishing Flora and Fauna Initiatives at Mövenpick Resort Aswan
30,000m2 organic farm

: the hotel grows a wide variety of local produce including herbs like mint and coriander. Over 3,000 fruit trees – papaya, mango and dragon fruit, to name but a few – have been planted so far with the aim of totaling 5,000 trees by mid-2023. In 2021, the farm provided over 20 tons of fresh produce for guests to savor.

Compost from food waste

: during 2021, the hotel produced over 30 tons of natural compost from waste and leftovers, covering the needs of the farm, as well as micro projects and farmers in surrounding villages in partnership with the Faculty of Agriculture in Aswan.

Flower Nursery

: more than 5,000 flowers have been grown and used for lobby decorations.

Birdwatching

: the hotel has built a sustainable birdwatching station from wood & date seeds where a specially trained team works with Nature Conservation Egypt (NCE) to identify birds and raise awareness.