Relaxed • Lively • Comforted • Energized
Novotel believes it's important to leave space for slow living. Its hotels invite business travelers to clock out and rest up, while encouraging families to soak up quality time together.
Whether they've arrived from a thousand miles away or for their staycation, Novotel destinations offer travelers an opportunity to connect with family, friends, colleagues and themselves, while also taking time to unwind.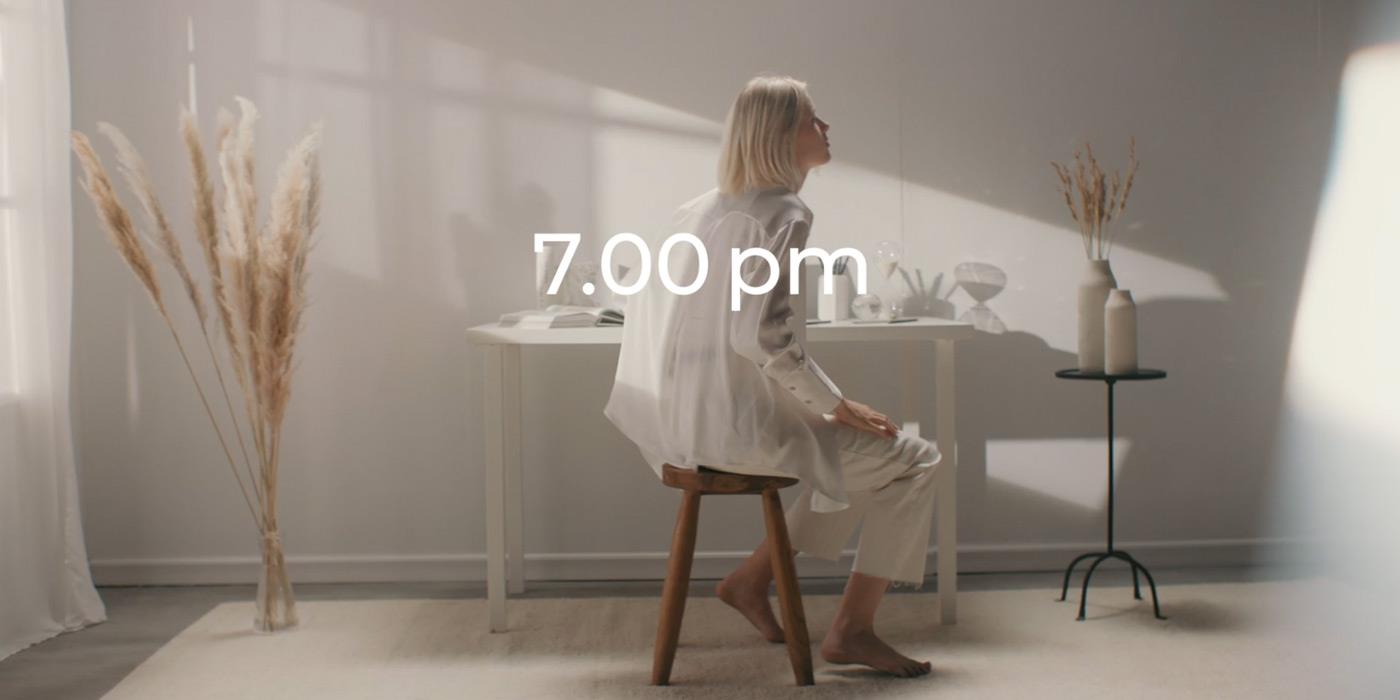 Your Time, Your Way
Novotel hotels are intuitive spaces that allow you to make time for what matters most. We believe that it is important to leave space for slow living. Novotel hotels design & services are thought to enable our guests to blend business and pleasure for a flawless experience.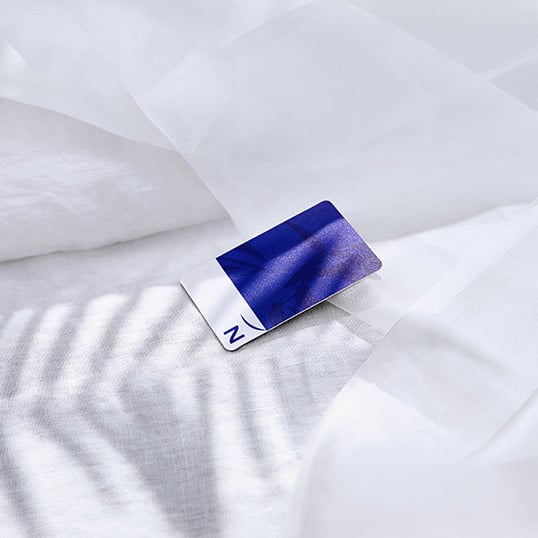 Slick service to give back time
Our staff is a team of mindful people and solution finders, who ensure you can use your time the way you want to. The design of our properties is modern and intuitive, for a flawless experience. Novotel hotels are full-service hotels with 24/7 F&B offerings as well as co-working and meeting facilities.
Time to unwind or bond
At Novotel, we value families through our strong and competitive family policy. Our hotels highlight facilities, services that will enable our guests to make the most of their time, their way, through bonding with their loved ones or by taking time for themselves to rest and relax.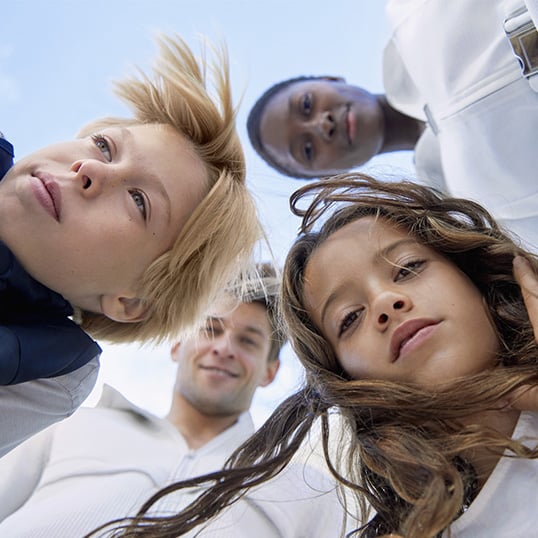 Novotel Universe on Instagram
Key Properties
Current Flagships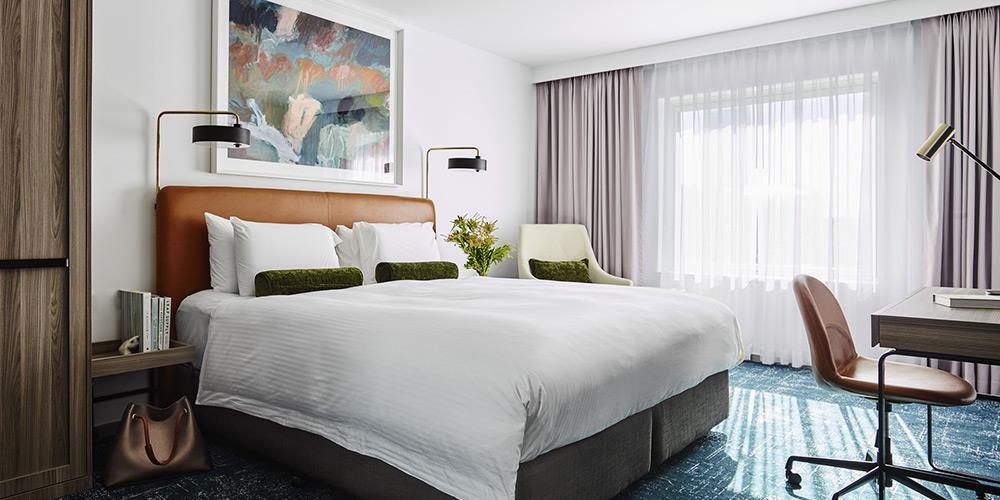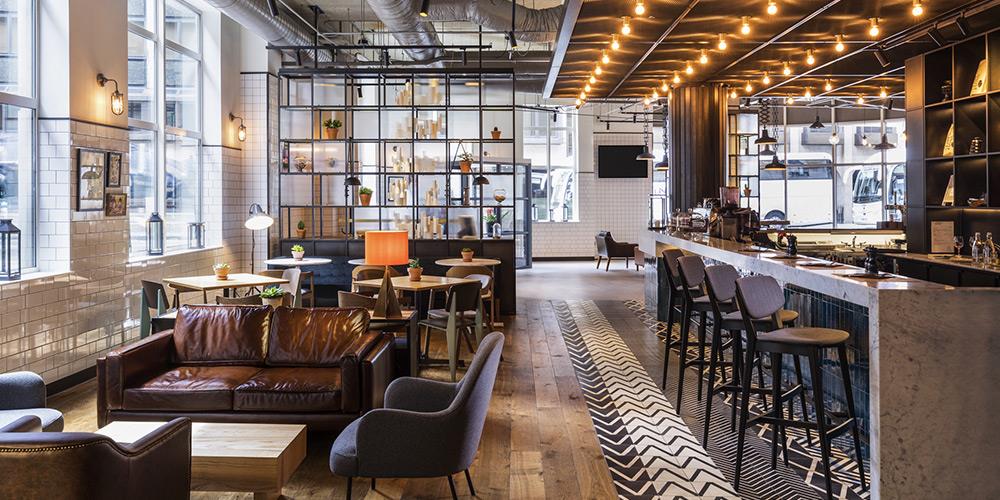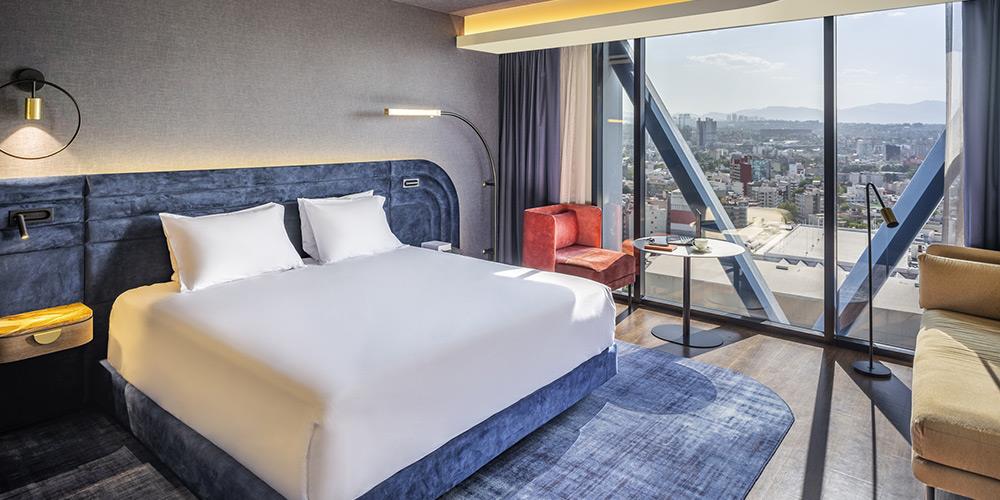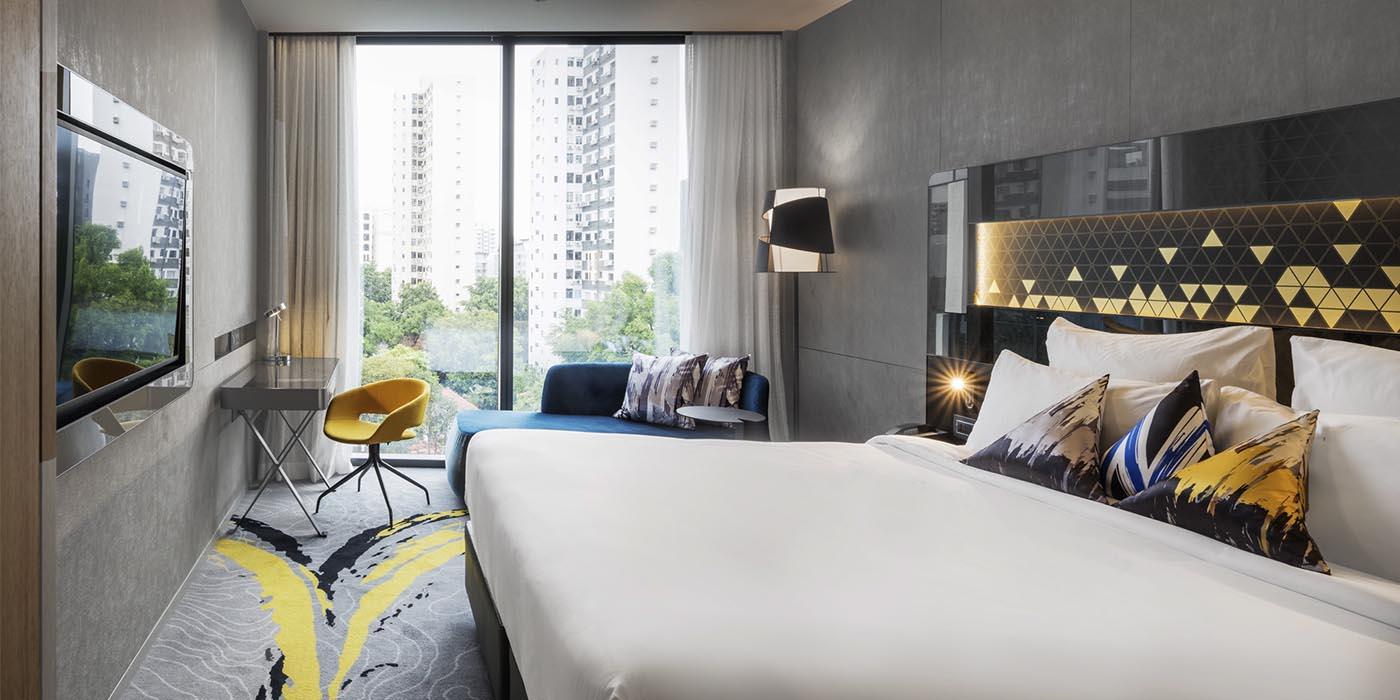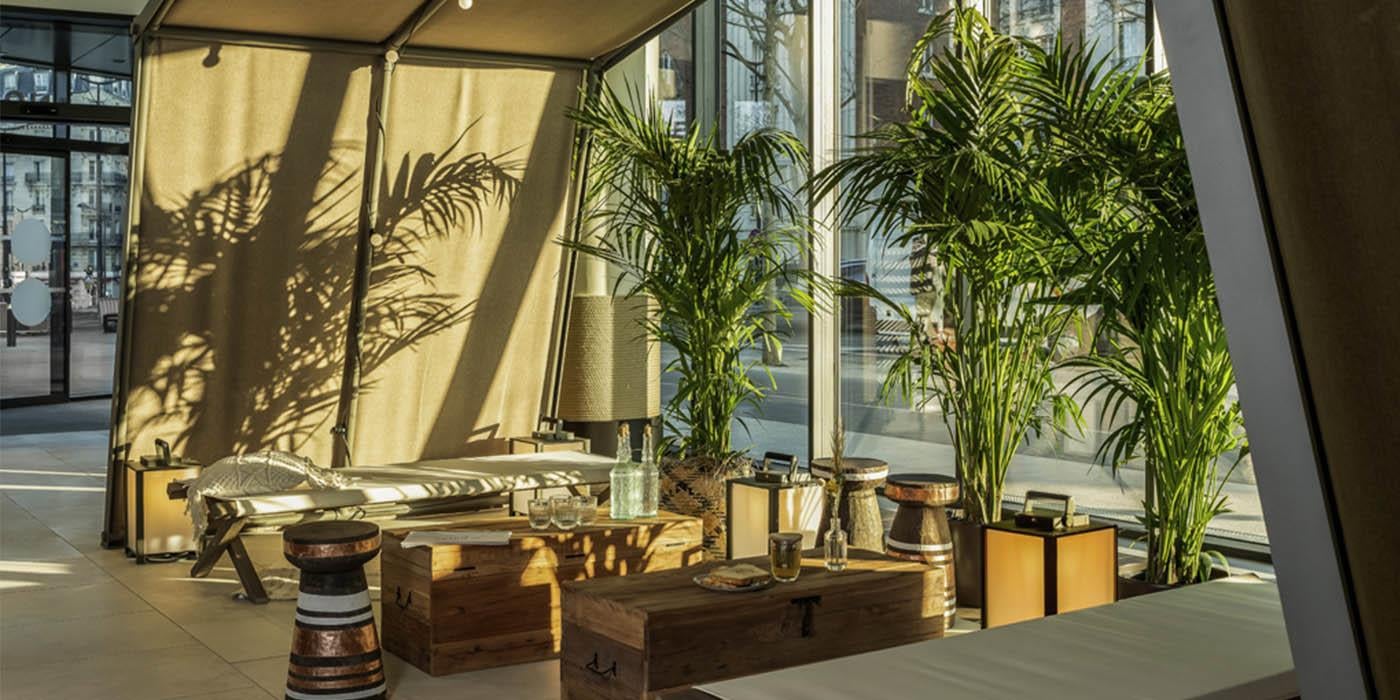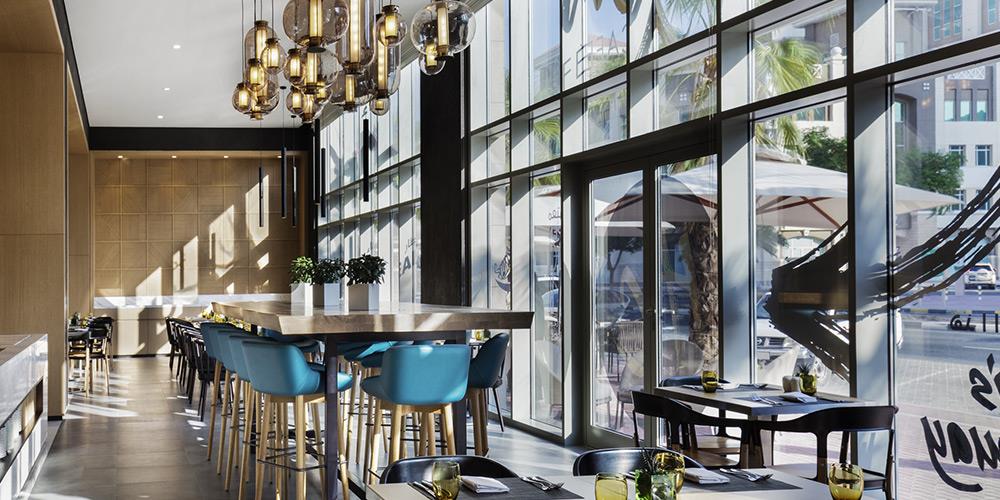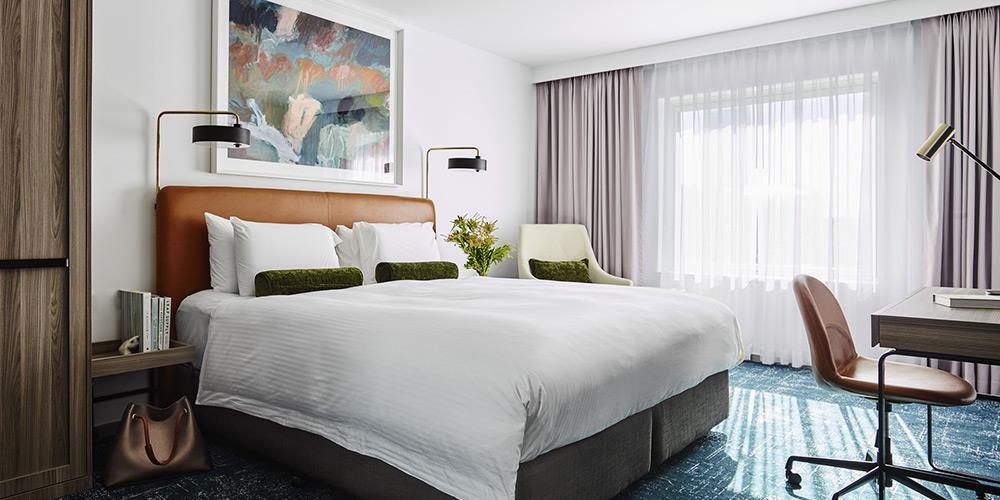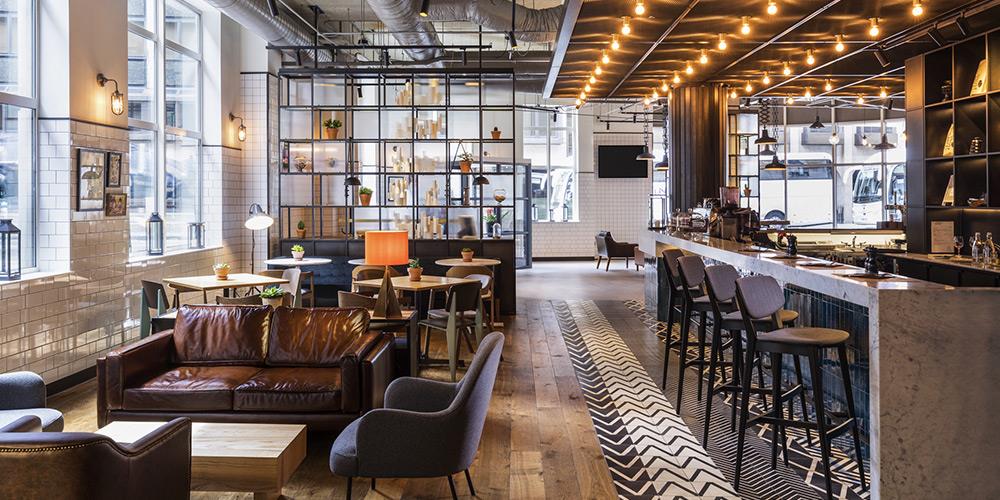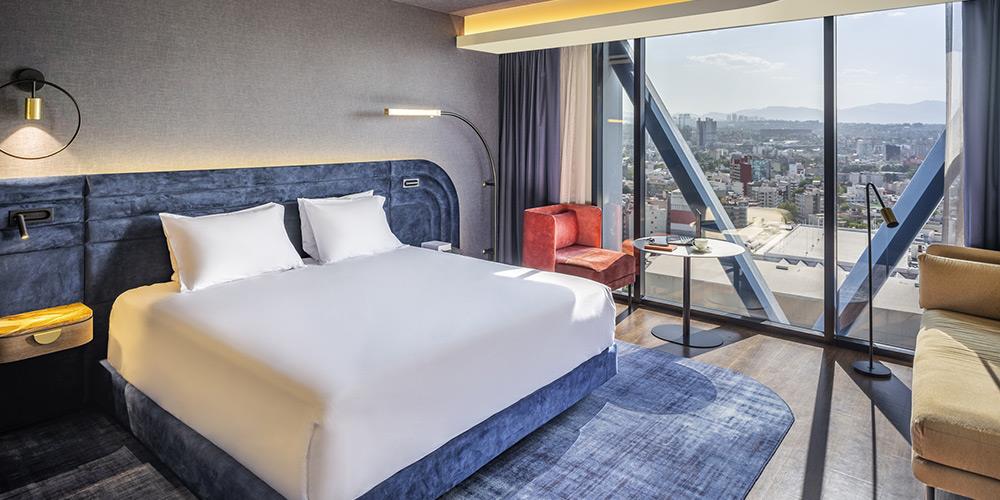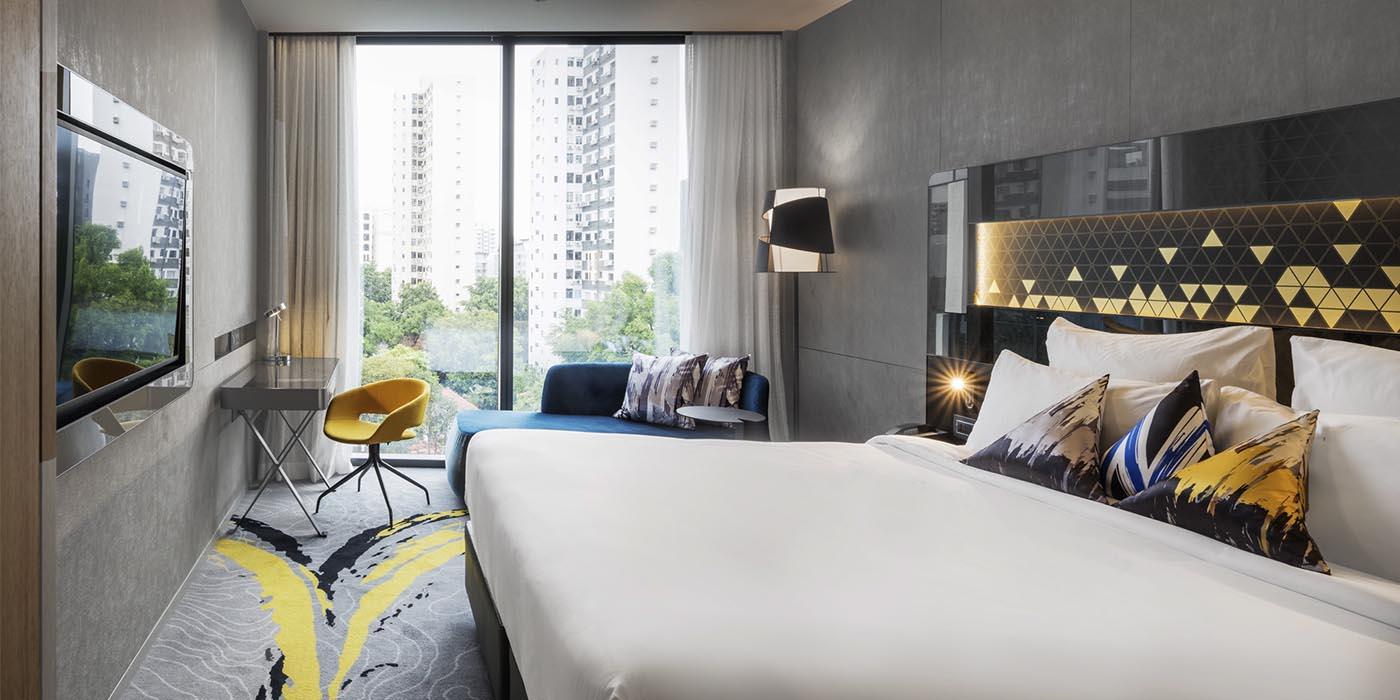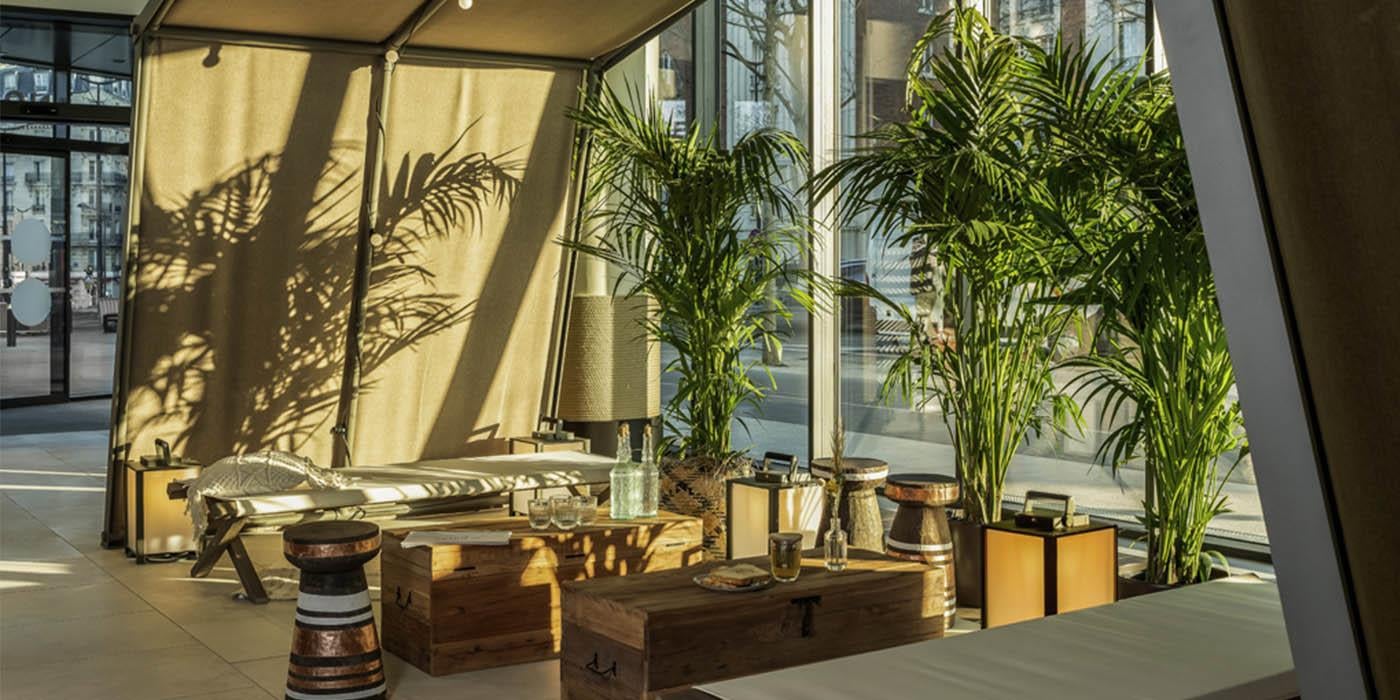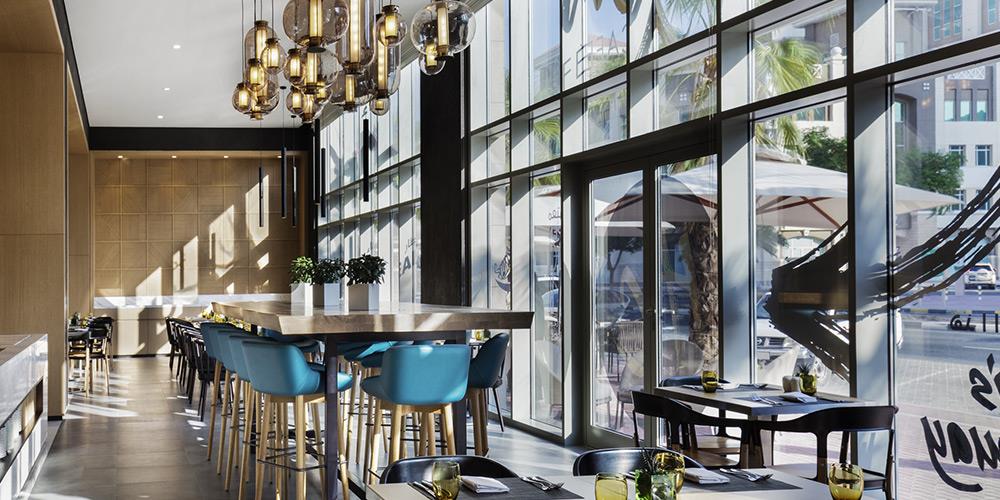 Upcoming Openings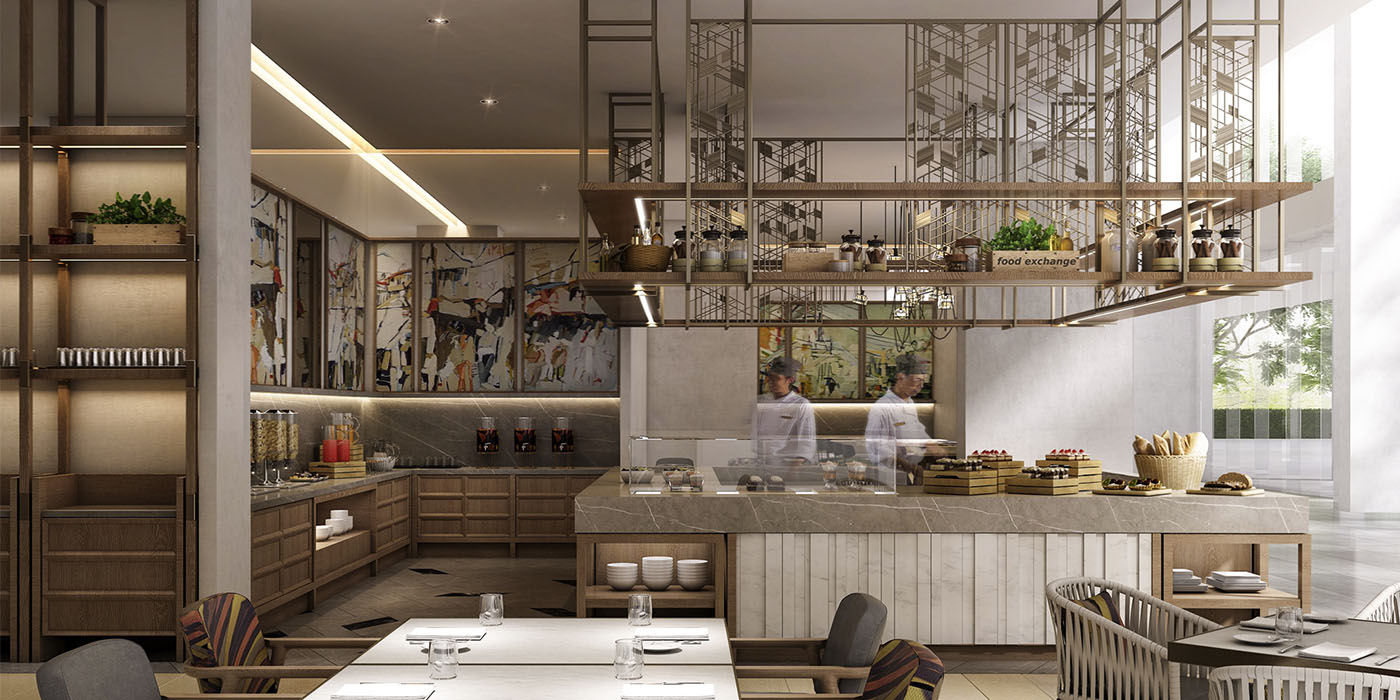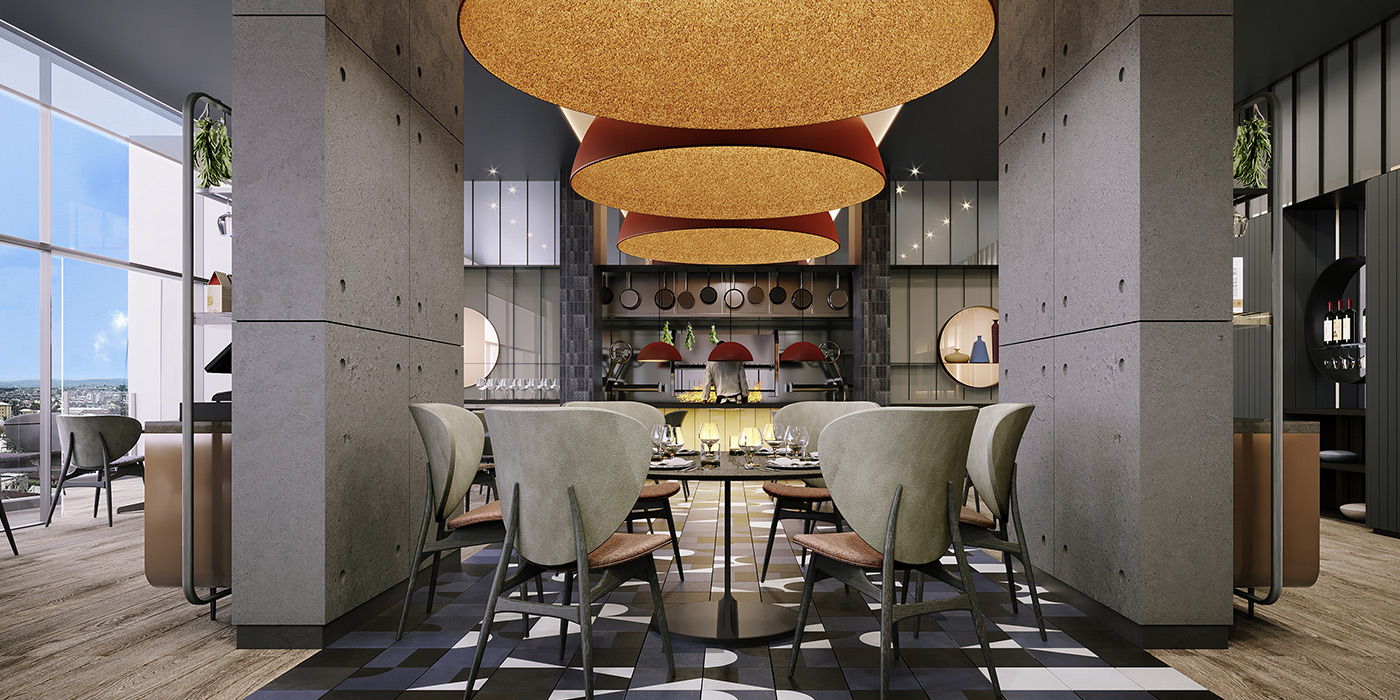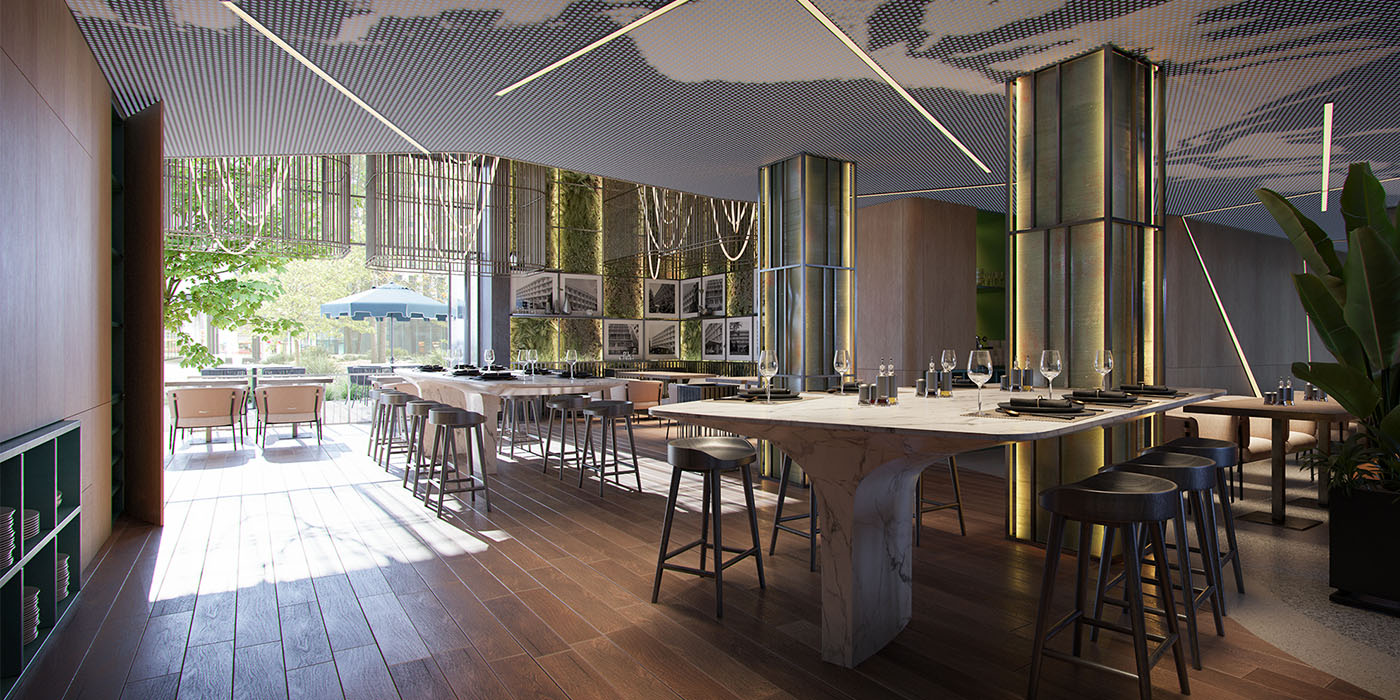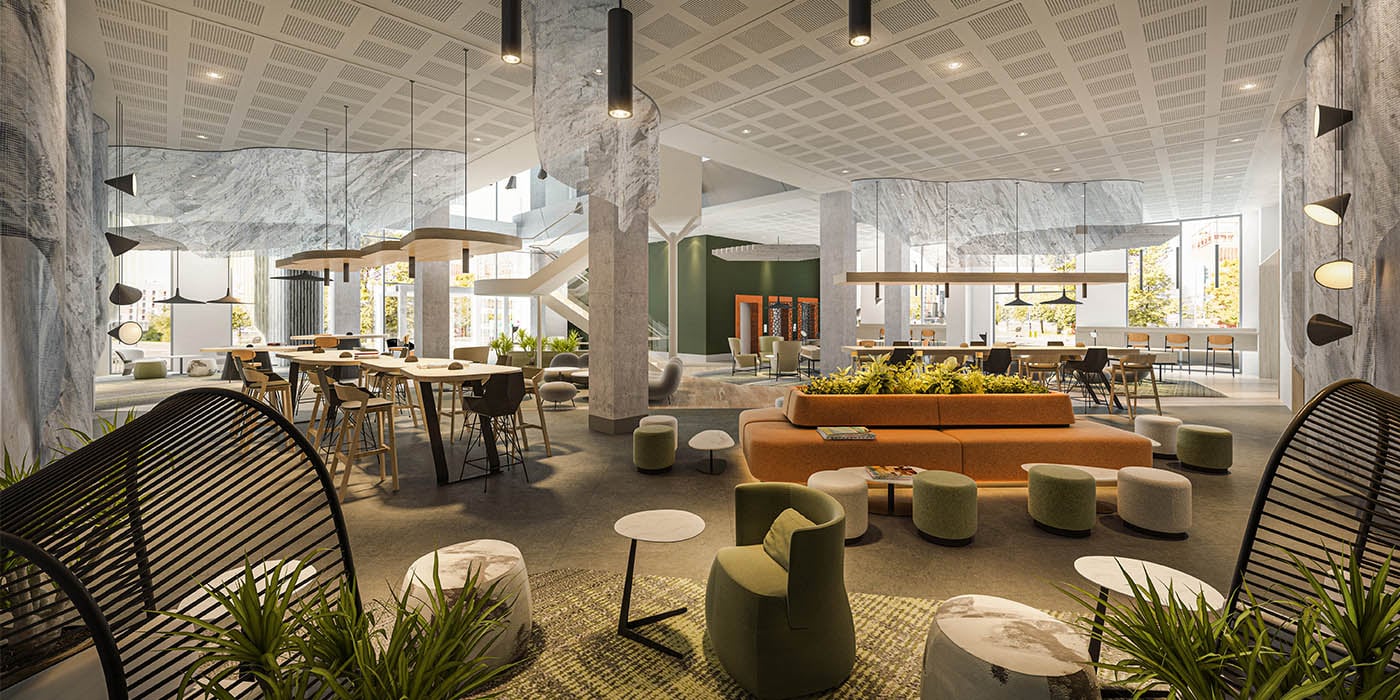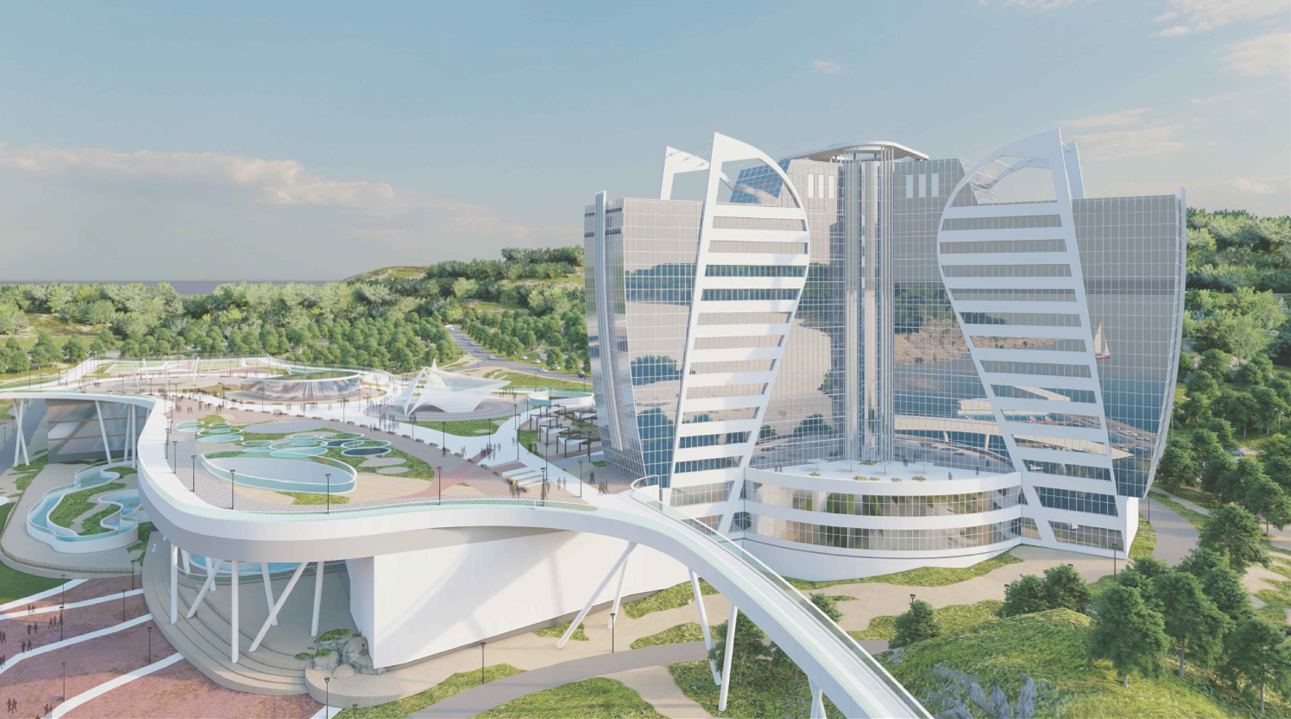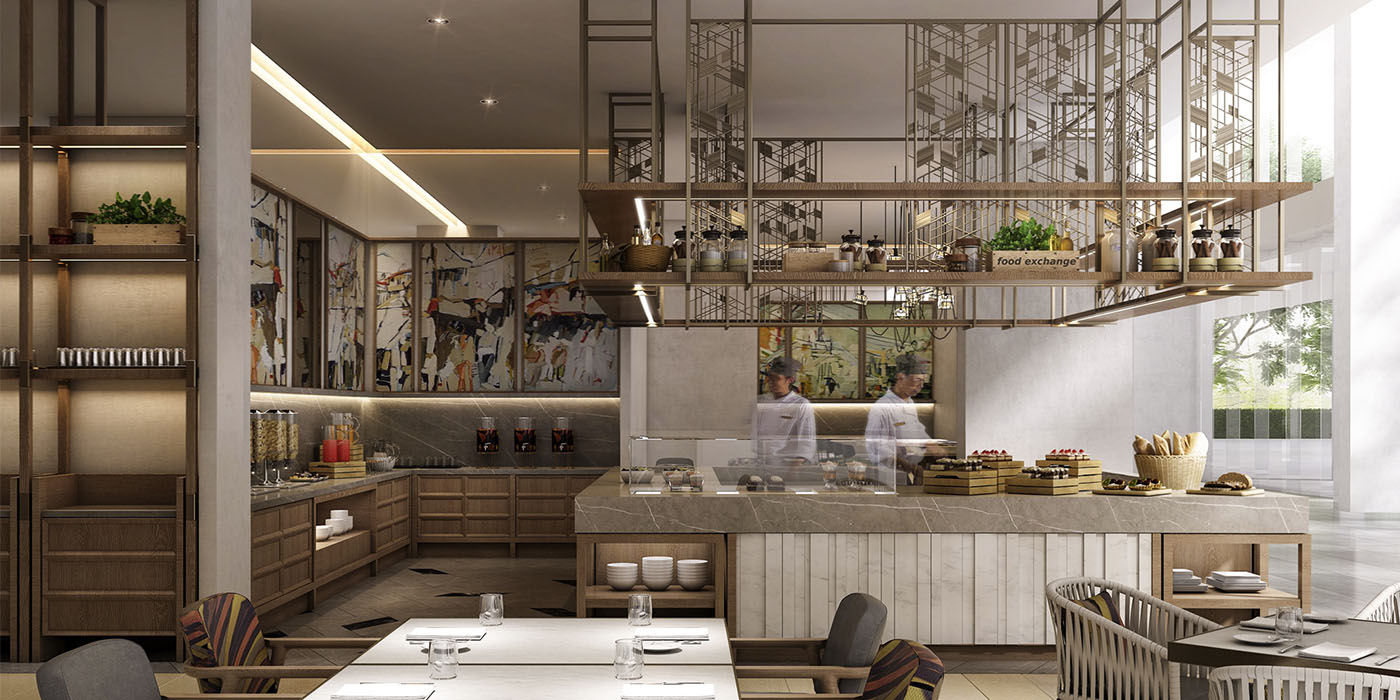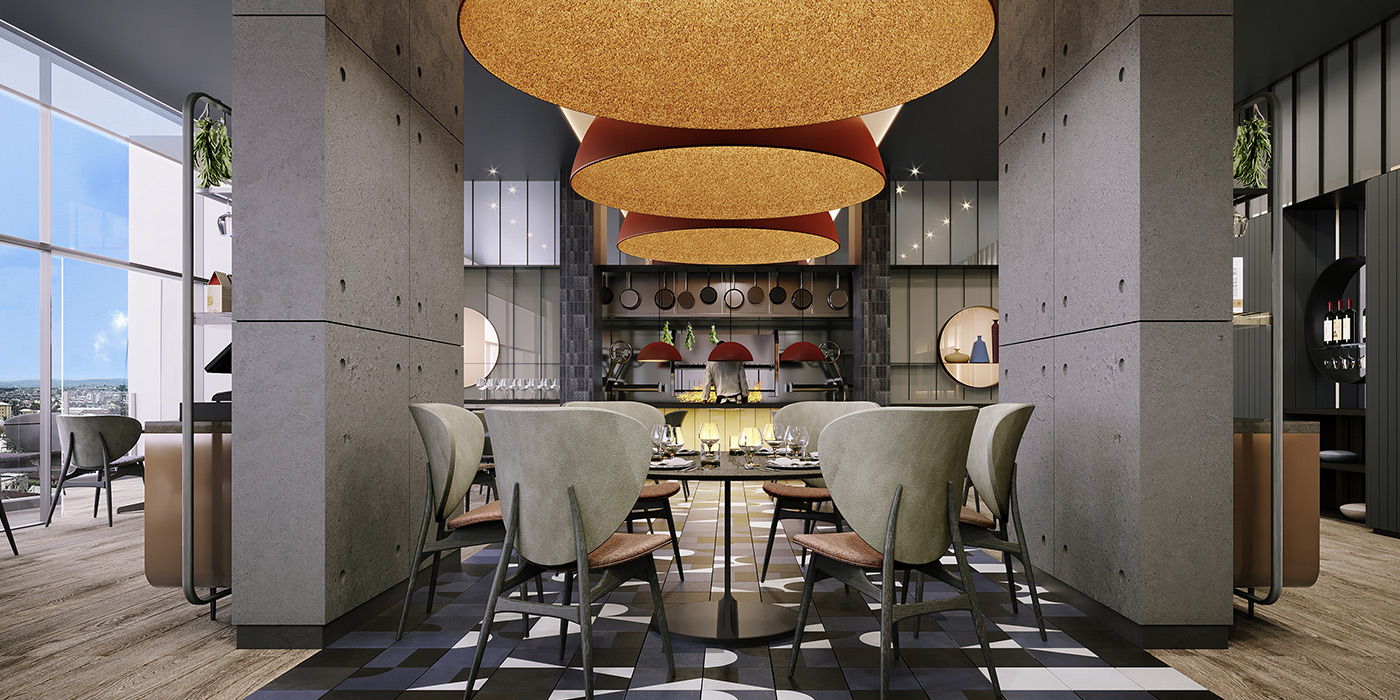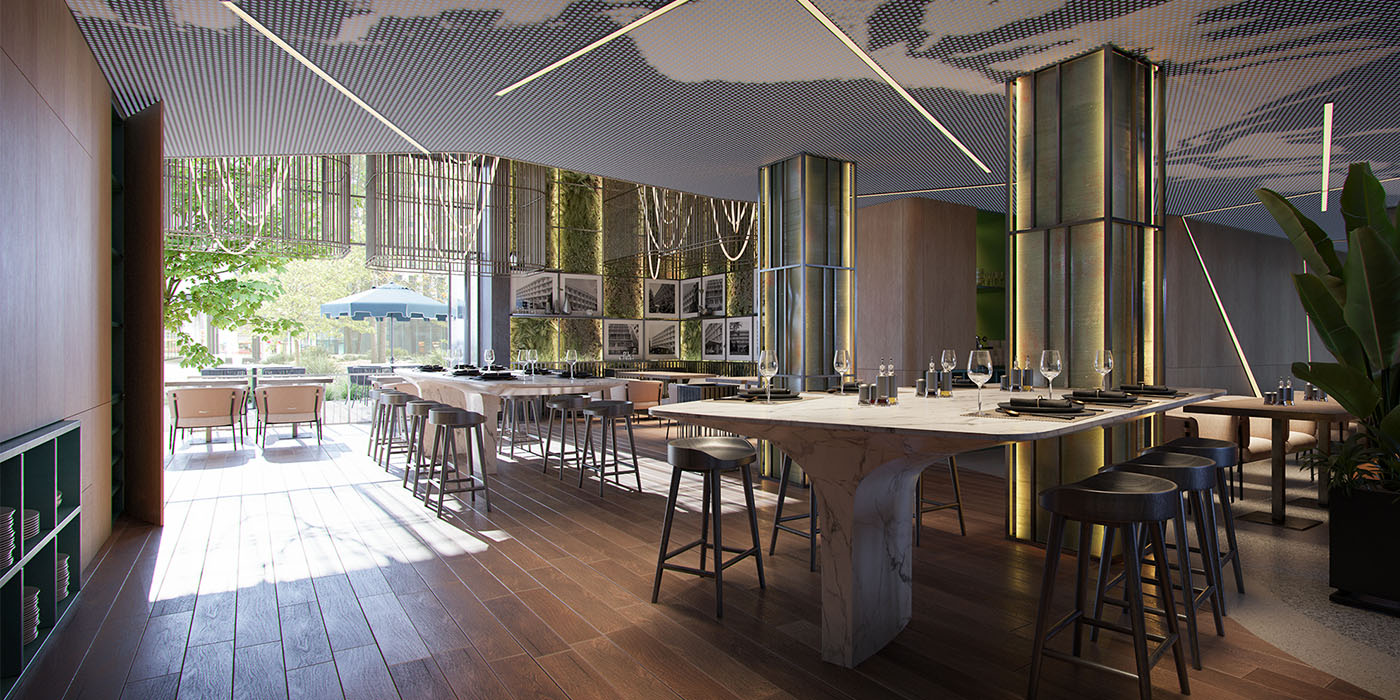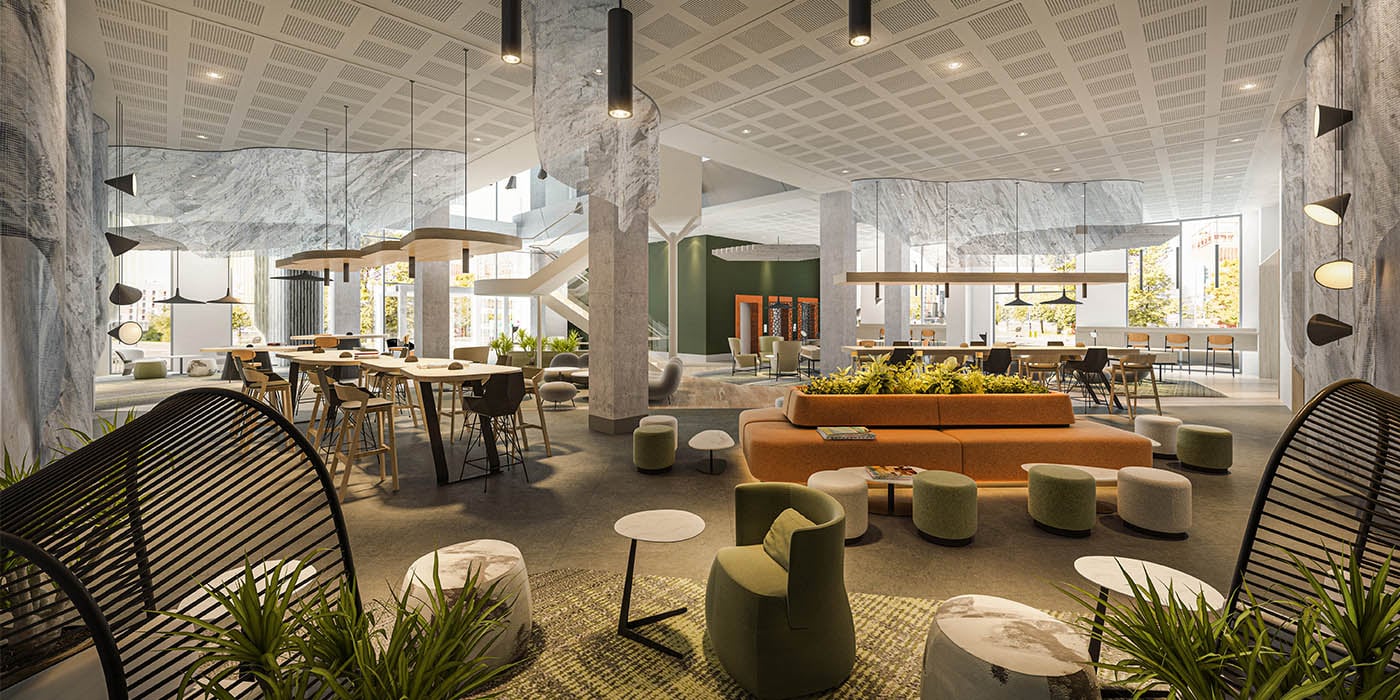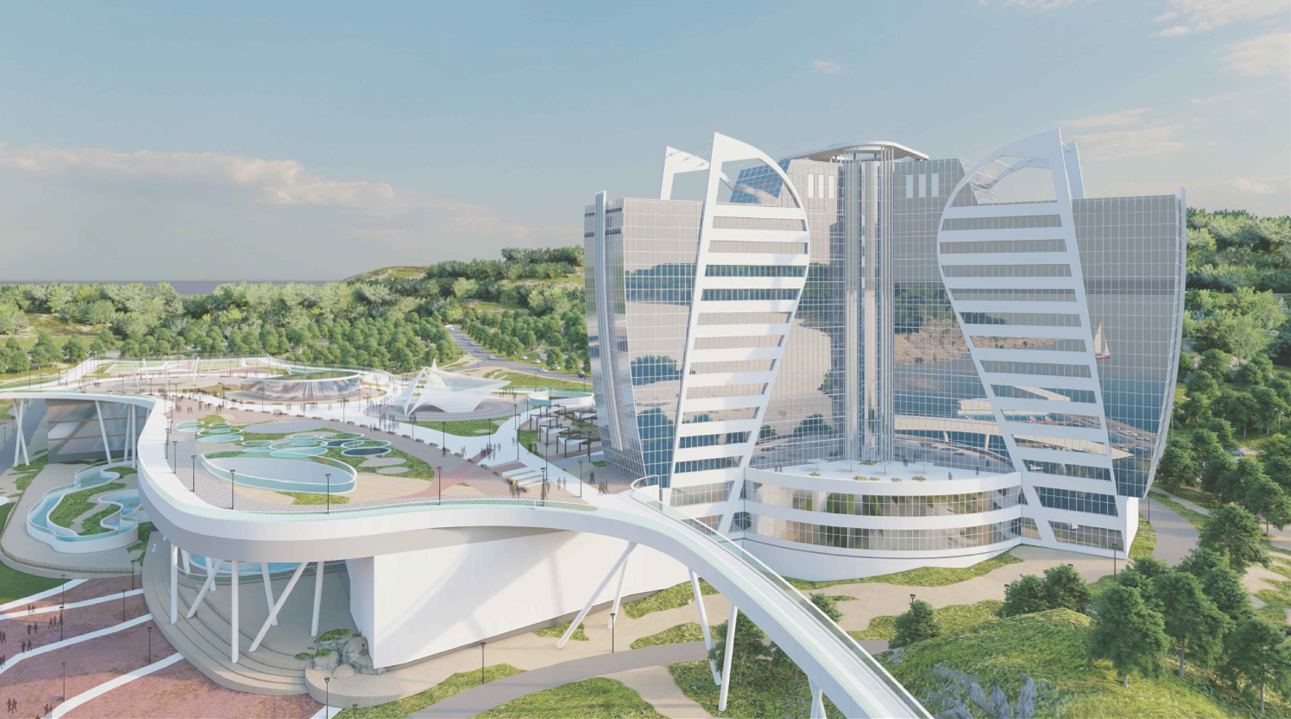 Hotel Development
Classic - Midscale International 4 stars

Choose Novotel for your hotel project
Find all the key information you need to develop your hotel with Novotel or one of our iconic brands.
Home Hotel Development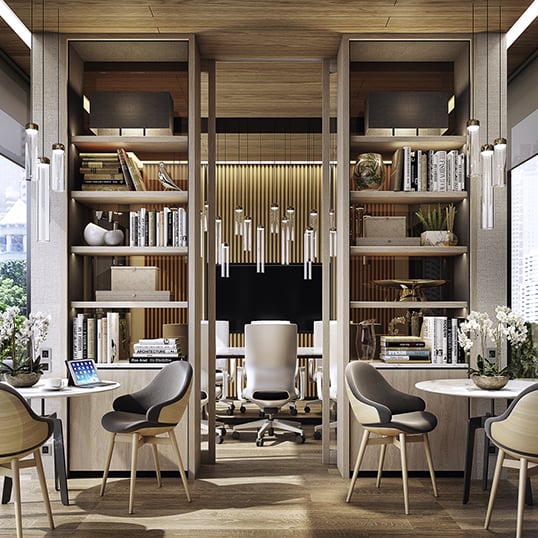 Residential Model
One of the world's best-loved hotel brands now offers signature residences, designed and operated to the demanding standard Novotel guests have come to expect. Located in sought-after destinations and with a design that mixes style, fun, comfort and innovation, each Novotel Residence offers an unforgettable residential experience.