Relaxed • Lively • Comforted • Energized
At Novotel, we believe that quality time is about making everyday moments matter. Everything has been thought to enhance our guests' life balance, sense of well being but also enjoyment. Whether through our intuitive & modern design or our large range of rewarding experiences, everyone can disconnect from a busy life or make time to connect with their family, friends or colleagues. This combination makes Novotel the perfect spot for travellers and locals to have a drink, a bite to eat, to work, play or just relax.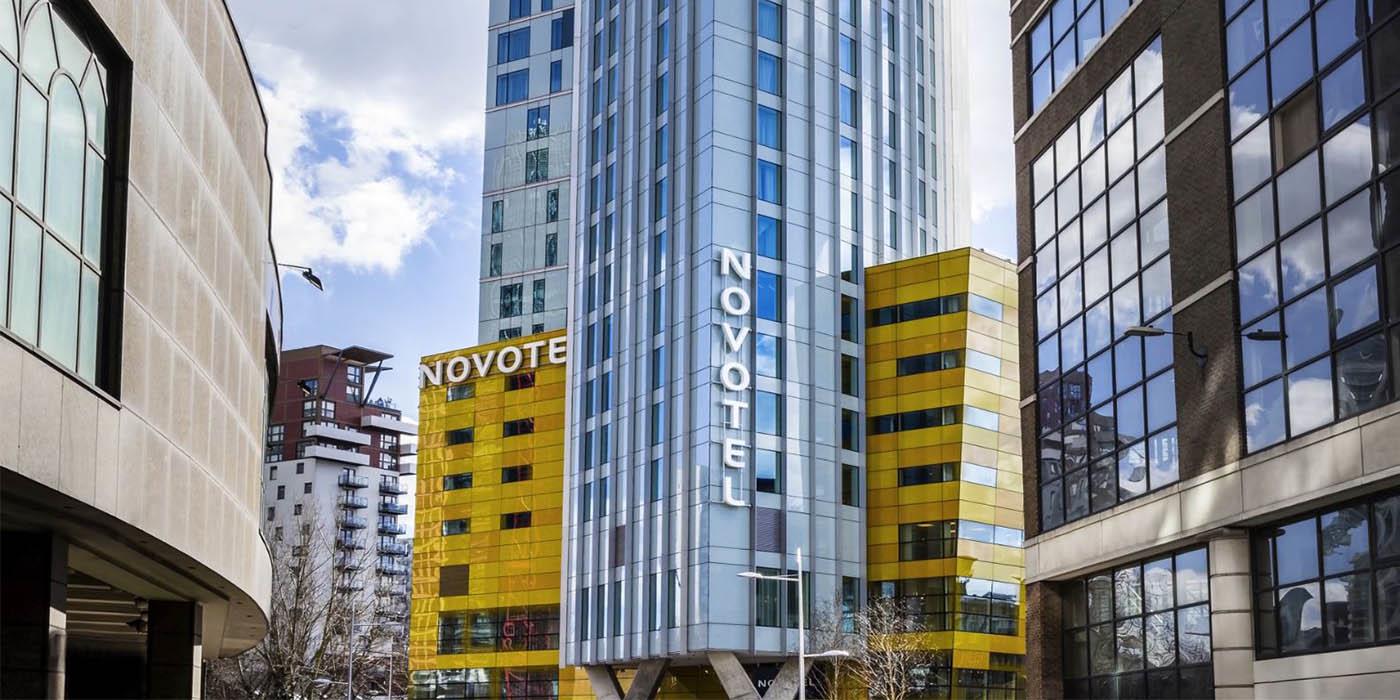 At Novotel time is well spent.
Because we see ourselves as a destination place, we make sure our guests can choose between relaxing moments disconnecting from their busy life, and energizing social moments, connecting with friends colleagues or family.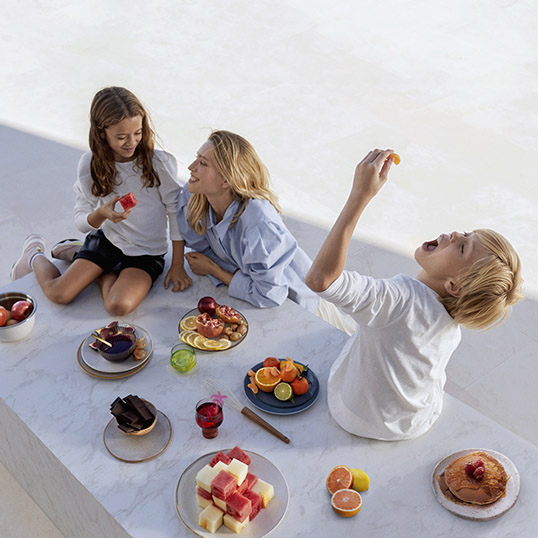 Take time.
To rest and relax - for you or your loved ones, to refresh, reset and feel good.
Make time.
For those you know or those you don't, to get together to try something new or just have fun.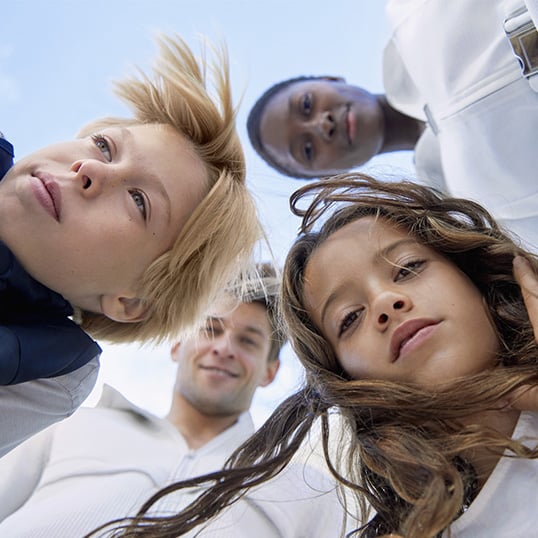 Novotel Universe on Instagram
Key Properties
Current Flagships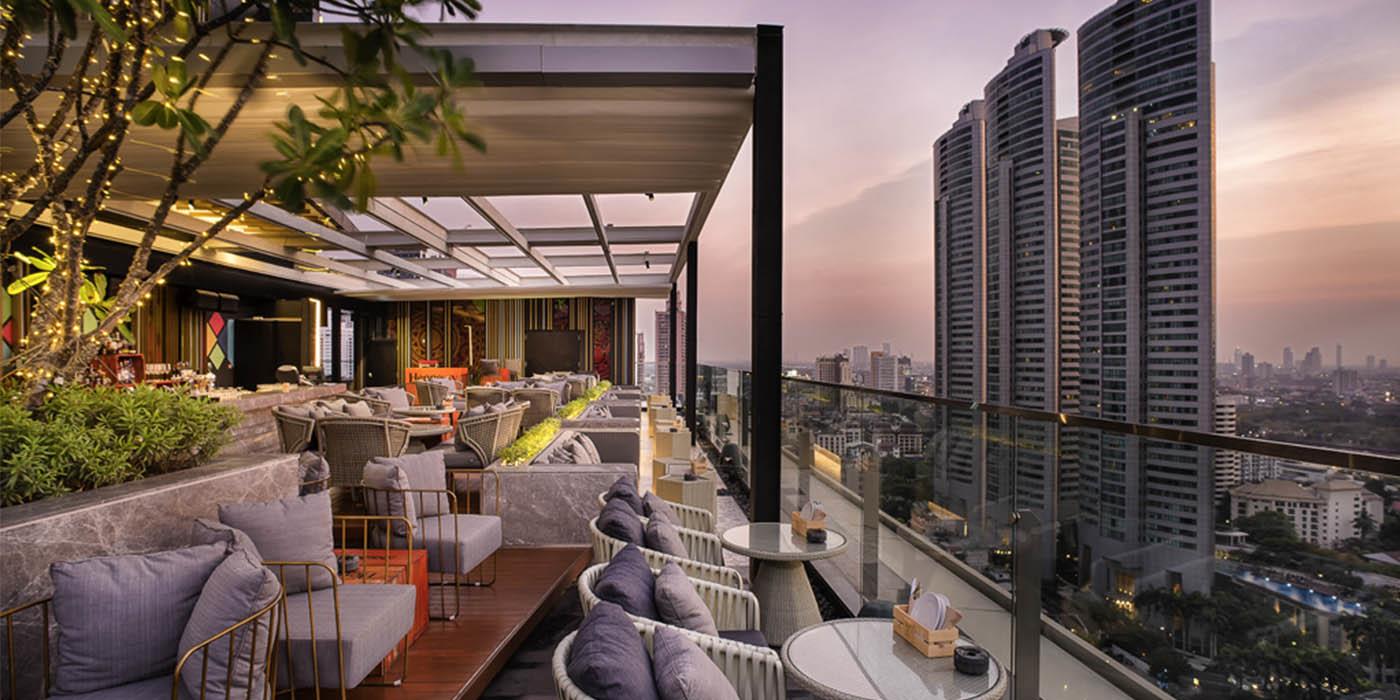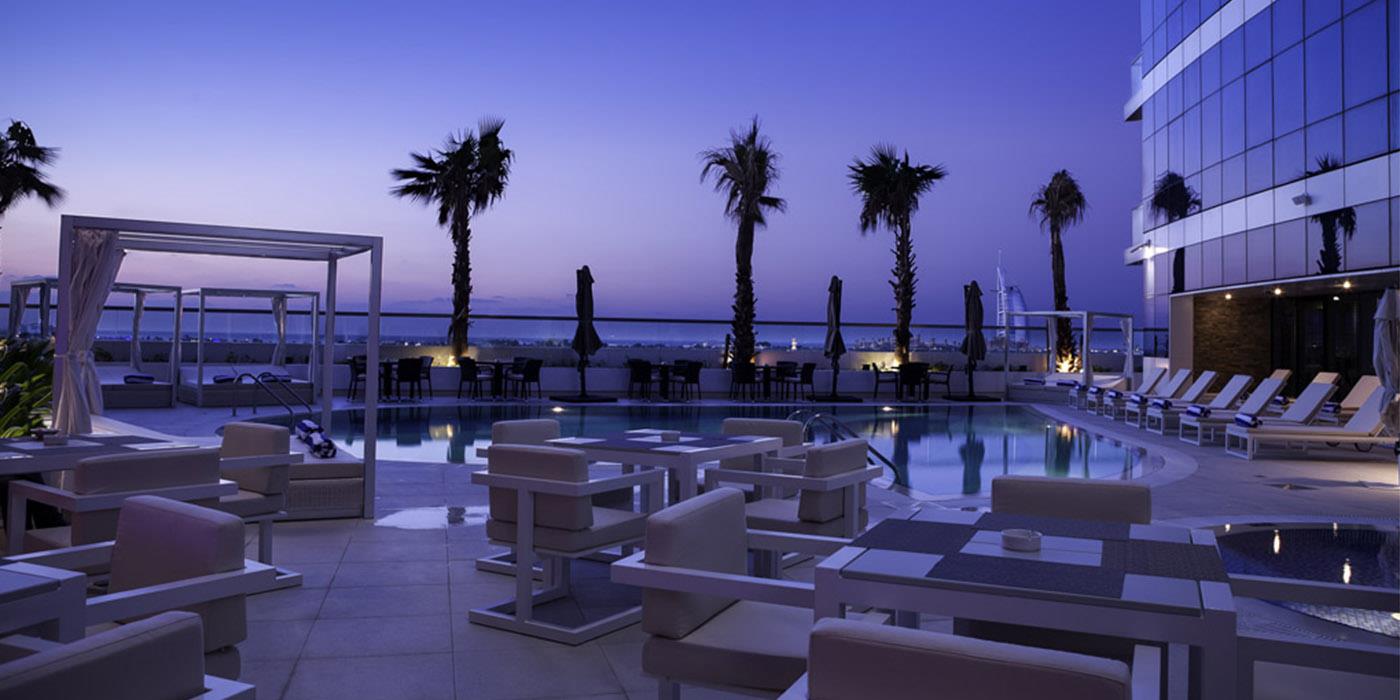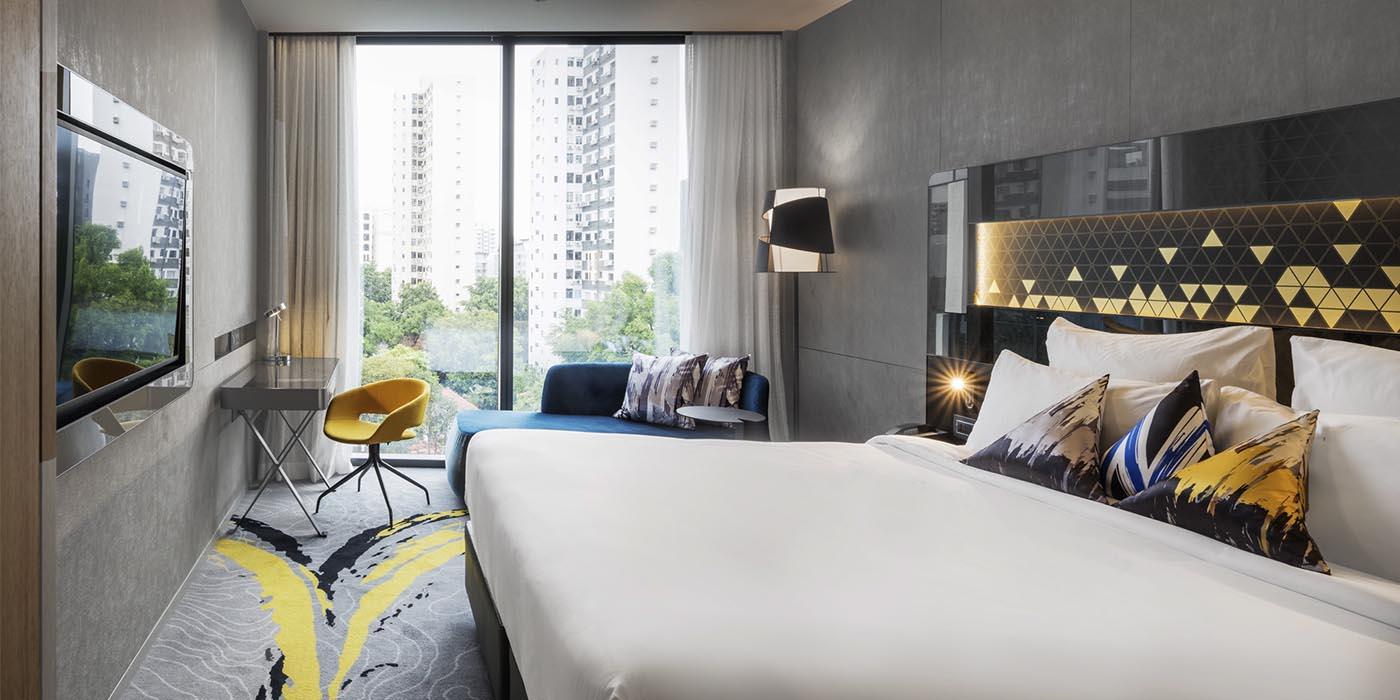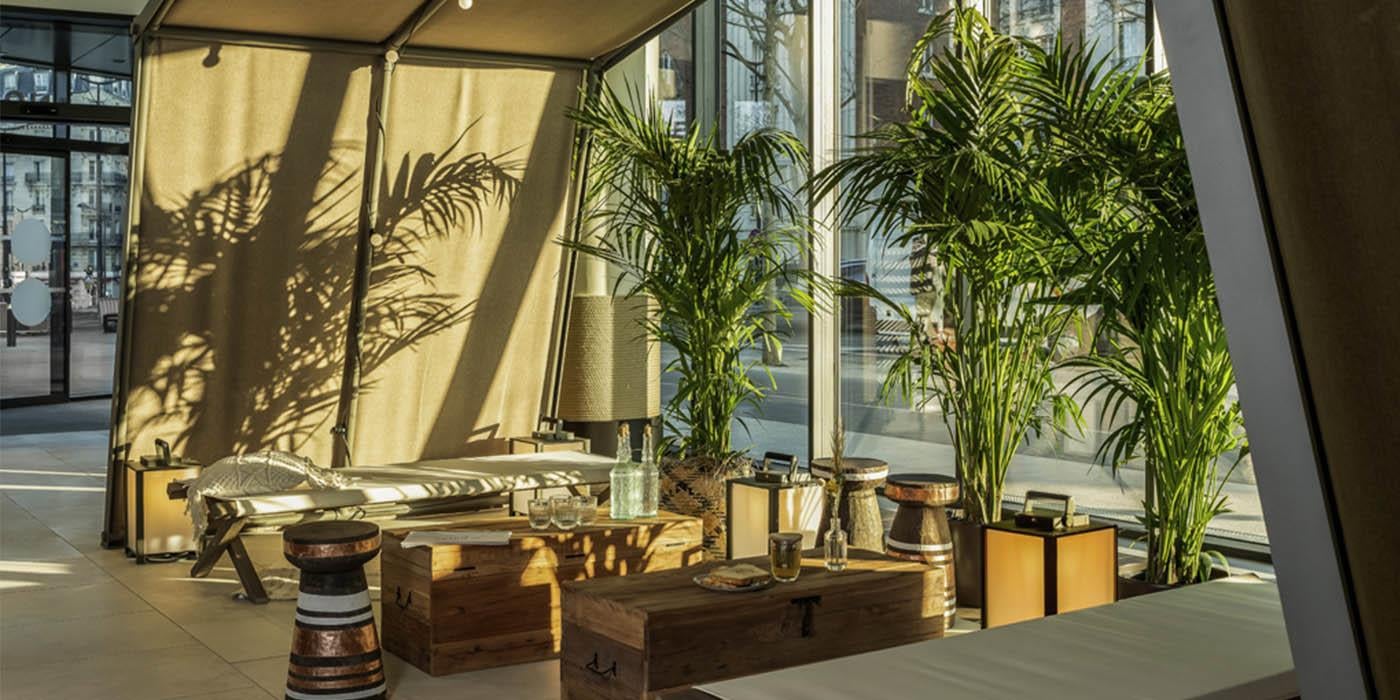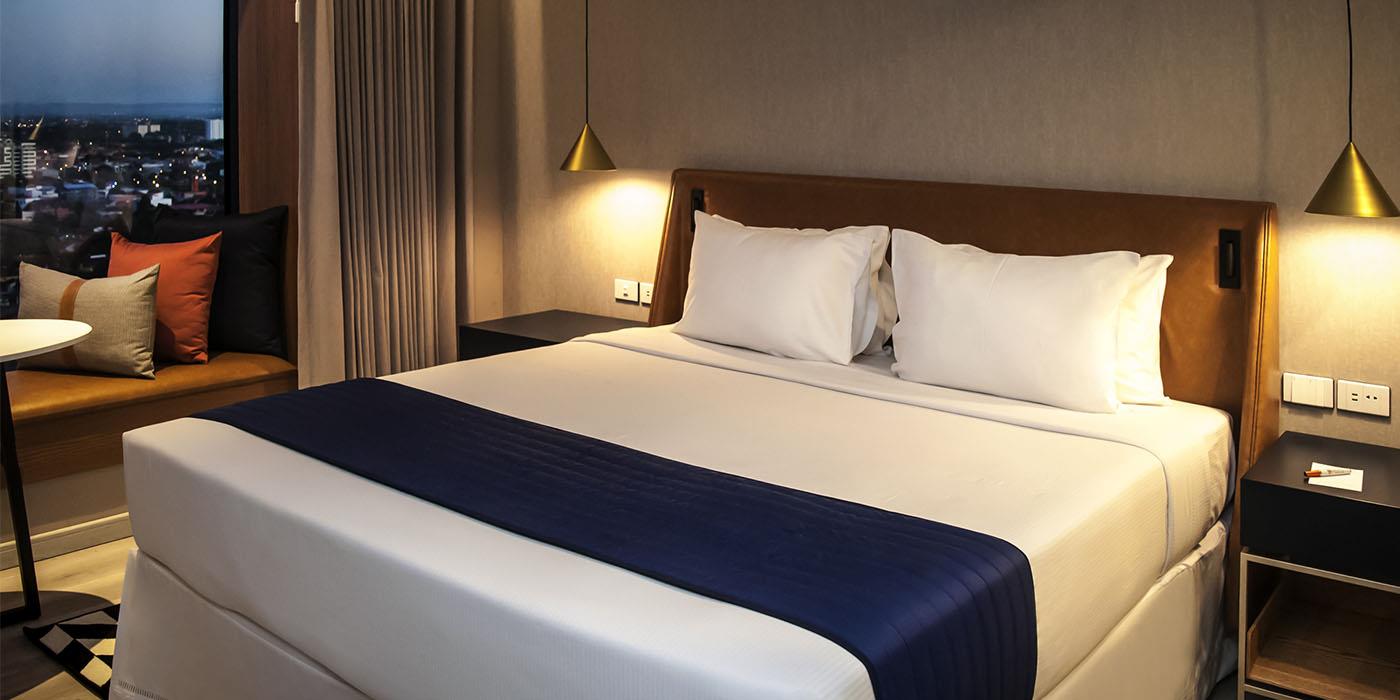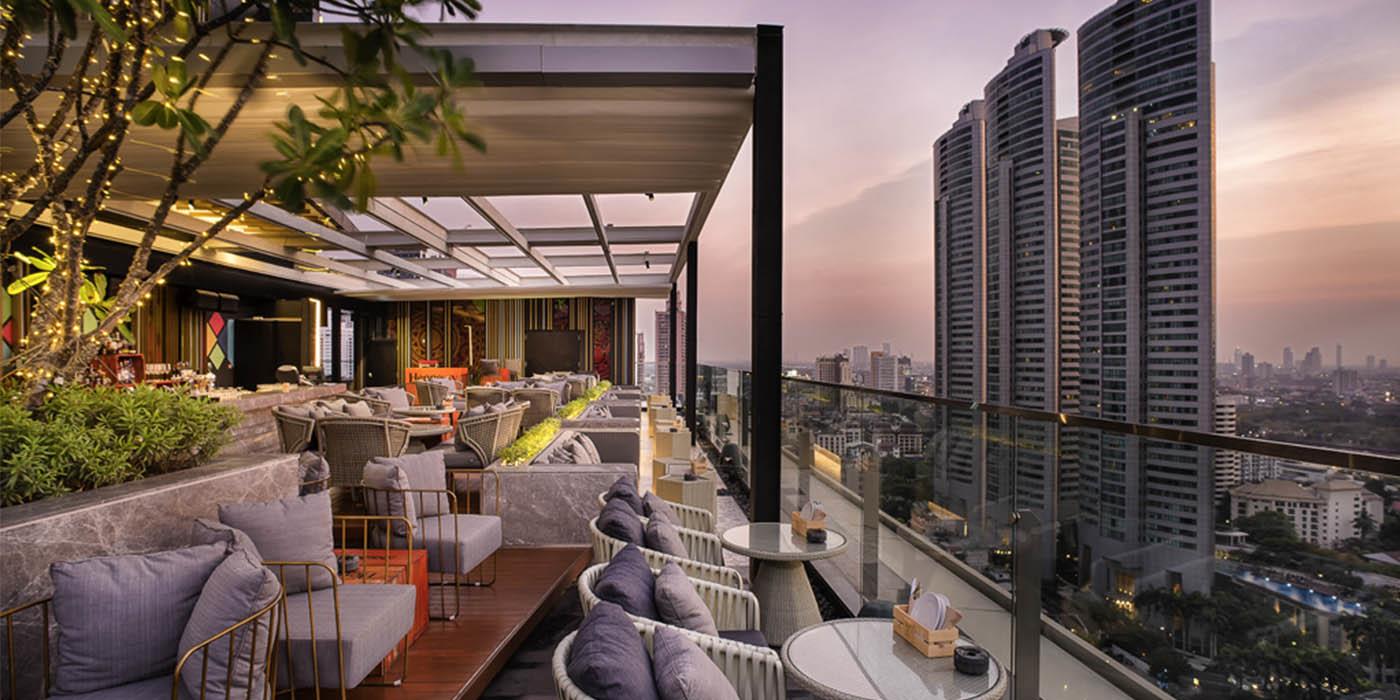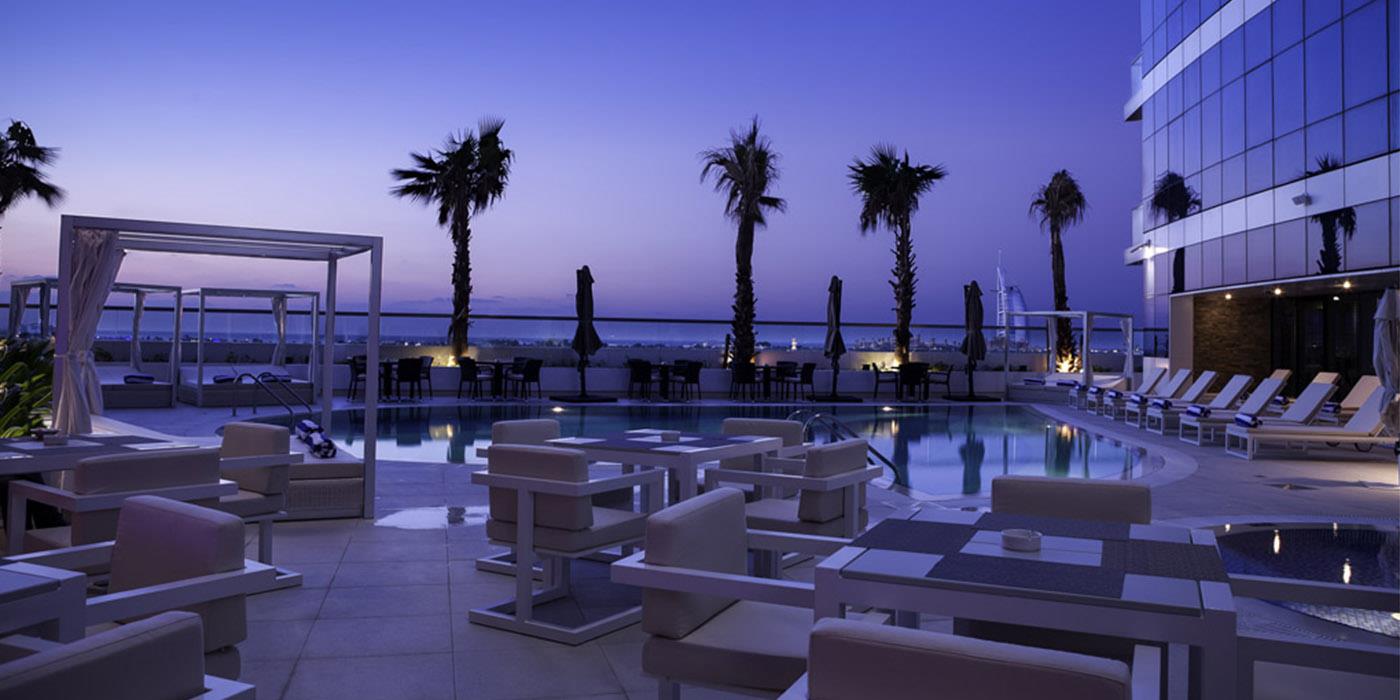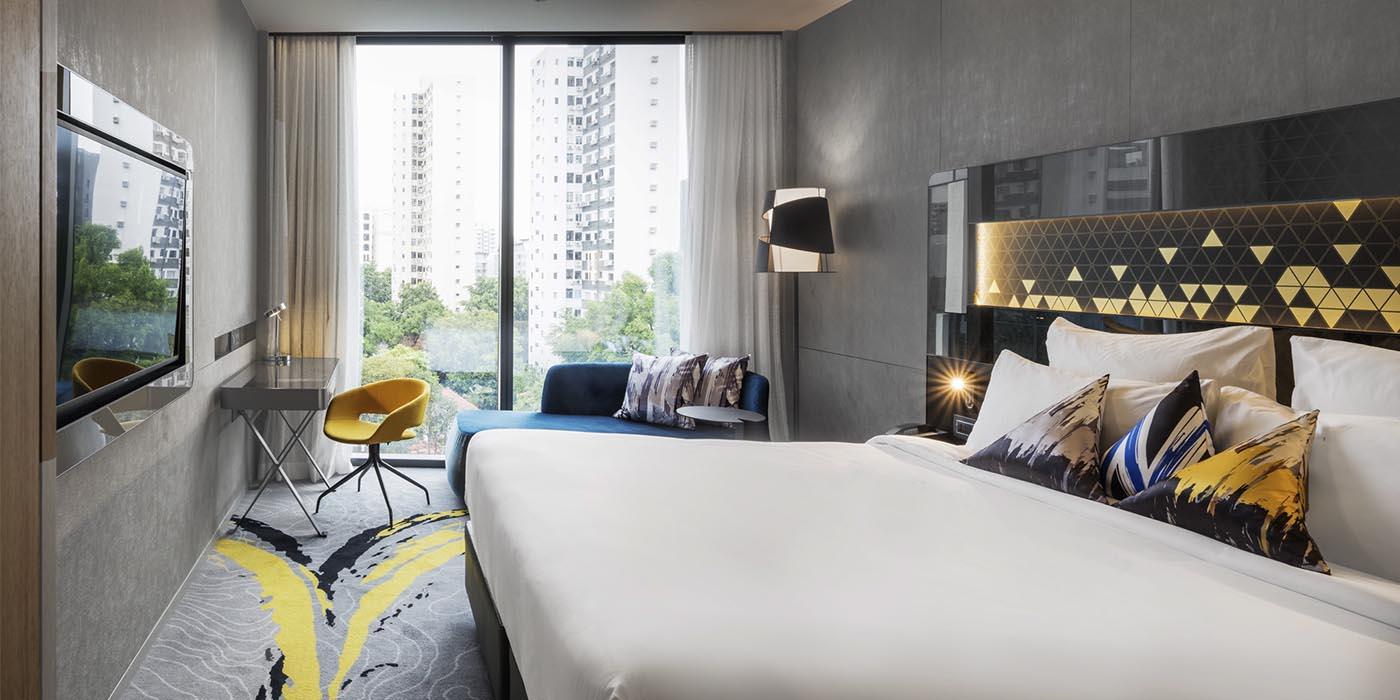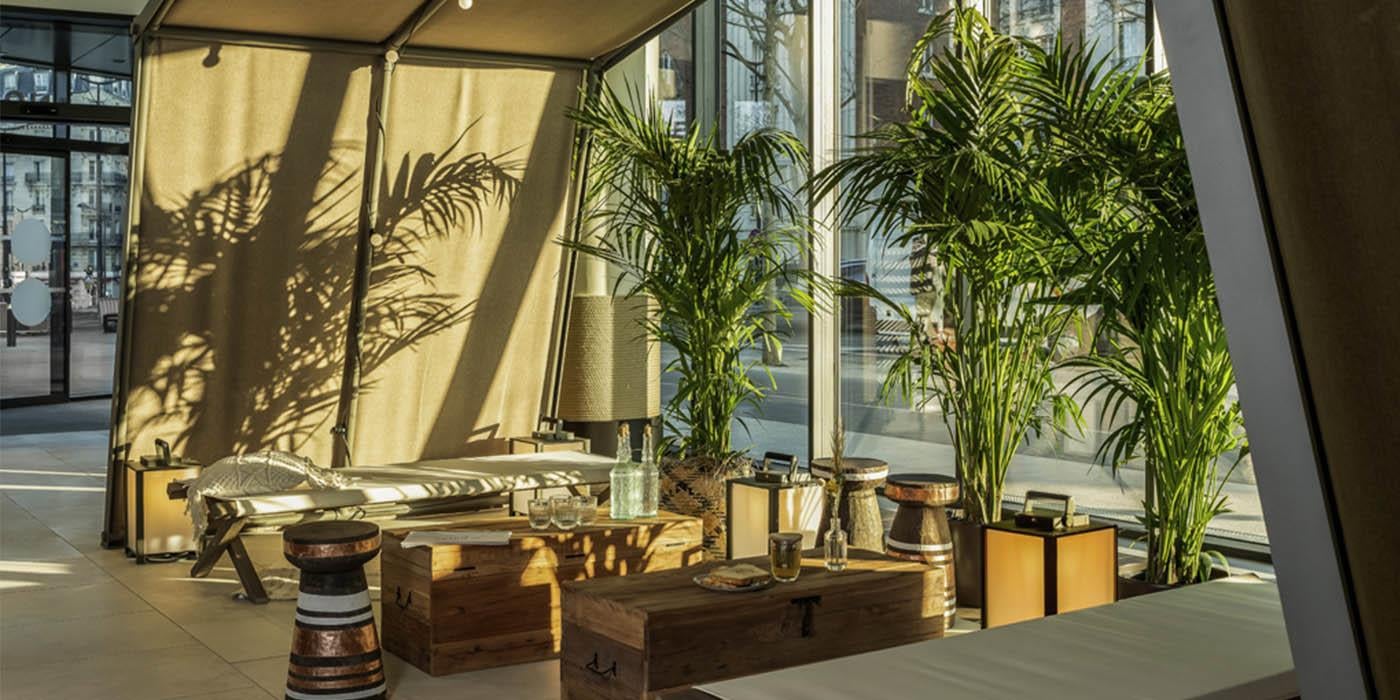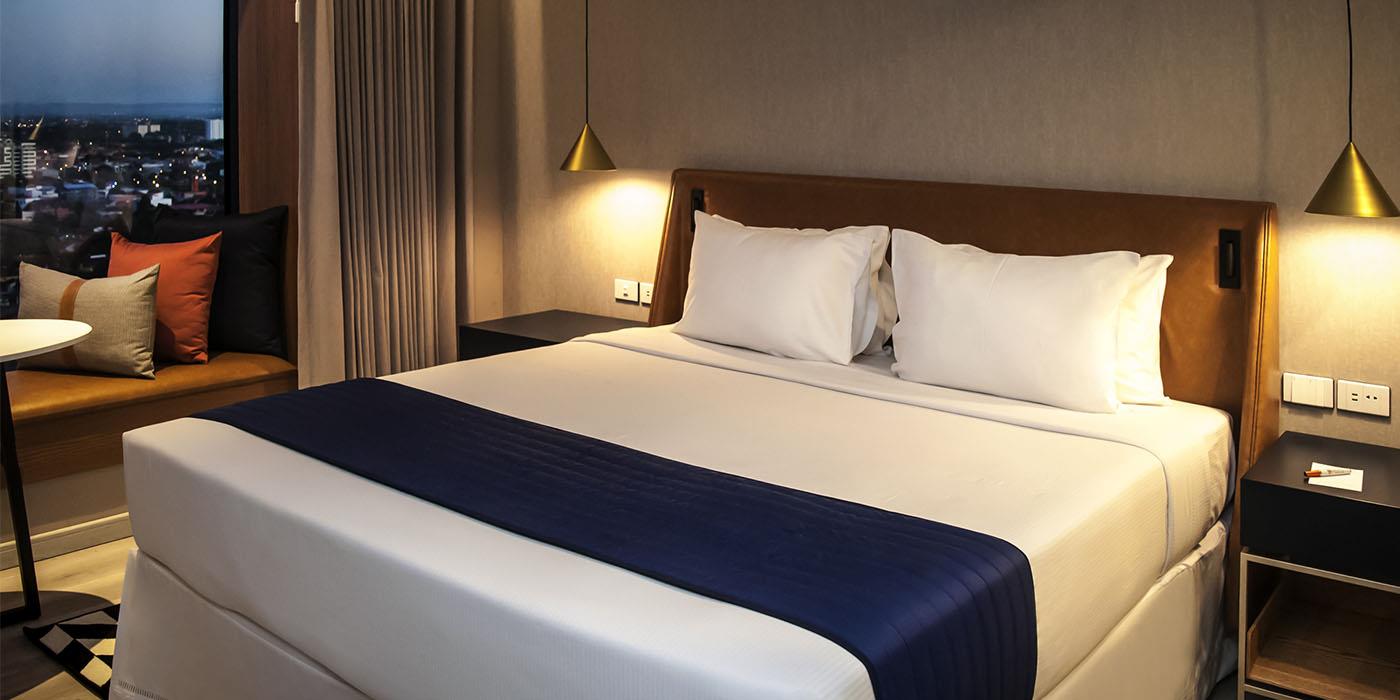 Upcoming Openings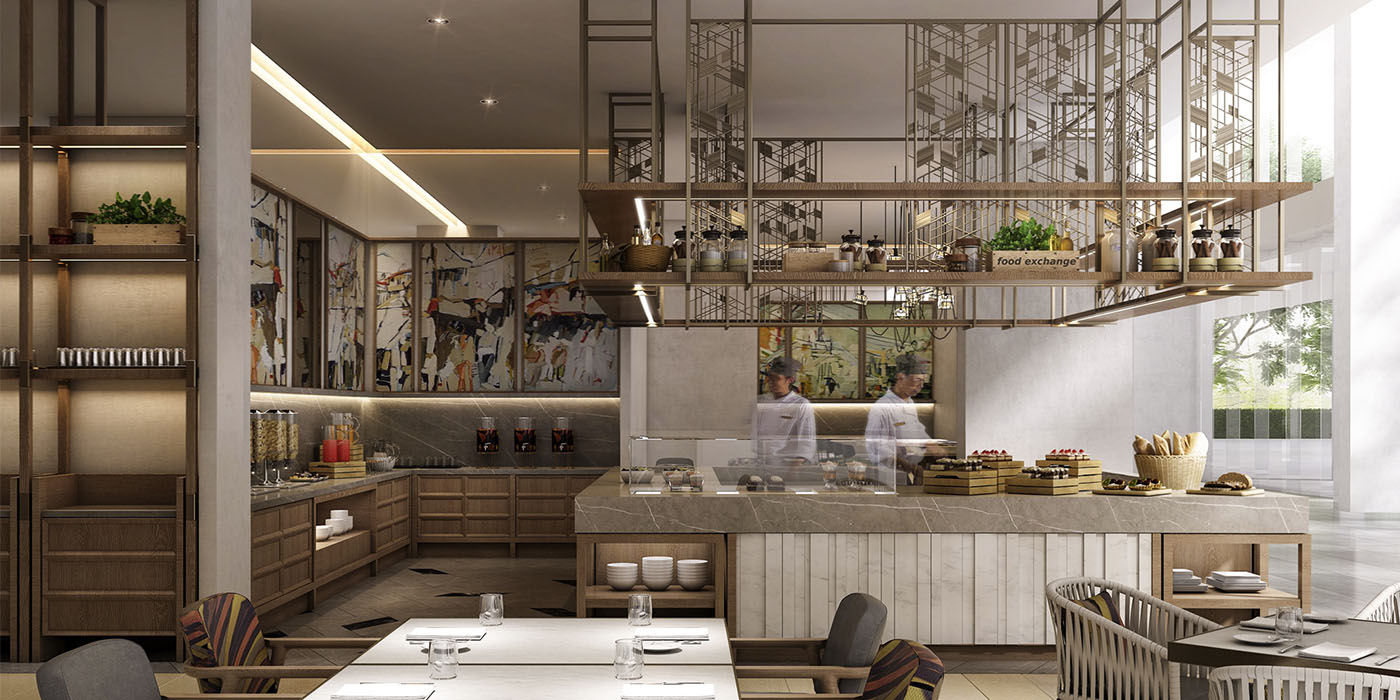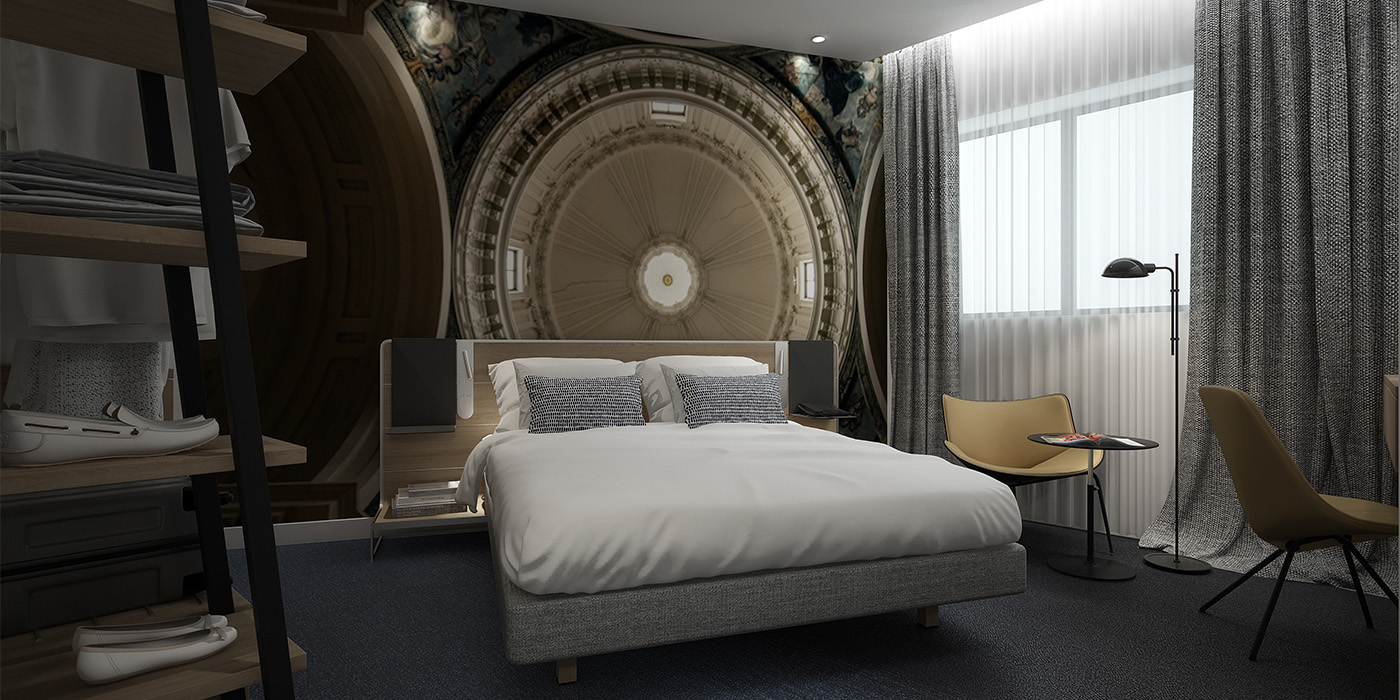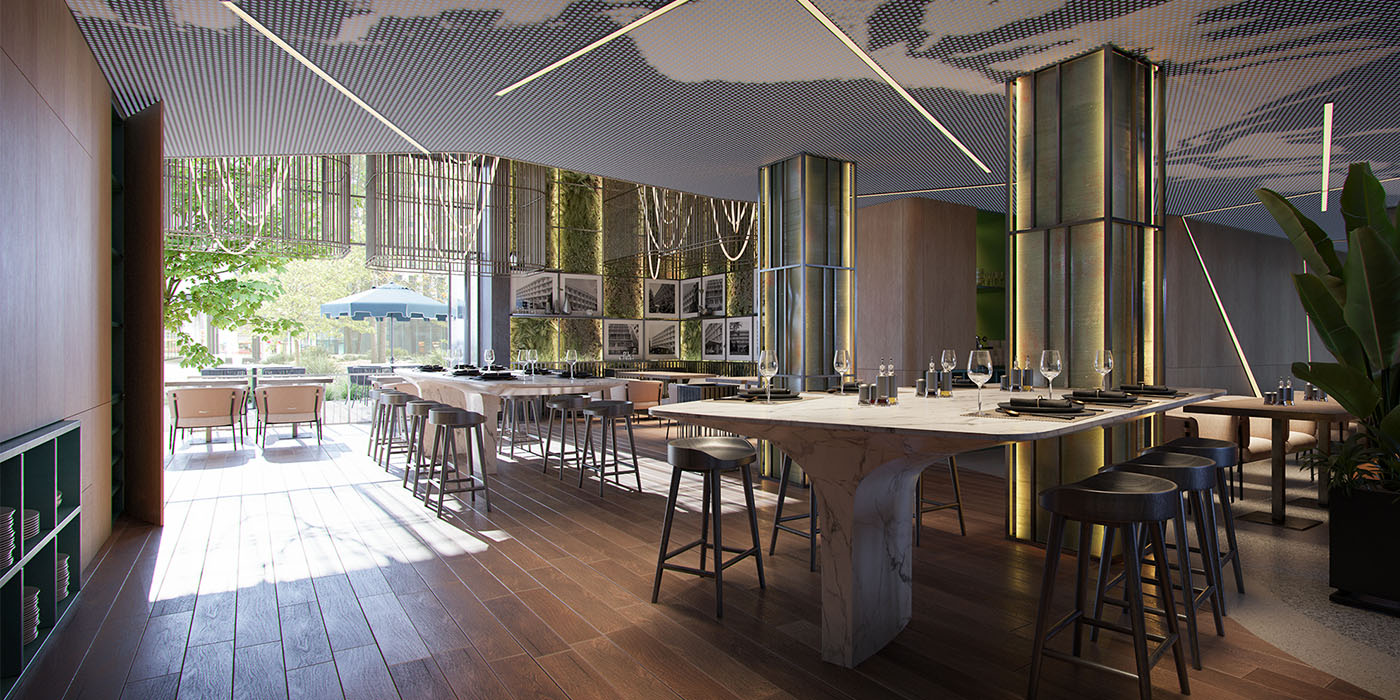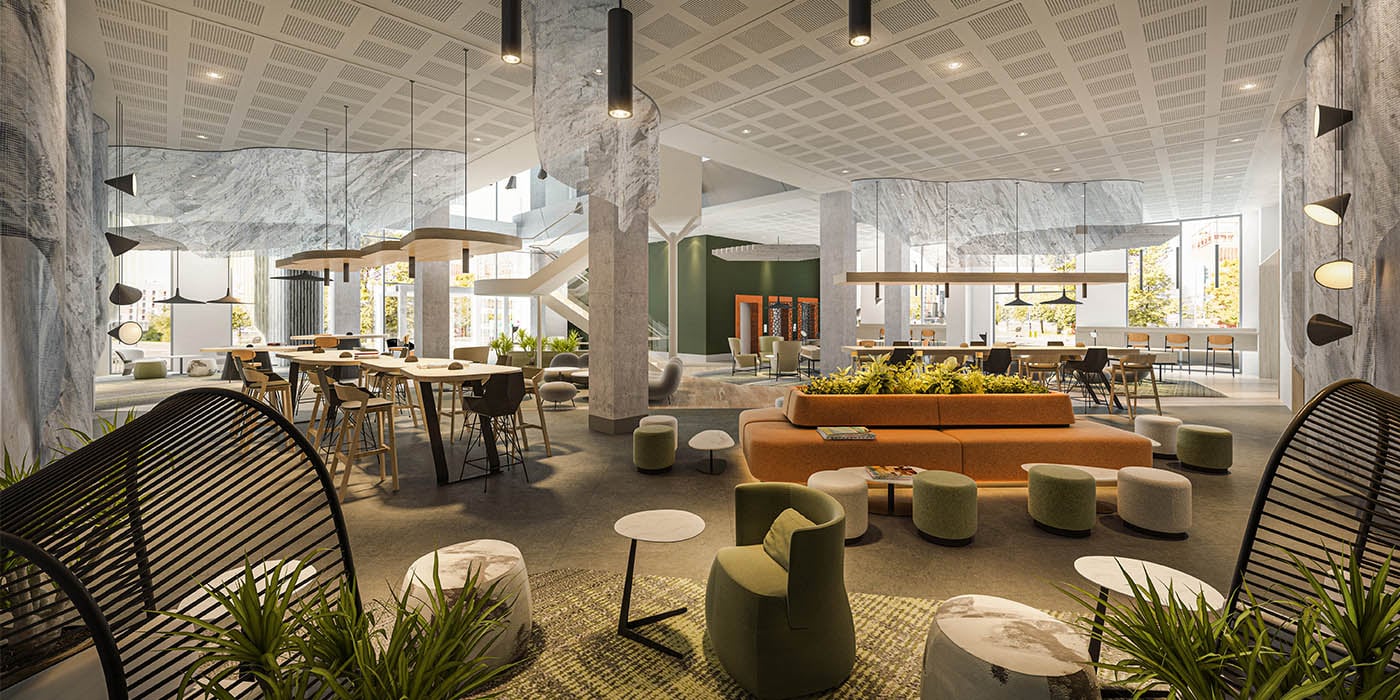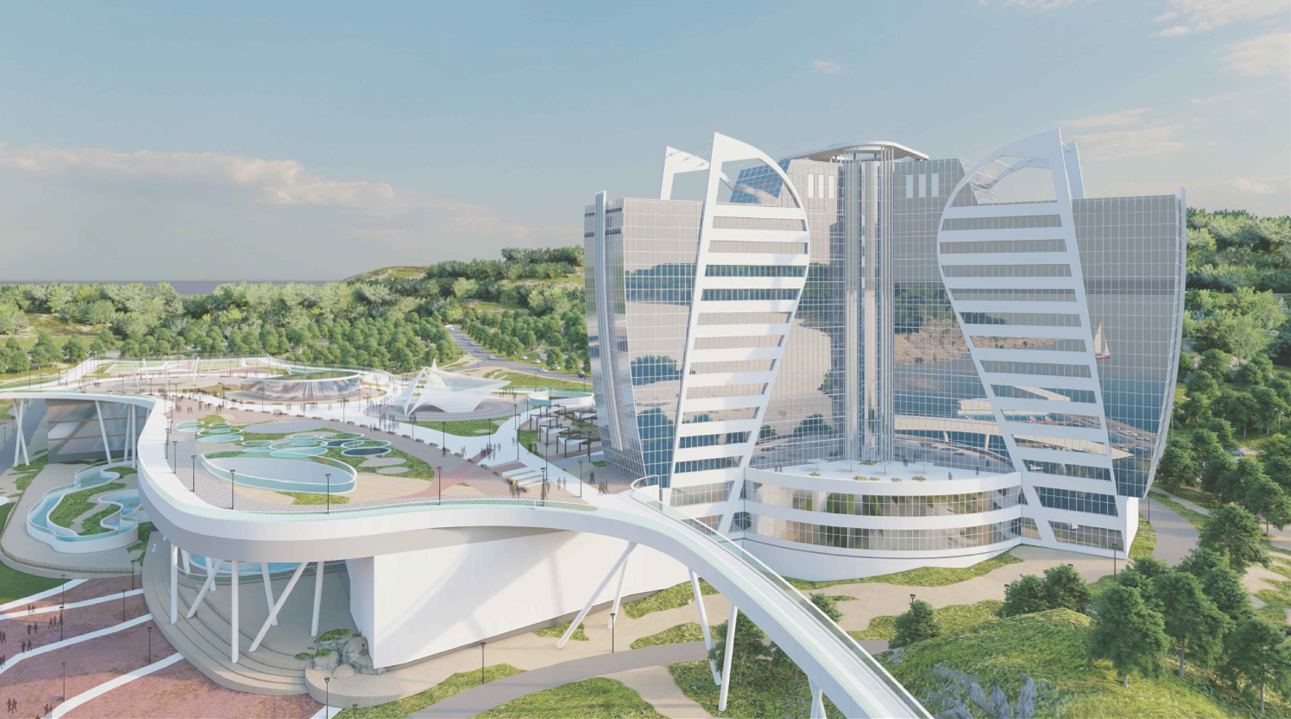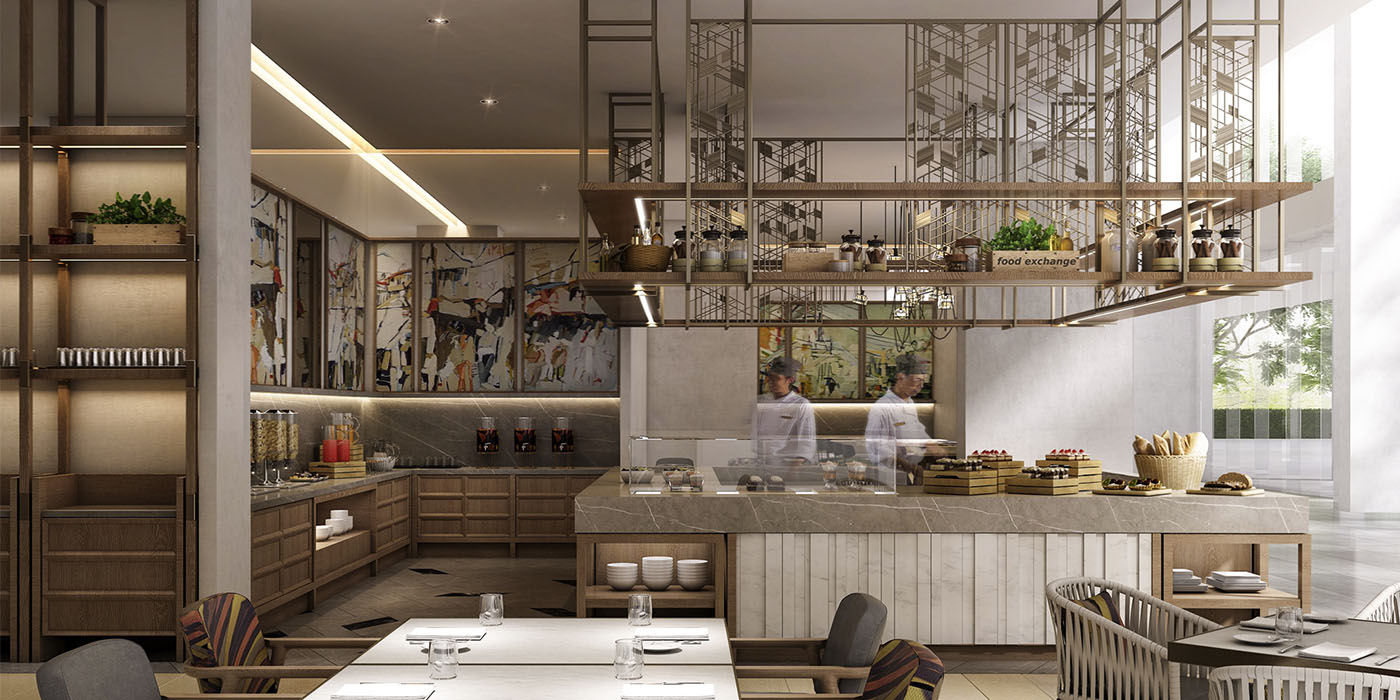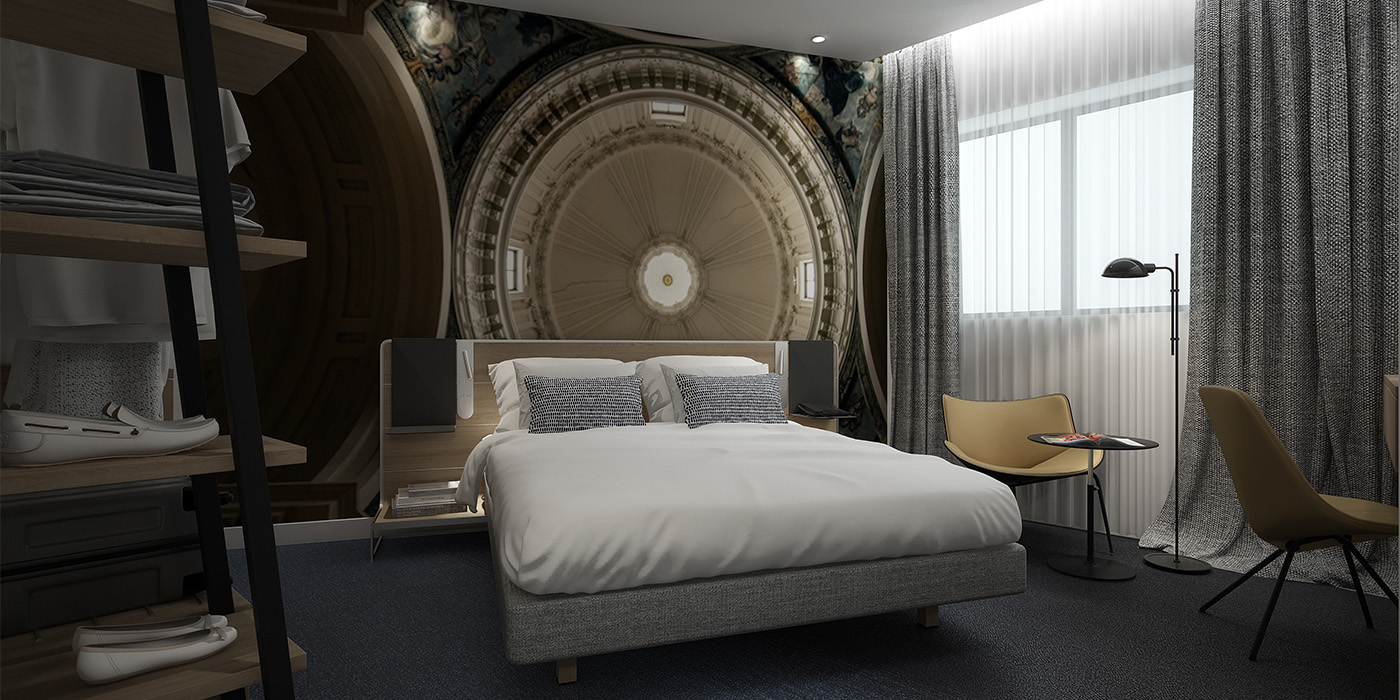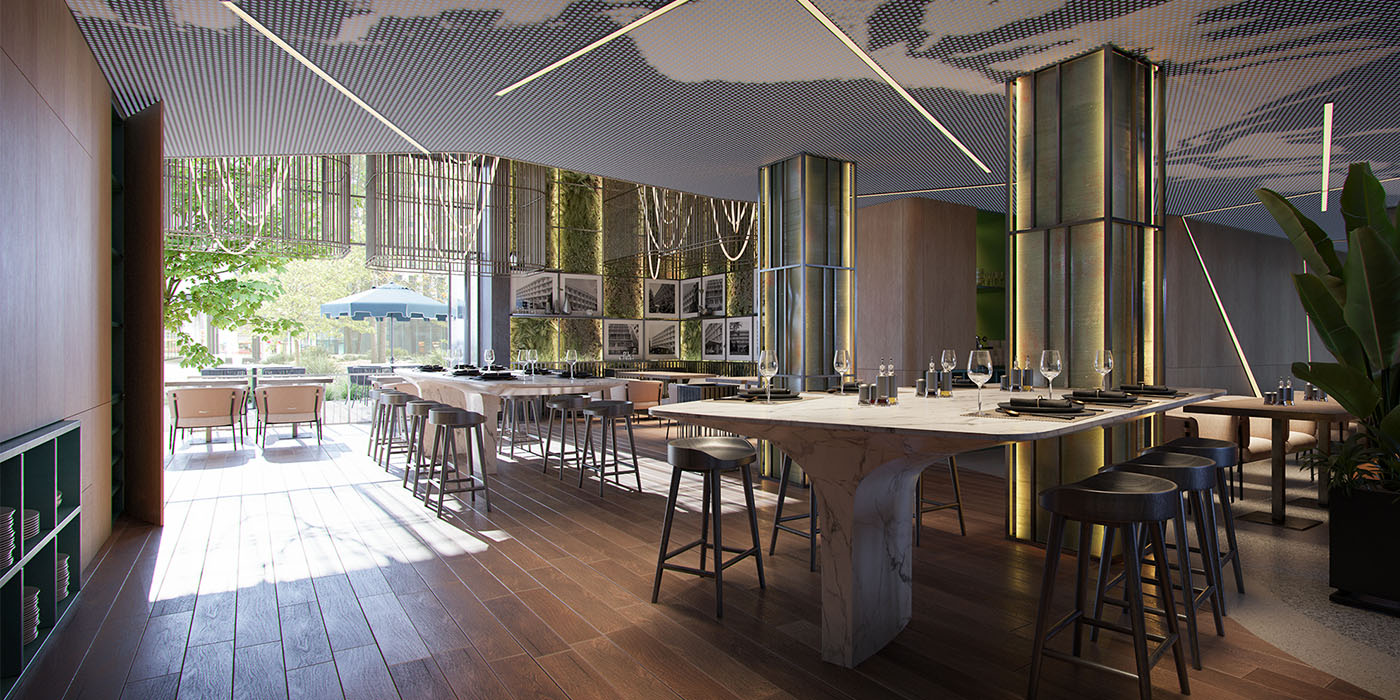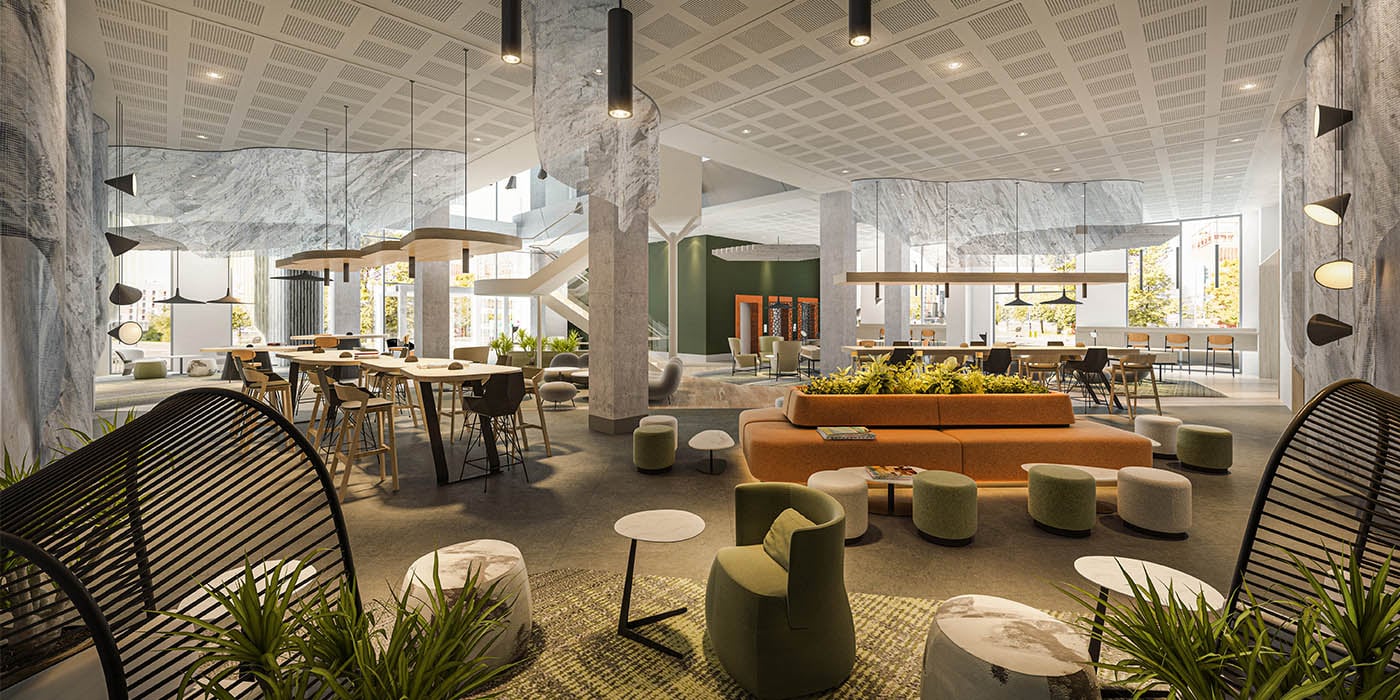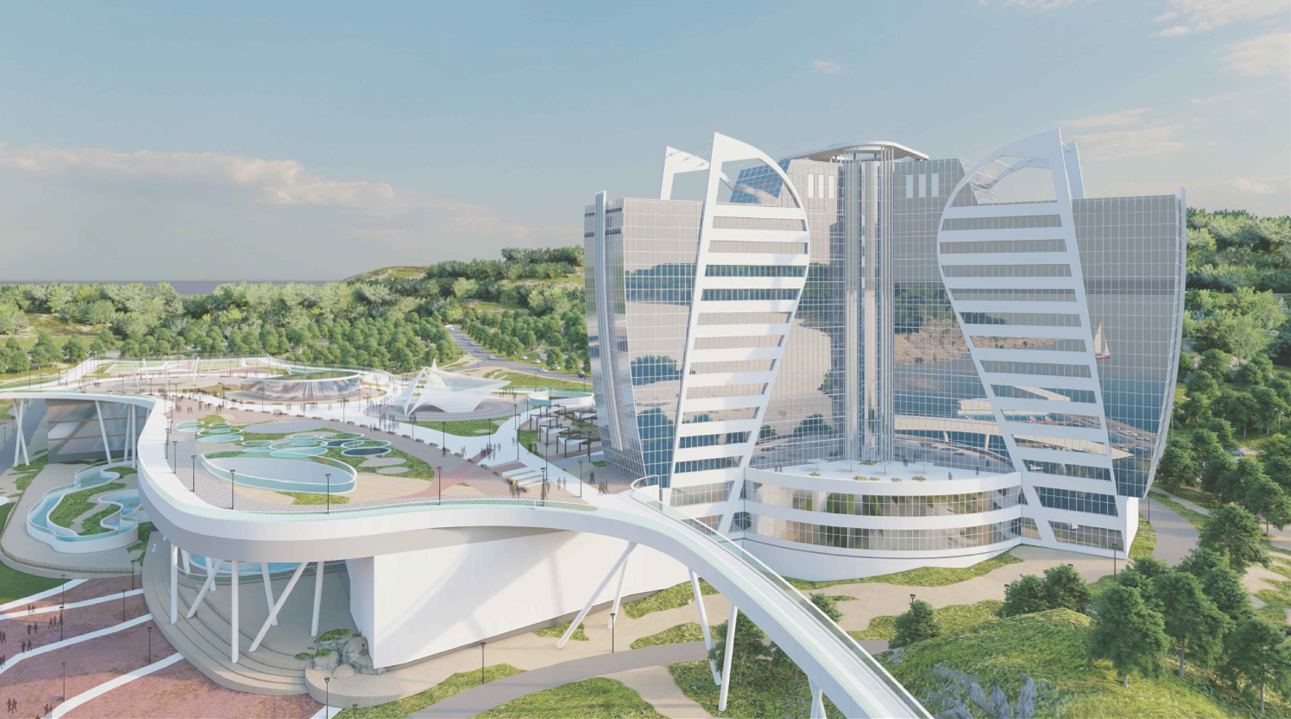 Hotel Development
Classic - Midscale International 4 stars

Choose Novotel for your hotel project
Find all the key information you need to develop your hotel with Novotel or one of our iconic brands.
Home Hotel Development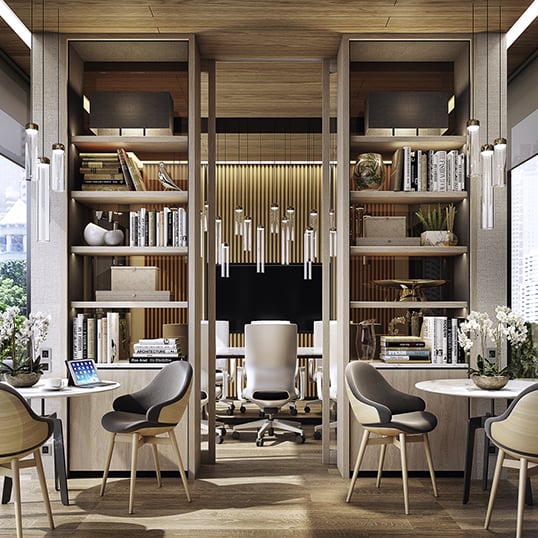 Residential Model
One of the world's best-loved hotel brands now offers signature residences, designed and operated to the demanding standard Novotel guests have come to expect. Located in sought-after destinations and with a design that mixes style, fun, comfort and innovation, each Novotel Residence offers an unforgettable residential experience.