Everything we do at Accor is from the heart. Hospitality has always been focused on taking care of others, a principle our team members at Accor have a deep understanding of, enabling them to be experts at building unforgettable experiences with human connections and real emotions. 
Empowering Our Teams to Be Limitless Every Single Day
At Accor, we truly believe that the world is more welcoming when we are connected so that we see what we have in common, rather than what sets us apart. As a global employer, we believe it is our duty to help our team members feel empowered to reach their full potential in their career at Accor wherever in the world they may be. We take great pride in giving our teams the freedom to express their ideas, passion, creativity and individual personalities. We're about nurturing each individual and working together to serve guests, create unforgettable experiences and bringing hospitality to life.
Be ALL You Are
As Heartists®, we foster a diverse and inclusive company culture that encourages autonomy and empowers our team members to grow. We are deeply committed to diversity and inclusion, providing equal opportunities and actively encouraging our Heartists® to bring their own personality, history, culture and religion to the team.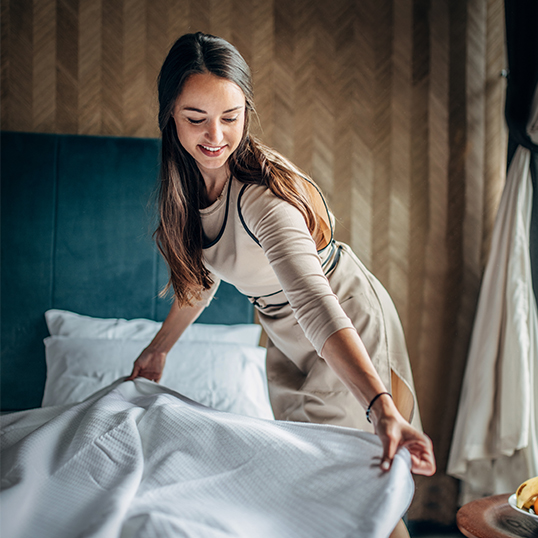 Work With Purpose
We provide the opportunity for our team members to create memorable experiences for our guests that make hospitality unique, as well as a positive and sustainable impact through their engagement with the Group.
Grow, Learn and Enjoy
It's key for us to empower our Talent to be actors of their professional growth throughout their career at Accor by upskilling them through access to leading training and development plans. We want our teams to grow with us by helping them acquire new expertise and enjoy lifelong learning and fulfilment with tailored courses, training programs and opportunities.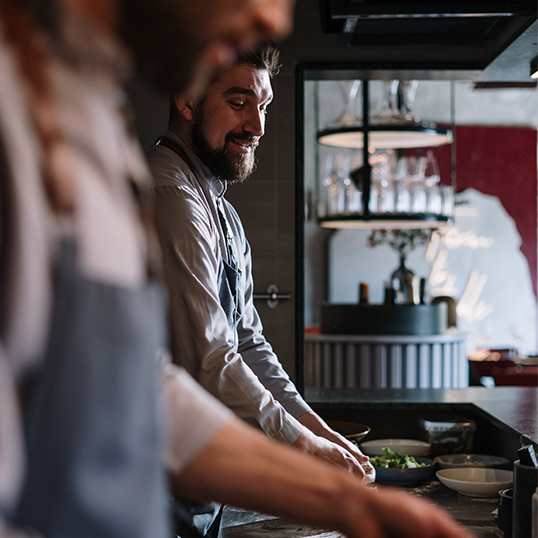 Limitless Opportunities
Accor brings together more than 50 brands across the world, meaning we have a very broad spectrum of career opportunities to suit every ambition and lifestyle – over 300 types of jobs to be precise. An Accor career is full of adventure. We create an environment where team members are able to challenge themselves by constantly being able to explore new opportunities within the Accor ecosystem.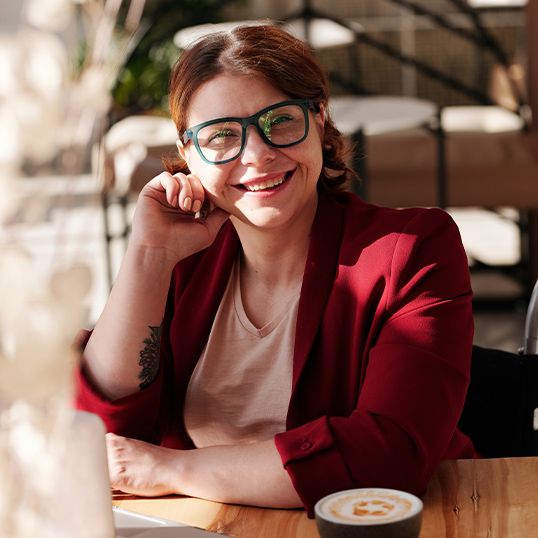 What Values Drive Us?
Our guest passion drives our decisions but hospitality is a team effort. We believe in trust and respect of our differences. We are connected to the world around us in making a positive impact and believe that hospitality has the power to unlock a better tomorrow through sustainable performance. We dare to challenge the status quo and embrace innovation by always pushing ourselves to go further, honoring our spirit of conquest.


Discover Our Heartist
®

Culture