Accor is built on strong values, putting people at the heart of everything we do. For us, the future of hospitality is founded on talent, meaningful experiences, cutting-edge solutions and deep-rooted human values, which guide our day-to-day activities and unite our teams around the world. The term Heartist® underpins our culture and embodies who we are.
At Accor, we are all Heartists®
, which stands for
Heart + Artists
, and embodies our culture and mindset. As passionate hospitality experts, we create unique and unrivalled experiences that spark emotion thanks to our team members' creativity, individual personalities, and talent journey at Accor.
We define ourselves as Heartists®. And being a Heartist® means working with your heart, and with passion. It also means being an artist with your own personality.
Our CEO and Chairman Sébastien Bazin invited all Accor Heartists® to share why they love their jobs. Their words highlight why our culture is so special, showcasing a unique sense of belonging and genuine pride in representing Accor every day. Watch their testimonials: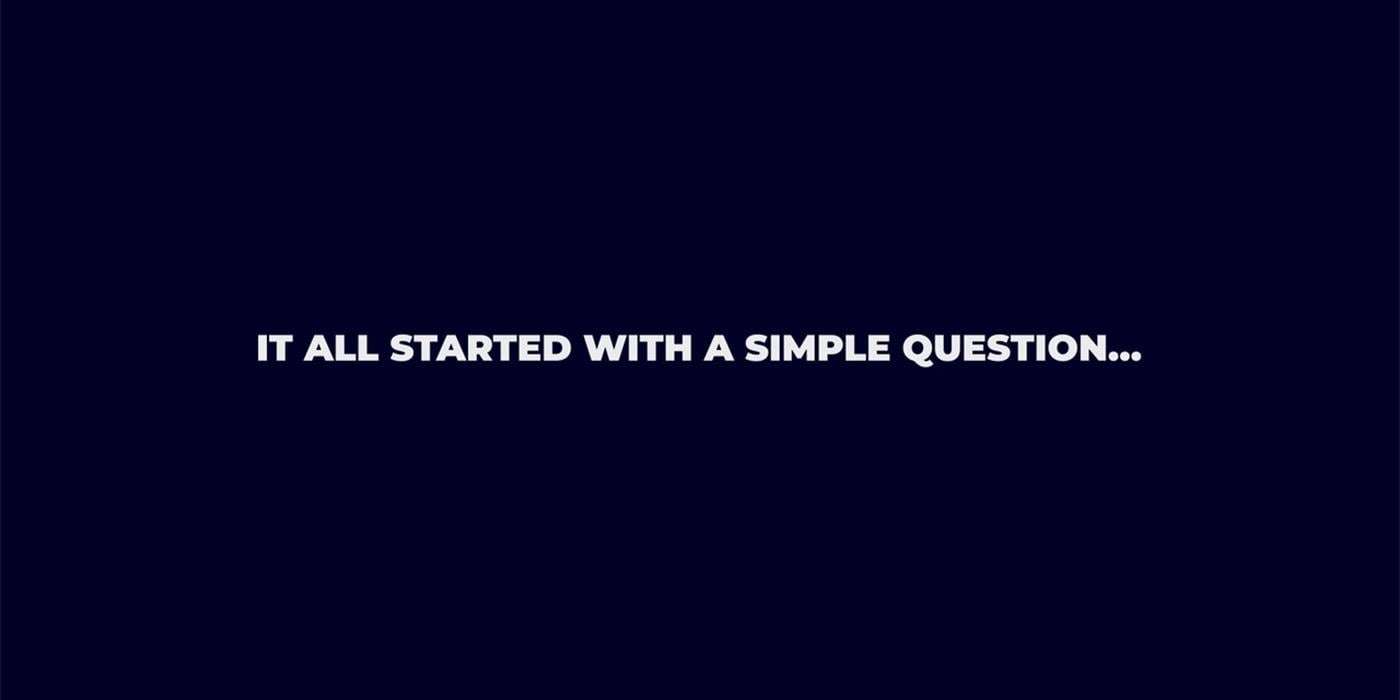 Meet Our Heartists®, See Them Shine on Instagram: