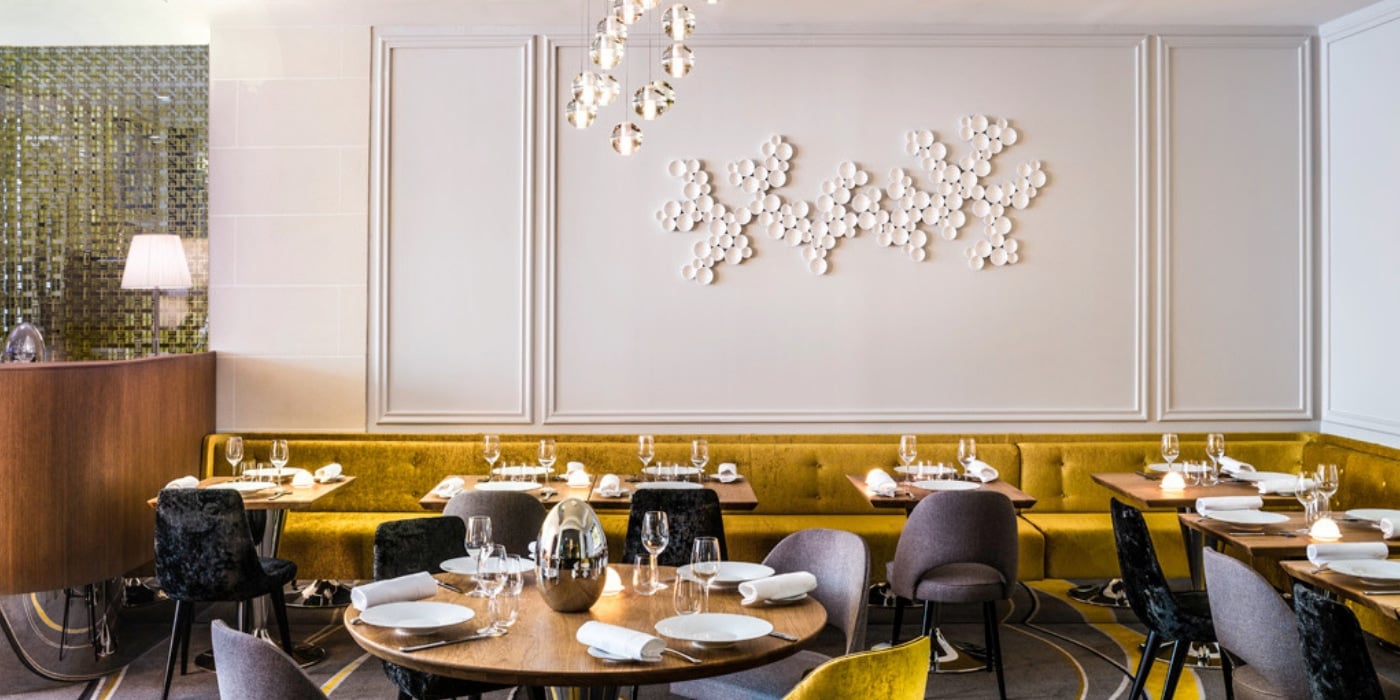 Highlighting the French art of living through "Earth to Plate" experiences… this is the aim of Sofitel, which is launching the 2018 Gastronomy Tour in France and its So Gourmet offer! A French destination = a delicious meal prepared by a Chef for a unforgettable gastronomic experience. 
Gastronomy is one of Sofitel's 4 pillars and it is therefore quite naturally that the brand launches the 2018 Gastronomy Tour in France! The concept: a creative and inspired cuisine that marks the territory of French haute cuisine concocted by the brand's Chefs. As part of its offre
SO GOURMET
offer, the services are adapted to each hotel with accommodation, breakfast and a delicious meal prepared by the Chef of the hotel.
Gourmet destinations
The restaurant Les Trois Dômes at the
Sofitel Lyon Bellecour
, managed by Chef Christian Lherm, combines modern and traditional flavours. The Chef explains, "
we stick to the basic recipes while adding a contemporary touch to keep them original and easily recognisable. It sets us apart from many gastronomic restaurants
."
Looking for a great atmosphere combined with authentic flavours? Try les Cocottes at the
Sofitel Paris Arc de Triomphe
where
Chef Christian Constant
uses traditional methods to make his dishes!
Food lovers can indulge themselves and eat healthy at the
Sofitel Paris Baltimore Tour Eiffel
! Less salt, sugar and fat and always the same pleasure… that's the motto of
Chef Jean-Philippe Perol
!
Discover flavours directly from the kitchen garden at the
Sofitel Paris Le Faubourg
.
With his unfailing passion for vegetables,
Chef Alexandre Auger
carefully selects his organic vegetables before making
We're off to Provence, where cicadas sing, at the
Sofitel Marseille Vieux-Port
 ! For
Chef Dominique Frérard
originality is everything! His surprising combinations sometimes mix hot and cold or crunchy and soft textures. His sole objective is to offer an explosion of unexpected tastes from Provence!
Let yourself be tempted by a special day where each dish is an explosion of flavours!