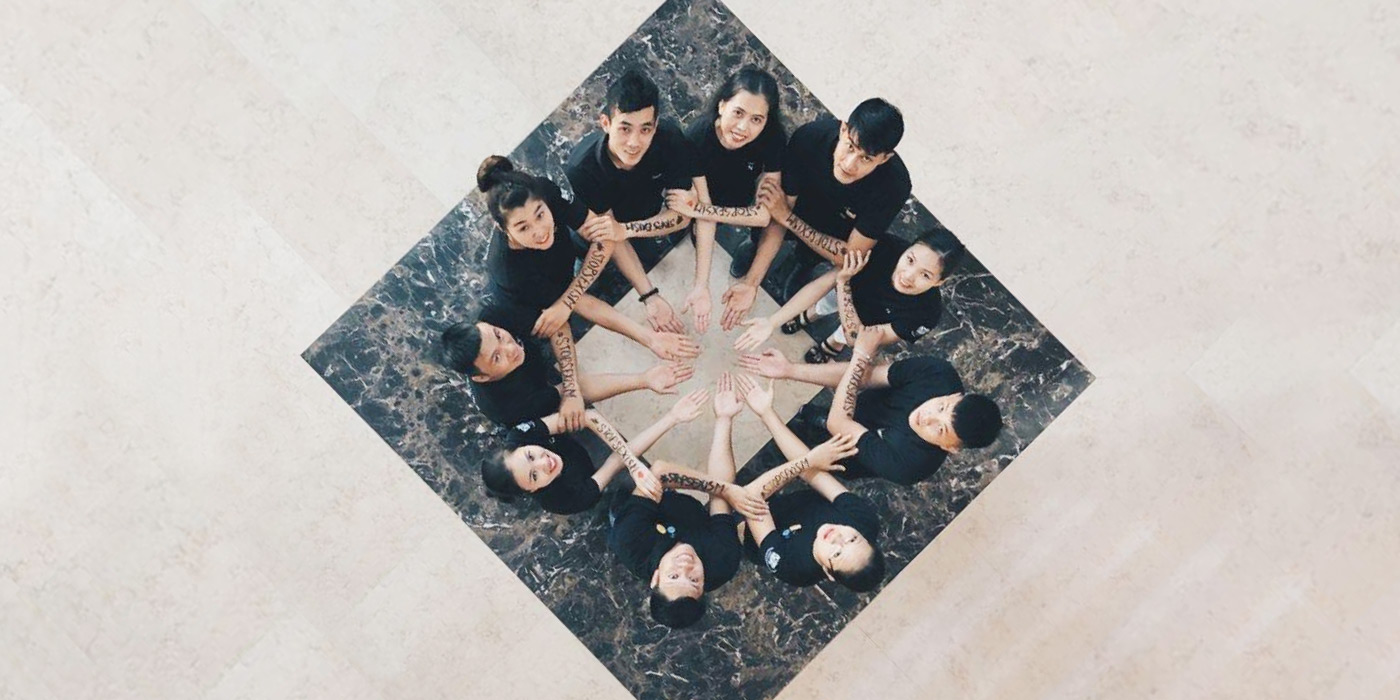 This year, our Group made the most of this global event to invite our collaborators to fight against sexism and stereotypes. How? In pictures.
March 8 is a day of gathering all over the world. As long as gender equality is not achieved, it must be celebrated and encouraged.
An important cause for our Group, which counts 280,000 collaborators in 100 countries. Our ambition forms part of a drive to be open, promote equality in the workplace and prevent discrimination, everywhere we operate. Objectives that fall within the scope of our international network for gender equality and diversity - RiiSE.
#StopSexismAndStereotypes
In line with the Group's commitment to gender equality and diversity, we have invited our Talents to participate in a global competition to give a voice to our convictions! More than 800 of them have illustrated their fight against sexism and stereotypes through photos, videos and gifs.
From Europe to Asia, Africa, the United States, South America and India, many countries and brands such as Raffles, Fairmont, ibis, Rixos, Sofitel, Mövenpick, Pullman... have been keen to support gender equality.
The numbers have spoken for themselves! More than 3,000 collaborators have participated and 20 winners were chosen. Discover their most beautiful photos.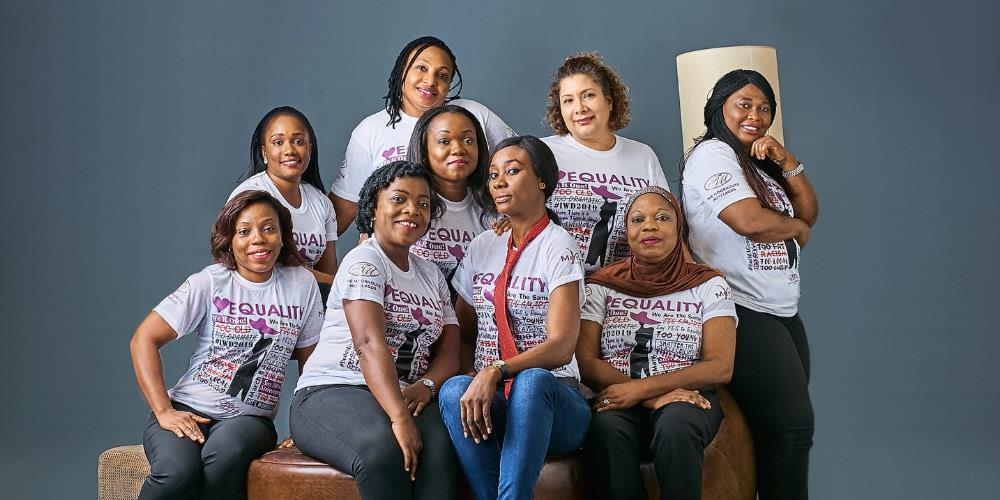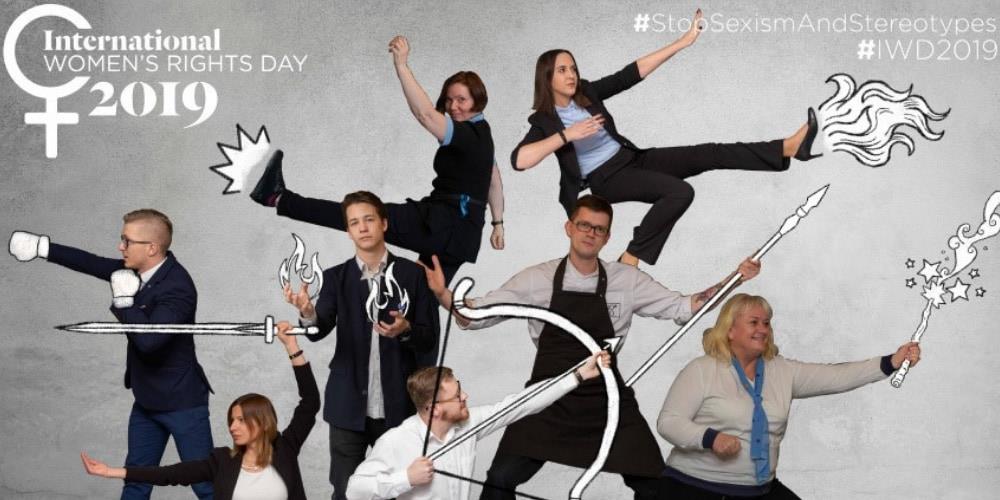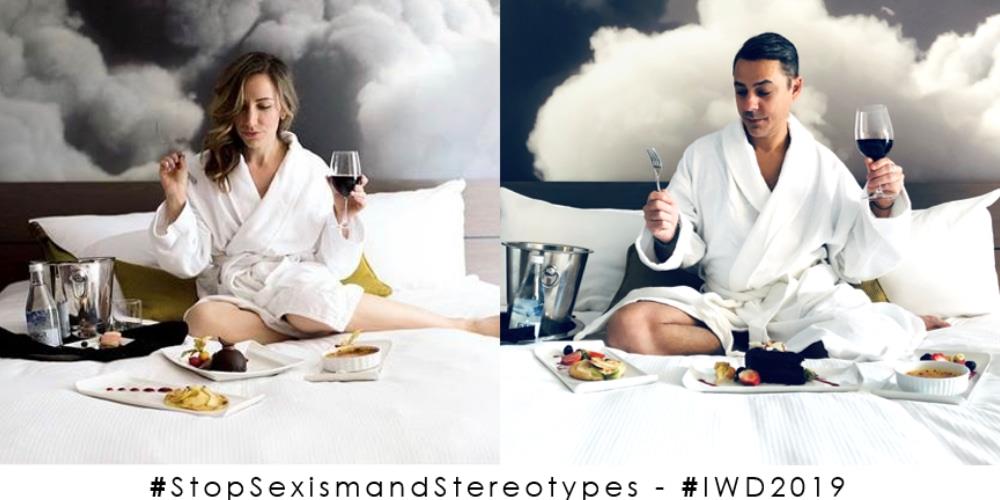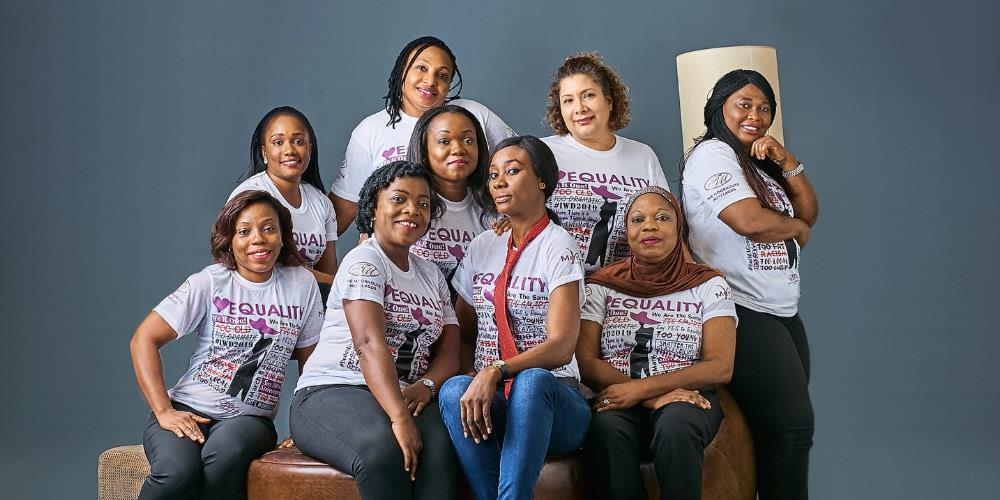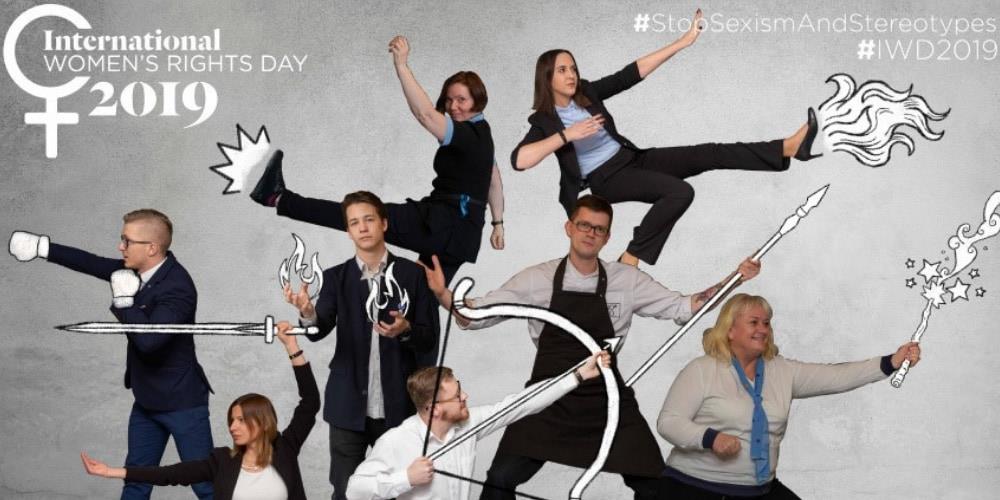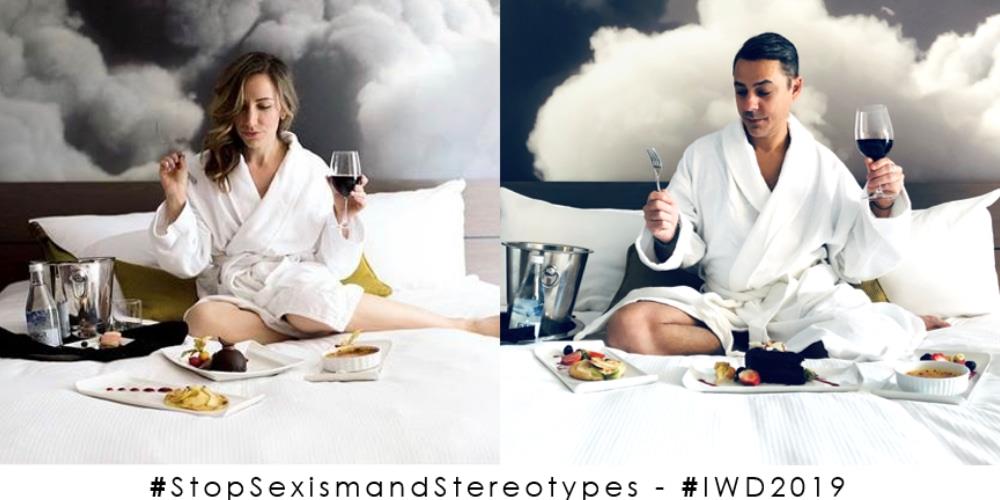 Solidarity on social networks
Since last year and for International Women's Day, MGallery and Accor Solidarity have been working hand in hand on social networks! How? The boutique hotel brand publishes a post on its social networks dedicated to a partner association of our endowment fund, which provides training and professional integration for women in difficulty.
Thanks to the interactions generated (likes, comments...), MGallery and Accor Solidarity make a donation to the association to support its actions! In 2018, an endowment of 8,000 euros was donated to the FXB International association, enabling it to purchase sewing machines for its young Burmese beneficiaries in training.
In 2019, it's the DEPART association and its "Des Etoiles et des Femmes" program which will be supported by MGallery and Accor Solidarity. Its objective: to train local women in the CAP for kitchen clerks in less than a year. You know what you have to do...