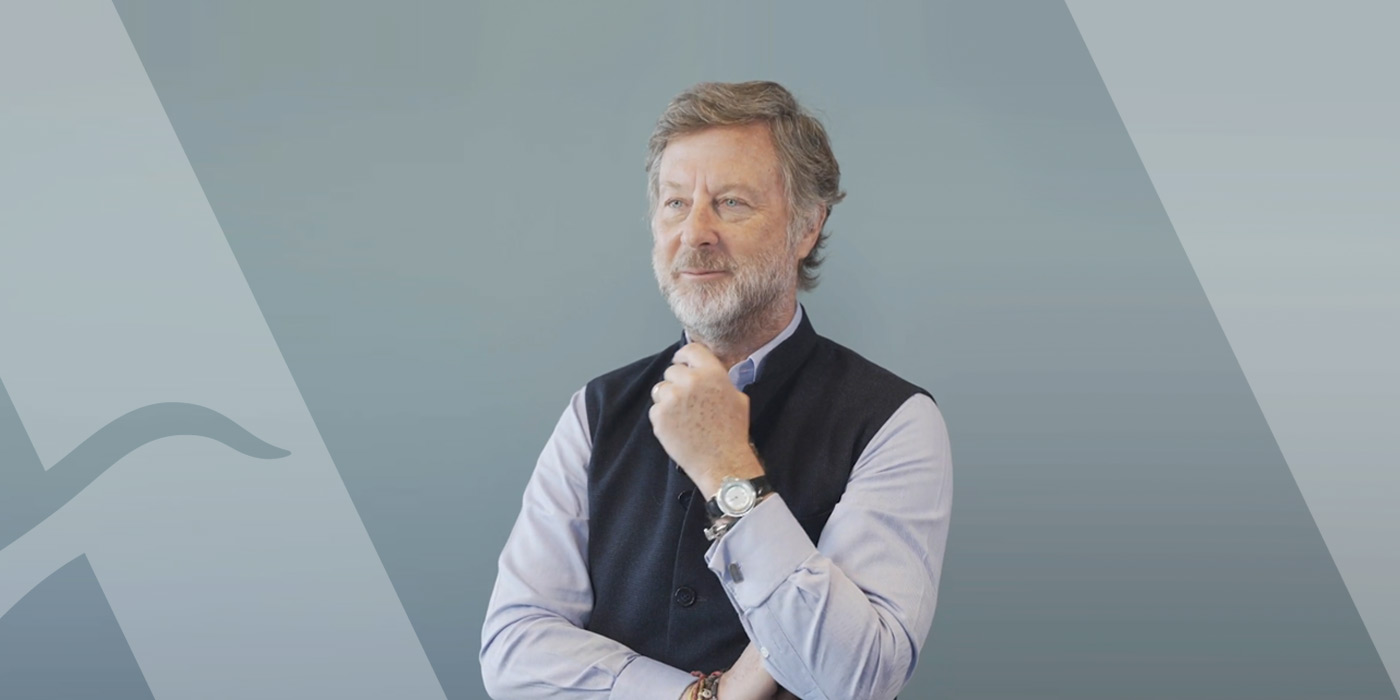 Strategy
"Business is back, teams are back, desire is back." 
Highlights of the full-year 2021 results with Sébastien Bazin. 
In 2021, encouraging signs of recovery emerged and the rebound is reflected in the Group's performance, with the revenue up 34% compared with 2020, and net profit turned positive.

Today, Sébastien Bazin talks about our 2021 results in video and thanks our teams for their unwavering engagement throughout the year. He discusses the strength of our growing international network and highlights Accor's perspectives and key focuses for the future. Priority will especially be given to empowering & attracting talent and implementing a more sustainable hospitality, to give back more than we take and positively impact the communities where we operate.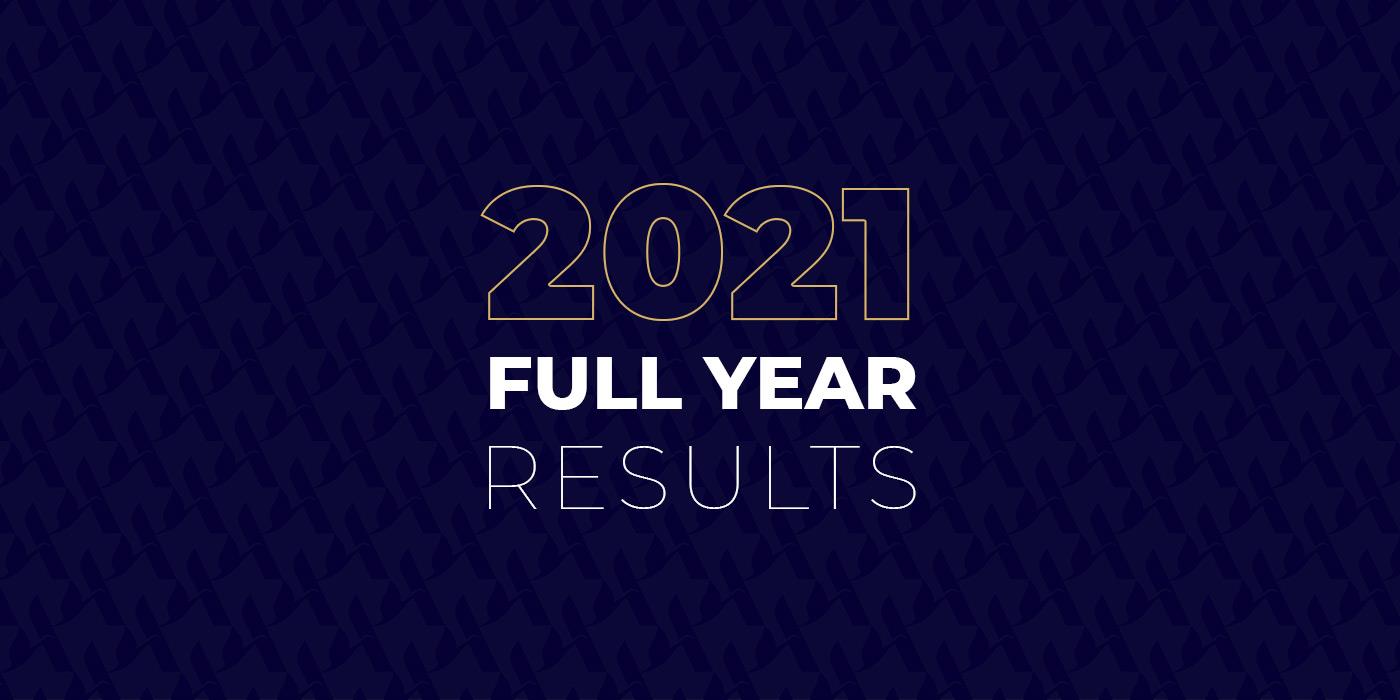 2022 will be Accor's year, we have all the brands, all the talents, all the energy.