Luxury
Accor Luxury Brands are Inspiring New Experiences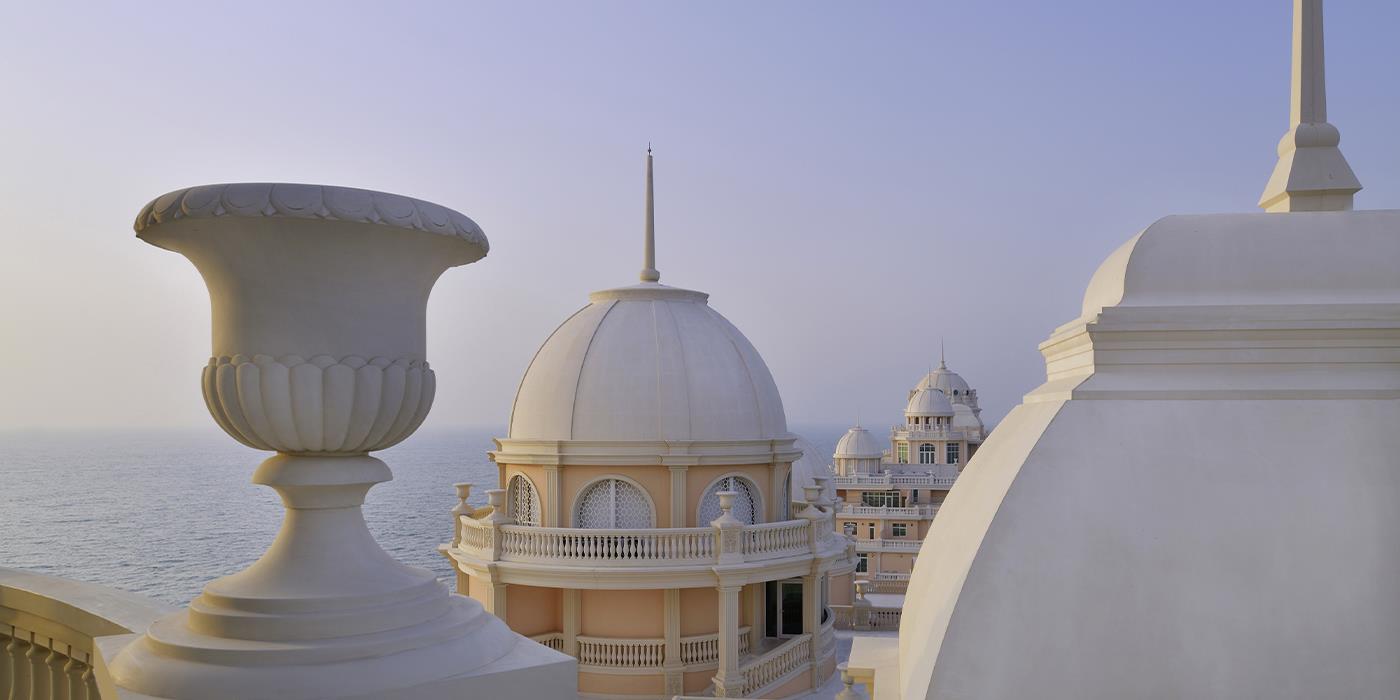 Today, the ultimate travel experience is emotional: it's that which surpasses our guests' expectations - with a beautifully unique stay or moment that cannot be found just anywhere. With their level of personalized services and the warming comfort of a home away from home, Accor's luxury brands are ideally positioned to meet this consumer need for richer, different experiences, with greater meaning. 
In its transformation into a leading global hospitality player, the Group has significantly grown its brand ecosystem over the last decade, going from 16 to 40+ brands, which include 8 distinct world-recognized luxury brands, with more than 280 hotels between them. With globally-respected names like Raffles, Fairmont Sofitel, and Rixos offering exceptional personalized services, the Group's luxury brands are ideally positioned to meet evolving guest expectations. Luxury and premium offerings represent close to 40% of future openings, driving up the value of the portfolio and making luxury a key driver of Accor's future growth.
Everyone wants to get something different from a hotel. That's what people have been calling the mega trend of experiential hospitality.
Accor is home to two of the world's most revered and prestigious brands, Orient Express and Raffles.
Jean-Jacques Morin, Deputy CEO & CFO
, and
Stephen Alden, CEO Raffles & Orient Express
, discuss our ambition for those two brands and the strategic importance of luxury moving forward.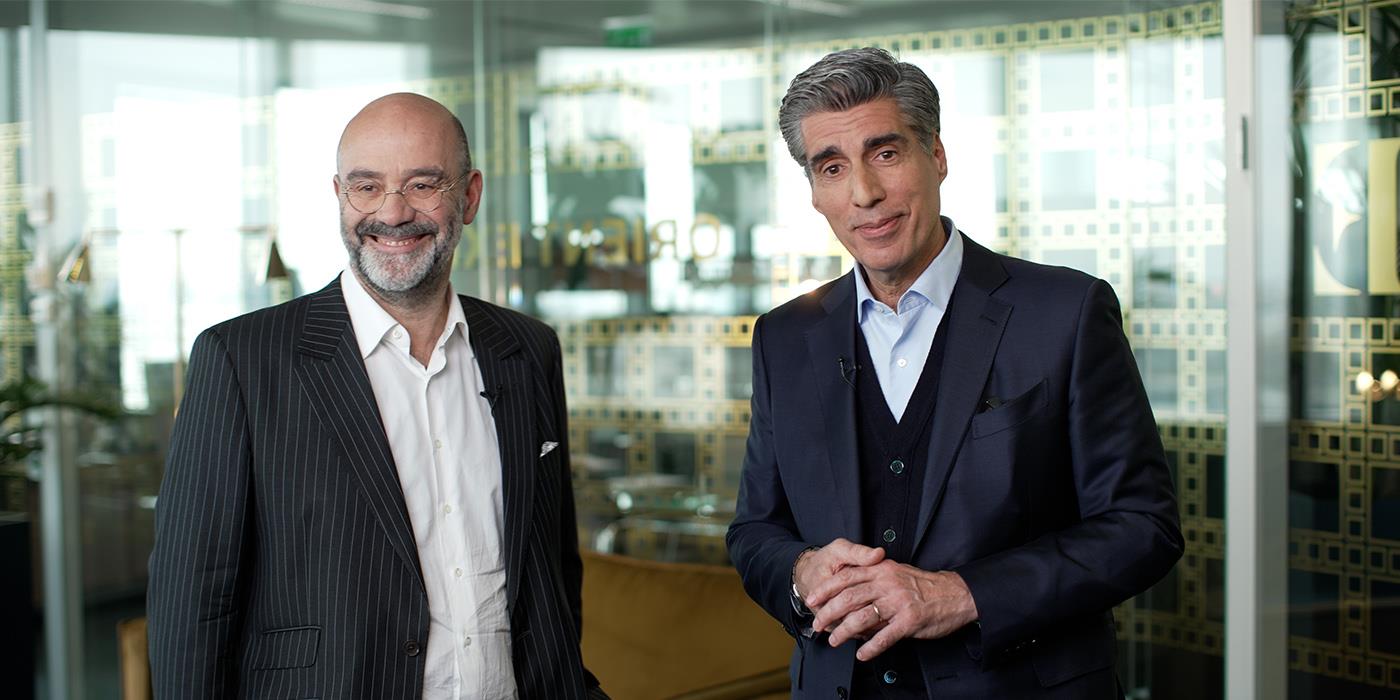 Renewing the legacy of luxury
Raffles is about fusing illustrious heritage with a modern form of hotel craft without losing the specialness of the original intent, that of personal service, that of beautiful spaces to enjoy.
Today Accor is relaunching the mythical Orient Express, born in 1883, as both a luxury rail service and, in a world first, as a collection of hotels. Rooted in history, when the first Orient Express La Dolce Vita rolls out of Rome and throughout Italy in 2023, it will be exactly 140 years since the legendary train's maiden voyage from Paris to Istanbul in 1883. Marking the return of high-end rail travel in Europe, the fleet of six deluxe trains, a partnership between Accor and Italian luxury hospitality company, Arsenale, aims to provide the ultimate luxury experience, while also encouraging more environmental train journeys. With five-star service and Italian art of living décor, to board the Orient Express La Dolce Vita is to go back in time, while travelling onwards. And just as the Orient Express formed a bridge between Orient and Occident, Accor is to open the world's first Orient Express hotel, bridging the journey and the destination, in Minerva, the historic district of Rome, in 2024. In the same bridging of East and West, Orient Express has developed retail collections with several maisons and artisans, including but not limited to Atelier Philippe Allemand, Casarialto, Eric Bompard, Smythson, Trudon, and more, which provide the savoir-faire and elegance of luxury travel for customers to take anywhere they go.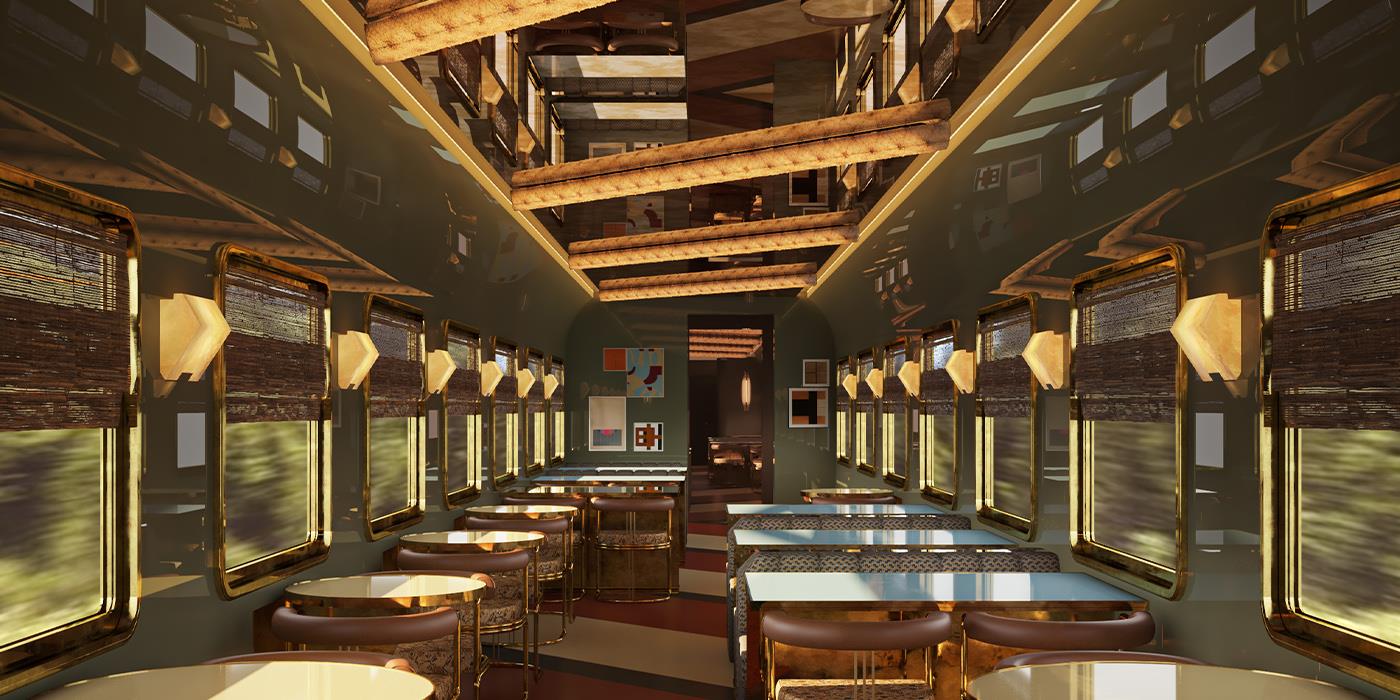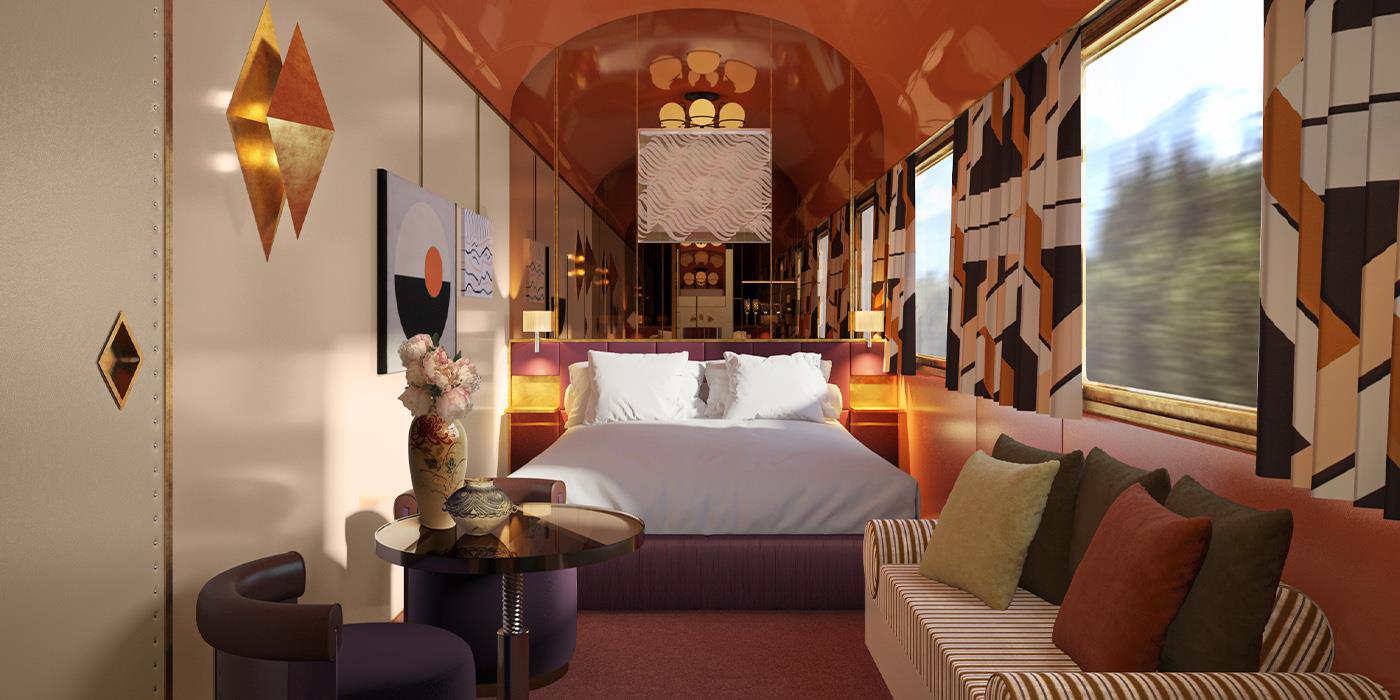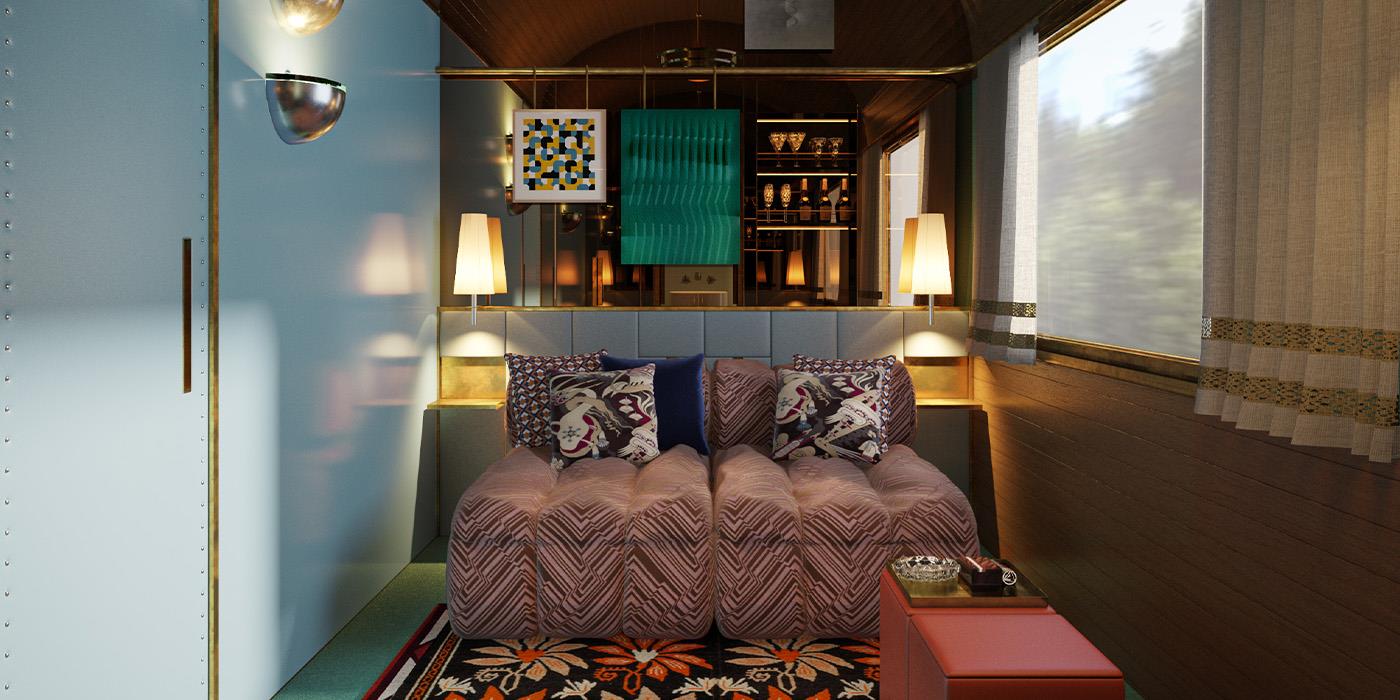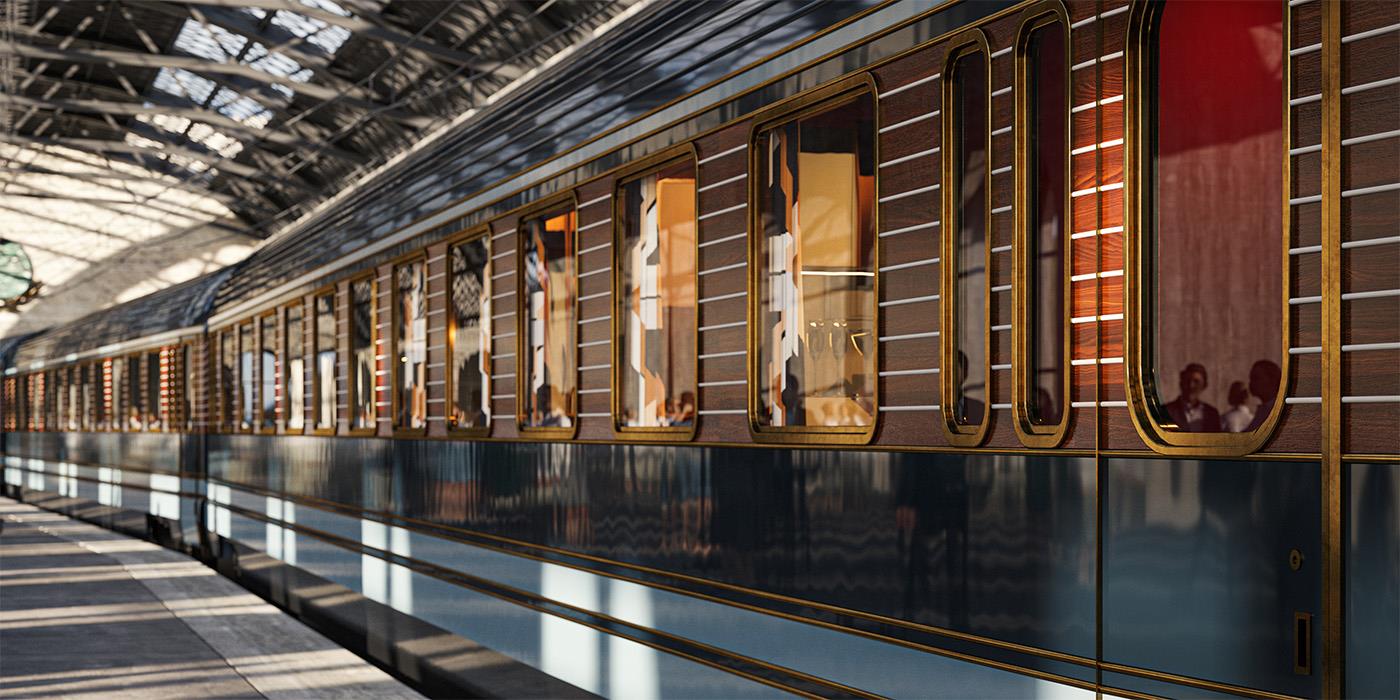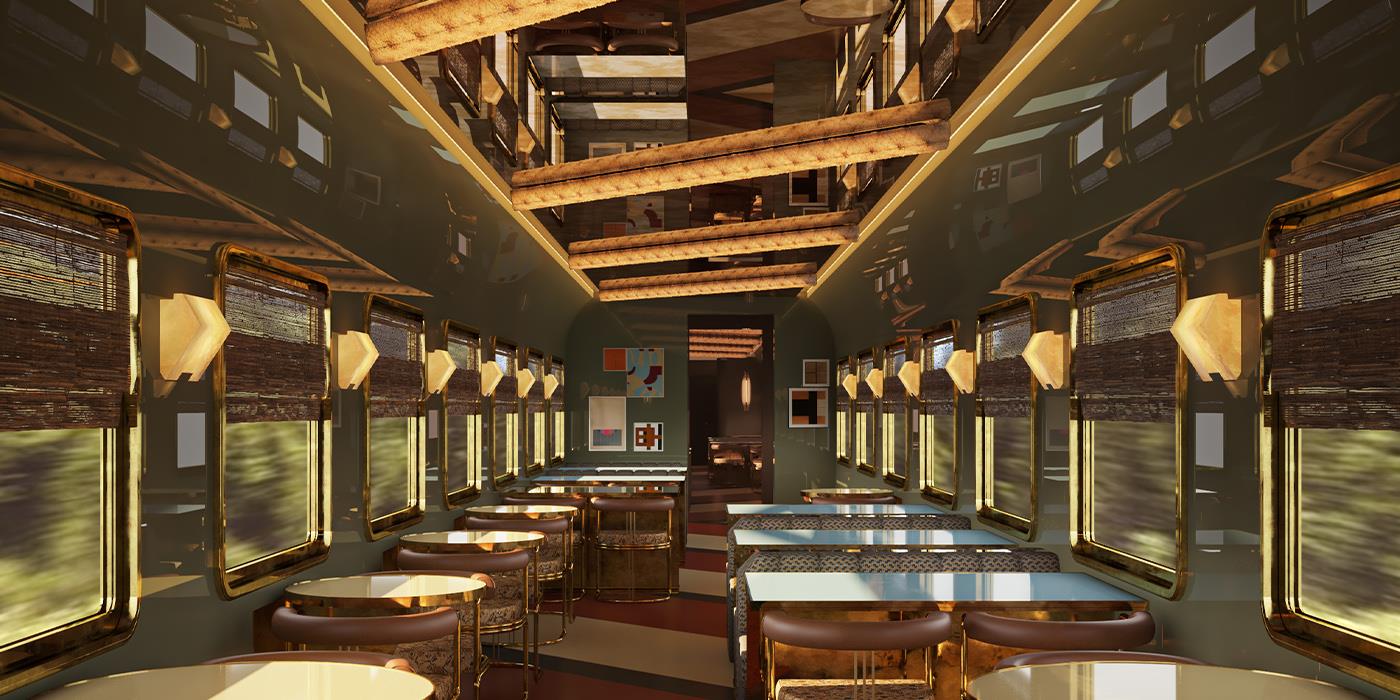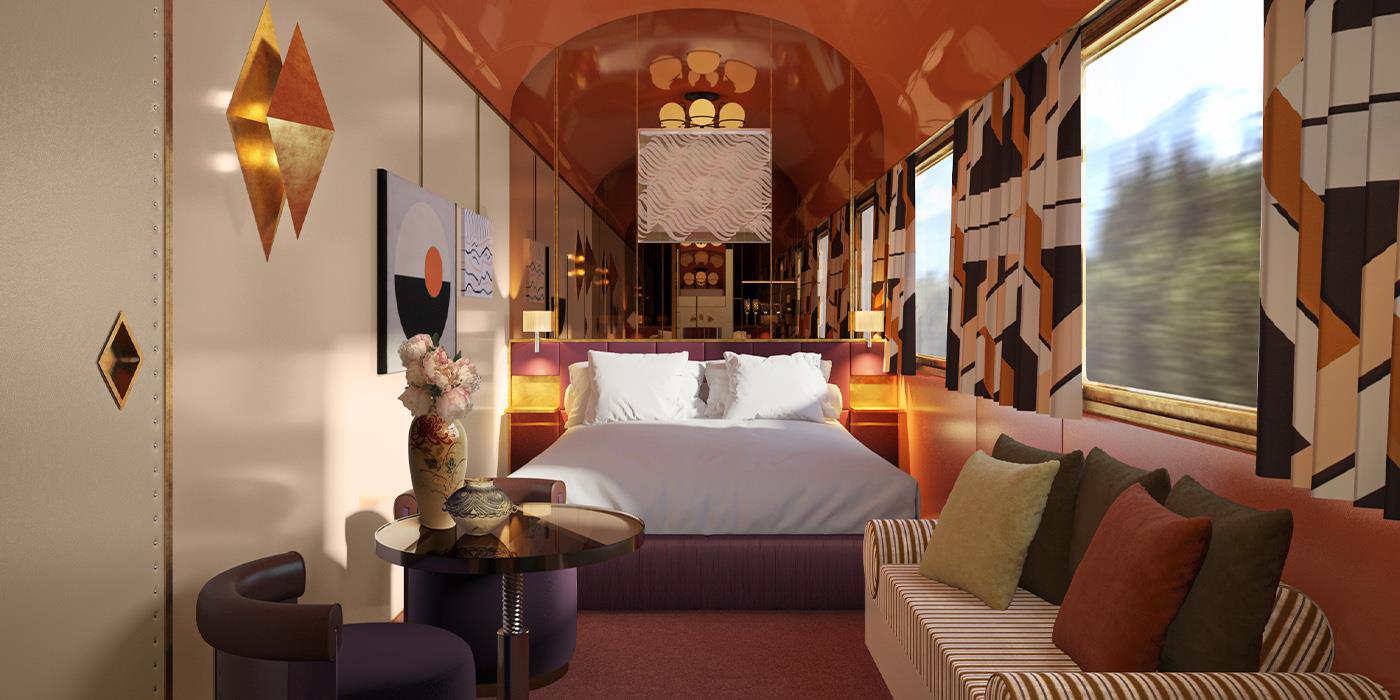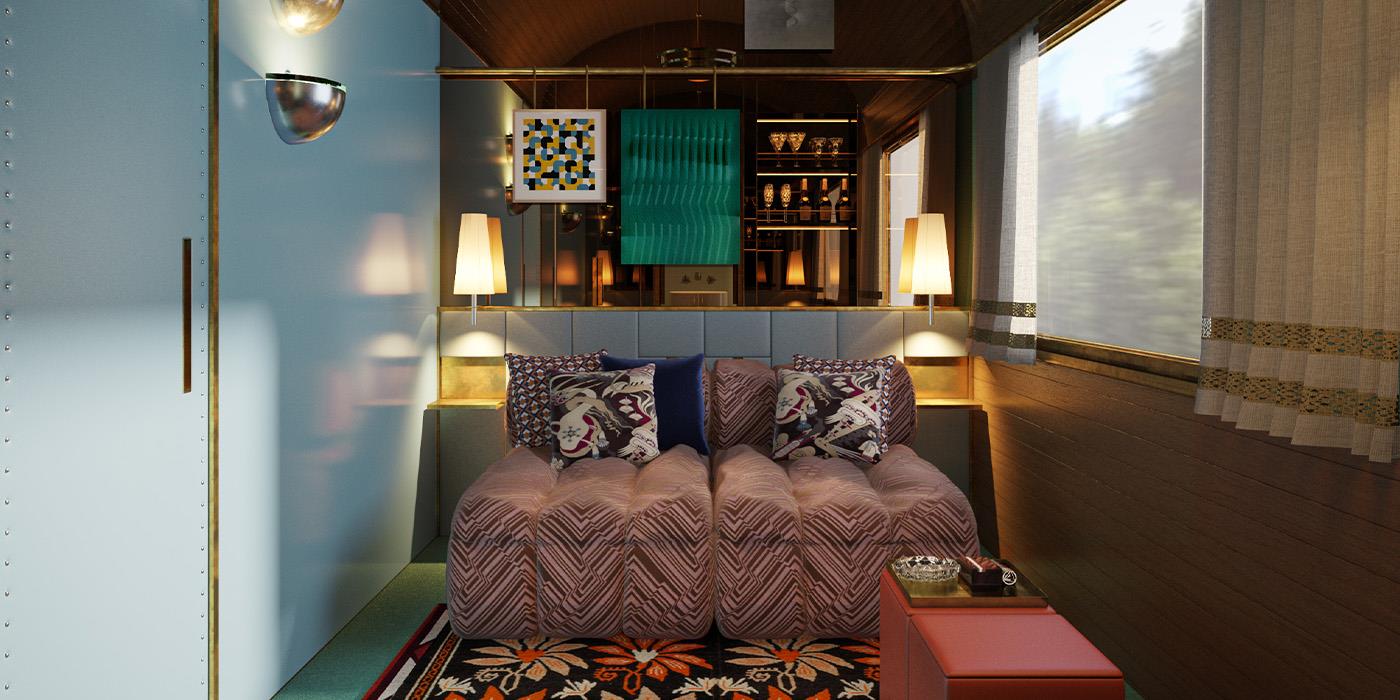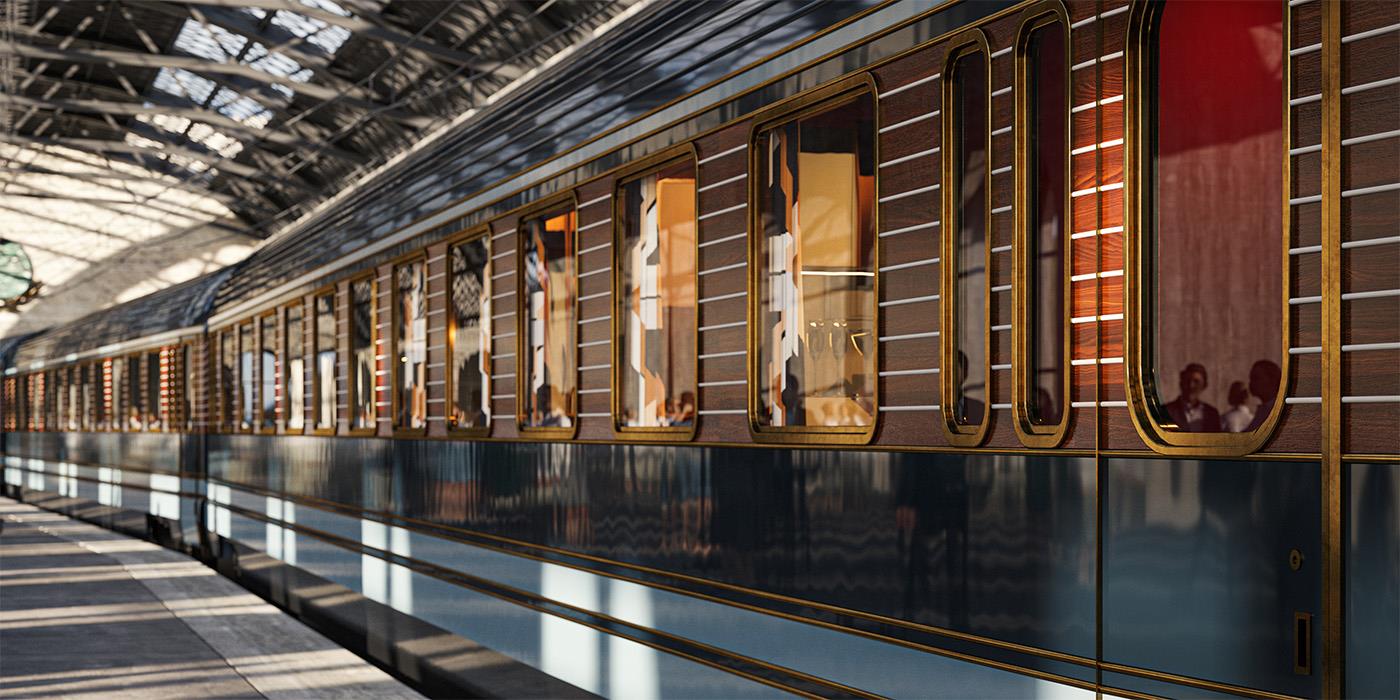 Creating legendary hospitality experiences since 1887, Raffles, will nearly double its hotels over the next five years. Each Raffles is designated in a unique location, a historic landmark or its own island, to continue the Raffles legacy of curating experiences like nowhere else. From a private oasis on water at Raffles Udaipur, India, a Royal Escape gives guests the chance to soak up the views of the Udai Sagar Lake over high tea or a tour with the in-house naturalist or morning yoga with the resident master. Or, in the capital of England at Raffles London at The OWO opening this winter, Londoners and visitors alike can enjoy category-defying contemporary cuisine at the chef's table of Michelin-starred Mauro Colagreco, within the Grade II* listed Old War Office building, the mythical headquarters for many a Bond film, where Ian Fleming was inspired to create the original Bond, and where Winston Churchill commandeered his forces during WWII.
Raffles is about fusing illustrious heritage with a modern form of hotel craft without losing the specialness of the original intent, that of personal service, that of beautiful spaces to enjoy.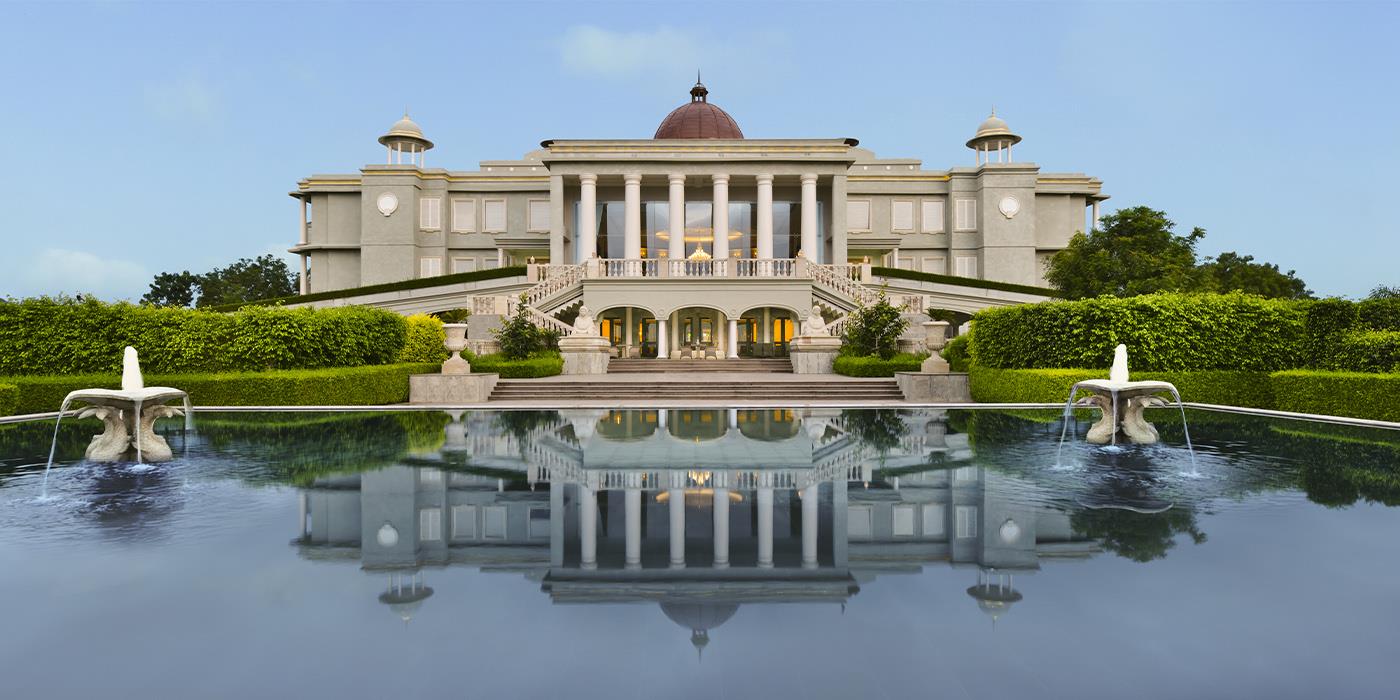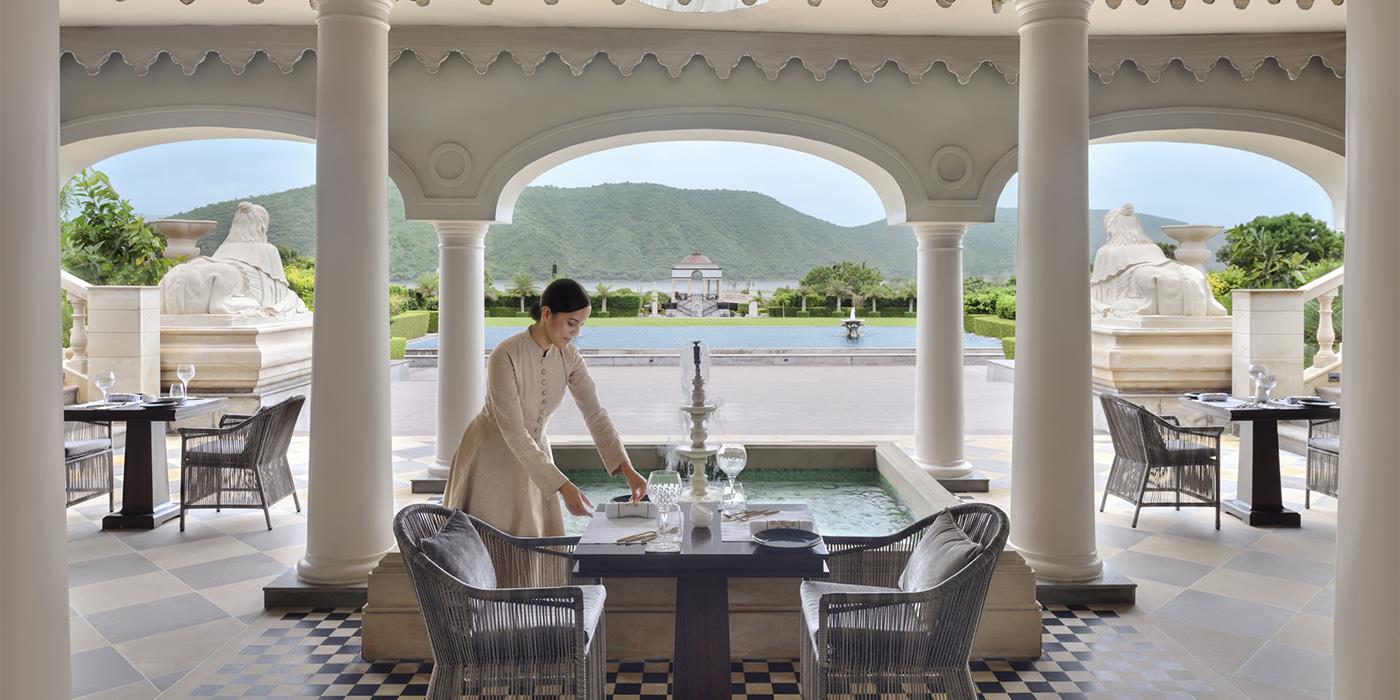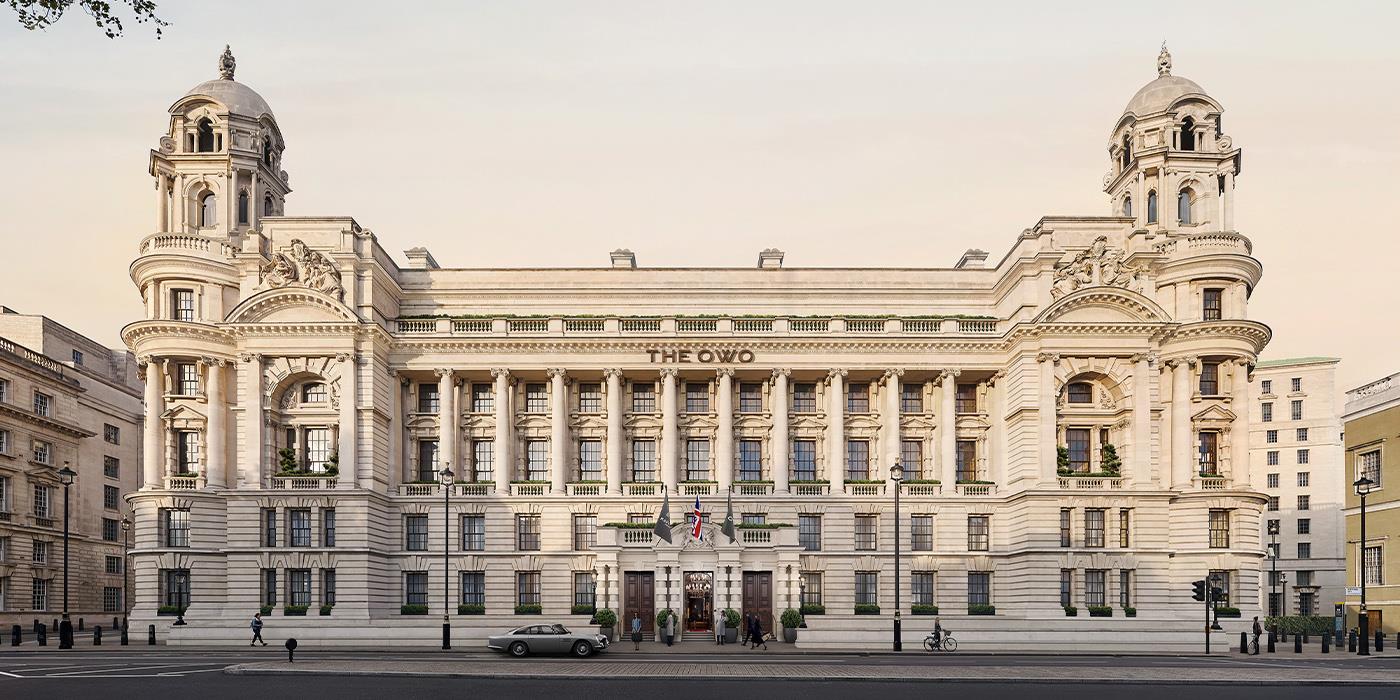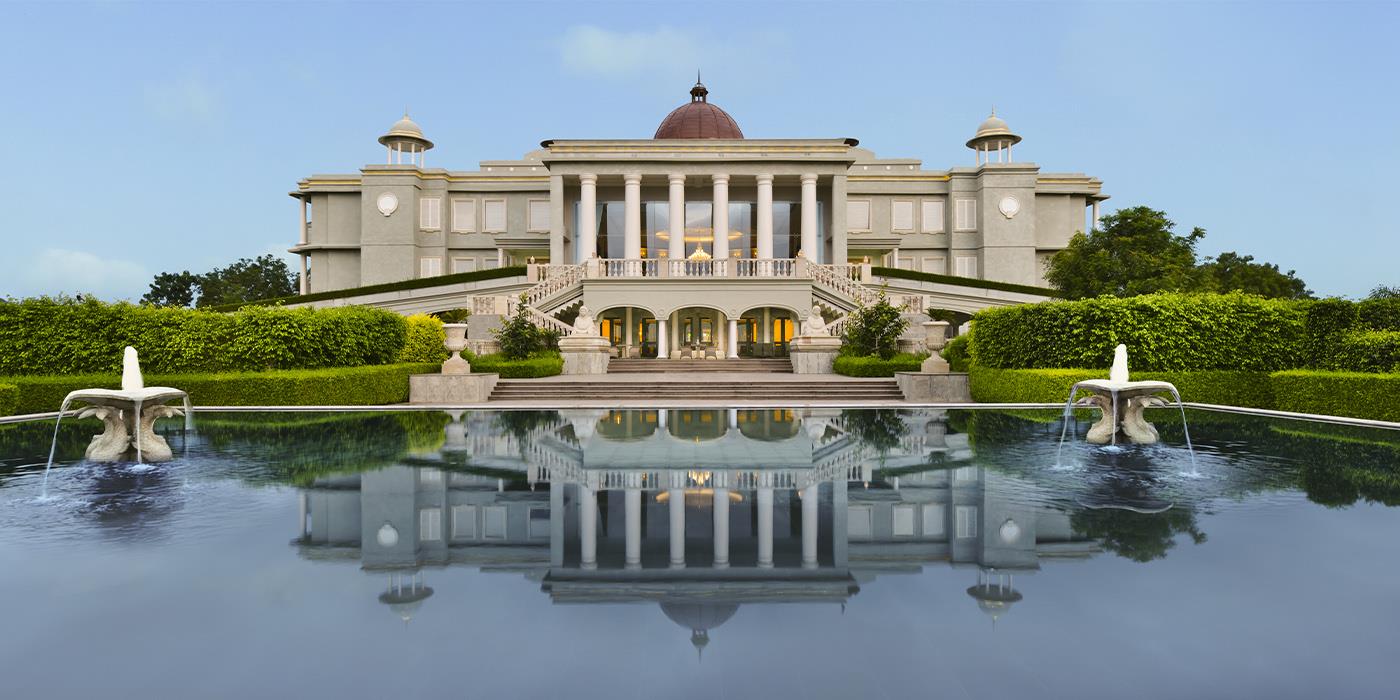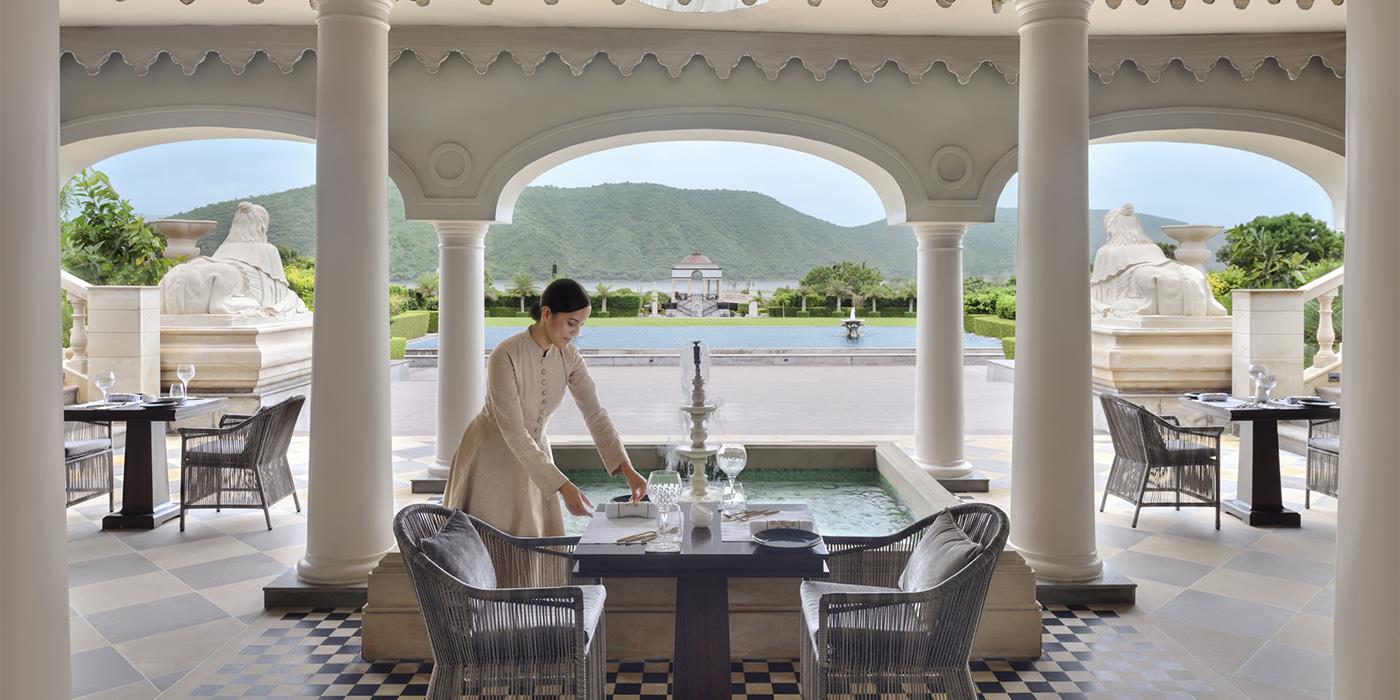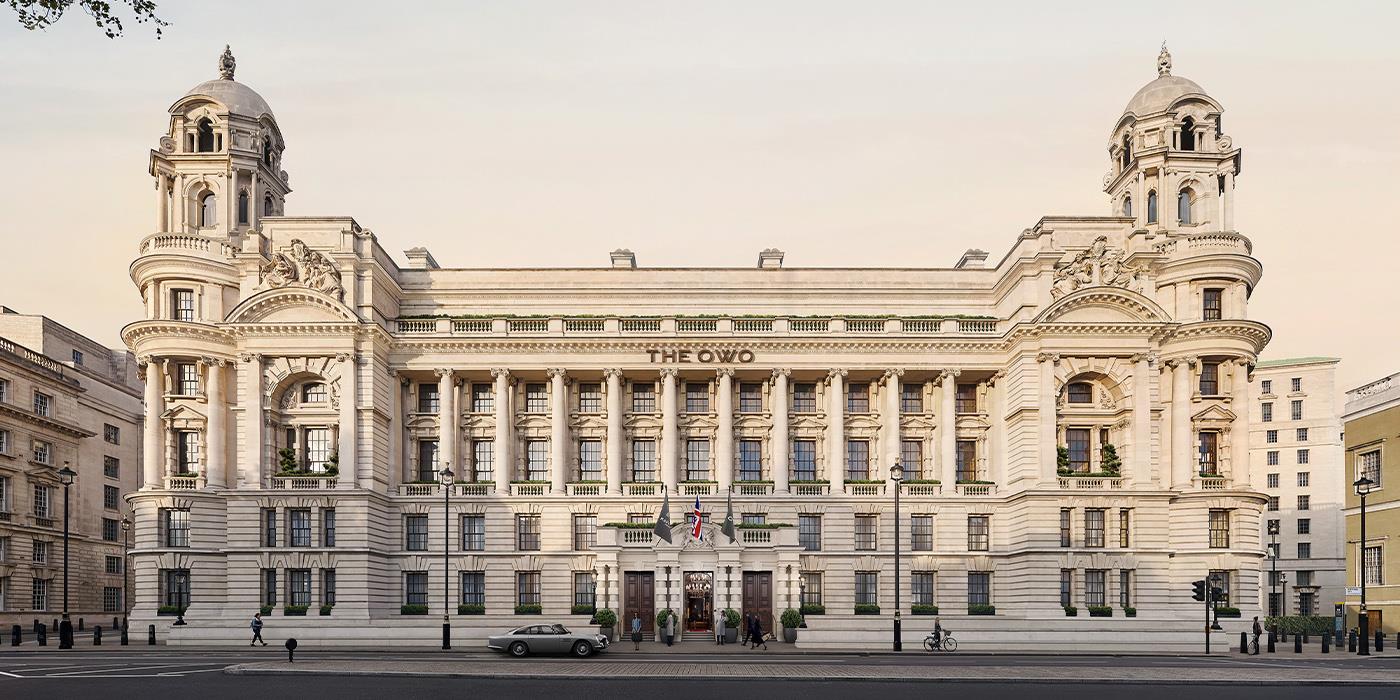 Beyond meeting today's travel expectations, our most prestigious luxury brands, with their unique locations and stories, are well positioned to create the most unexpected, emotional experiences of tomorrow.