Talent & Culture
Be Limitless: Empowering Our People Through Our Unique Employer Promise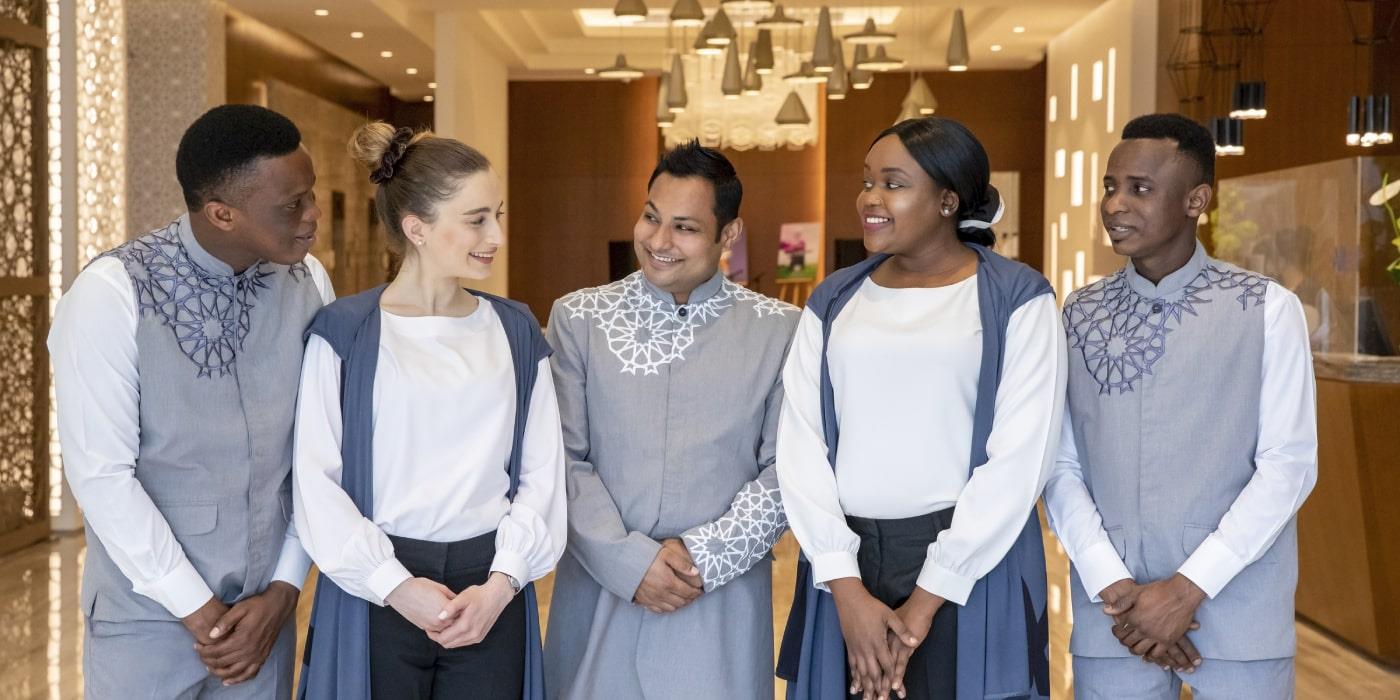 At Accor, our people are our number-one asset and we take great pride in putting them at the heart of everything we do, building on our strong Talent culture. Our aim? For our teams to be supported and empowered to reach their full potential. 
Hospitality is fundamentally about people – welcoming them, connecting with them, understanding wide-ranging cultures, and sparking emotion, creating memories our guests will cherish for a lifetime. More than ever, we are reaffirming our commitment to build a stronger future as a collective by highlighting what makes Accor truly unique as a company to work at: our Heartists'® passion and individual personalities, and the wealth of learning and career development opportunities offered.
Our success rests with our
more than 230,000 team members across 110 countries
to deliver the best service, and welcome and care for our guests. This highlights Accor's company culture, where each team member feels free to express their passion, creativity and individual personalities and differences in their roles regardless of their geographic location, role, profile and ethic and cultural background. It's an essential component of what it means to Be Limitless and to encourage everyone to be ALL they are in the workplace.
Hearing From Our Teams: Why I Love My Job
We're walking the talk by having a talent and culture-focused mindset that empowers our people and makes them feel looked after. And we're not the only ones saying so. Our teams are our top brand advocates.
At the end of 2021, our
CEO and Chairman Sébastien Bazin invited all Accor Heartists® to share why they love their jobs
. More than 3,500 team members wrote in to tell us what they thought was unique about working for Accor. Their words highlighted why our culture is so special.
What strikes me most in these very personal words is the collective vision behind them, a unique sense of belonging and genuine pride in representing Accor every day. All the emotions we share, all the values we have in common, are part and parcel of our culture.
For them, some of the key words included emotion, pride, creativity, energy, passion, team spirit. They deemed it important to have the opportunity to constantly grow and develop skills. Many mentioned that Accor is akin to working as part of a big family that makes them feel like they belong wherever they are in the world. However, what shone through most was our teams' deep sense of service, of their motivation to make people happy every day.

See more of what they had to say in our "Why I Love My Job" video below.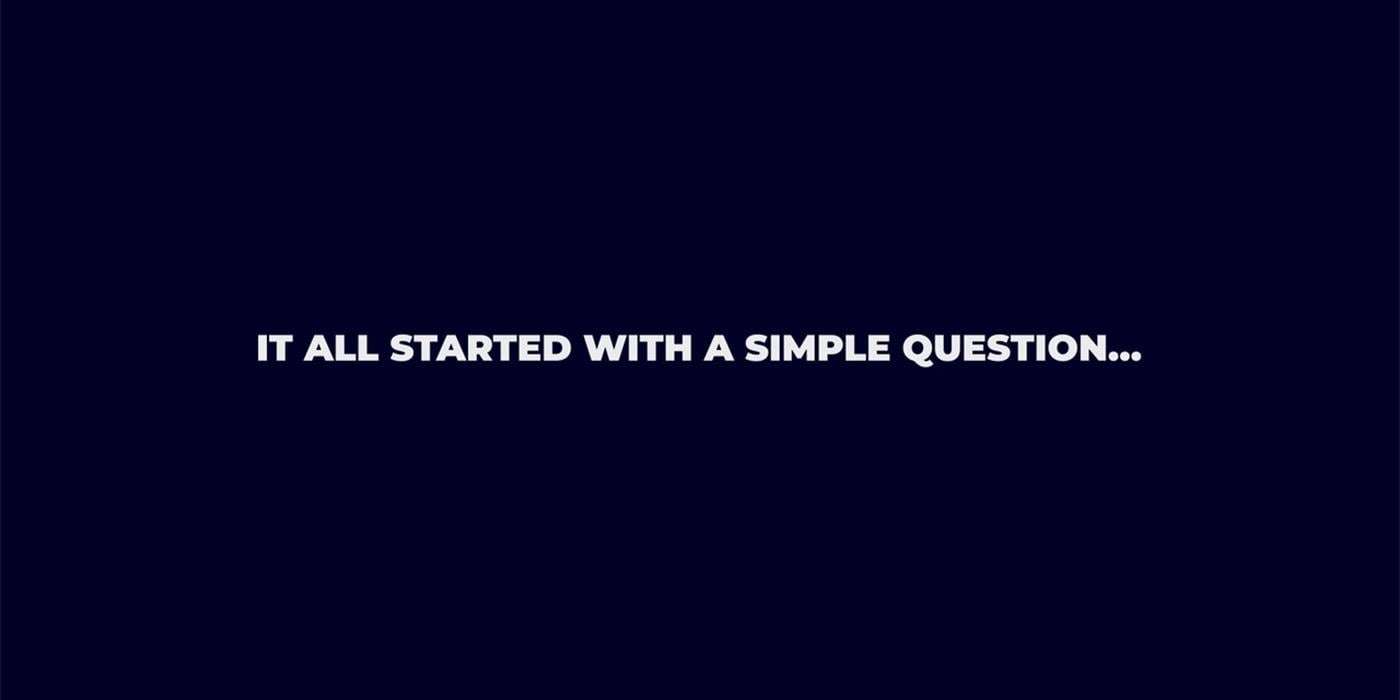 Defining Your Own Path
We also provide unique opportunities for our teams to be actors of their own professional growth, through a true culture of learning and giving them access to top training and development programs. Our
"Define Your Own Path" social media campaign
demonstrates the wealth of internal mobility opportunities to develop new and build on existing skills.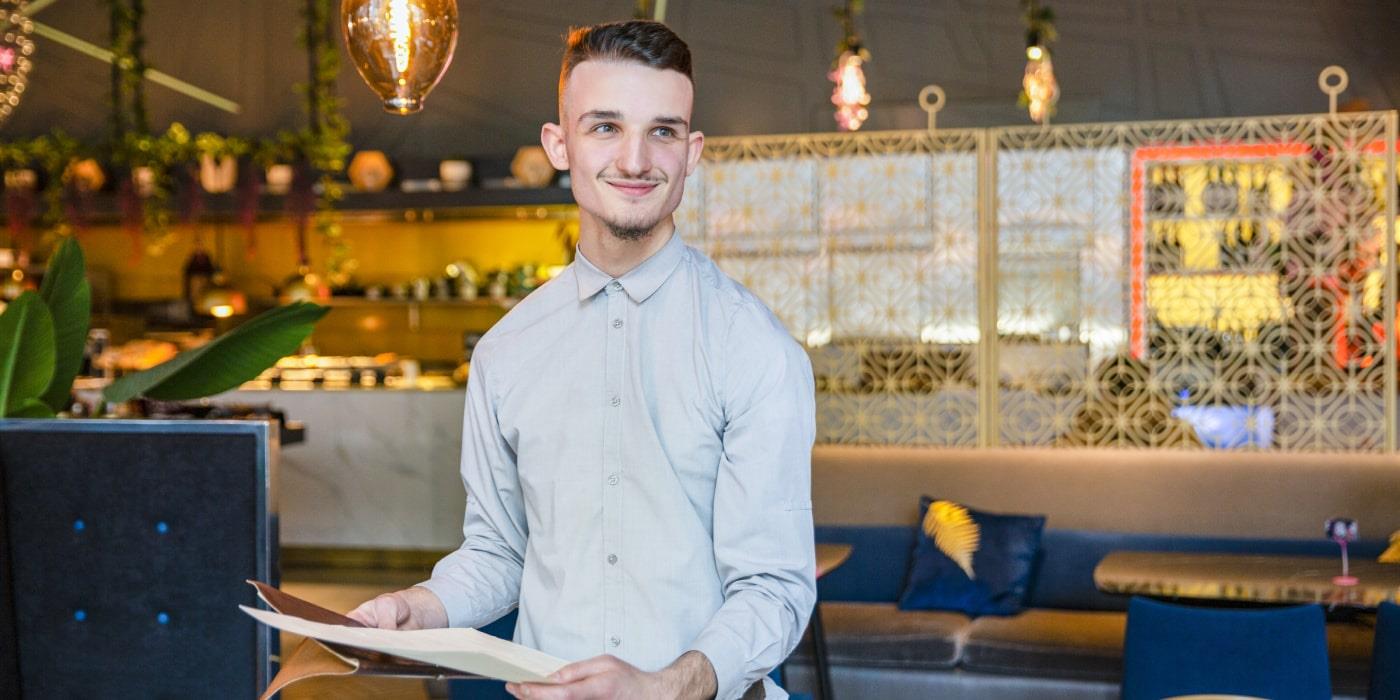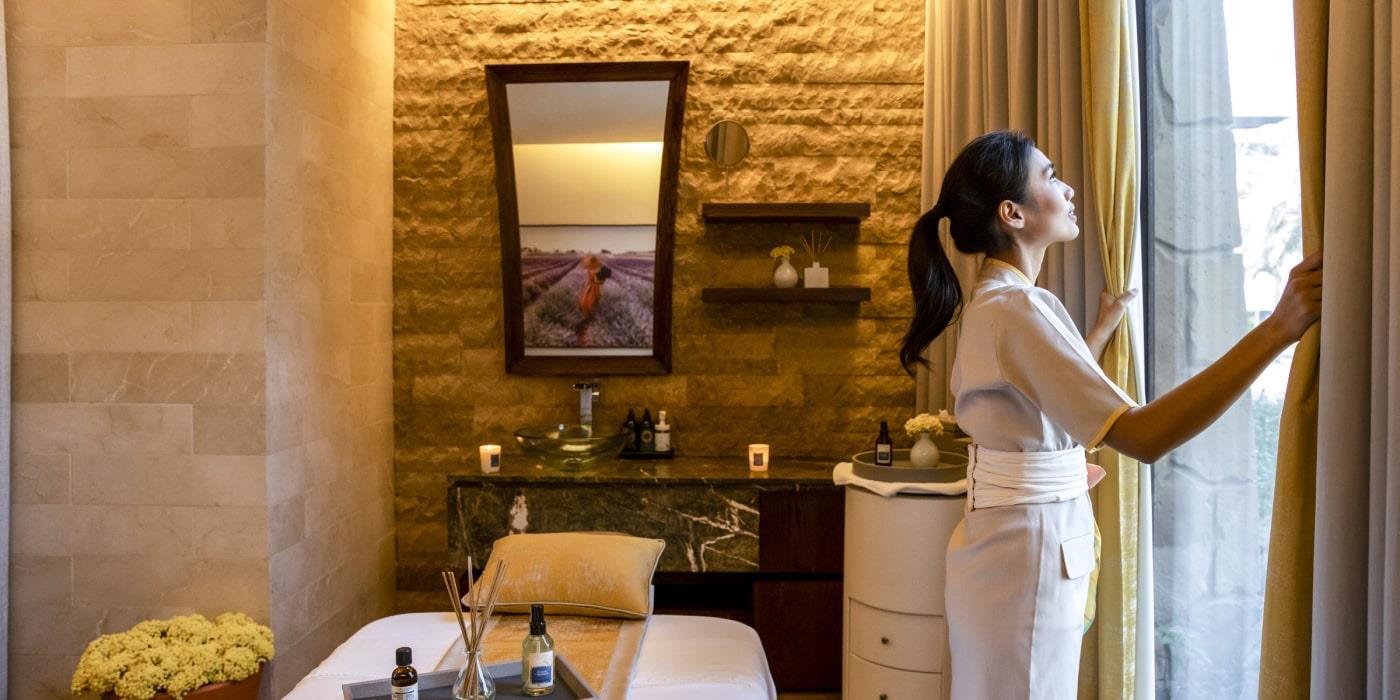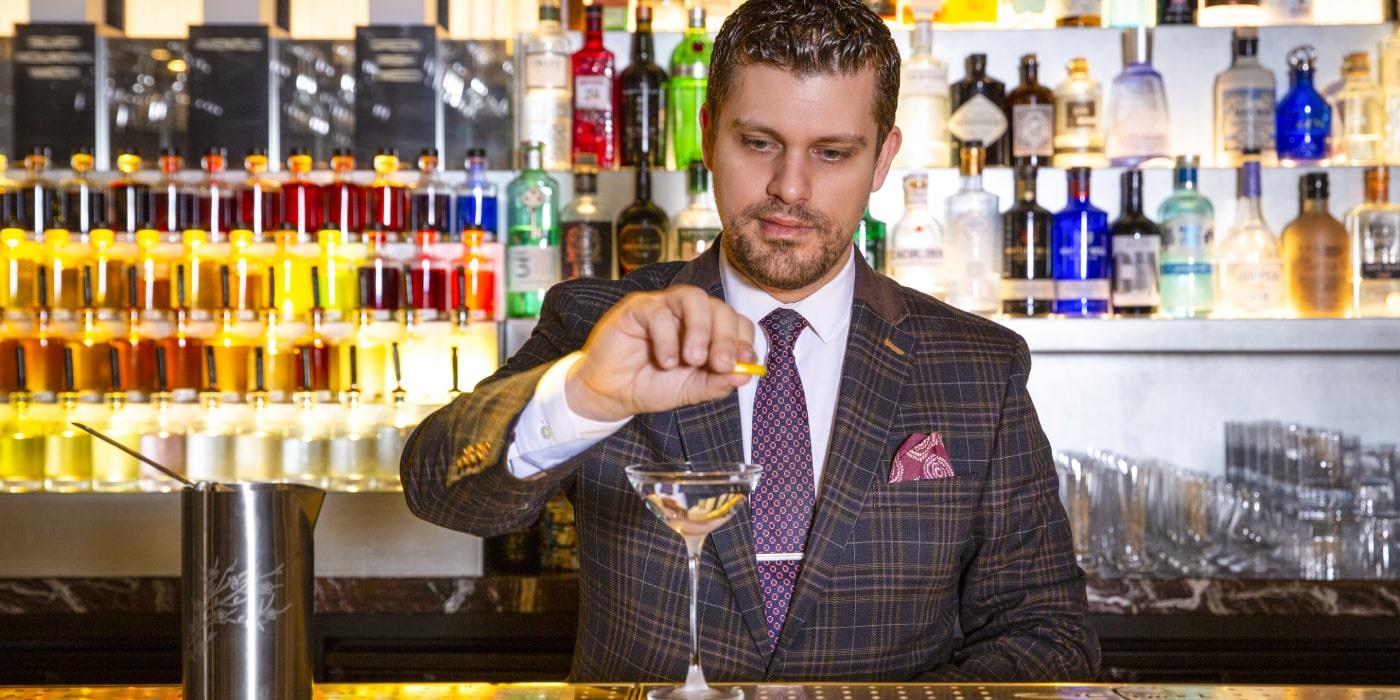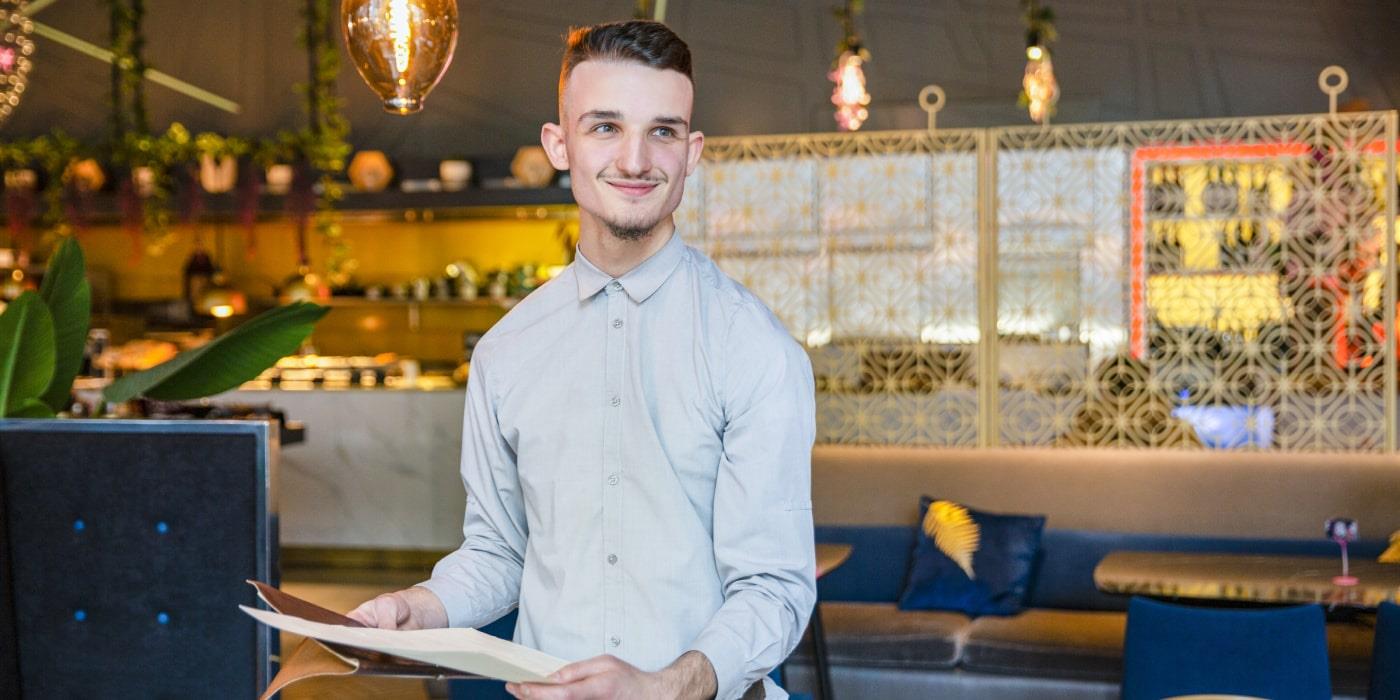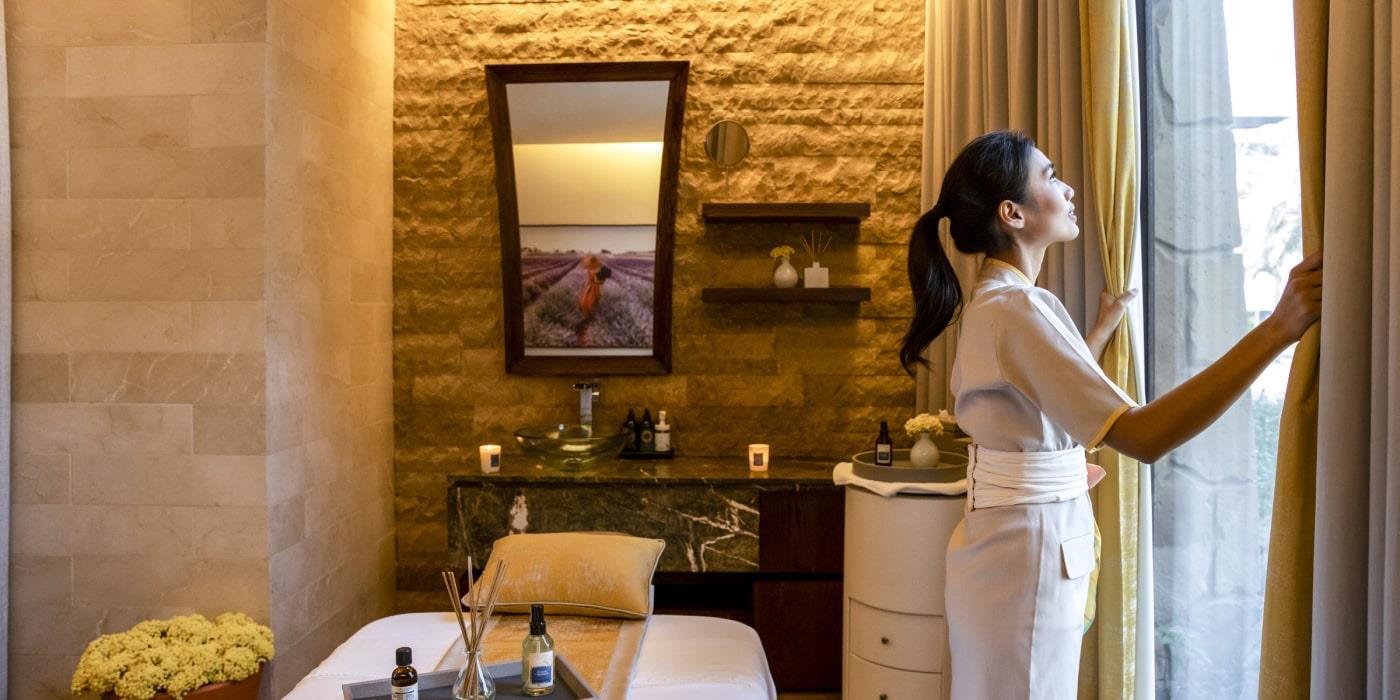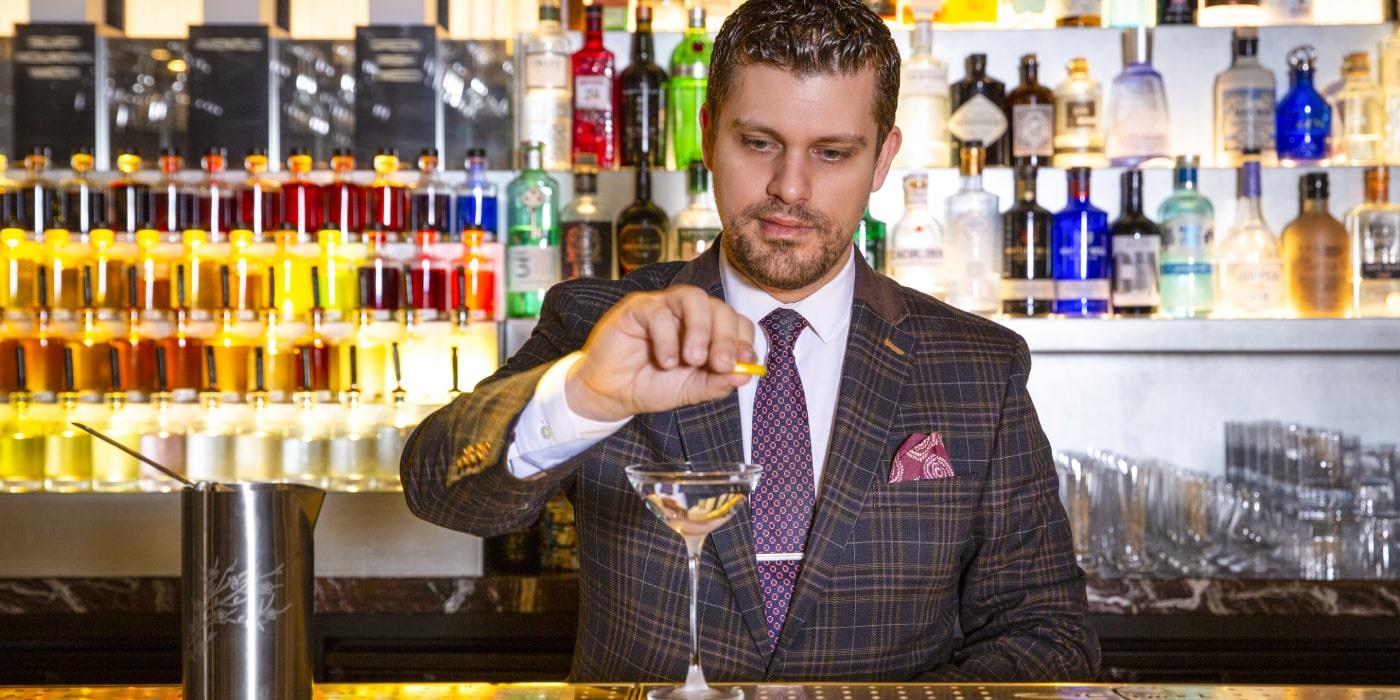 In fact, within Accor alone there is a wealth of career opportunities with more than 300 different job types across 40+ brands to explore in a lifelong career. And we are extremely flexible too in the wide-ranging employment scenarios we offer, whether that is a lifelong career or short-term employment.


Our Heartists® shine on Instagram:
My journey with Accor so far has been so beautiful. It has actually brought out the best in me, when it comes to hospitality, when it comes to making guests happy, when it comes to bringing out the beauty of a smile within me.
We aim to keep growing, learning and daring to challenge the status quo, which remains in line with our Group's focus on driving positive action. This vision permeates our business ethics, including our contribution to a more responsible type of tourism, better community engagement where our properties are located, and diversity and inclusivity within our teams everywhere in the world.