Sustainability
Accor Teams Say No To Food Waste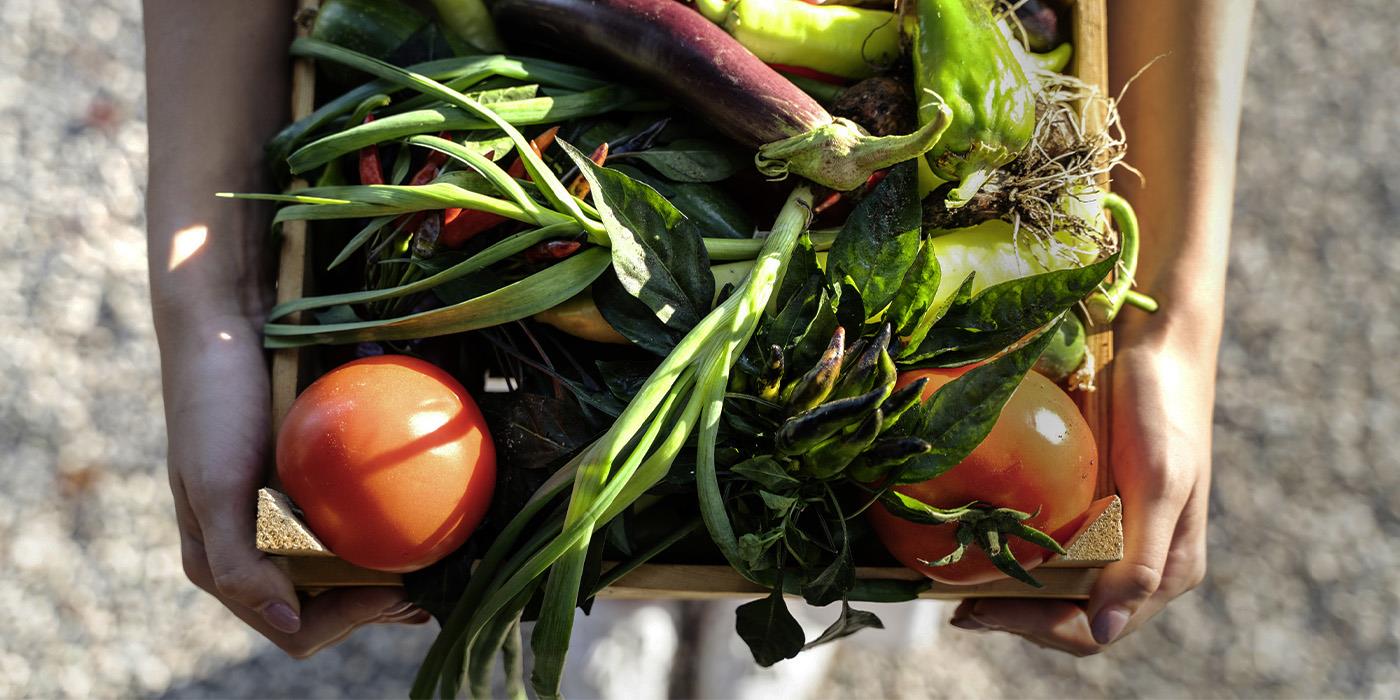 For International Day of Awareness of Food Loss and Waste, we're celebrating the different ways our teams are tackling Food Waste, one of our pillars to reduce Accor's food impact on biodiversity and the environment. Let's take a closer look at how this commitment is being brought to life in our hotels every day and, in particular, at ibis Paris-Charles de Gaulle Airport.
Our hotels serve more than 150 million meals a year. As restaurateurs, through food, we can take concrete action to shape the future of travel and deliver a more sustainable hospitality model. Because today's model is no longer viable. Because our customers desire innovative food products and experiences that have a positive impact on our planet and communities.
LET'S ZOOM IN ON IBIS PARIS-CHARLES DE GAULLE AIRPORT'S STRONG IMPACT
770 rooms
Food camp with 4 restaurants, 1 bar and a staff cafeteria
80-strong F&B team
1,200 meals a day

A bustling hotel with a dedicated F&B team
At the heart of France's biggest and busiest airport, ibis Paris CDG Airport is at the forefront of our fight against food waste. Under the leadership of Frederic Ferreira, Food & Beverage Director & Deputy Director, the F&B team has deployed numerous eco-responsible actions, from waste reduction, sorting and recycling to harvesting rainwater and eliminating single-use plastic.

A few years ago, we realized that it was time, more than ever, to act against food waste. This awakening was the starting point of our actions.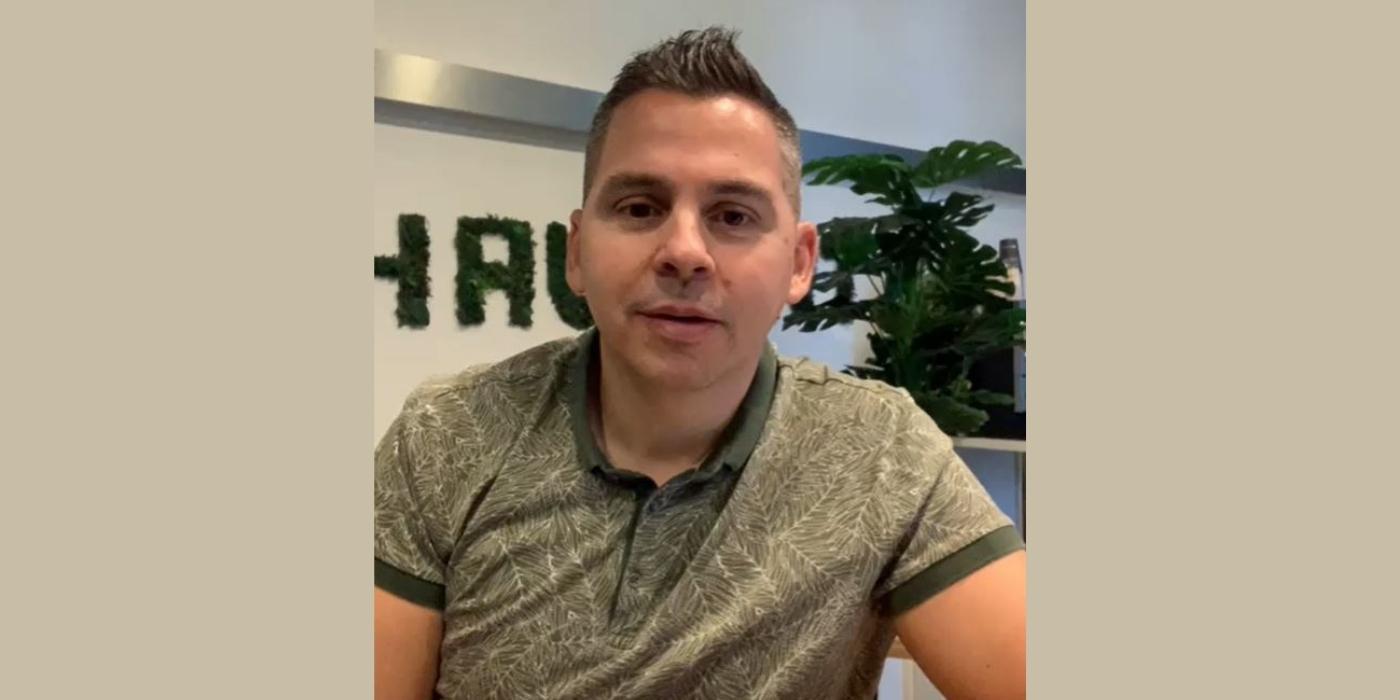 Swinging into action in the kitchens
Since March 2022, the hotel has been equipped with Orbisk, smart connected e-scales that use advanced image recognition. The monitor and dashboard allow teams to compare and track food waste based on KPIs, such as food waste volumes per week and avoided CO2 emissions. The teams have decided to take this further, for example, by adding a compost heap for peelings, gathering individual unused packaged products after breakfast and launching a no-waste campaign to raise customer awareness.


Concrete results for the environment and business
This no-waste approach is already repeating results. Everyone in the team is much more aware of just how important reducing, sorting and recycling waste are – and has concrete tools to make a difference. In the longer term, the team will be able to reduce food waste by 50%, while also boosting their business objectives.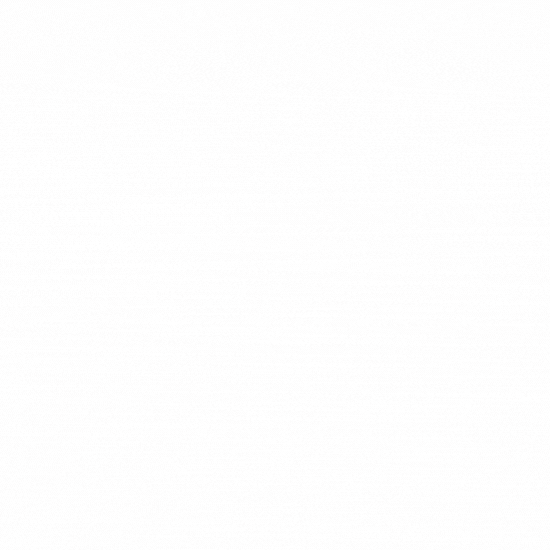 Changing mentalities and ways of working
Reflecting evolving behaviors and more sustainable values, this shift towards putting sustainability on the table every day is taking place across all Accor hotels. Because as changemakers, together, we are empowering team members, guests, partners and suppliers to explore more consciously and ensure the travel industry contributes to all.