Hotel Development
Banyan Tree AlUla Debuts in Saudi Arabia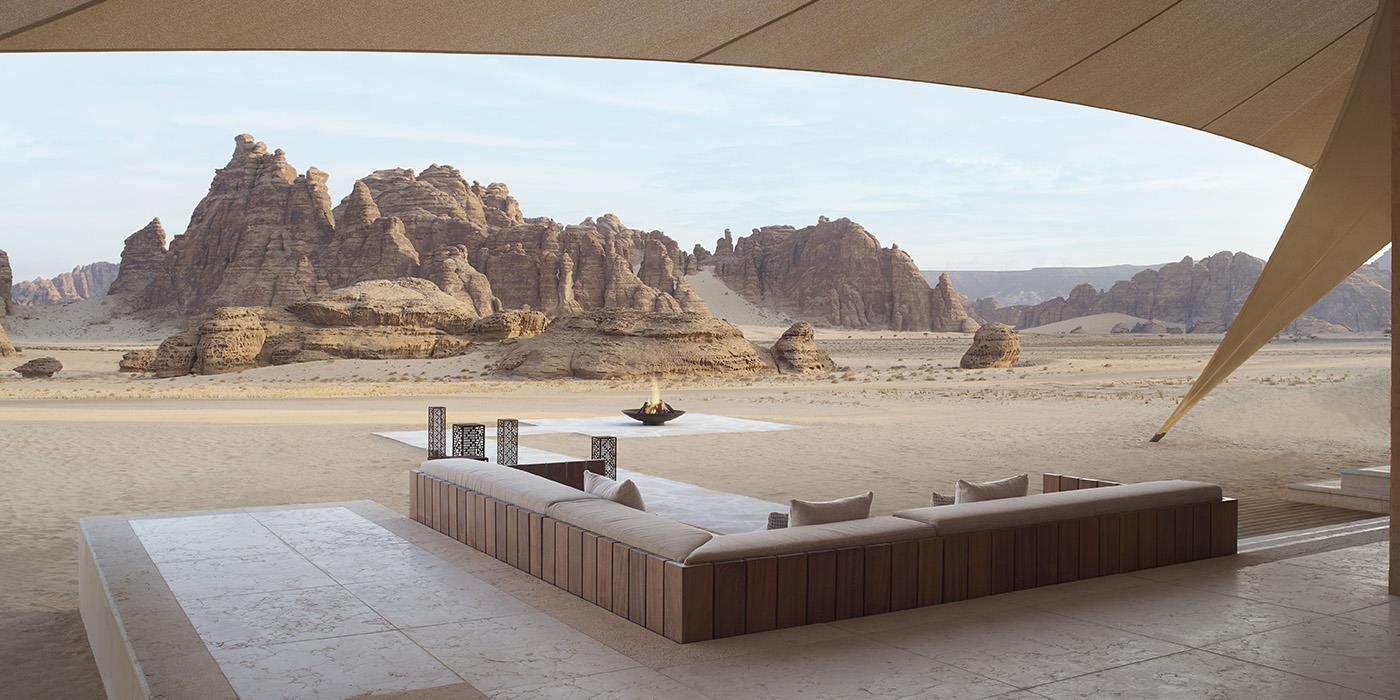 Opening in October 2022, the resort, which is developed by the Royal Commission for AlUla, brings wellbeing-centred luxury to a heritage site.
Banyan Tree launches its first property in historical AlUla in Saudi Arabia, ushering in the Group's debut in the Kingdom. AlUla is attracting the attention of the world's affluent travellers with its mesmerising mix of history, culture, and entertainment, all set against a breathtaking desert backdrop dating back millions of years.
We are thrilled to launch Banyan Tree in the beautiful valley of AlUla in the kingdom of Saudi Arabia. Since we started our journey 28 years ago, we have been pioneers of the all-pool villa concept, and now we bring our purposeful, sustainably designed concepts to AlUla with all-tented villas that complement the existing eco-destination.
Inspired by the nomadic nature of Nabataean architecture, the all-villa, tented resort epitomises Banyan Tree's commitment to local influence. The fundamental principles of the resort are designed around three concepts that allow guests to immerse themselves in the resort and the destination:
'In-villa'

provides guests with made-to-measure offerings brought to life by the talented cast of Banyan Tree hosts.

'In-valley'

takes guests into the essence of AlUla through exclusive outdoor treatments, nomadic chef's tables, active adventures, and private events staged in spectacular settings.

'En-voyage'

brings guests through privileged immersions crafted with local talents, continuously unlocking new facets of AlUla's rich legacy. Bespoke wellbeing and adventure excursions show a glimpse of the ancient landscapes of AlUla and the lives of the people who call it home.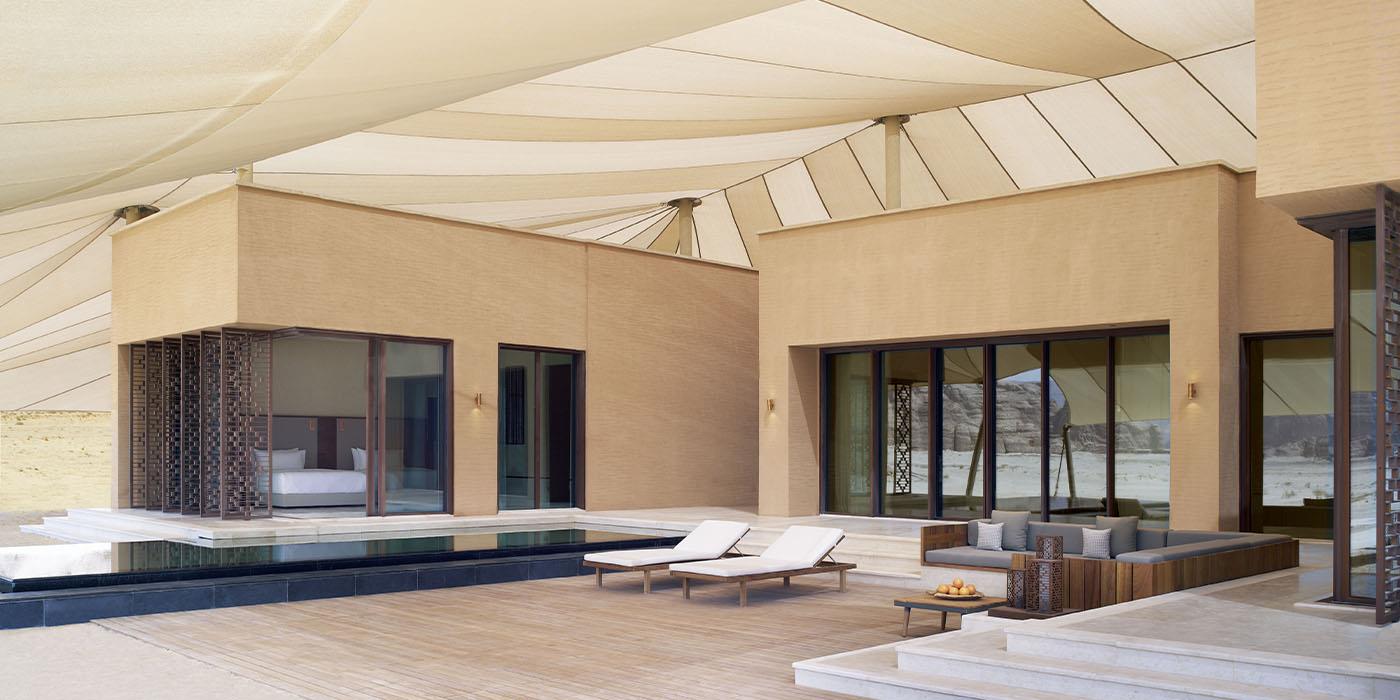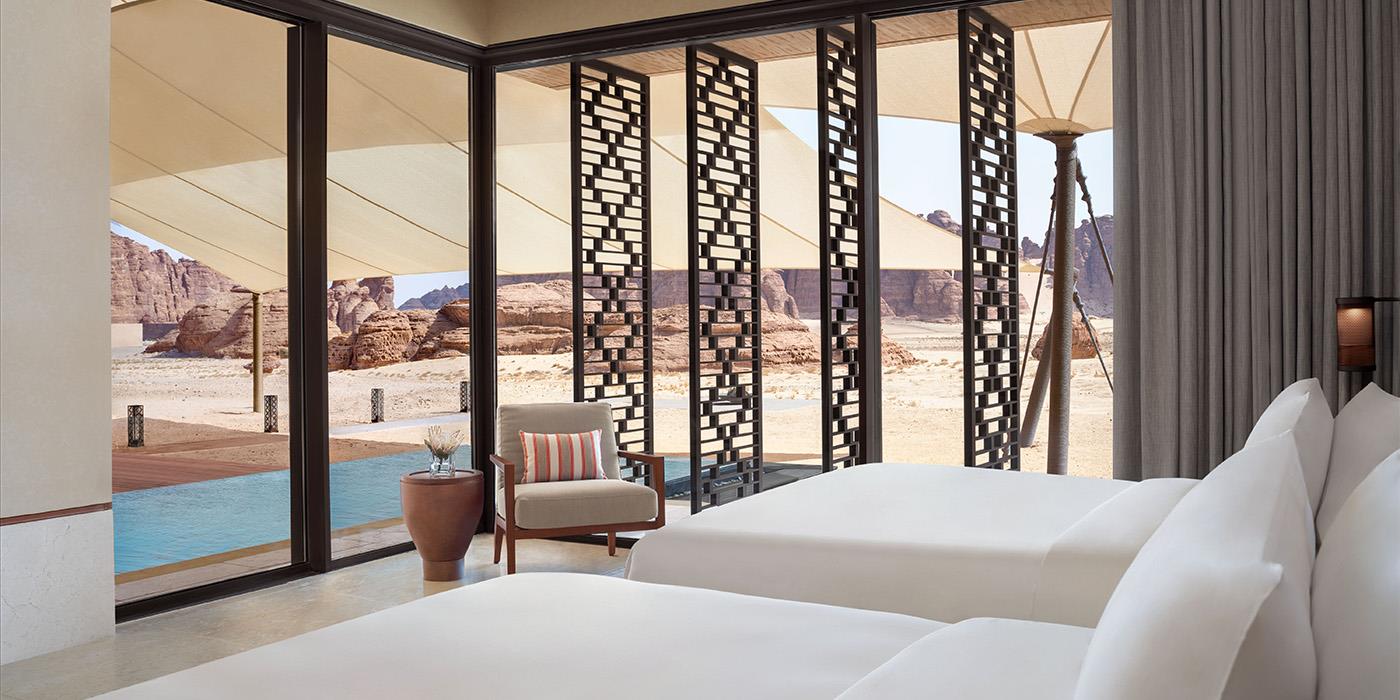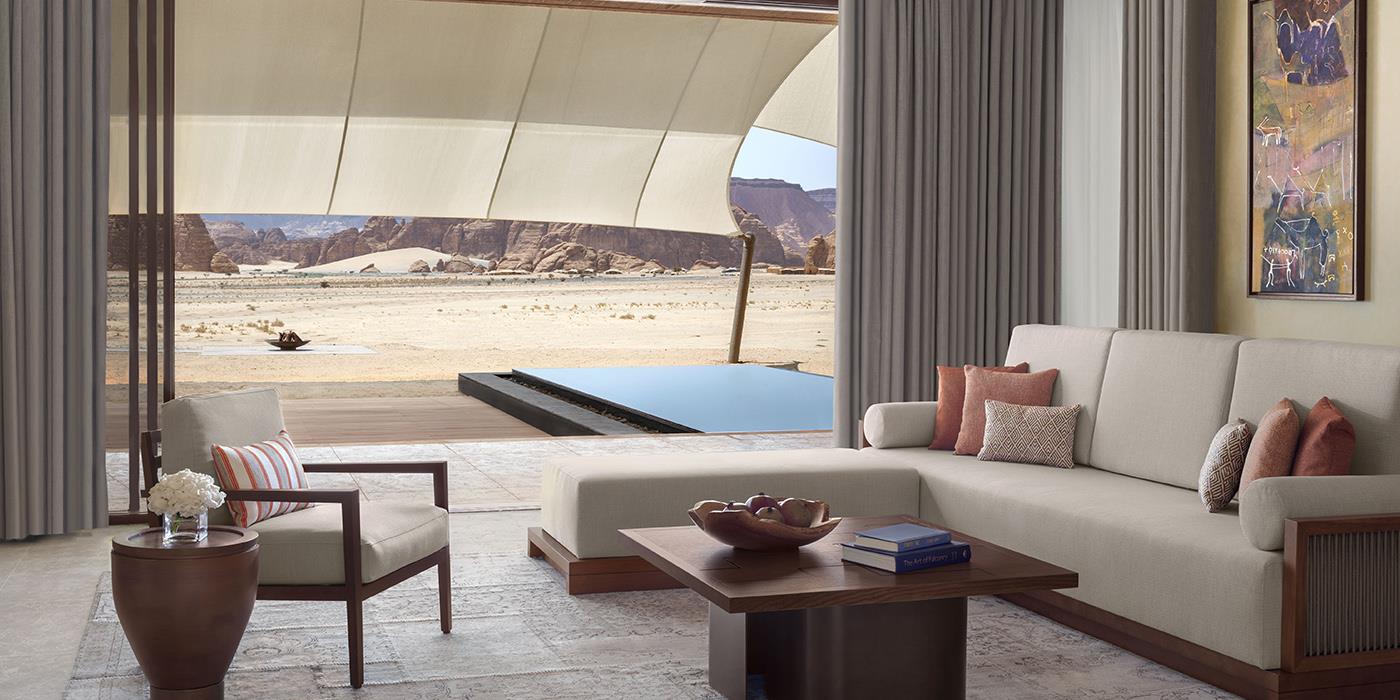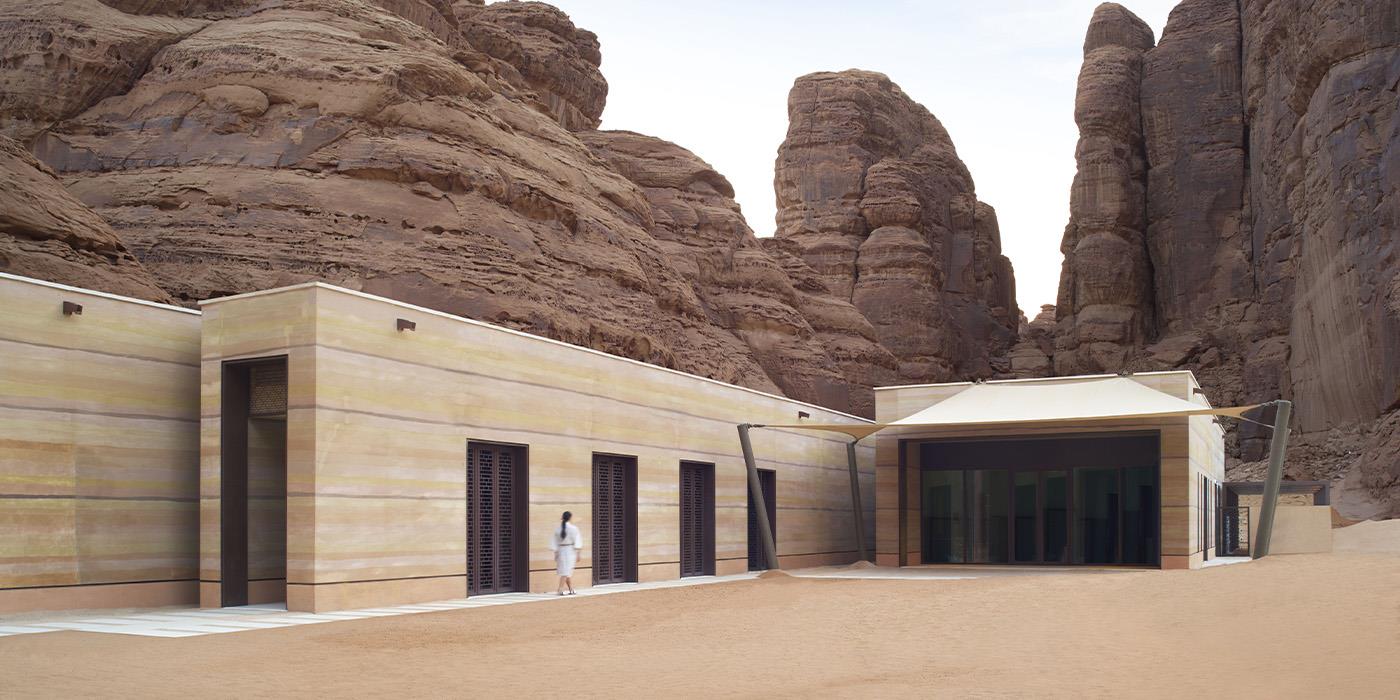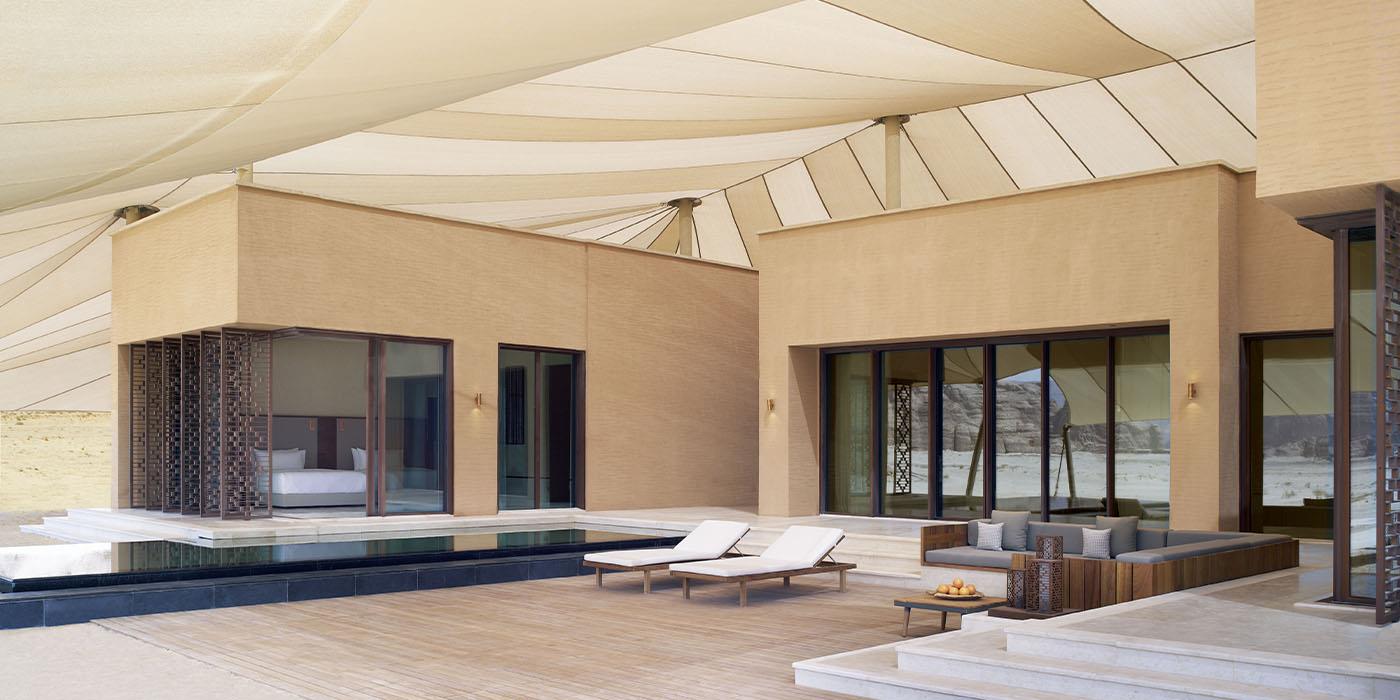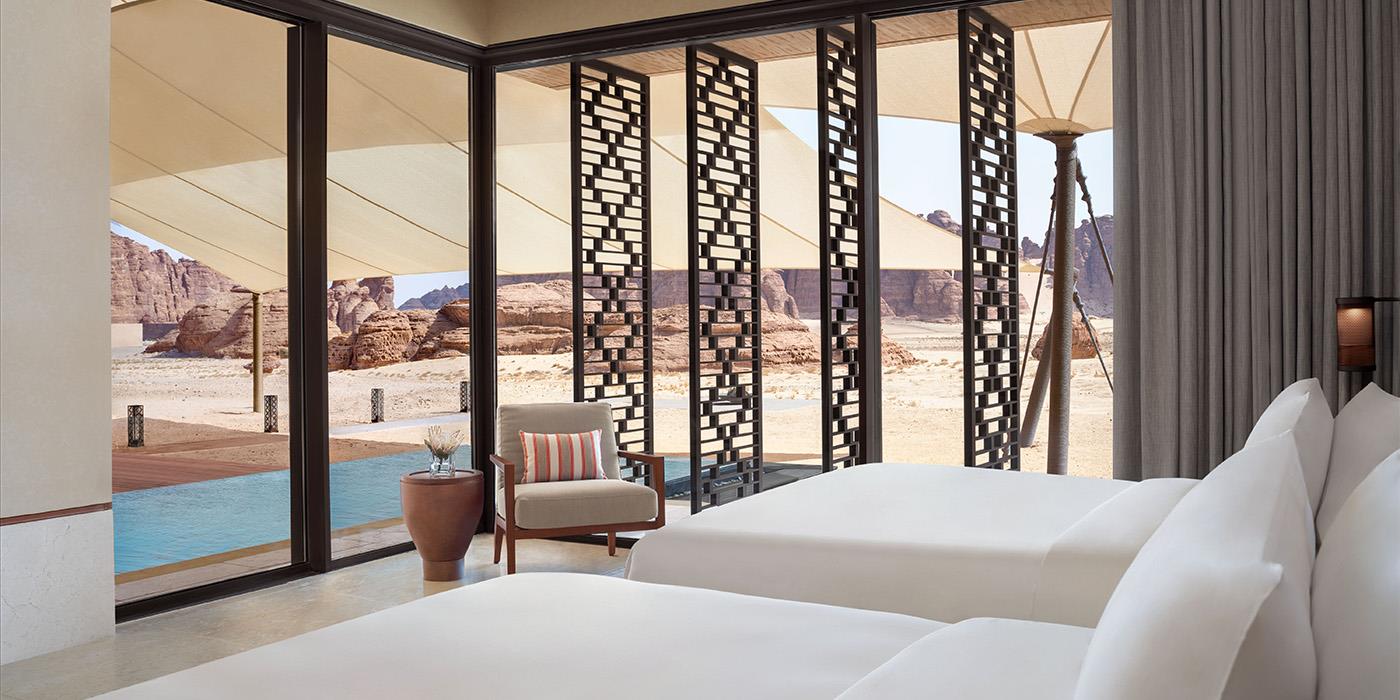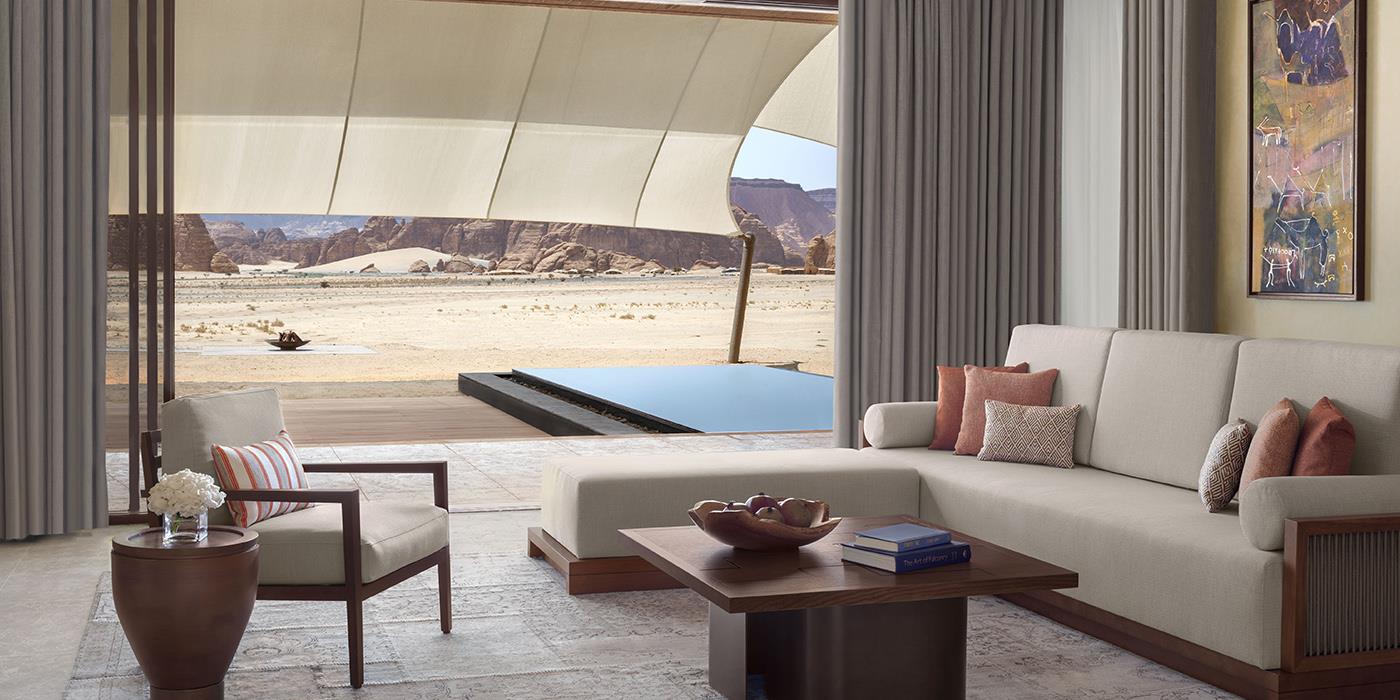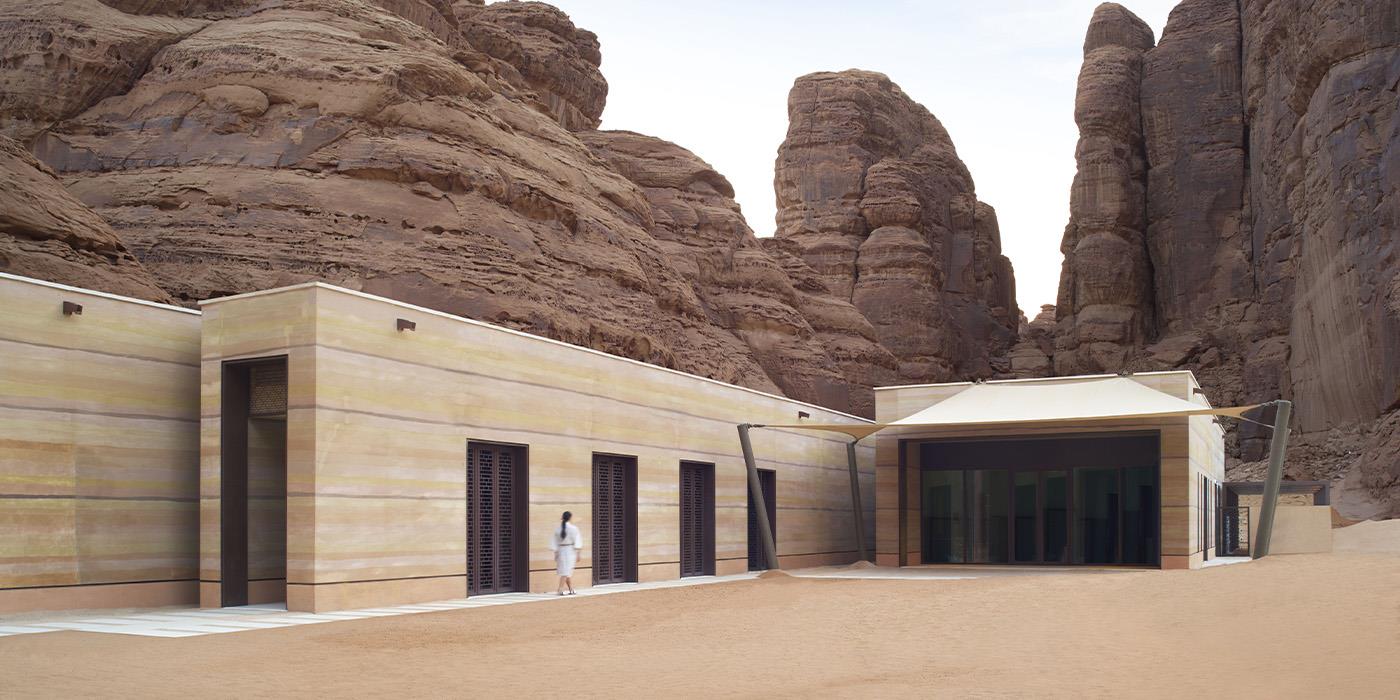 This property is a major moment of pride for the brand with many unique features offered in the resort taking the level of luxury to something we have never offered elsewhere.
The resort will feature two dining venues, including Saffron, Banyan Tree's signature Thai restaurant, offering contemporary Thai cuisine. The renowned Banyan Tree Spa welcomes guests with carefully cu-rated wellness experiences that combine Asian traditions and local elements.