Strategy
"2022 was a formidable year: the rebound was strong, fast and solid."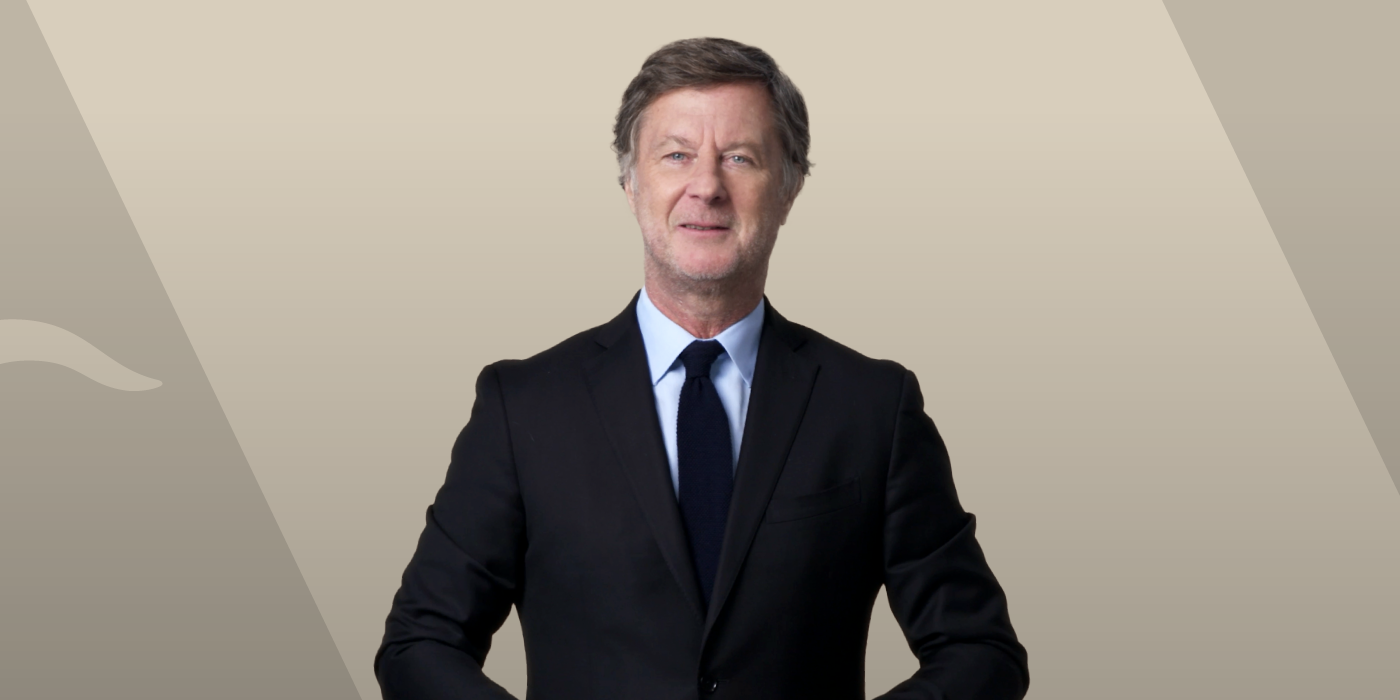 Highlights of the 2022 full-year results with Sébastien Bazin. 
In 2022, was a formidable year for travel industry, with leisure and domestic travel outpacing 2019 levels and international gaining momentum. This rebound is clearly reflected in our own activity that saw a strong and solid recovery, above 2019 pre-pandemic levels, up in almost all regions, and with clearly positive results and strong performances of our key indicators.
Today Sébastien Bazin shares how our performances' resounding comeback and our sustained activity entering 2023 give us an important head start. He highlights the Group's strategic priorities for 2023 onwards, sharing his vision and focus on further accelerating growth thanks to the Group's new organization that will leverage our brands' appeal, further developing and empowering our People across the world, and pursuing and reinforcing the Group's ESG Sustainability commitments and industry-leading best practices, to reduce our environmental footprint and contribute more to local communities.
We enjoyed the last 12 months rebound. And it's not finished. We have tailwinds.