Talent & Culture
International Women's Rights Day: Five Inspiring Women Share Their Unique Career Paths at Accor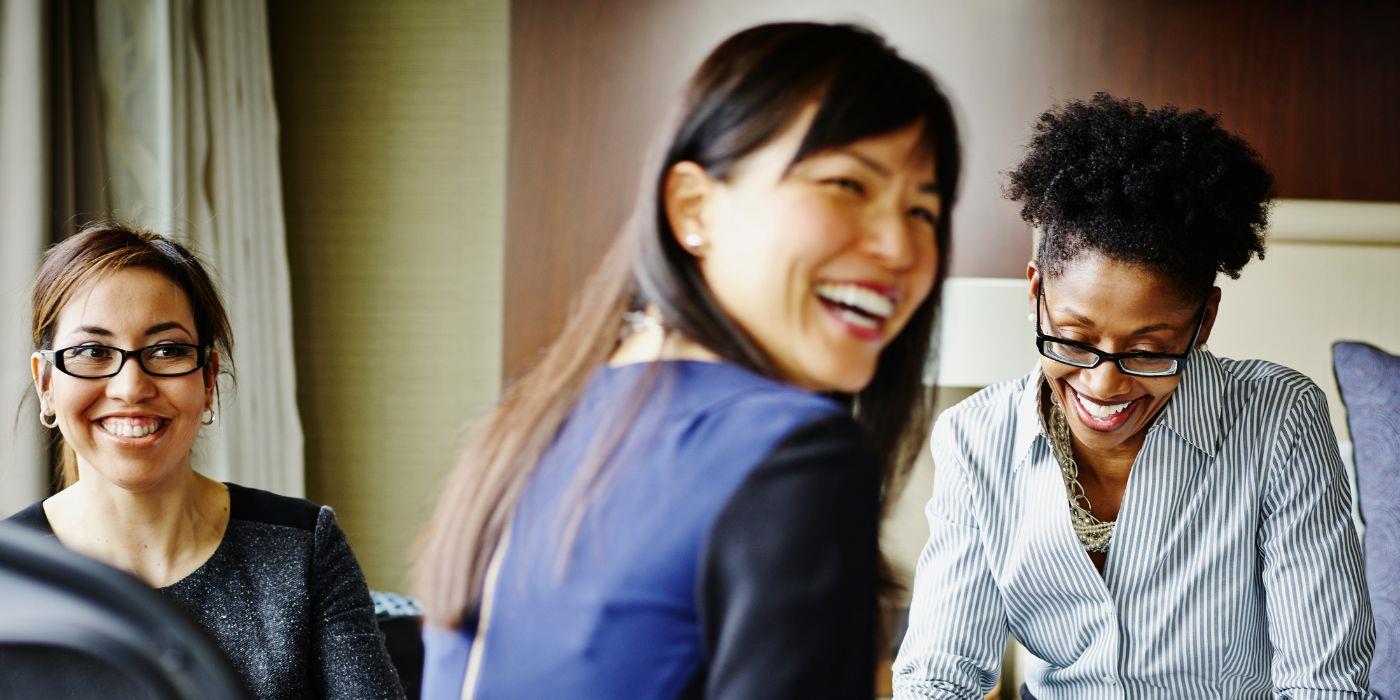 In celebration of International Women's Rights Day, we're reaffirming our commitment to gender equality and shining a light on five inspiring female Heartists®. They hail from different corners of the world, with varied backgrounds and experiences, yet share the same passion: unlocking endless possibilities and encouraging women around them.   
At Accor, we look towards the future while looking after our people. This means fostering an inclusive work environment where everyone feels empowered to pursue enriching and fulfilling careers. Our teams bring this commitment to life by championing equal pay and representation, acting against gender-based violence, removing barriers to women's ambitions and cultivating diversity through our RiiSE Network. And because we believe that a truly diverse workforce requires diverse leadership, we have set ambitious gender parity objectives for our executive and management roles. In 2022, 39% of our Management Committee roles were held by women ౼ bringing us closer to our goal of 45% by 2025.
DiscovHER five amazing stories of female Heartists® exploring every opportunity Accor has to offer
Amery Burleigh: A Citizen of the World and a Trailblazing General Manager
Amery's career has taken her around the world and exposed her to diverse cultures and environments. Over the past 30 years, she's encountered many firsts as a woman, but none as big as her latest: becoming the first female General Manager in the Rixos brand's 22-year history.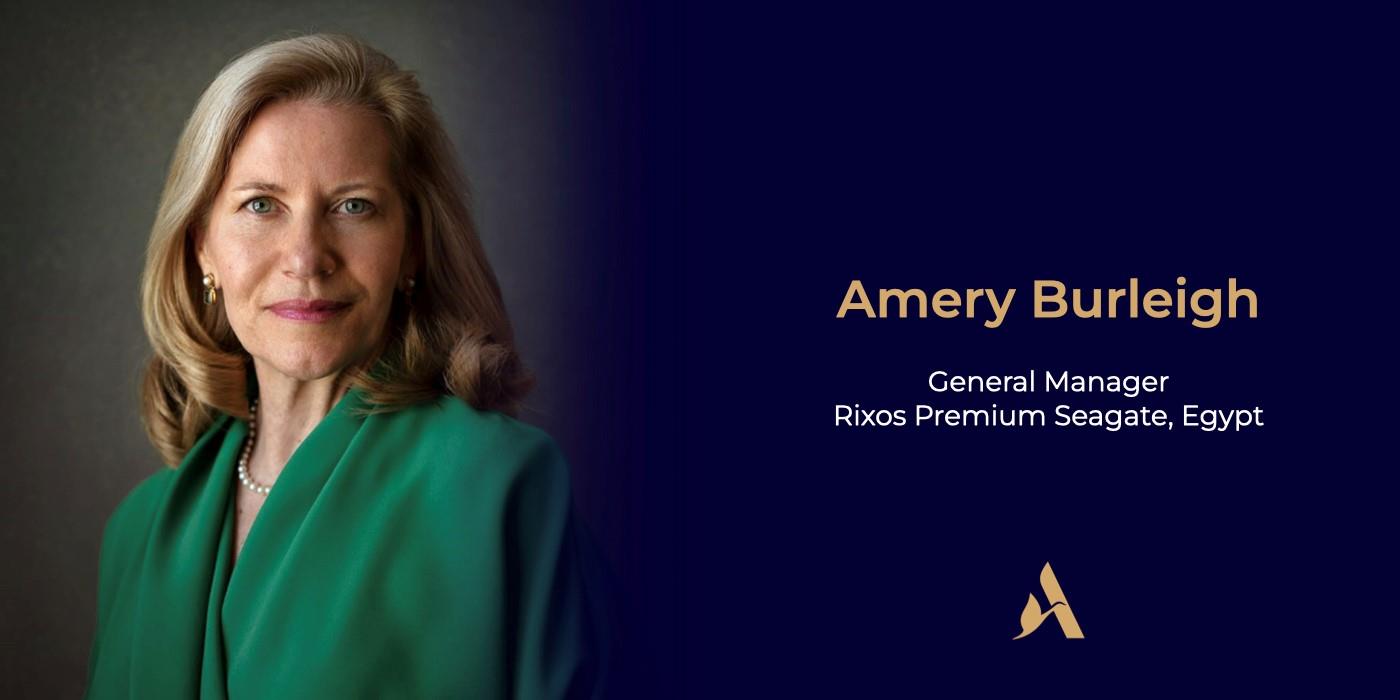 Isabel Chung: An Executive Chef Championing Solidarity in a Highly Competitive Environment
What makes an excellent chef? Isabel infuses sustainable, local products into her curated menus and reflects the joy of seasons in her cooking. But in a heavily male-dominated industry, she believes excellence goes far beyond the creations she serves ౼ it's about women lifting each other up and giving back.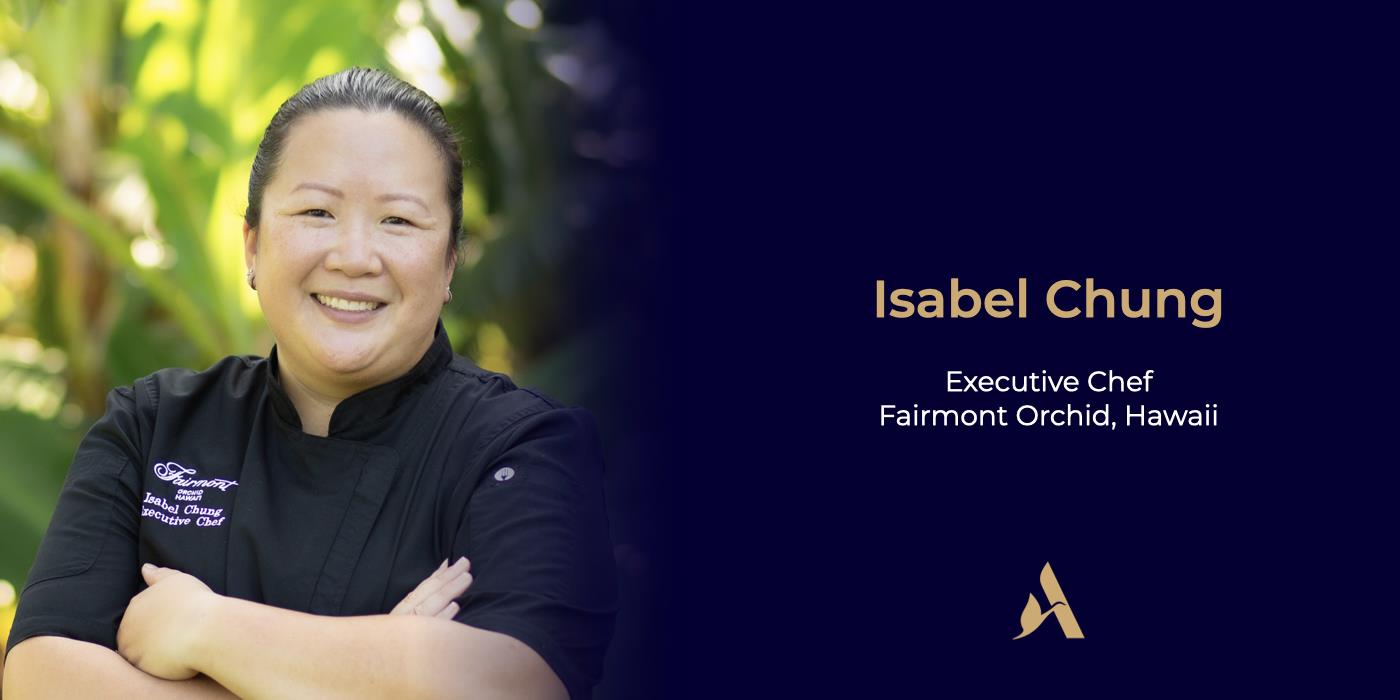 Bruna Carla Oliveira: A Front Office Manager Who Forged Her Own Path
Bruna is the eldest of 13 children and comes from very humble beginnings, but was fortunate to be raised by strong women who taught her the value of education and how to be fierce, independent and believe in herself. Thanks to her determination, she managed to save up and spend a year as an au pair in the US. She later took an active role in launching the Heartist® culture in Brazil in 2017, established a successful career and even supported her husband while he earned a degree in psychology.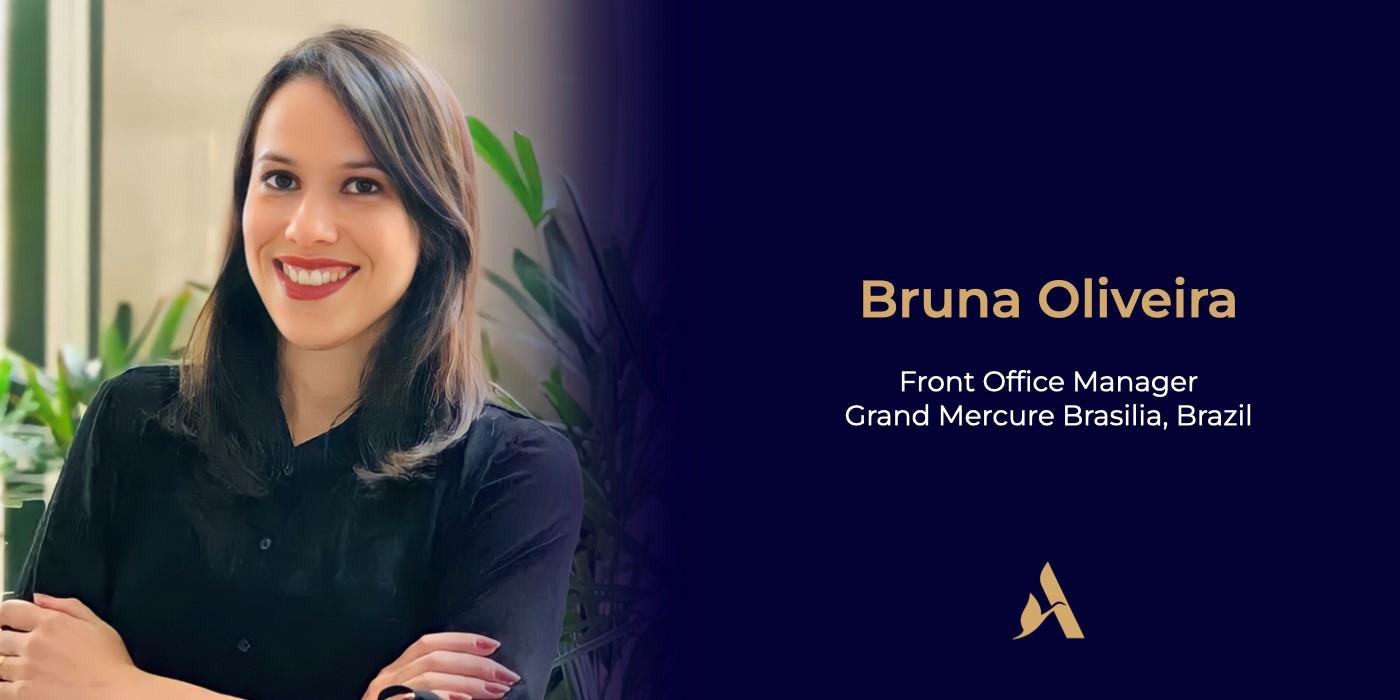 Maria Manlulu Garcia: A General Manager Who Shattered the Glass Ceiling Starting with Her Own Mind
When Maria began in hospitality nearly three decades ago, managers were almost exclusively men. But she soon learned that anyone can climb the professional ladder if they work hard and love what they do. Today she leads with a graceful heart and a firm hand ౼ a quality that, in her words, is uniquely female.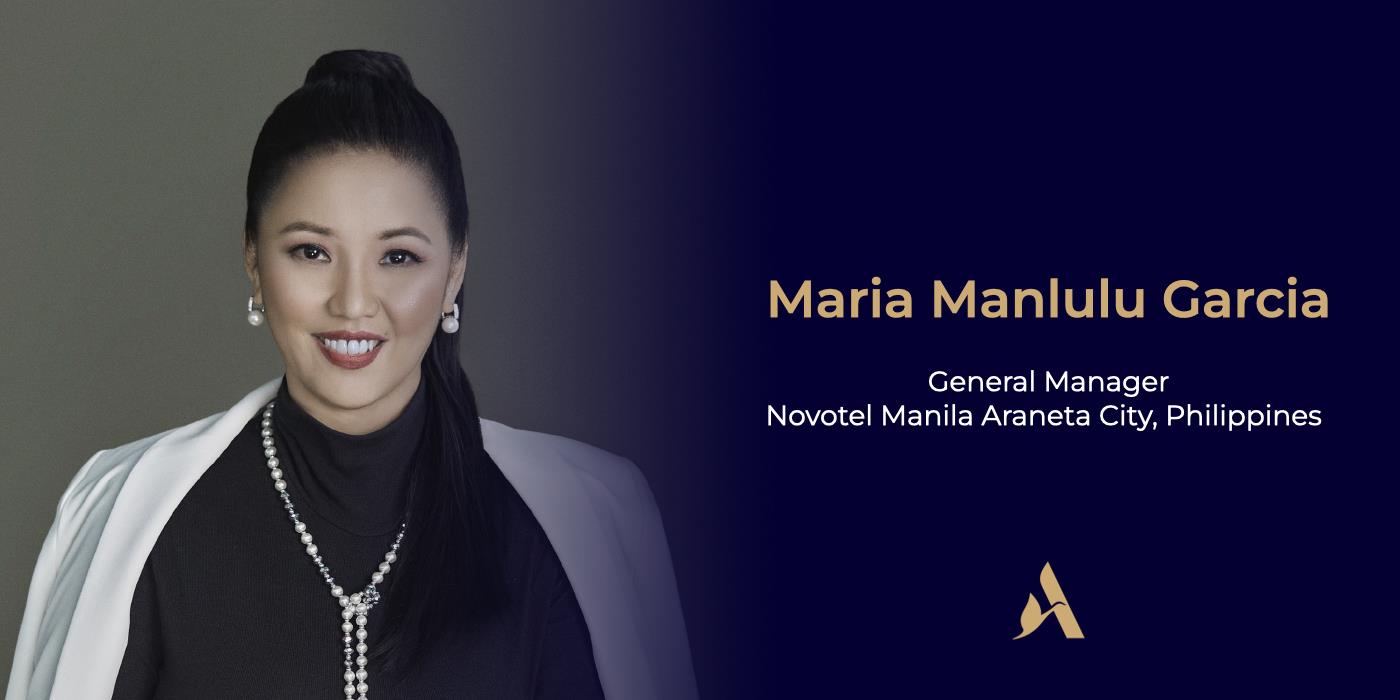 Christine Choquel: A Tech Leader Who Found Strength in the Face of Adversity
Surmounting personal challenges gave Christine the strength to be daring professionally. With countless accomplishments under her belt, her proudest achievement was finding the balance between being a dedicated parent and establishing a fulfilling career. As a seasoned engineer, Christine now focuses on encouraging young female talent to embrace careers in Technology.