Loyalty
"Loyalty is about personalization": Insights Into the Loyalty Transformation
We recently sat down with Mehdi Hemici, Chief Loyalty & Ecommerce Officer at Accor, and Ravindra Bhagwanani, Managing Director at Global Flight, to dig a little deeper into the findings in our 'Hospitality Ahead' Report published in March. There were some key discussions about the ongoing transformations in loyalty and how we need to adjust these programs to better suit consumer demand.
Discover the video "3 Insights on Loyalty Transformation"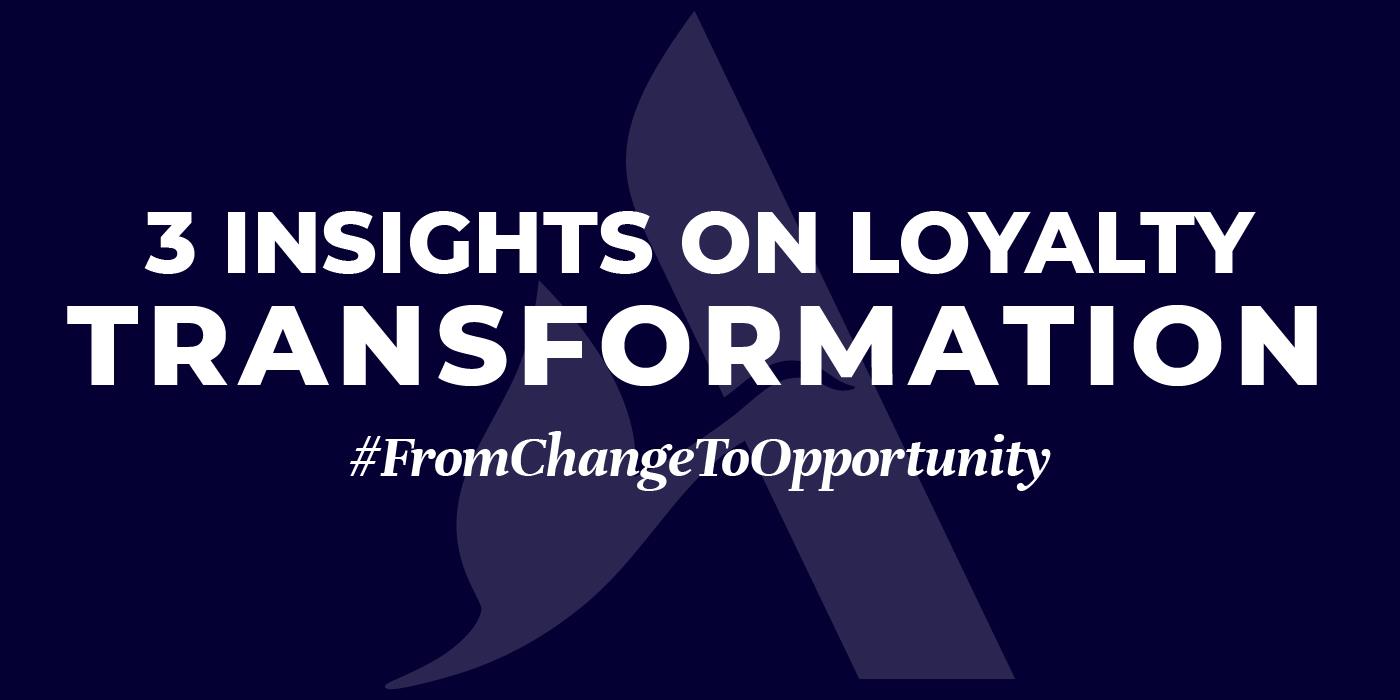 Loyalty programs are undergoing a much-needed evolution. The focus is on delivering a rewards system which is simpler, personalized, transparent and provides greater value. This next generation of loyalty needs to connect with the traveler on a deeper level to ultimately fulfill its desire for connection and experiences.
Simplicity Induces Trust
Loyalty should be simple. In a world filled with endless choices and complicated rewards programs, our mission is clear: we want to make loyalty easy.
As a loyalty industry, we still have a way to go to make loyalty a bit simpler. Clients should know exactly what they are going to get, and in doing so, we believe it induces a little bit more trust. Clients have said three things to us: make my life simple, make my life special, and look after me.
Personalization Needs a Human Touch
How do we achieve personalization at scale? The ultimate key is in the delivery. The challenge is to ensure that delivery at scale is as personalized as possible, so that the valued loyalty member indeed feel special and looked after in the easiest manner possible. All while balancing data and the human touch.
What's also important in this whole process of loyalty is not to lose sight of the basic principles. And for me the basics are in psychology. Being loyal is a natural human characteristic. And loyalty programs are based on that principle.
The core of a loyalty program is indeed powered by data. Yet it's the human touch which involves truly understanding the client at the end of that cycle, which is key. It's the magic touch actually at the hotel which will make all of the difference. That's what loyalty is about today.
Data is Key to Exceeding Clients Expectations
A key question asked to our two experts was, "Would you rather know everything in advance about your clients or find out the information by speaking with them?". This inquiry clearly pits human interaction against data, with both factors potentially having significant importance. But it's by listening to clients, and also by harnessing their data, that we can go beyond their expectations.
For me at the beginning of the cycle, the focus is to listen to the client, then look at the data, and then just really focus on the data. At the beginning, the customer insights were actually telling us more about what they needed than the data, but now the focus is data, data, data. There are some things clients don't even know they want or need. And so by wowing them through the data, you actually achieve a lot more. But we do still listen to our clients every time they come into our hotels as well.
You can look at your data and you see exactly what our customers like and how they react. For me, the answer is very clear. If you don't have a program at the beginning, the situation is different, but once you have the program, the focus is really on the data side.