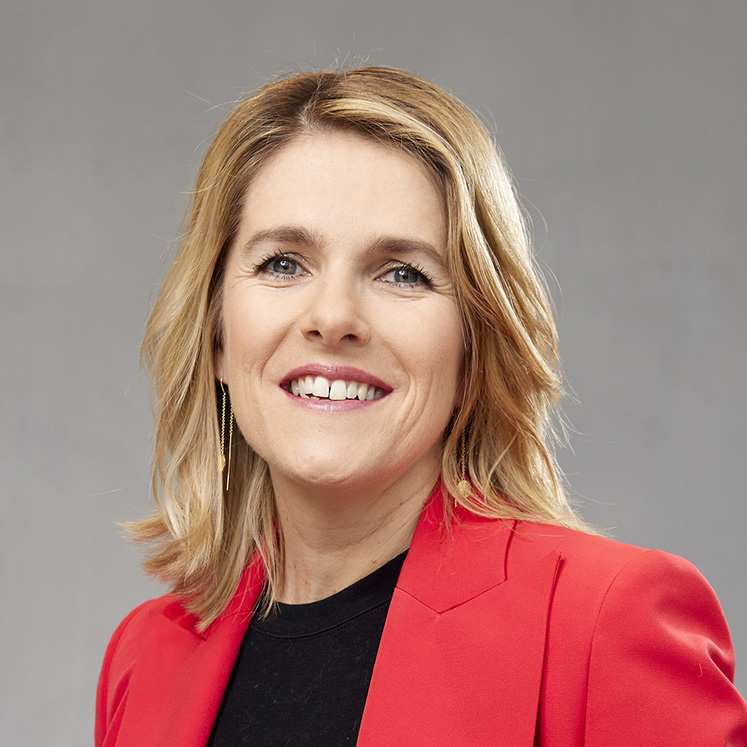 Agnès Roquefort
Chief Development Officer
Agnès Roquefort holds a MBA from ESSEC Business School in Paris, with a specialty in Corporate Finance.

Agnès is a seasoned professional with more than 15 years' experience in hospitality, travel and tourism with different positions in Strategy, Business Development, M&A, Marketing, Digital, Revenue Management and Data. On top of these expertises, Agnès is an enthusiastic team leader with a strong dedication to talent development.

Agnès started her career in the Private Equity Fund Turenne Capital. In 2002, she joined Bain & Company, the major strategic consulting firm where she mainly worked on due diligence projects for multiple industries. From 2004 to 2010, she pursued strategic consulting at Advancy as Principal, working on strategic projects mainly in the Tourism, Travel, F&B and Hospitality sectors.

Agnès joined Accor in 2010 and was successively Chief of Staff for the Global COO, Global Head of Revenue Management & Pricing, Global Head of MGallery and SVP Digital Strategy, Integrations & Data. She became Group Chief Development Officer in 2020 and a member of the Group's Executive Committee at that time.

In January 2023, Agnès joined Accor's Luxury & Lifestyle Executive Committee, as the division's Chief Development Officer.

Agnès is the mother of 2 daughters, and is a strong advocate of gender equality at work. She contributes to RiiSE, the Accor gender equality network and pays a particular attention to talents' mentoring.