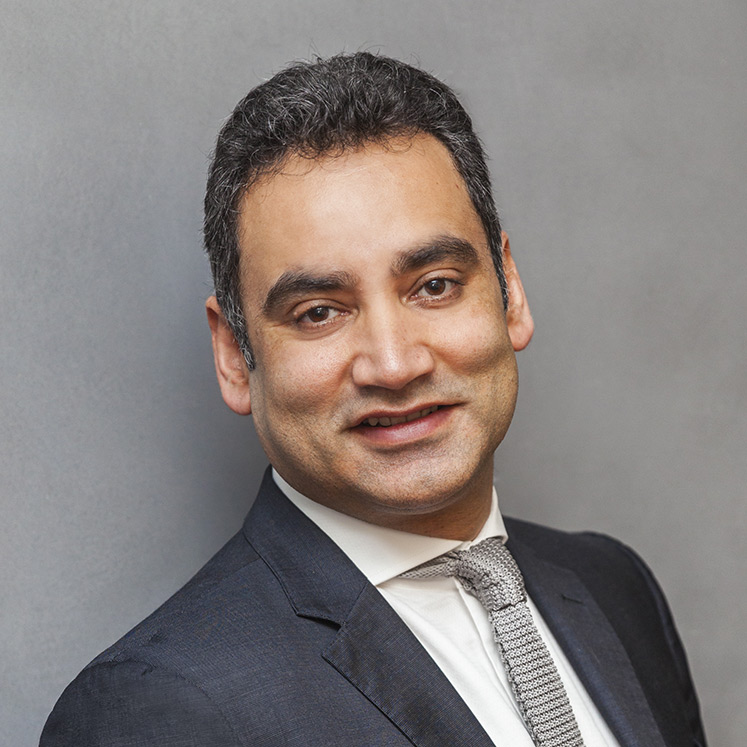 Gaurav Bhushan
Co-CEO Ennismore
Gaurav Bhushan holds a MBA from the Royal Melbourne Institute of Technology (RMIT University) and a post graduate Diploma in Applied Finance and investment from the Securities Institute of Australia (SIA).

Gaurav is a seasoned professional with more than 25 years' experience in hospitality, leisure, travel and tourism both at strategic and operational levels. He began his career with Accor in Australia holding various positions in operations and finance.

In 2000, he moved into hotel development and investment, in a variety of roles including Chief Development and Investment Officer for Asia Pacific.

Gaurav was appointed Global Chief Development Officer of Accor in 2015 therefore responsible for all hotel development, investment and M&A activities for the Group worldwide.

Under his leadership, Accor footprint experienced an unprecedented expansion and grew its brand portfolio from 12 to over 40 brands with the opening of one hotel a day in average and the signing of over 500 hotels a year.

Gaurav joined the Group's Executive Committee in January 2017 and in October 2020, he was appointed CEO of the Lifestyle & Entertainment Brands and co-CEO of Ennismore in 2021. He is currently a board member of Ennismore & Banyan Tree.

In January 2023, Gaurav joined Accor's Luxury & Lifestyle Executive Committee, as co-CEO of Ennismore.