Romance • Awe-inspiring • Sanctuary • Sustainability
Rediscover the romance of travel as you journey to iconic cities or far flung destinations where authentic, memorable experiences await providing a true appreciation of where you are in the world.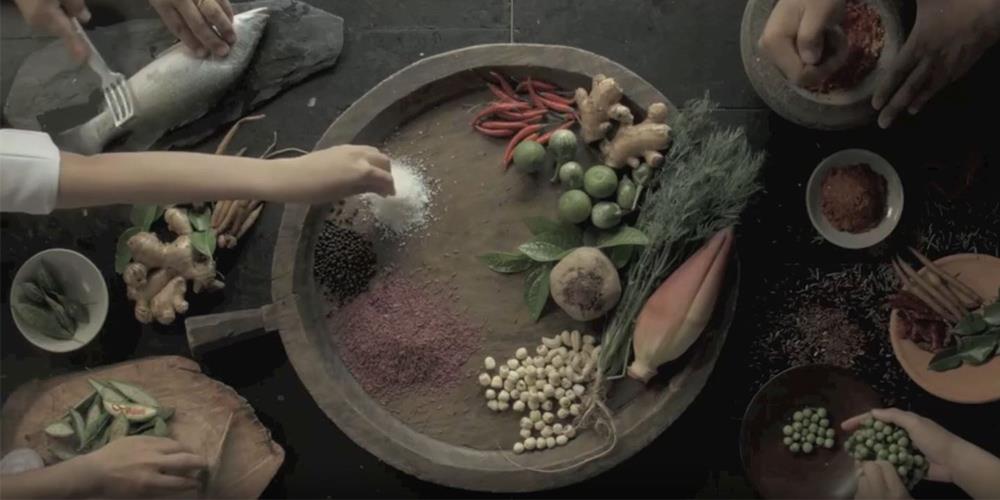 Pioneer of the Tropical Garden Spa.
Sanctuary for the Senses – a place for physical, mental and spiritual renewal. Non-clinical and holistic approach based on traditional Asian healing therapies. Celebrates the intuitive art of touch. Use of natural herbs and spices. Designed to fit into its unique surroundings, using indigenous materials to showcase the local culture and heritage and reflect the unique architectural style, the land and its flora.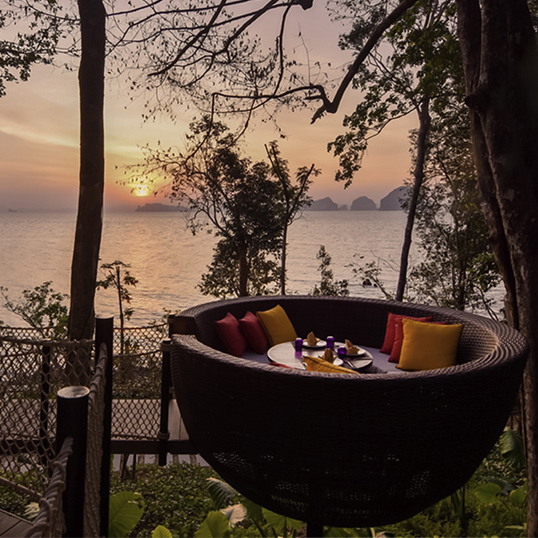 Private pool.
Driven by the need to innovate to attract guests, Banyan Tree pioneered the in-villa pools to make up for the lack of a beach at the first Banyan Tree resort in Phuket. Today, Banyan Tree resort properties boast private pools in the suites and villas. The private pool concept is also introduced in city, locations to create a sanctuary in an urban setting.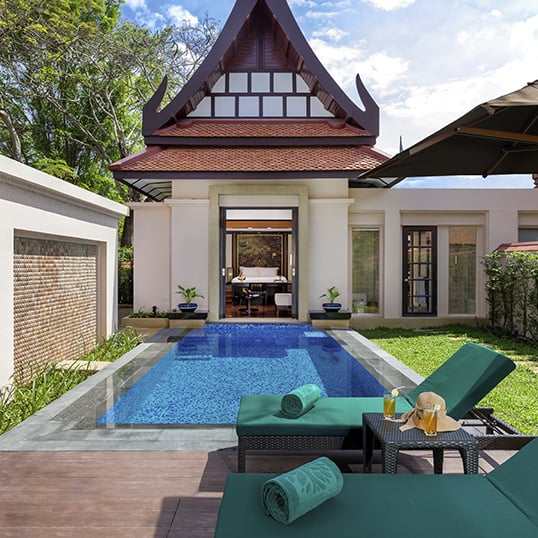 Banyan Tree's signature Thai restaurant concept.
Serves contemporary Thai Cuisine prepared by Thai chefs, to share their authentic gastronomy with their guests. An intimate restaurant perfect for special occasions, Saffron is a one-of-a-kind experience. Every meal is a gastronomical experience which ensures that authenticity and the true essence of Thai Cuisine are preserved in all dishes.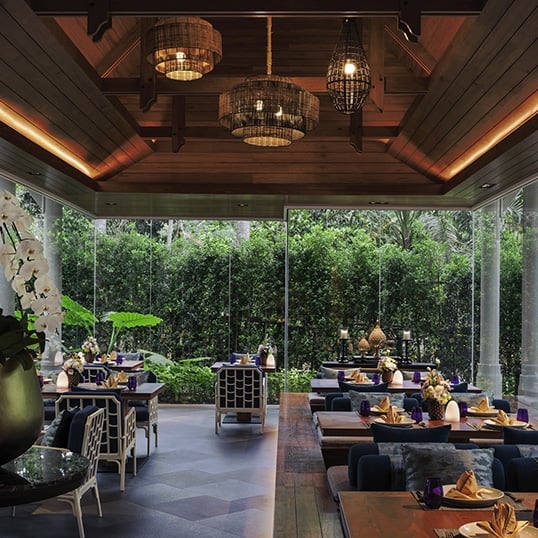 Stay for Good.
Banyan Tree group's sustainability platform that encourages guests and associates to partake in activities that empower local communities (35,000 meals provided to community members since 2014) and embrace environmental conservation (450,000 trees planted since 2007).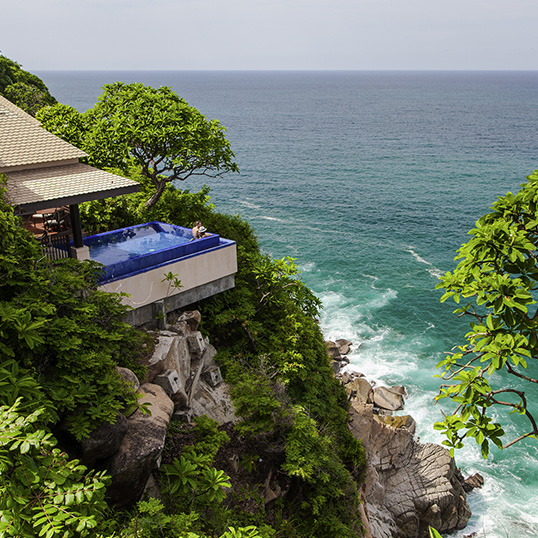 Key Properties
Current Flagships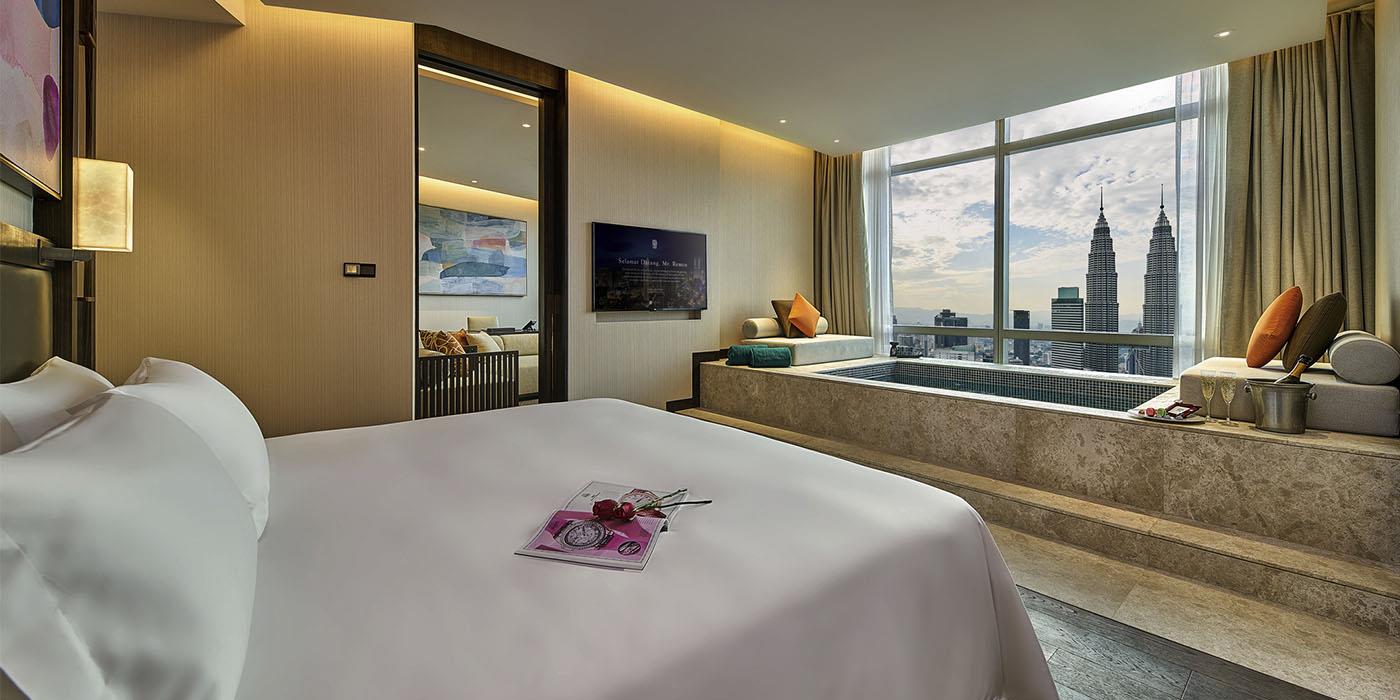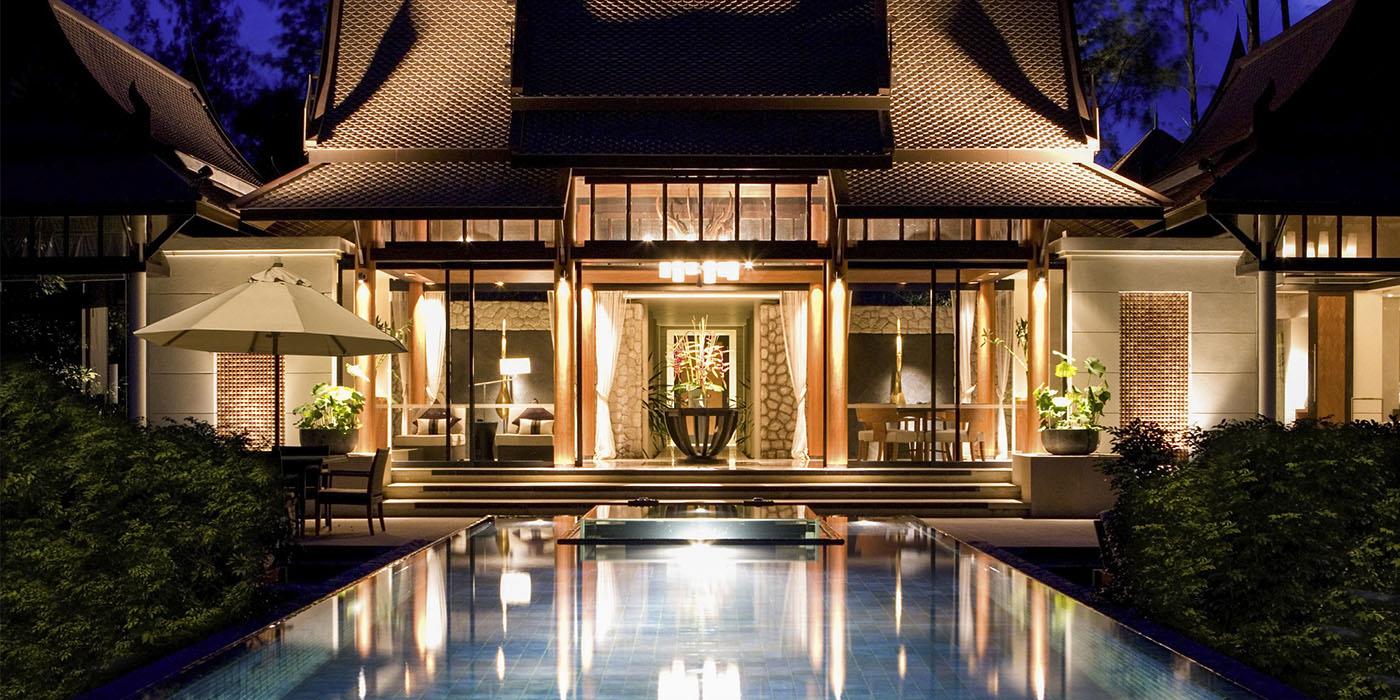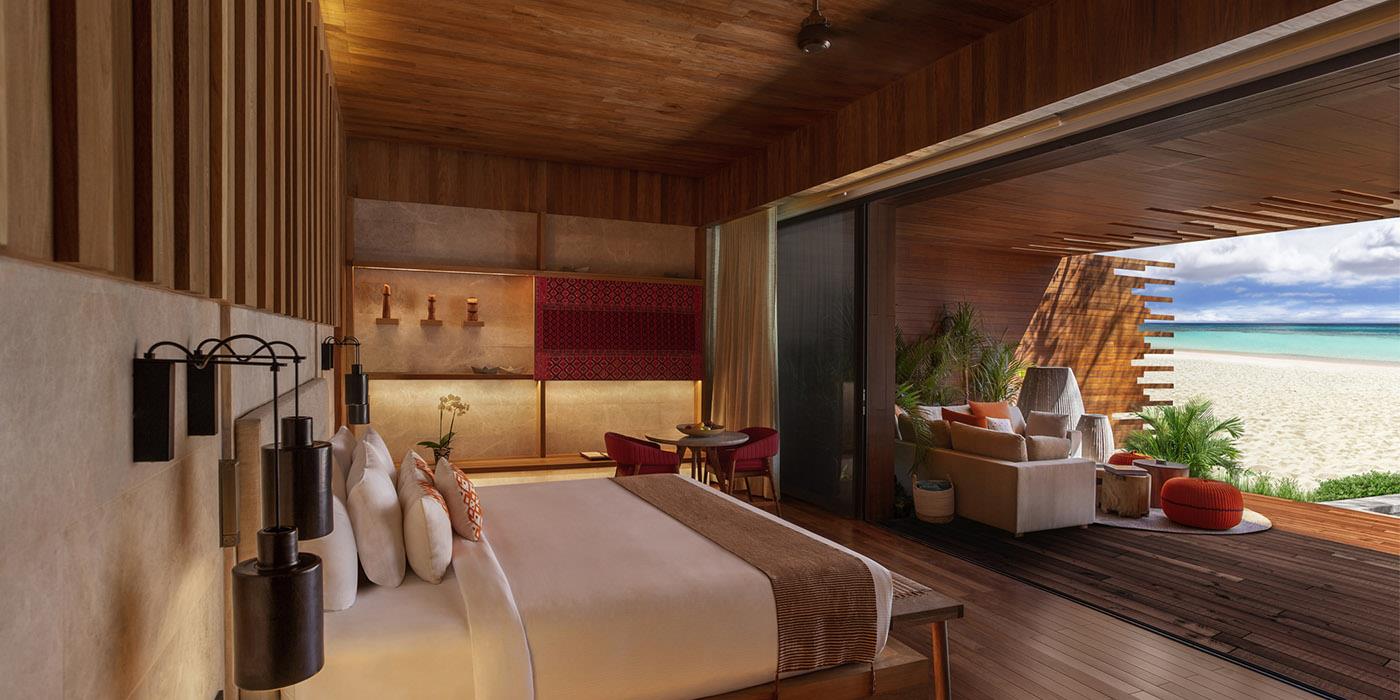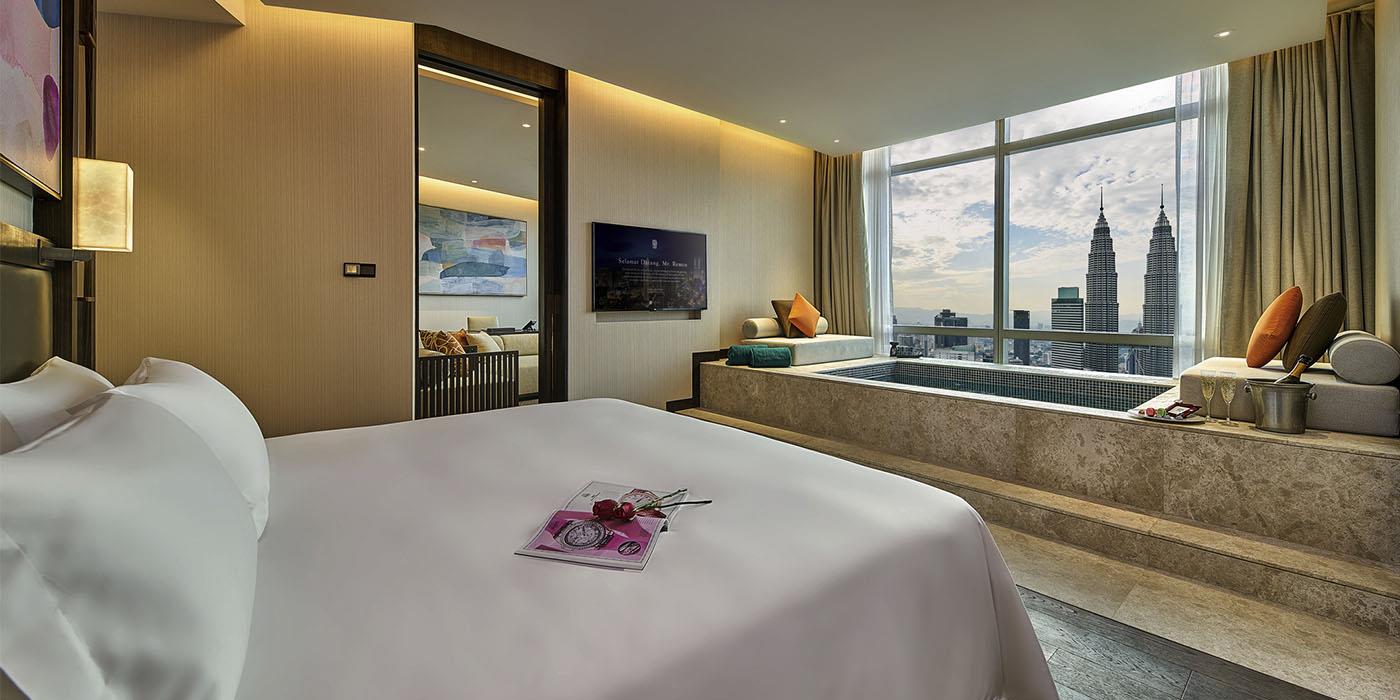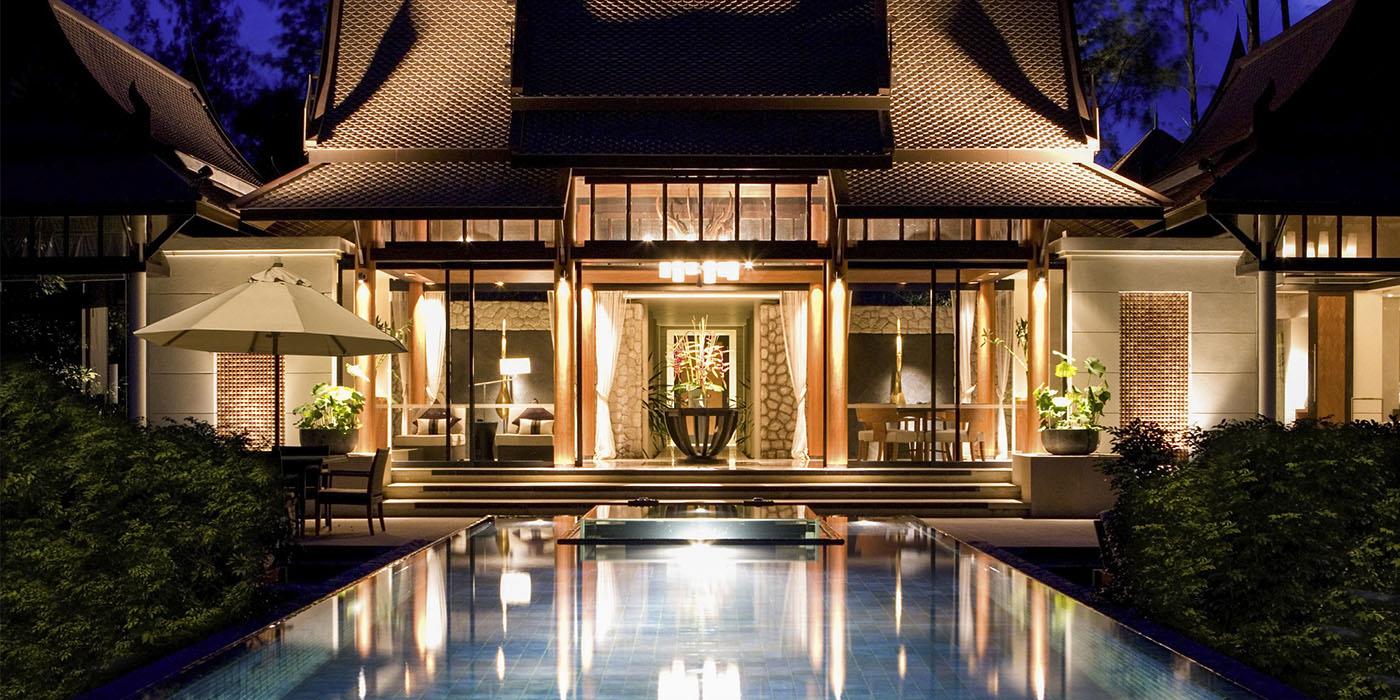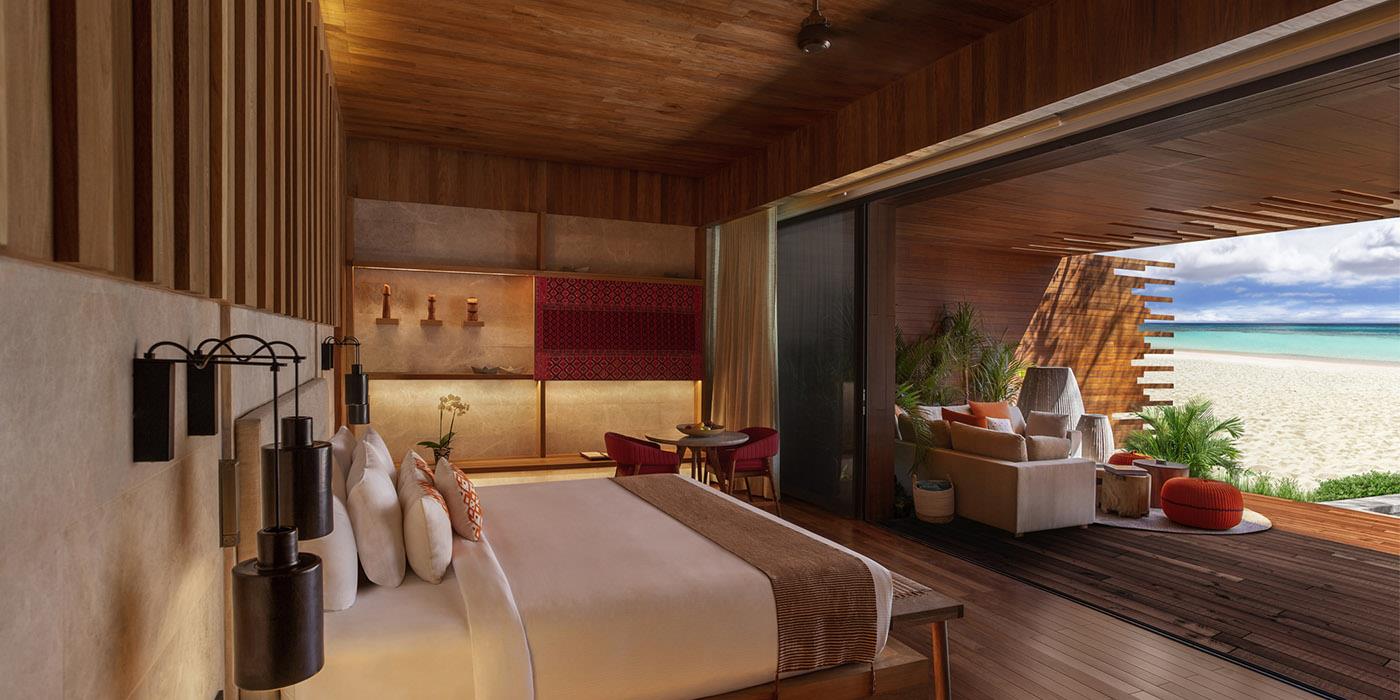 Upcoming Openings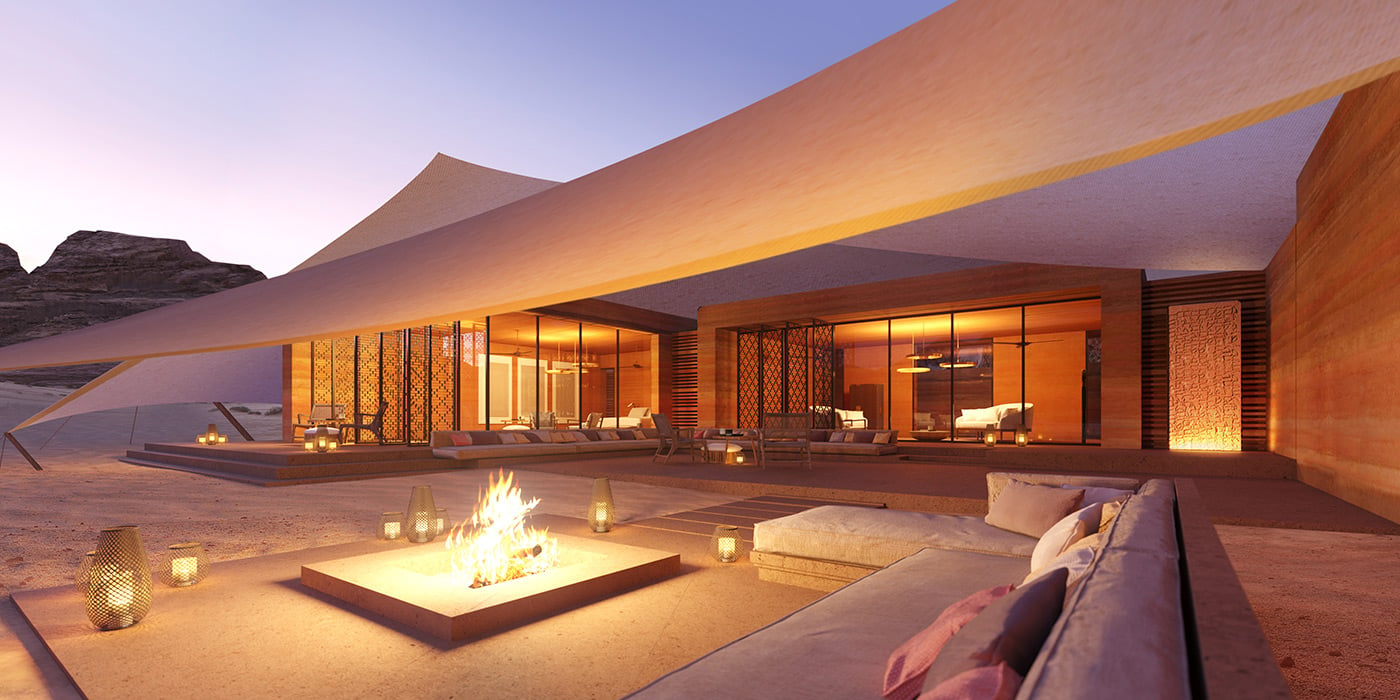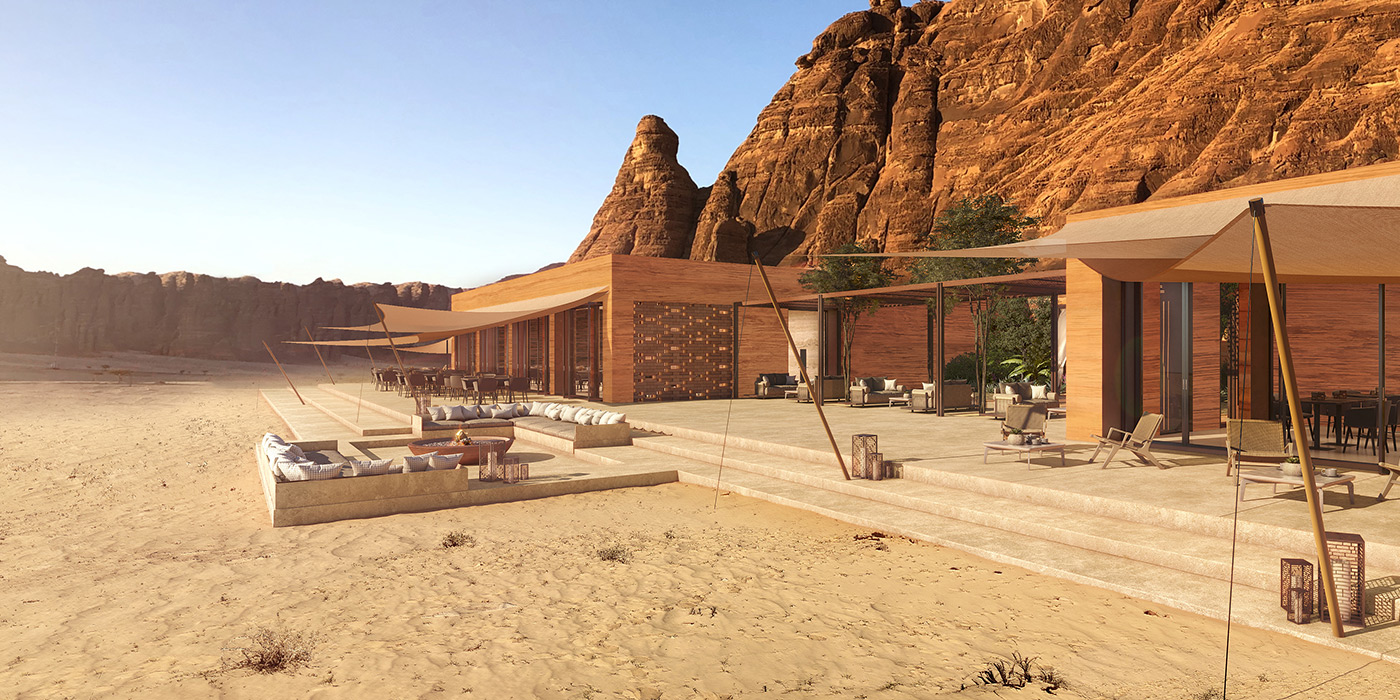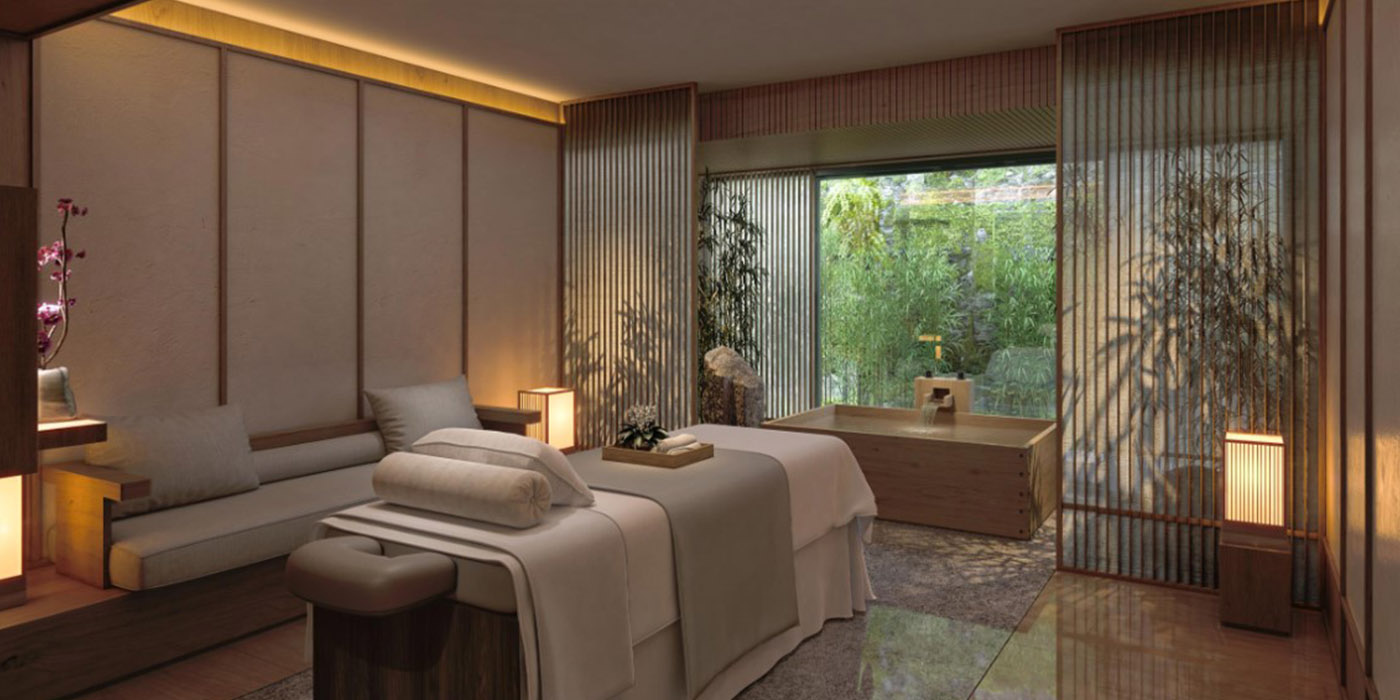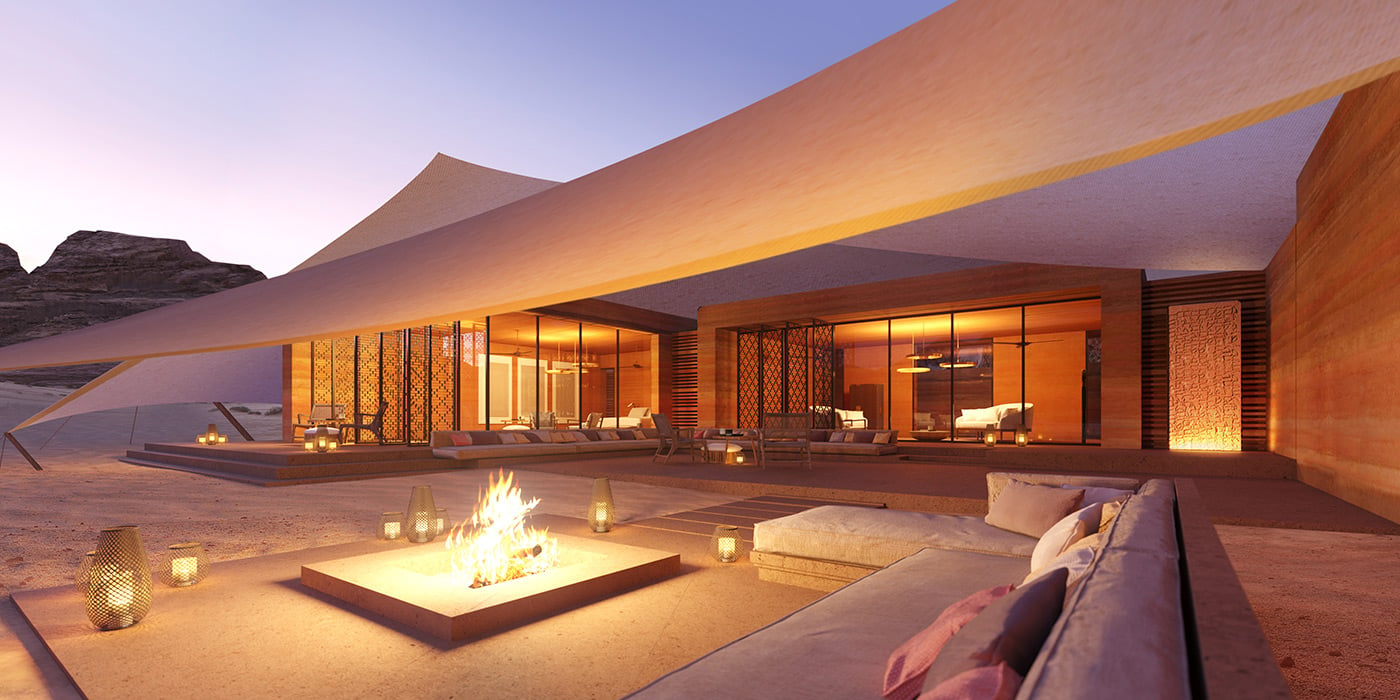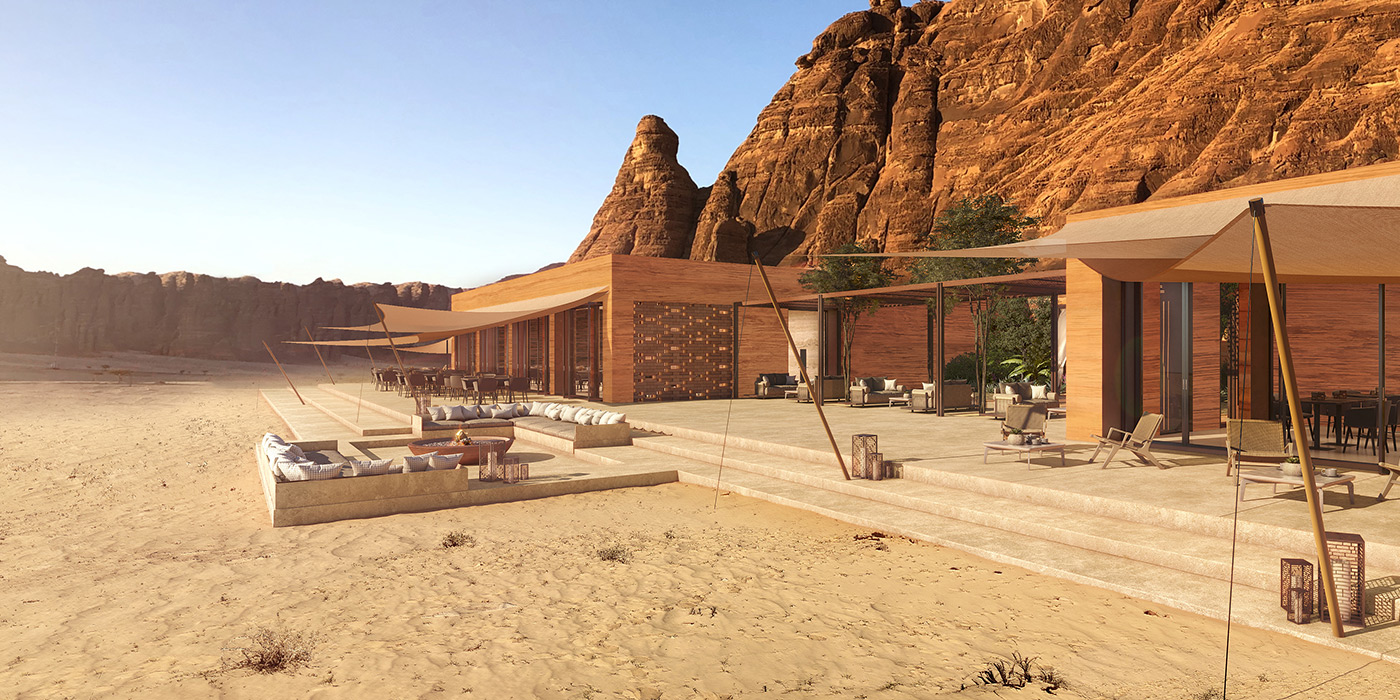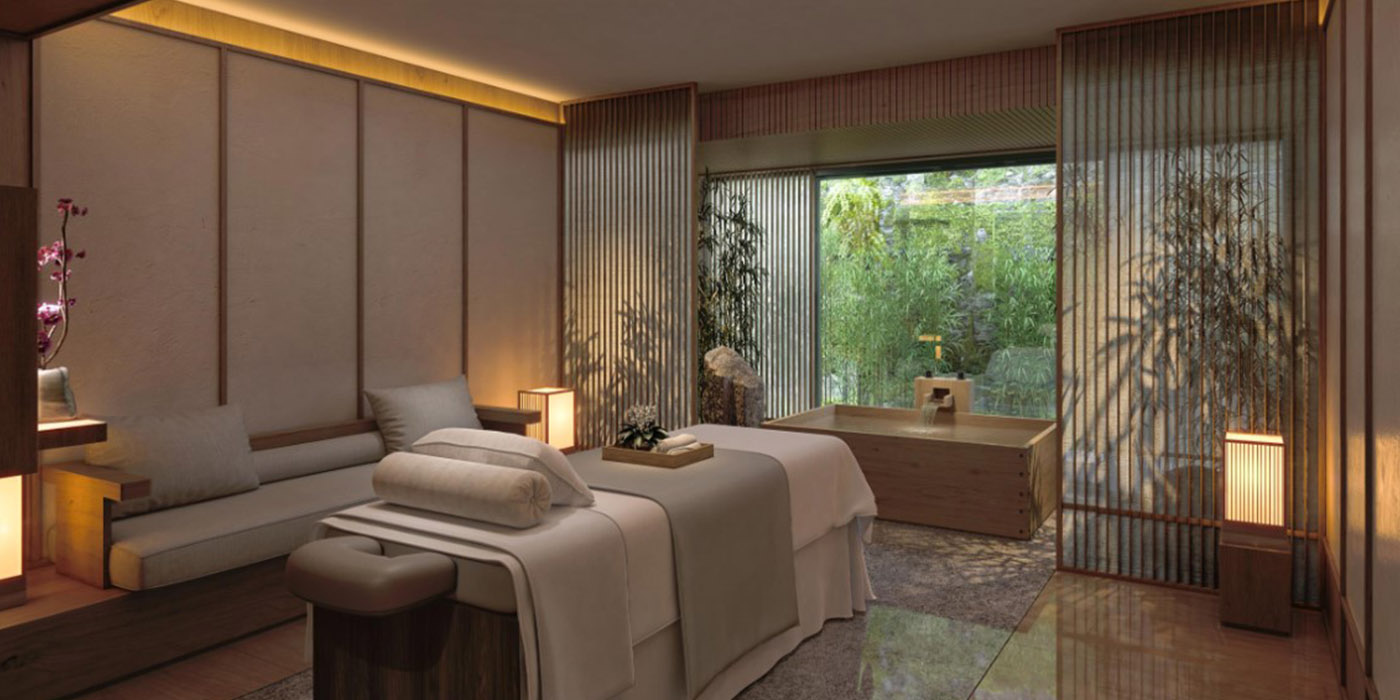 Hotel Development
Resorts - Luxury International 5 stars

Choose Banyan Tree for your hotel project
Find all the key information you need to develop your hotel with Banyan Tree or one of our iconic brands.
Home Hotel Development