Unexpected • Captivating • Avant-gardist • Cultured
A myth for over 130 years, Orient Express remains the symbol of luxury travel and timeless refinement. The multicultural heritage of the legendary train will soon be transported to a collection of Orient Express hotels, taking travelers on a captivating journey to elsewhere.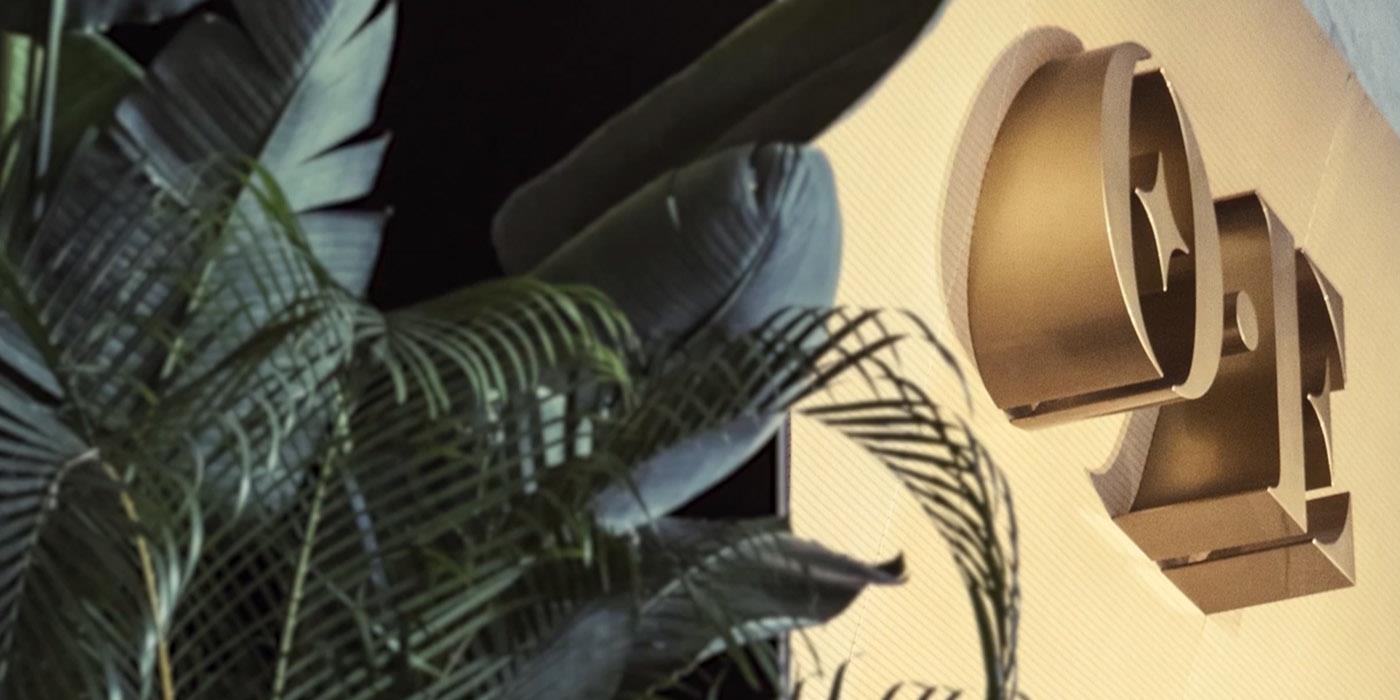 Nomadic Design.
At Orient Express, always on the move citizen of the world experience a design combining state of the art refinment and innovative modularity to create unpredictable atmospheres.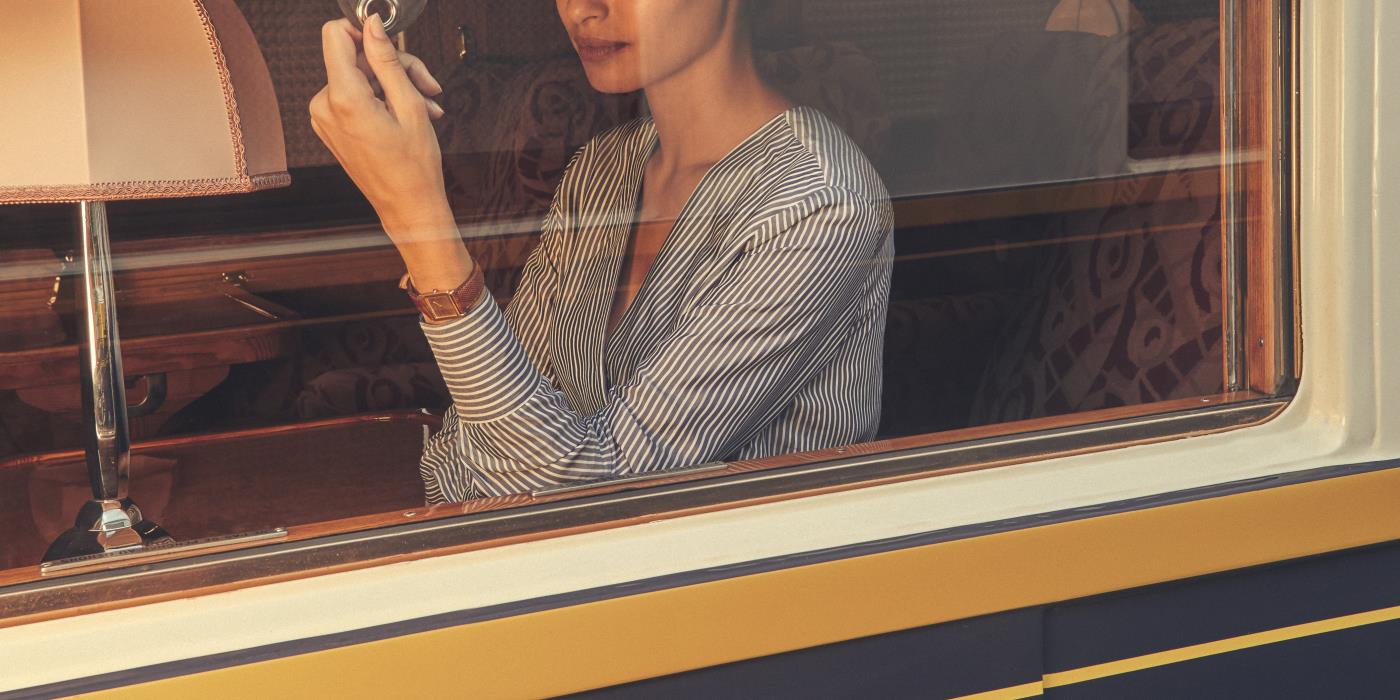 Unexpected Encounters.
At Orient Express hotels you never know discoveries you are going to make or who you are going to run into, but you know it will be enriching.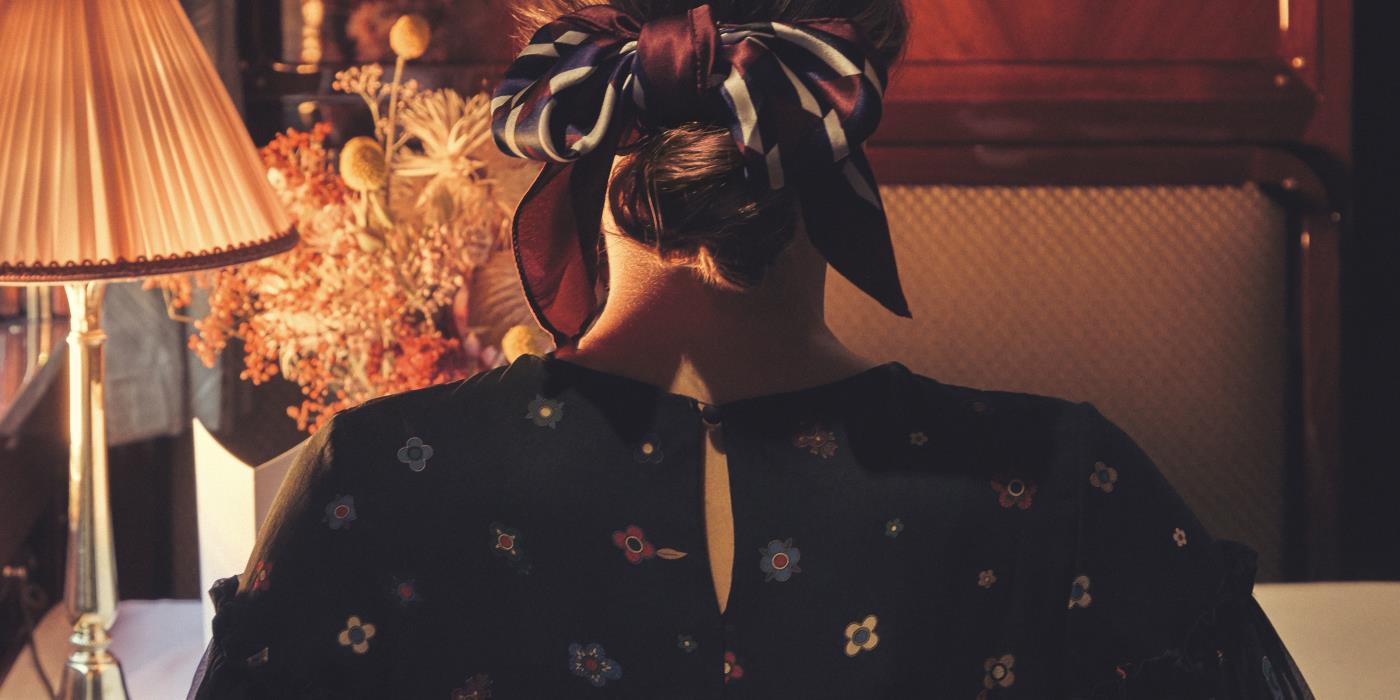 Spirit of the Orient Express.
A stay at Orient Express is the exploration of a myth built upon a historical legacy and stories from bigger-than-life travelers.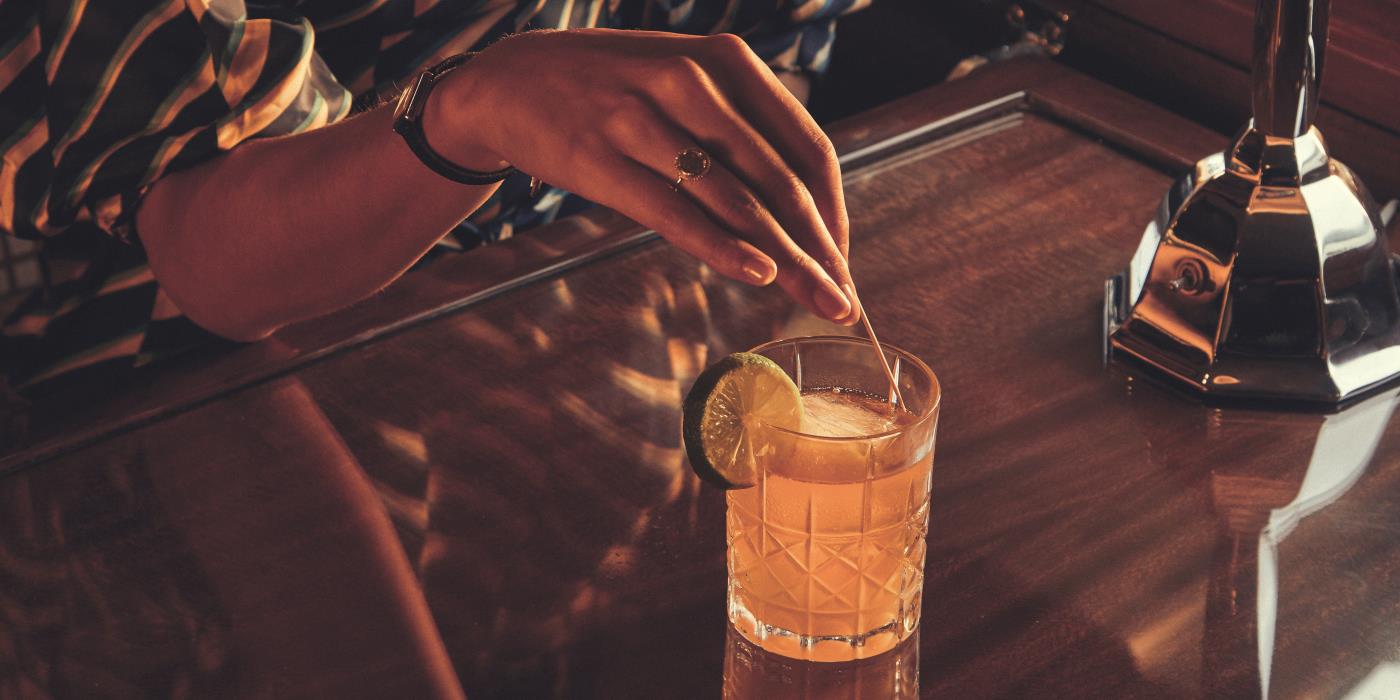 Elemental Well-being.
Orient Express hotels offer a selection of rituals and treatments going back to the roots of the ottoman baths tradition to help you reach serenity.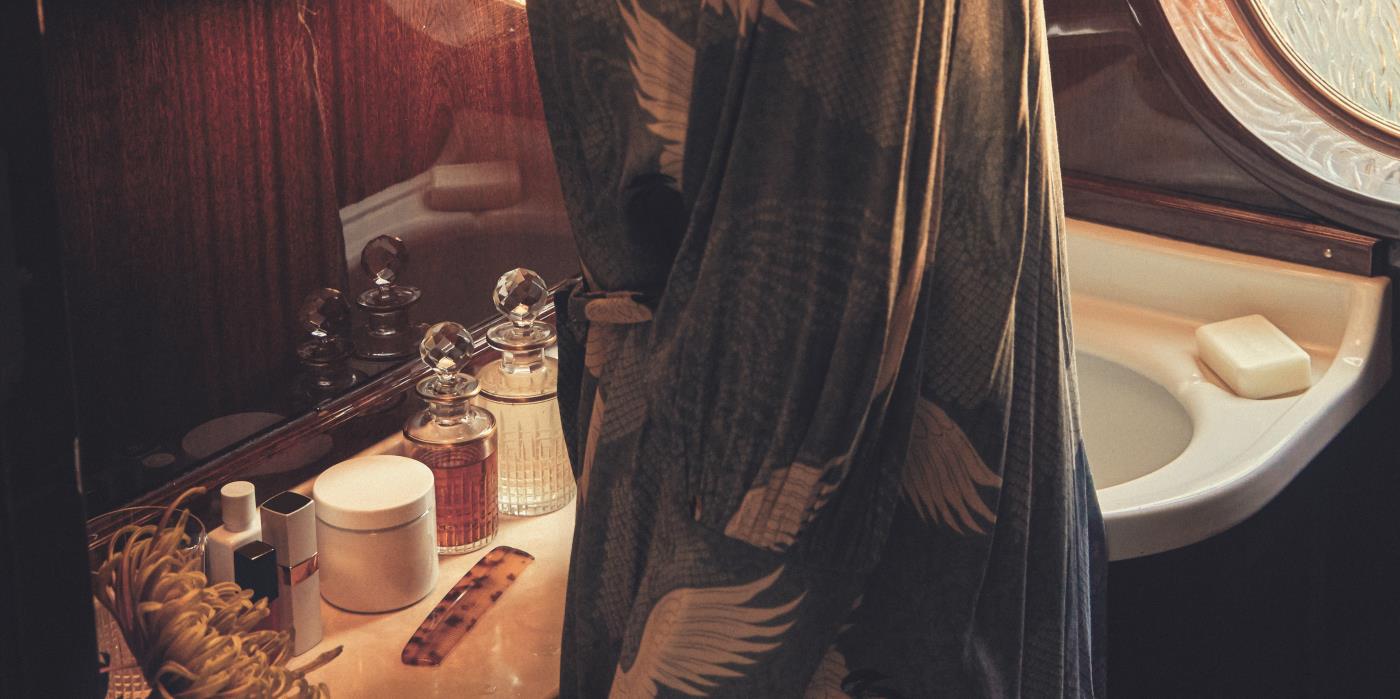 Orient Express Universe on Instagram
Hotel Development
Collections - Luxury International 5 stars

Choose Orient Express for your hotel project
Find all the key information you need to develop your hotel with Orient Express or one of our iconic brands.
Home Hotel Development