Resorts • Entertainment • Gourmet • Family fun
Dedicated to offering traditional Turkish hospitality and a unique spa experience in the finest surroundings and a luxurious ambience. Rixos provides an outstanding resort experience with professional entertainment and sports. At Rixos, the all-inclusive is all-exclusive.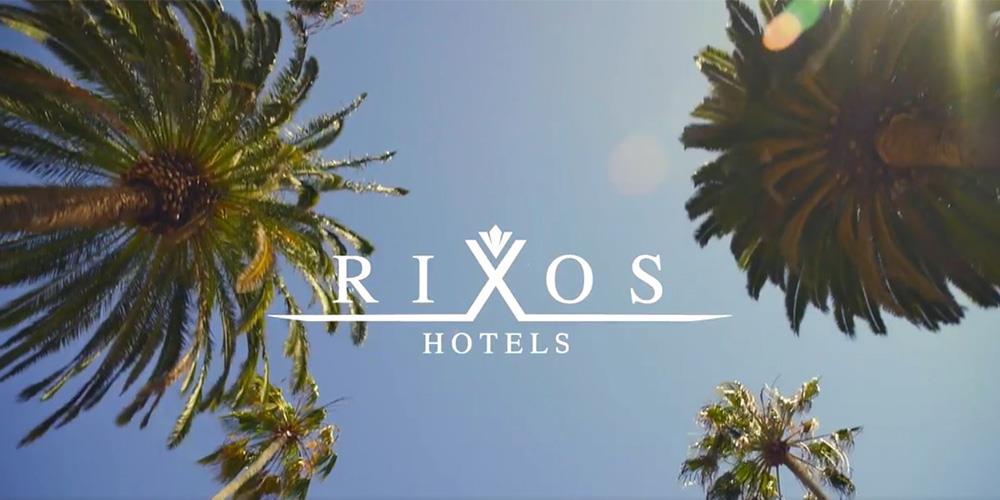 Live(ly) entertainment.
Spectacular shows and breath-taking performances by professional artists and experts mean our breathtaking entertainment is the focal attraction in our properties. Mainly held in outdoor entertainment facilities. Our program of entertainment sees more than 800 events, shows and concerts held each year.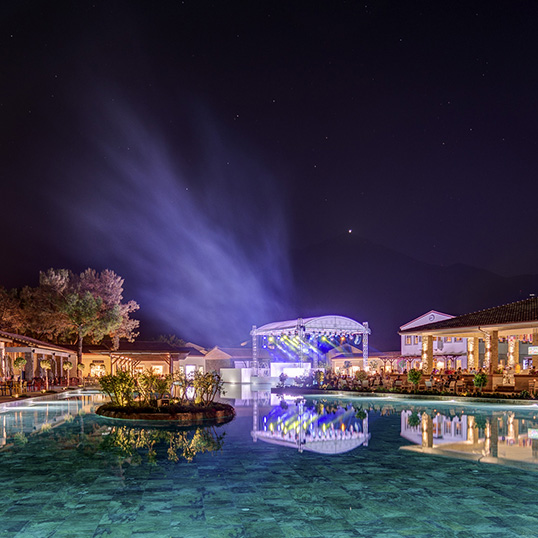 Turkish hospitality.
Rixos celebrates Turkish culture and its fine hospitality with a decidedly contemporary twist. The Rixos welcome is like no other and our Turkish brunch and sublime Hammam are nods to our brand's rich heritage. We give adults and children the time of their life. Our hospitality is generous and enchanting and comes from the heart, creating an intimate and inviting atmosphere for our guests. Our dedication to providing authentic services and experiences, and engaging guests of all ages with our cultural charm, makes our guest's lifelong friends.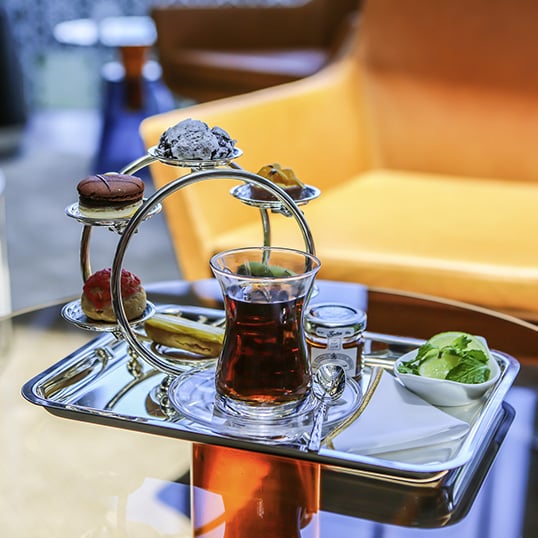 Active outdoors.
Being active outdoor is a way of life expressed throughout the Rixos experience. From our outdoor & water sports facilities, to improving fitness through our infinite group sports programmes. Each touchpoint makes certain our guests depart fit and uplifted.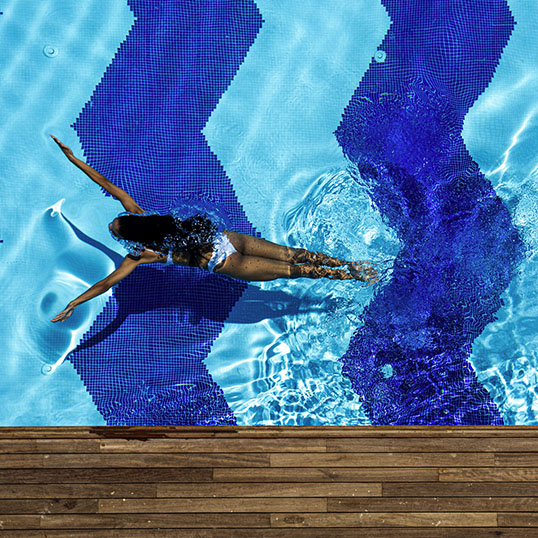 Abundant Flavours.
Turkish, local and international cuisine, served in an epicurean ambience to indulge our guests. A wide variety of concepts is on offer from high-end buffets to exquisite a-la-carte restaurants. Bountiful buffet tables, unrivalled variety and exceptional quality are hallmarks of our passion for food.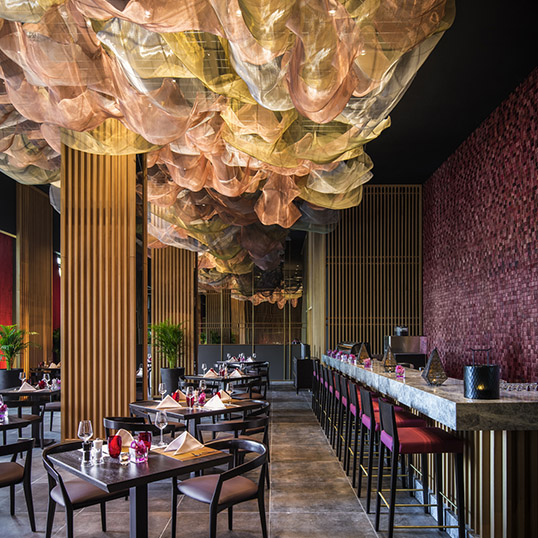 Rixos Universe on Instagram
Key Properties
Current Flagships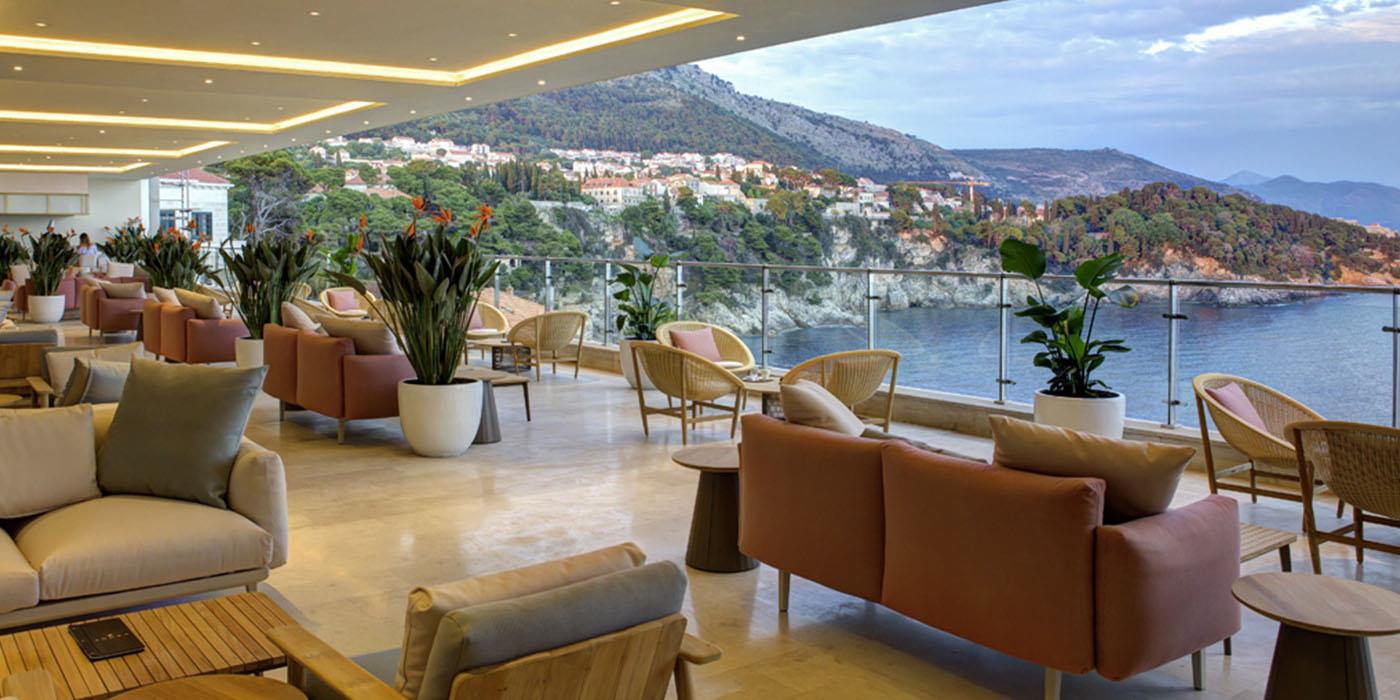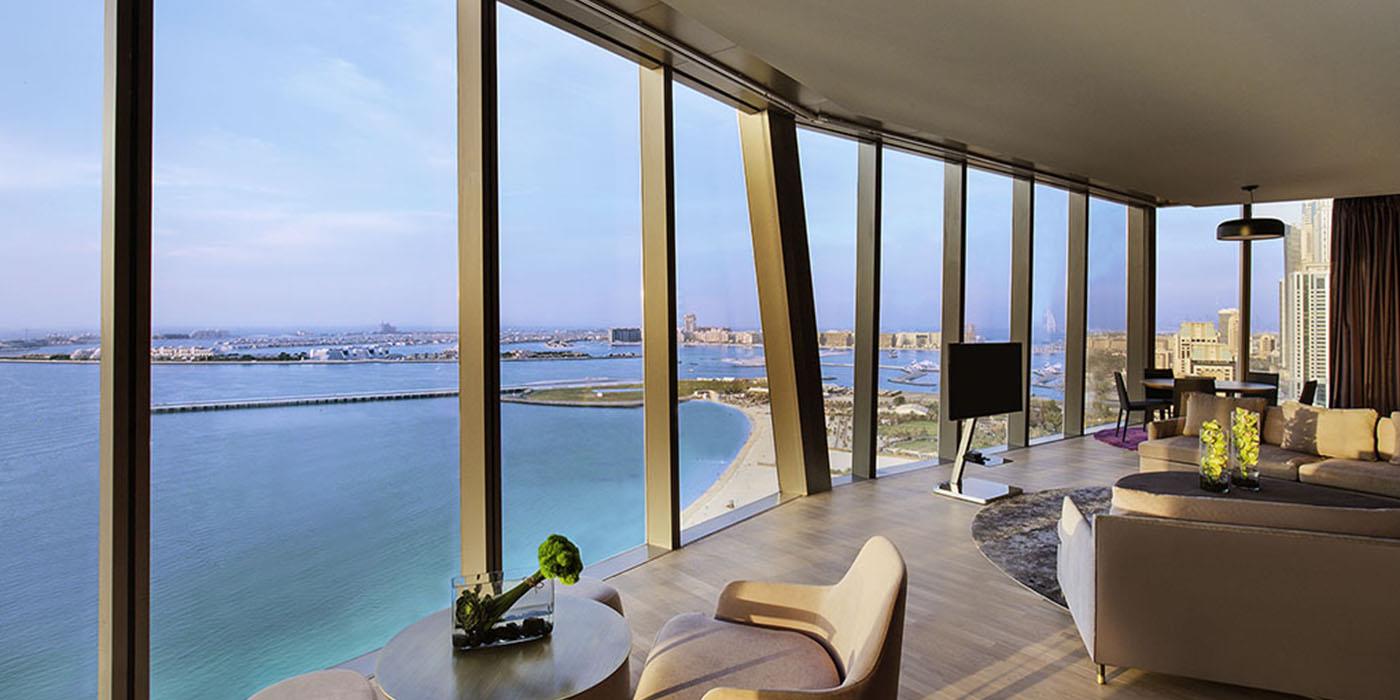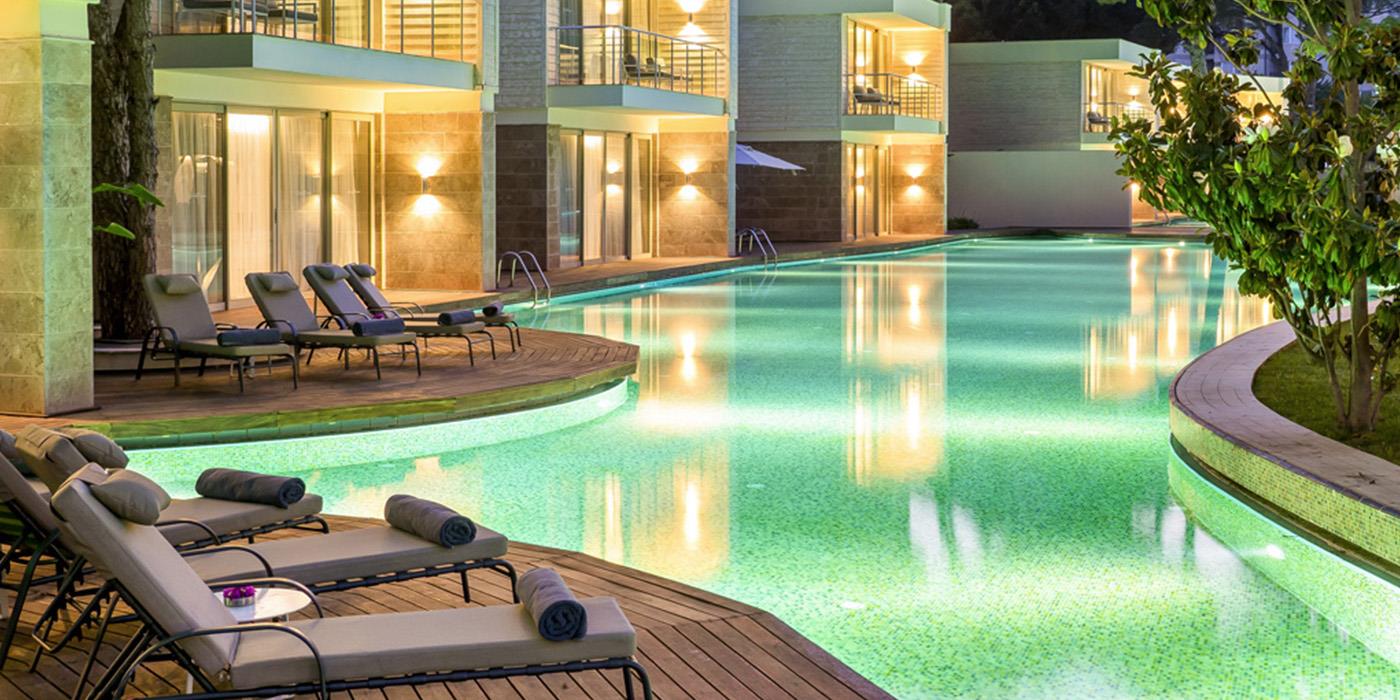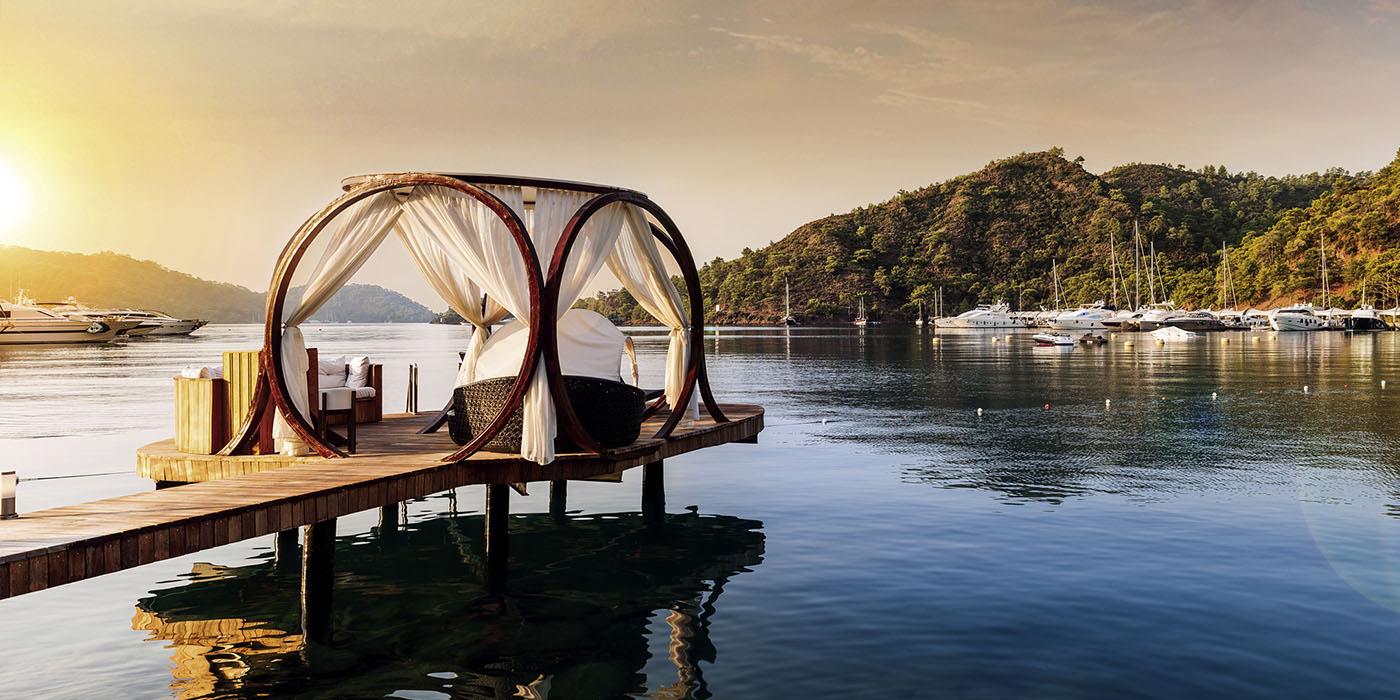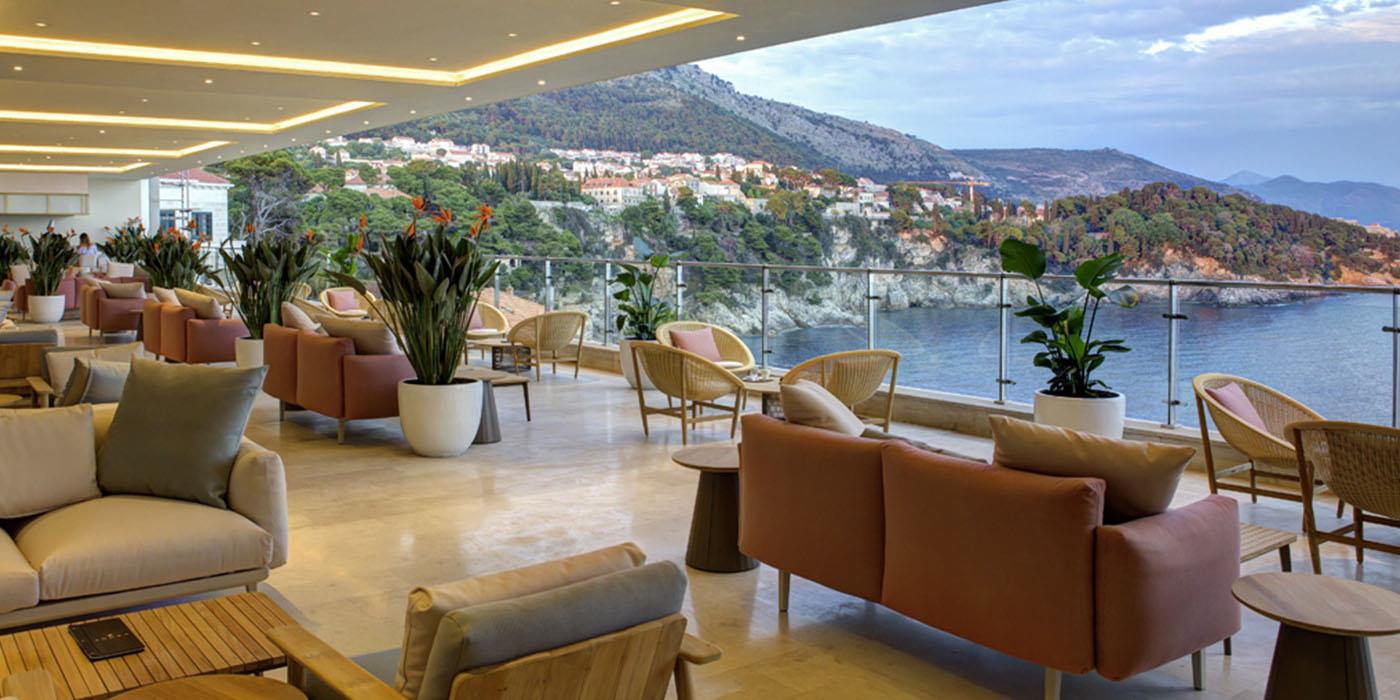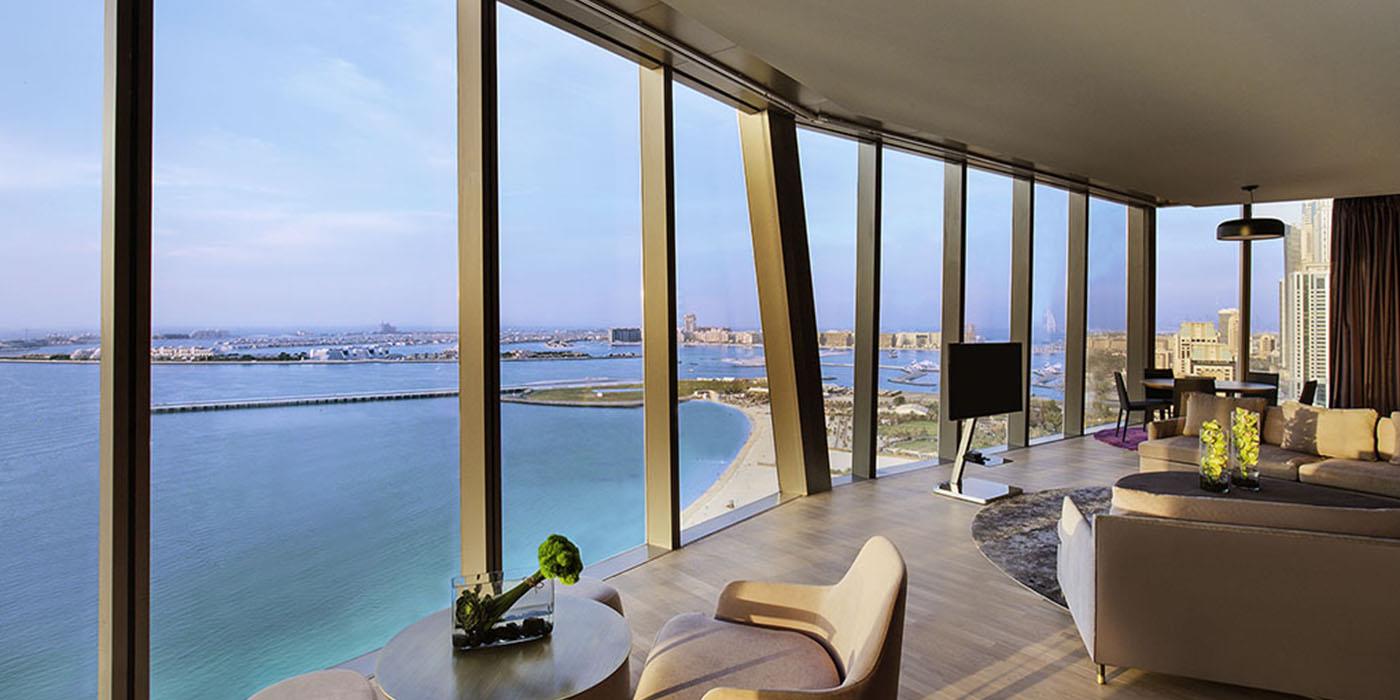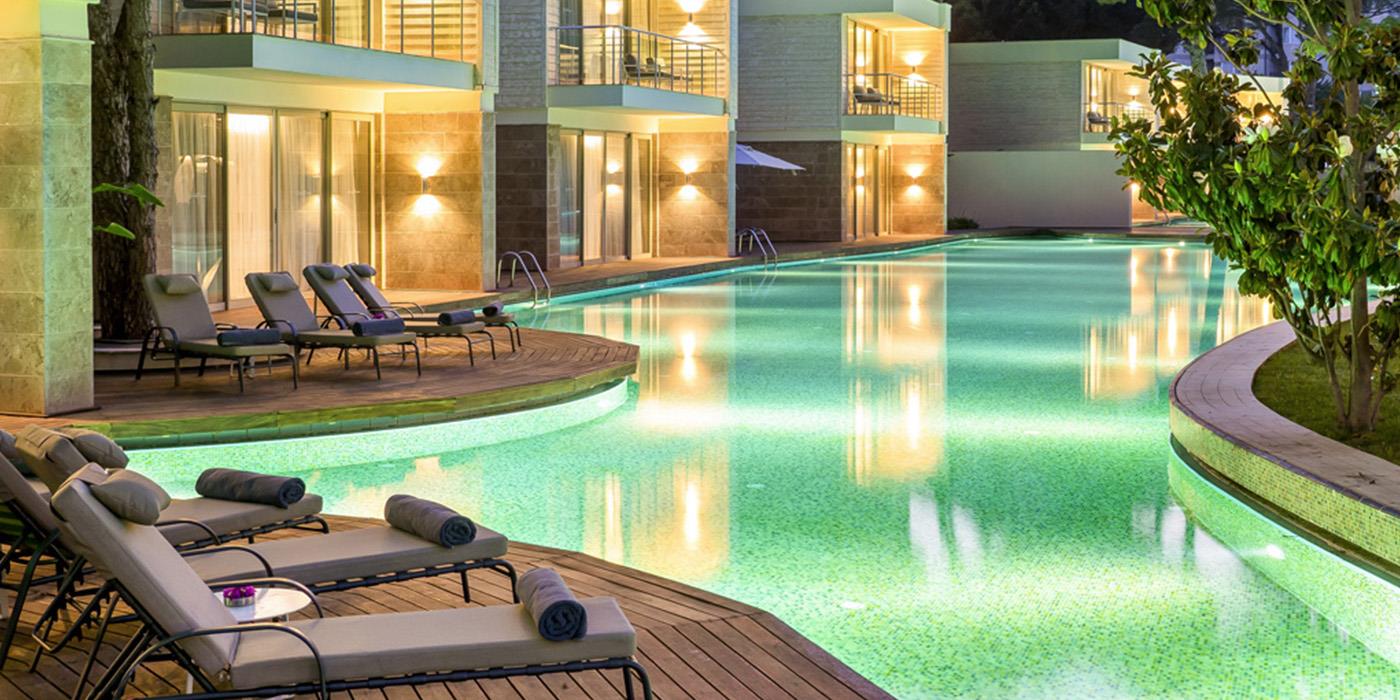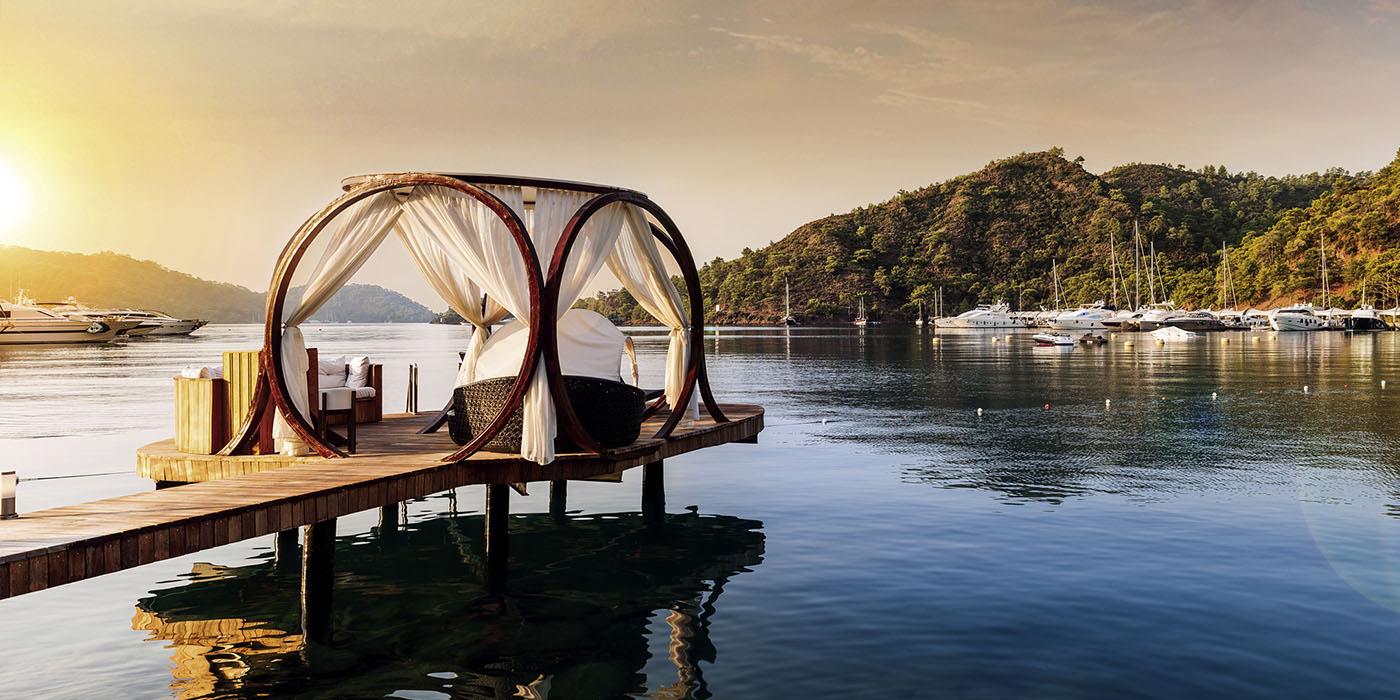 Upcoming Openings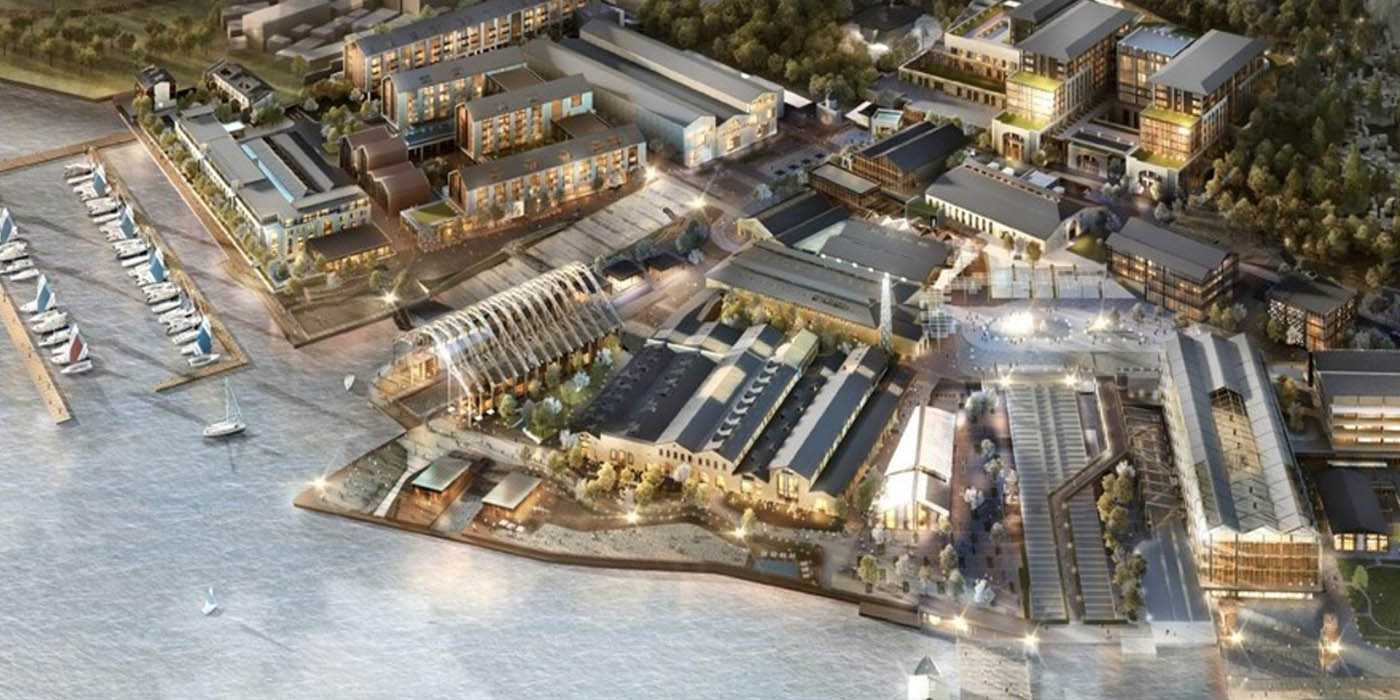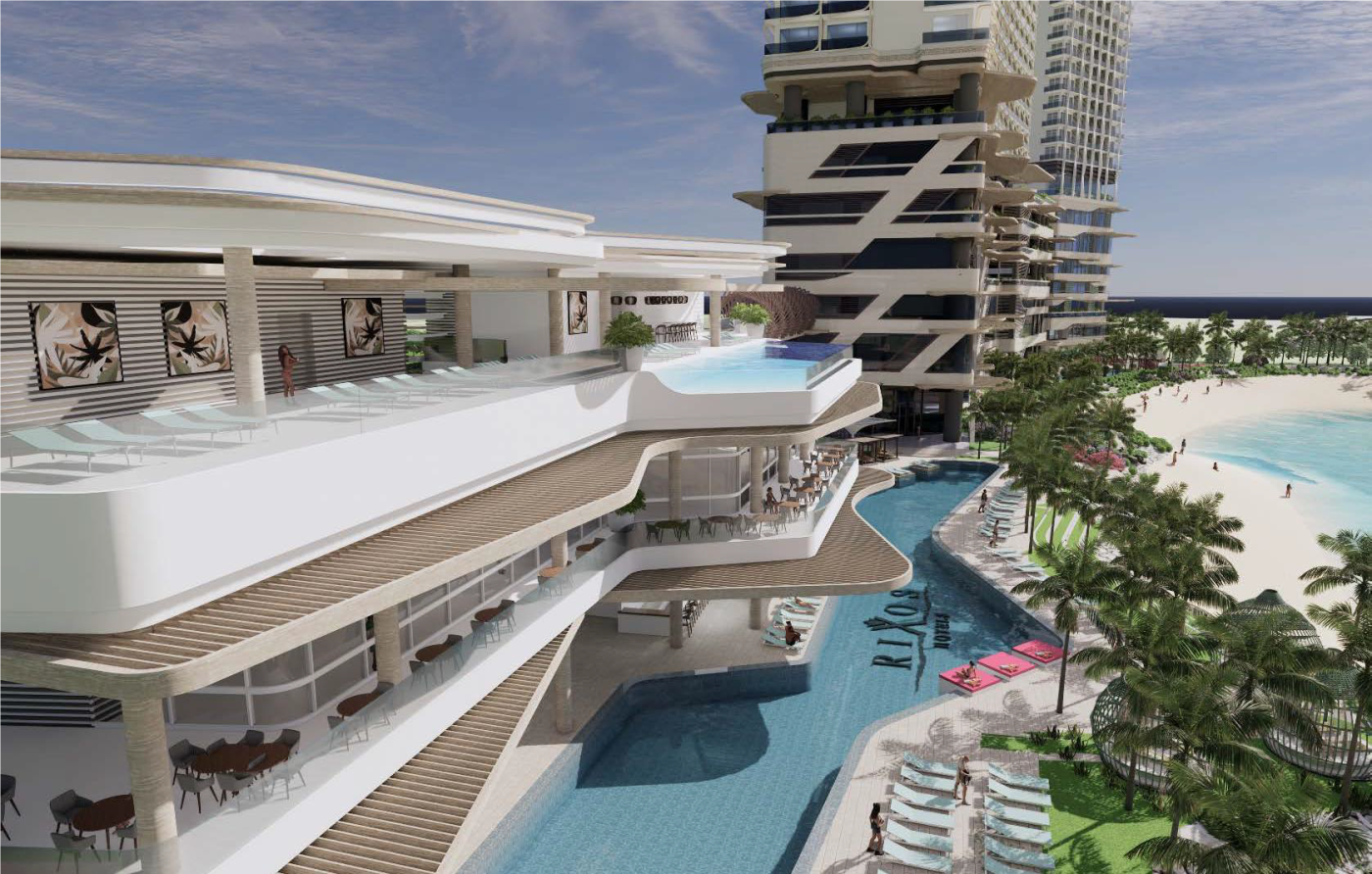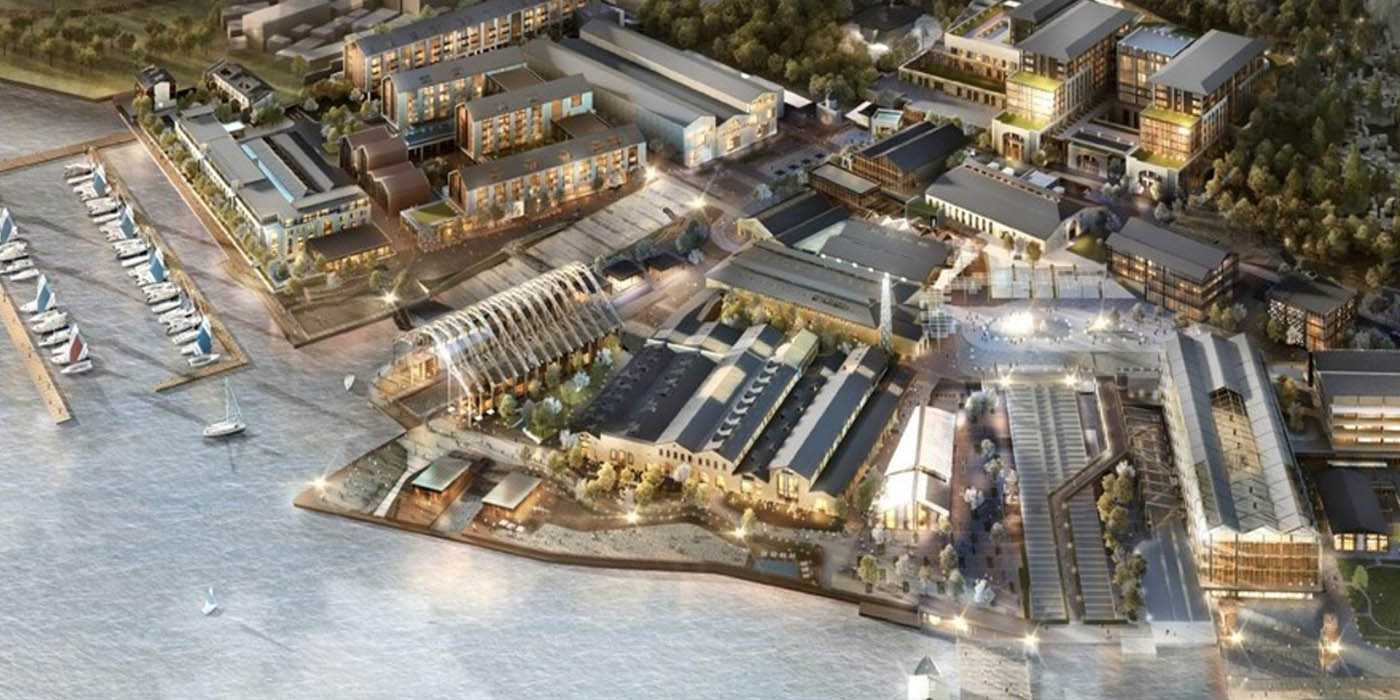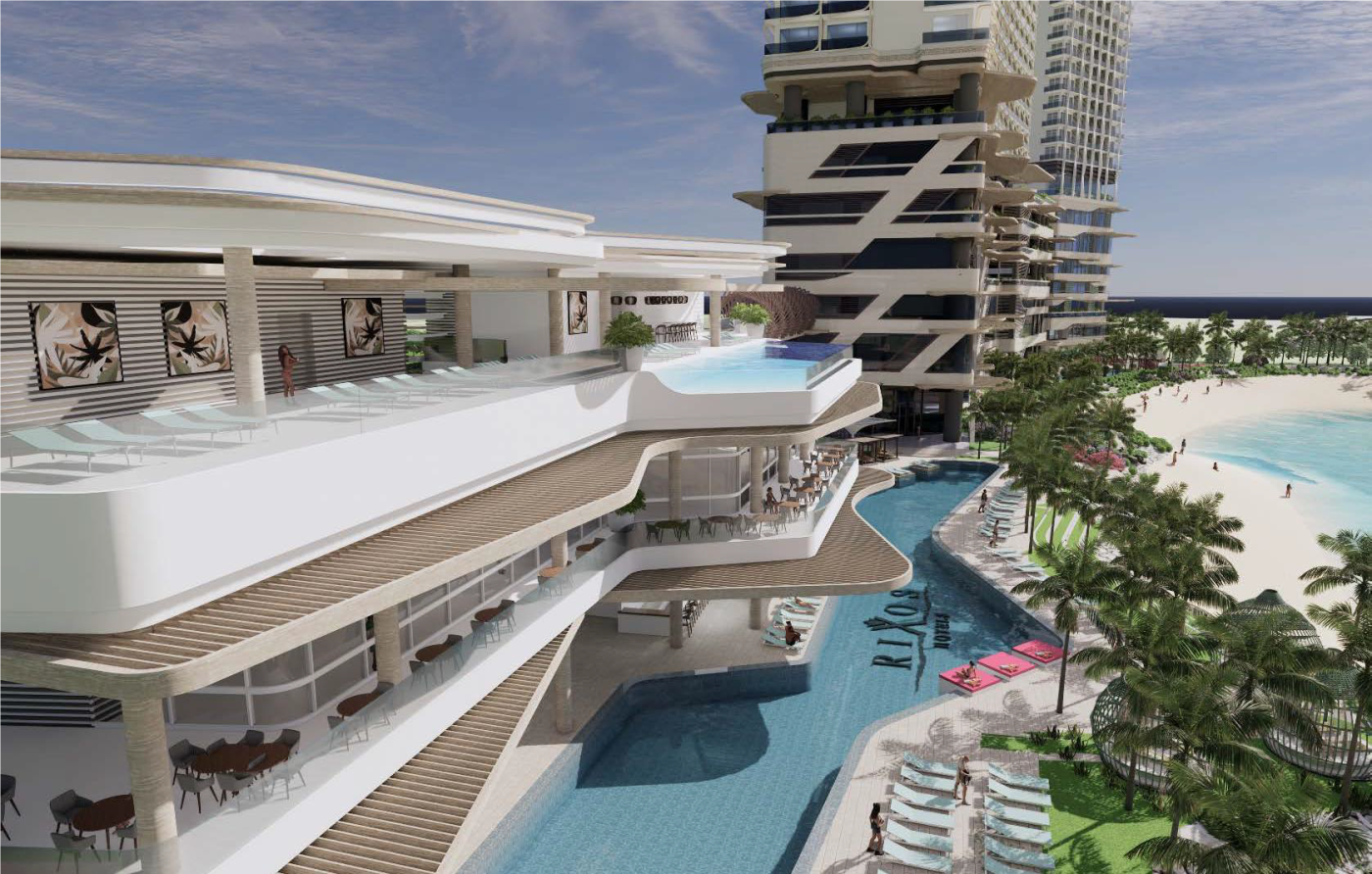 Hotel Development
Resorts - Luxury International 4/5 stars

Choose Rixos for your hotel project
Find all the key information you need to develop your hotel with Rixos or one of our iconic brands.
Home Hotel Development