Smart • Fun • Cool • Easy going
Hello to the go-getters, early-risers, the riders and the party lovers.
Hello to the movers and shakers, to the real deal finders.
Hello to the young and the young at heart, the daring, the street smart.
Who can make anywhere their home, while embracing the unknown.
Hello to those who find adventure in the everyday
And when the night comes, a sweet dream of their stay.

Design concept.
The design concept is standardized yet flexible through programming. Social hubs design is contemporary and inspired by the urban sport universe.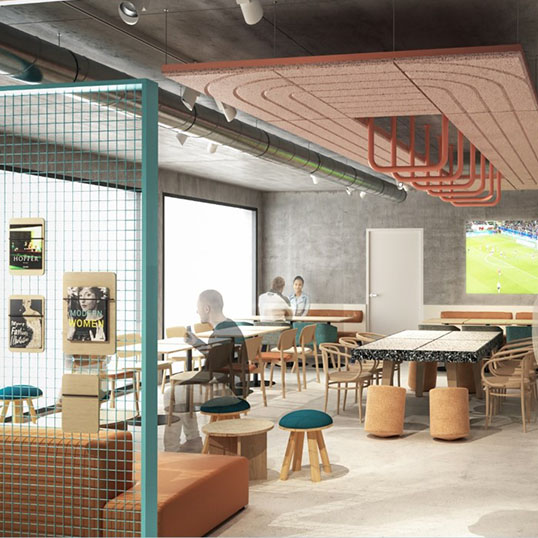 Urban sport markers.
Encouraging our guests to stay active in a fun and off-beat with small sport equipment, running map and training tips.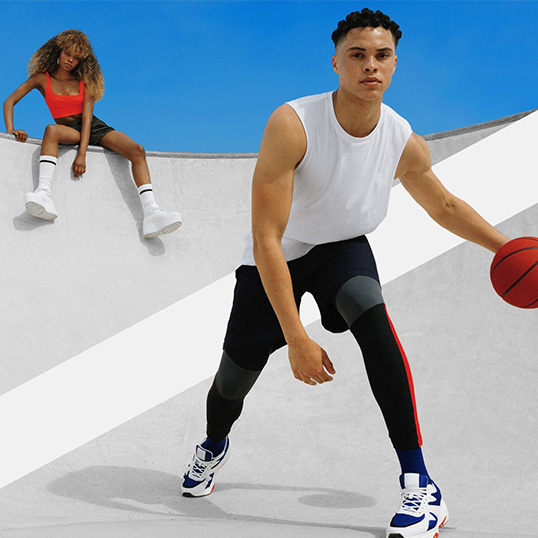 Nest 2.0.
The rooms can welcome 1, 2, 3 or up to 6 pax. They have been designed to ensure a maximum of comfort for our guests and are inspired by the urban sport universe.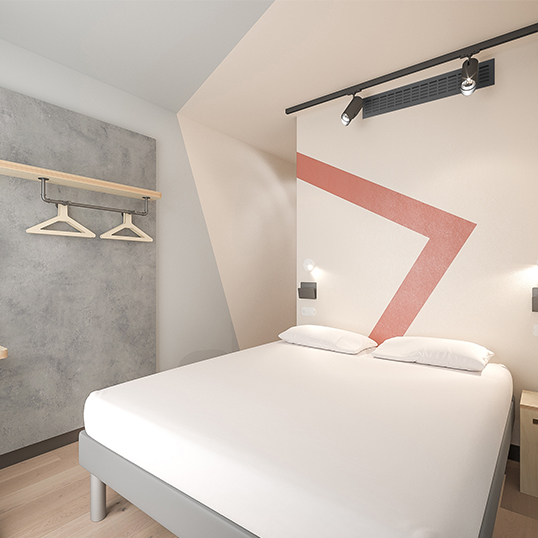 New enriched F&B offer.
Breakfast to go, breakfast buffet, mini market, the beer bar by ibis budget.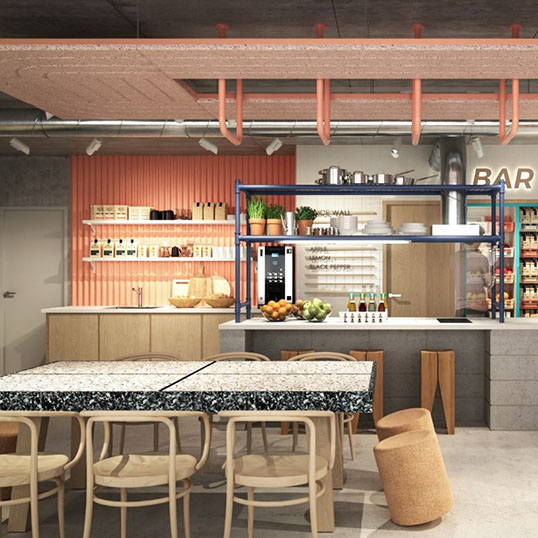 ibis budget Universe on Instagram
Key Properties
Current Flagships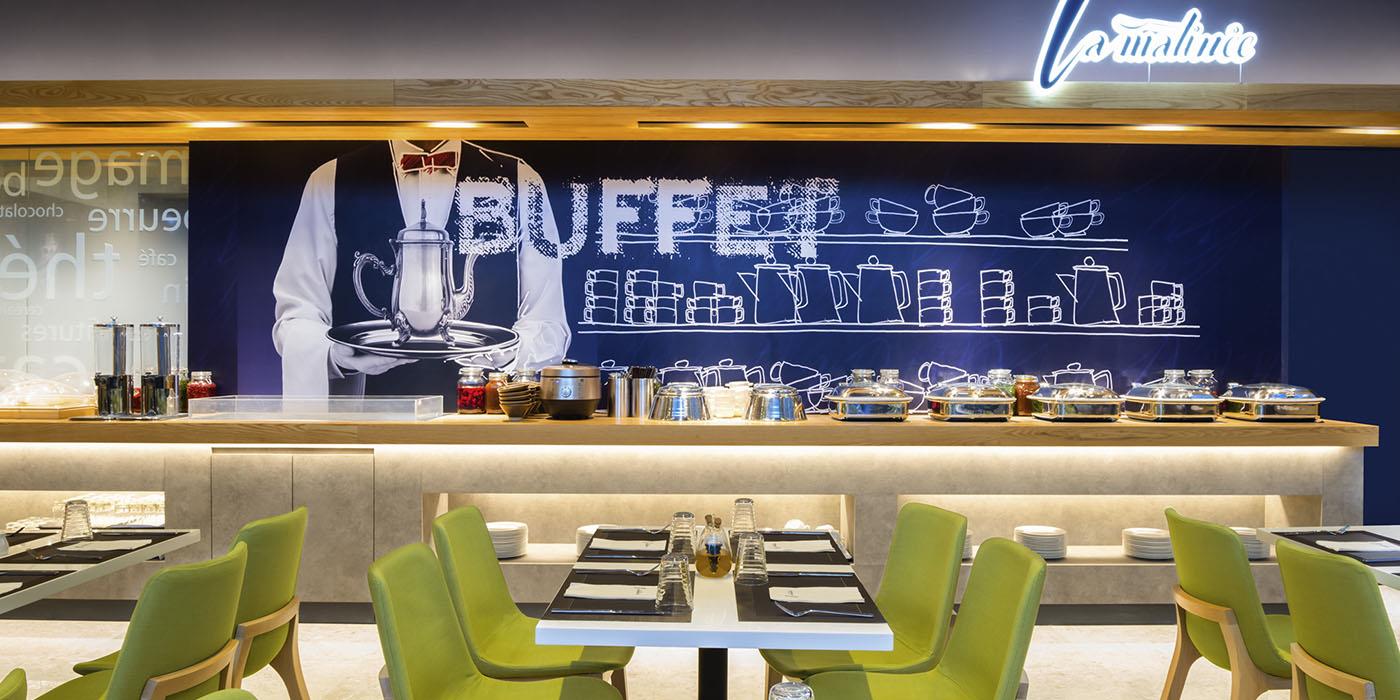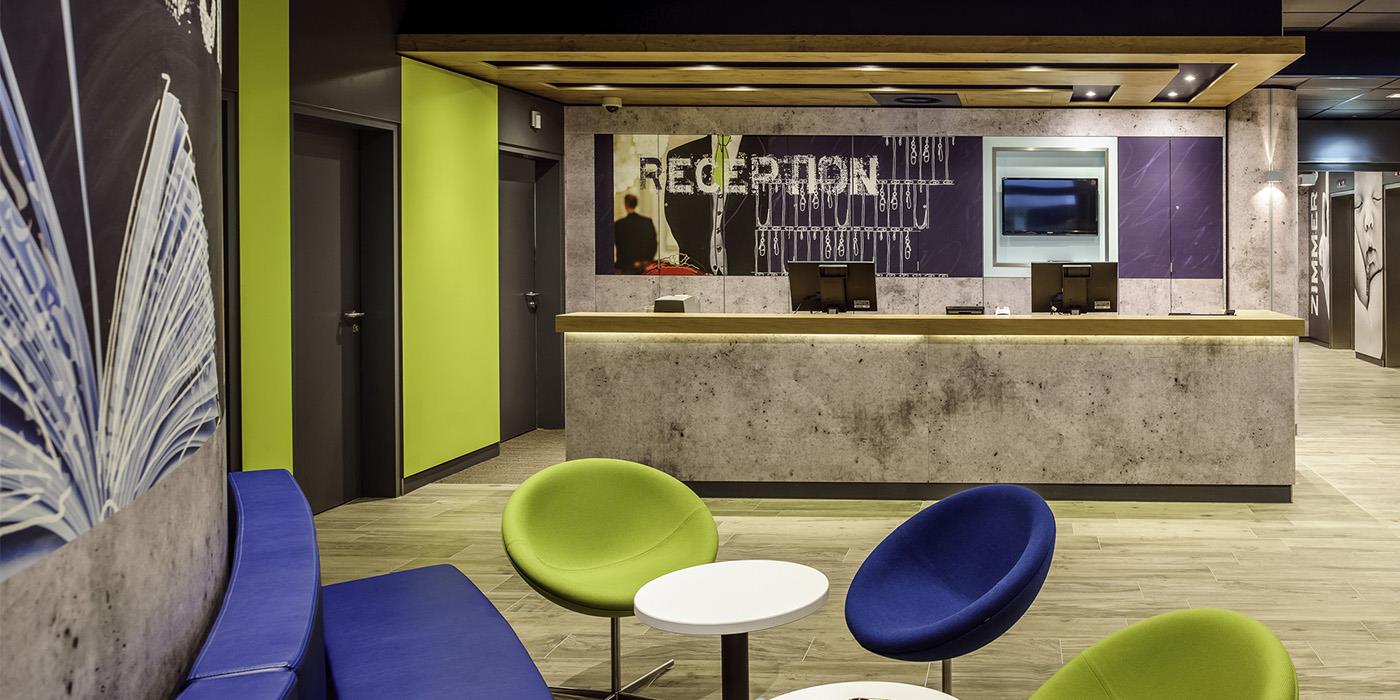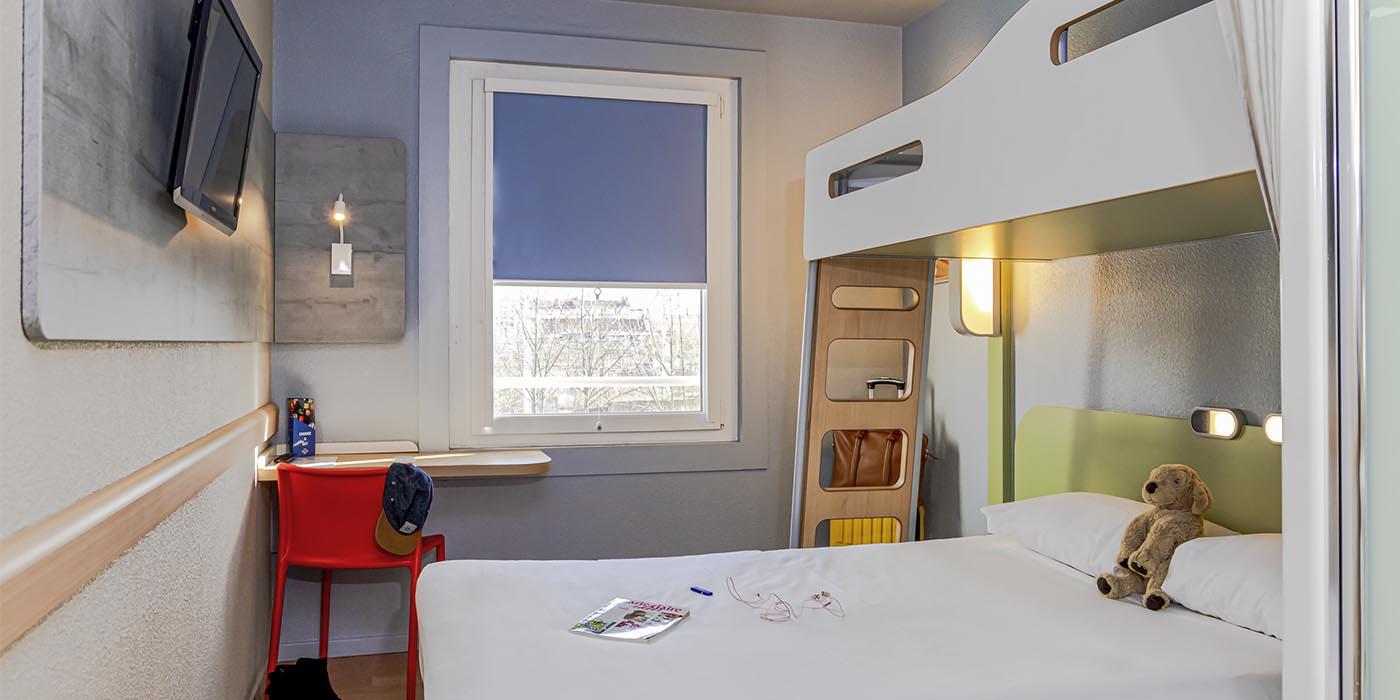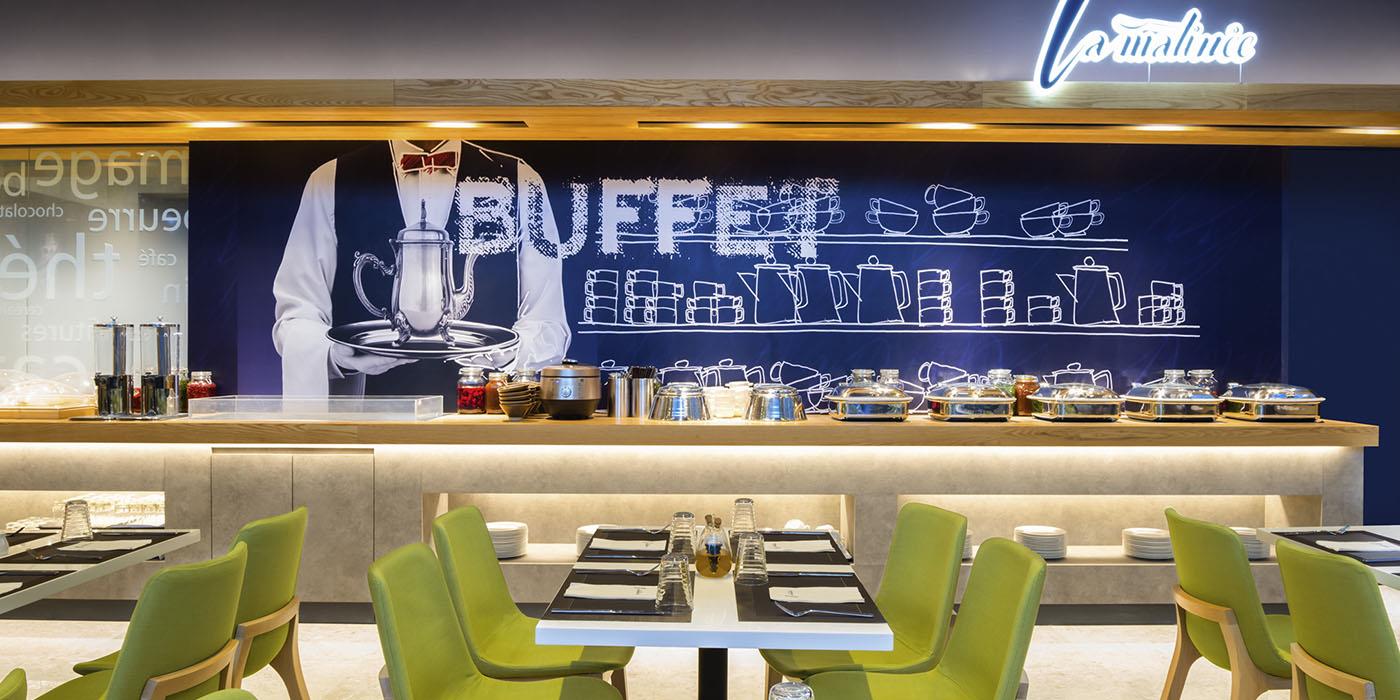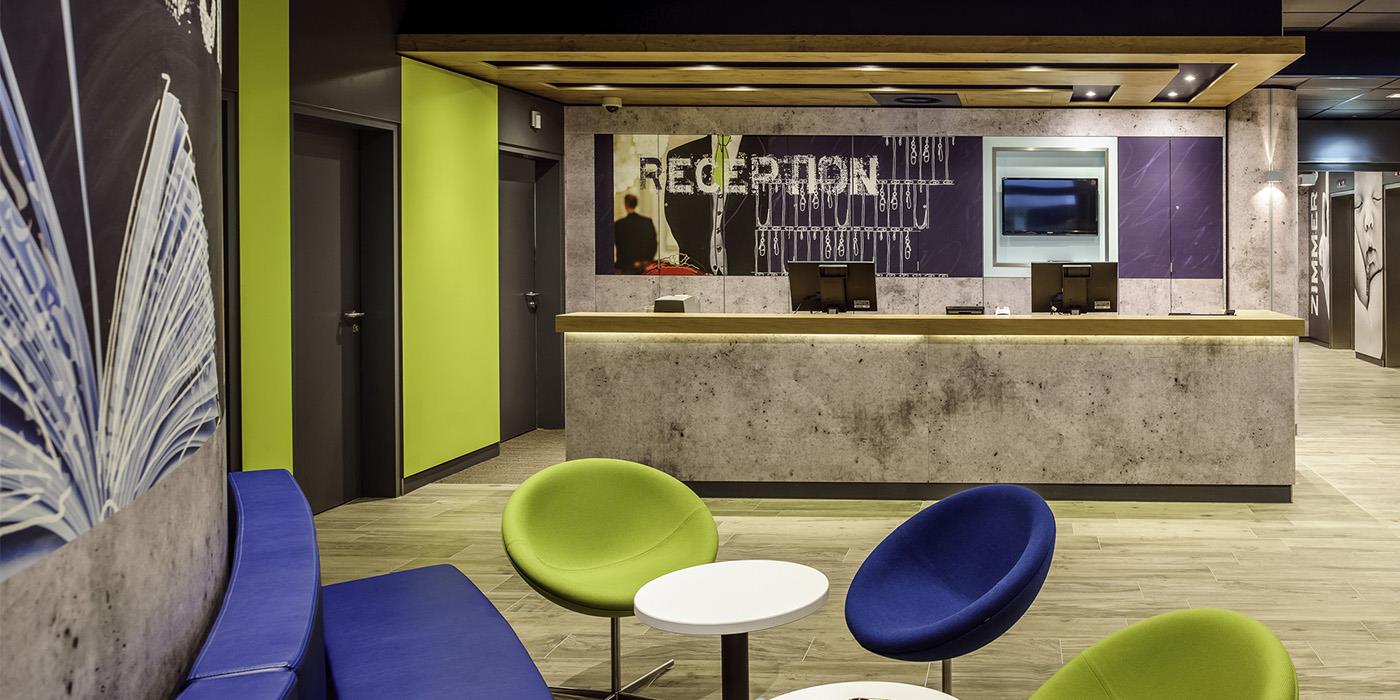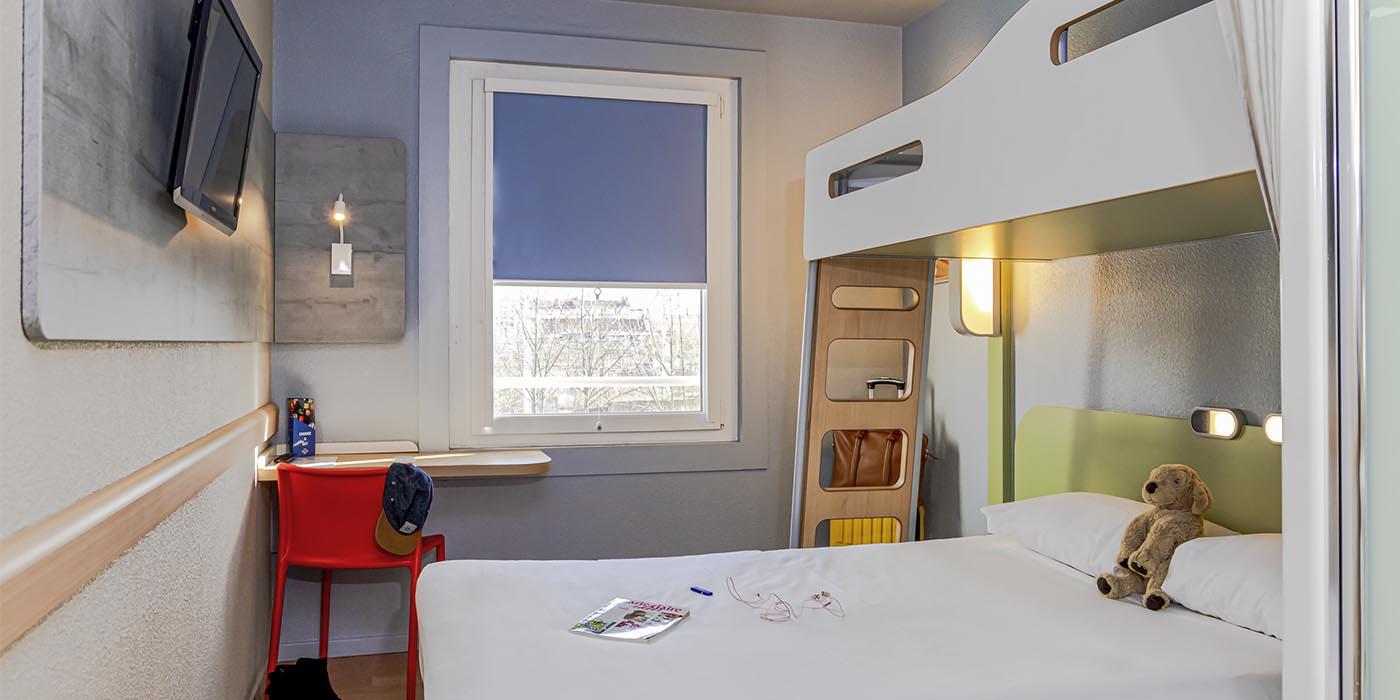 Upcoming Openings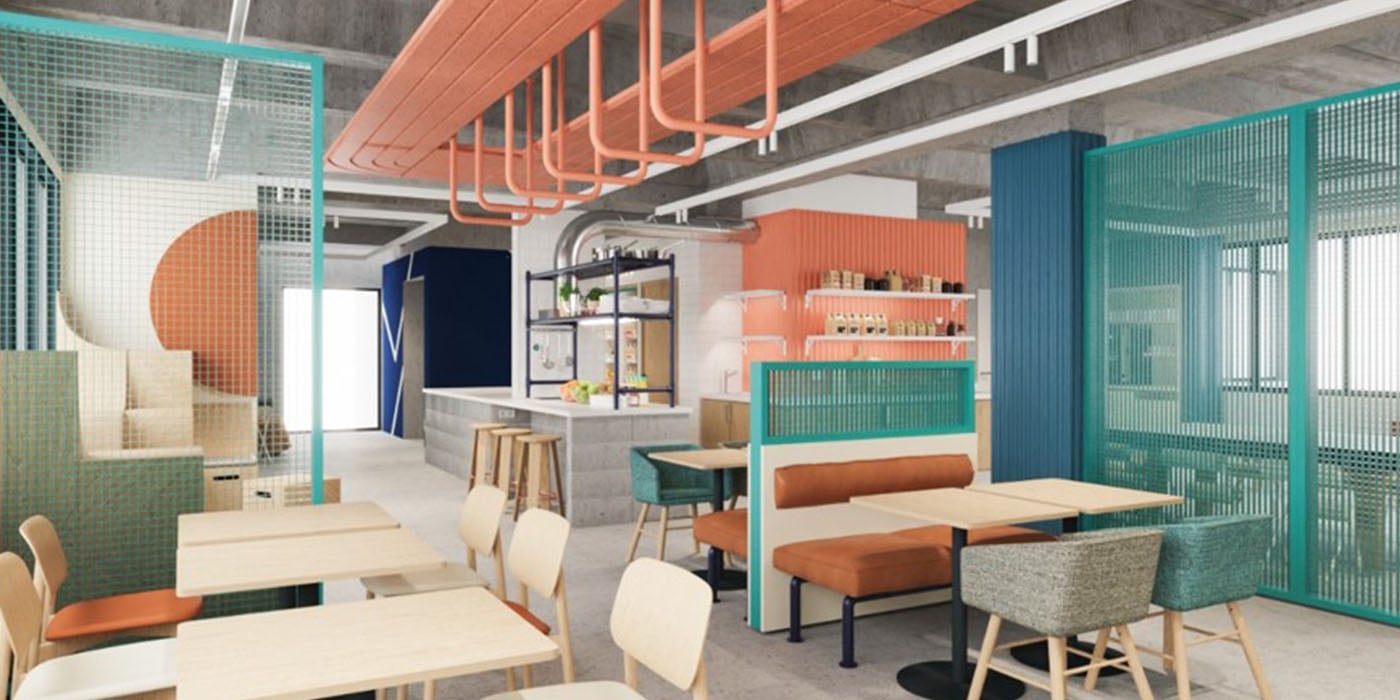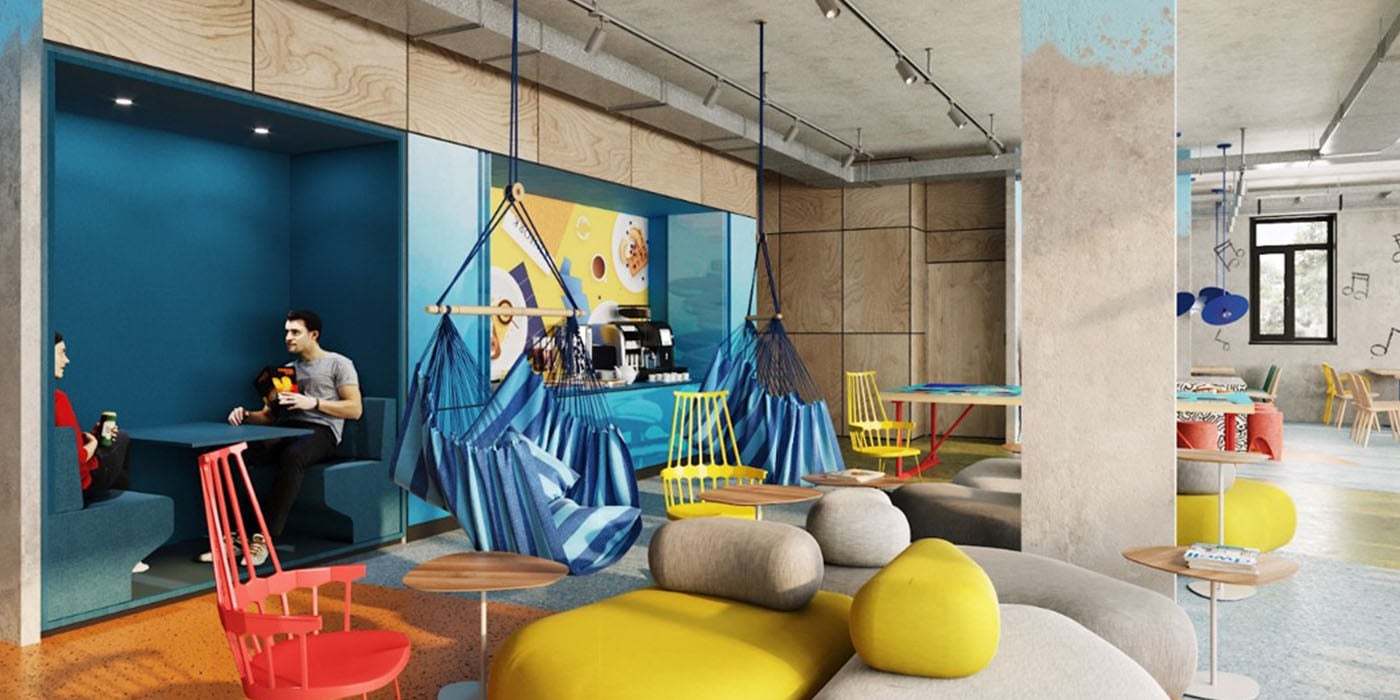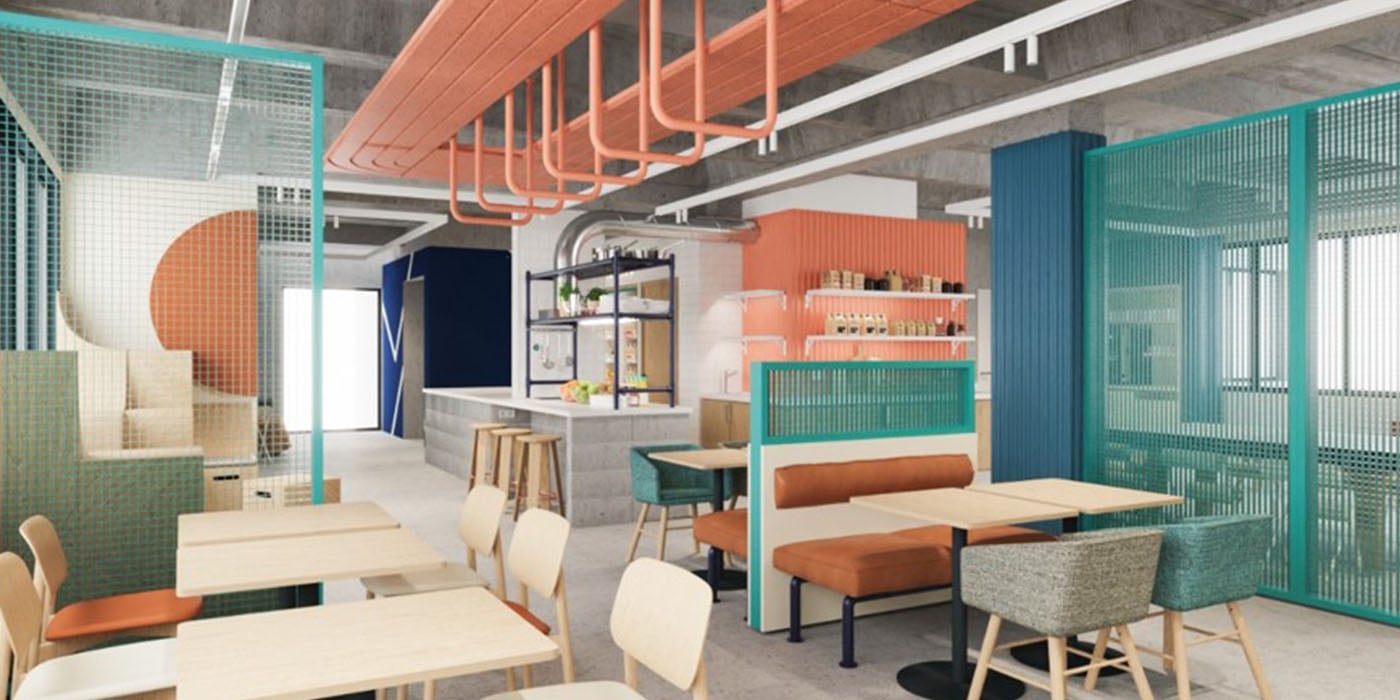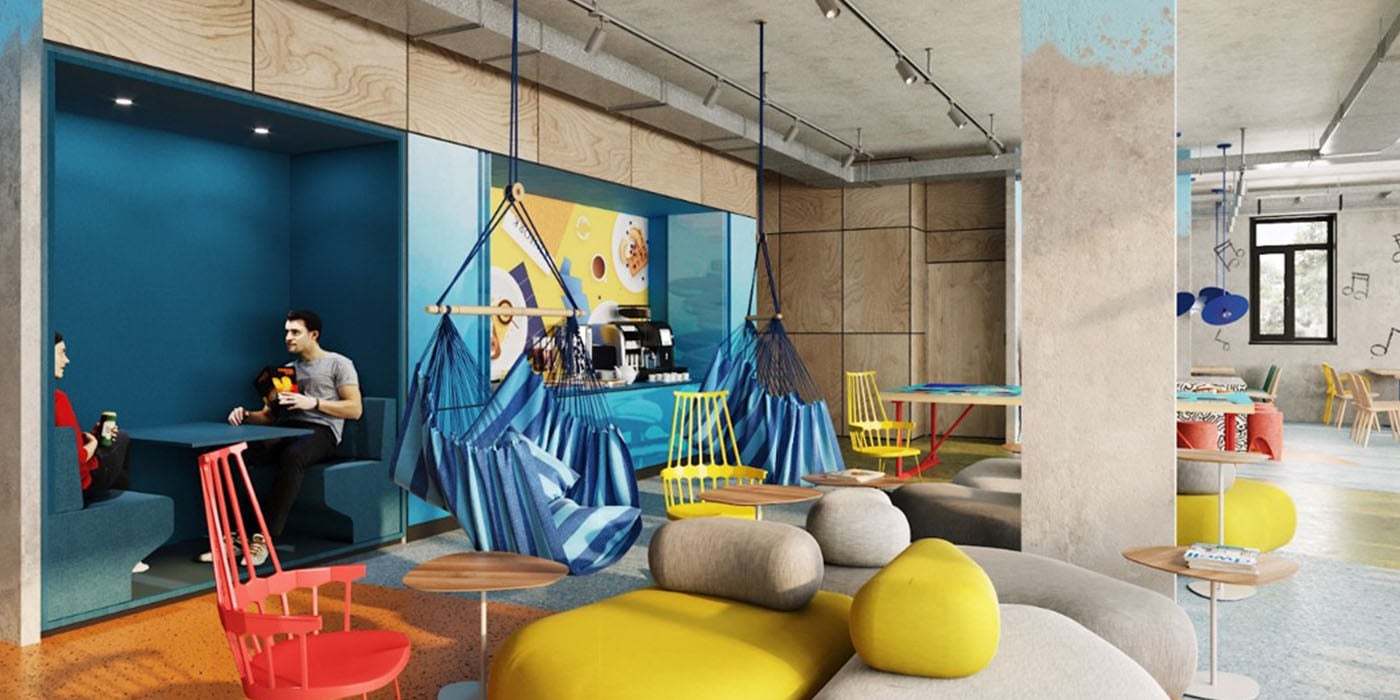 Hotel Development
Classic - Economy International 2 stars

Choose ibis budget for your hotel project
Find all the key information you need to develop your hotel with ibis budget or one of our iconic brands.
Home Hotel Development