Contemporary Art Museum
21c Museum Hotels pushes the boundaries of both the museum and hotel worlds to create a new kind of travel experience. Founded as a single property by contemporary art collectors and preservationists Laura Lee Brown and Steve Wilson, whose mission was to share innovative contemporary art with the public and participate in the revitalisation of downtown Louisville. Opening in 2006, the couple rehabilitated a series of 19th century warehouses to create a union of genuine hospitality, thoughtful design, and culinary creativity — all anchored by a contemporary art museum.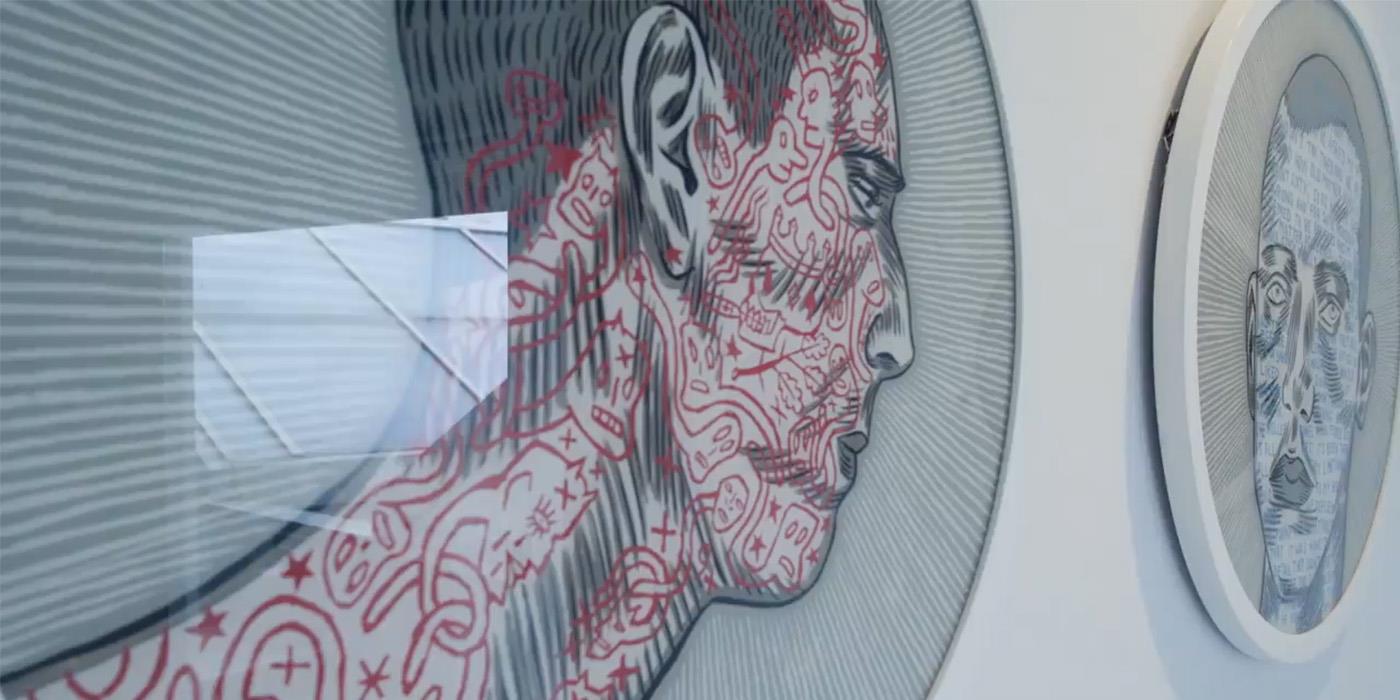 Art
At 21c, art is not used as decoration. Rather, art infuses everything we do. You will find it around every corner –in guest rooms, dining rooms, elevators; on the floors you walk upon and suspended from the ceilings. Incorporating thoughtful design details, we create welcoming spaces that serve as a dynamic platform for exhibiting contemporary art. By combining a contemporary art museum that's accessible 24/7 with comfortable, residential-style guest rooms, and a unique, locally-rooted restaurant, 21c delivers a transformative 21st century hospitality experience.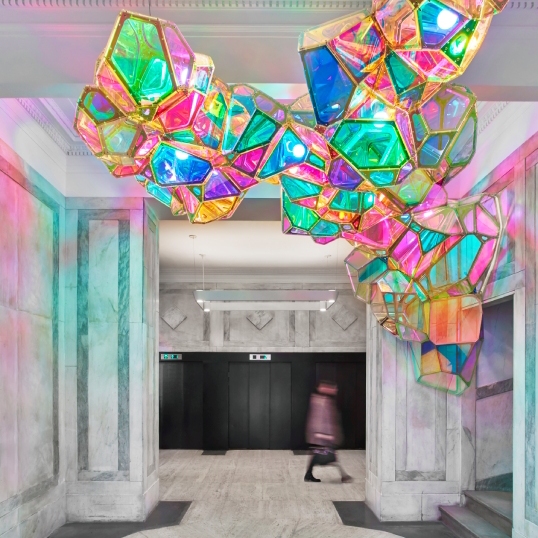 Communities
Motivated by a desire to expand access to contemporary art and positively impact their community, 21c founders first opened a hybrid contemporary art museum and hotel in their hometown of Louisville, KY in 2006.
Since then, 21c has remained devoted to inspiring curiosity and encouraging discovery through contemporary art, bringing a new kind of travel experience to communities all around the United States – Bentonville, Chicago, Cincinnati, Durham, Kansas City, Lexington, Louisville, Nashville and Oklahoma City. And, coming soon to St. Louis.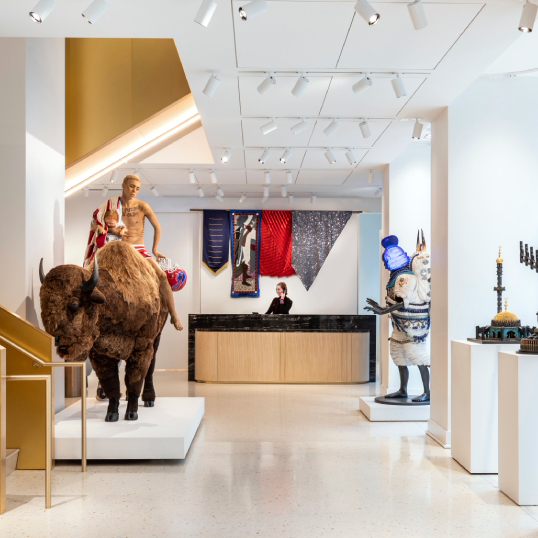 Extended Hospitality
Restaurants at 21c are chef-driven, locally inspired, and independently branded. Each outlet is a notable, stand-alone restaurant that just happens to be in a hotel, attracting locals and guests alike. Our executive chefs and their dedicated culinary and beverage teams are committed to partnering with local farmers and purveyors, celebrating the regional culinary traditions of each destination and embracing the former use of many of our spaces. This results in some pretty terrific local spots ranging from a 250+ bourbon bar in a one-time bank, a former model-T assembly plant turned bar & lounge, a bank-vault private dining room, to a secret rooftop bar with boozy slushies.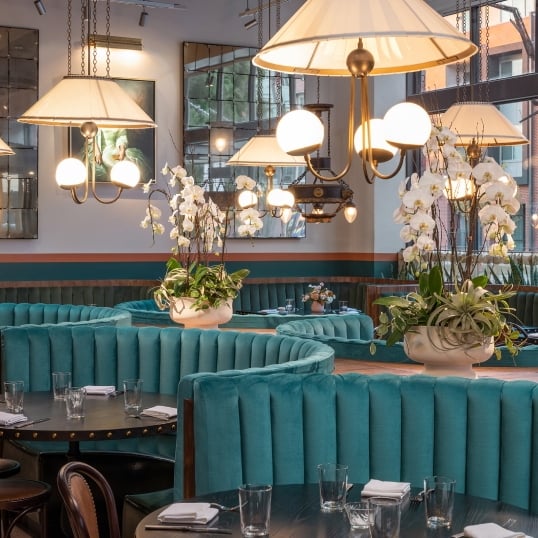 21c Universe on Instagram
Key Properties
Current Flagships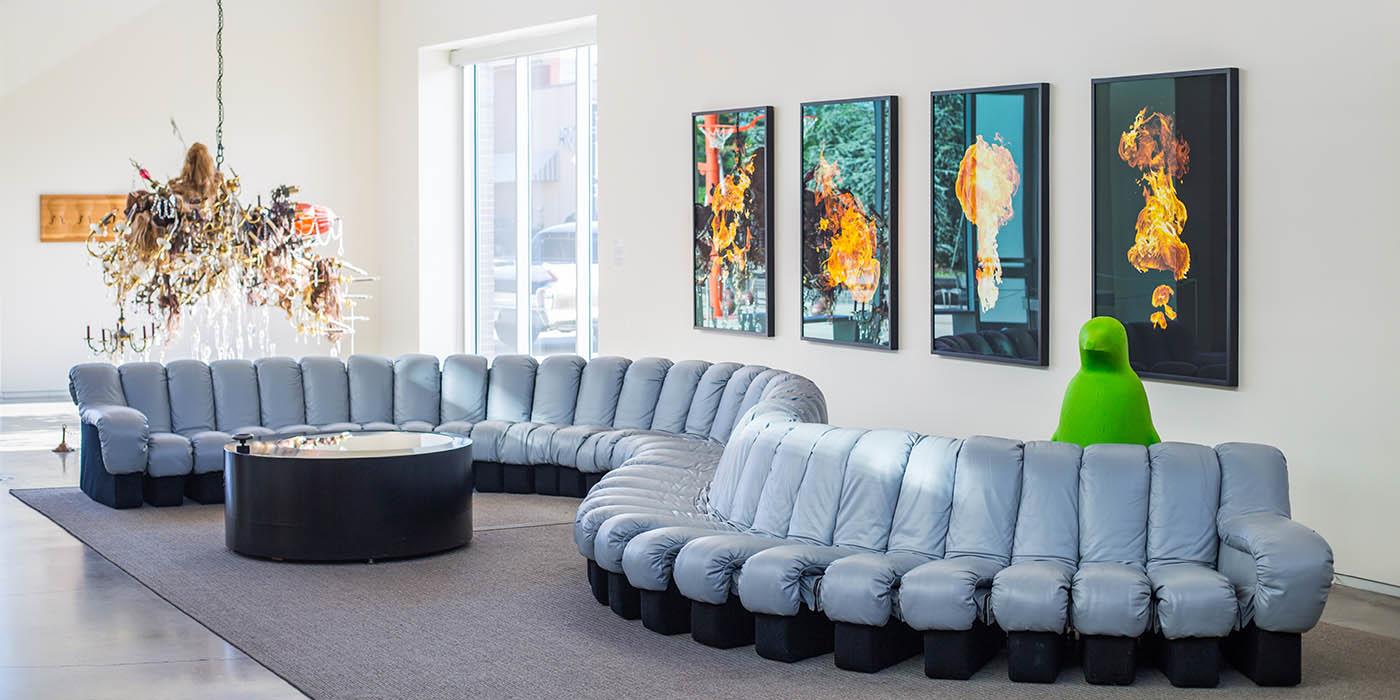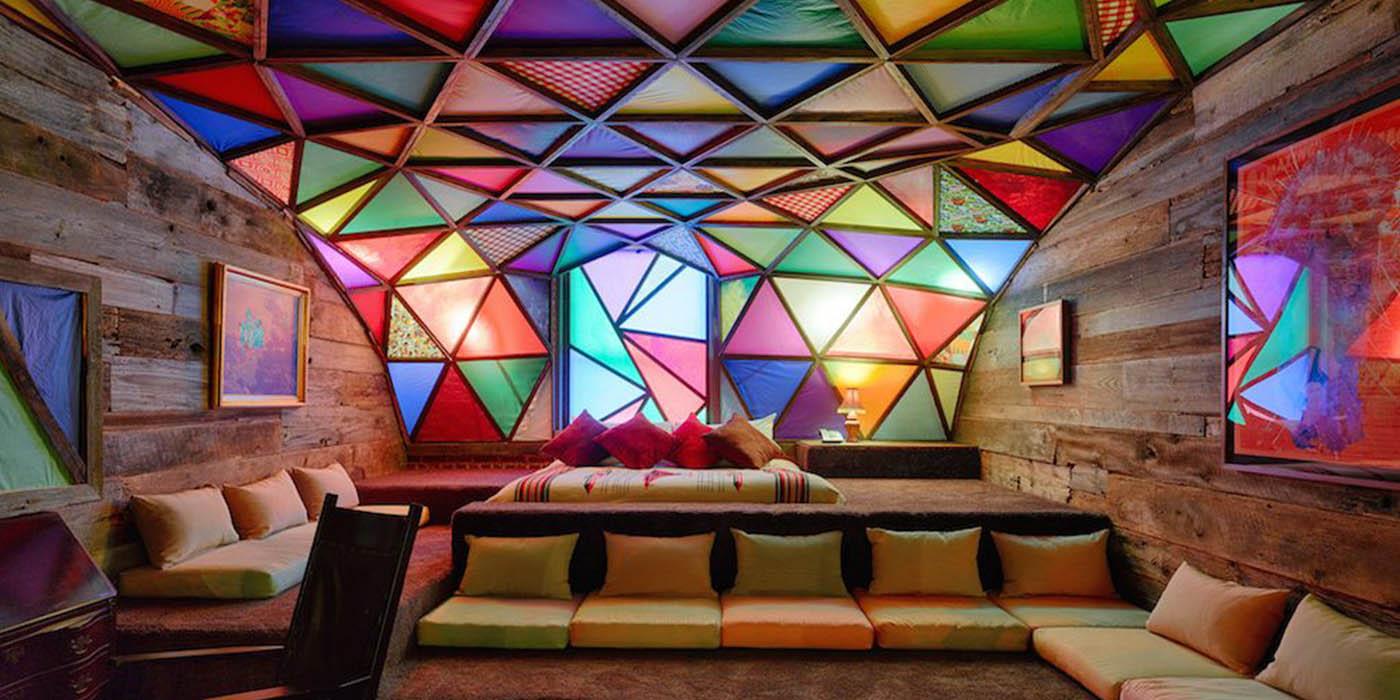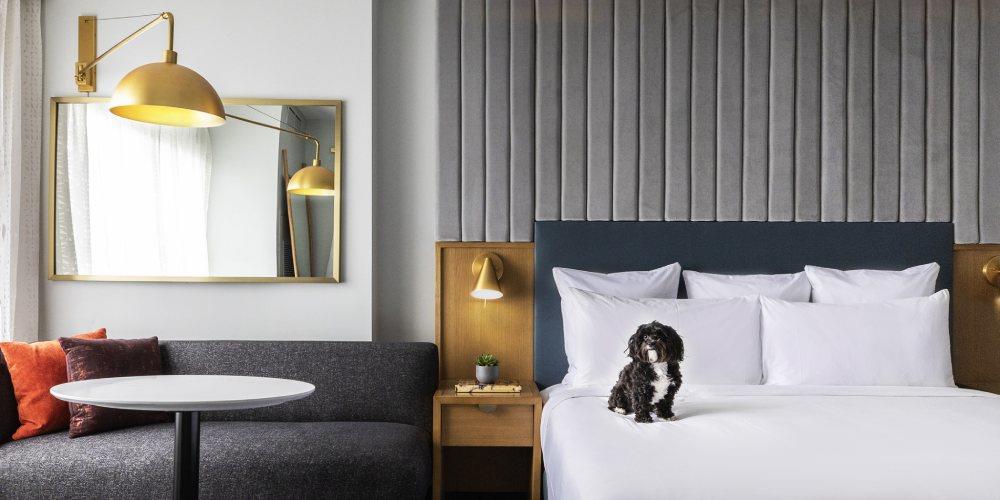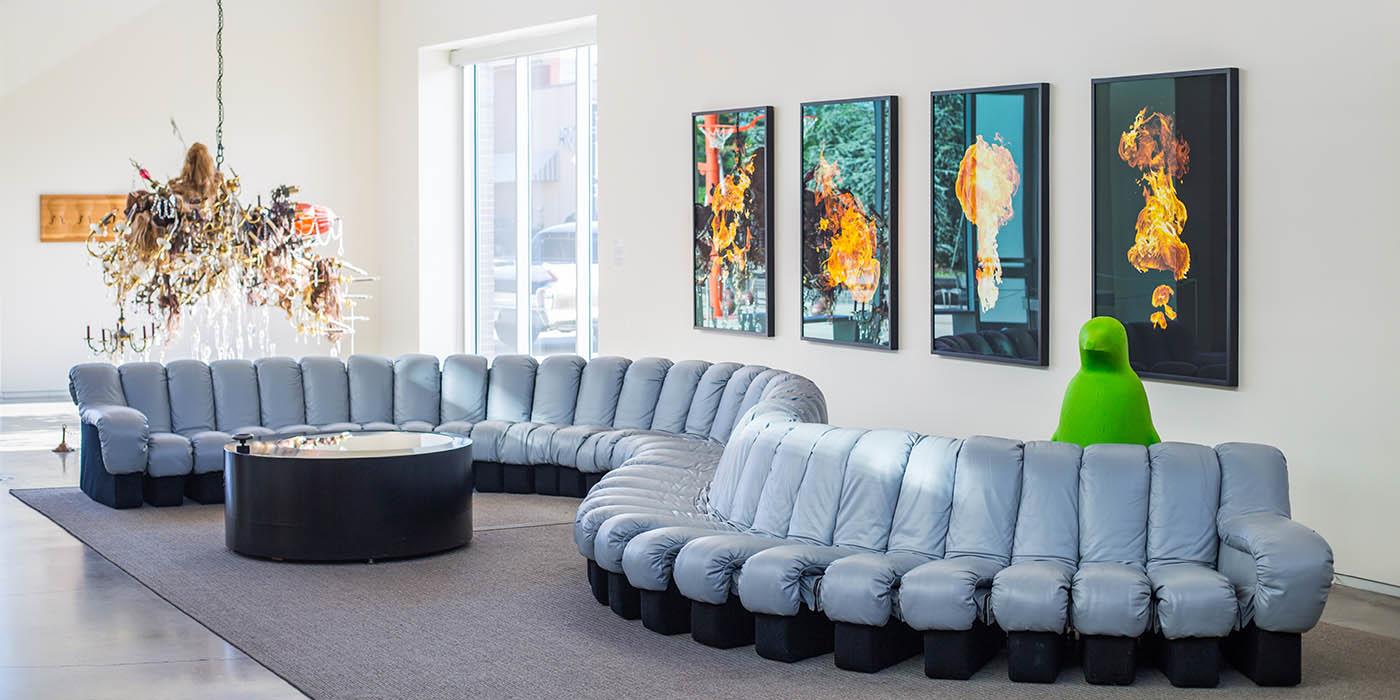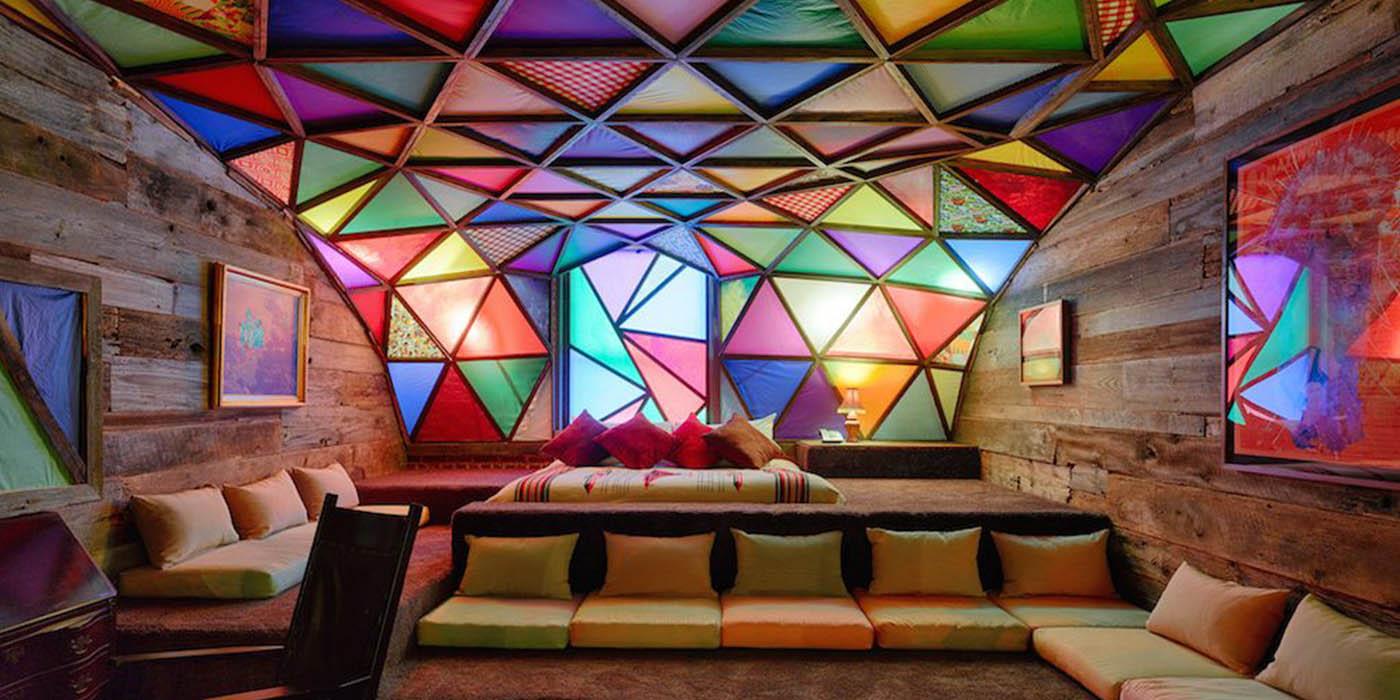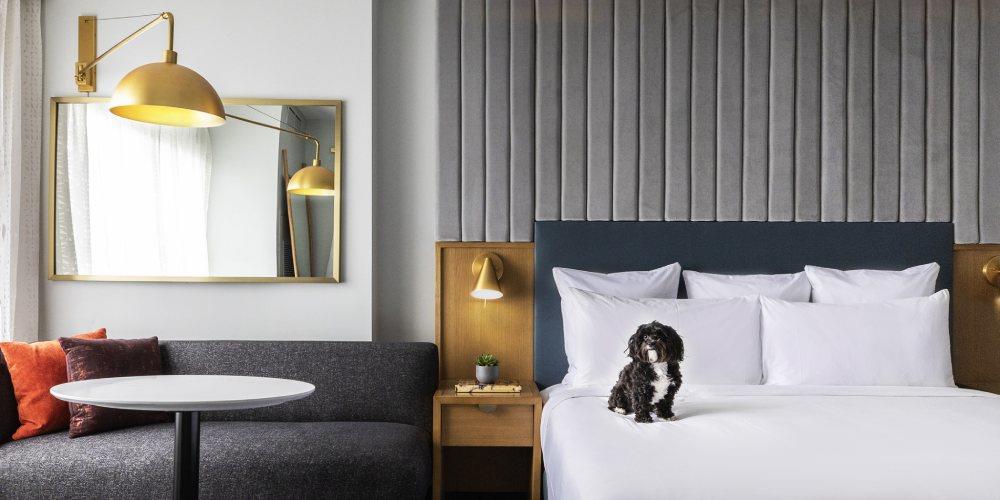 Hotel Development
Lifestyle – Part of the Ennismore collective
Choose 21c for your hotel project
Find all the key information you need to develop your hotel with 21c or one of our iconic brands.
Home Hotel Development