Museum • Hospitality • Food & Beverage
21c is a transformative 21st-century hospitality experience, combining a multivenue contemporary art museum, genuine hospitality, and a chef-driven restaurant. Locally rooted, yet globally engaged.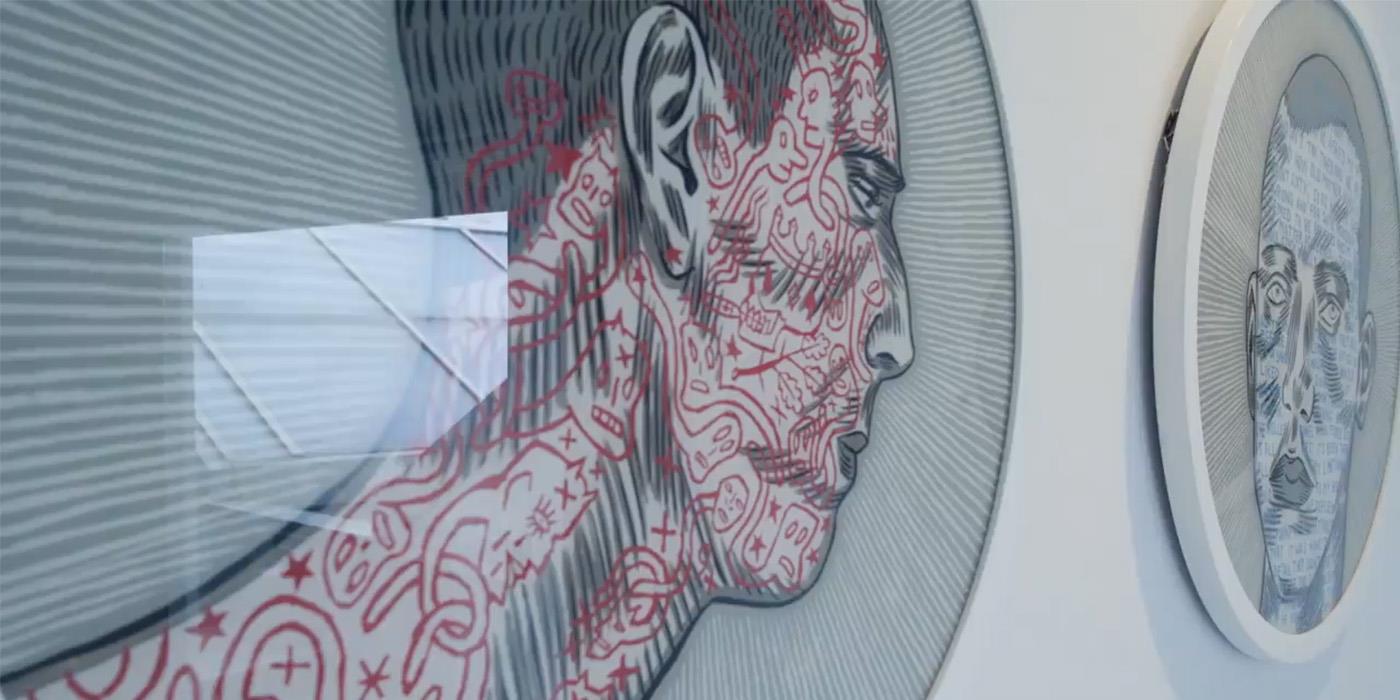 Art.
A multi-venue contemporary art museum where public areas double as galleries to showcase curated exhibitions and cultural programming that are free and open to the public 24/7/365.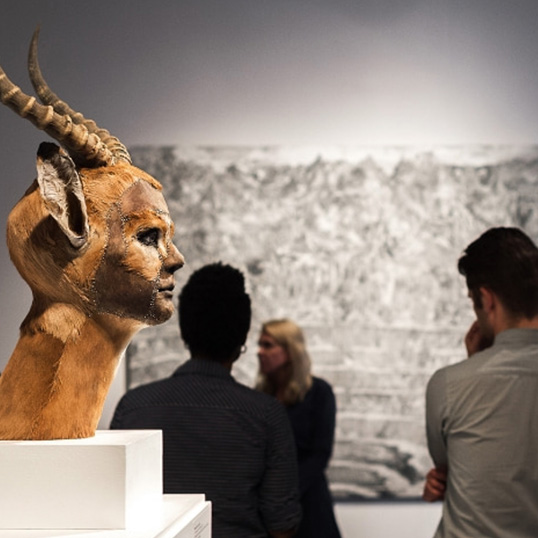 Communities.
21c supports urban revitalization, civic connection, and community engagement.
Unique and authentic food & beverage concepts are developed in response to the building and community. Museum programming is developed in response to the local needs and interests and serves as a means of bringing locals and visitors together through shared conversation, culture, and connection.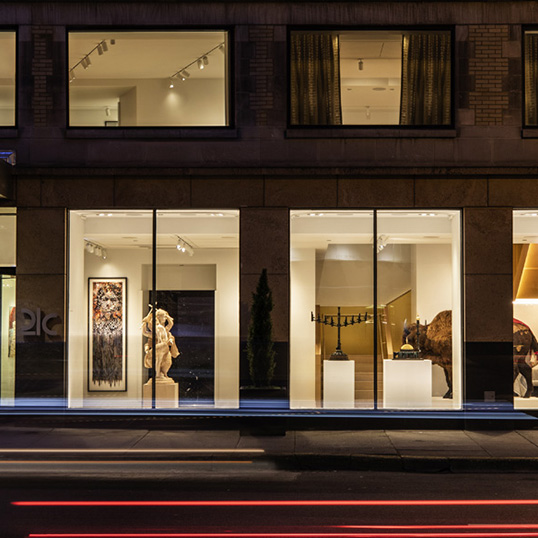 Extended Hospitality.
21c's "We Say Yes" approach to genuine hospitality is extended through refined yet comfortable spaces enhanced through thoughtful design touches reflecting our ethos #detailsmatter.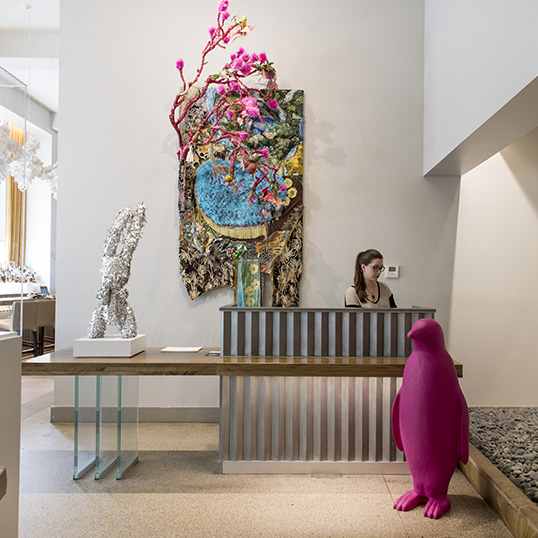 21c Universe on Instagram
Key Properties
Current Flagships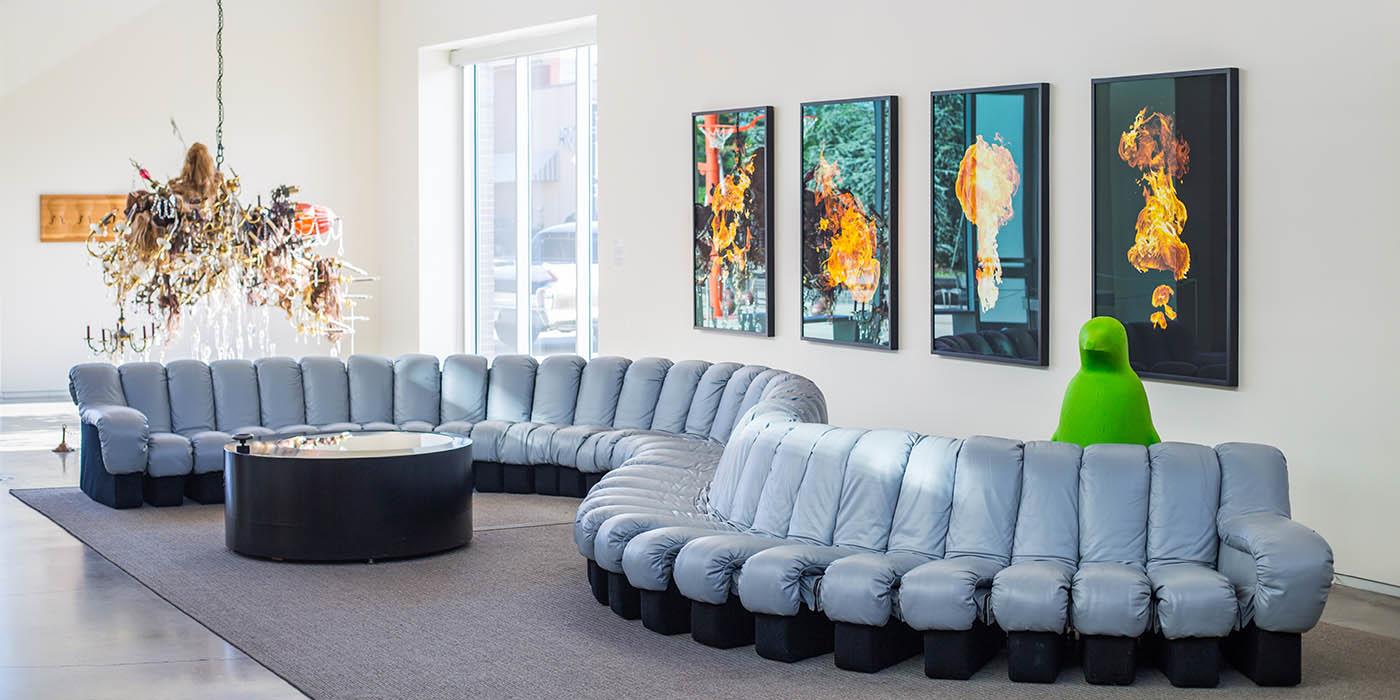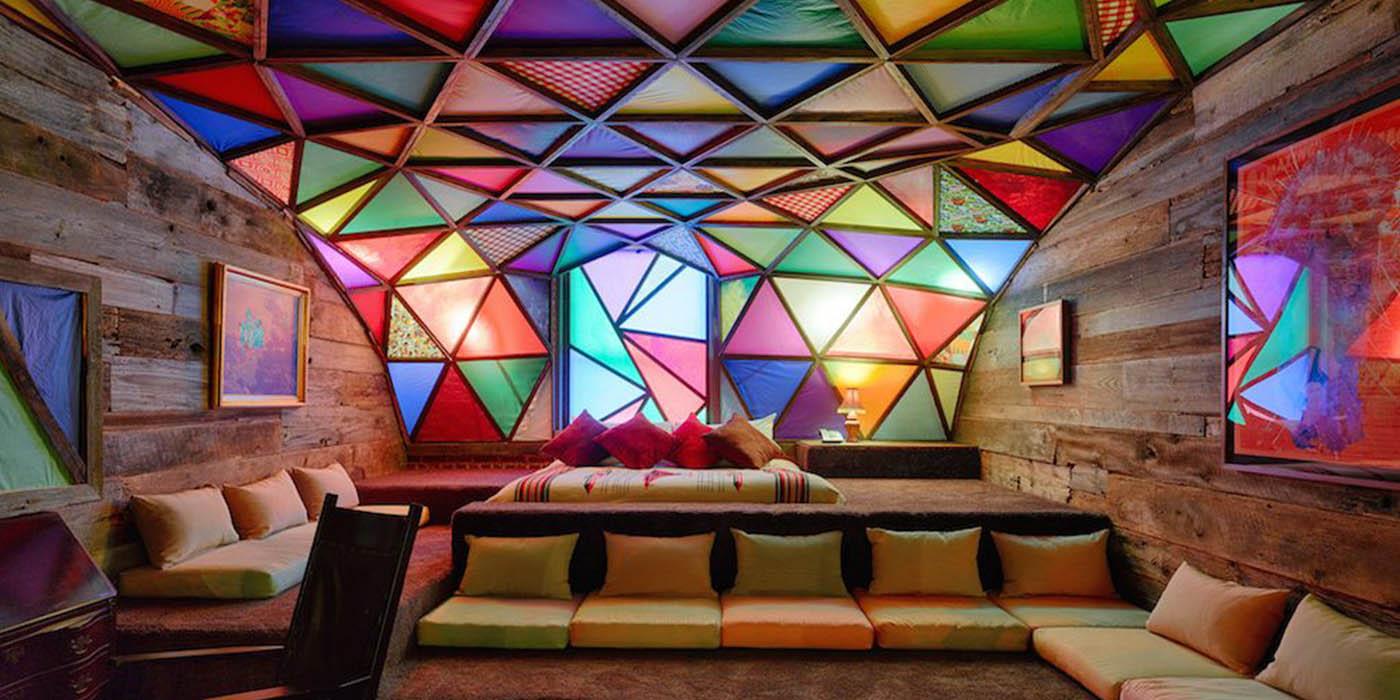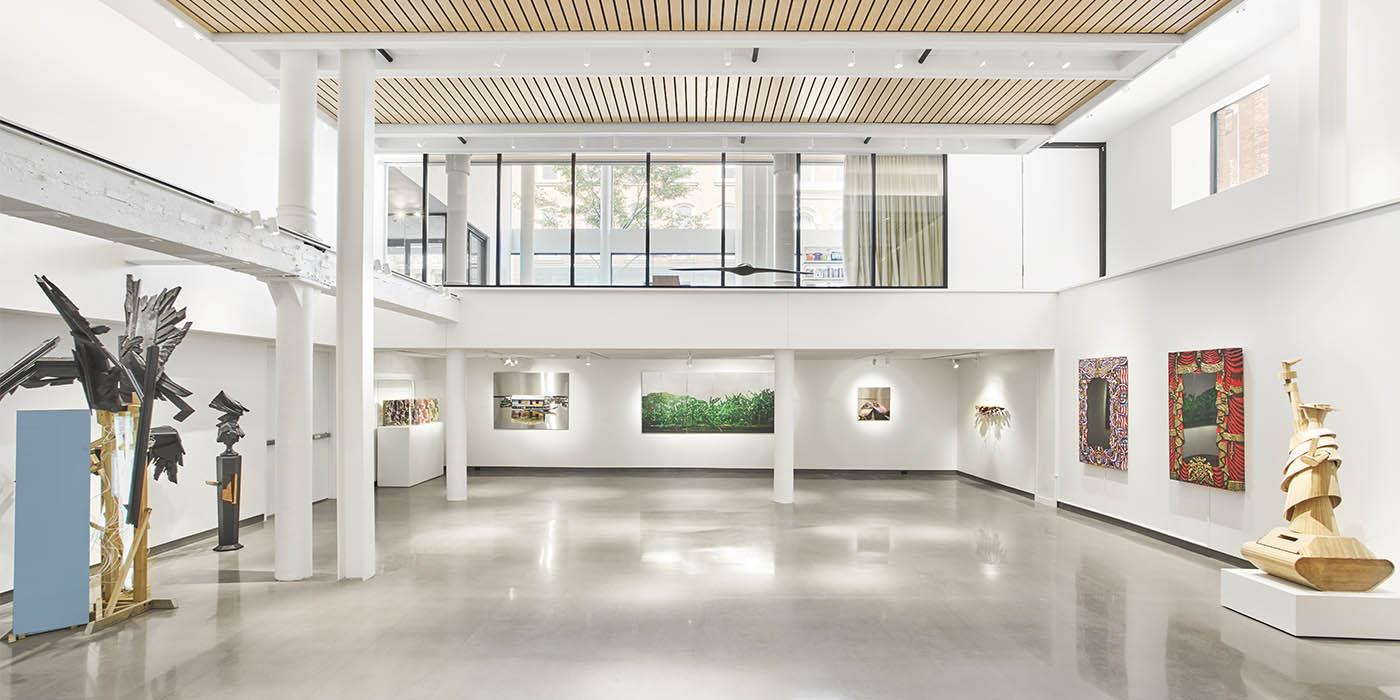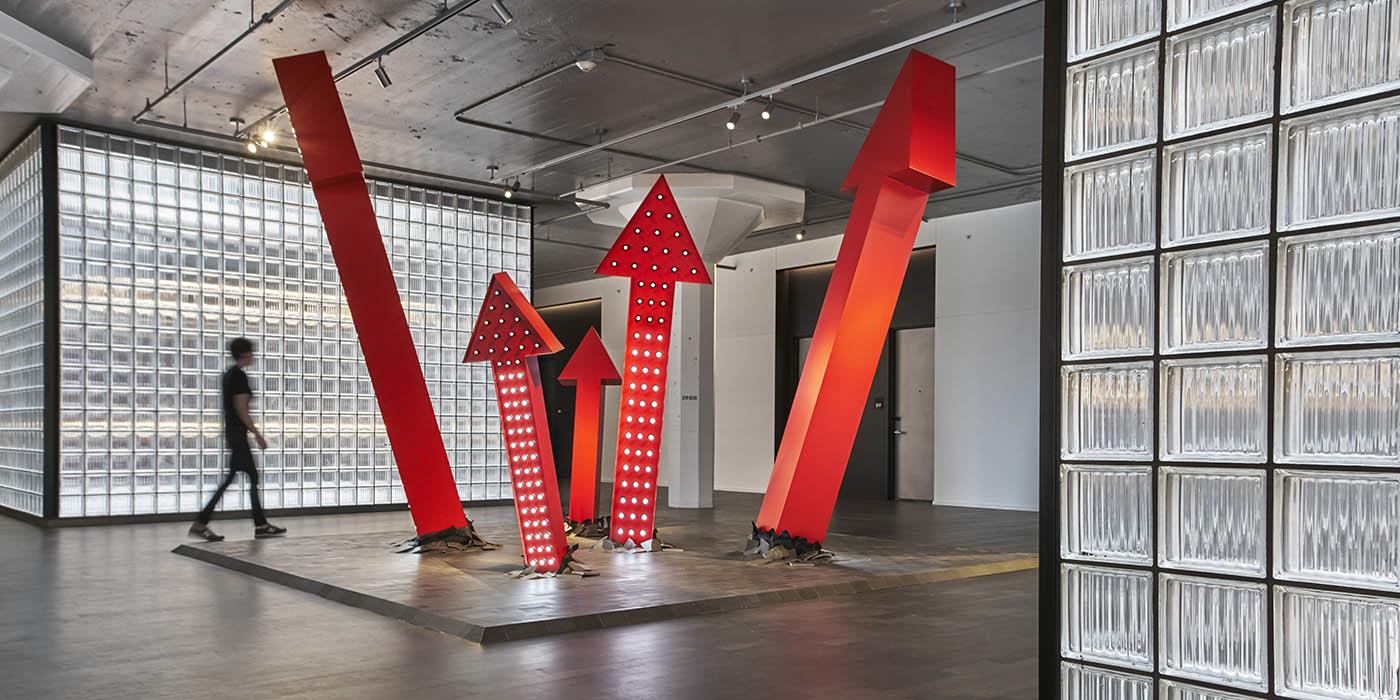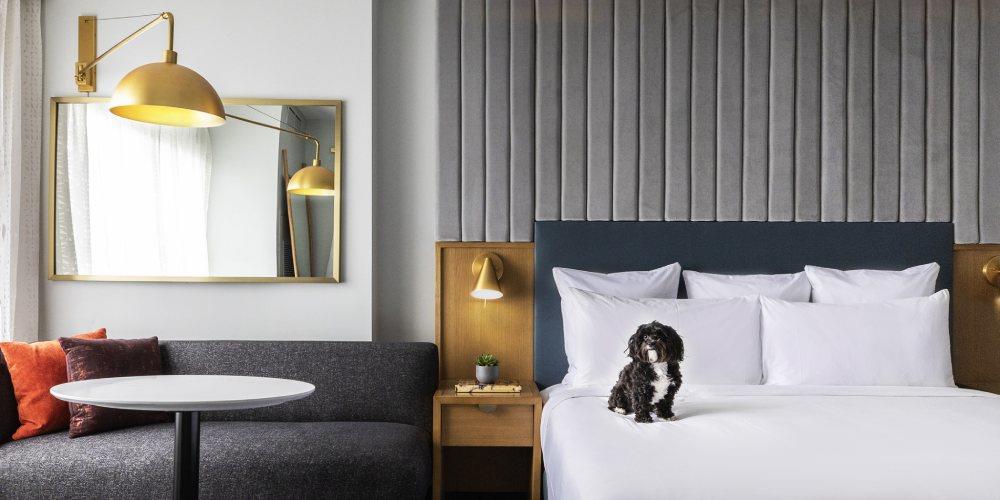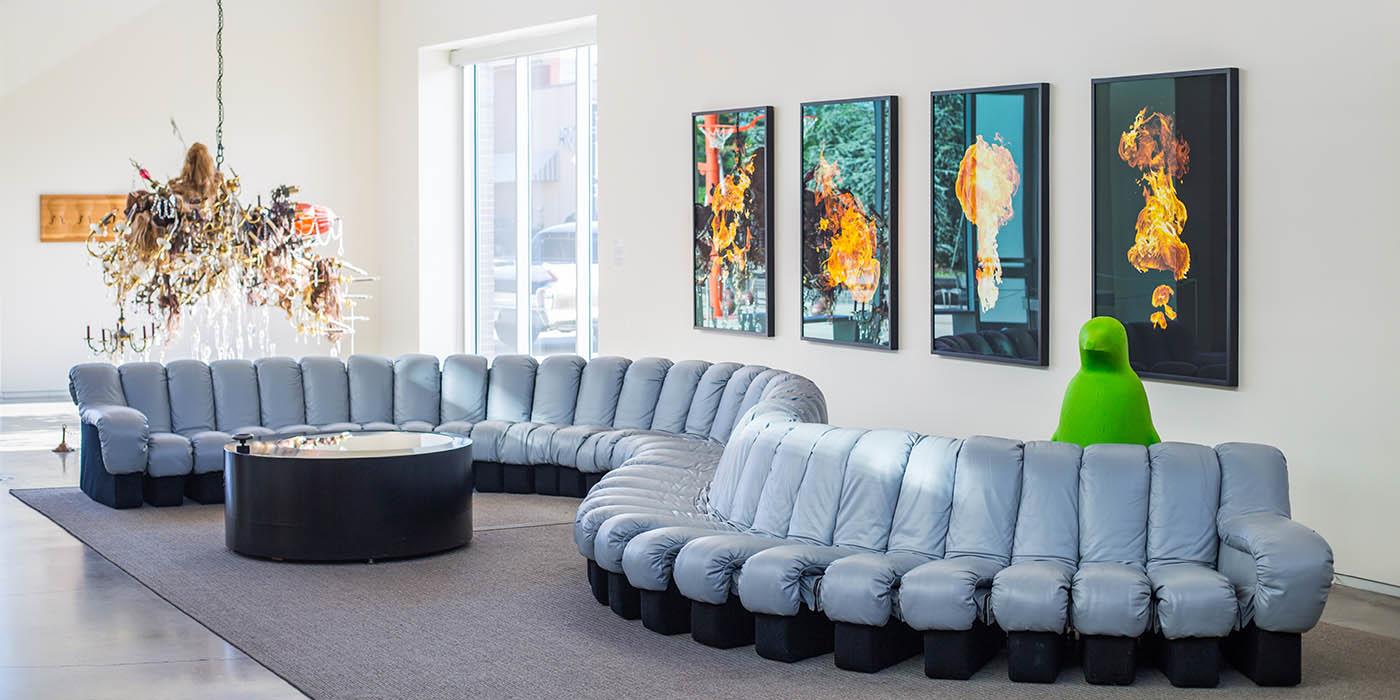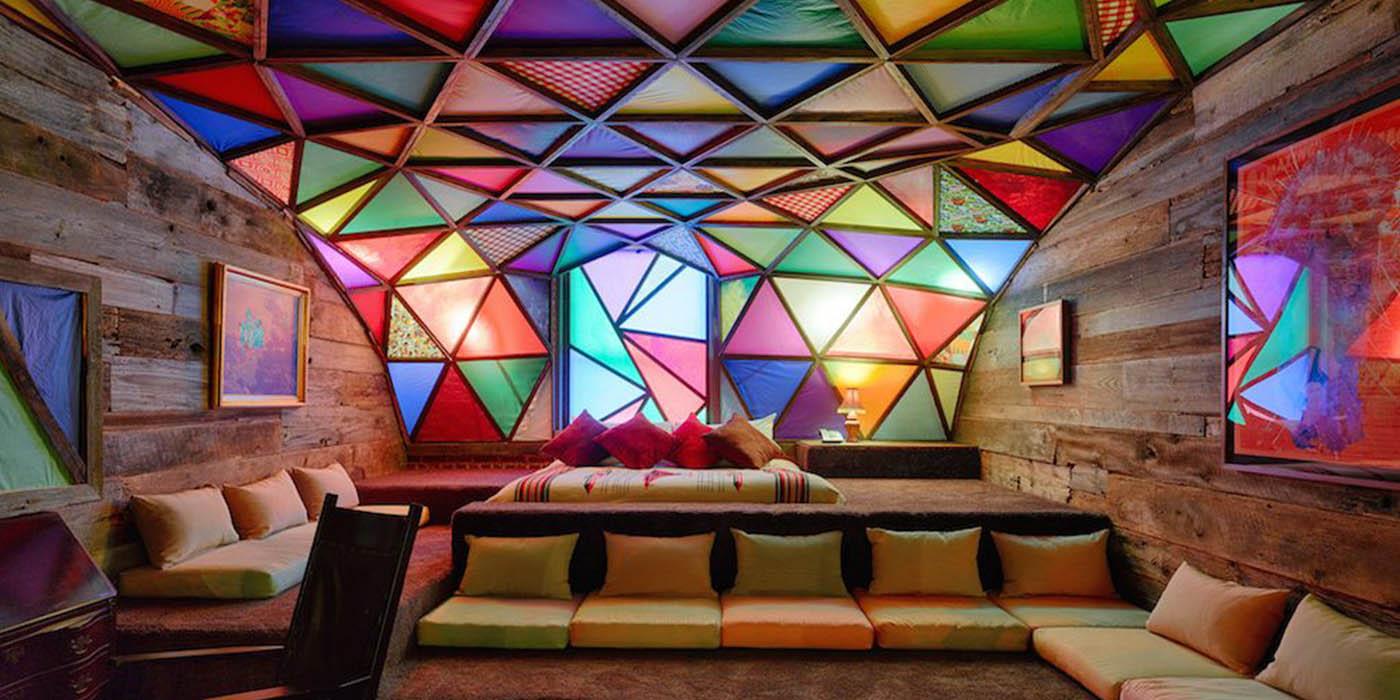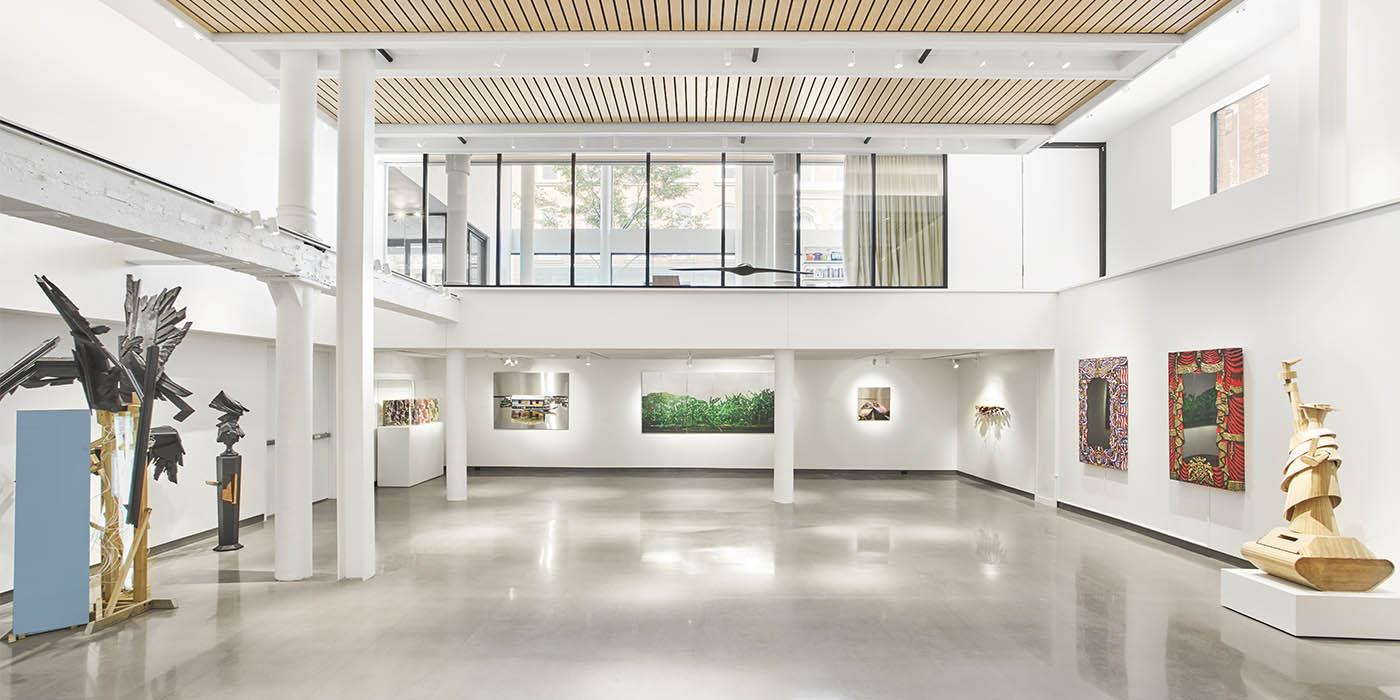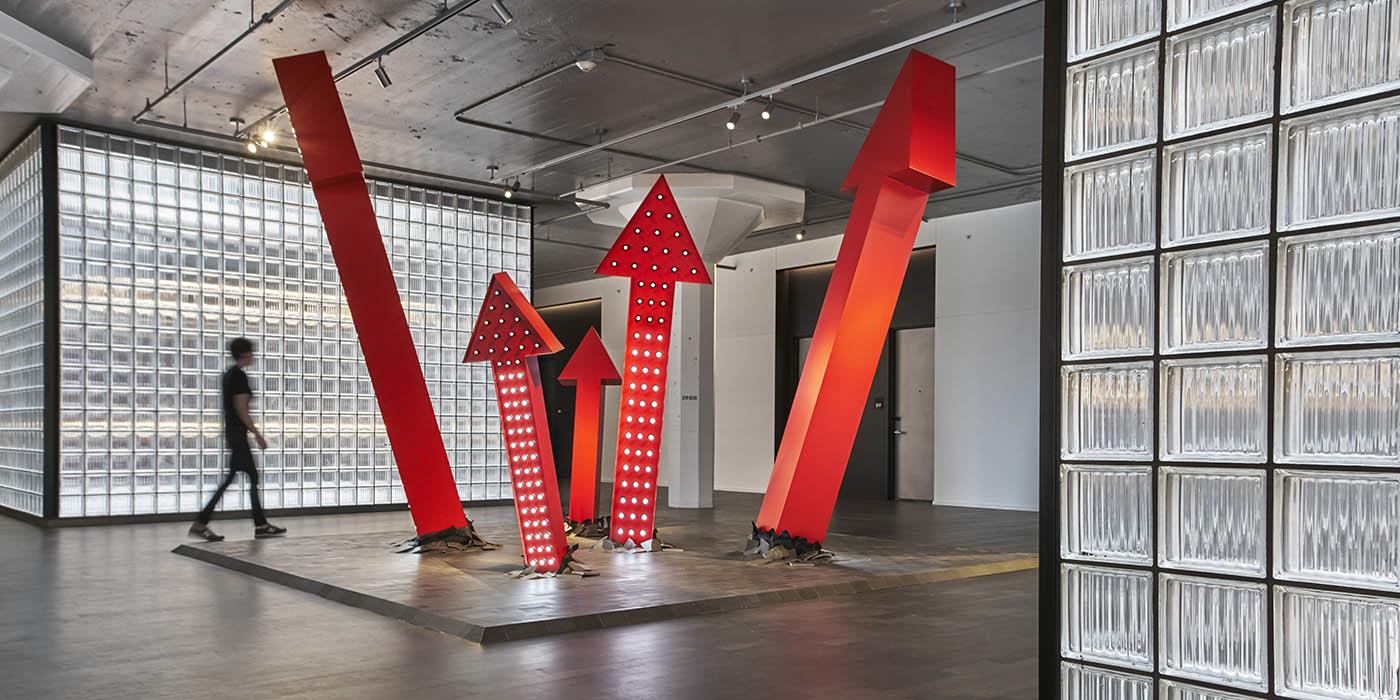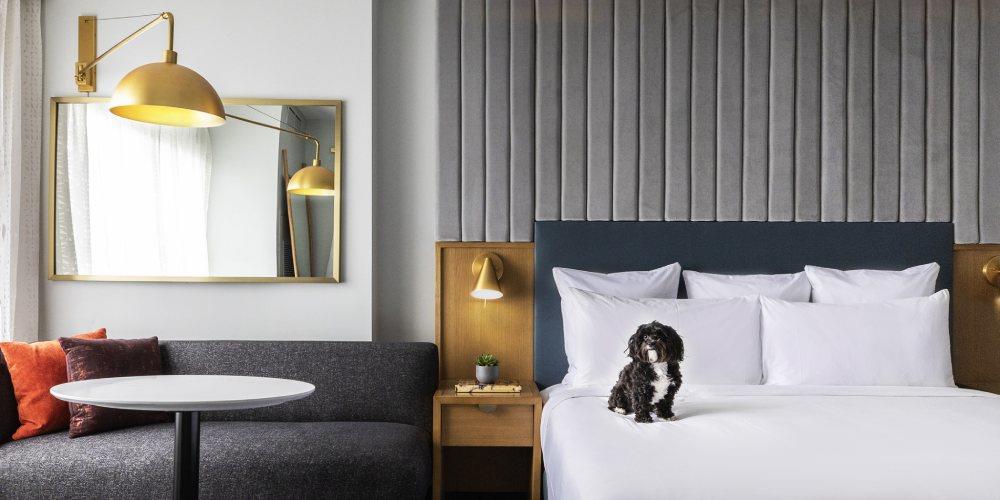 Hotel Development
Lifestyle – Part of the Ennismore collective
Choose 21c for your hotel project
Find all the key information you need to develop your hotel with 21c or one of our iconic brands.
Home Hotel Development