Bohemian & Chic
When Hyde Lounge opened in 2005, it transformed the Sunset Strip in Los Angeles, along with the concept of nightlife itself. Since then, the brand has expanded to include Hyde Hotels and Residences, Beach Clubs, and Mixology Lounges, inviting its followers to be the first to know, and introducing them to the latest and greatest in nightlife adventures. Every guest at Hyde Hotels is treated like a Hyde Lounge regular. Hyde fosters a sense of mystery – the exciting feeling that anything can happen.
Hyde perfectly balances a plush, moody and seductive aesthetic with a youthful, laidback ambience. Our spaces are defined by saturated palettes that are rich and elevated while being approachable. From the outside we seem exclusive but once inside you'll find we are familiar and snug. The DNA of every Hyde property is consistent, but each property is designed with its location in mind, ensuring that no two Hydes are exactly alike.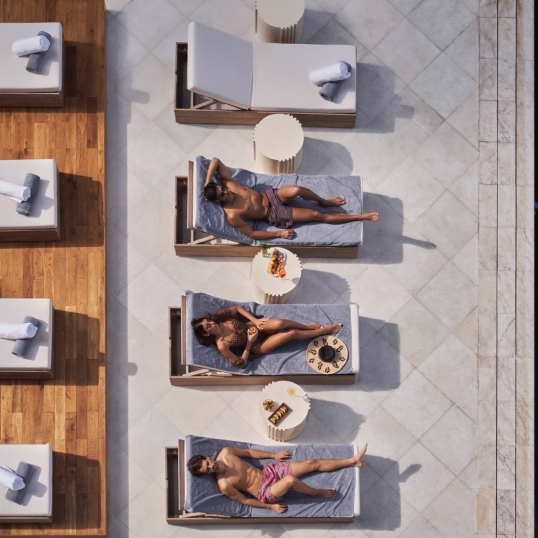 With hotels in Miami and Dubai, Hyde is set to open soon in global destinations including London and more.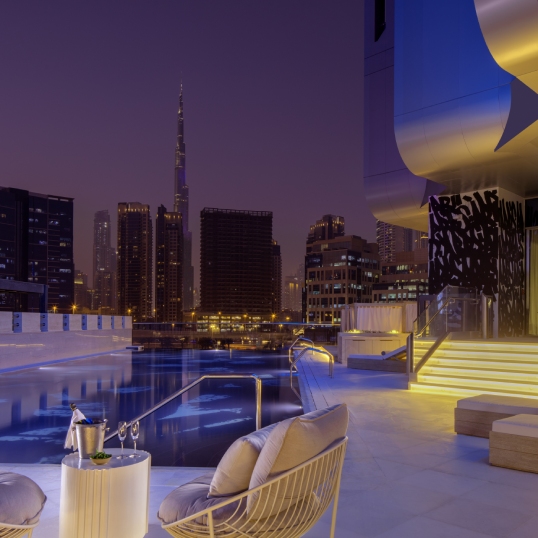 Hyde is a space where guests can enjoy the seductive atmosphere of the Hyde Lounge in a space that brings a refined edge. Staying ahead of the curve, offering trend-leading culinary experiences, and innovative mixology lounges, our experiences are always a haven for our guests to share experiences with the like-minded.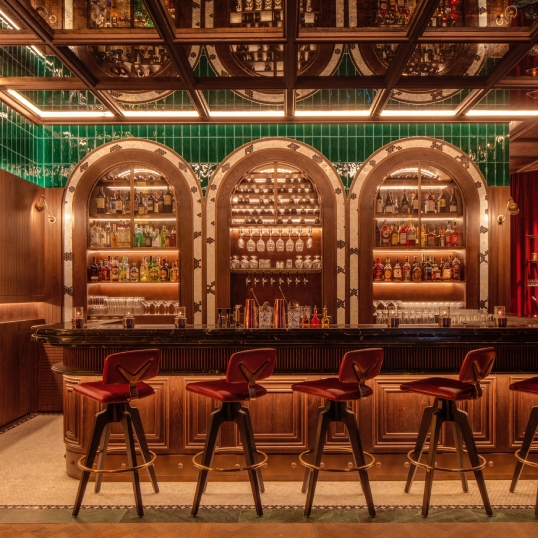 Key Properties
Flagships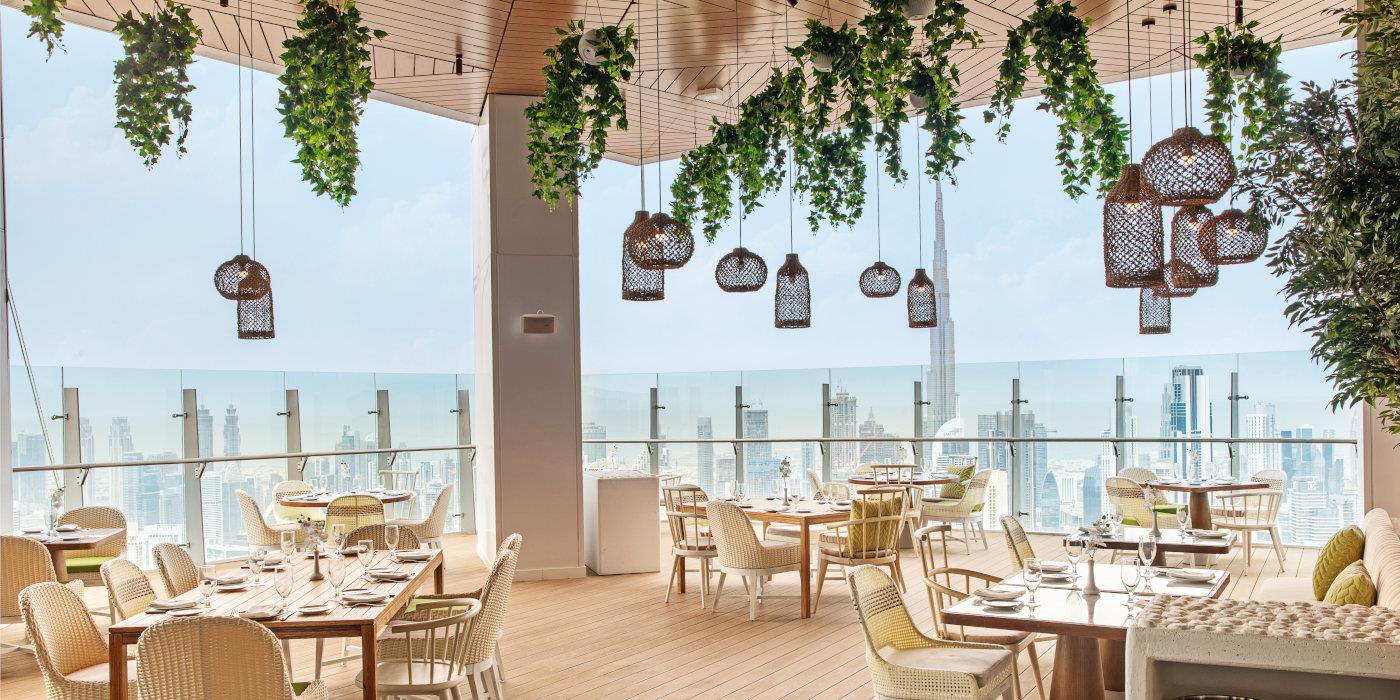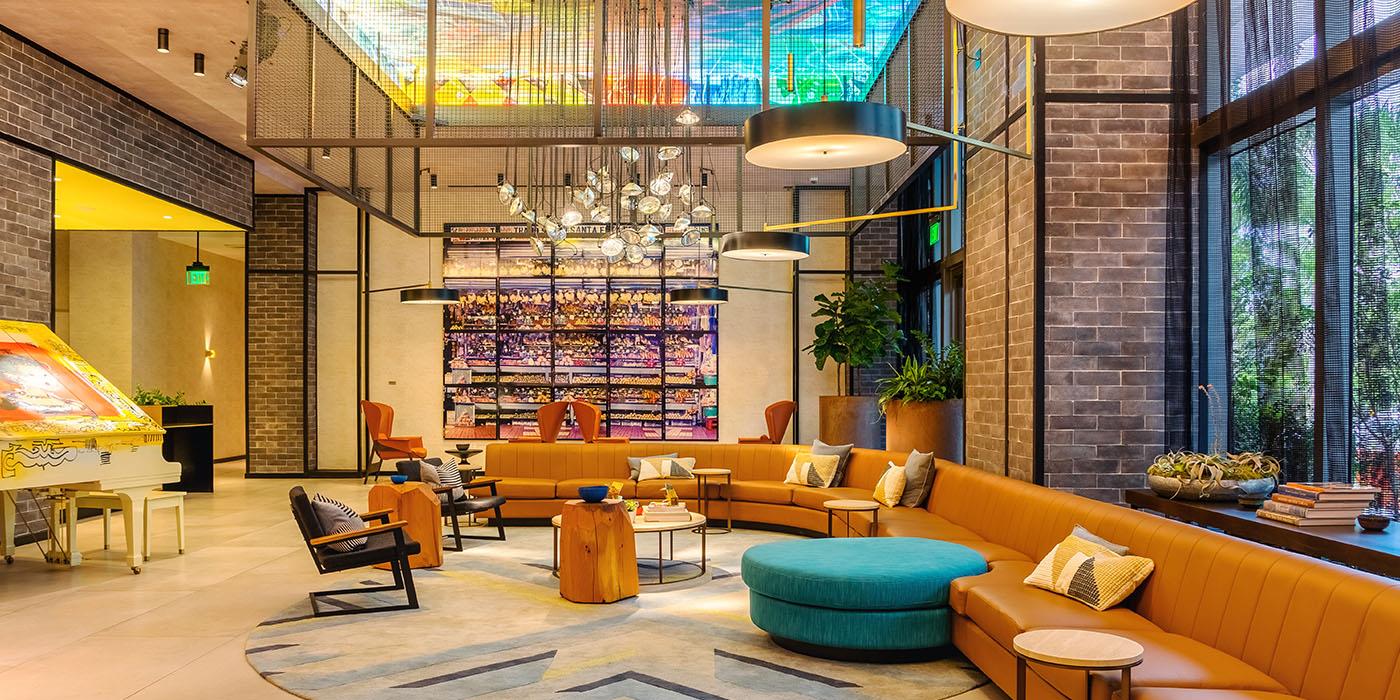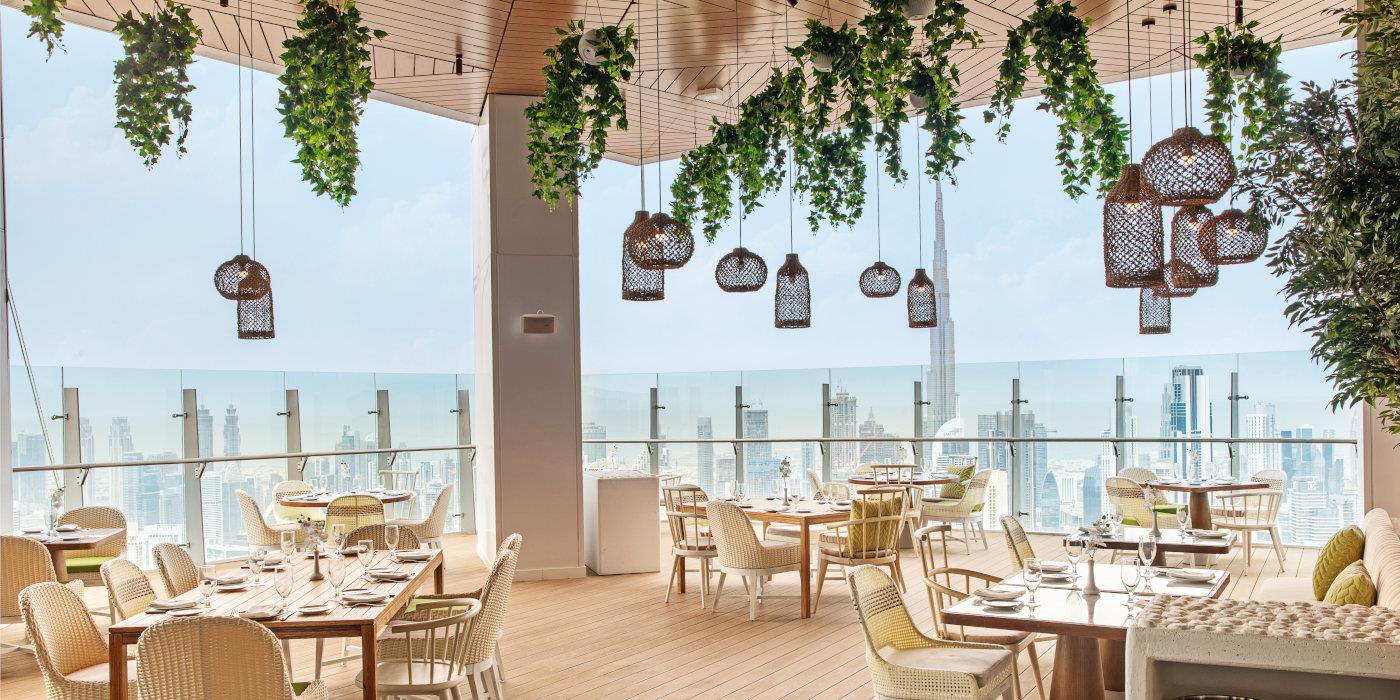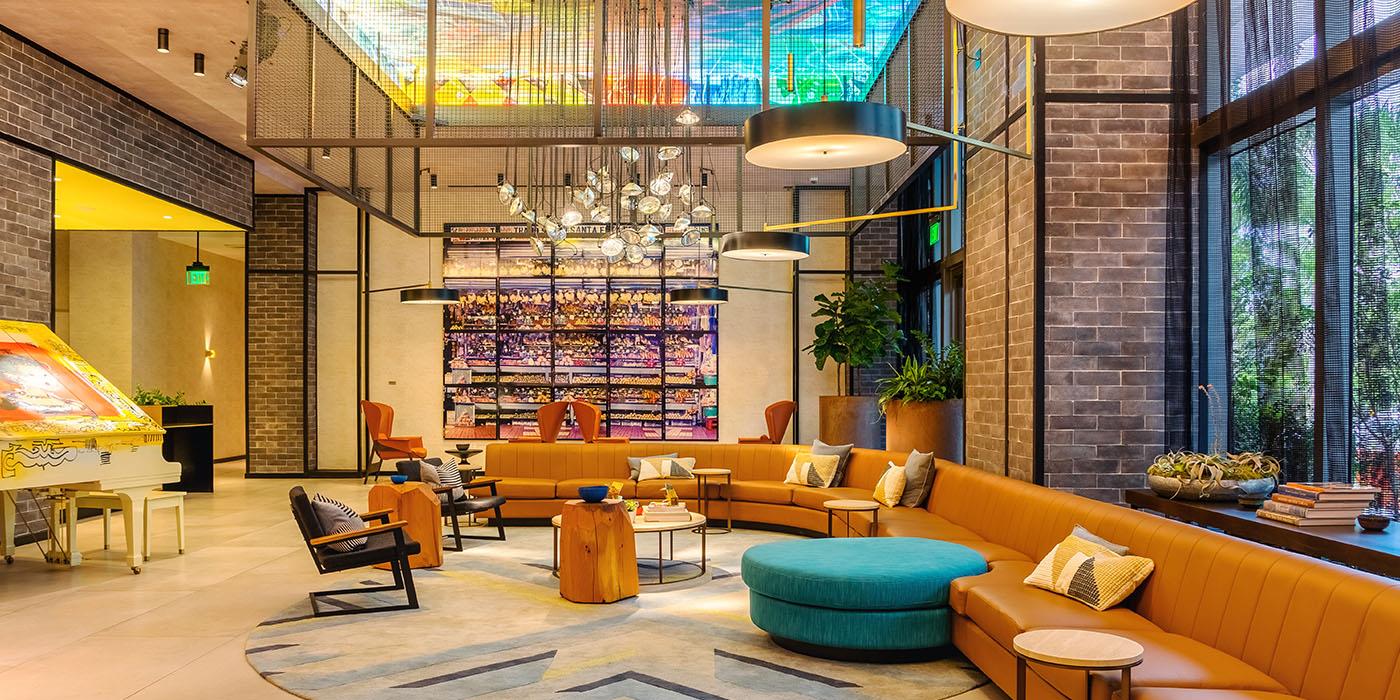 Hotel Development
Lifestyle – Part of the Ennismore collective

Choose Hyde for your hotel project
Find all the key information you need to develop your hotel with Hyde or one of our iconic brands.
Home Hotel Development