Anything can happen • Playground • Authentically personal
Hyde Hotels, Resorts & Residences are intuitively dialed into the desires of the in-the-know; their interests, aspirations and tastes.This is a new kind of hospitality, grounded in the spirit of discovery, the fantasy of nightlife and the adventure of connection. Hyde is more than a brand, it's a state of mind.
The Hyde Guestroom.
Average room size: 30-35 square meters. In the rooms, soft and supple textures are used to infuse a sense of luxury into basic elements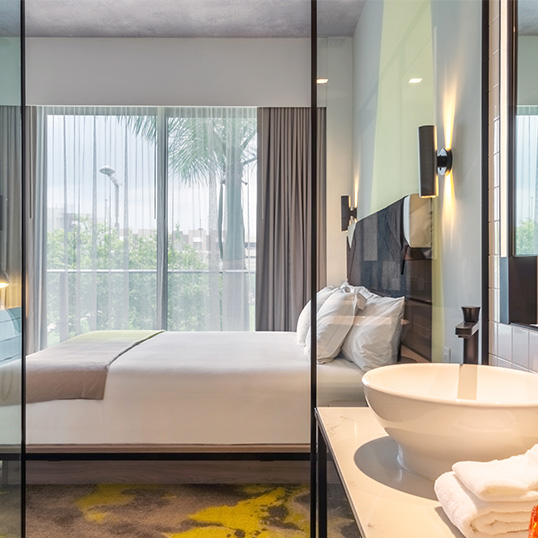 Experience & amenities.
Through strategic collaborations and unassuming service concepts, every touchpoint of the Hyde Hotel experience offers an opportunity to delight and inspire guests in a way that only Hyde can. Also, in keeping with Hyde's innovative and far-reaching success with vertical integration, these amenities would all be available for purchase, offering guests the opportunity to bring their favorite elements of the Hyde experience home with them.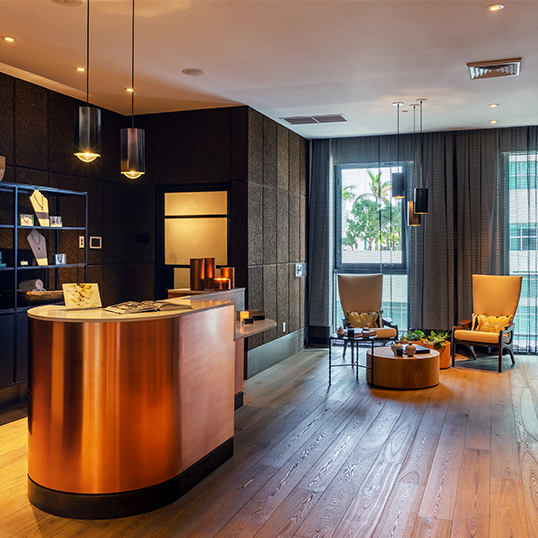 Ciel Spa.
To pamper your every need and create an exceptional and soothing relaxation experience that exceeds your expectations.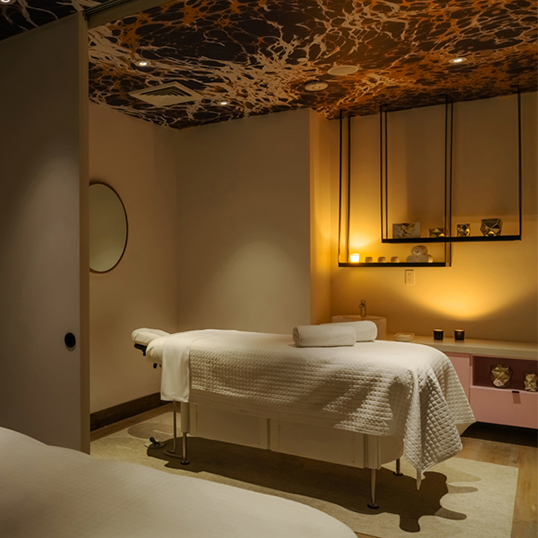 Key Properties
Current Flagships & Upcoming Openings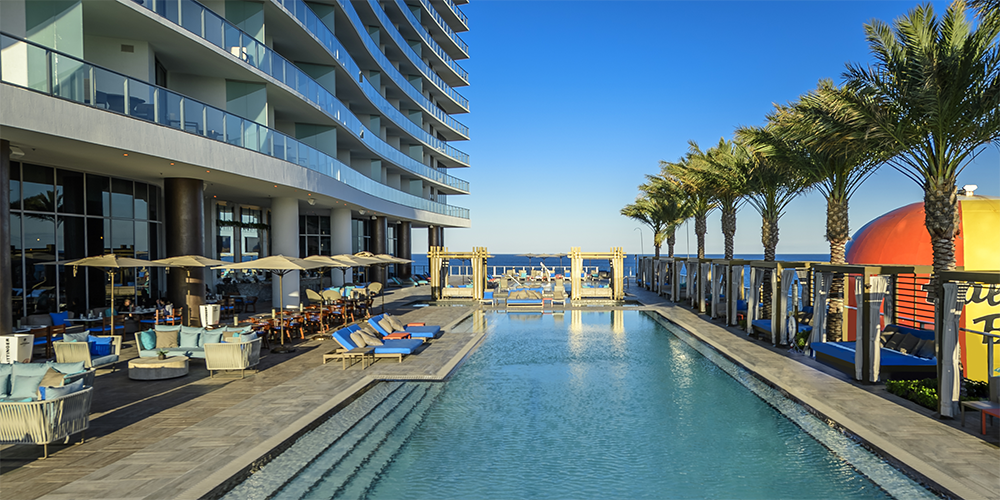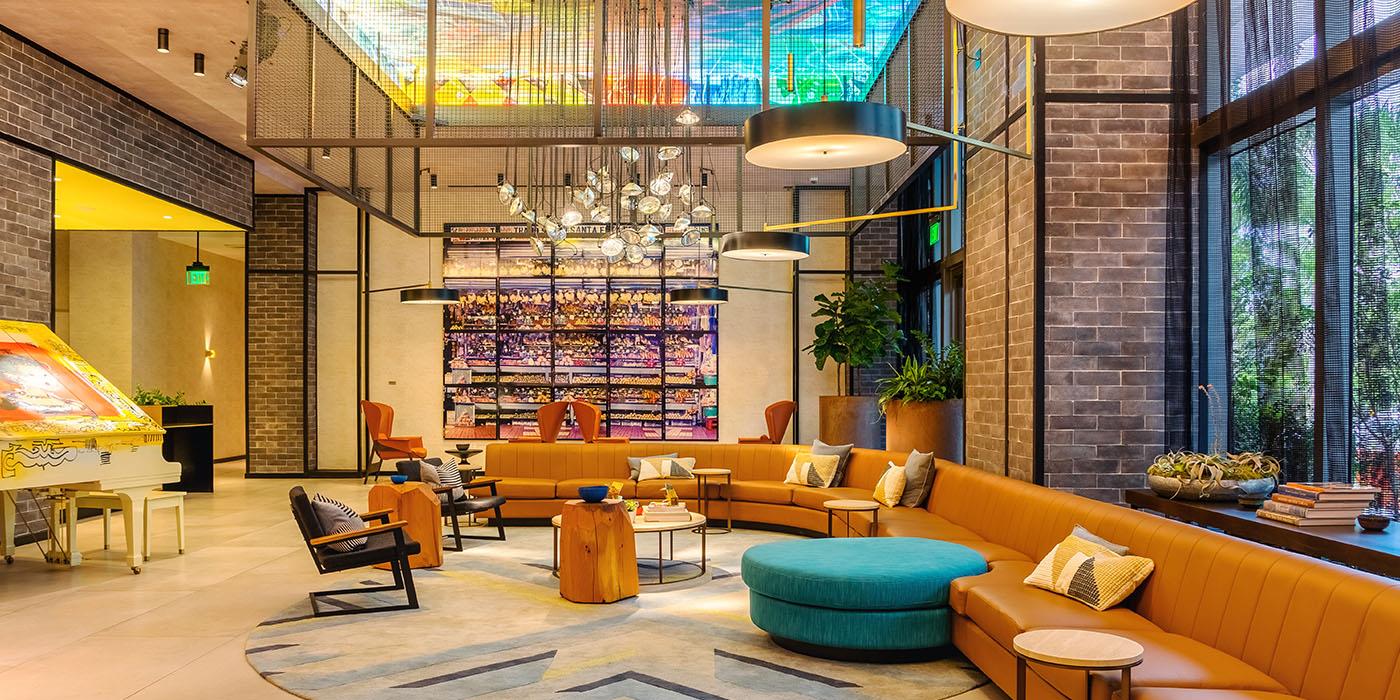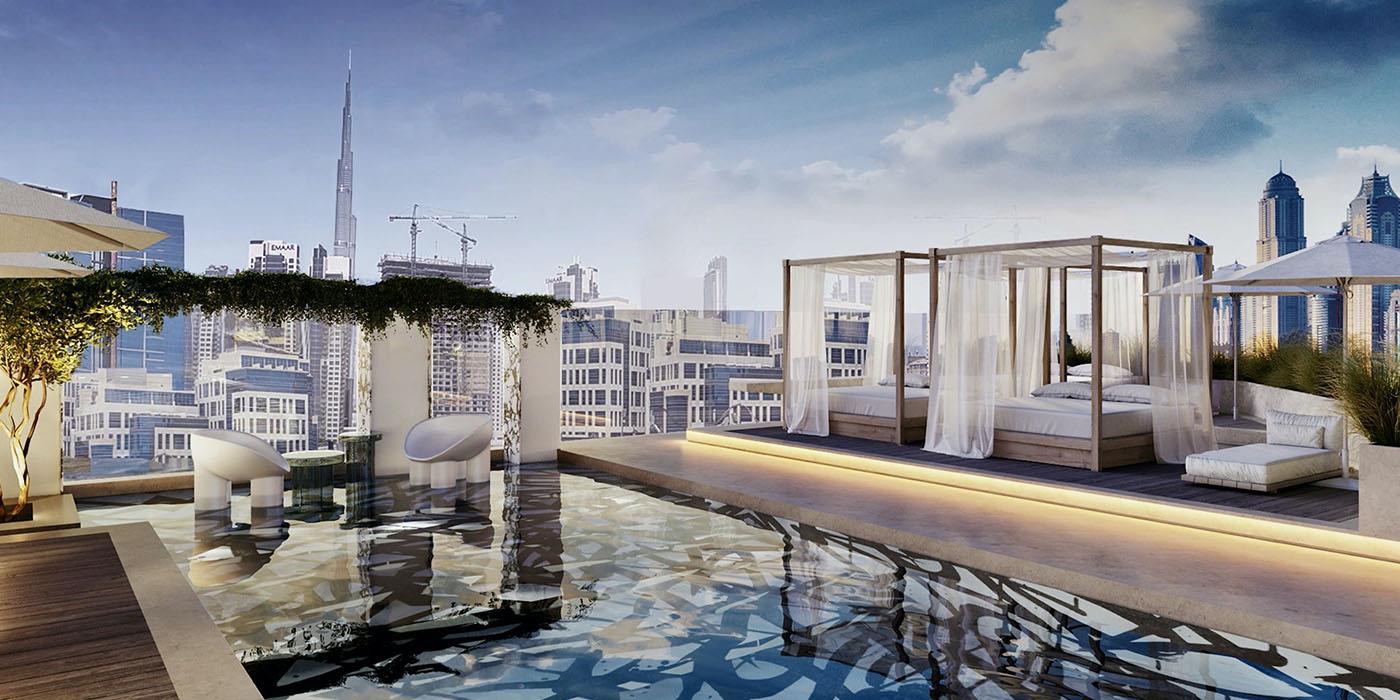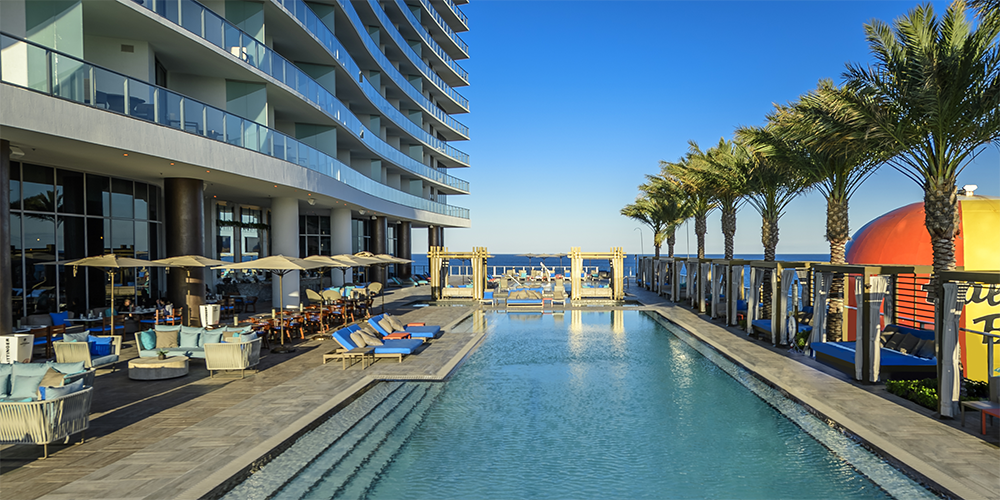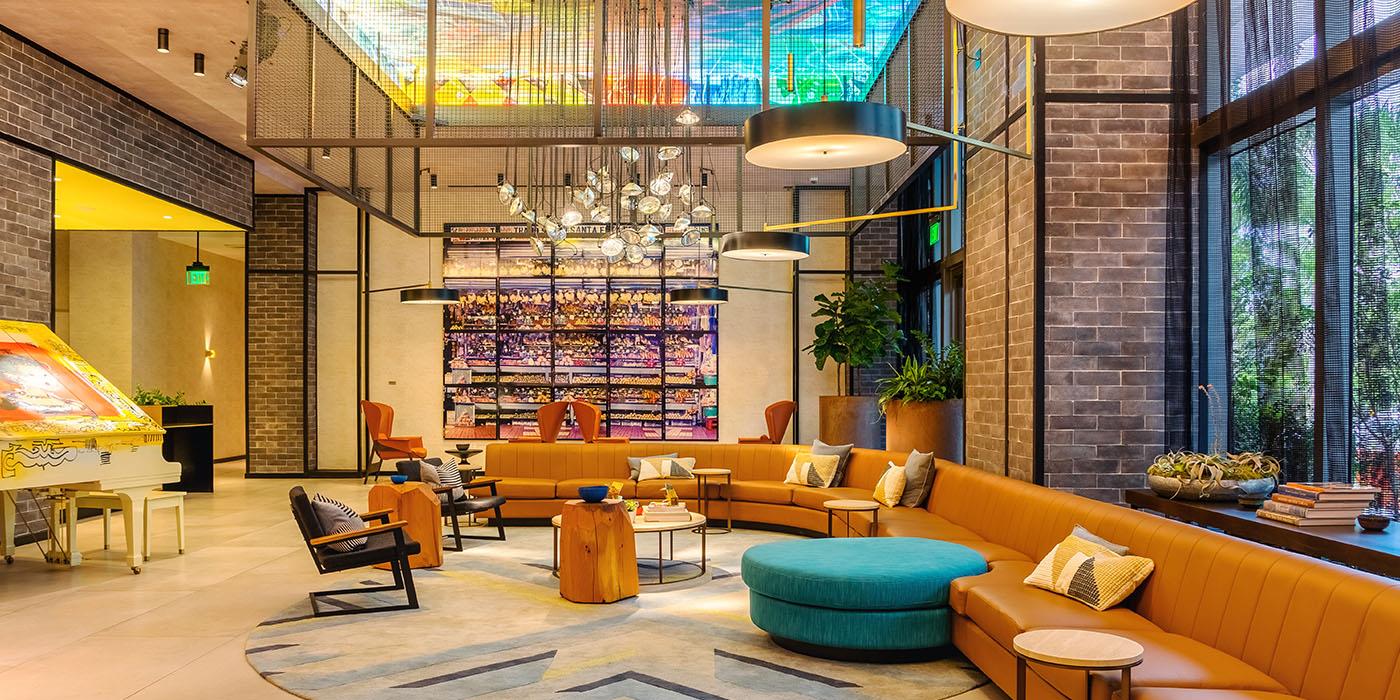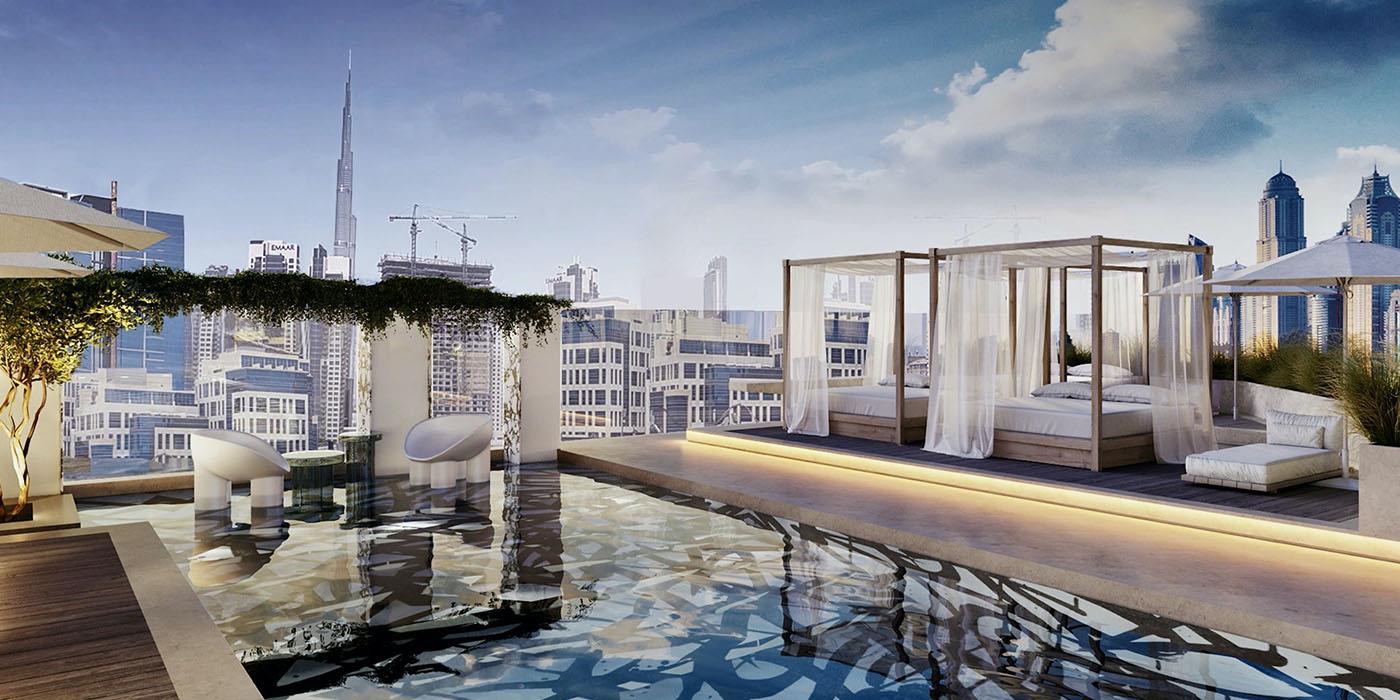 Upcoming Openings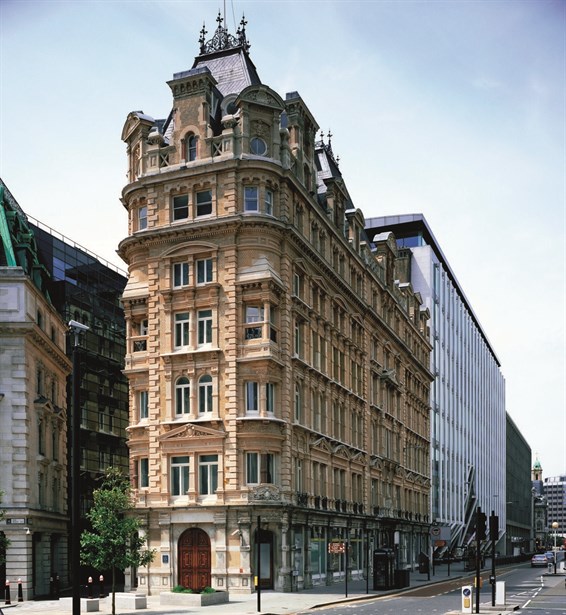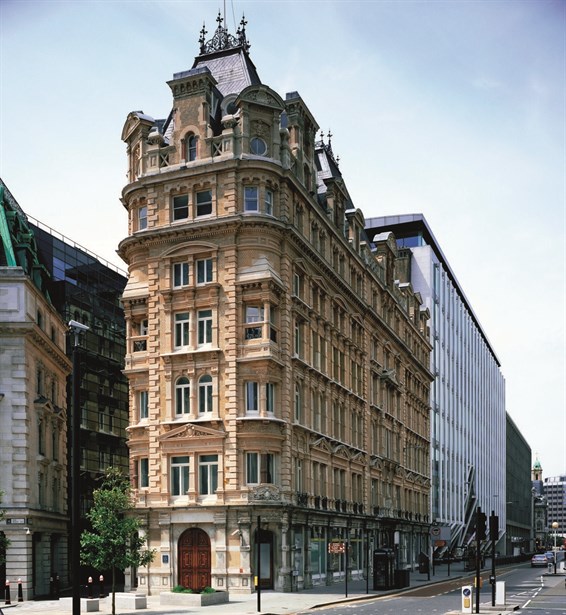 Hotel Development
Lifestyle – Part of the Ennismore collective

Choose Hyde for your hotel project
Find all the key information you need to develop your hotel with Hyde or one of our iconic brands.
Home Hotel Development