Hyper-curated & customized • Warmly welcoming • Divinely private
Delano is the original: a classic trailblazer in a world of imitators. We redefine the luxury resort experience with first-in-class service and customized guest experiences that awaken your curiosity, nourish your senses and soul, and shape a personal journey for couples, loved ones, solo travelers, and families that lives well beyond each stay. Delano isn't just a place: it's a way of life — a spirit we bring to each of our rooms and residences. Now, this way of life can be experienced in the center of cosmopolitan cities. Maison Delano is an oasis in the center of a bustling city for the global traveler.
Stimulate the imagination.
Our design provokes conversation and encourages play. Our platforms, programming, and spaces provide an environment for exploration, entertainment, and creative energy.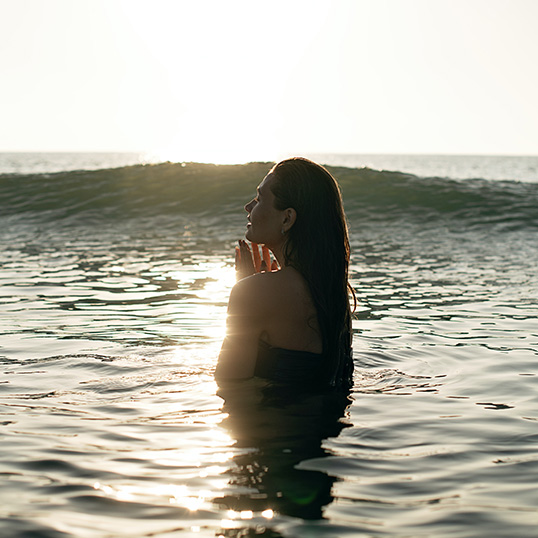 Bringing people together.
Whether it's communal spaces for sharing a meal, grabbing a craft cocktail or chairs in the pool encouraging you to strike up a conversation, we create spaces for connecting and belonging, so everyone feels welcome.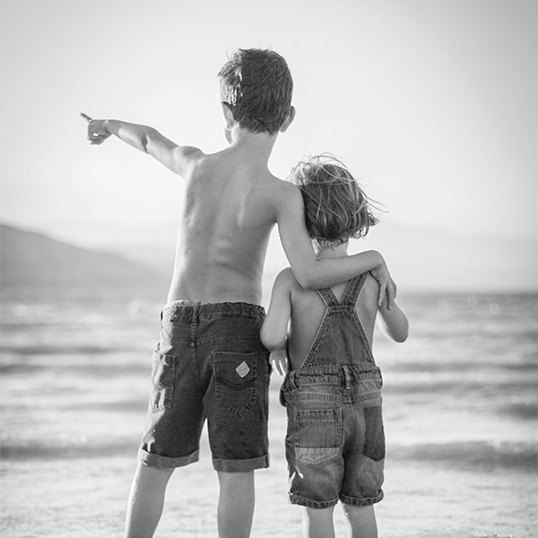 The Sublime.
We never underestimate the power of the sublime. Indulgent touches speak to our refinement, personal attentiveness, and uncompromising gift for lavish care.
Ciel Spa.
To pamper your every need and create an exceptional and soothing relaxation experience that exceeds your expectations. Designed with an unerring eye for luxury, comfortand state-of-the-art technology, Ciel Spa is a place of escape where recharging the inner spirit and enhancing physical well-being come from true and spirited innovation. All guest rooms feature Ciel Reserve bath amenities.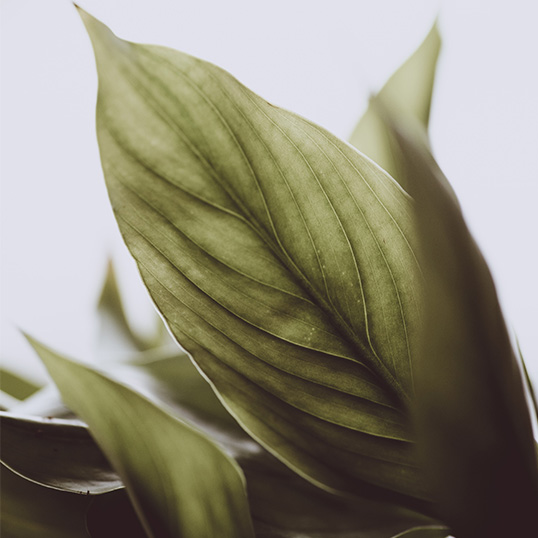 Delano universe on Instagram
Key Properties
Current Flagships & Upcoming Openings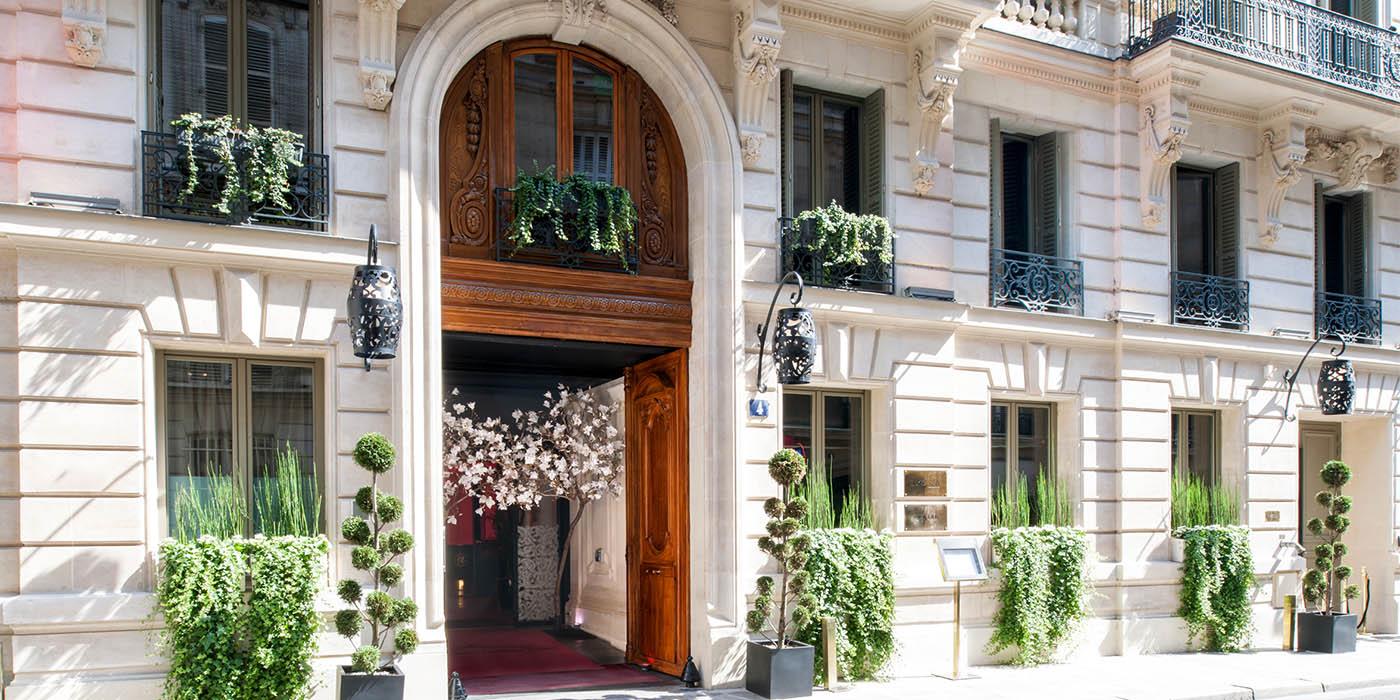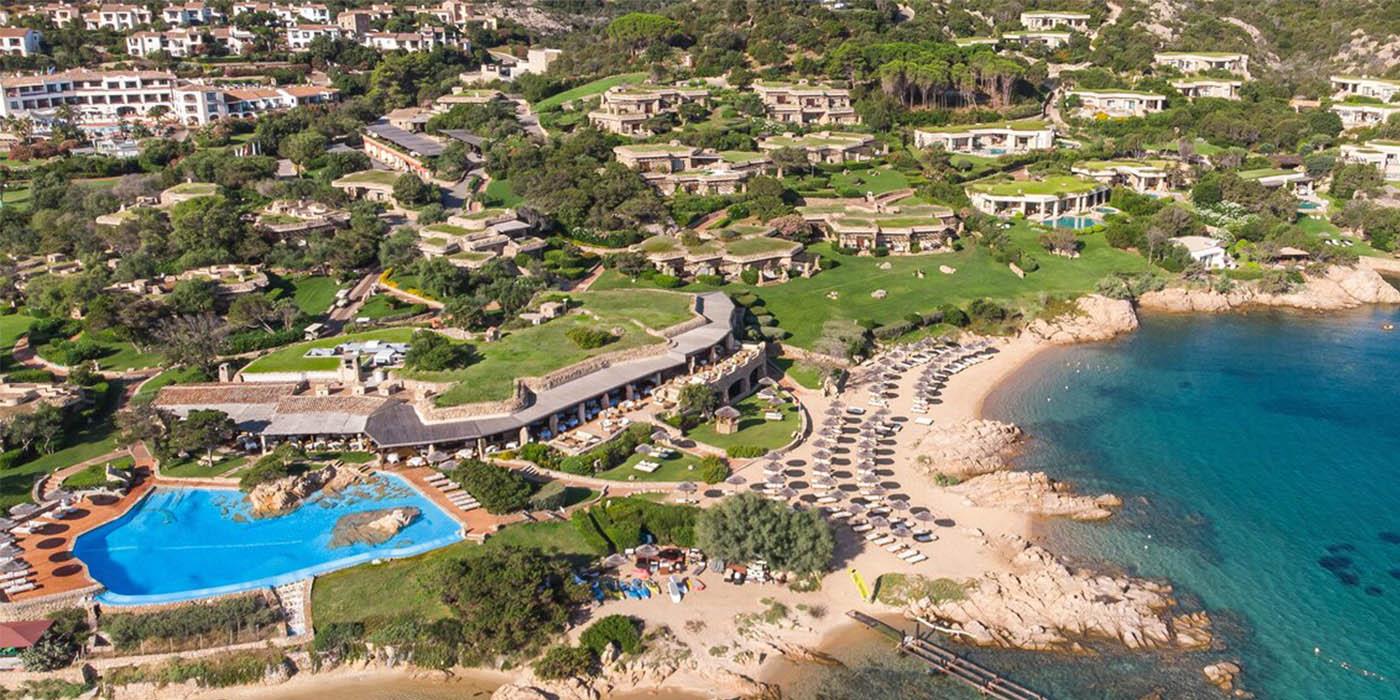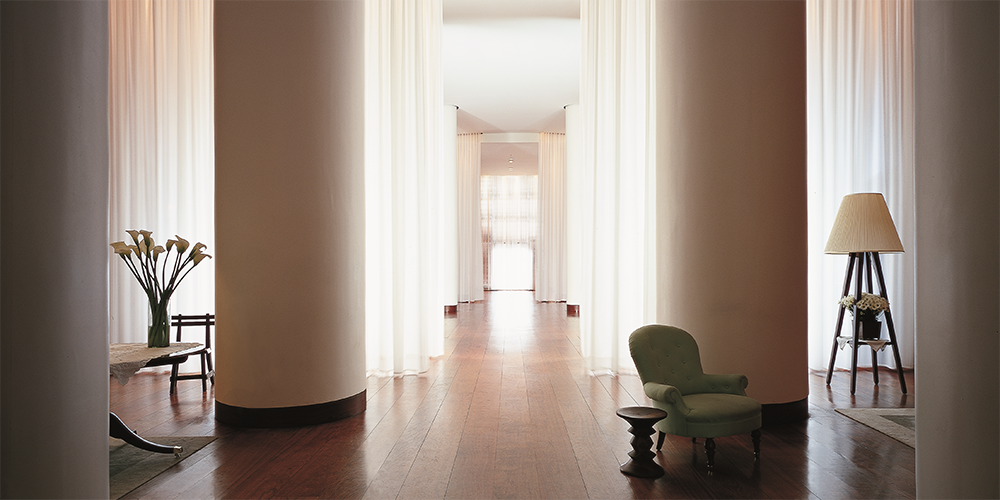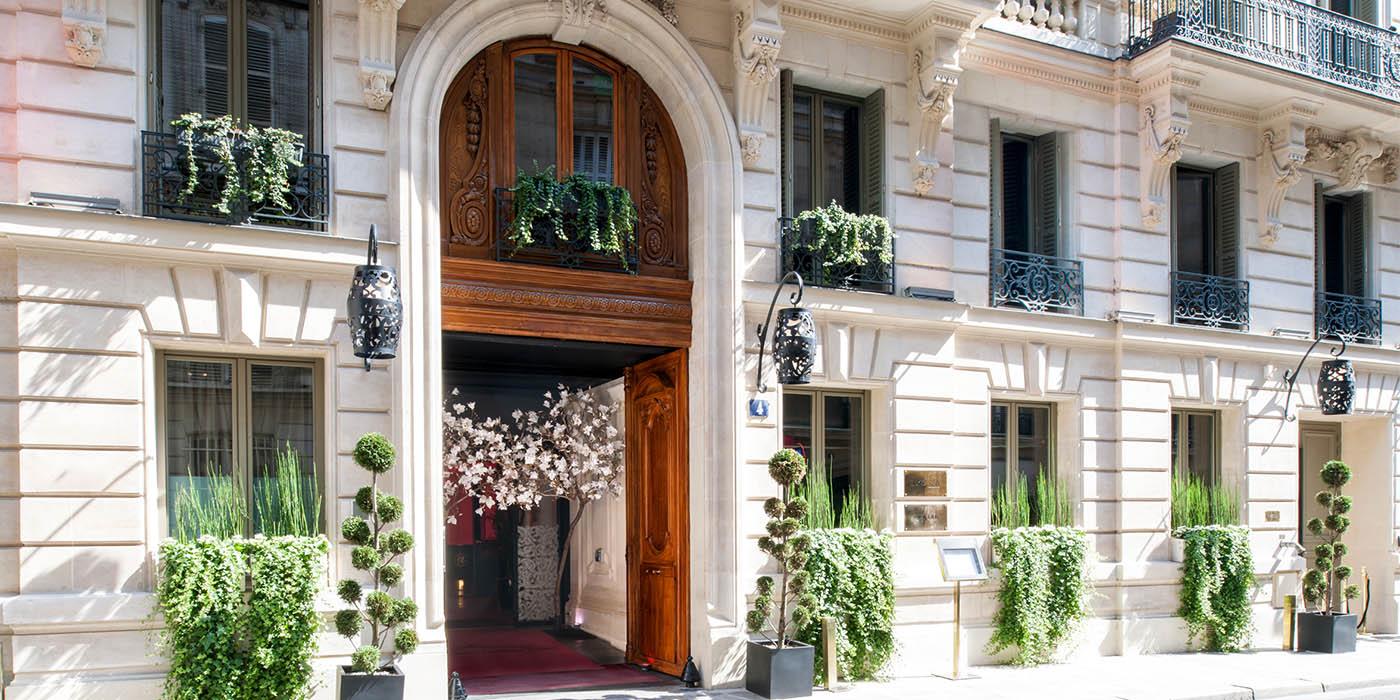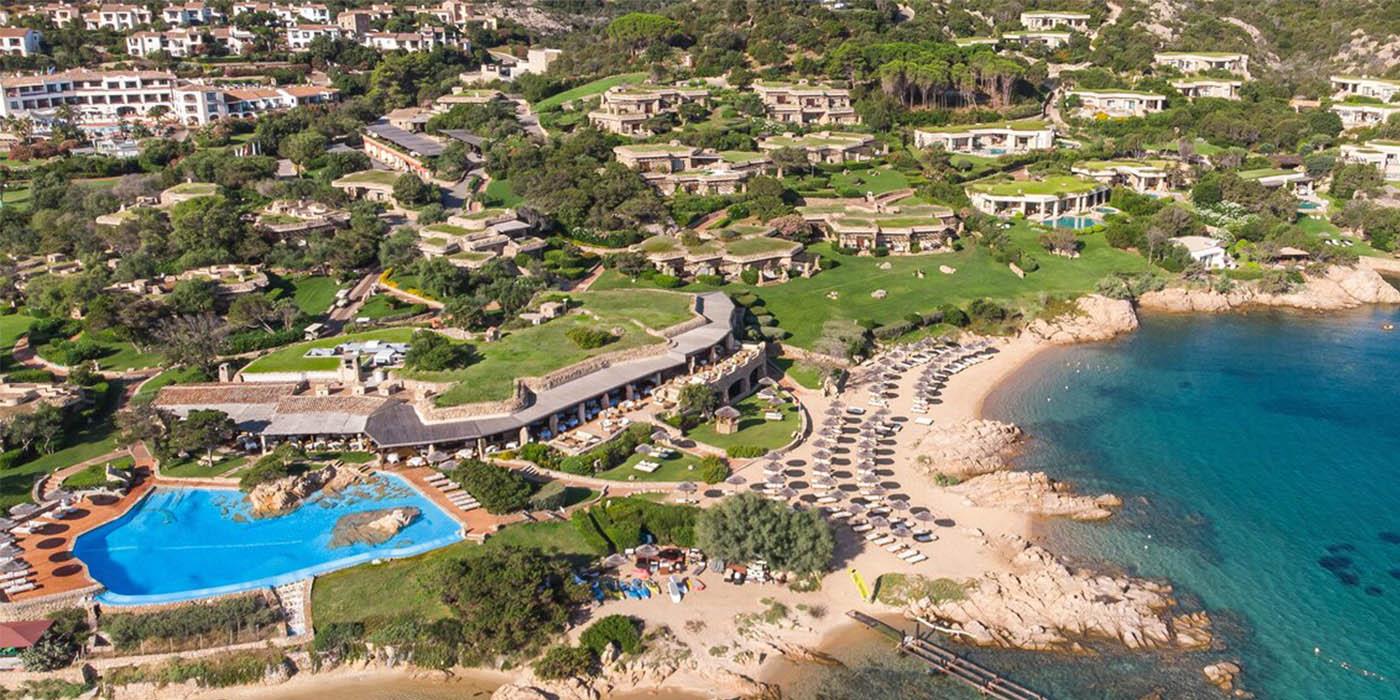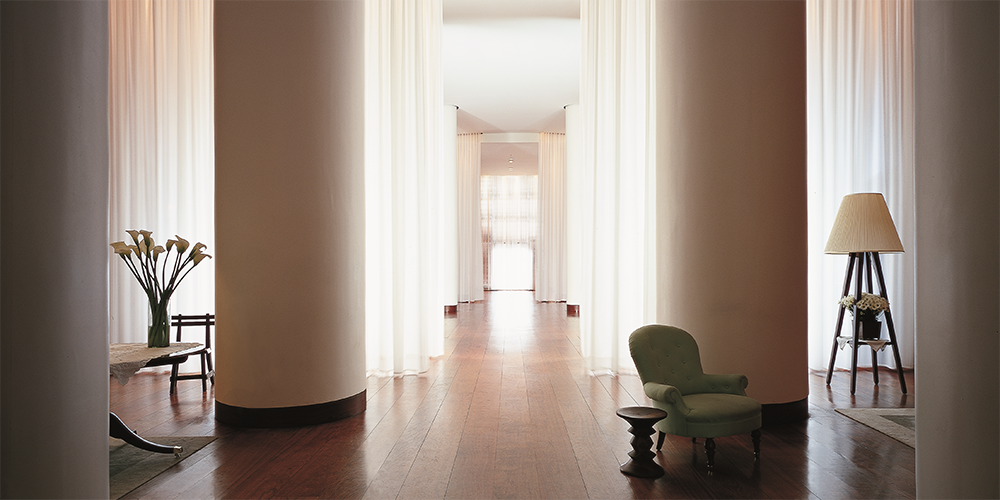 Hotel Development
Lifestyle – Part of the Ennismore collective

Choose Delano for your hotel project
Find all the key information you need to develop your hotel with Delano or one of our iconic brands.
Home Hotel Development