Sophisticated & Understated
Delano is a heady sanctuary of convivial energy and sophisticated style. When Delano burst onto the scene in Miami in 1995, it redefined the luxury resort experience, marking the inception of lifestyle hospitality. Delano a place of pleasure and play, where guests can be their true self, from having a wild night or taking the time to nourish their senses, all within the trust of ultimate discretion.
Since its inception, the soul of Delano has remained the same: everything is effortless and personalised, and nothing is pretentious. Maison Delano is an evolution of the brand, creating bustling cocoons in the centre of cities for guests to feel revived with energy, meaning, and connection.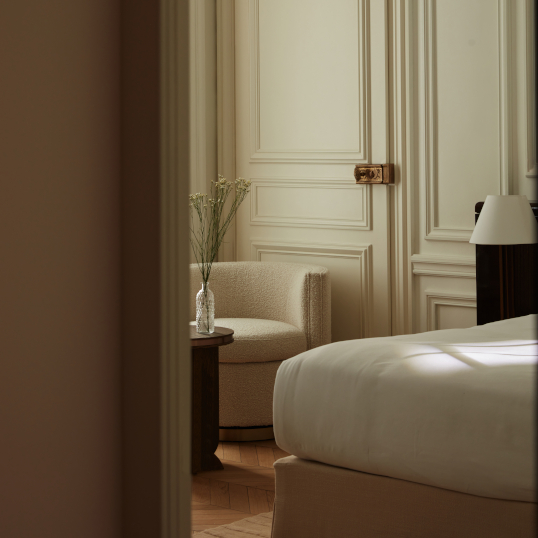 Maison Delano, a new flagship for the iconic Delano brand, is located mere steps away from Rue du Faubourg Saint-Honoré and offers a bustling cocoon of discretion in the heart of Paris.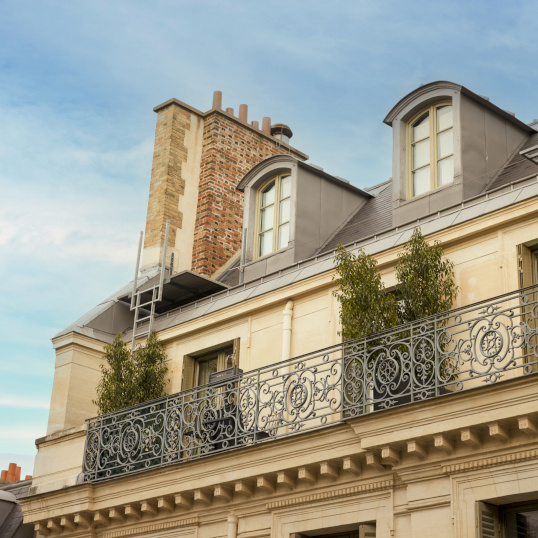 Our perspective is undeniably fresh. We collaborate with some of the best chefs in the world to nourish your sense of discovery and indulgence through culinary and mixology experiences unlike any other.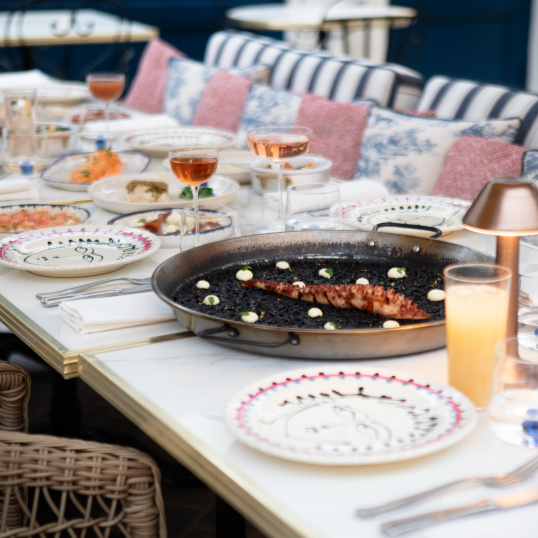 Delano universe on Instagram
Hotel Development
Lifestyle – Part of the Ennismore collective

Choose Delano for your hotel project
Find all the key information you need to develop your hotel with Delano or one of our iconic brands.
Home Hotel Development