Sophisticated & Serene
Delano burst on to the scene in Miami in 1995, redefining the luxury resort experience and marking the inception of lifestyle hospitality. Delano offers a discreet and private oasis where you can escape from the hustle and bustle to nourish and stimulate the senses and rejuvenate your energy. Maison Delano is an evolution of the resort brand: a sanctuary away from the every day in the heart of the city for the global traveller.
Stimulate the imagination
Our vision is to create exclusive enclaves across the world that nourish the mind and body, senses and soul. Sophisticated and serene, our spaces have the confidence to strip it back, keeping it natural and refined while stimulating the imagination. Our design provokes conversation with programming providing an environment for exploration, entertainment and creative energy. And whether it's communal spaces for gathering or chairs in the pool encouraging you to strike up a conversation, we create spaces for connecting and belonging, so everyone feels welcome.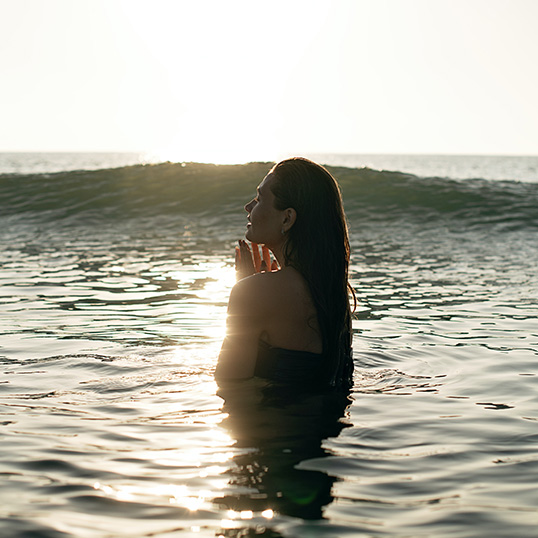 Bringing people together
Delano arrived to Europe for the first time with Maison Delano in Paris in late 2022.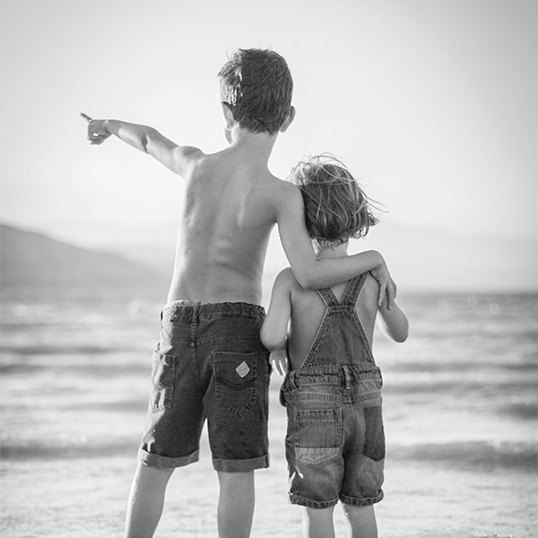 The Sublime
Our perspective is undeniably fresh. We collaborate with some of the best chefs in the world to nourish your sense of discovery and indulgence through culinary and mixology experiences unlike any other.
Delano universe on Instagram
Key Properties
Current Flagships & Upcoming Openings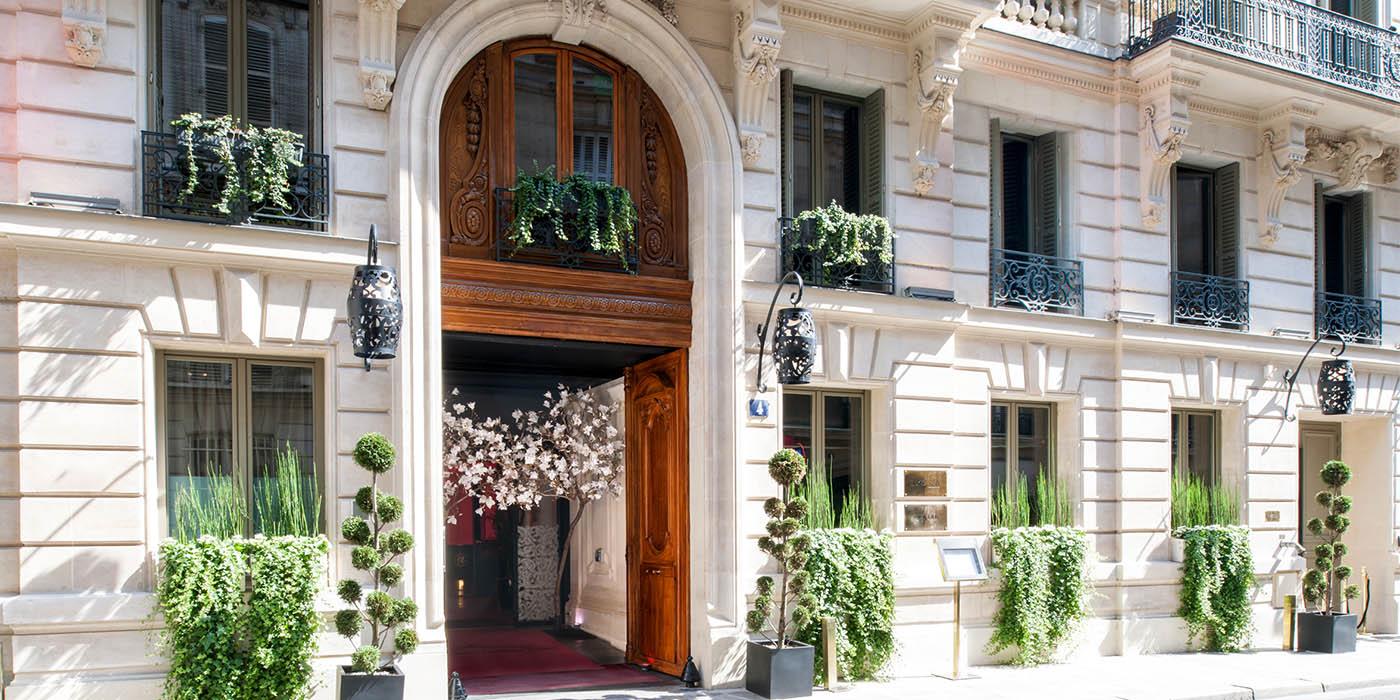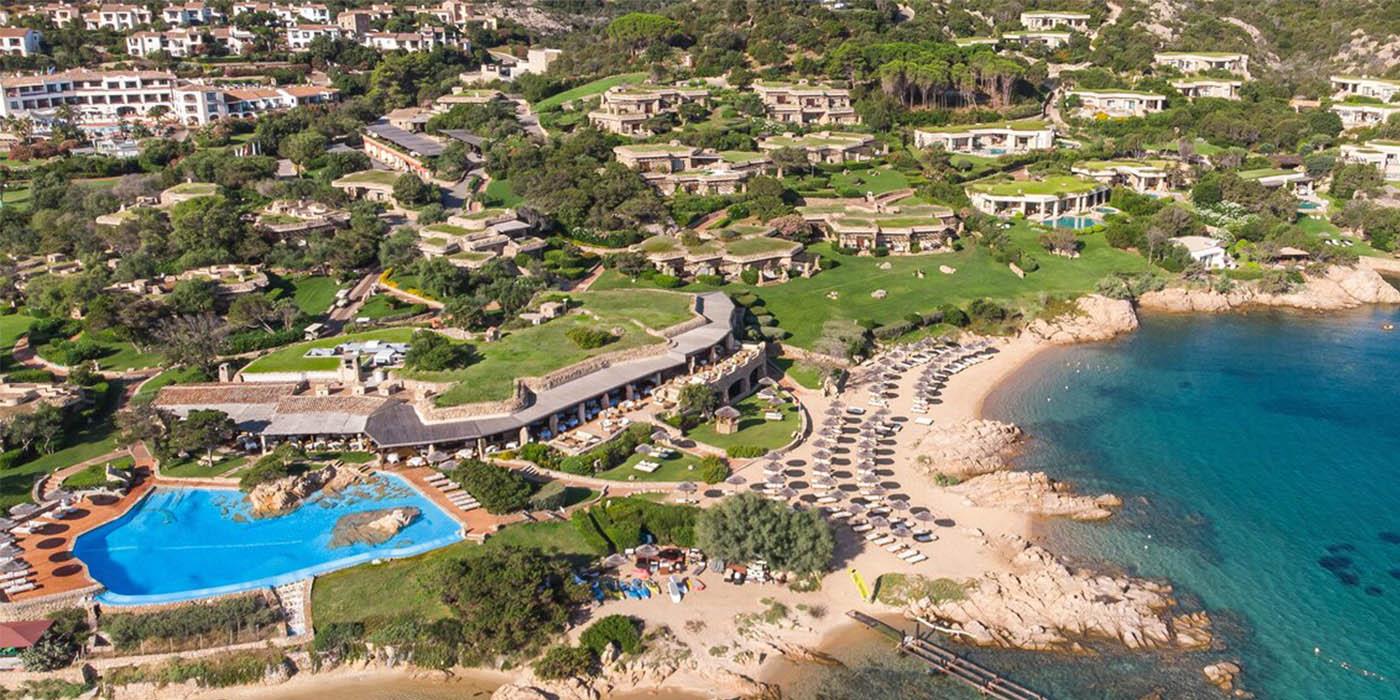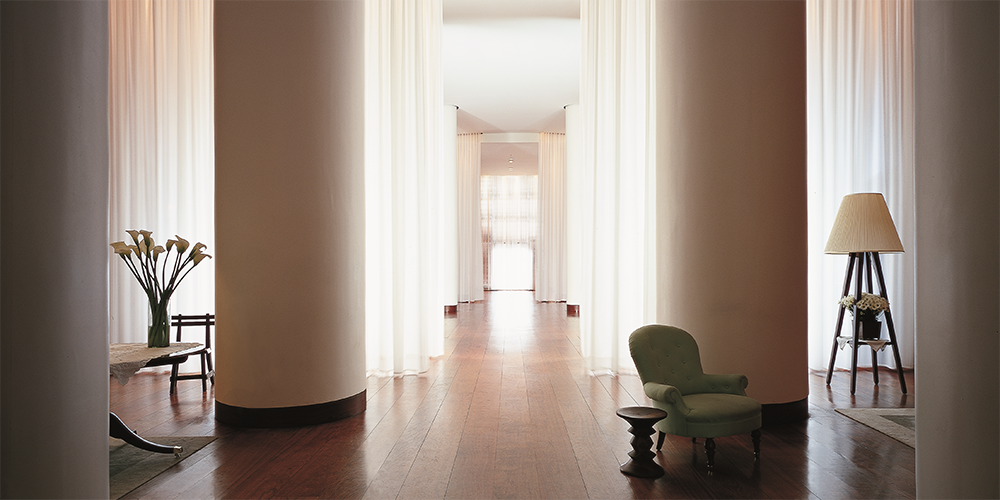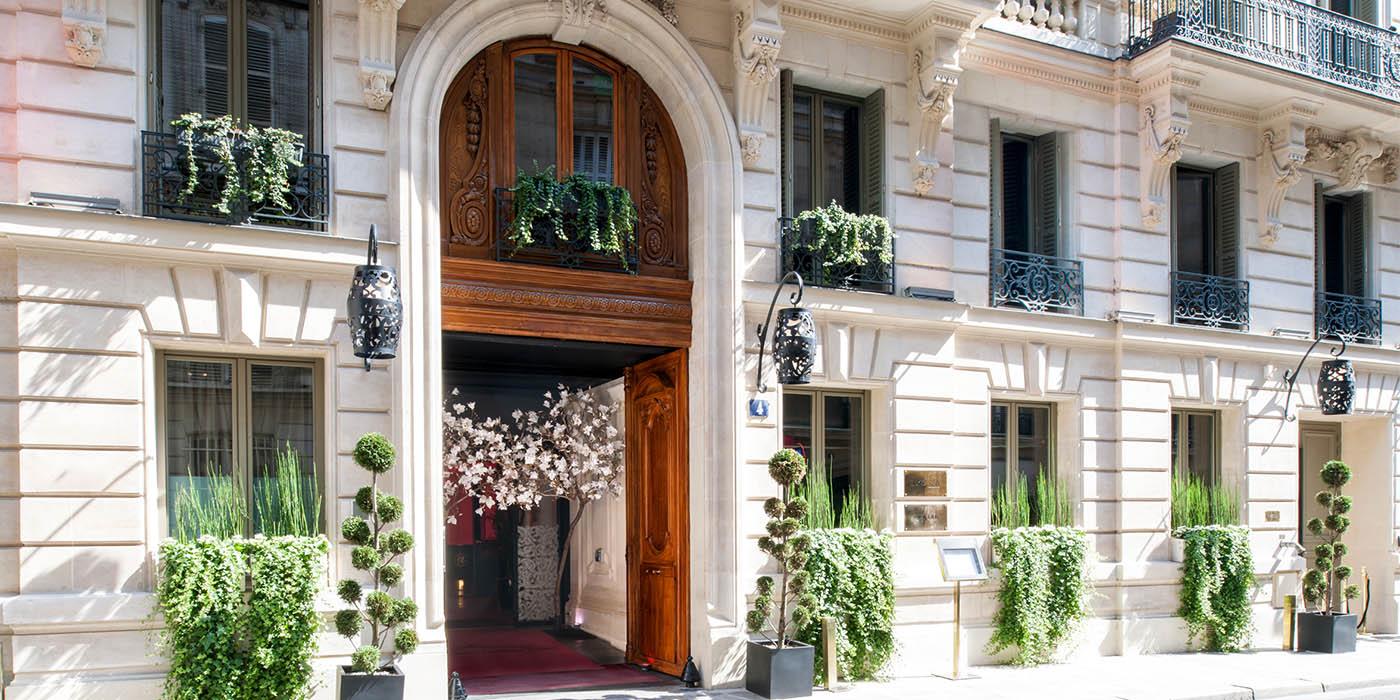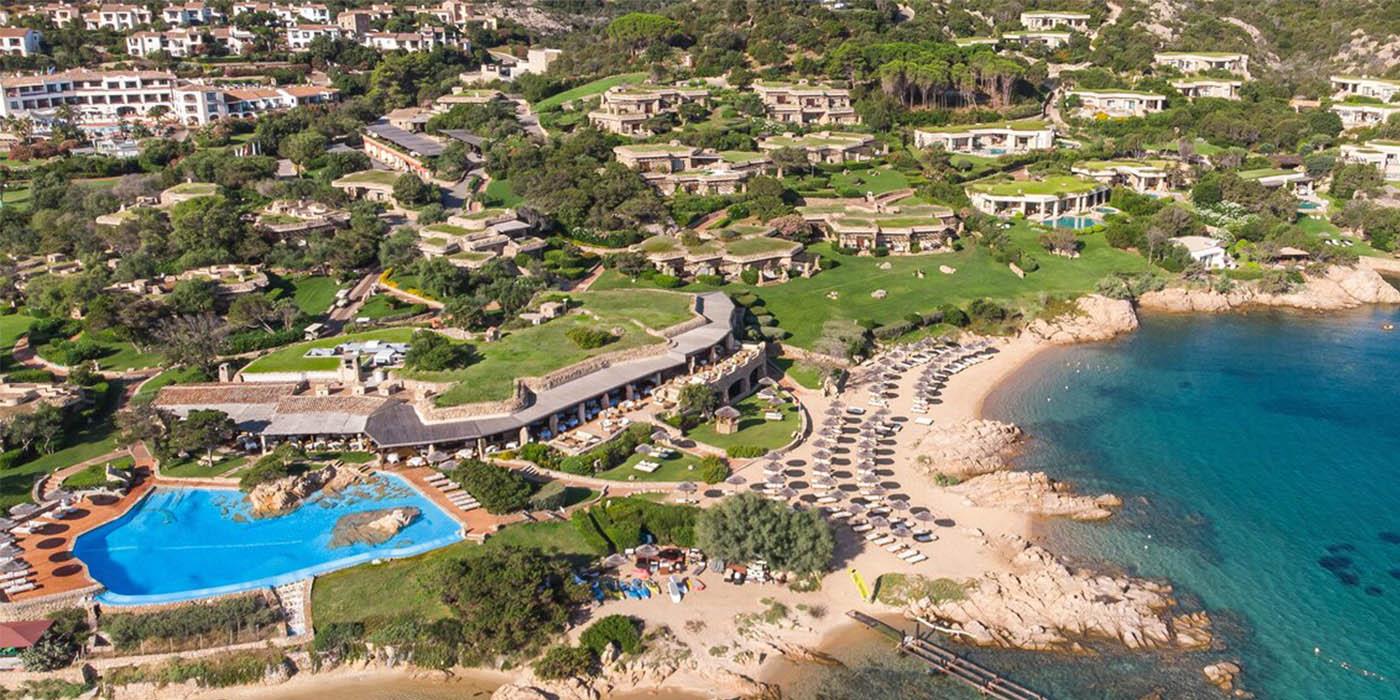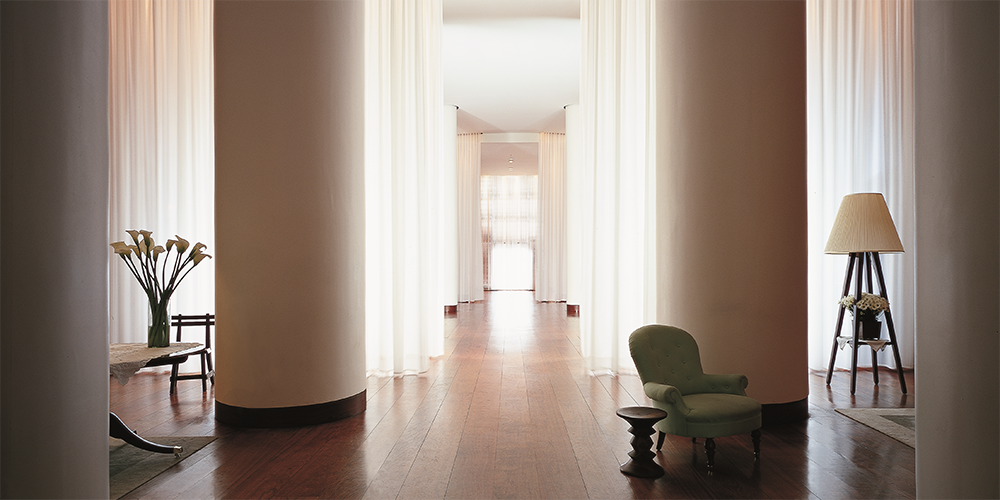 Hotel Development
Lifestyle – Part of the Ennismore collective

Choose Delano for your hotel project
Find all the key information you need to develop your hotel with Delano or one of our iconic brands.
Home Hotel Development