Travel around the block or around the world
Remember when you had to choose between the comfort of a hotel and the friendly atmosphere of a youth hostel? JO&JOE have invented a place where travelling is not just about the destination, it's all about the experience. Whether for a few hours or a longer holiday, JO&JOE will be happy to welcome you for an adventure.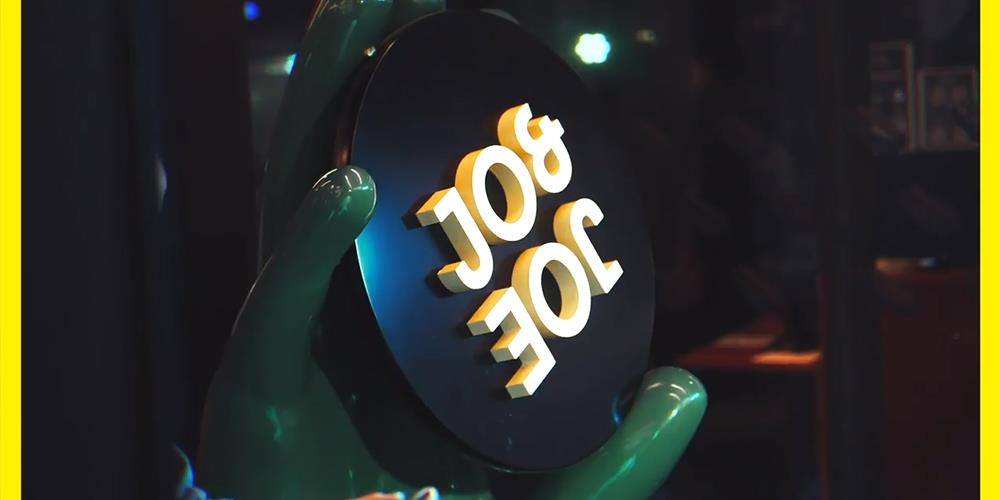 Life at JO&JOE.
There's always something on at Jo&Joe. The best parties happen at our place! Not just with other travelers, but also with regulars from the neighborhood, the real locals. How about meeting some new friends for a drink or meal? Every day, our chef creates simple, tasty, and above all, affordable dishes: we offer burgers, salads, hot dogs, pasta and more - and there's always a vegetarian option.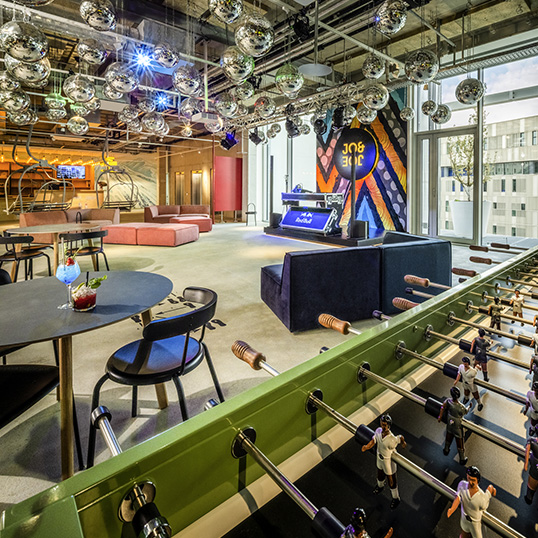 Street art.
JO&JOE is synonymous with urban design. Our design is simple, using raw materials with a sense of street atmosphere. It feels both unique and recognizable and has resulted in the creation of key iconic components: the bar & the restaurant, the permanent stage, and the beds. Each location is designed with street artists who bring their art and sense of the city into the place. We offer open plan spaces promoting interactions and living together. Everyone feels welcome!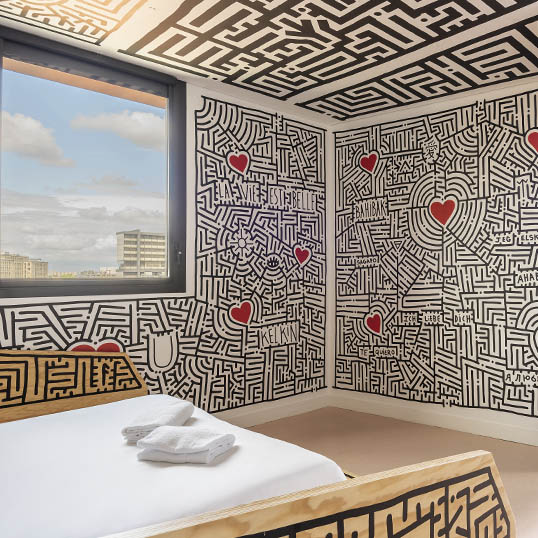 Encounters.
They are a melting pot of various personalities, experiences and talent that recreates the heart and soul of the JO&JOE brand. They instigate unforgettable memories and unbreakable bonds creating the DNA of each establishment. Positive, authentic and without fuss, JO&JOE is just like guests, created purely and simply to challenge convention.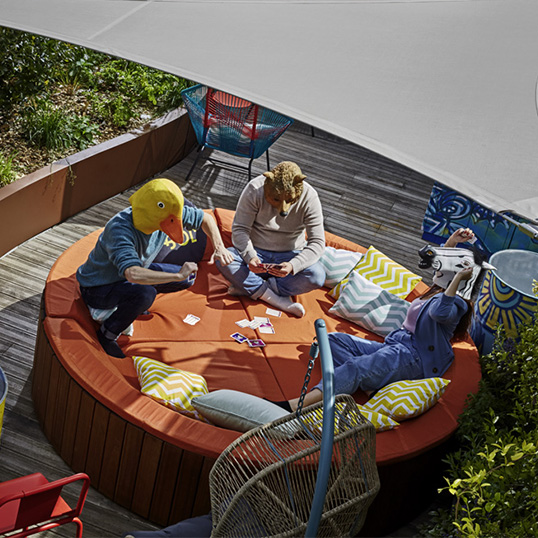 JO&JOE Universe on Instagram
Key Properties
Current Flagships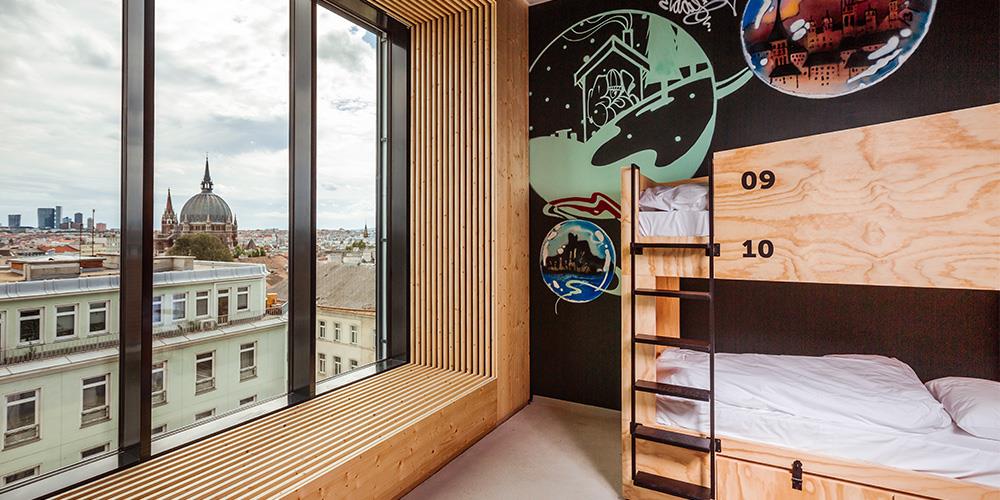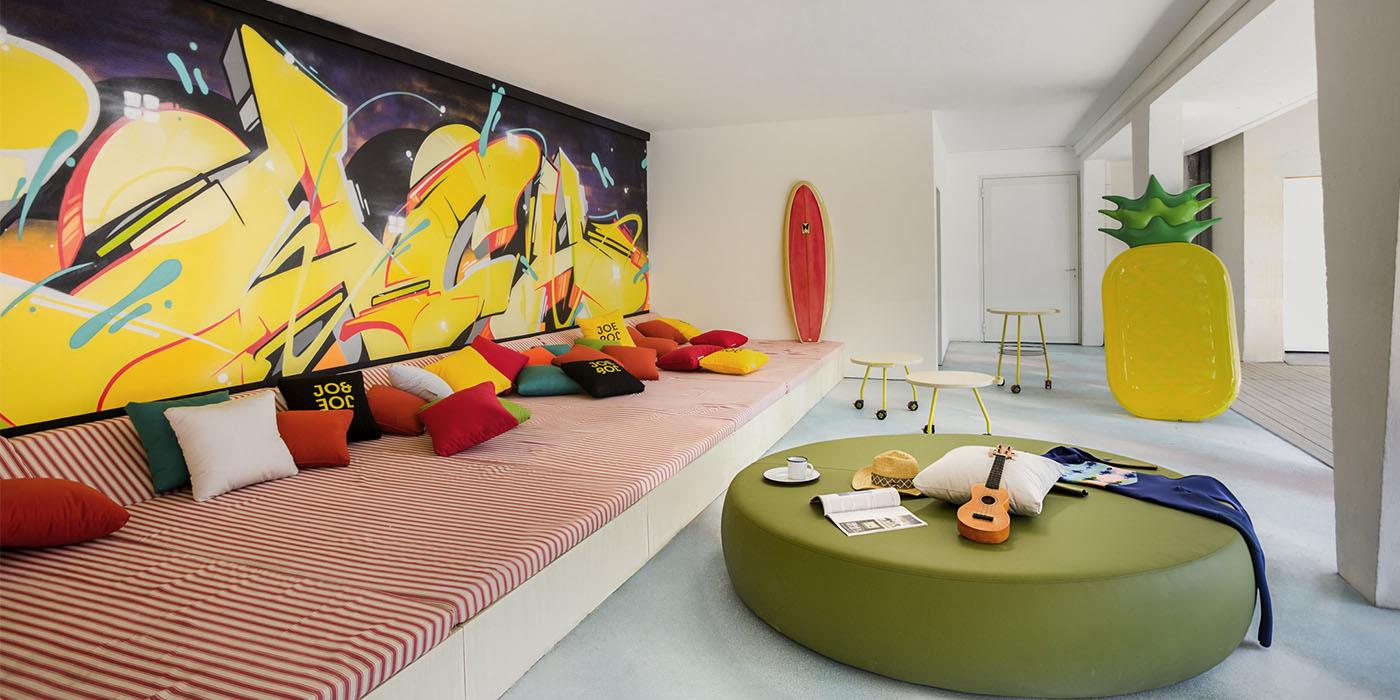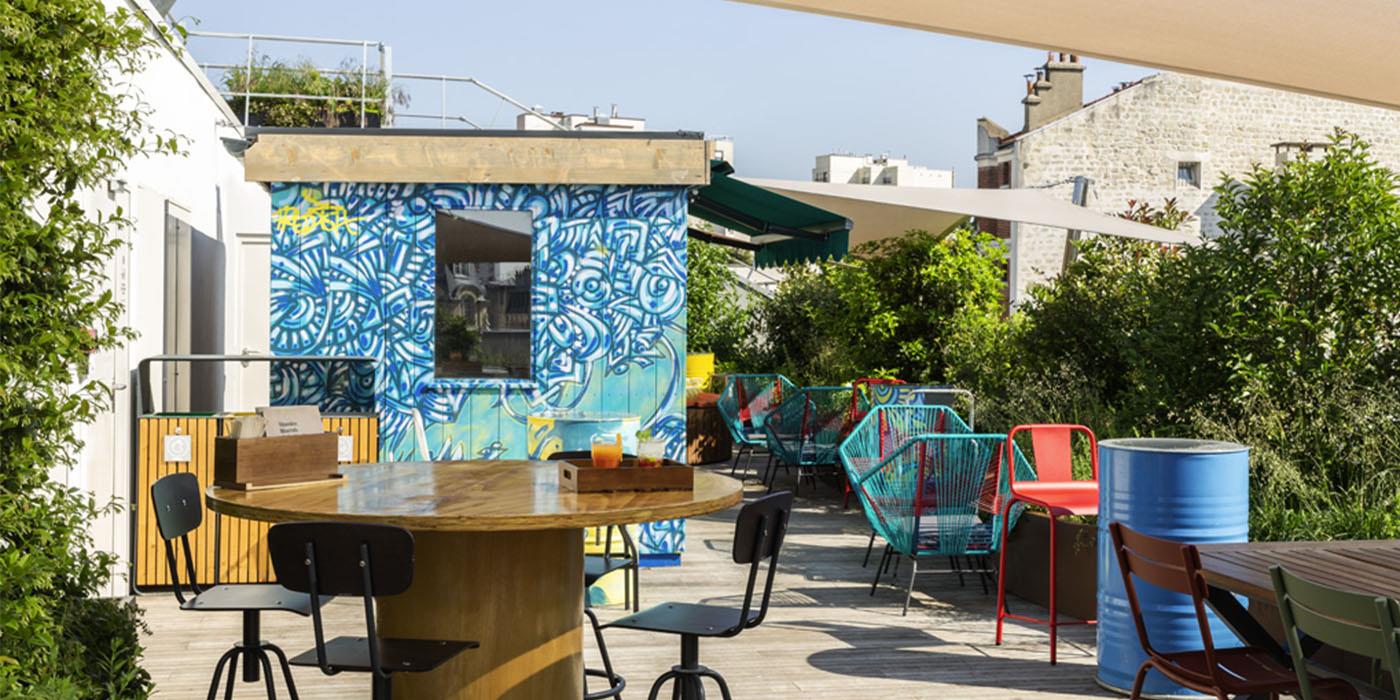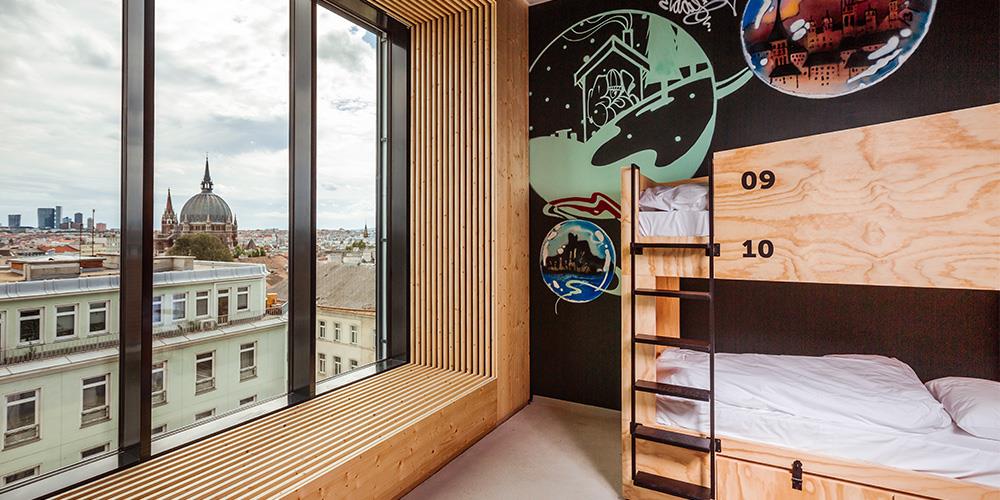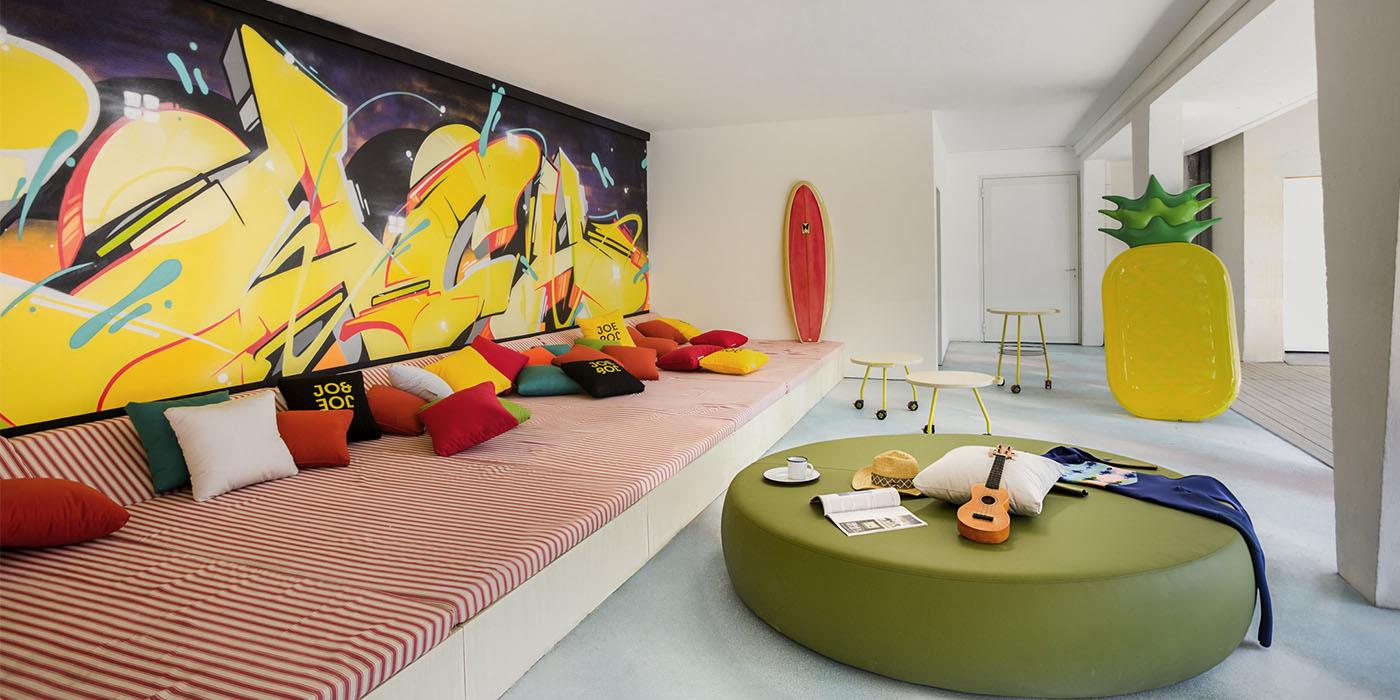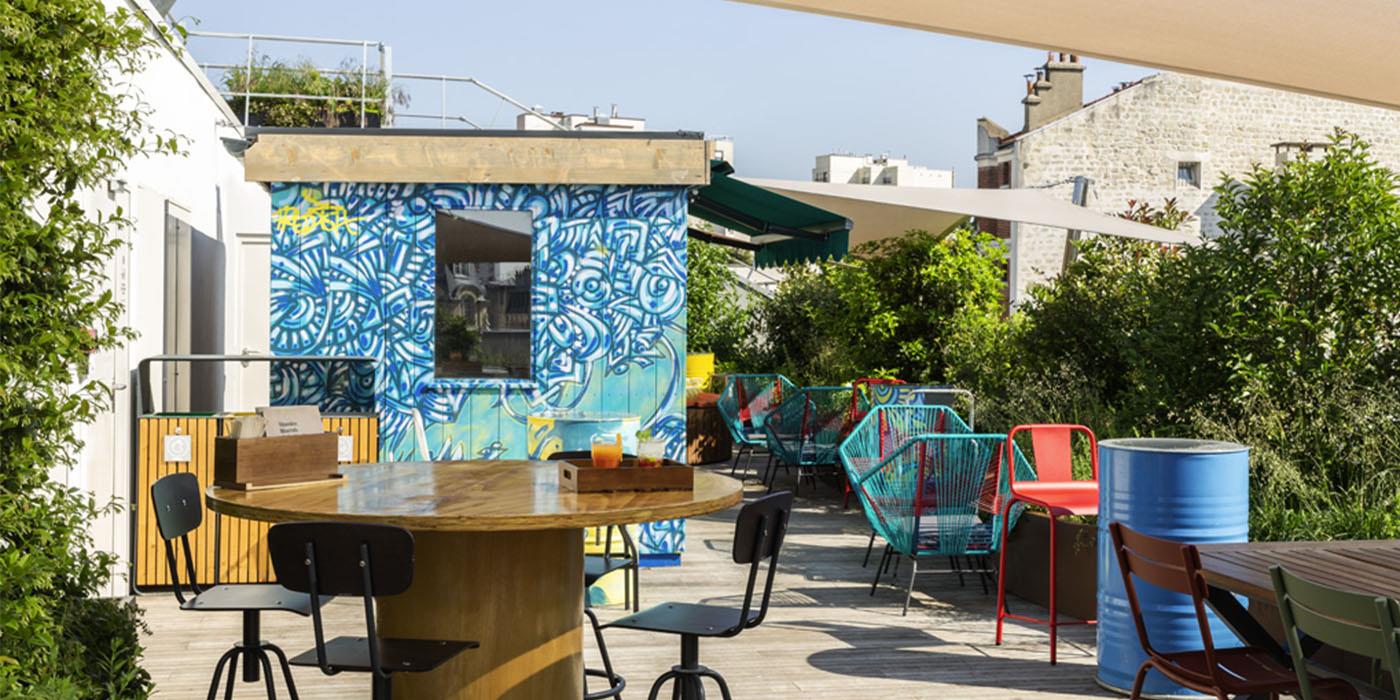 Upcoming Openings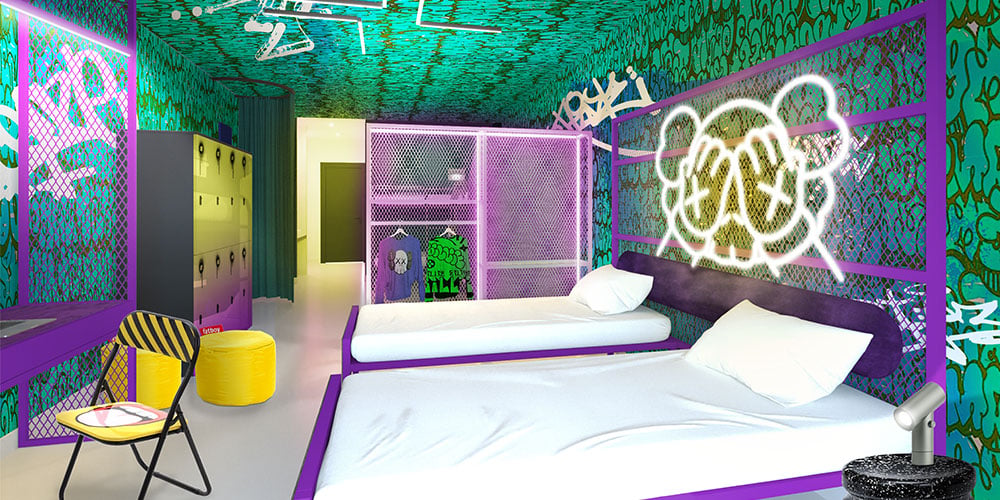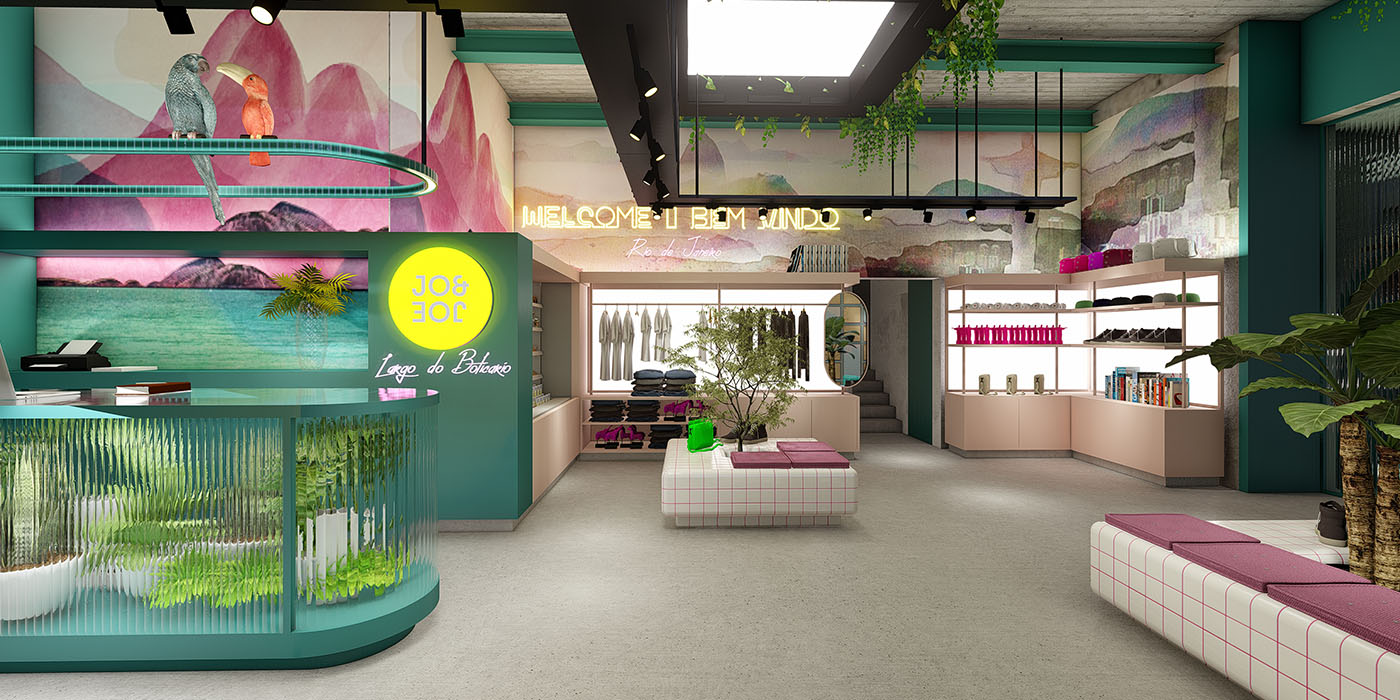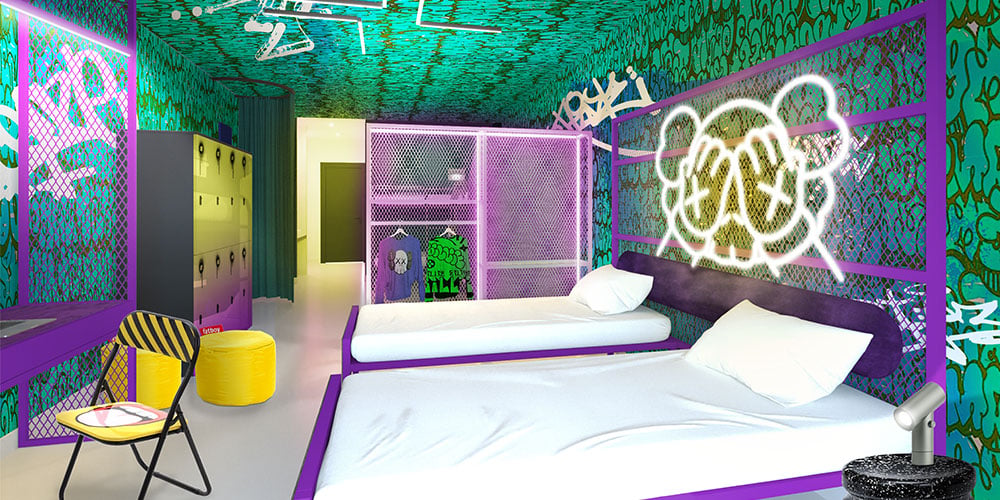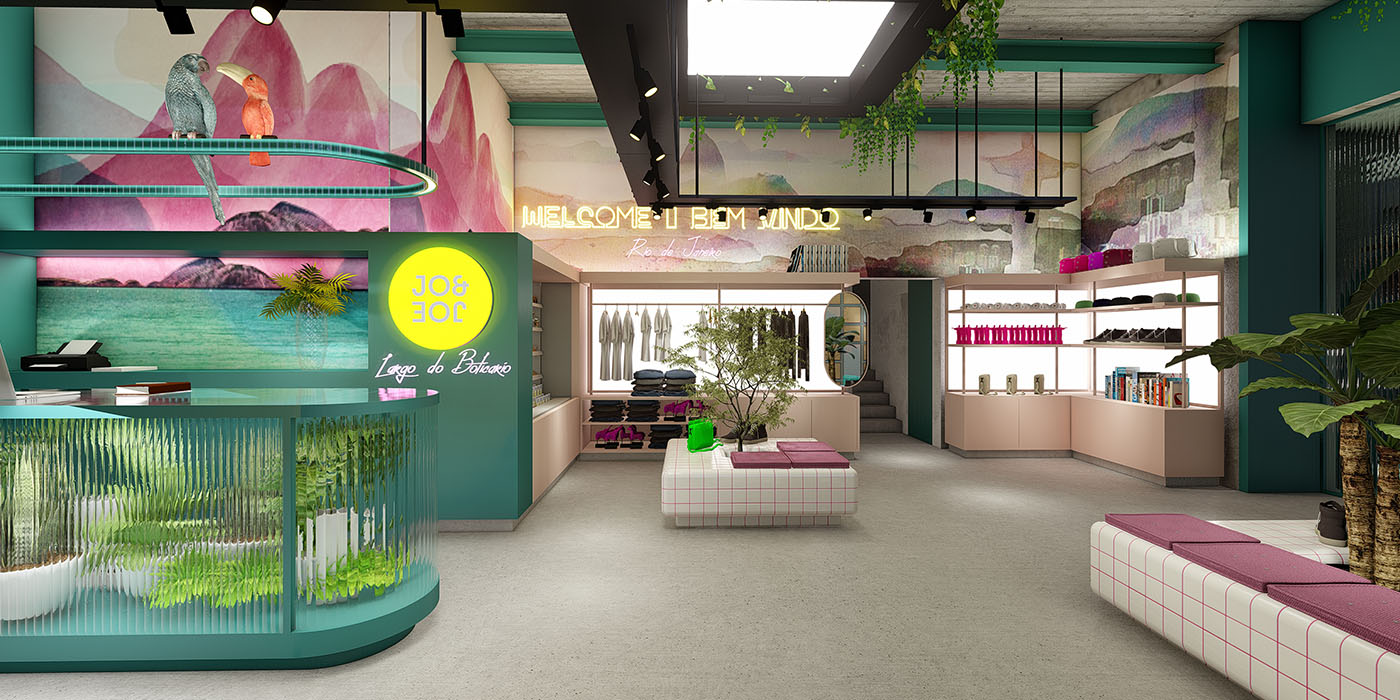 Hotel Development
Lifestyle – Part of the Ennismore collective

Choose JO&JOE for your hotel project
Find all the key information you need to develop your hotel with JO&JOE or one of our iconic brands.
Home Hotel Development