Cultural connoisseur • Design innovator • Plug and play
Mondrian is a way of travel. With its groundbreaking design and progressive programming it is a "must" destination for locals or travellers. Mondrian is always at the heart of the most exciting cultural scenes in the world, serving up innovation and creativity for everyone. Mondrian provides a playful framework so that guests and locals alike can immerse themselves in the culture of each city it inhabits.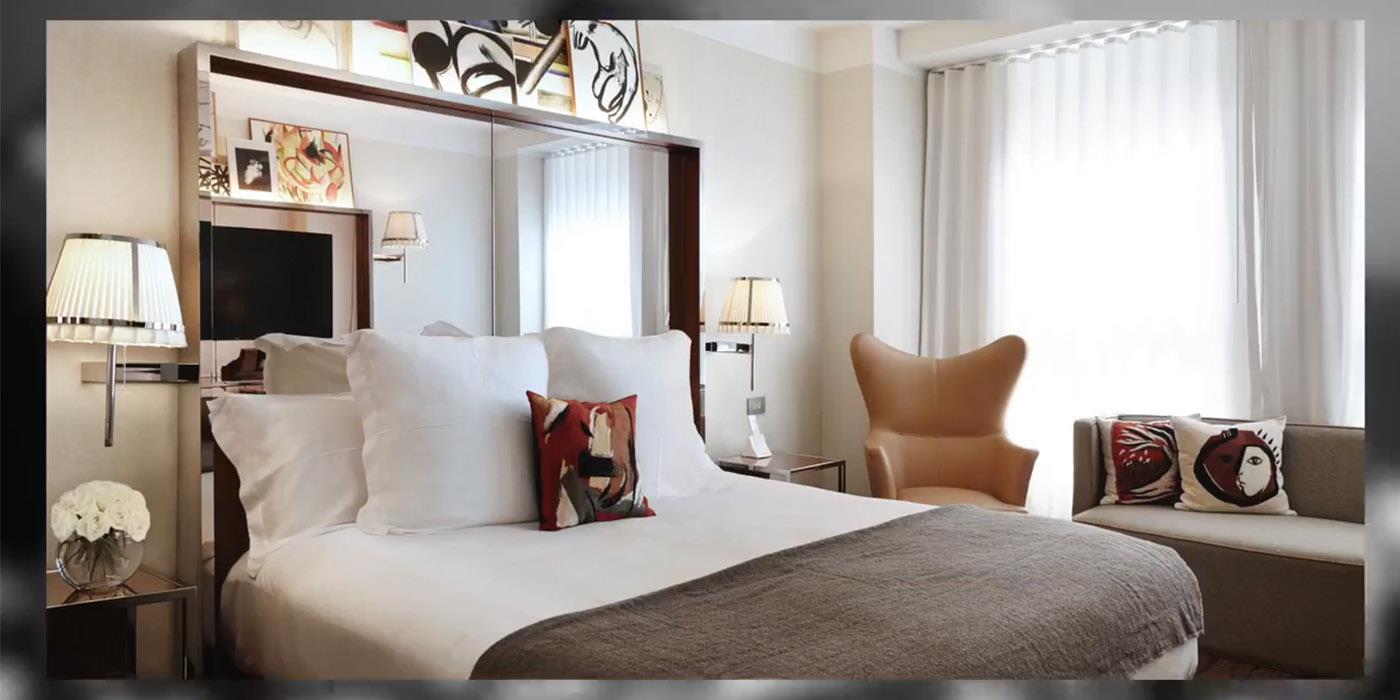 The Staircase.
Each Mondrian that has been designed by Marcel Wanders features the iconic staircase - from South Beach to Doha - it is always a focal point of the hotel from a design perspective.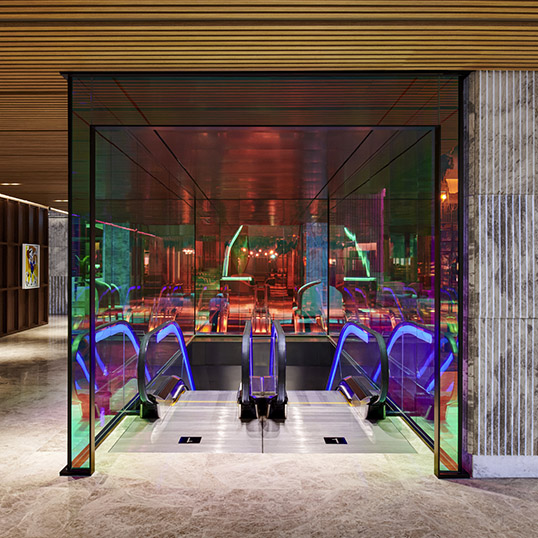 Local culture.
Inspired by the cities that they reside in. Mondrian by design is a brand that allows each property to have a personality of its own – and that comes through in unique design elements inspired by the city they reside in.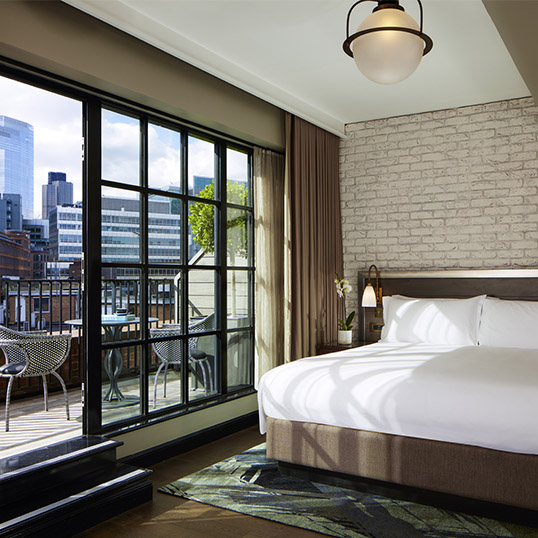 Oversized elements.
Our design is always surprising. Mondrian properties around the world feature signature design elements that represent the locale and the mindset of the designer.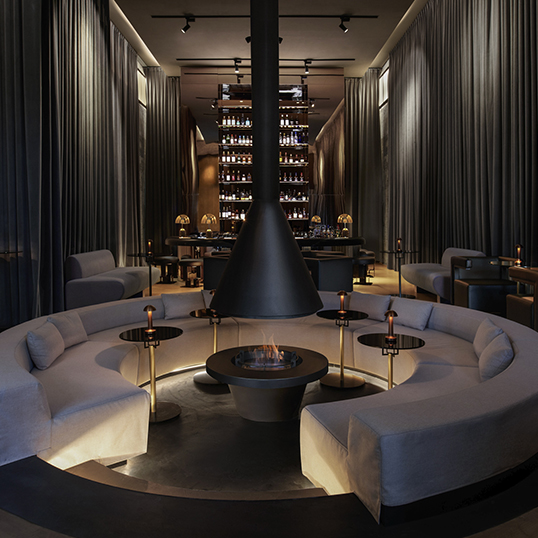 Ciel Spa.
To pamper your every need and create an exceptional and soothing relaxation experience that exceeds your expectations.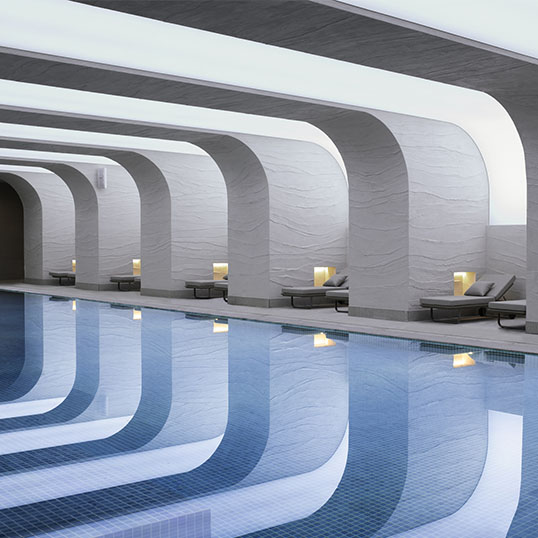 Mondrian Universe on Instagram
Key Properties
Current Flagships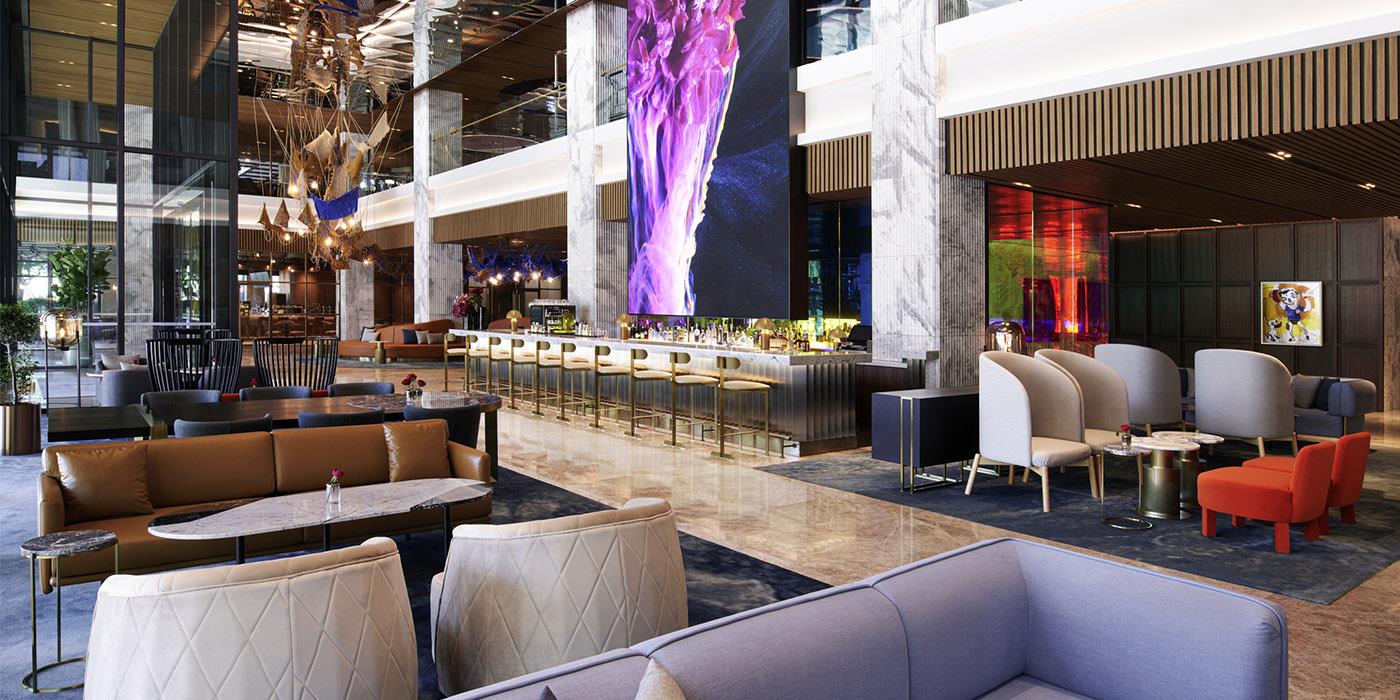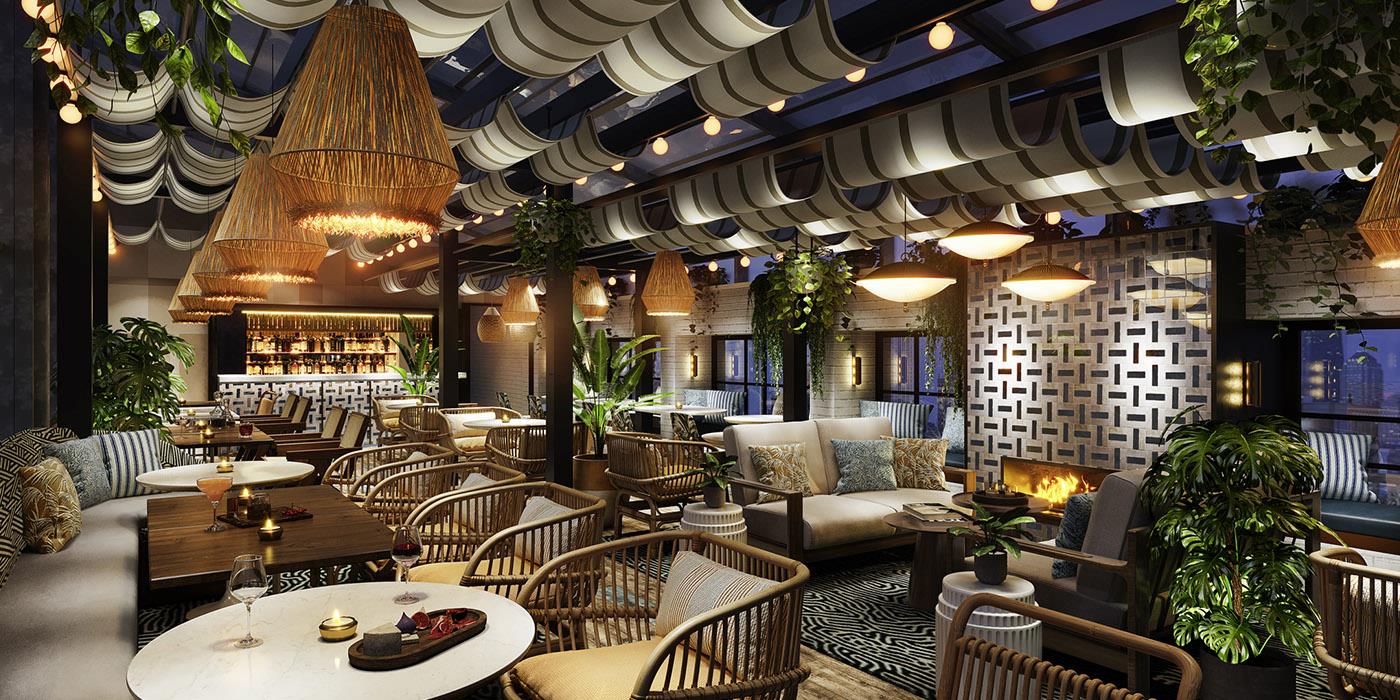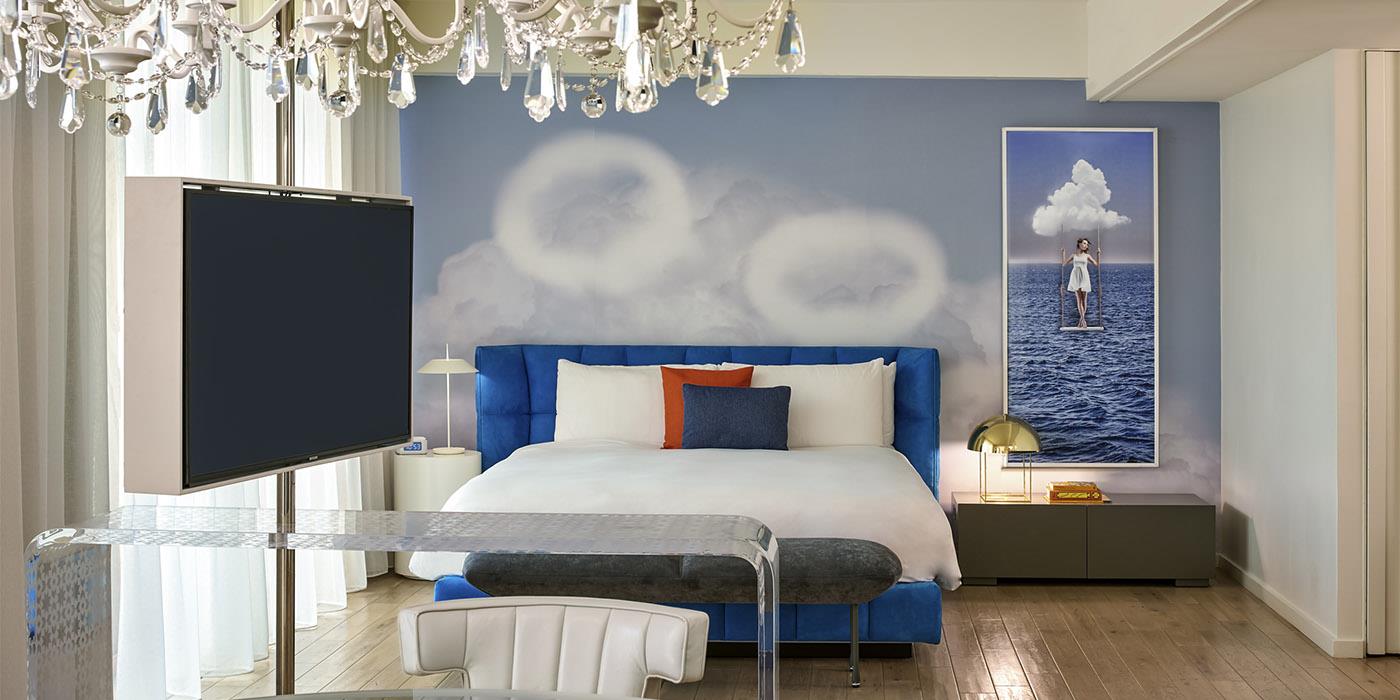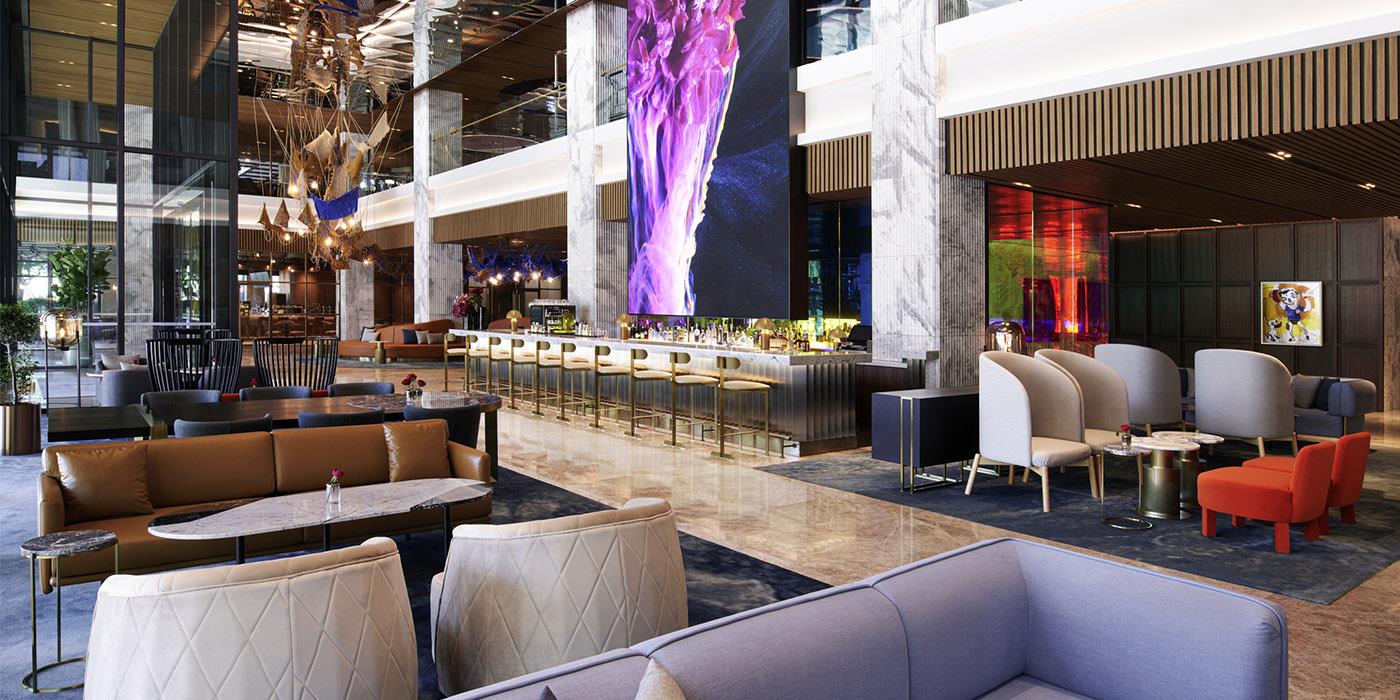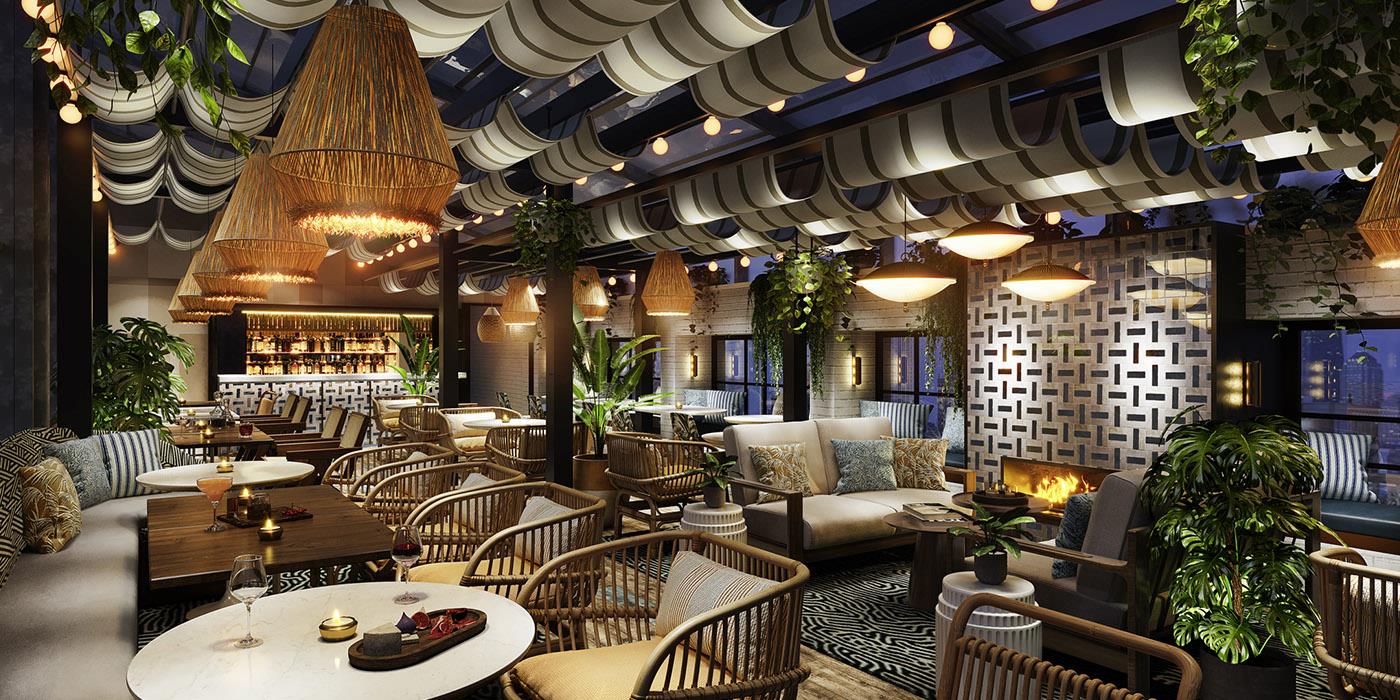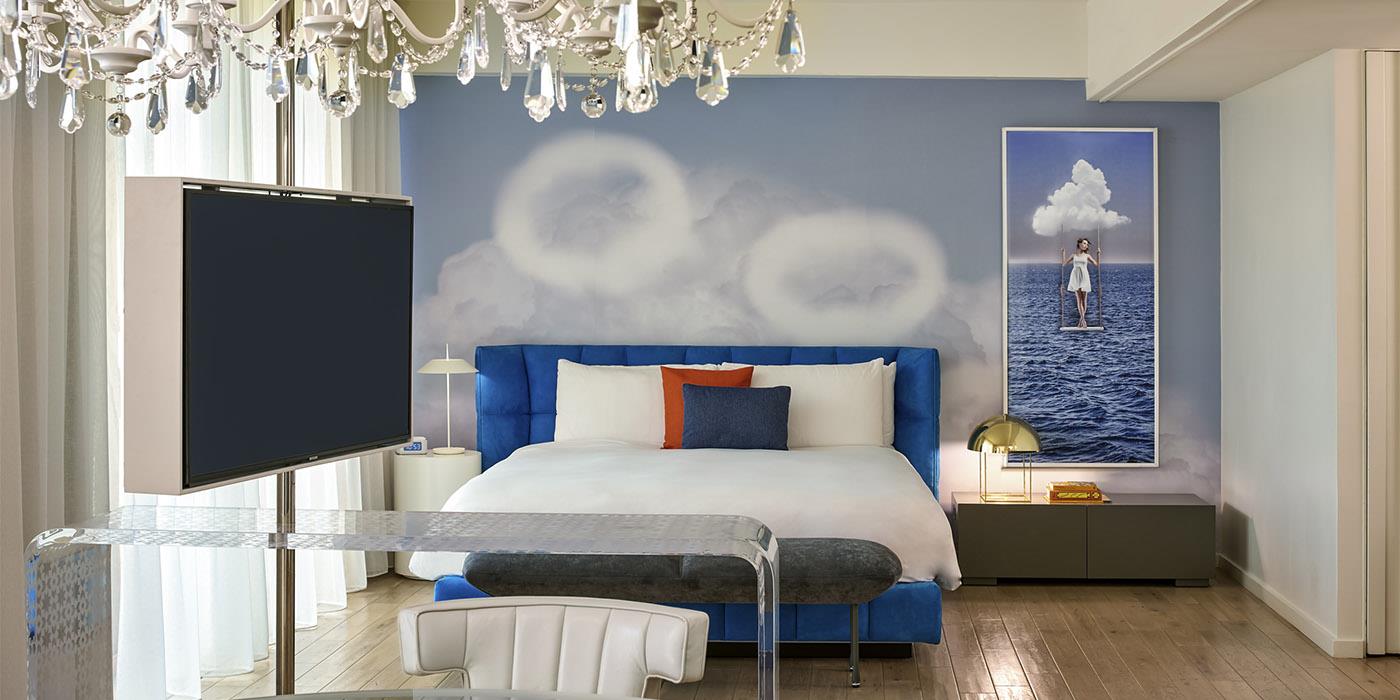 Upcoming Openings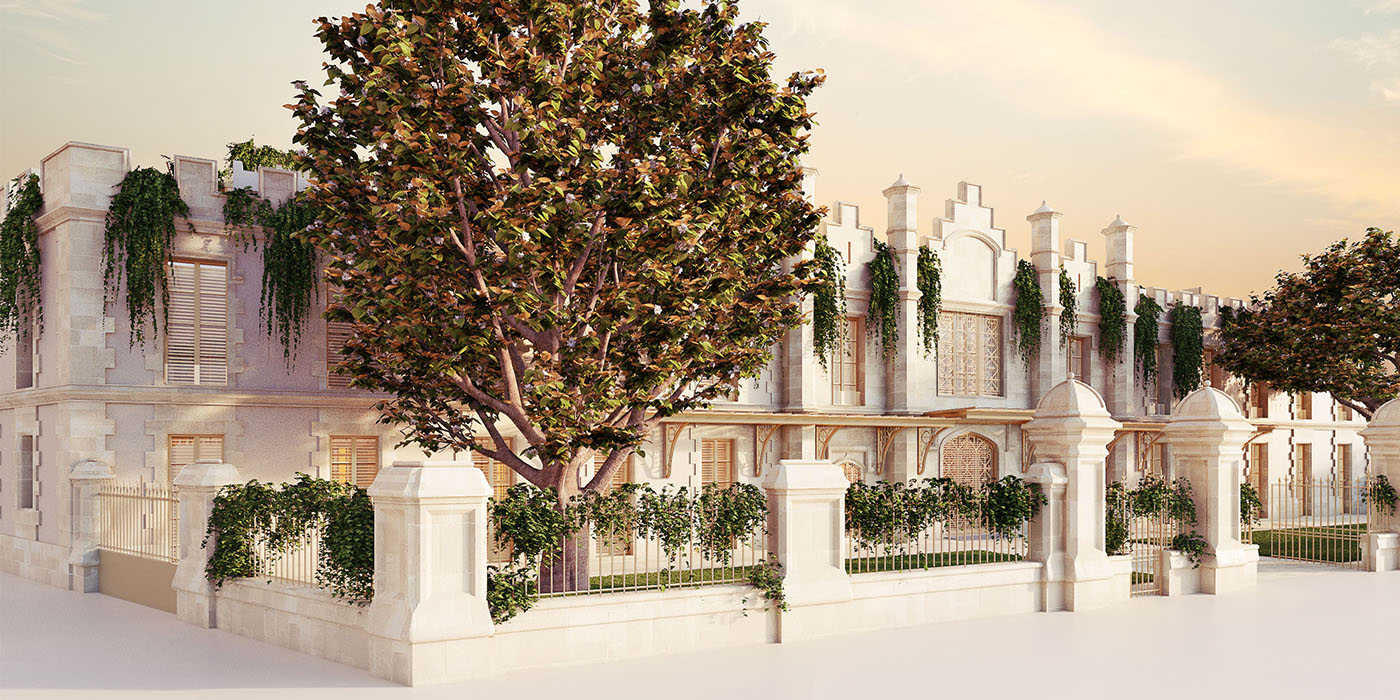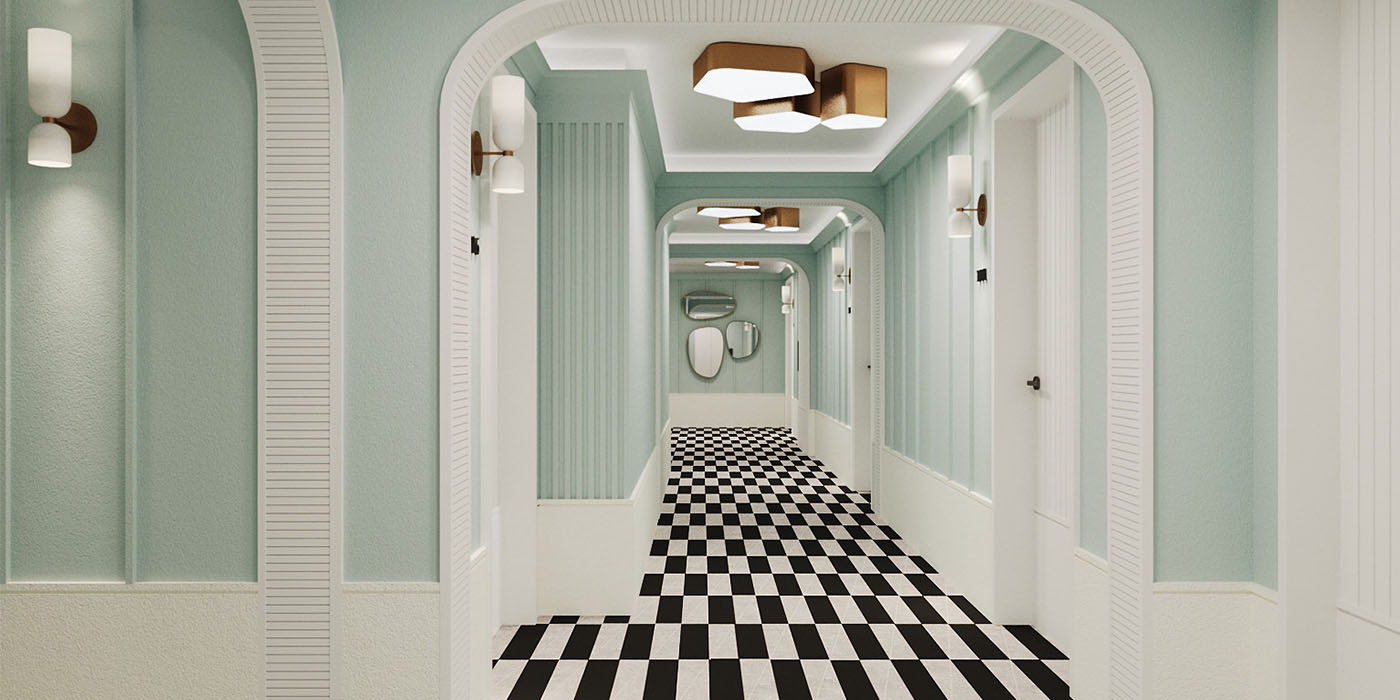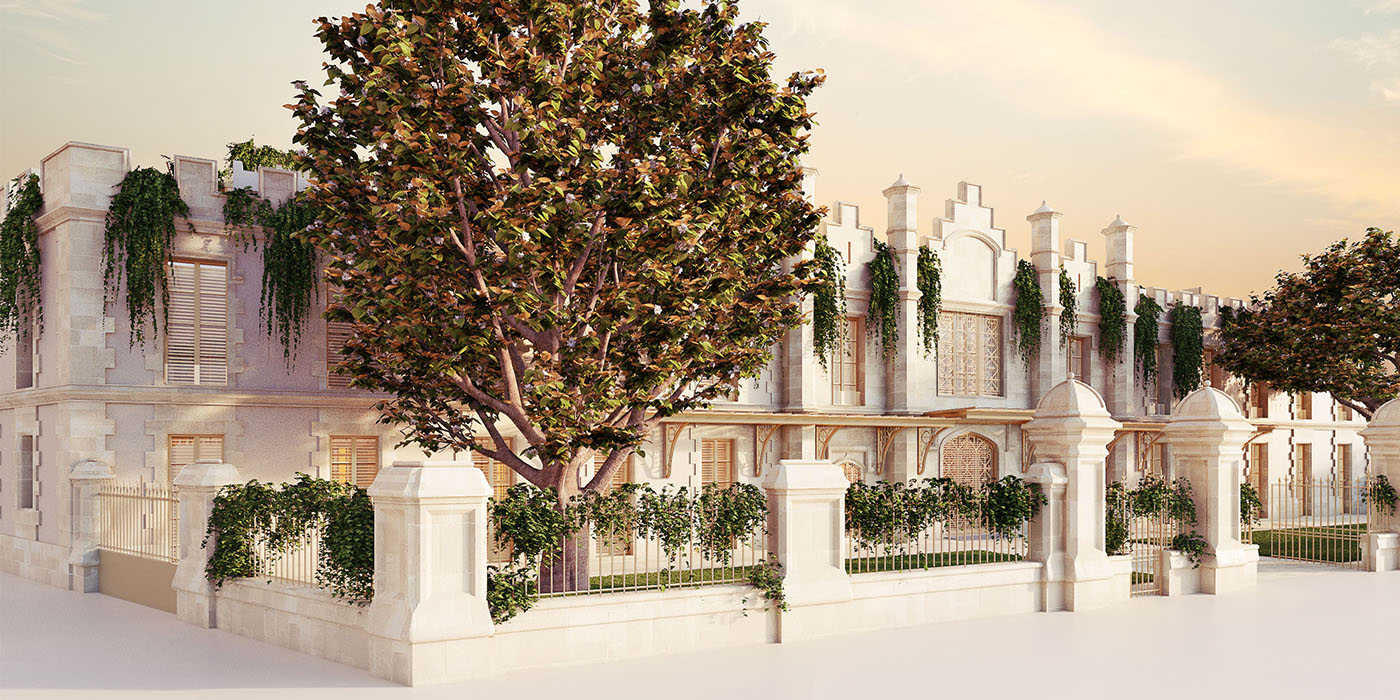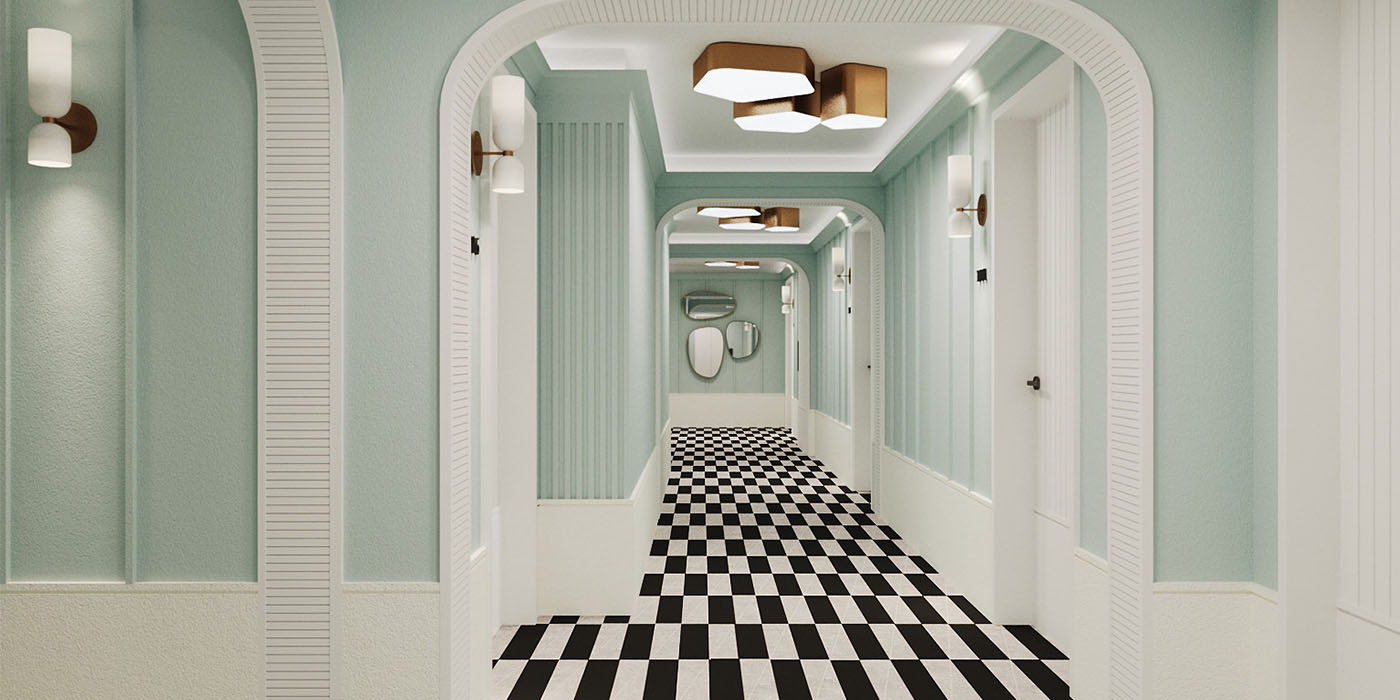 Hotel Development
Lifestyle – Part of the Ennismore collective

Choose Mondrian for your hotel project
Find all the key information you need to develop your hotel with Mondrian or one of our iconic brands.
Home Hotel Development