One-of-a-kind • On the pulse • Invitation only
Best of the best • No boundaries
Morgans Originals is building on its legacy to create a dynamic brand that adapts for diverse markets while remaining anchored to its heritage. But at its core, everything is driven by luxury lifestyle. No matter how big or small, a Morgans Original is always entertaining. It's the best in: food, mixology, design and atmosphere. More than a hotel, this is a vibrant and luxurious destination you want to be invited to.
Key Properties
Current Flagships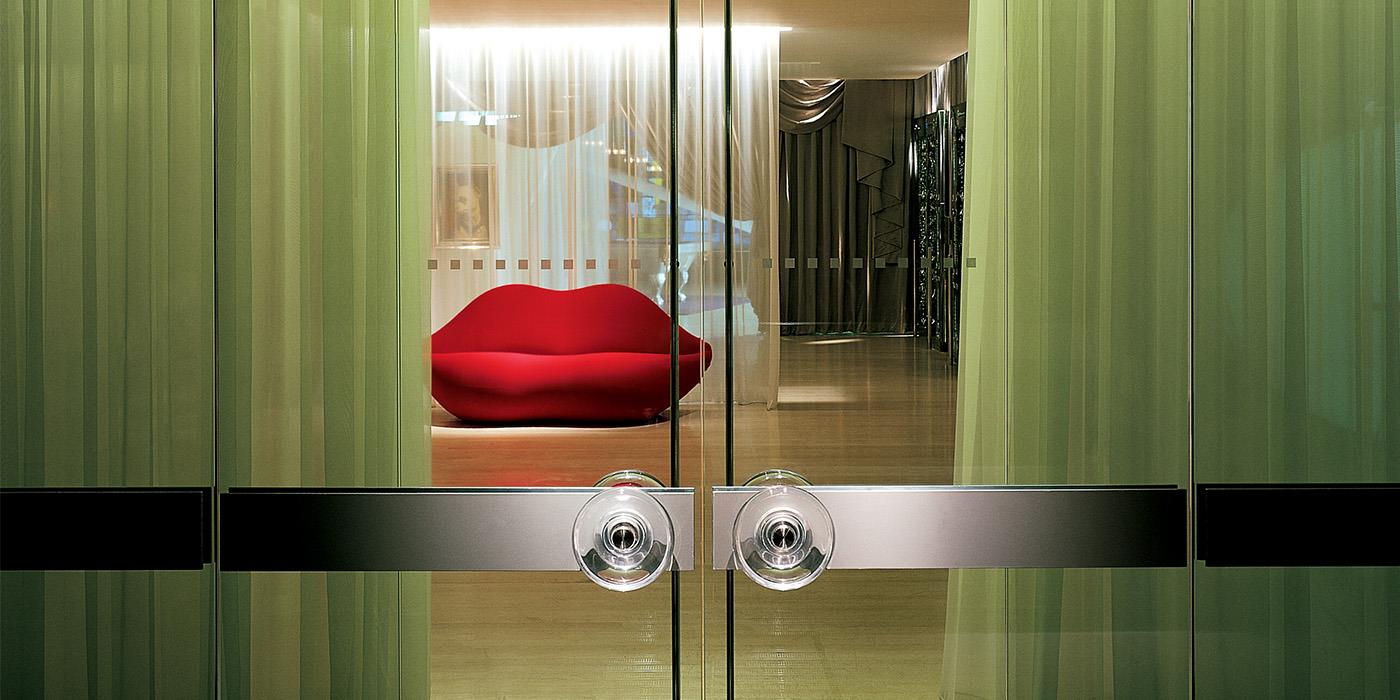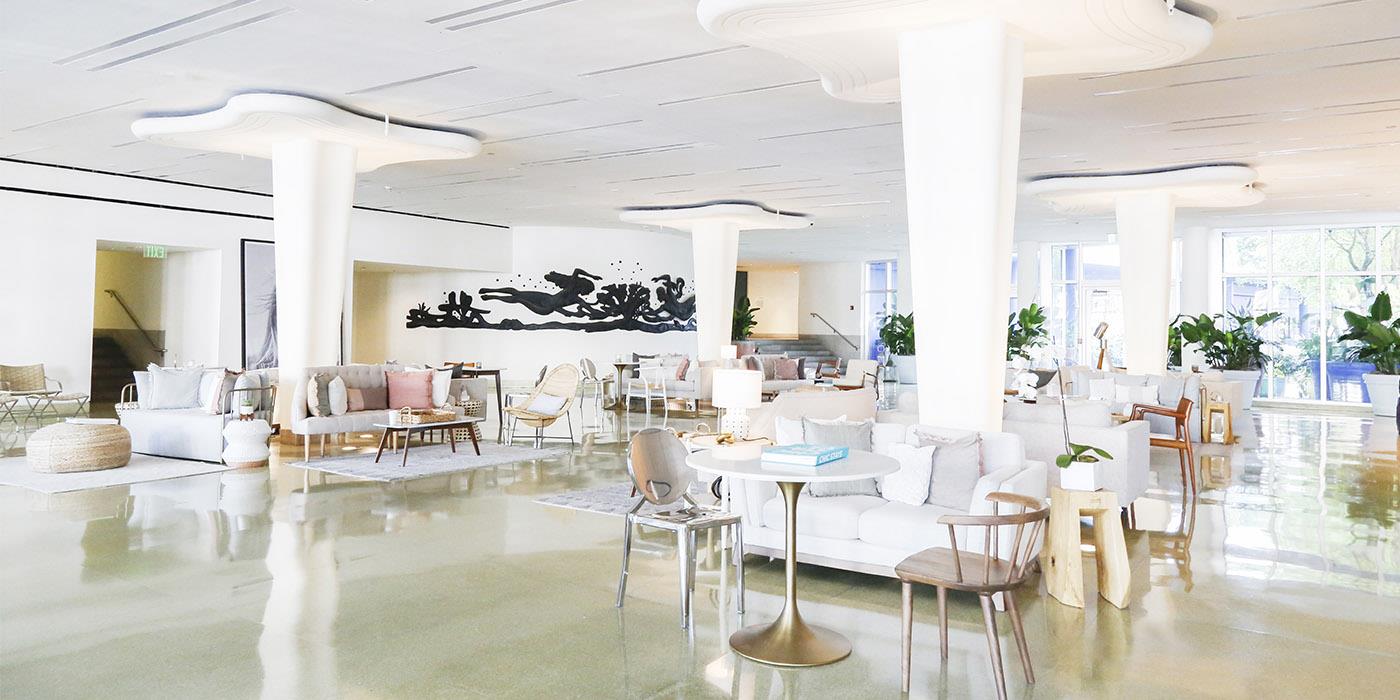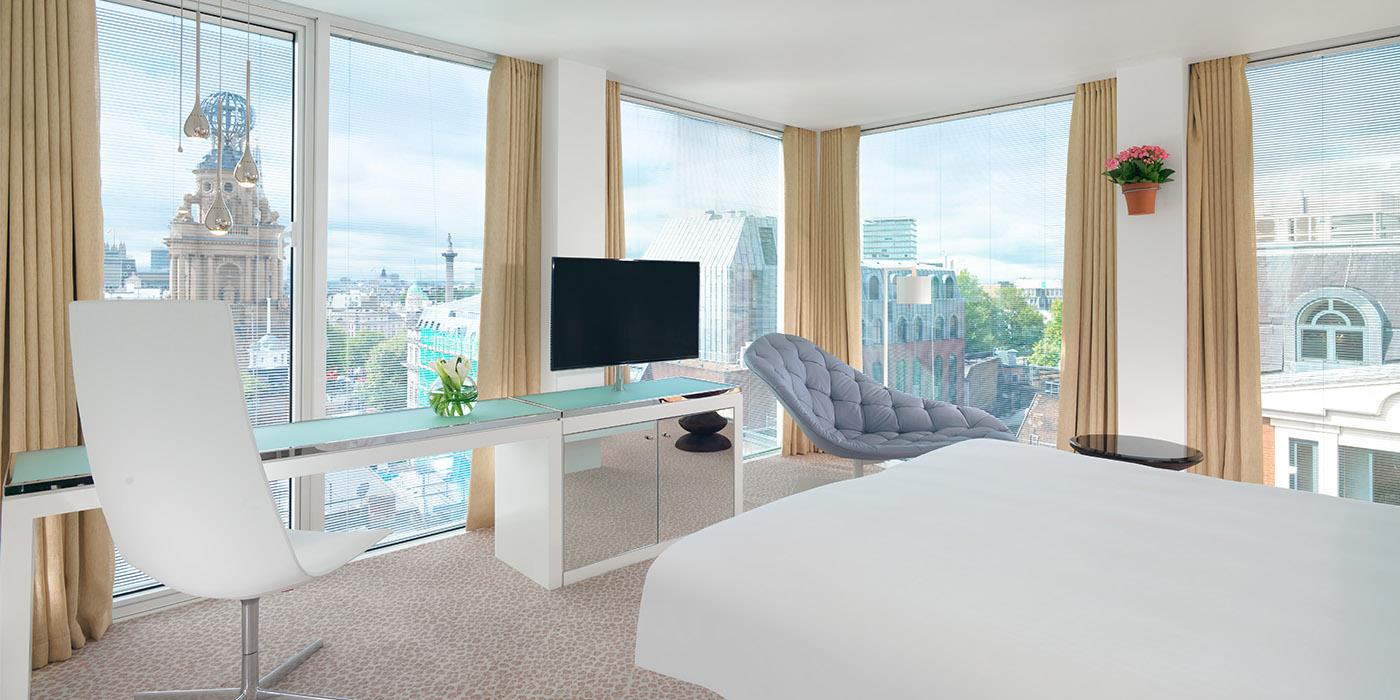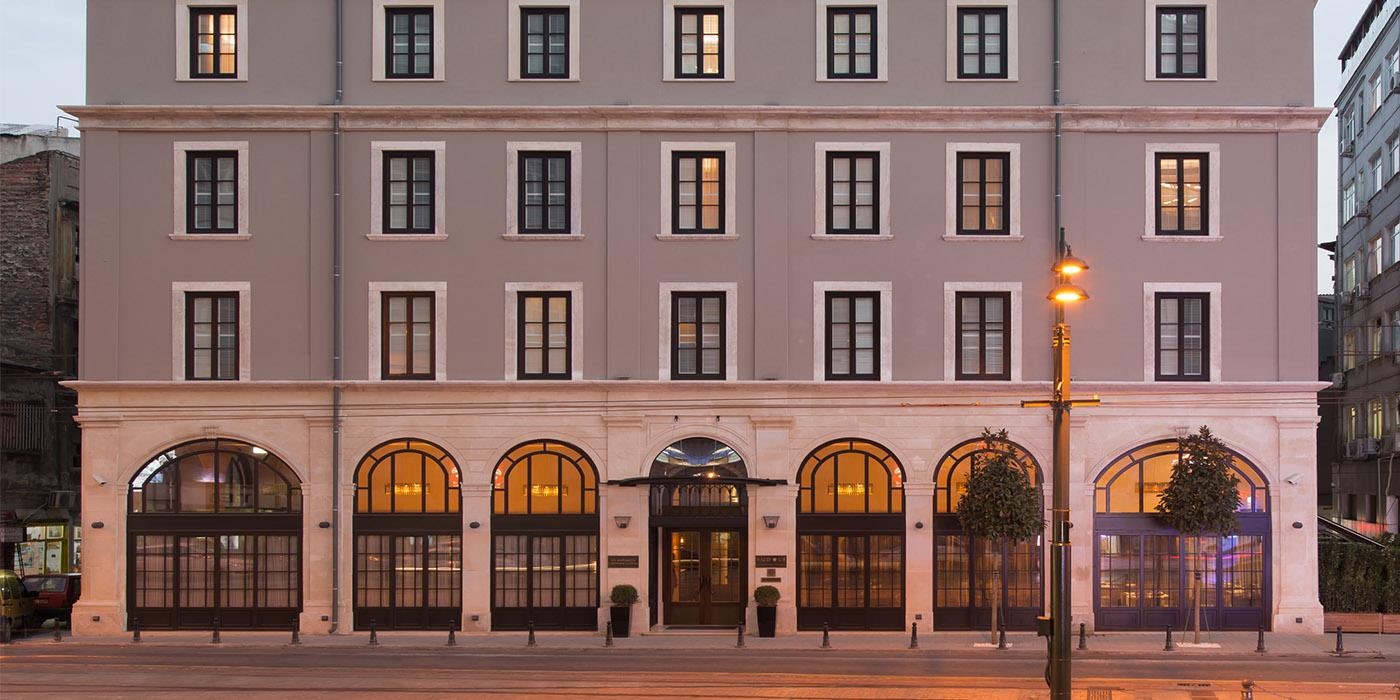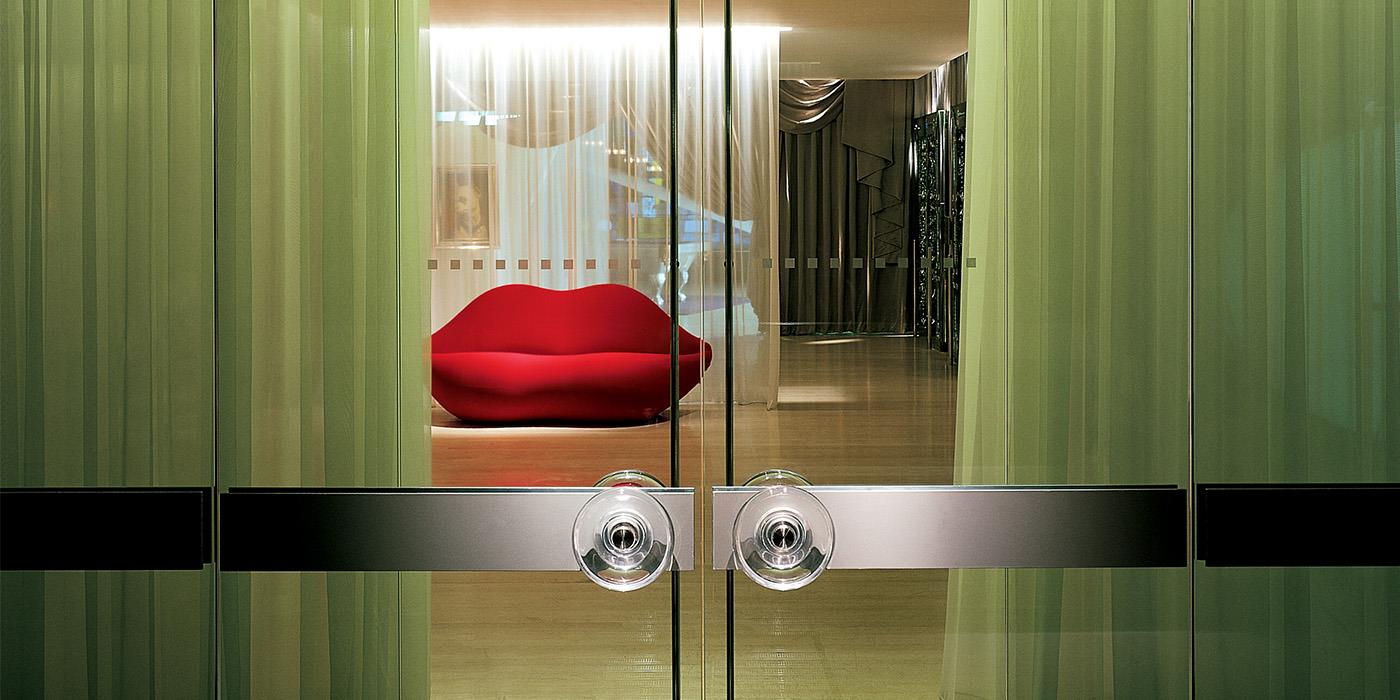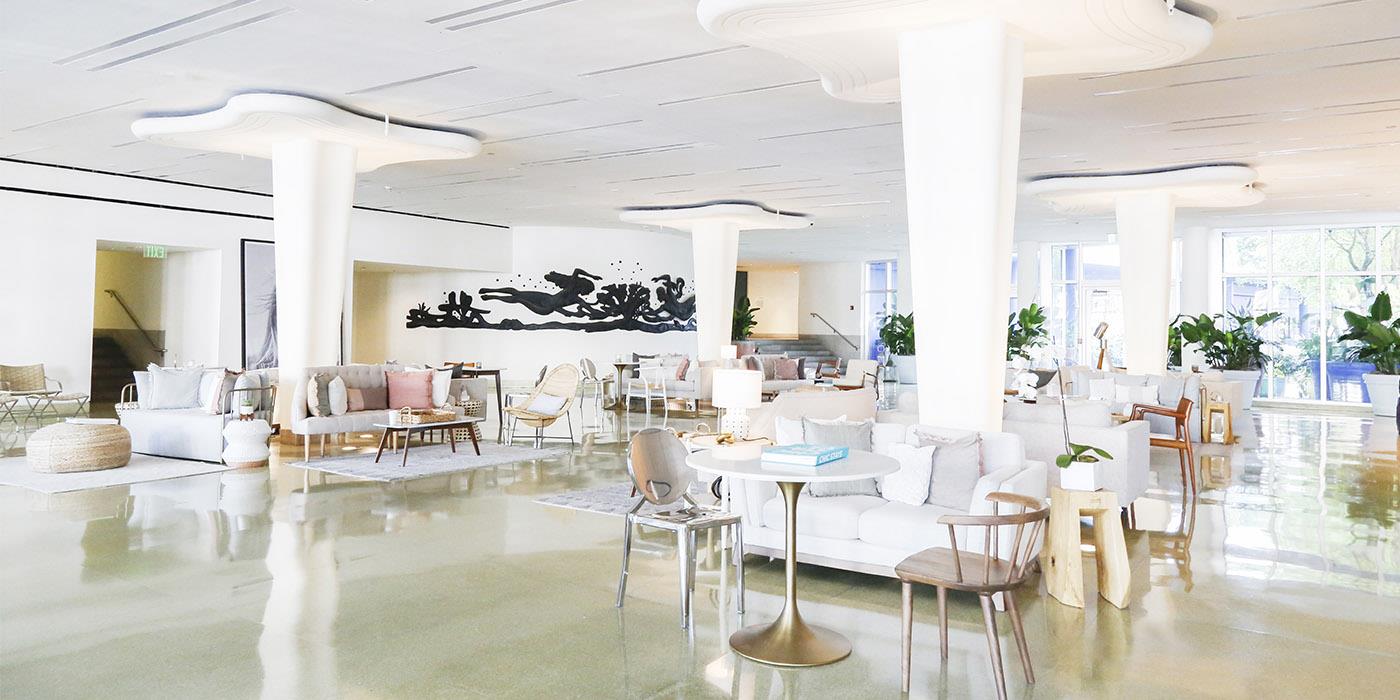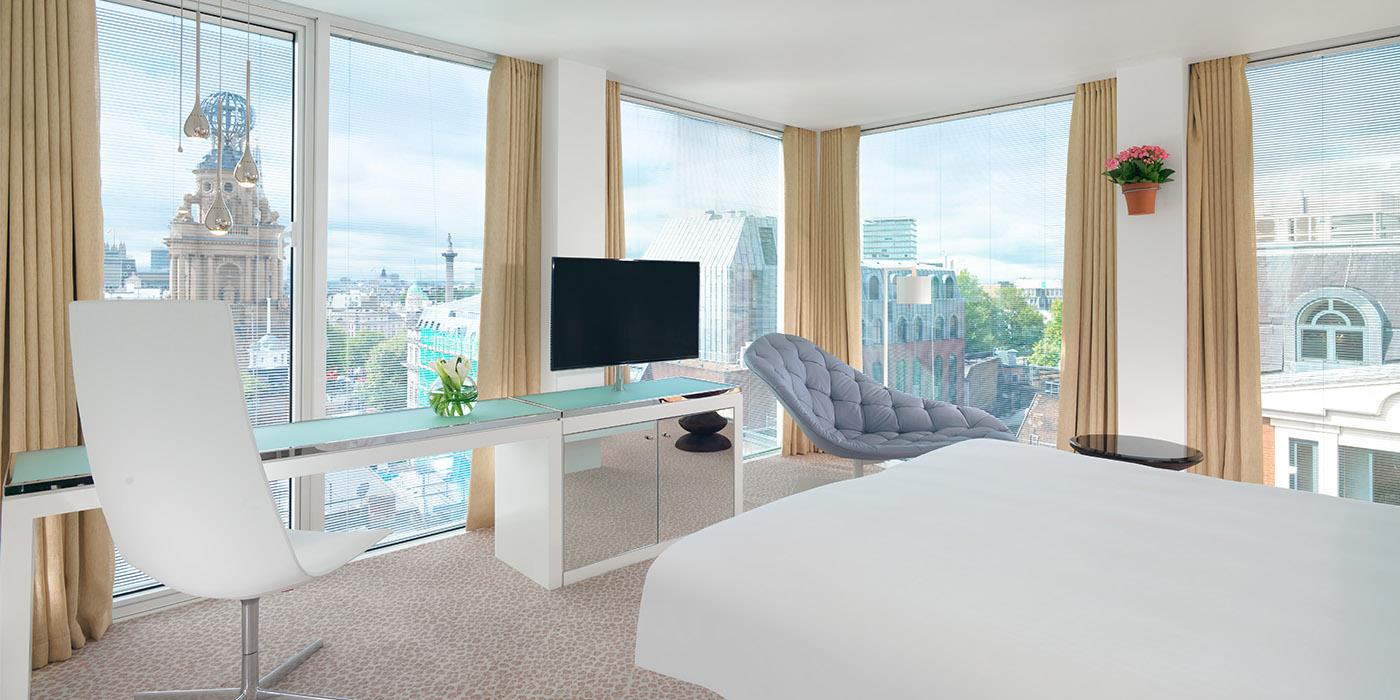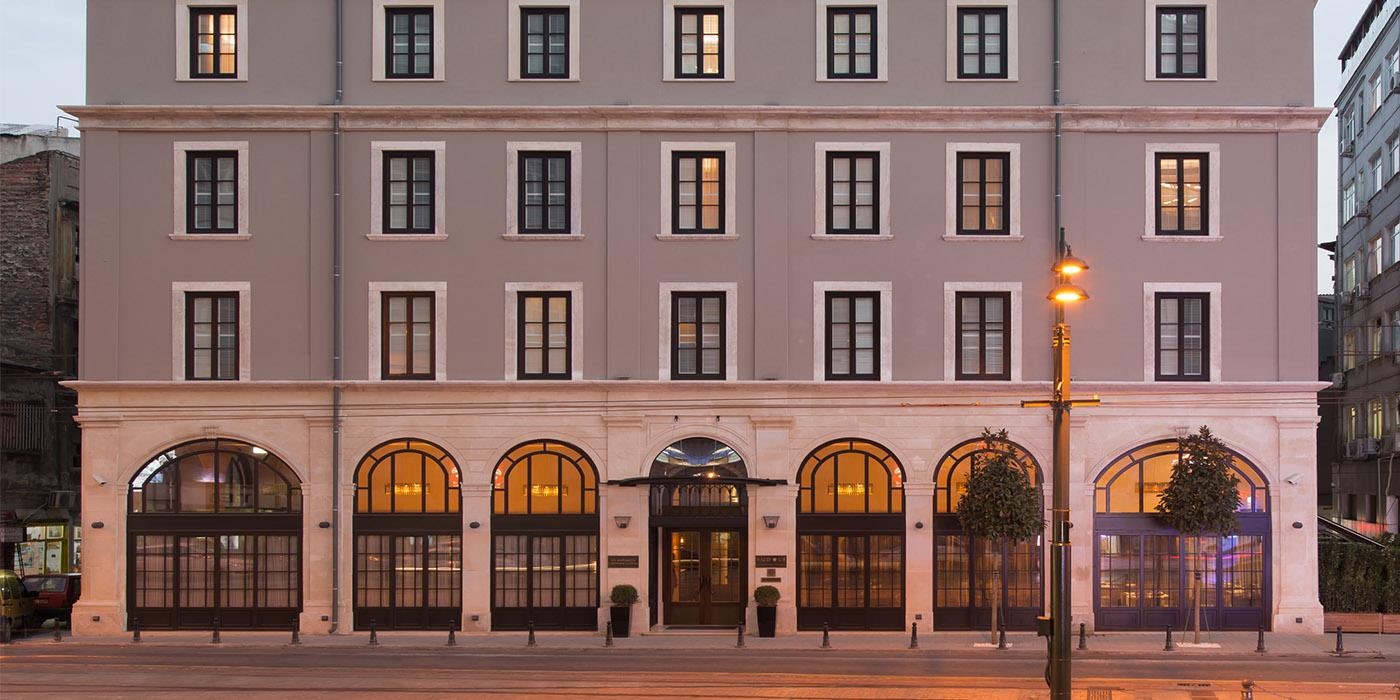 Upcoming Openings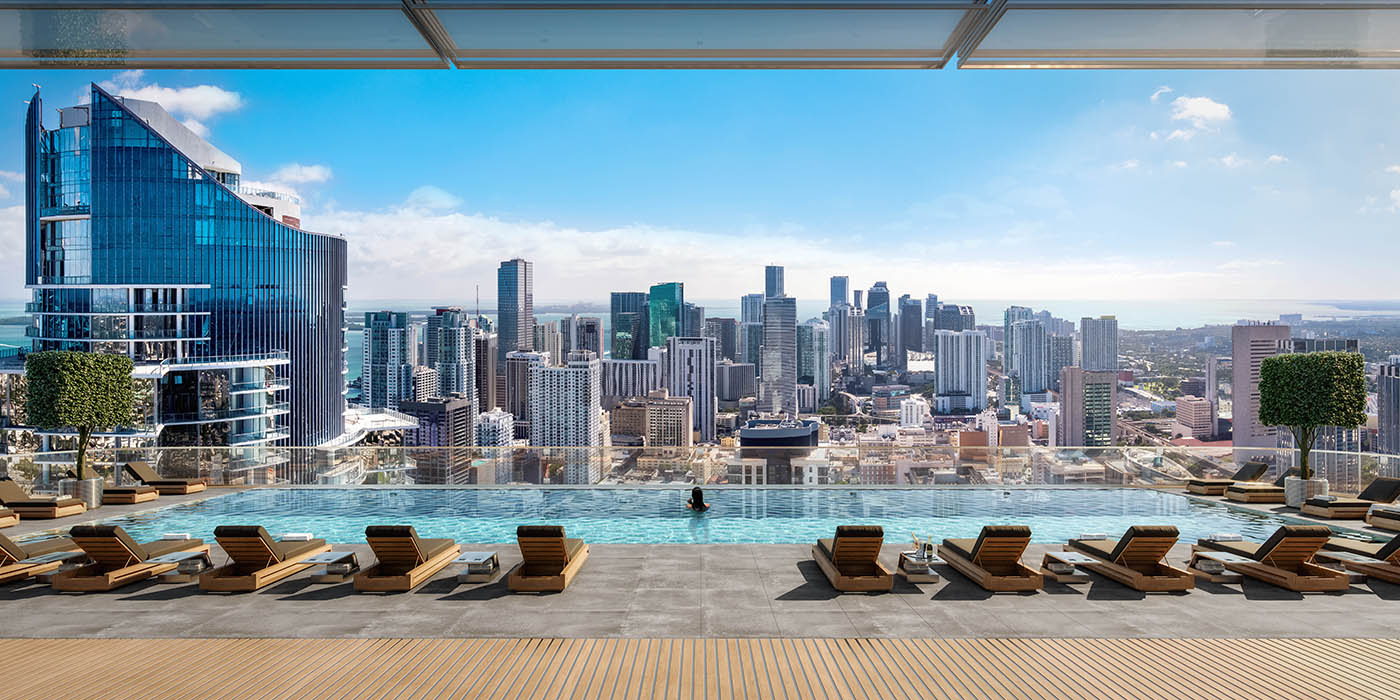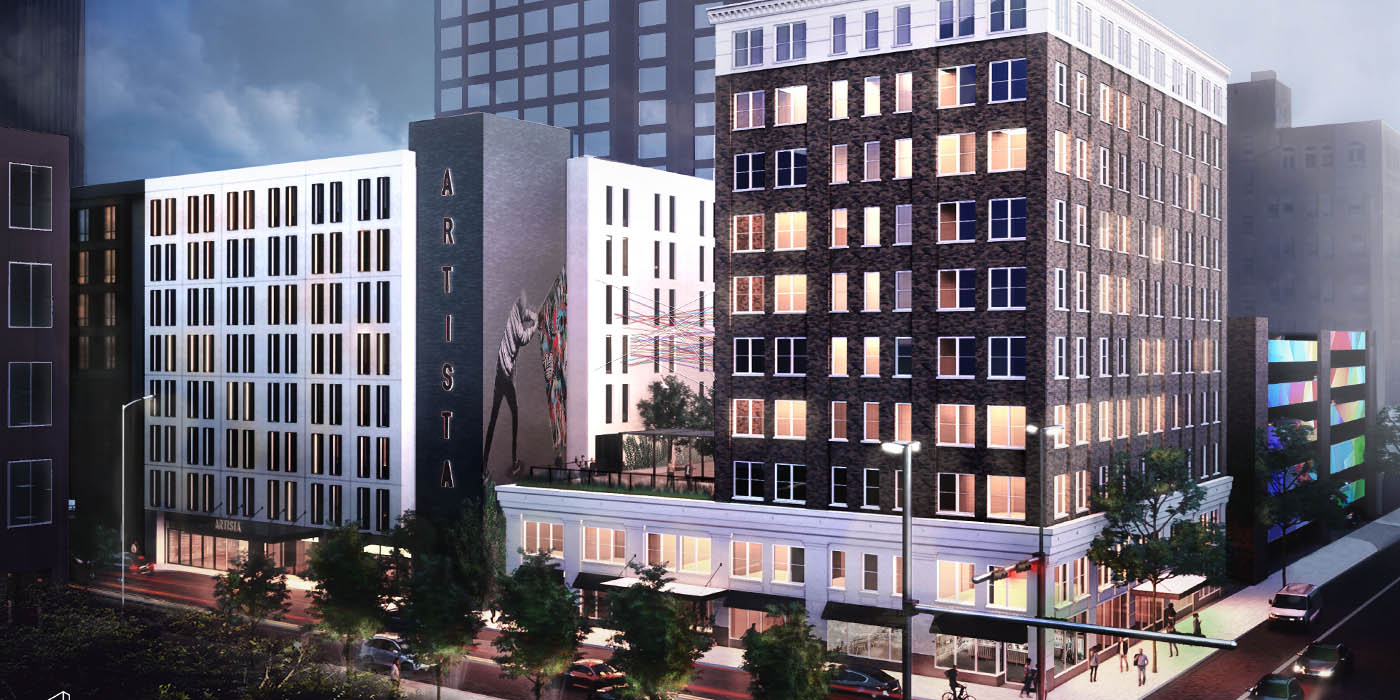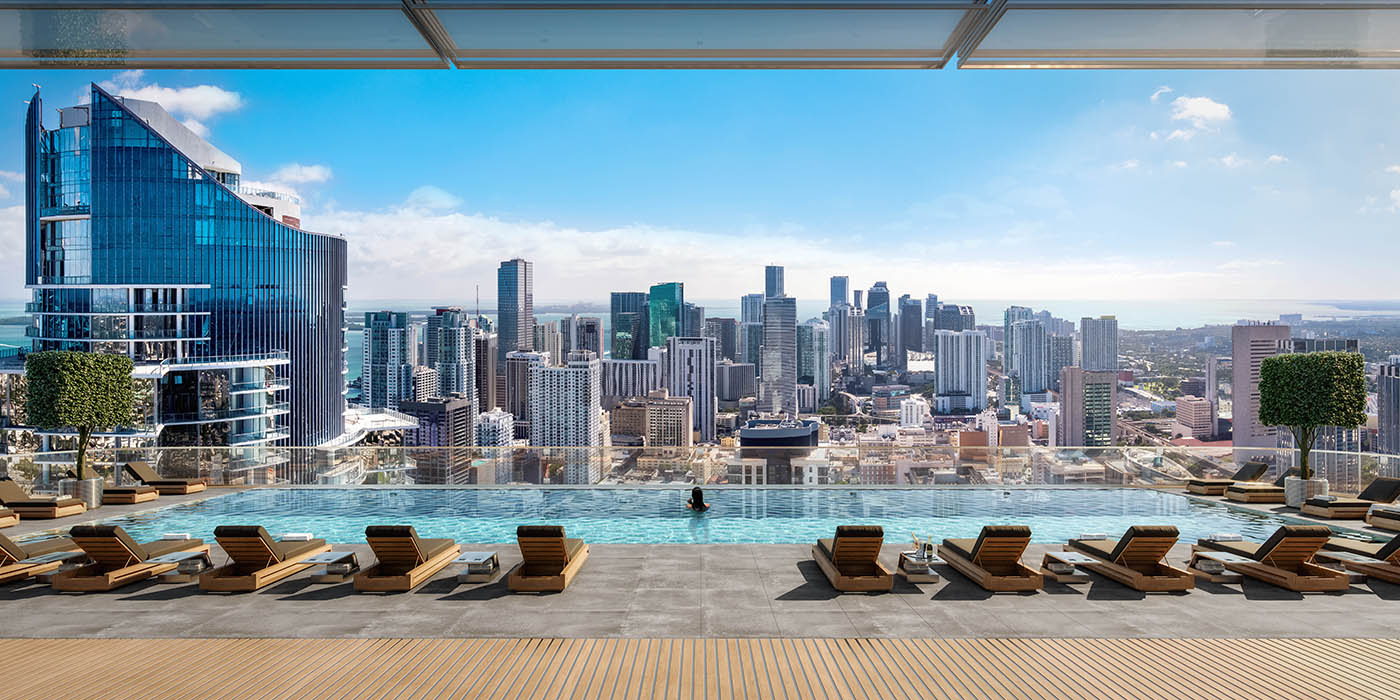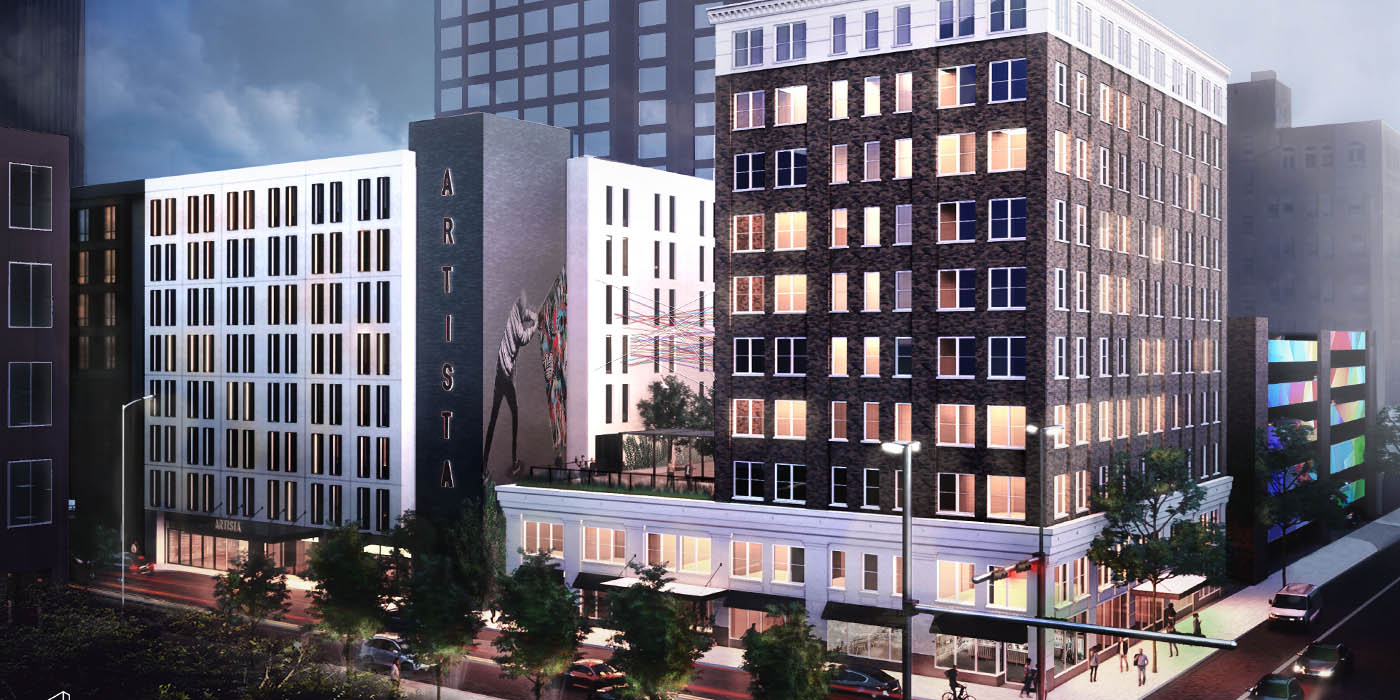 Hotel Development
Lifestyle – Part of the Ennismore collective
Choose Morgans Originals for your hotel project
Find all the key information you need to develop your hotel with Morgans Originals or one of our iconic brands.
Home Hotel Development