Opulent & Mischievous
SLS is crafted with the luxury and excellence of a grand hotel, and delivered with a mischievous wink and a sexy little smile. It's the home of lavish and extraordinary experiences coupled with a playful ambiance. Culinary artistry, theatrical interiors, subversive design touches and unexpected indulgences are at the heart of every SLS property.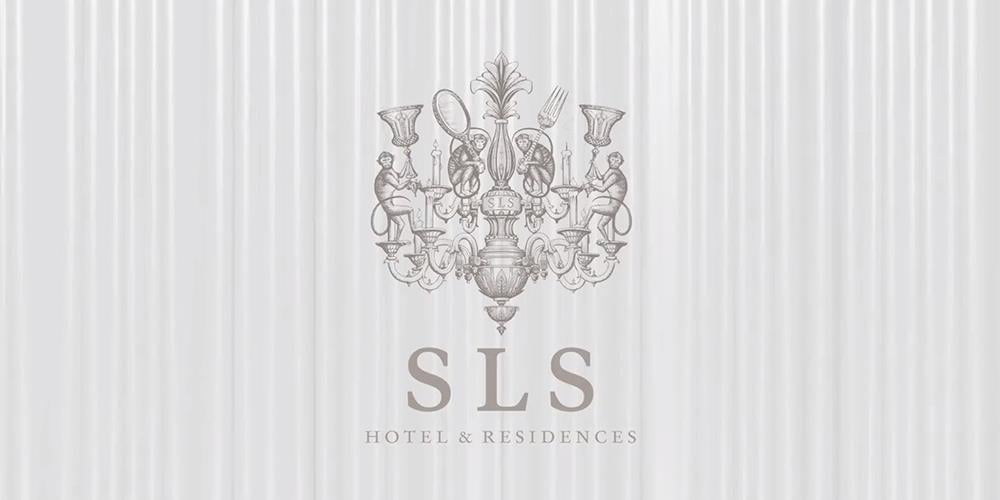 Collaborations with leading architects, designers and chefs allow SLS to continue to innovate and develop breathtaking and extravagant experiences. Spaces are both brilliantly functional yet flamboyant and magical. Cathedrals of pleasure in which to see and be seen, they're vivacious and high-spirited through day and night.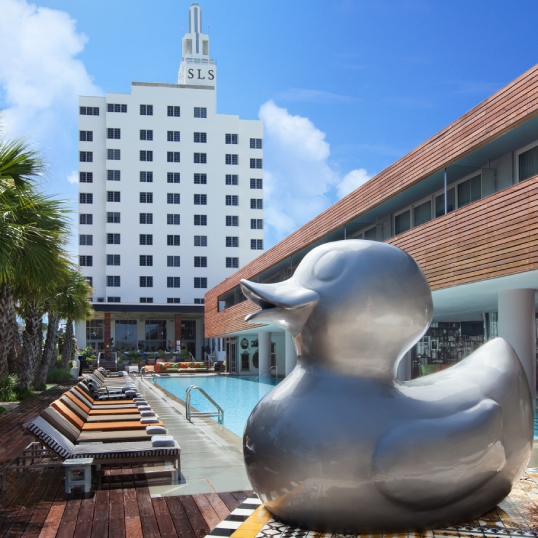 SLS currently has eight properties in Beverly Hills, Miami, Bahamas, Cancun, Dubai and Buenos Aires, with more to come by 2023.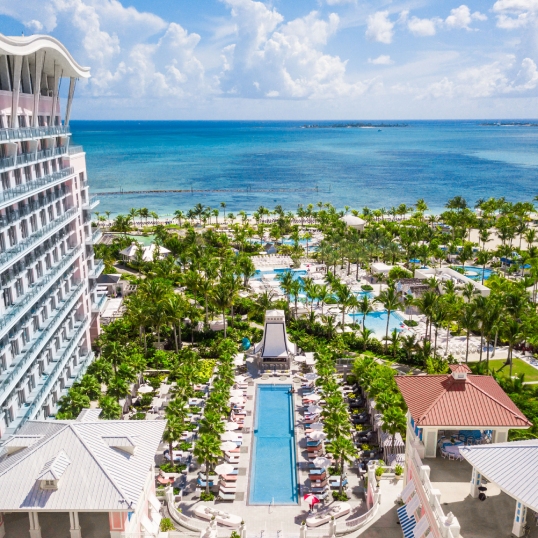 Our extraordinary chef partners enable us to blaze a trail of gastronomic delight, taking us on wild sensory adventures, blending traditional delicacies with experimental concepts to curate a collection of magical dining moments. They are vital ingredients within our experience.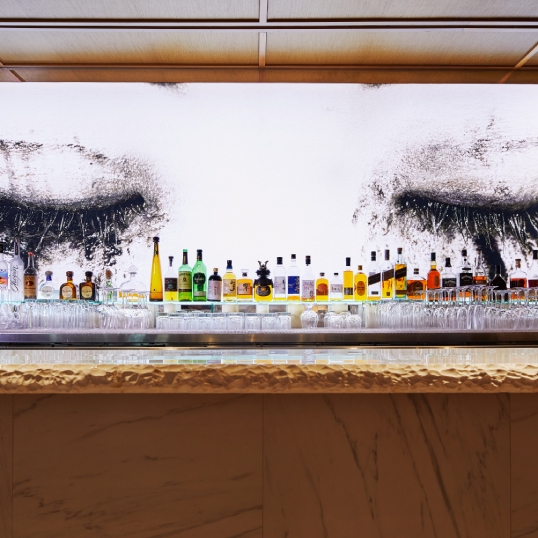 SLS Universe on Instagram
Key Properties
Current Flagships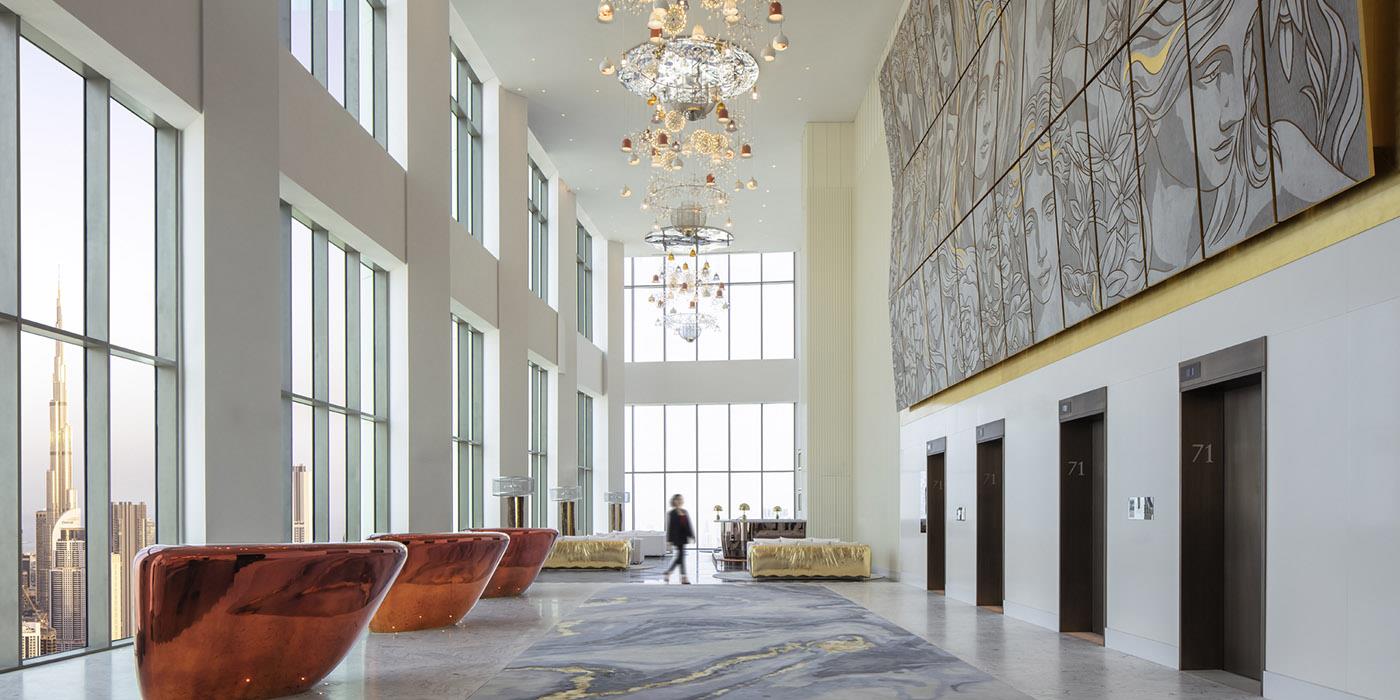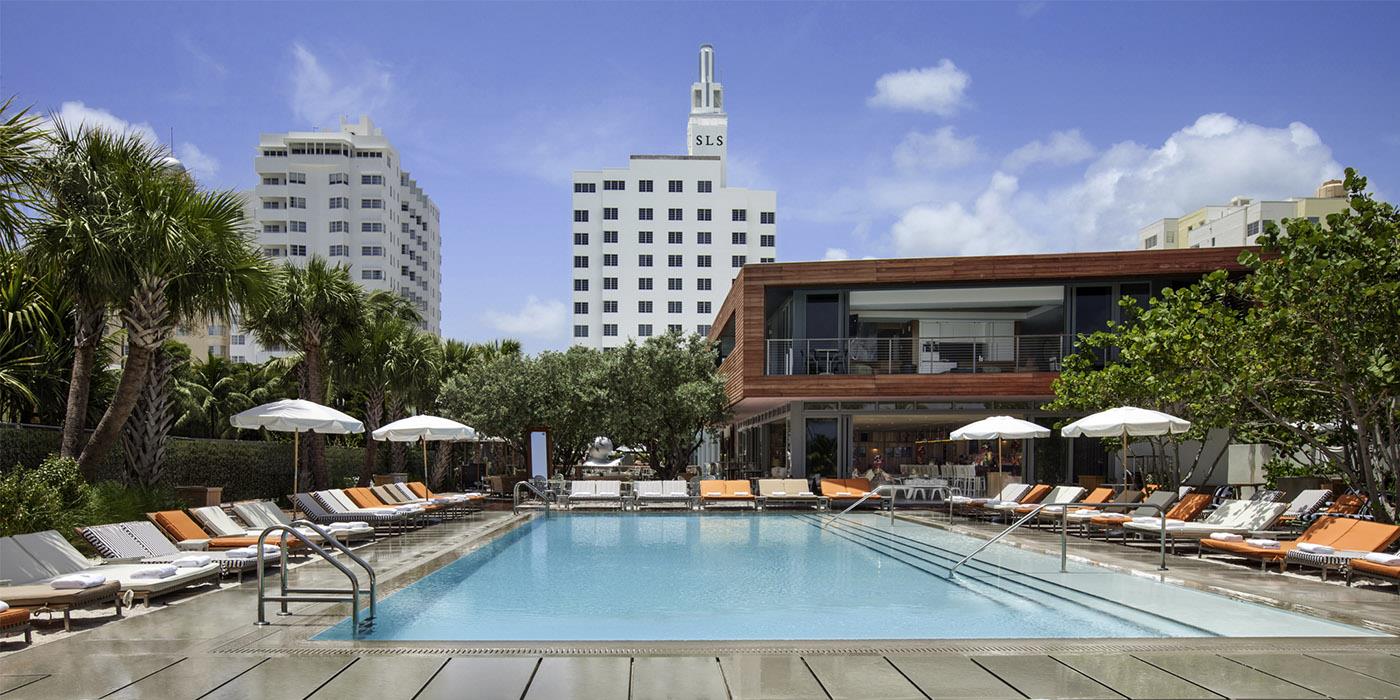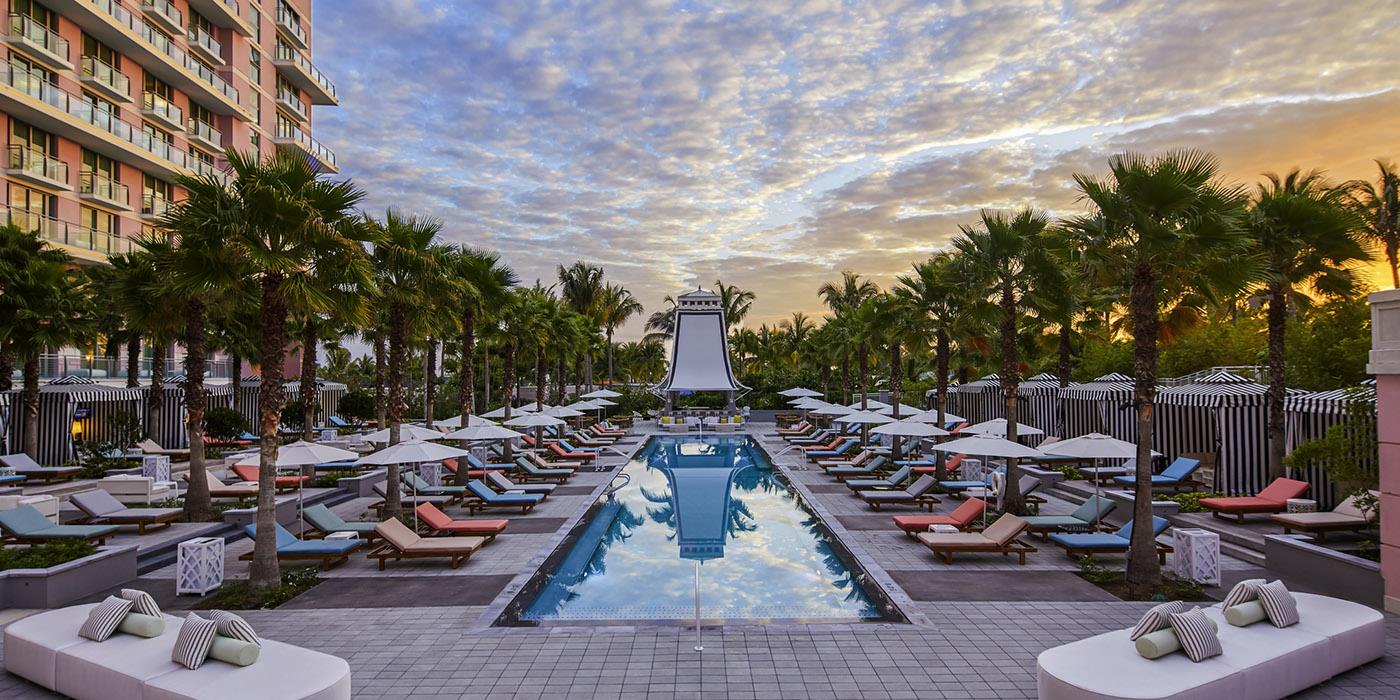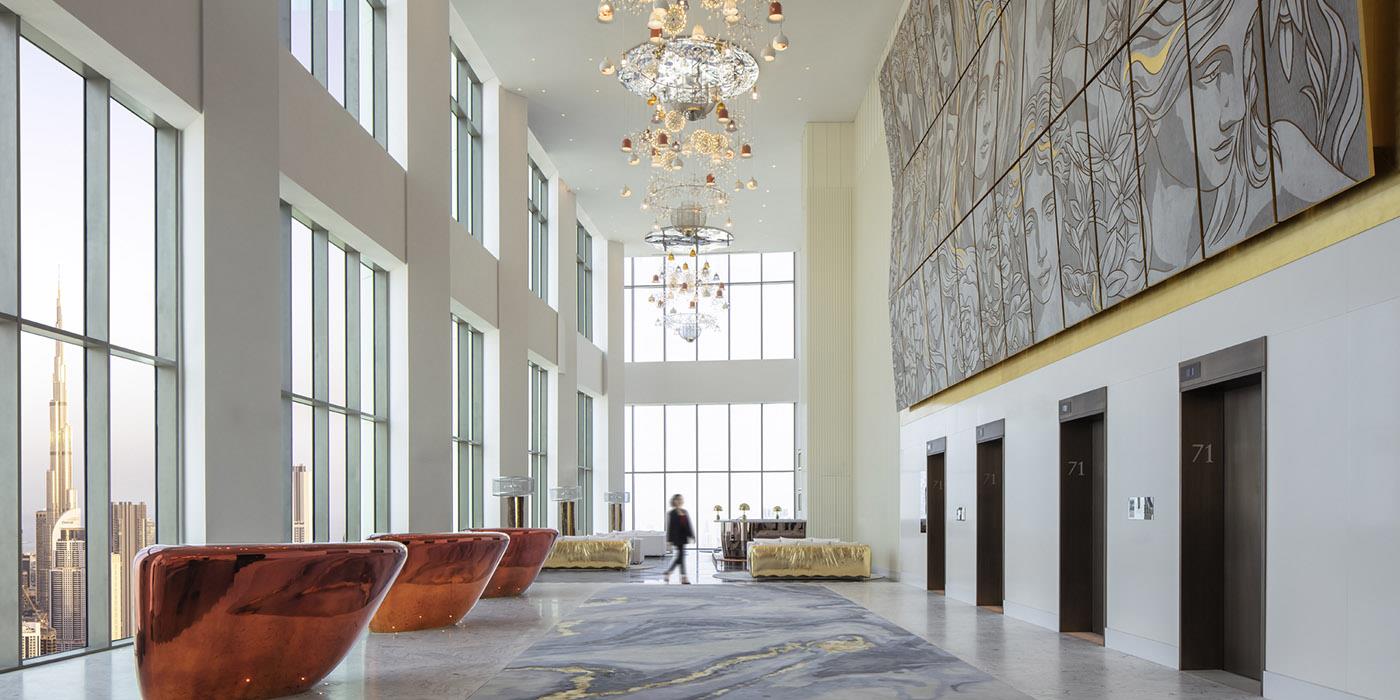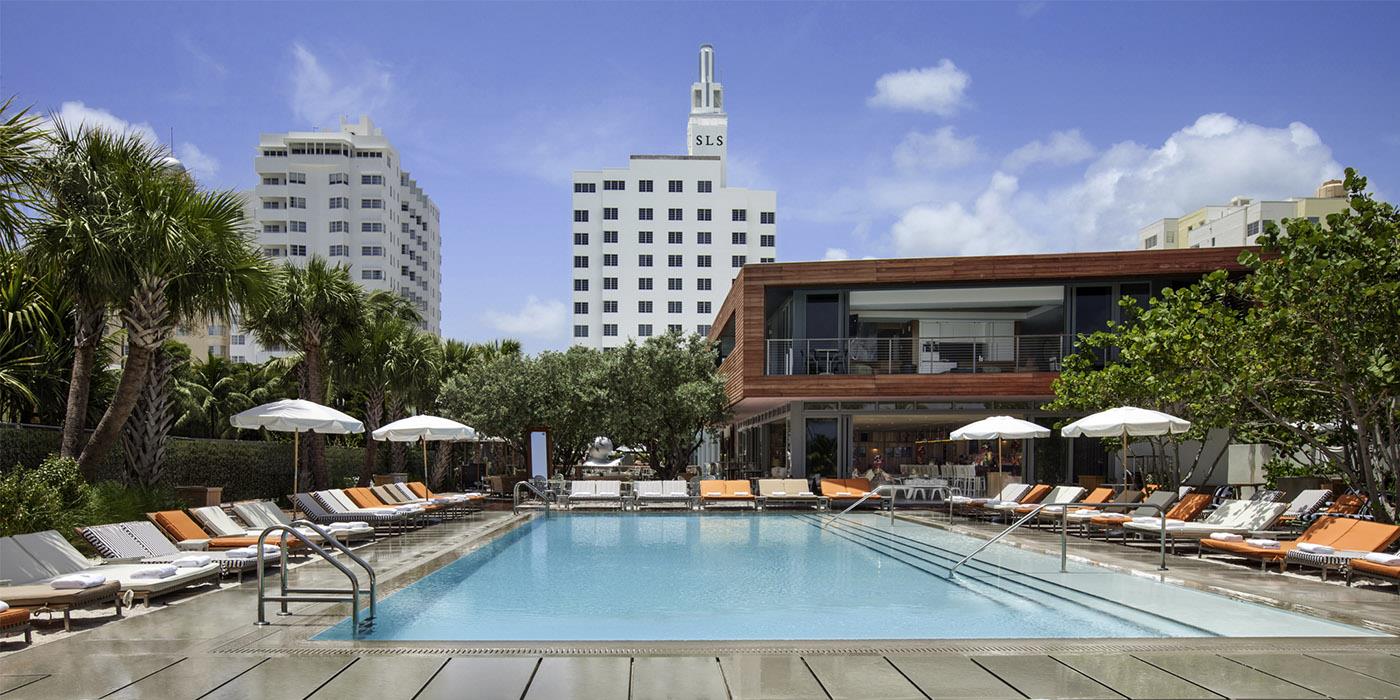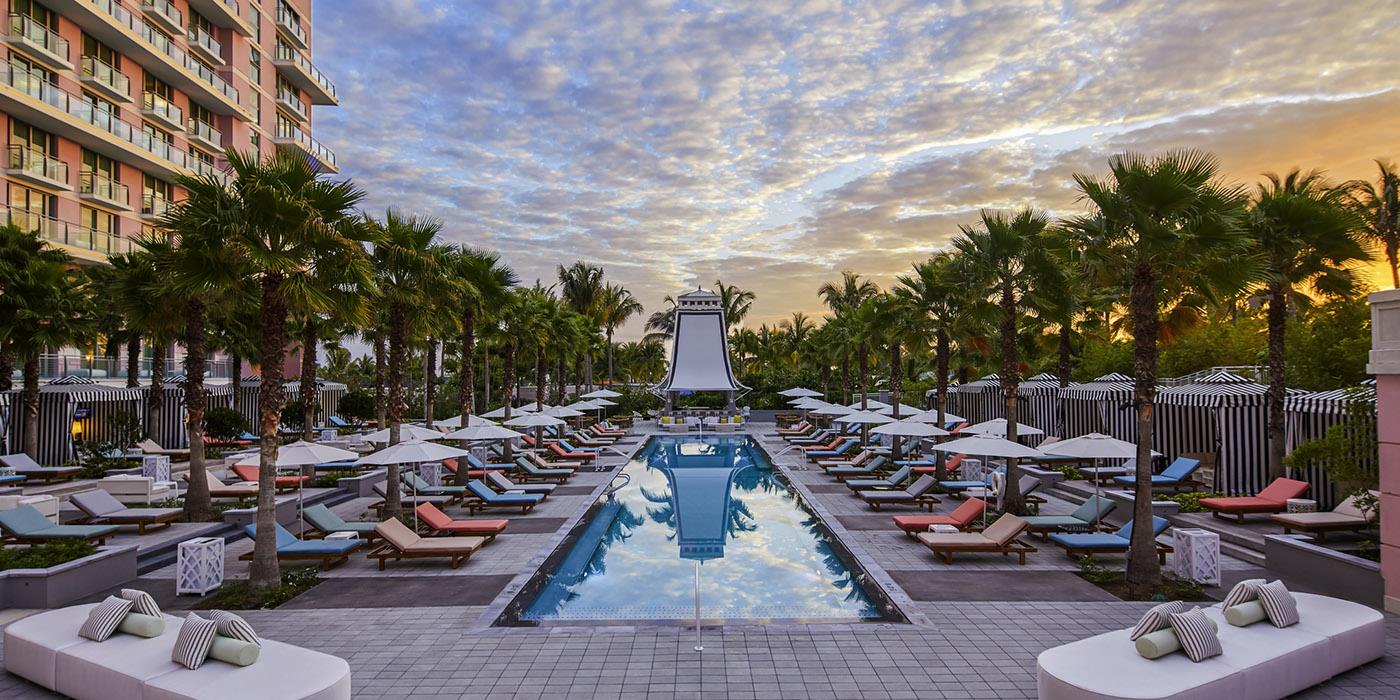 Hotel Development
Lifestyle – Part of the Ennismore collective

Choose SLS for your hotel project
Find all the key information you need to develop your hotel with SLS or one of our iconic brands.
Home Hotel Development