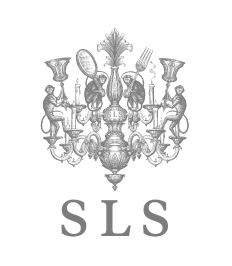 Always surprising • Playful wit • Elegant sophistication
SLS is the home of the extraordinary experience. Culinary artistry, theatrical interiors, subversive design touches and unexpected indulgences. From giant metallic ducks to an in-room bar for 'sinners', no other luxury hotel can boast such a diversity, such richness, such play. With leading developers, architects, designers & chefs, we're anticipating, innovating and shaping the future of luxury lifestyle living.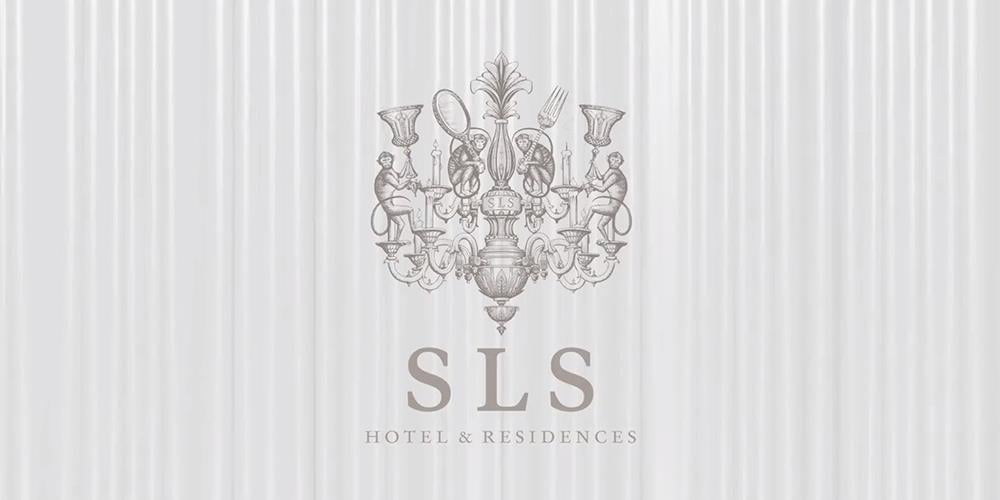 The SLS Elevator.
Every SLS hotel features a very iconic elevator design - walls are wrapped with iconic imagery of our friends and family, waiting in the elevator alongside you, to ensure you never feel alone while staying at SLS.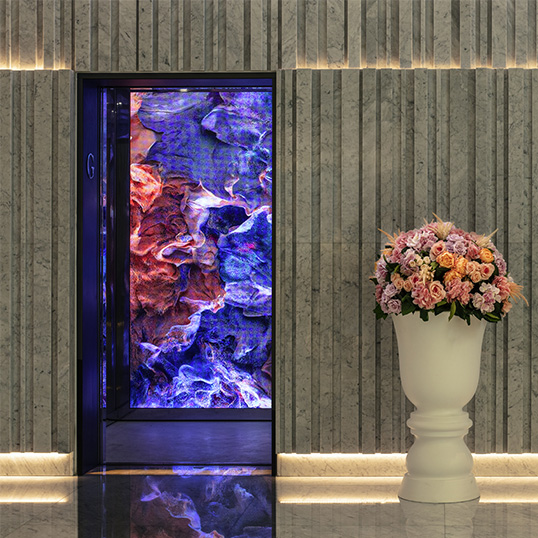 The SLS entrance.
A red carpet arrival. Many of our SLS properties welcome guests in true Hollywood style, with an iconic red carpet leading the way from the valet to the entrance of the hotel.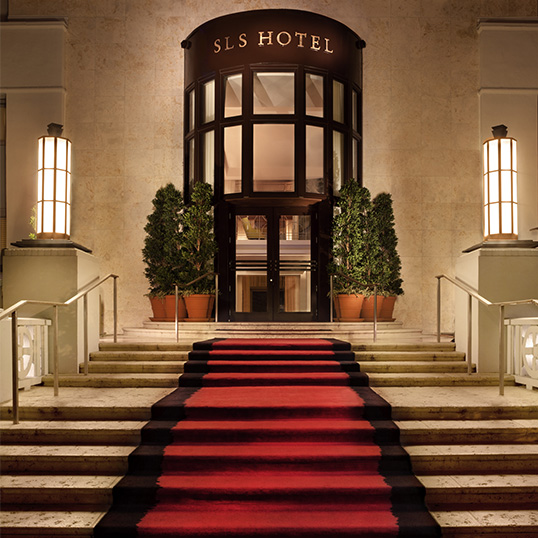 The SLS duck.
Many of our SLS properties are home to a giant metallic duck. The vision of Philippe Starck was to bring the playful spirit to life poolside at SLS with this iconic figure.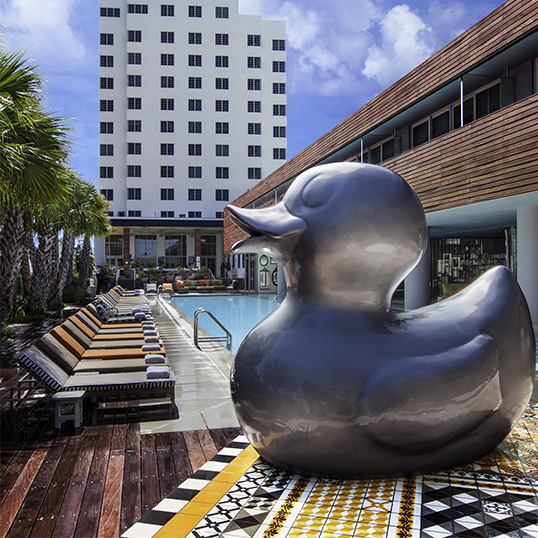 The SLS desk***.
At SLS, the rooms are designed with an unerring eye for luxury, but also with a particular objective in mind - to leave your work behind you when you get into bed at night. Desks at SLS are always situated behind the headboard to ensure a restful sleep and waking up with a clear mind.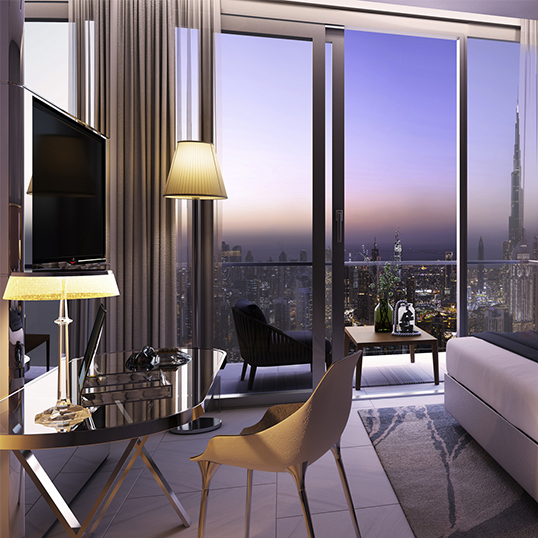 SLS Universe on Instagram
Key Properties
Current Flagships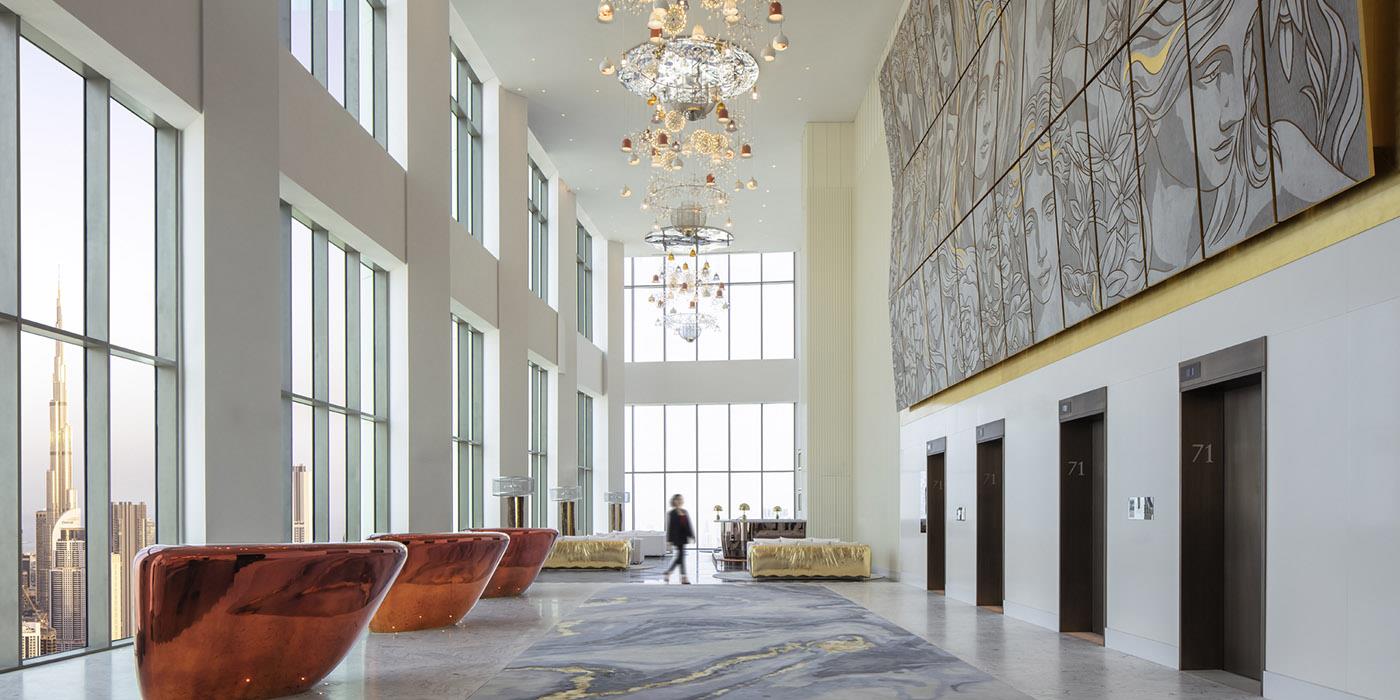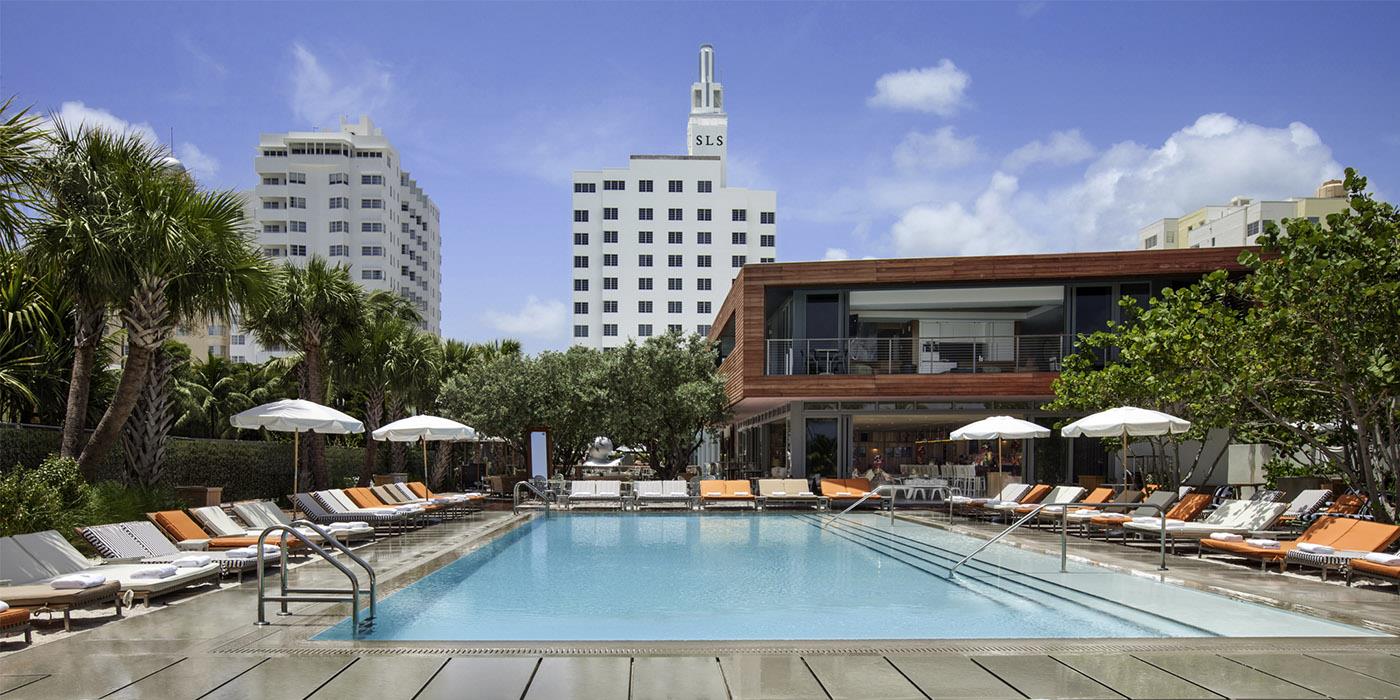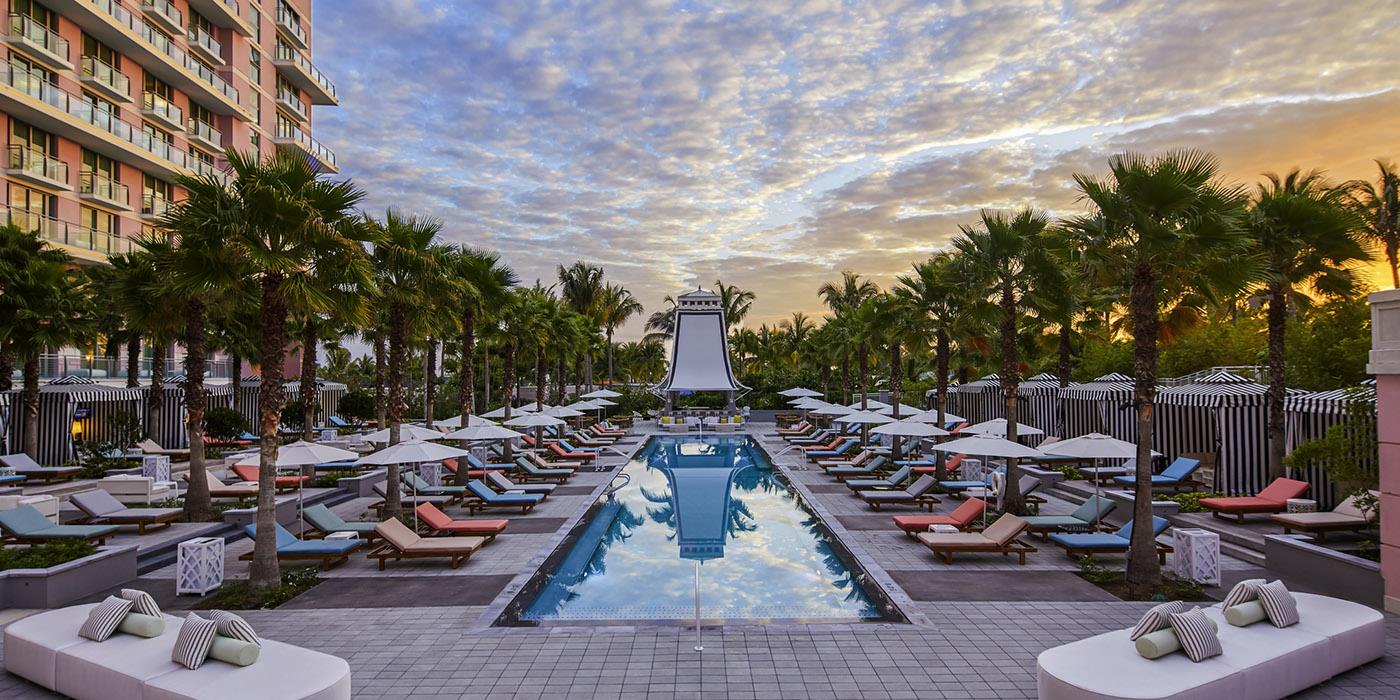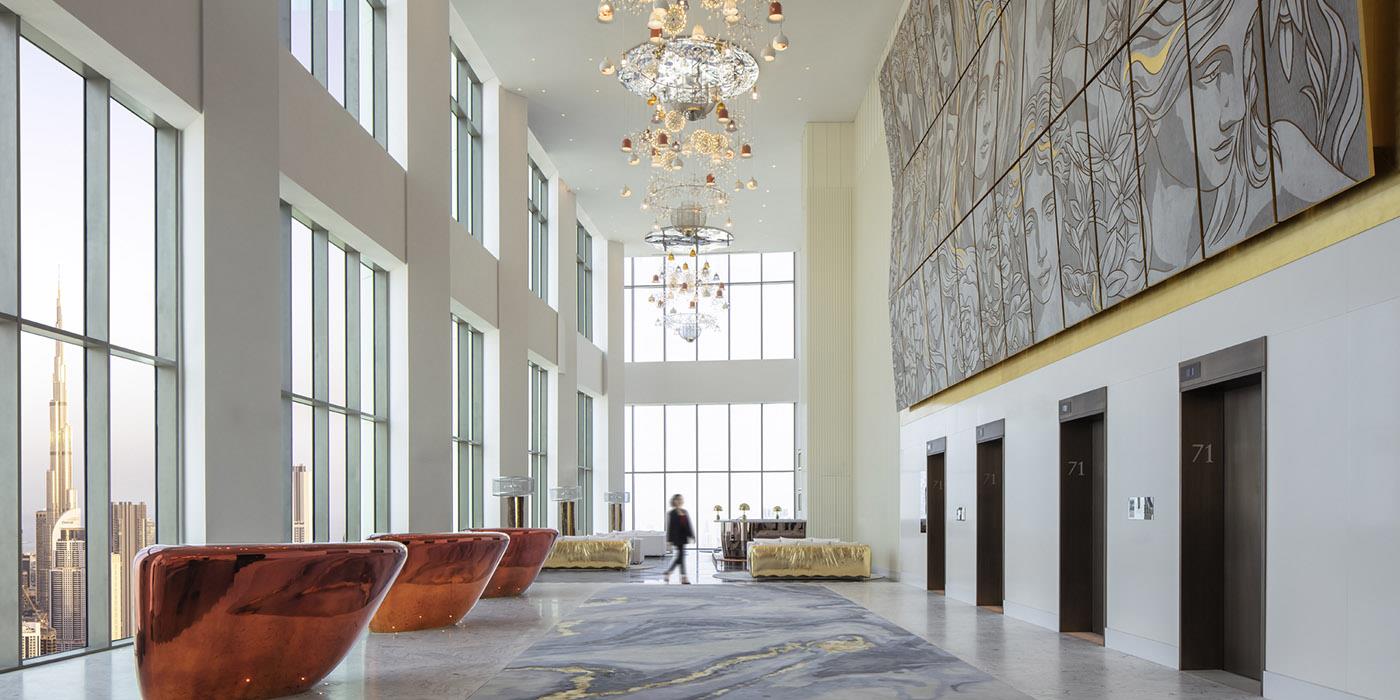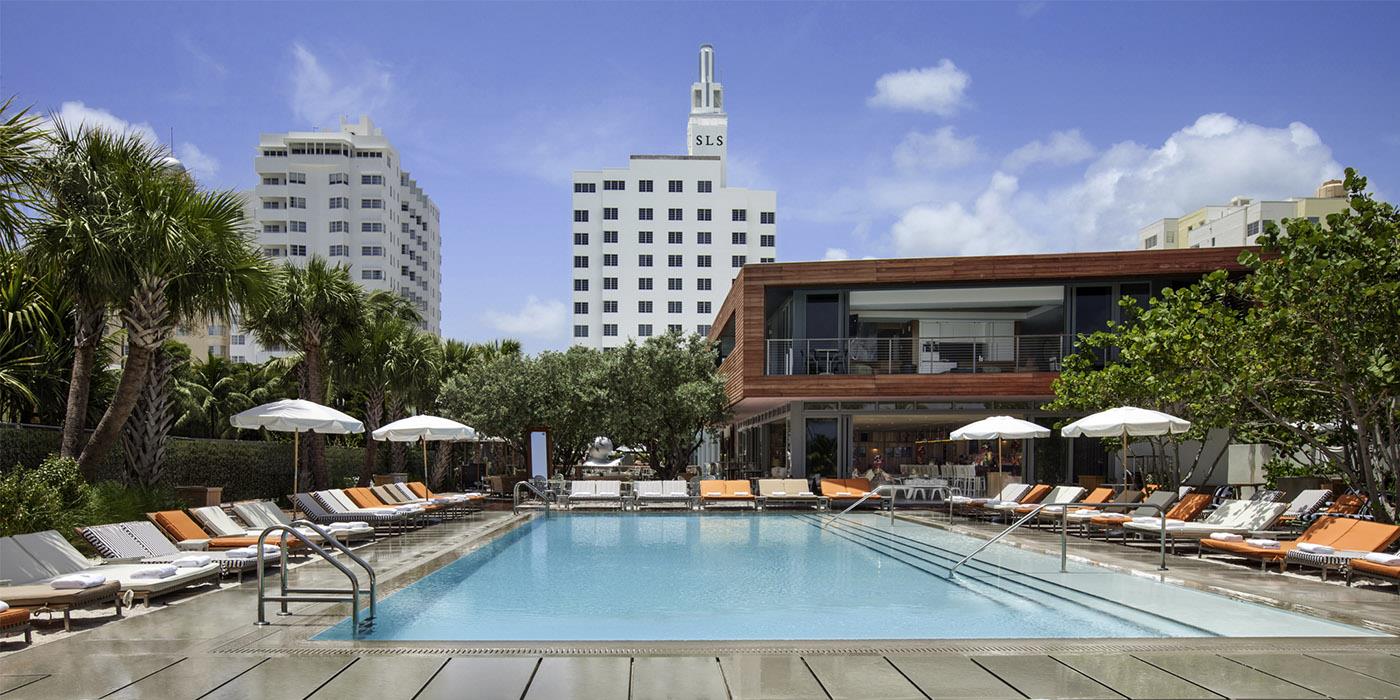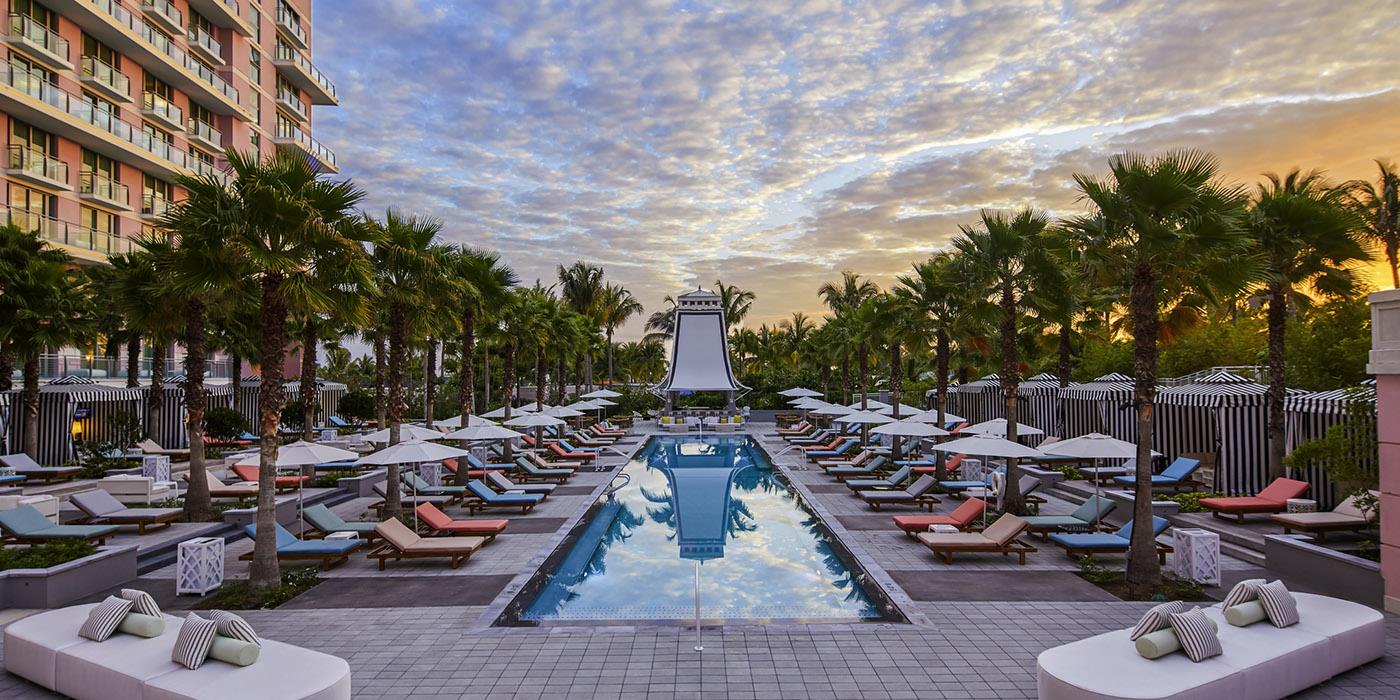 Upcoming Openings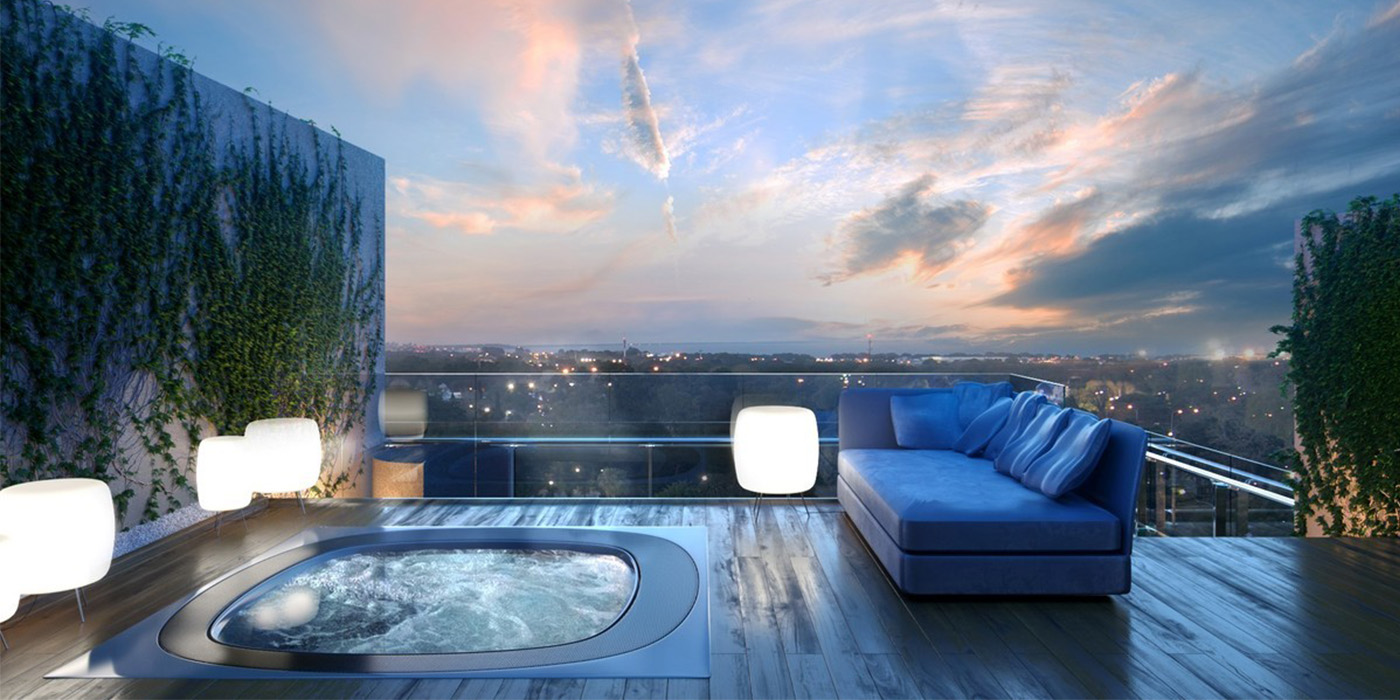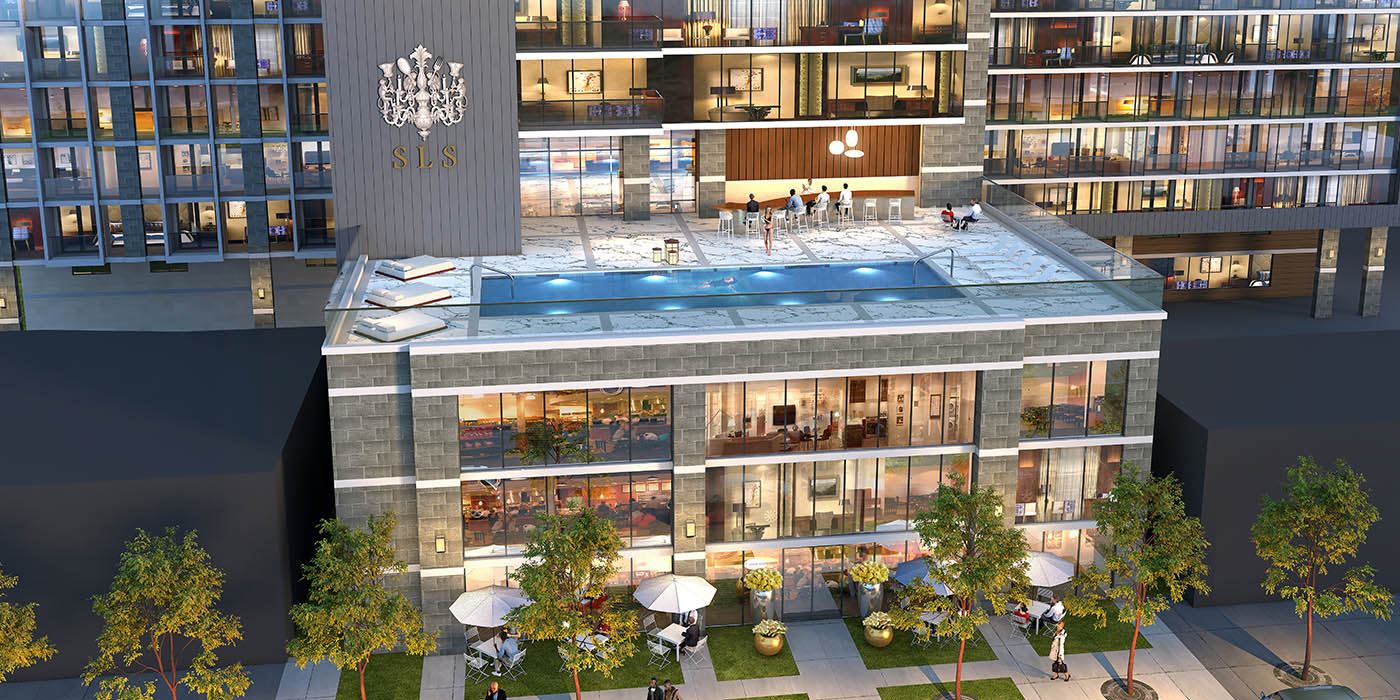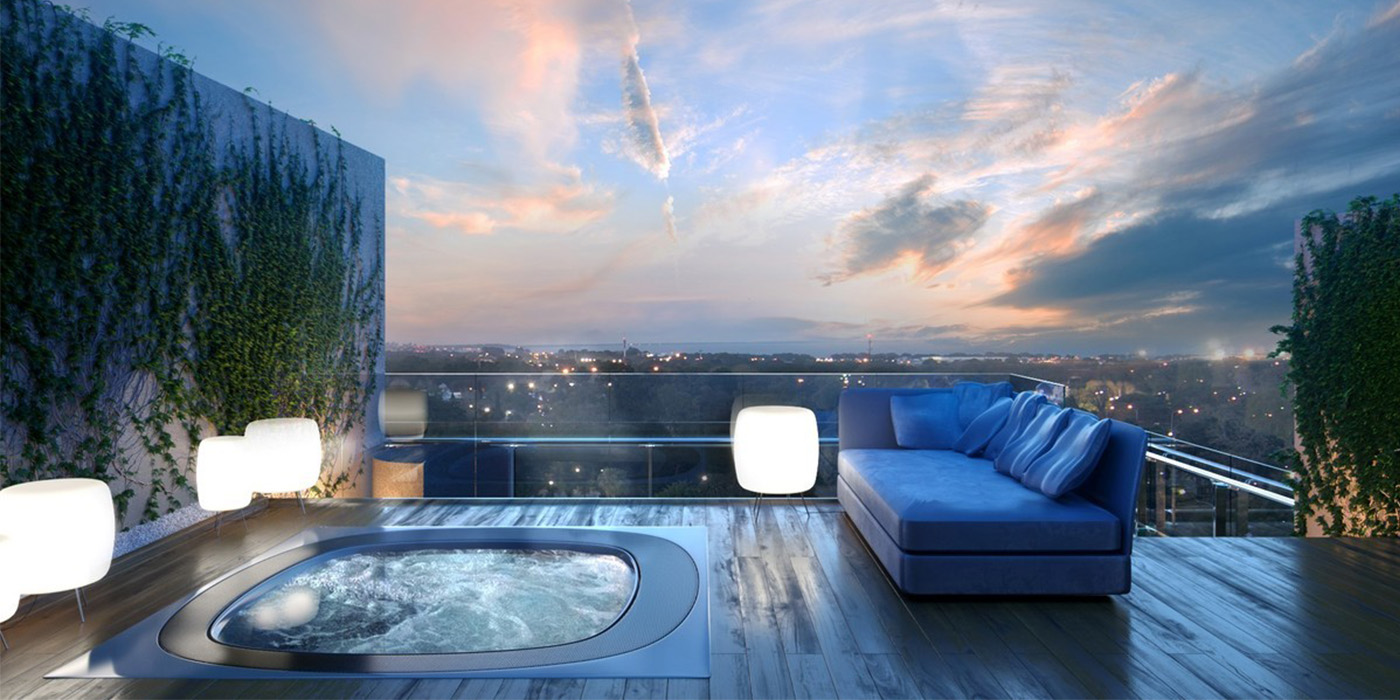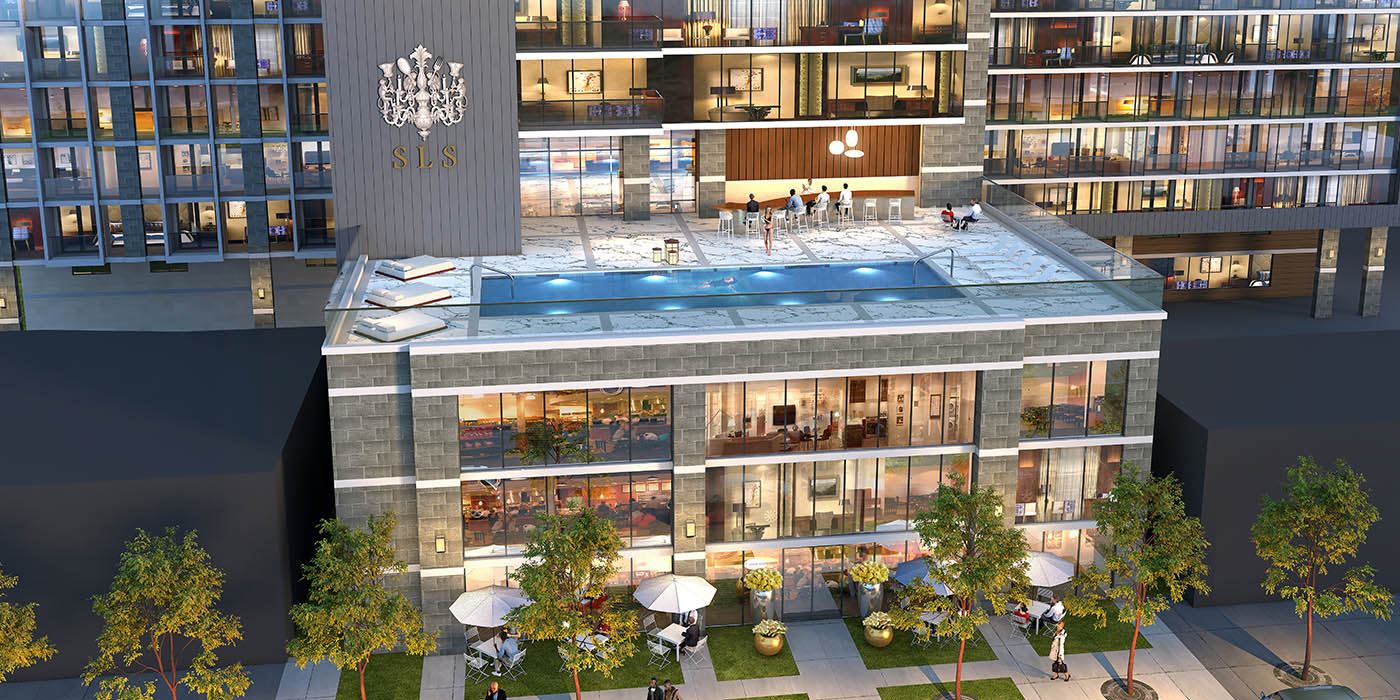 Hotel Development
Lifestyle – Part of the Ennismore collective

Choose SLS for your hotel project
Find all the key information you need to develop your hotel with SLS or one of our iconic brands.
Home Hotel Development