Charismatic • Thoughtful • Cherished • Exceptional
At Fairmont, our passion is to connect our guests to the very best of our destinations. From the beaches of Hawaii to the deserts of the United Arab Emirates to the heart of London, our hotels offer guests extraordinary places, created by combining unique architecture, expressive decor and artistry, and magnificent features. Add engaging service, and the result is an unforgettable guest experience.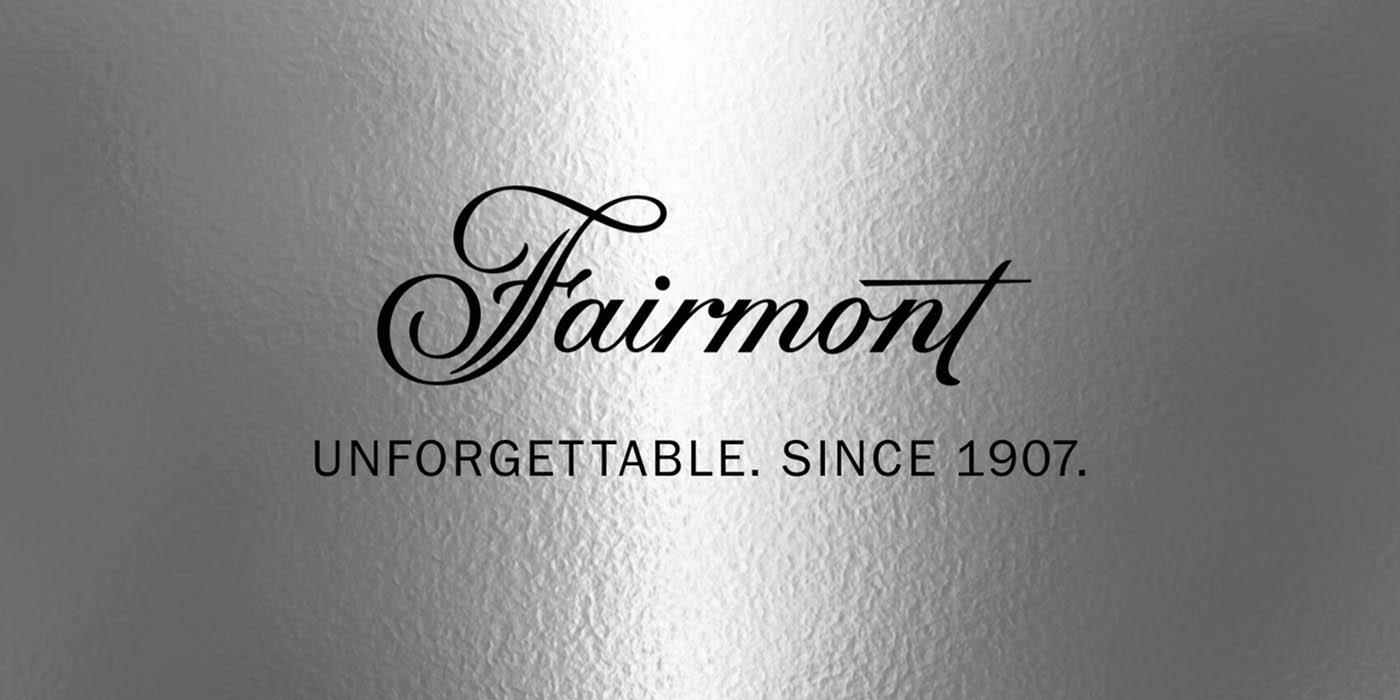 Contemporary, timeless and unrivaled presence.
Sophisticated materials enhanced by subtle artwork collections to create inspiring atmospheres, a forward-thinking spirit empowered by local anchorage and authenticity. Every hotel is unique and original, a perfect setting for unforgettable experiences.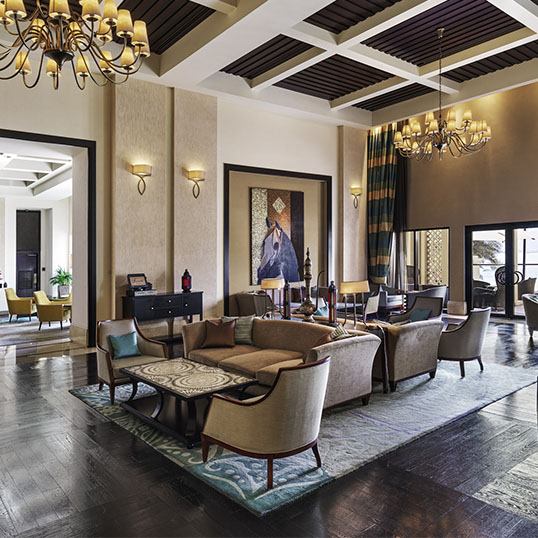 Engaging Service.
At the heart of our service promise is our people; thoughtful in everything they do, and empowered with the tools to deliver a service experience that builds lasting memories.

Heart of the community. For over a century we have been intrinsically tied to the communities we call home; we are the place where cherished moments are celebrated, and where history is made.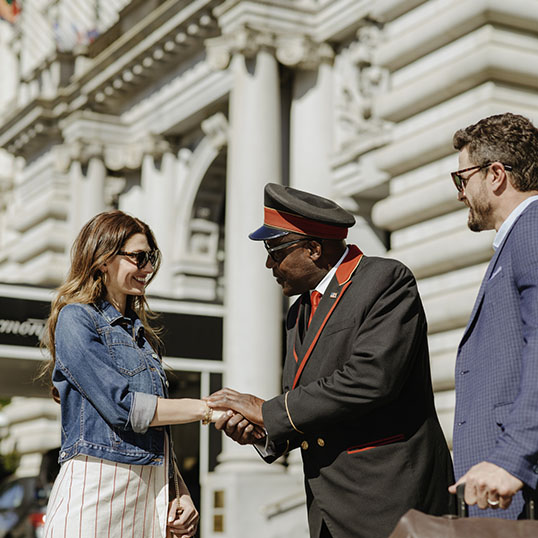 Leading sustainability.
Sustainability comes naturally to us; from creatively greening our operations to caring for our local communities. Having been in many of our locations first, we have always played an important role in protecting our environments.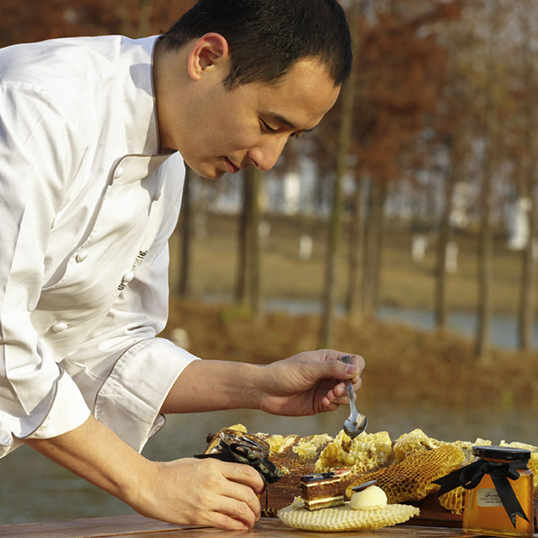 Active well-being.
The development of our comprehensive fitness programming through our apparel and gear-lending service has made well-being a defining element of the brand and one that we continuously build upon.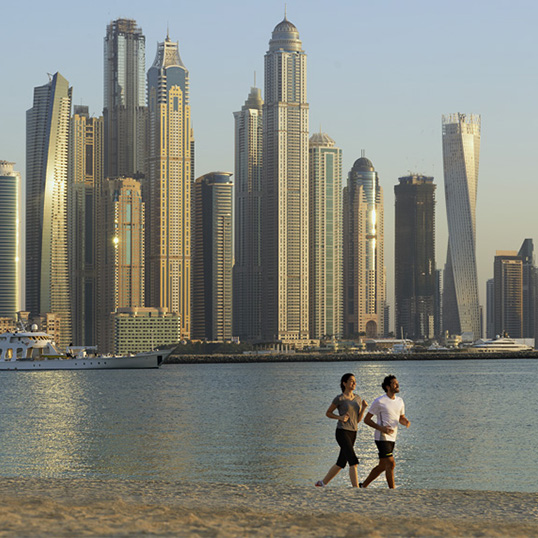 Fairmont Universe on Instagram
Key Properties
Current Flagships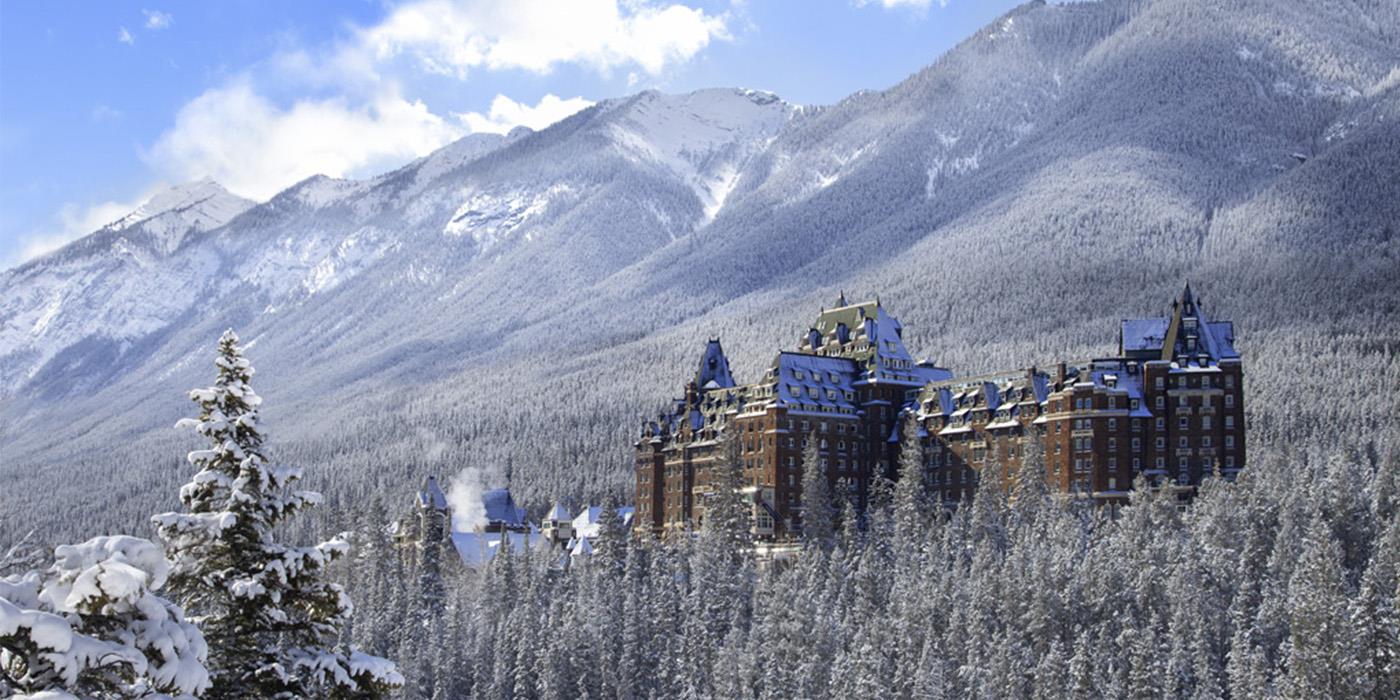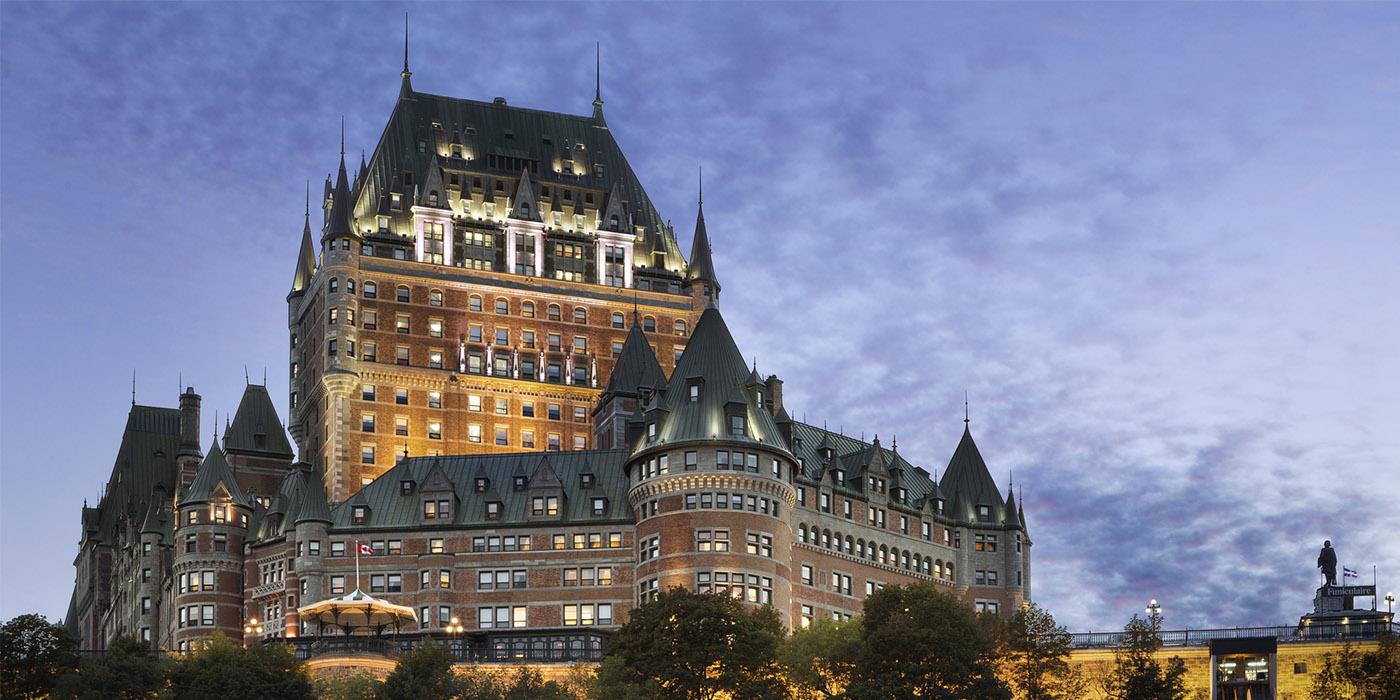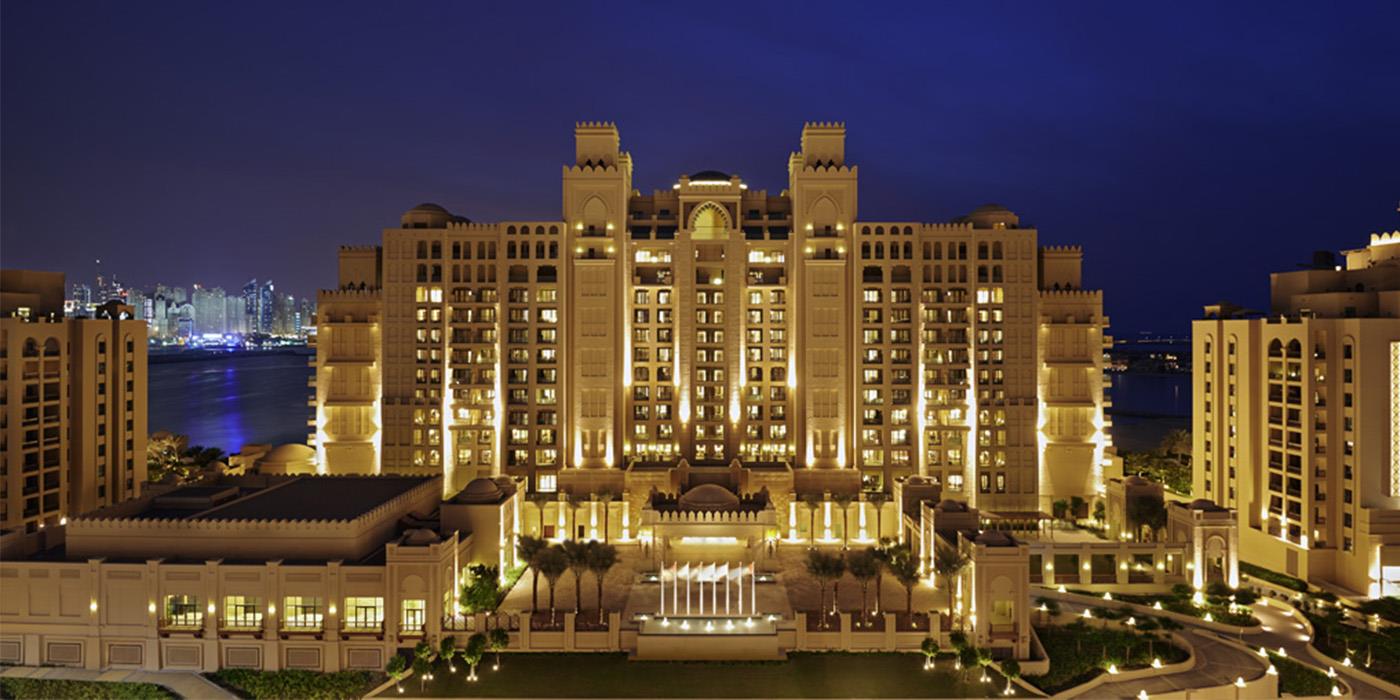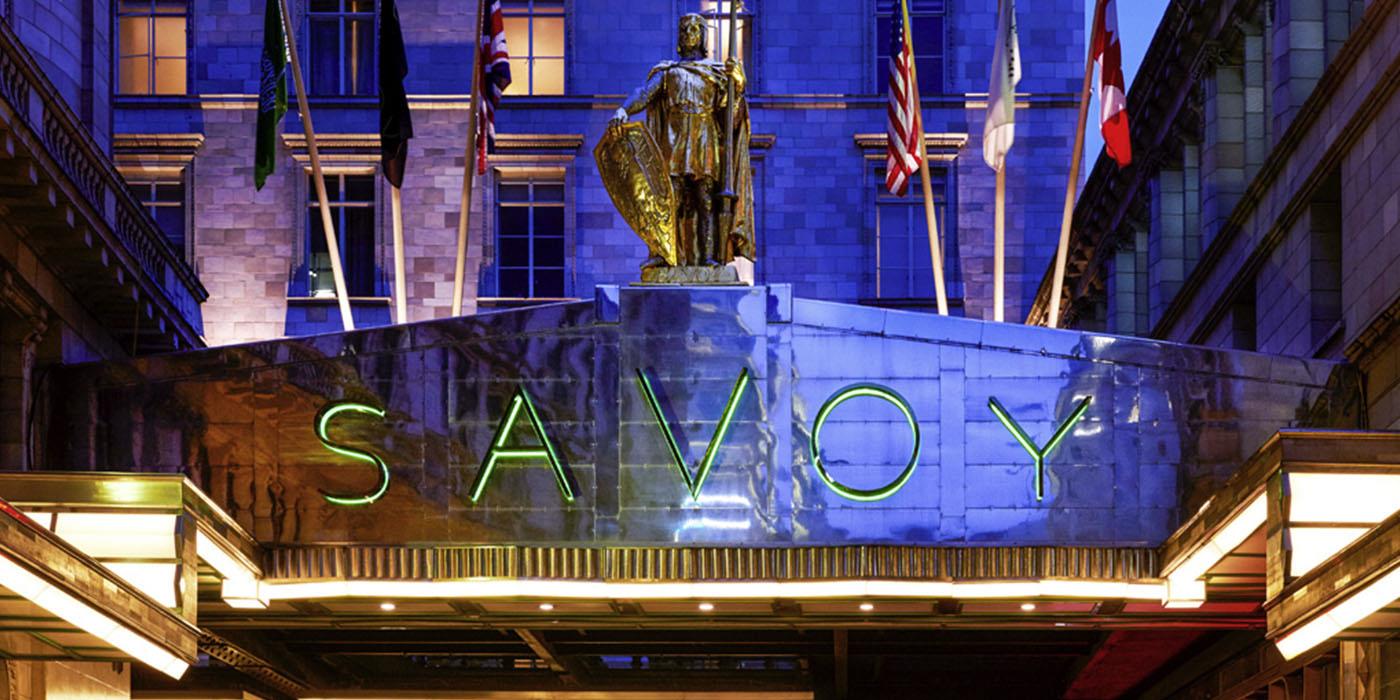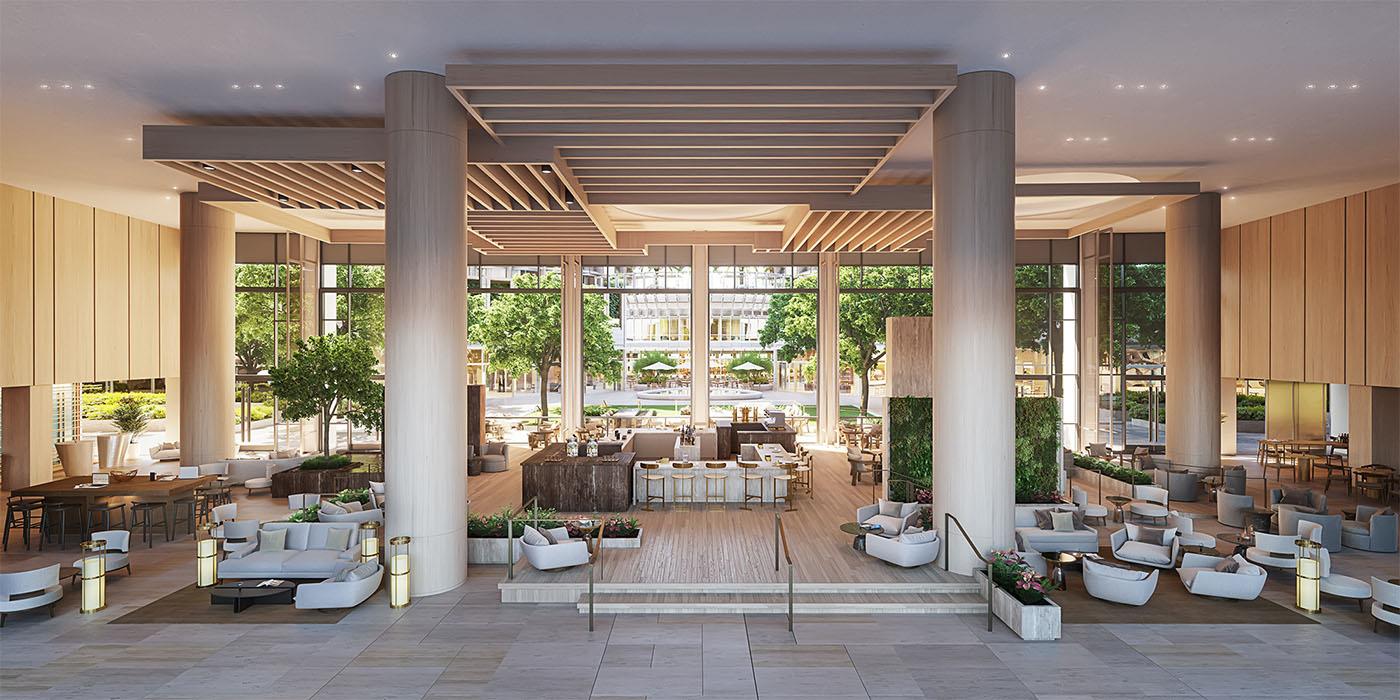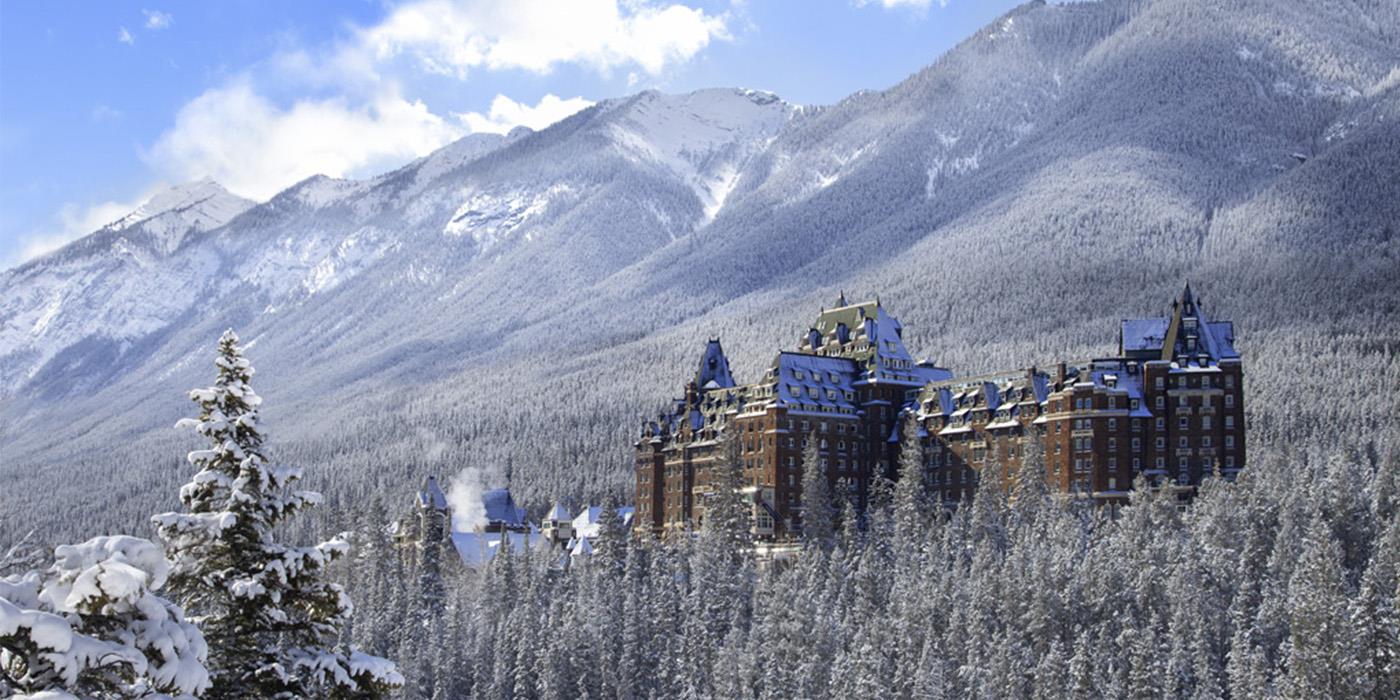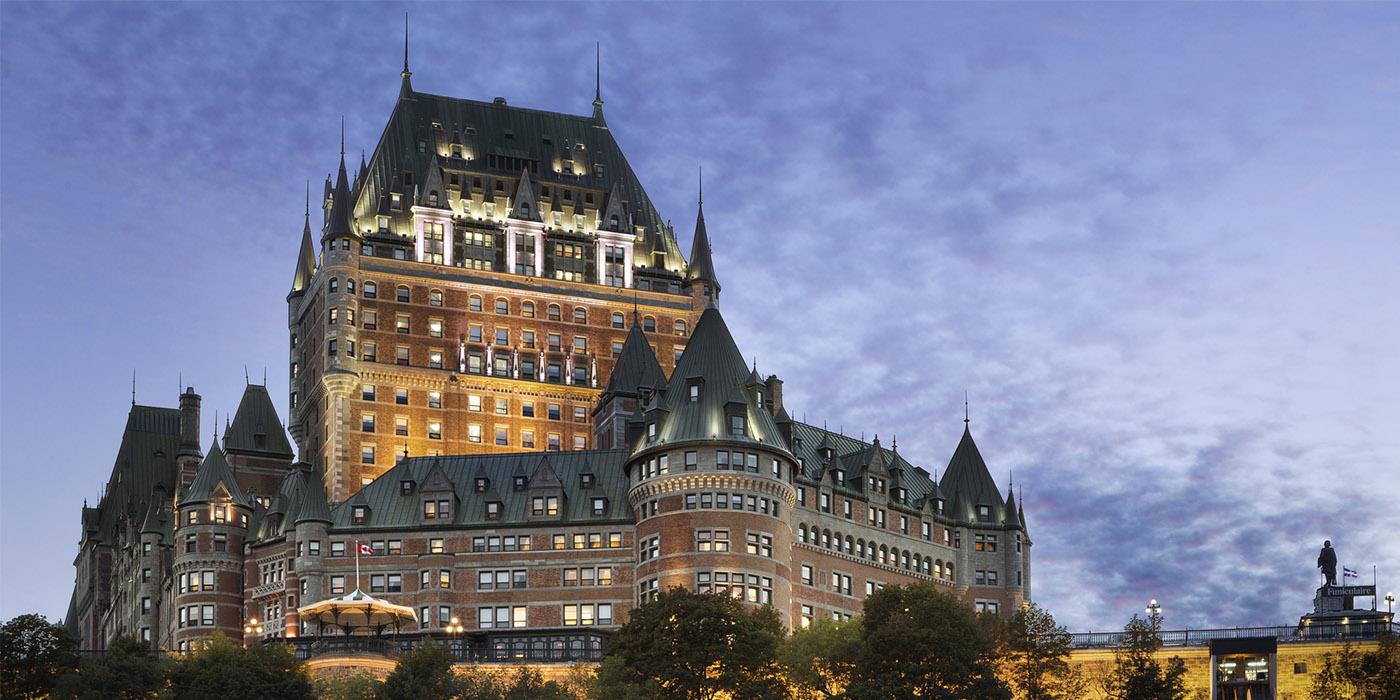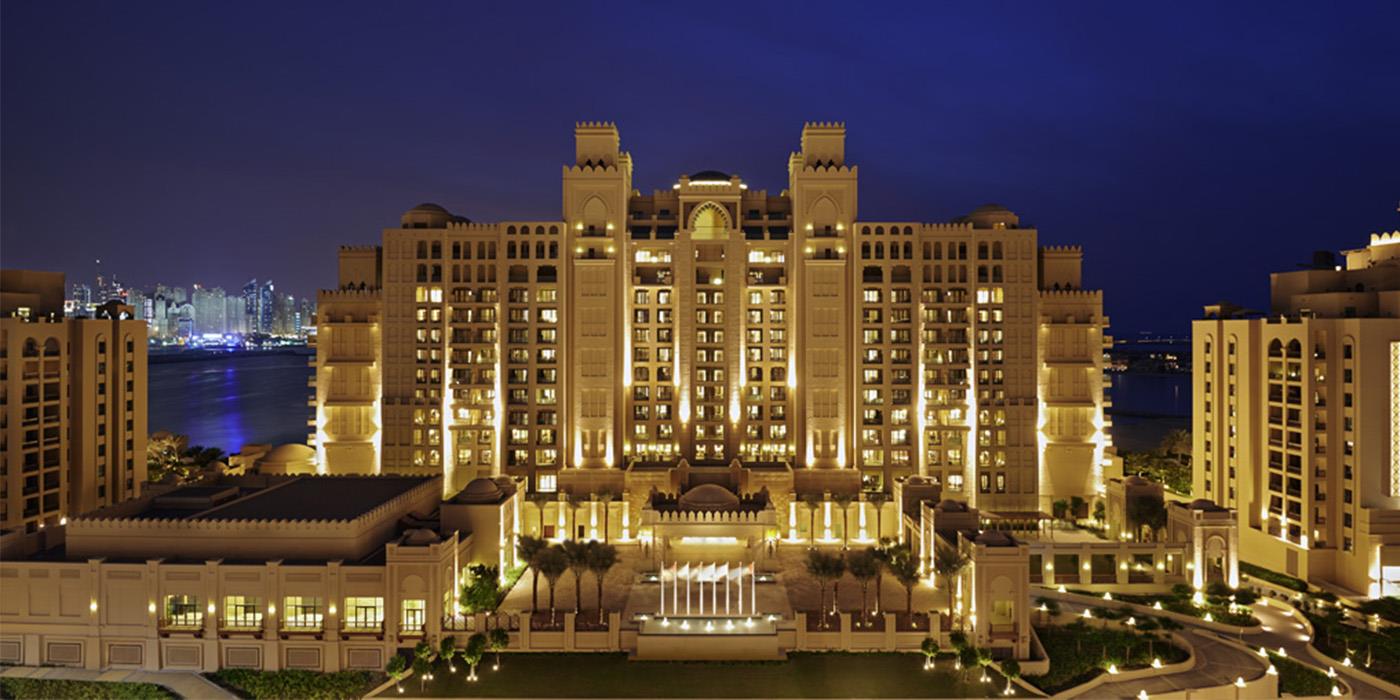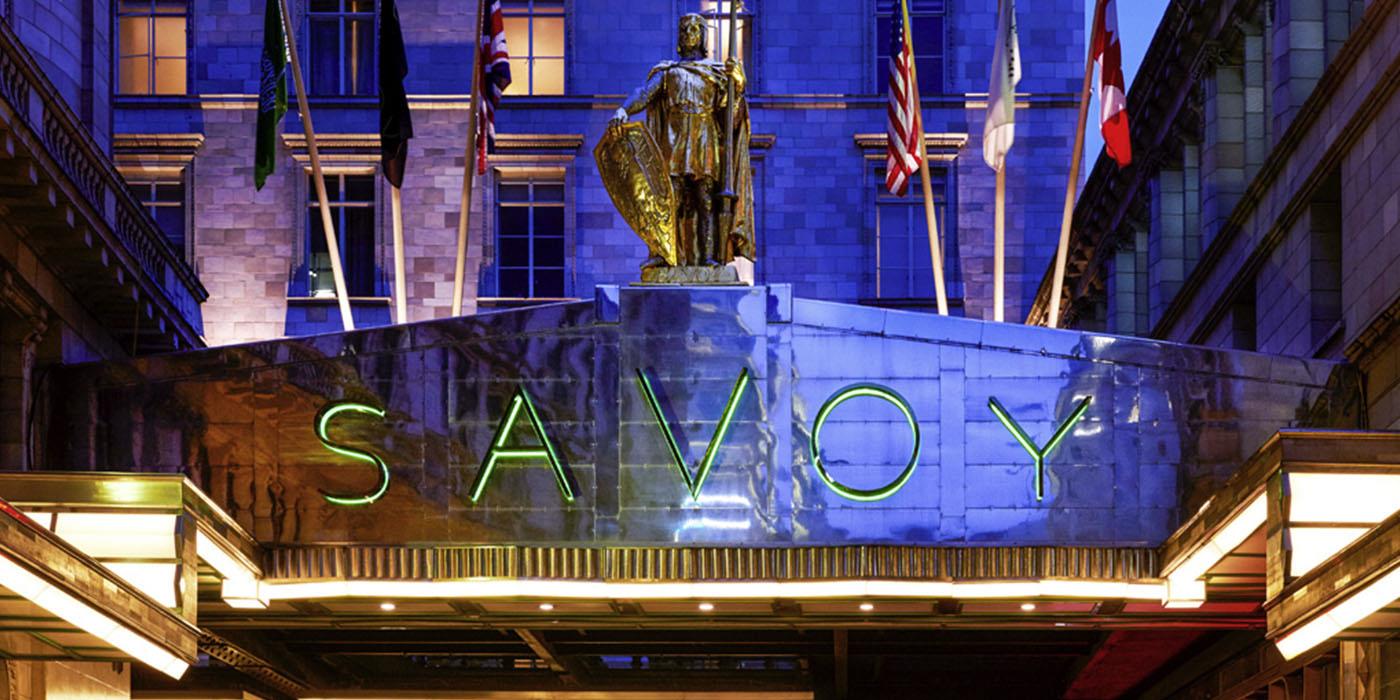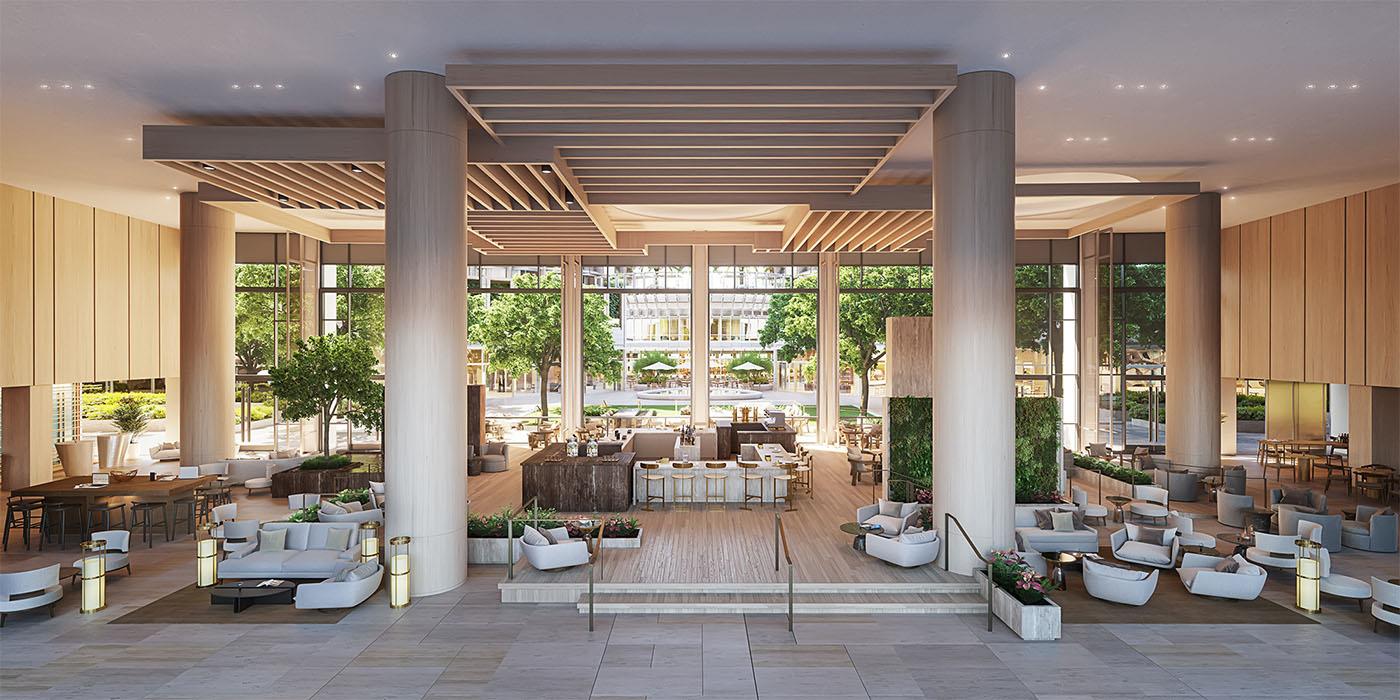 Upcoming Openings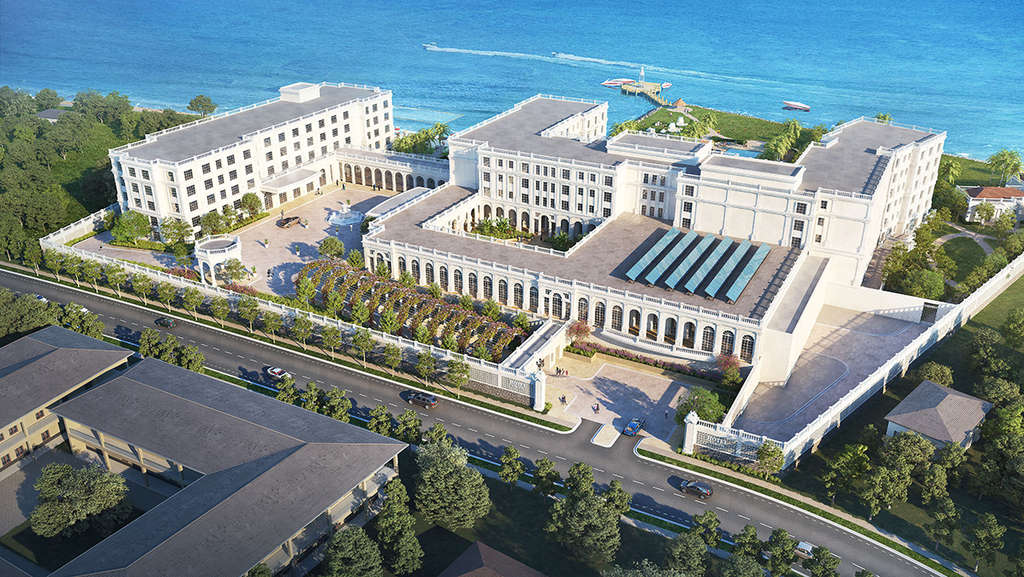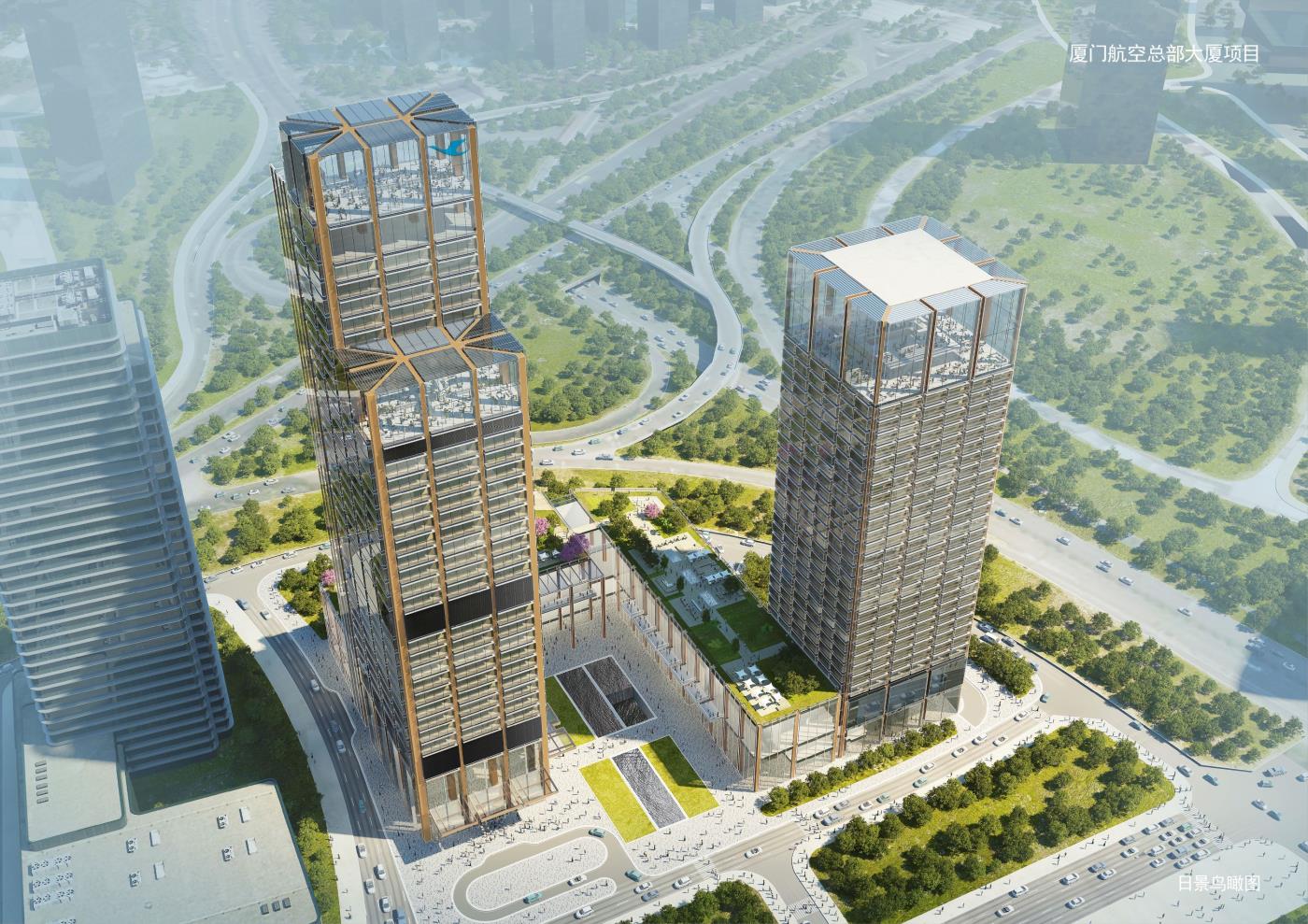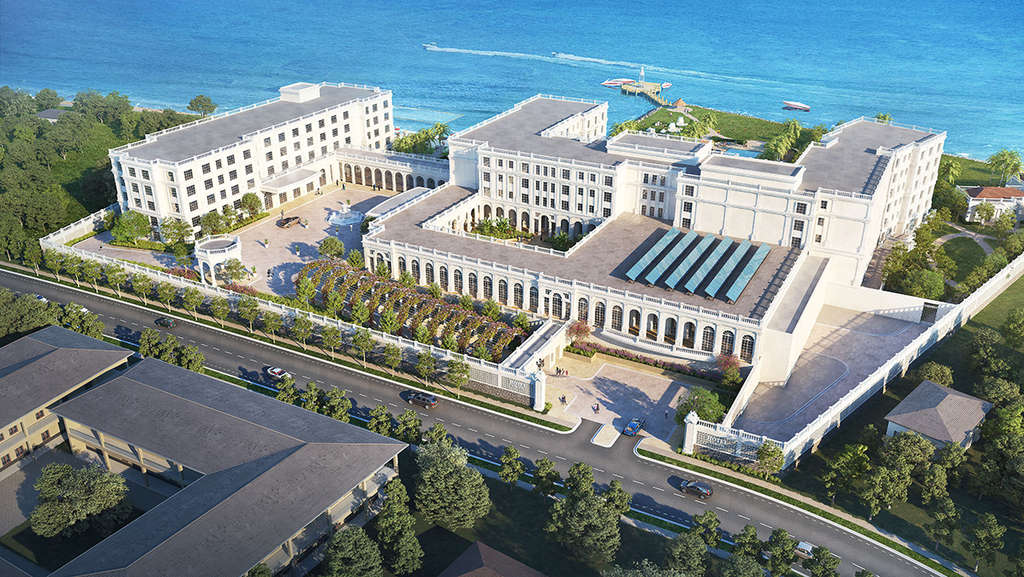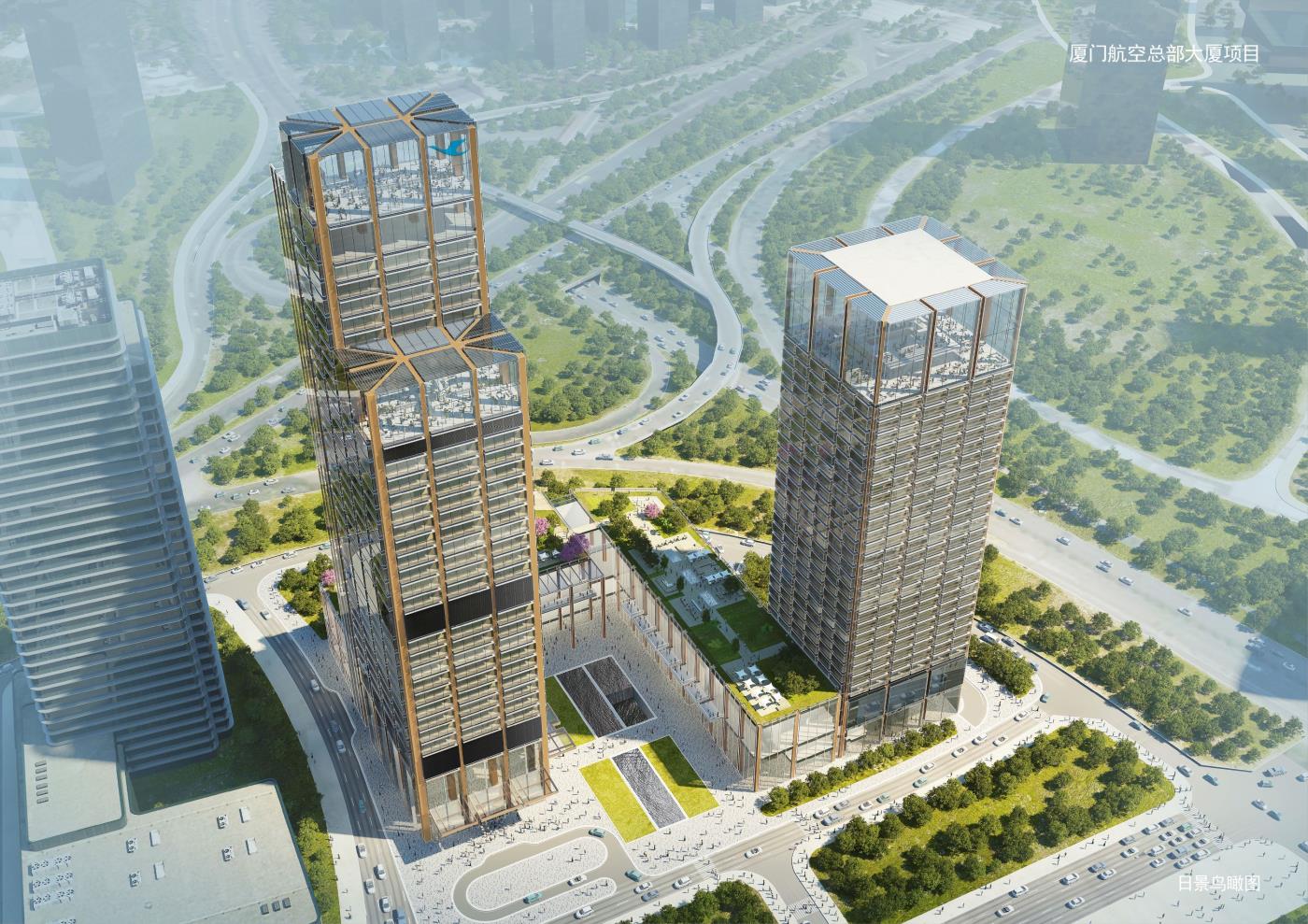 Hotel Development
Classic - Luxury International 5 stars
Choose Fairmont for your hotel project
Find all the key information you need to develop your hotel with Fairmont or one of our iconic brands.
Home Hotel Development