Urban • Friendly • Flexible
Whether it's a short break or a stay of several months, Adagio offers you a friendly, tailor-made experience in the heart of the world's largest cities. Our concept? The freedom to stay in an apartment that feels like a home away from home, with some extra services.

As the European leader in serviced apartments with city-center establishments, the brand has three ranges: Adagio Original, the modern and warm apartments suitable for families; Adagio Access, the friendly and affordable range; and Adagio Premium, the upscale residences.
aparthotels in the pipeline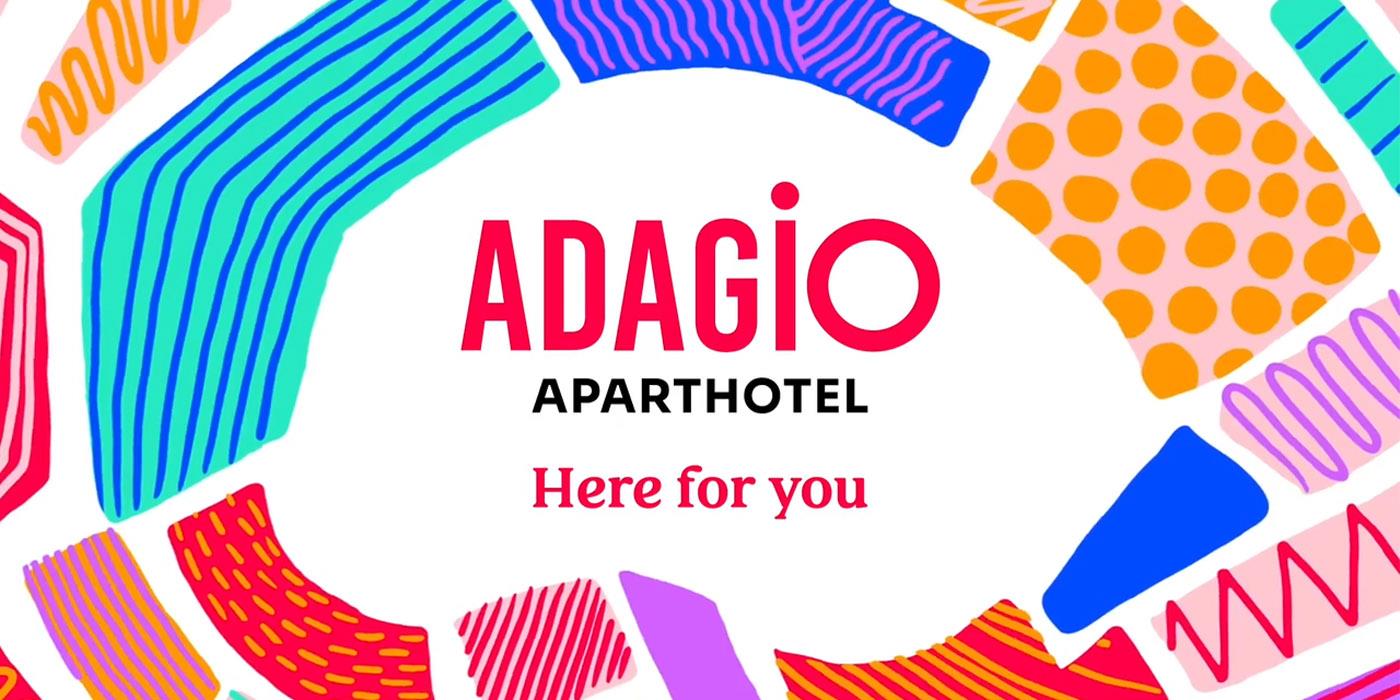 Adagio Original - A friendly atmosphere in the heart of the city.
In the city center, Adagio Original range is ideal as a family, a couple or on business (soak up the vibe!). With your comfy aparthotel, you will enjoy all the little "extras" that make a big difference: a fully equipped kitchen and a proper office space in the apartment, 24-hour reception for greater freedom, a personalized breakfast, a kids corner, and even more. There's also the option to bring the whole family, even your four-legged friend, so you can really feel at home, for as long as you want!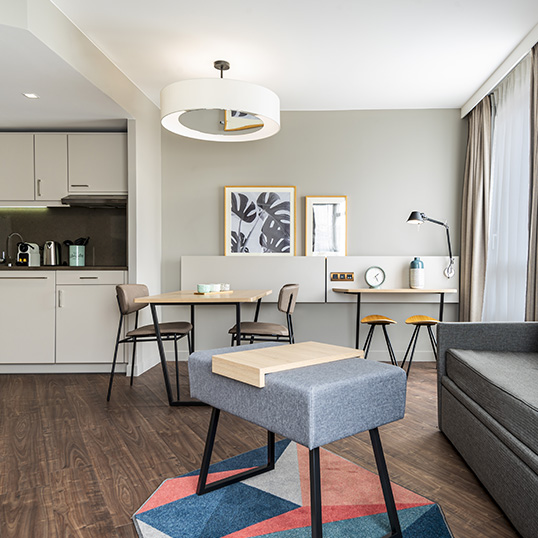 Adagio Access – The city is your playground.
Enjoy a practical and smart apartment, close to public transport, shops and tourist attractions. The Adagio Access range is the ideal starting point for friends or couples! Even your pet is welcome!

Live a playful experience in common areas turned into a real living space where friendliness is all over: you can share and interact with whoever you want! Or else find a quiet place to work, read, or think about your next holiday...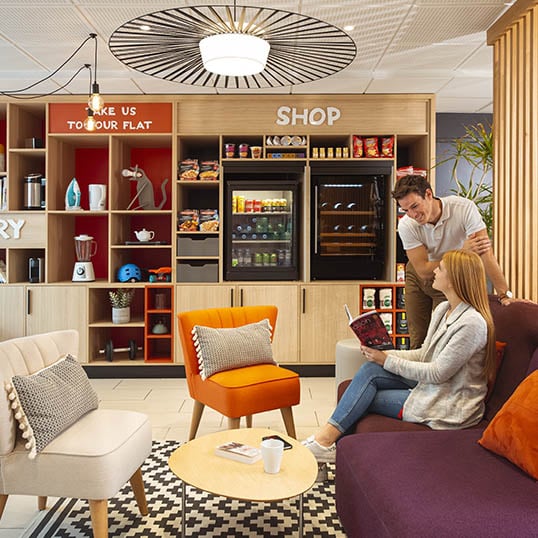 Adagio Premium – The ultimate experience.
The Adagio Premium range offers luxury aparthotels for guests looking for quality and elegance. The spacious and highly equipped apartments have a fully equipped kitchen and a dedicated office area. Places of choice with a 24-hour reception and privileged services to help in making your stay more enjoyable and fruitful.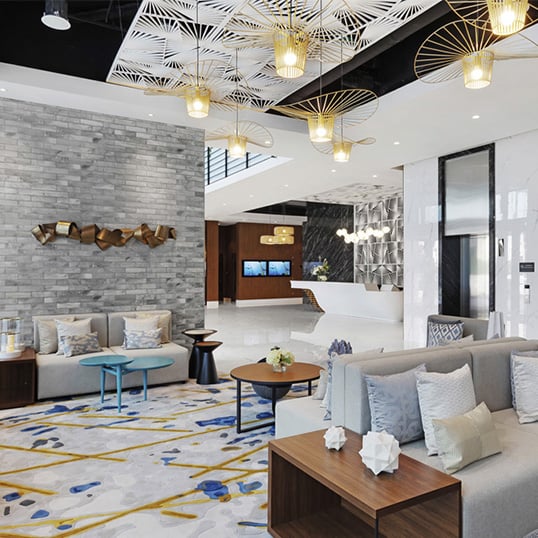 Adagio Universe on Instagram
Key Properties
Current Flagships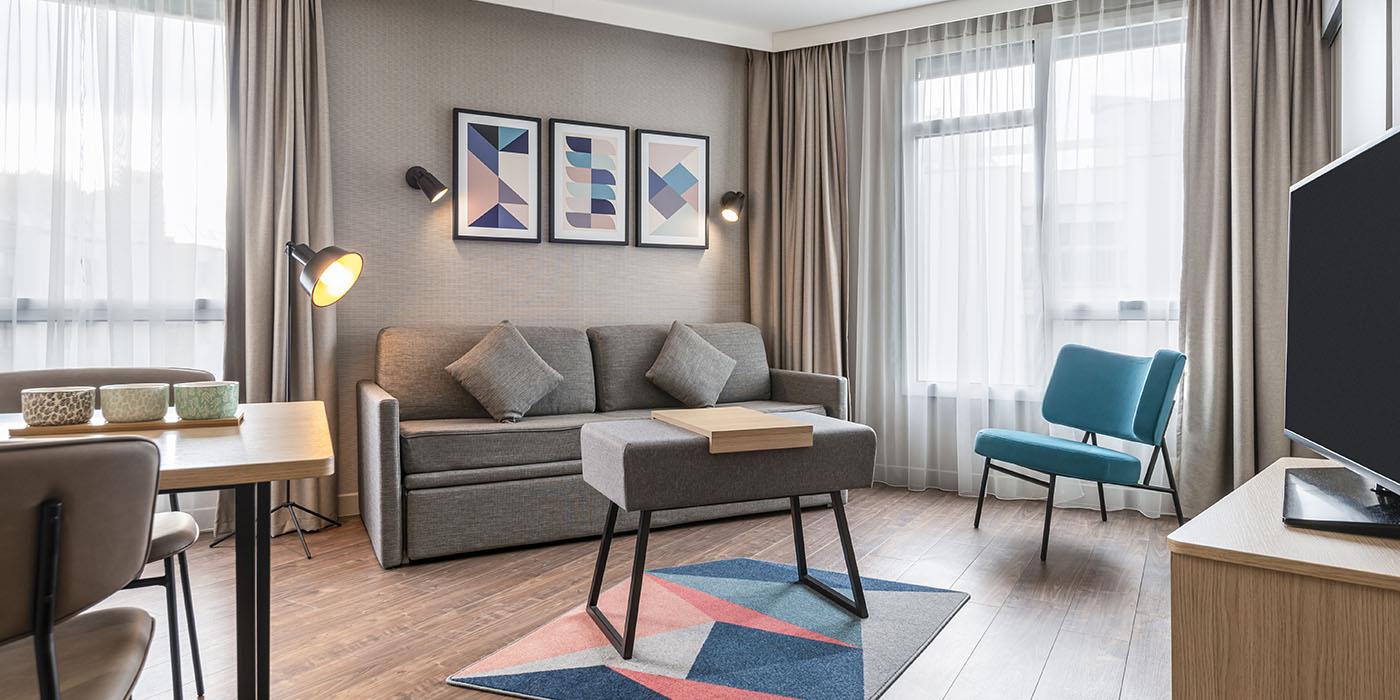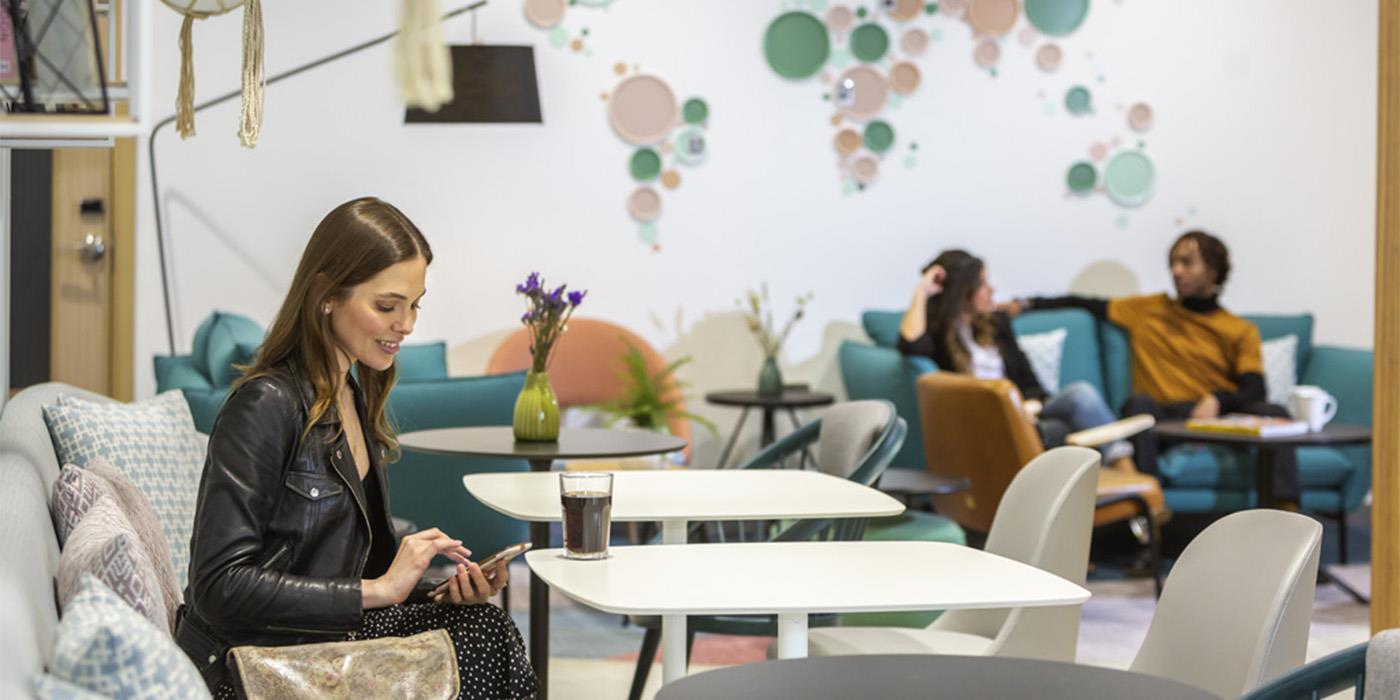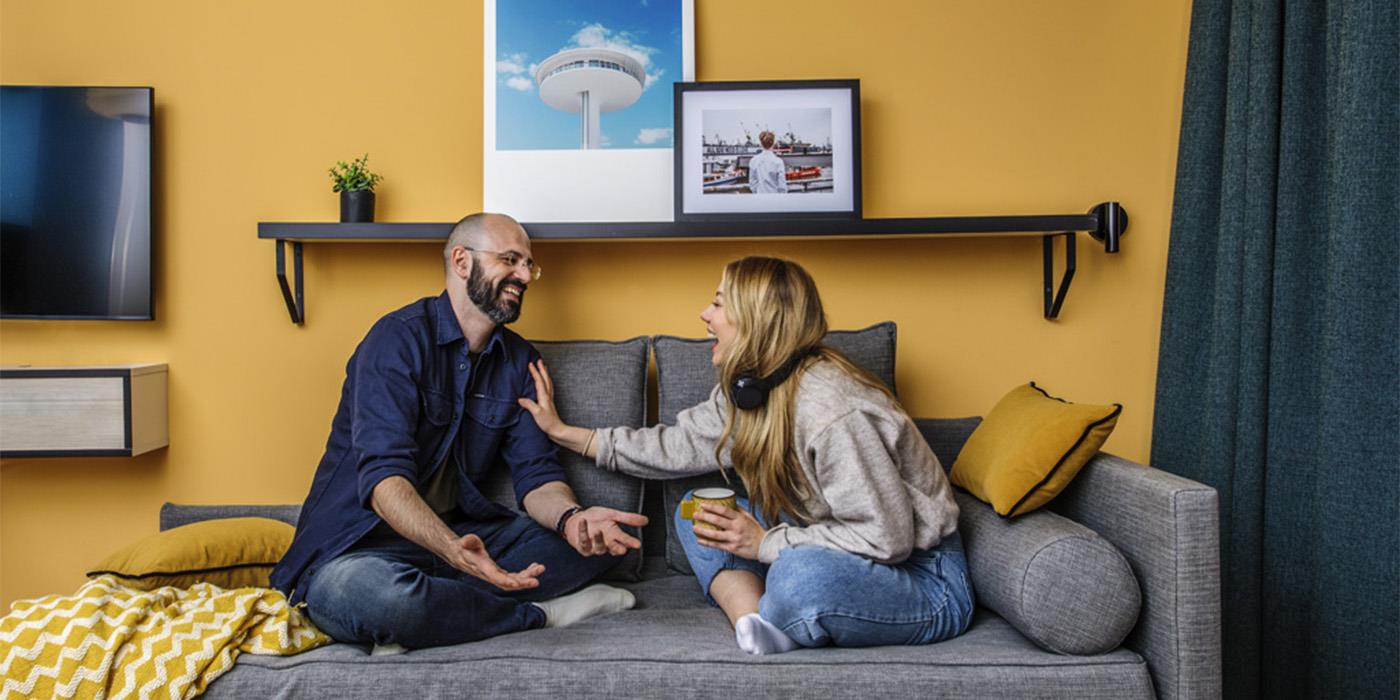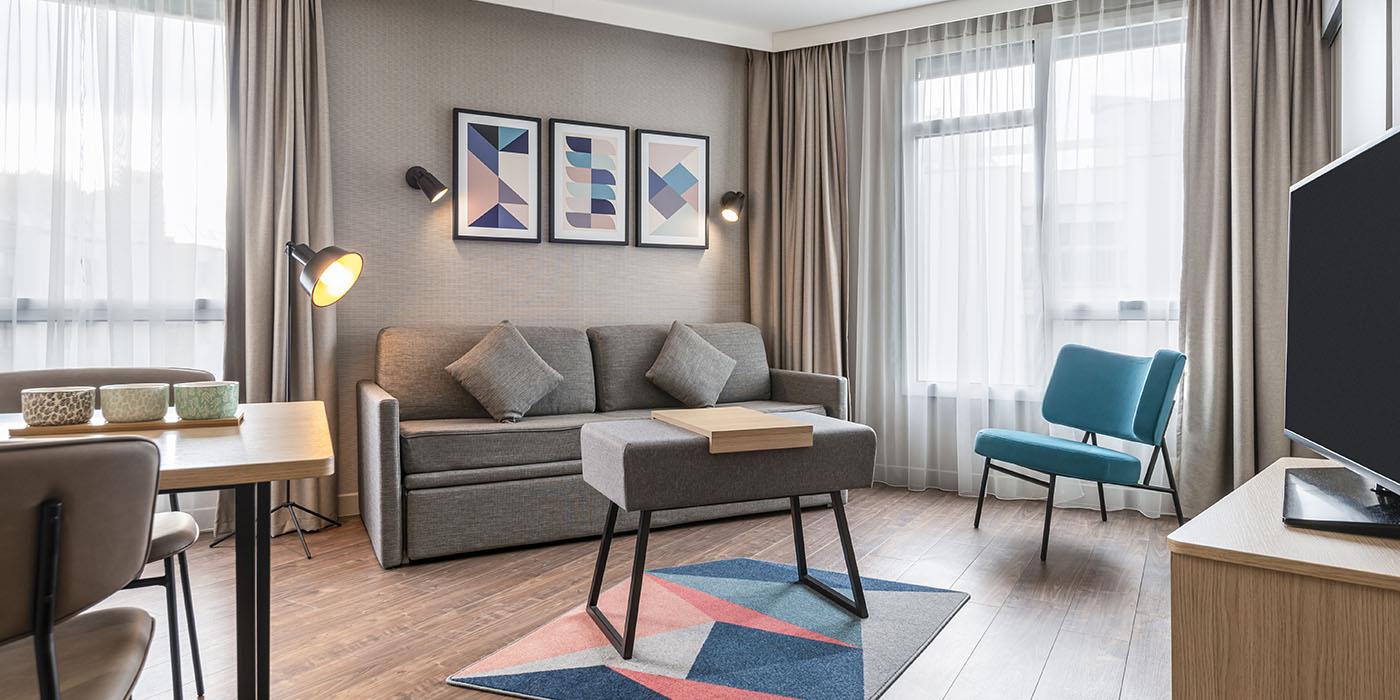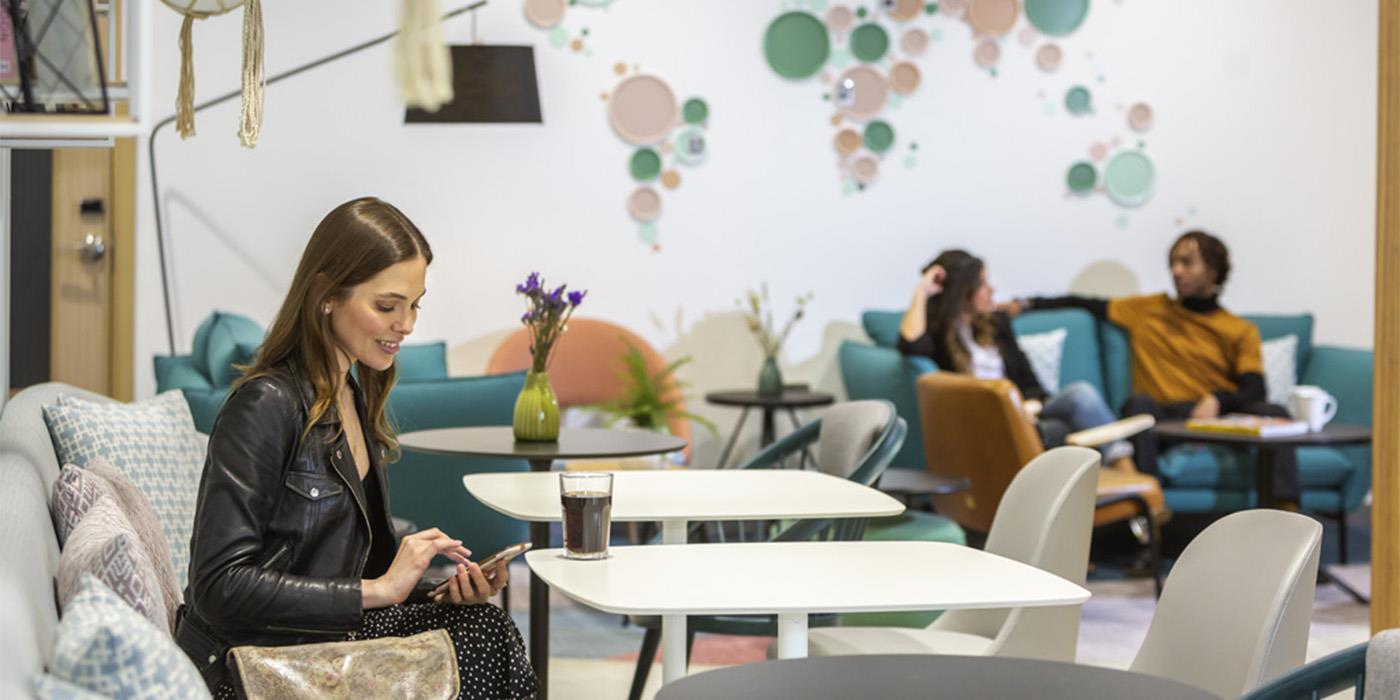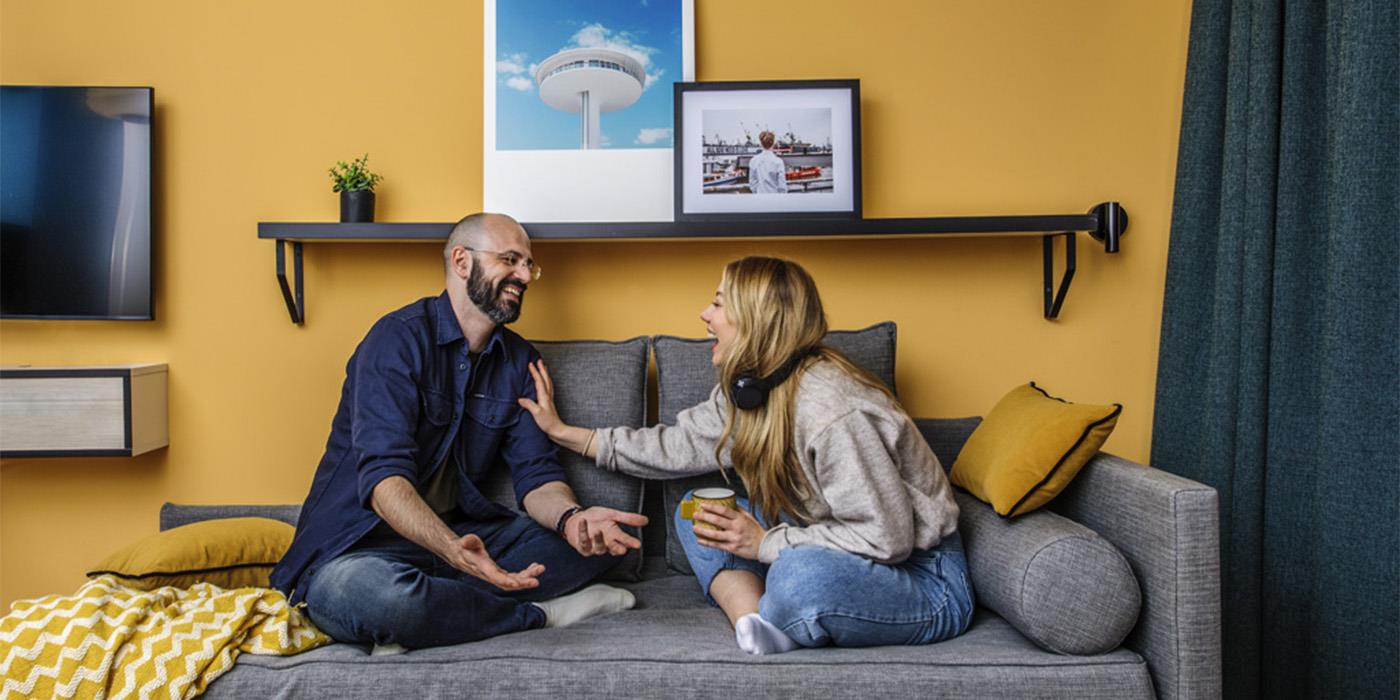 Latest & Upcoming Openings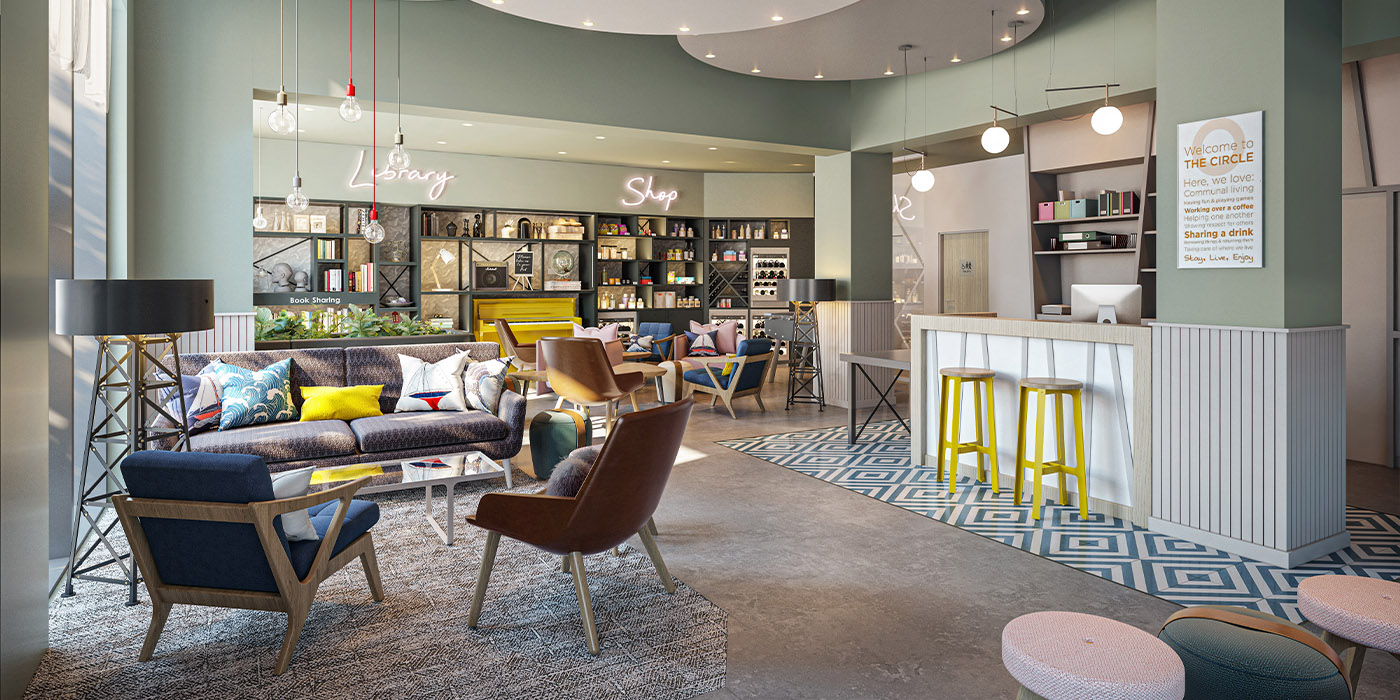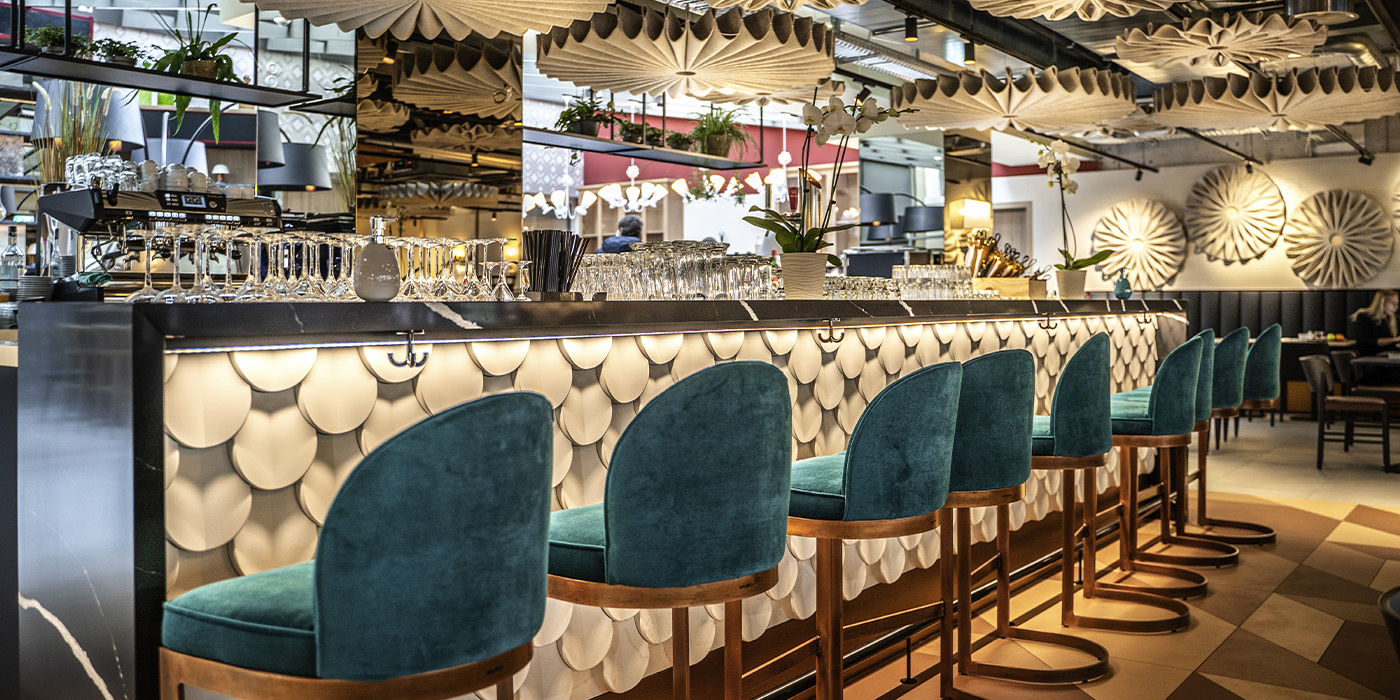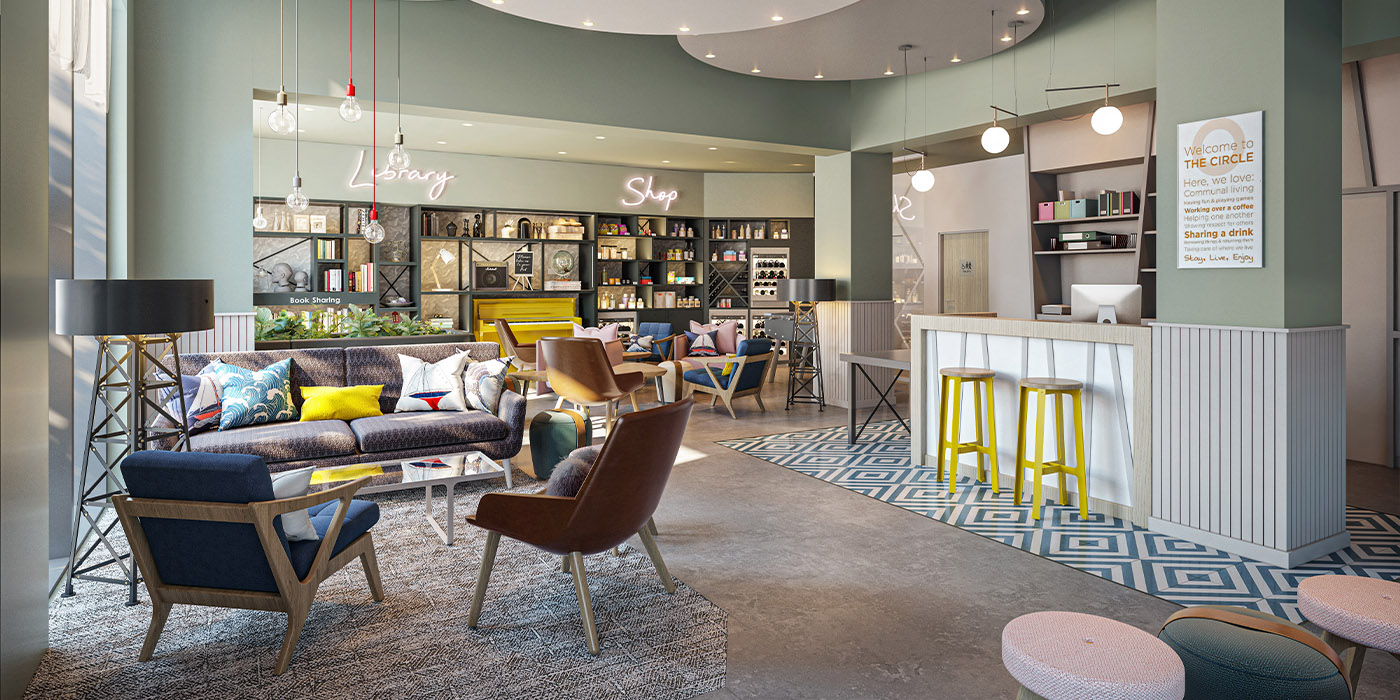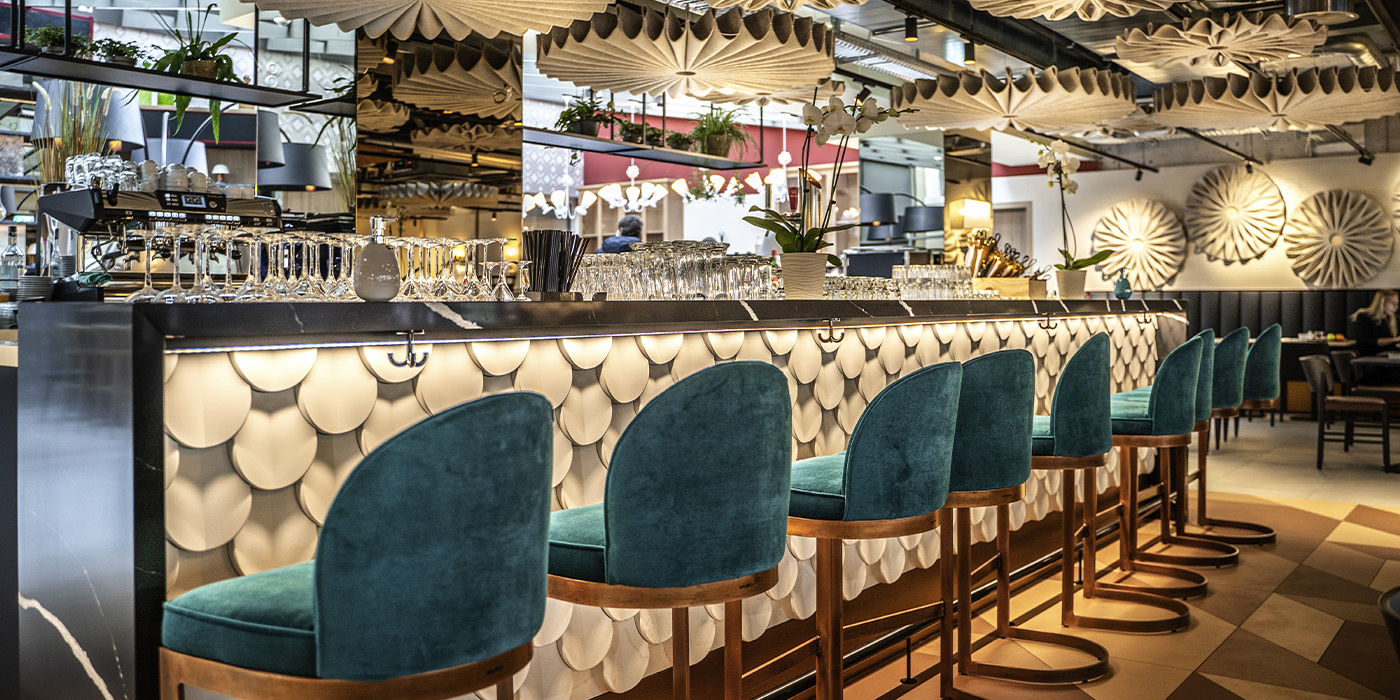 Hotel Development
Extended Stay - Midscale International 4 stars

Choose Adagio for your hotel project
Find all the key information you need to develop your hotel with Adagio or one of our iconic brands.
Home Hotel Development