From hotel development, design and construction to daily operations, we are driving forward our sustainability journey by working hand in hand with our hotels to transform operations and practices while respecting the limits of the planet, to reduce our environmental footprint and optimize use of natural resources, paving the way to net zero emissions by 2050.
Our hotels are at the heart of our environmental footprint. We are therefore resolutely engaged with strong actions and the collaboration of our hotel owners, to optimize the use of natural resources and our environmental impact, reducing greenhouse gas emissions to transition to a low-carbon model. Not only does this have a positive impact on the environment but it also greatly contributes to operational efficiency and lower costs.

We are focused on transforming the hotel stay at every level, from development to operations, designing hotels with sustainability in mind from the outset and delivering practical solutions to optimize daily operations for our partners, including waste management, energy and water consumption, eliminating single-use plastics, and promoting a circular economy.

We open a new hotel every day on average and renovate hundreds every year, always integrating sustainability criteria in our constructions and renovations. We are also increasingly converting existing hotels into Accor properties, in line with our circular economy mindset.

When it comes to sustainable operations, we focus on three priority areas of action to preserve natural resources and reduce our footprint: contributing to carbon neutrality and optimizing our energy consumption, preserving water resources and reducing waste.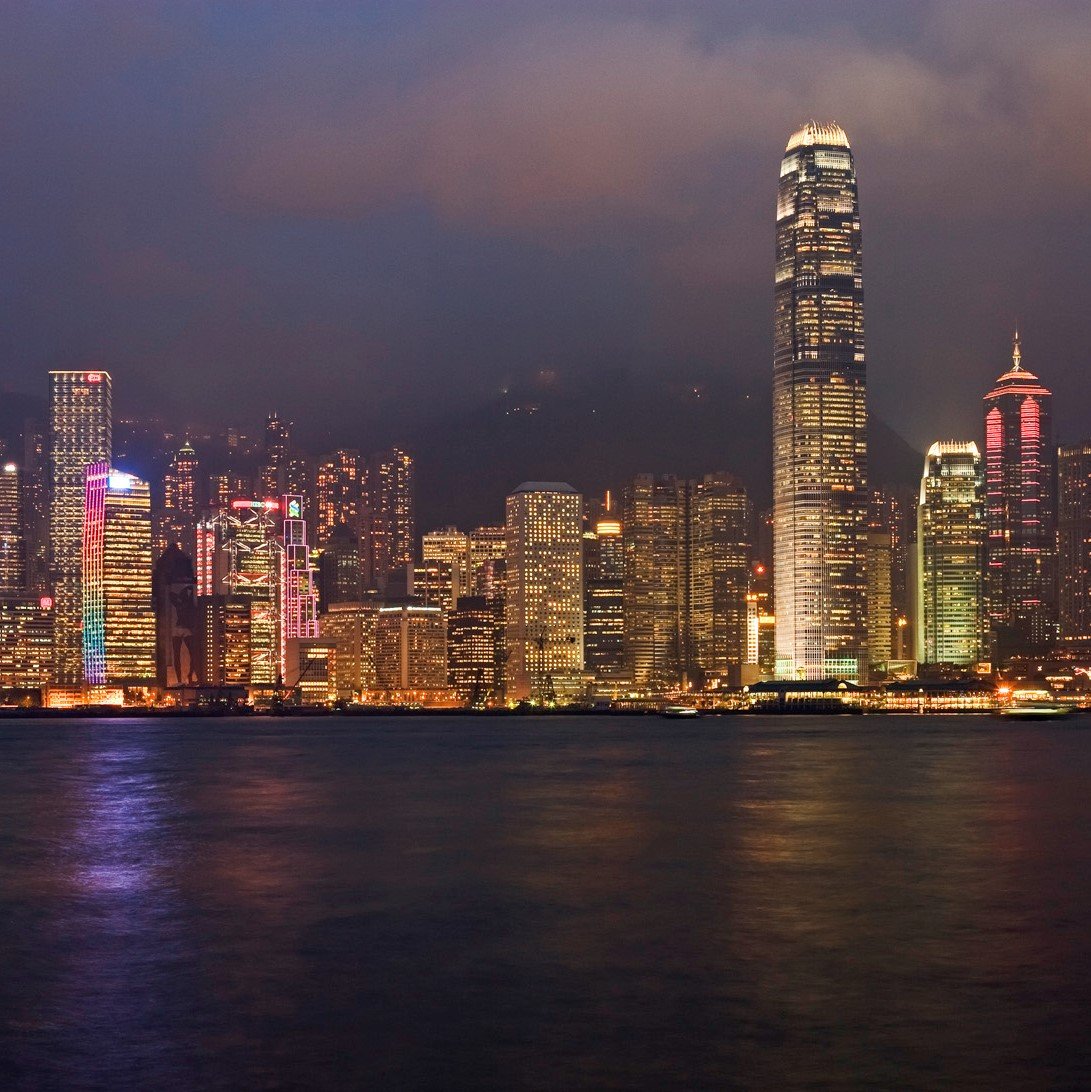 Transitioning to Carbon Net Zero
The world is facing a climate emergency that requires transformation to a low carbon model and net zero economy. With tourism responsible for 9 to 12% of greenhouse gas emissions, we are strongly committed to reducing our carbon emissions and achieving net zero by 2050. In 2021, we set an ambitious emissions reduction target of -46% by 2030 (scopes 1 & 2) validated by the Science Based Target initiative in line with the Paris Agreement. We also joined the "Business Ambition for 1.5°C" program, becoming the first international hotel group to make a long-term commitment to achieving net zero emissions by 2050. As part of this approach, we have a dedicated strategy to optimize energy use and promote a low-carbon mindset, upskilling teams, tracking progress and working with partners in our transformation.
Growing Energy Efficiency at our Hotels
With more than 70% of our total current carbon emissions stem from our hotels' energy consumption, our focus on optimizing energy use and efficiency is naturally a key component of our commitment to achieving net zero and reducing our carbon emissions, making a positive impact on the environment as well as on hotel performance and operations.
Our strategy is built on three priorities: designing low-energy buildings using low-carbon materials and improving buildings' efficiency; measuring our energy consumption to identify key areas of improvement; sourcing green energy and looking at how to generate energy directly at hotels.
Furthermore, in the context of the current energy crisis, Accor has also contributed to a national energy-saving & sufficiency plan in France. Find out more
here
.
absolute emissions by 2030

of energy consumption / room vs 2019

of hotels with on-site renewable energy 
Reducing Our Carbon Footprint: Sometimes the Biggest Changes Are the Ones You Don't Notice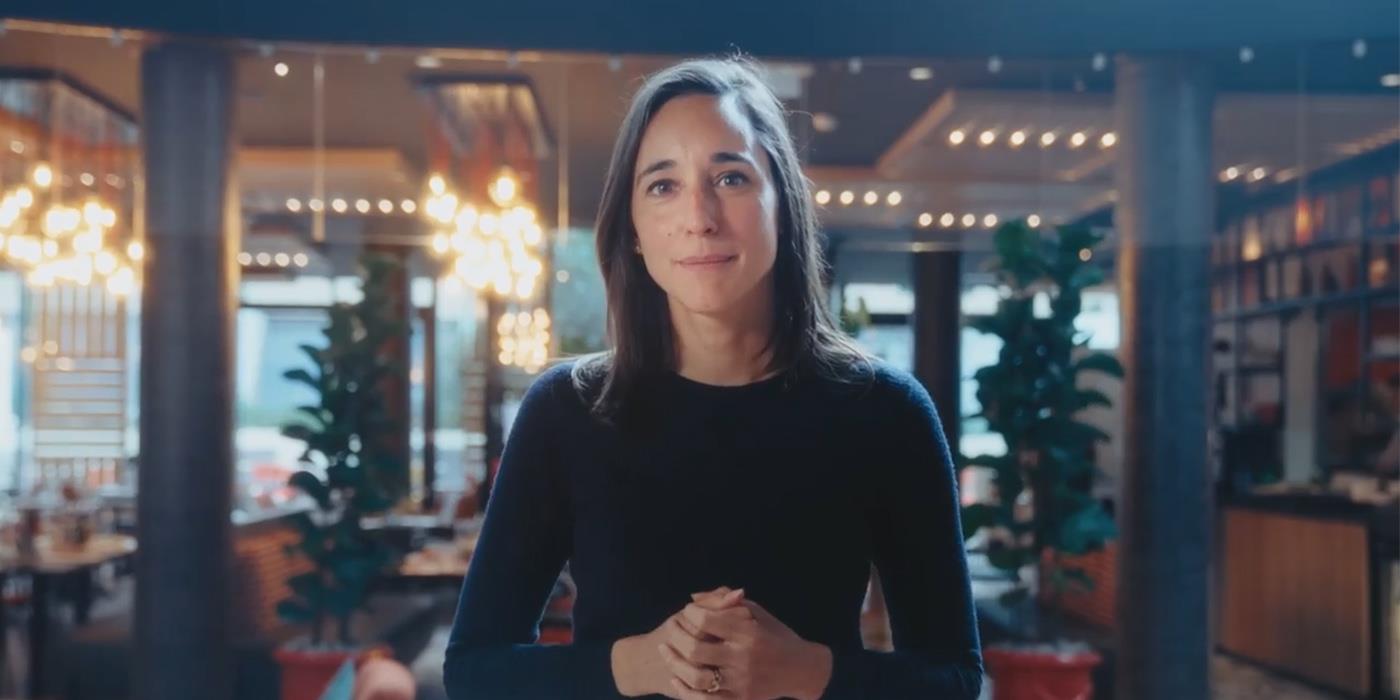 Preserving Water Resources
At a time when water scarcity and water pollution are becoming critical issues, better water management is more important than ever. Adopting sustainable water management is also key to improve operational efficiency and reduce costs, using less energy to heat and pump water. Direct hotel consumption represents only a small share of our water footprint. Indirect consumption is the major contributor, such as linked to food production and energy generated by power stations. Therefore, we aim to reduce water usage with actionable targets aligned with science-based targets all along our value chain, with actions such as integrating low-power taps, water recovery and recycling solutions as well as working with suppliers who address water stress and monitoring high risk suppliers.
of water consumption / stay (vs 2019)

of hotels collecting and reusing rain water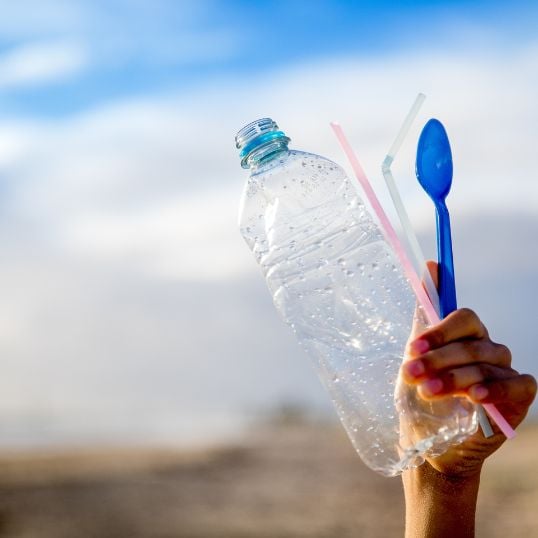 Reducing and Recycling Waste
A key driver of our sustainability transformation is to reduce waste generated by our activities, from hotel construction to operations. We're proponents of a circular economy approach in resource and material management, reducing waste at the source by reducing usage and better anticipating needs, reusing whenever possible, otherwise recycling and donating.
To increase waste recycling, we are focused on three priorities. The first is to ensure that 100% of hazardous waste is treated in appropriate facilities. The second is to reduce our biggest sources of waste, including food waste and packaging. Our third priority is to sort and recover the main waste generated by our activities. As part of our approach, we share up-to-date standards and guides to best accompany hotel roll-out.
Eliminating Single-Use Plastic in Our Hotels

As part of our approach to reducing our environmental impact and waste, we joined the UN Global Tourism Plastics Initiative, committing to eliminate single-use plastics from our hotels' guest experience progressively from 2020.

Thanks to the mobilization of our hotel owners, partners and teams at all levels, from operations to procurement to sustainable development, we have made great progress in our goal, first removing all straws, cotton buds and stirrers, followed by single-use plastic glasses and bathroom amenities (shampoos, combs, razors and toothbrushes). By the end of 2022, 46 single-use plastic items were removed or replaced with more sustainable alternatives and 84% of our hotels have eliminated single-use plastic from the guest experience and over 50% now offer alternatives to single-use water bottles, such as filtered water in reusable containers.

The elimination of single-use plastic in our amenities also represents a key achievement in our journey: our new eco-conscious range of wet and dry amenities has been adopted by 1,200 of our hotels, and we are on track to onboard 100% of our hotels.

We are also pursuing our commitment and taking our action plan further, with the goal to eliminate remaining guest-facing single-use plastics, including water bottles by end 2023, and remove back of house single-use plastics and micro plastics by end 2025.
of waste from hotels is recovered

of hotels with restaurants recycle their food waste

of hotels eliminated guest single-use plastics
A Global Commitment: No More Single-Use Plastic Items in the Guest Experience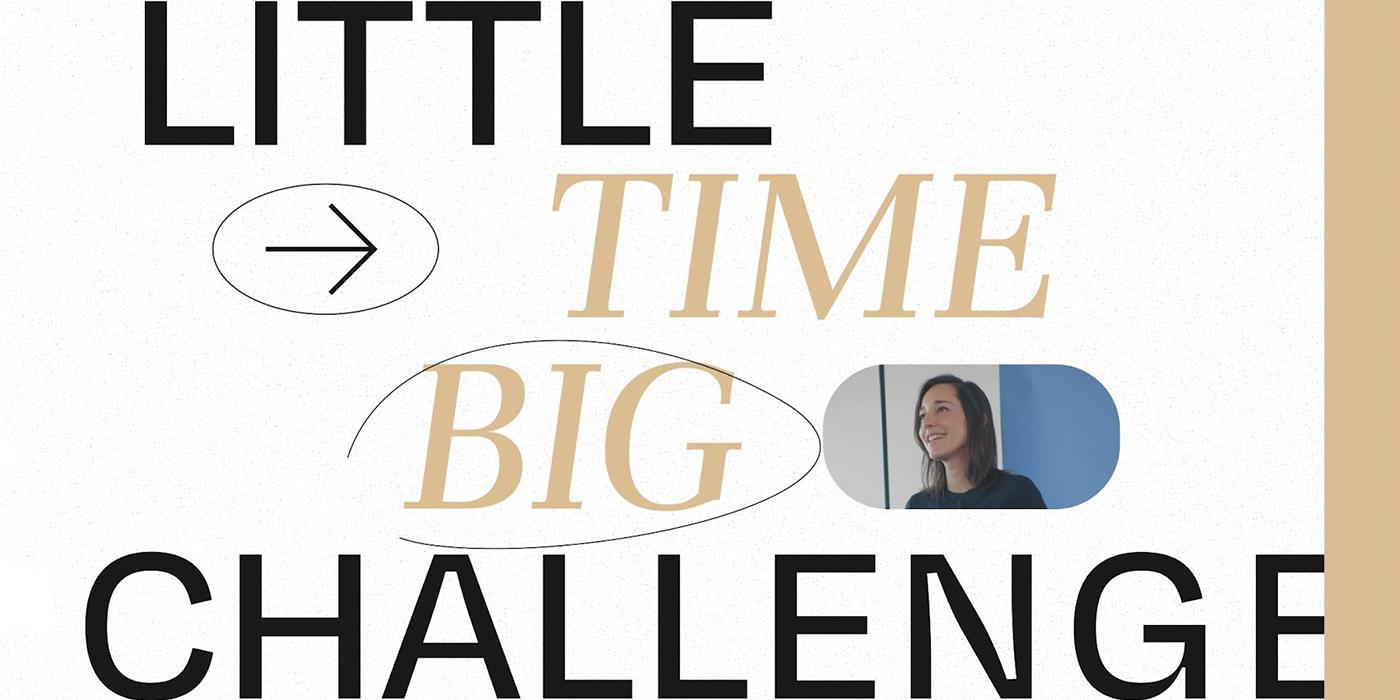 Initiatives Leading the Change
Entirely renovated and expanded in 2006/2007, the Novotel Lausanne Bussigny is a great case study for showing how we apply our sustainability standards during a hotel renovation. The whole facade was insulated, its roof grassed over to provide better thermal insulation, and it now recovers waste heat (heat released by cold rooms) to use to generate hot water. An innovative solution that optimizes our resources, it ensures 70% of the hotel's hot water needs in summer and 20% in winter.

Opened in 2013, the Sofitel Dubai The Palm was designed with roof tiles made from an insulating, sun-reflecting material, as well as double glazing, energy-efficient air conditioning, a heat recovery system, presence detectors for corridor lighting and 530m2 of solar panels that cover 45% of the hotel's hot water needs. It was the first hotel on the Palm Jumeirah and the first Sofitel in the Middle East-North Africa region to receive Green Globe certification.

Sofitel Wanda Ningbo has been leading by example thanks to its upgraded heating and ventilation system and efficient lighting that have reduced its energy consumption and carbon emissions. Initiatives like these help hotels to reduce emissions by more than 700 tCO2e over their lifetime.

JO&JOE Gentilly, France, is the first BBCA hotel, a French label certifying low carbon buildings based on four criteria: reasoned construction, controlled use, carbon storage and circular economy. JO&JOE hotels are marked by their use of innovative construction materials. They are usually super-wood structures and include bio-sourced products and low-carbon concrete.

The Mercure Timisoara's key sustainable measures have led to BREEAM certification and in the category for an award for Best Investment in Innovation and Technology. The hotel has its energy consumption while enhancing guest experience and comfort, as well as employee satisfaction. It has eliminated single-use plastics and is also a community integration leader through the inclusion of team members from diverse backgrounds.

Sofitel Guarujá Jequitimar in Brazil has set up a circular economy system to reuse treated wastewater, enabling it to better manage its waste water and even transform it into drinking water. Awarded by the Braztoa Prize in 2017, the hotel also received the first prize of the Brazilian Chamber of Commerce in the Water category in 2018.