operating Extended Stay Hotels

Extended Stay Hotels under development

operating apartments, villas and private rentals
Accor offers a brand portfolio from luxury to midscale and from classic to lifestyle brands.
With more than 33,000 villas, apartments and private rentals operating worldwide, Accor is a leader in Extended Stay Hotels. Accor offers the industry's most comprehensive portfolio of serviced apartment and aparthotel brands. From market leaders like Adagio and Adagio Access, to the refreshingly modern Mercure Living and Novotel Living concepts, highly innovate premium offerings which include Swissotel Living and Pullman Living, and Hyde Living and Mondrian Living in the lifestyle segment, Accor works with its development partners to find solutions which are optimum for each market.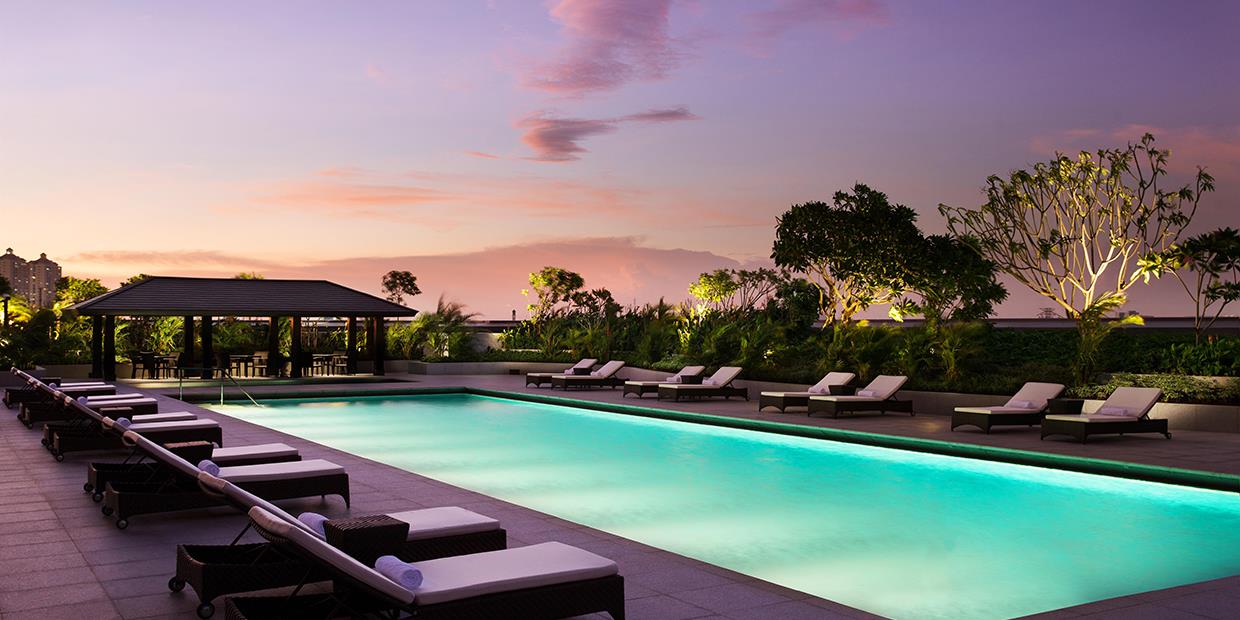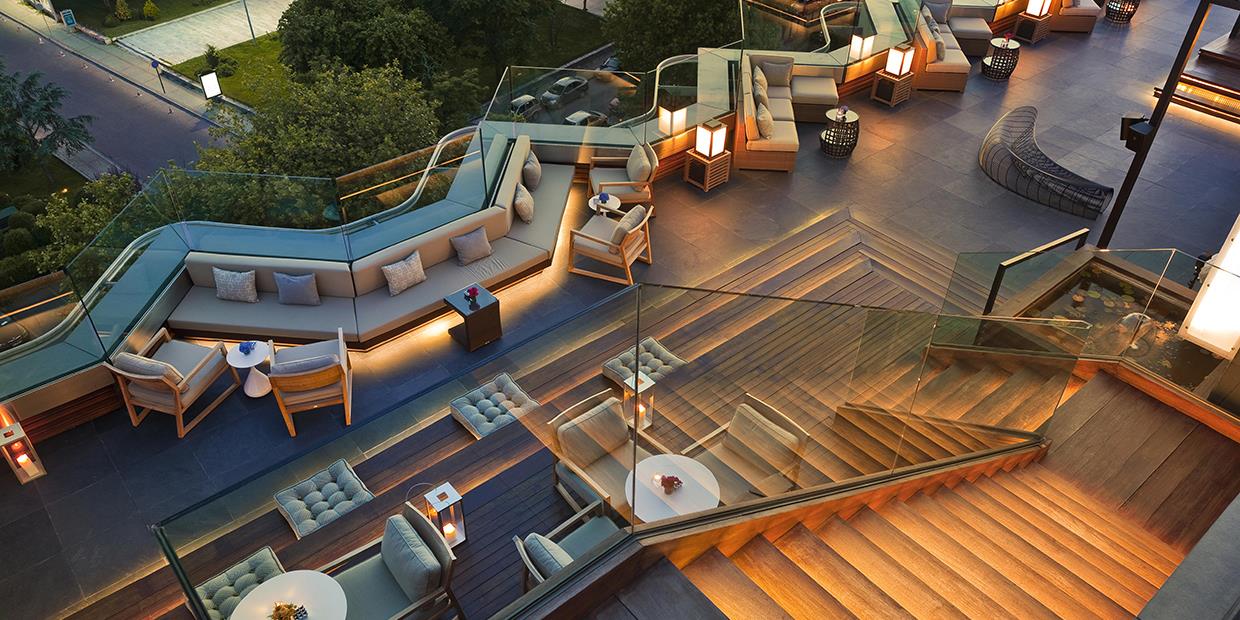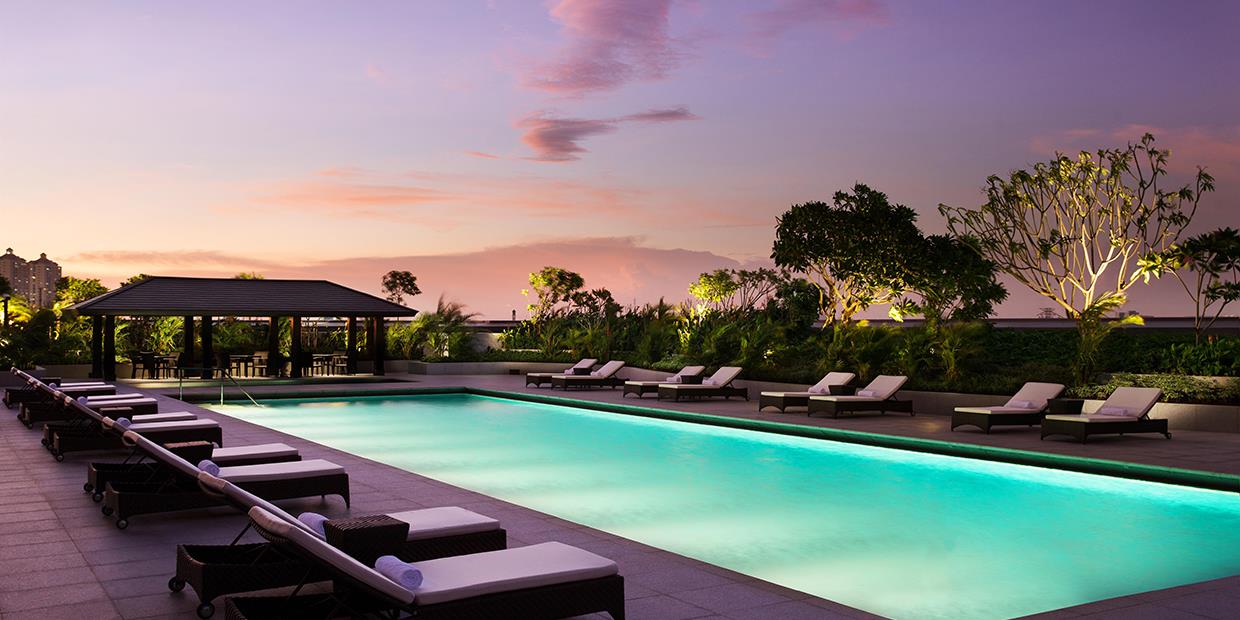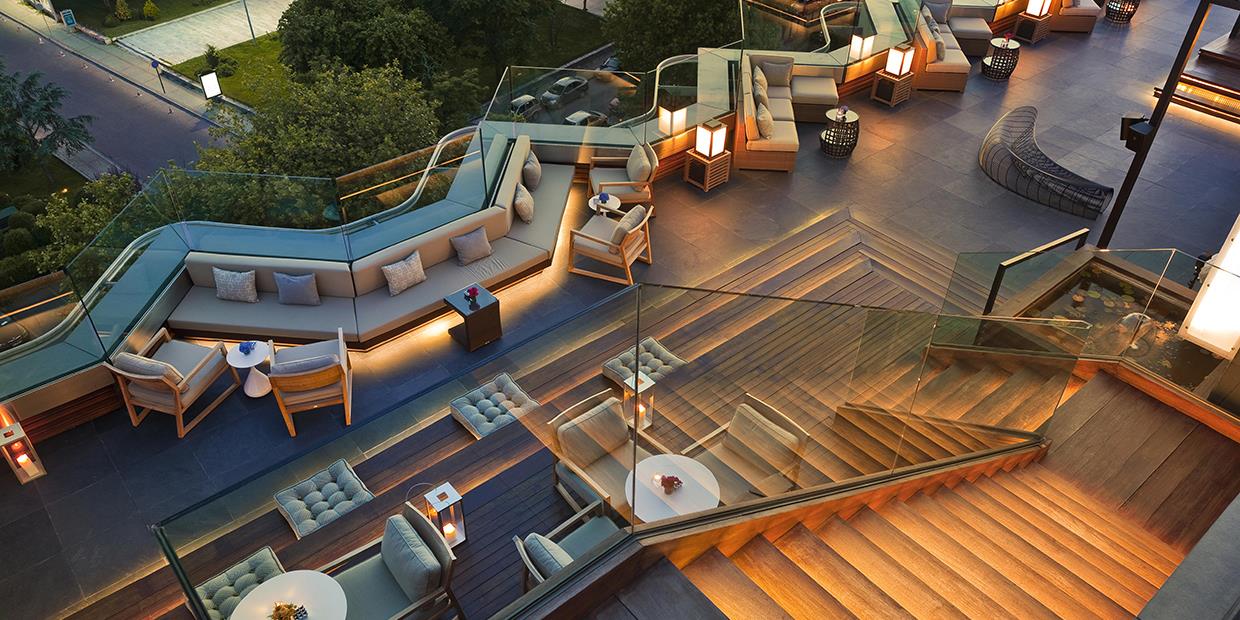 Contact
---





JEFF TISDALL
Chief Business Officer Accor One Living
Global Head of Mixed-Use
THOMAS LAMSON
Chief Development & Projects Officer, Asset Management
SVP Development & Program, Asset Management Adagio