Loyalty
Bleisure, this booming social style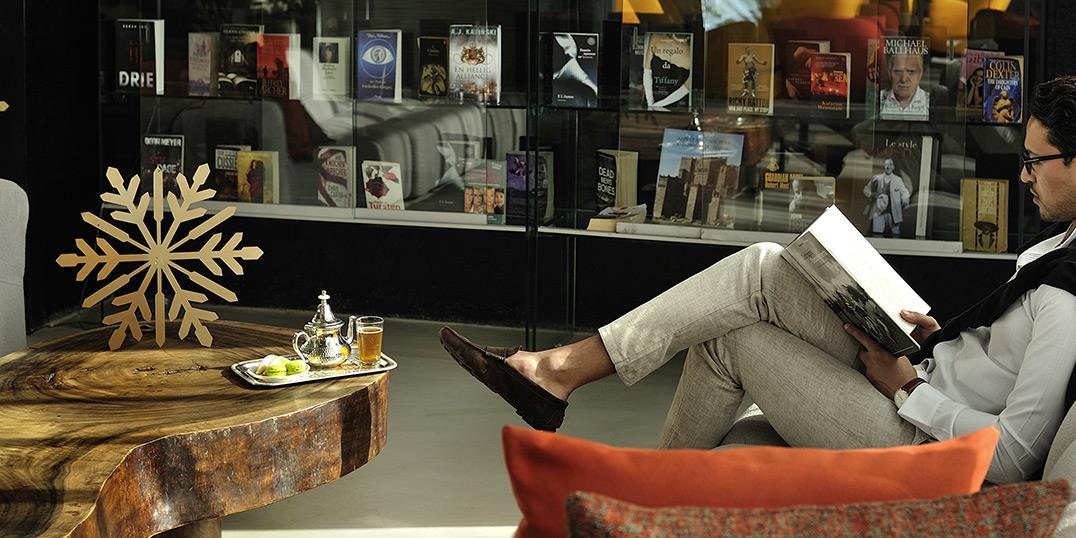 Bleisure - a contraction of the words "business" and "leisure" - means the art of combining business travel with tourism. And it has an ever-increasing number of enthusiasts.
Let's take your colleague, Pete, for example. On a business trip to Singapore he takes advantage of his free time between a couple of meetings to go for a stroll in the Colonial District and enjoy a bowl of chicken rice. 
That's cunning isn't it, Pete? Yes, but he's not the only professional globetrotter to have been converted to bleisure. According to a recent survey carried out by CSA* , 85% of French travelers said they take advantage of business trips to do a bit of tourism.
You've got it: the phenomenon is not new, but it's spreading and gathering pace. It is a more general reflection of a time when the boundaries between work and personal life are becoming less marked. Actually, bleisure is the trend for "blurring"**  now shifting into the business travel slot. 
Should we be ashamed of bleisure?
Don't worry: in addition to being widespread, this is now an accepted practice. 78% of employees questioned were totally relaxed about talking about their "bleisure trips". And although there is not yet any clear position on the matter within French businesses, your superior is highly unlikely to reproach you for getting some air - and some chicken rice - in between a couple of plenary sessions. 
Blurring whilst on a trip works both ways too, as 76% of people in the survey stay online and answer their work emails and phone calls outside working hours.
Can you have a biztrip with the family?
Yes, if Mercure is anything to go by, as it is already a master when it comes to bleisure. 
When it comes to business, the brand offers the Ready to Work concept, an adaptable work area available to all guests, whether staying in the hotel or not. Services include: unlimited Wi-Fi, printer, noise reduction curtains and as much coffee as you want.
When it comes to "pleasure", Mercure - which is one of the brands included in the Le Club AccorHotels loyalty program – offers a family deal, including free accommodation and breakfasts for young children sharing their parents' room. 
All it takes to encourage Pete to extend his next business trip to include a weekend with the family.
* "The business travelers" survey carried out in July 2016 by the CSA Institute on behalf of Transavja amongst a panel of 304 French business travelers.
** Blurring is a concept word (meaning to become hazier or less marked), signaling the increase in the blending together of activities related to work and personal life