Press Release
AccorHotels launches RiiSE and renews its commitment to diversity and inclusiveness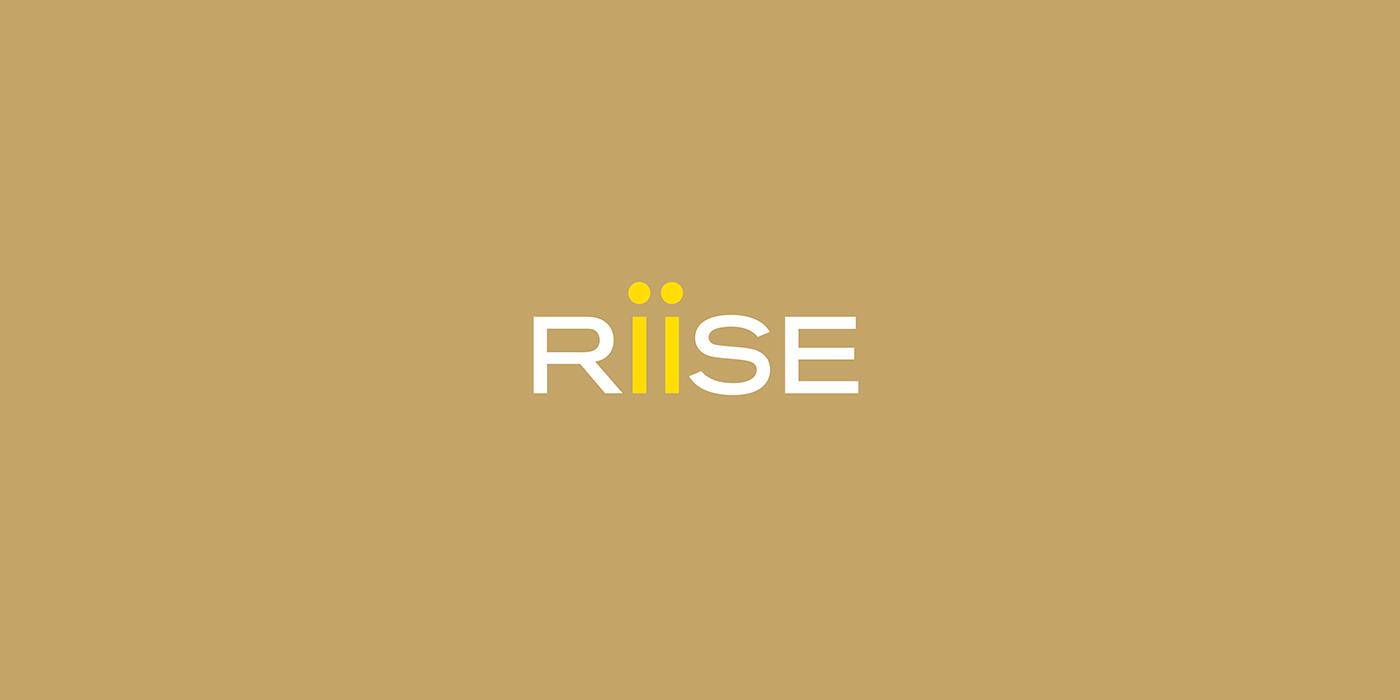 Six years after the creation of WAAG (Women At AccorHotels Generation), AccorHotels is giving fresh impetus to its international network promoting diversity, which already has more than 14,000 members globally, with the launch of "RiiSE".
Last night, AccorHotels unveiled the new identity of the Group's international network to promote diversity, which features a double "ii" symbolizing the men and women who are committed to the values of sharing knowledge, of solidarity and of combatting stereotypes.

Six years after its creation, the WAAG network is taking a new step by improving the Group's commitment to gender equality with a new goal: diversity, as a key driver of collective performance.

Renamed "RiiSE" and open to both men and women, this network is active across five continents via the mobilization of strong regional communities. Its action is based in particular on the sharing of knowledge through a mentoring program, with 900 pairs in some 20 countries in 2018, on the promotion of especially female talent to positions of responsibility, and on combatting all forms of discrimination.

Maud Bailly, Chief Digital Officer of AccorHotels, and John Ozinga, CEO of AccorInvest, Joint Ambassadors of the network, reaffirmed RiiSE's ambition by emphasizing the extent to which "diversity is a powerful driver of collective performance: it is important to involve men, women, and managers at the highest level to set an example. Promoting gender diversity is everyone's duty regardless of their own gender."

Another of RiiSE's core beliefs is that no progress can be made in terms of gender equality, fairness and diversity without the support of men, who currently represent 42% of the network's members.

In addition to gender equality, RiiSE's diversity concept will also aim to encourage the emergence of mixed teams in terms of generations and cultures. "We are an international company operating in 100 countries, with a wealth of talent that RiiSE must also develop", according to Maud Bailly and John Ozinga.

In addition to mentoring and the promotion of diversity, RiiSE will strive to combat stereotypes, everyday sexism, and sexual harassment, through communication campaigns, conferences and awareness-raising workshops.

Furthermore, in line with the commitment made by Sébastien Bazin to the United Nations in 2015 as part of the #HeForShe program, RiiSE will pursue the Group's objective of combatting pay inequalities and actively promote the recognition of all talents. In this way, AccorHotels, which has already made tangible progress in relation to equal pay and female representation, has set itself the goal of having more than 35% female hotel managers by 2020 within its network of more than 4,600 hotels.