A prestigious clientele, fascinating stories, and a unique heritage: that's what Raffles and Rizzoli New York spotlight in their work – "Soirees, Sojourns & Stories". Discover the story of a legendary luxury brand of timeless beauty… 
Written by Natasha Fraser-Cavassoni and illustrated by Luke Edward Hall, this 200-page volume delves into history to reveal the extraordinary Raffles heritage. From Singapore to Cambodia, from Dubai to Istanbul, Paris, Warsaw, the Seychelles and beyond, the work entitled "Soirees, Sojourns & Stories" promises to transport its readers to every corner of the globe!
Famous anecdotes from the world of luxury hotels, gathered over a period of more than 130 years, are revealed here, along with numerous aspects of the Raffles experience that have become so beloved by guests.
We are delighted to have collaborated with Rizzoli to put together this fascinating book, which allows us to highlight our age-old traditions, our most memorable stories and our collection of outstanding hotels, at a time when Raffles is gaining additional magnificent new addresses throughout the world.
Discover interviews with author Natasha Fraser-Cavassoni and illustrator Luke Edward Hall: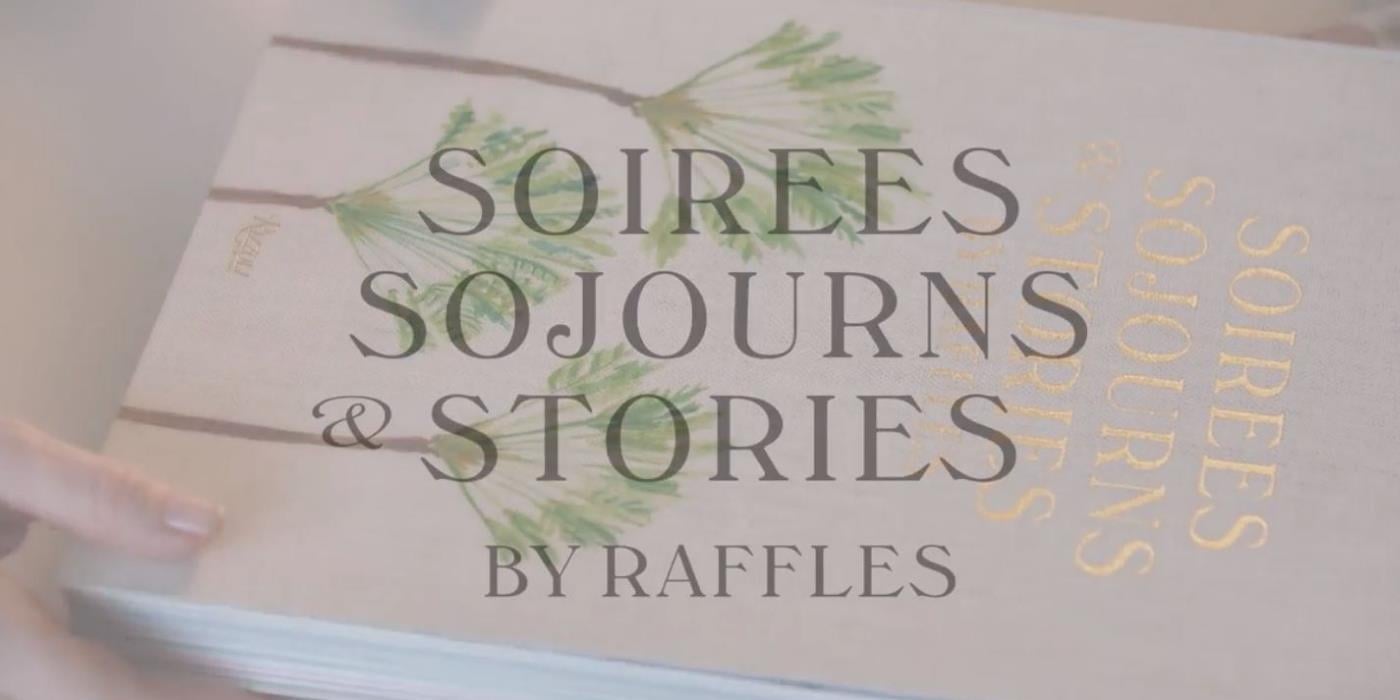 For a glamorous Christmas, full of marvelous stories, Soirees, Sojourns & Stories goes on sale as from 20th November 2018 in our Raffles Hotels & Resorts addresses and online at 
raffleshotelgifts.com
or  
RizzoliUSA.com
!