After a very successful partnership in 2018, Availpro and Fastbooking, 2 of the largest independent hotel technology and marketing companies owned by AccorHotels since 2015 and 2017, are joining forces to form a single brand: D-EDGE!
New brand, new identity, new services!
Fastbooking's creativity and digital marketing know-how blend perfectly with Availpro's cutting-edge technology... These two brands become one: "D-EDGE". This new entity, which consolidates the 2 companies' 30 years of expertise, offers hoteliers a unique suite of technological solutions to maximize their distribution revenues.  
D for Digital, Distribution, Data, Design, Dynamism, Difference and Daring!
To be pronounced in 2 syllables, D (Dee) and EDGE - reflects the technological, digital, high-end, international andcustomer-centric focus of this new brand.
With a portfolio of more than 20 solutions, a customer base of more than 11,000 hotels in more than 100 countries in Europe and Asia-Pacific, D-EDGE becomes the number 1 in Europe and number 3 global suppliers of hotel distribution technologies. 
By combining the expertise of Availpro and Fastbooking, we are able to offer complete end-to-end solutions to our customers and help them approach their distribution strategy in a global way, while simplifying their lives. We believe in business with humanity, fairness and efficiency
360° solutions
A platform connected to the solutions of 500 partners, including competitors' solutions, it is part of a desire to connect markets to one of the most powerful hotel ecosystems in the world. These solutions are presented in 5 families:
Central reservation system

: search engine, channel manager, GDS, central inventory, payment automation...
Data intelligence

: price recommendation, price tracking, online reputation, performance analysis...
Connectivity center

: connection to more than 500 third-party solutions: PMS, RMS, CRM, OTAs, etc...
Digital media

: advertising, research and meta-market.
Website creation

: web design and development, content creation, media production.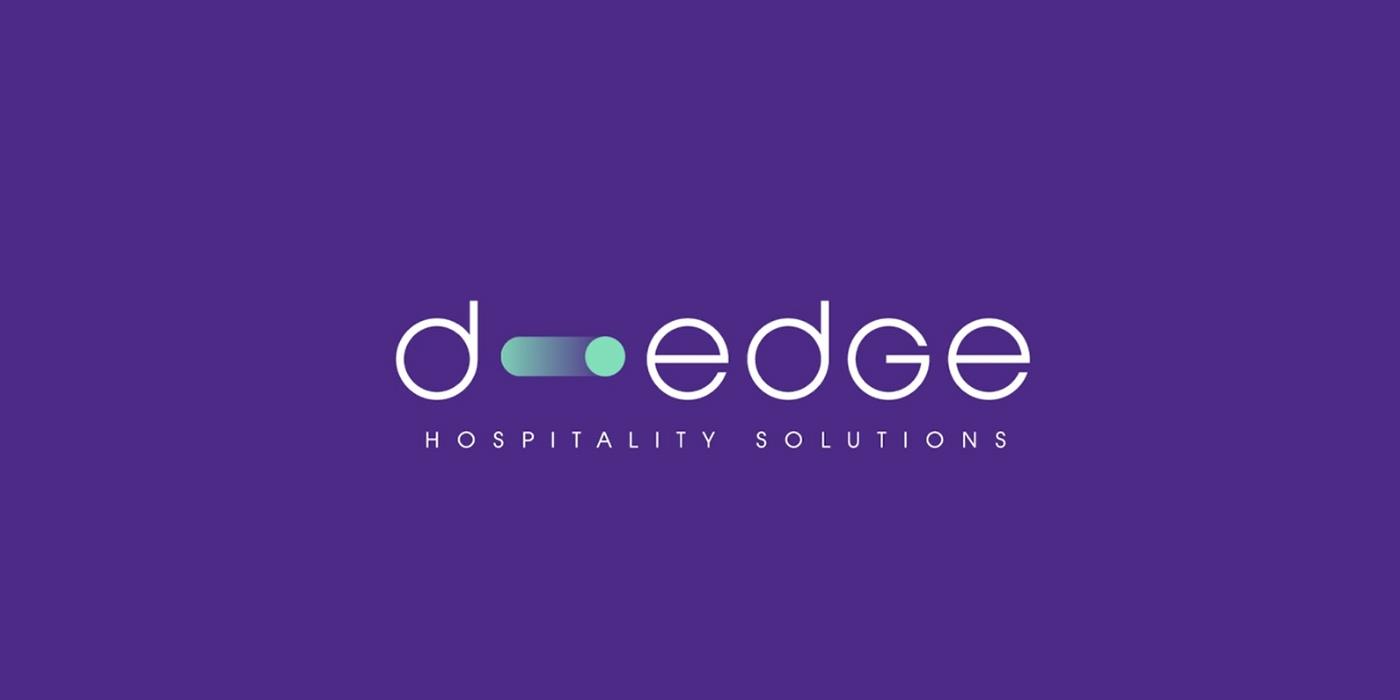 One brand, 3 values
D-EDGE is thus an international company with a solid local network with values based on human relations, location and proximity.
Ease of use

: Ease of use will be the gold standard by which technology company innovations will be judged in the future. In order to offer customers the simplest possible experience, the user experience (UX) is a fundamental pillar in the development of solutions! The UX design team ensures that all product developments are user-friendly, responsive and in step with the times.
Reliability

: More than 6.5 millions of dollars in Research & Development are invested each year at D-EDGE. As a recognized premium partner and technology provider, IT teams use the latest technologies to ensure the company's sustainability and provide the most secure products. Objective? Maintain the trust that its customers place in it!
Proximity to the customer

: At D-EDGE, it is not only technology that counts! The teams make sure to be as close as possible to the hoteliers to answer their questions.  
On a daily basis, customers benefit from:
Several training courses and integration programs

: In 2018, 3,000 hoteliers participated in webinars or digital hotel laboratories
A support team

 (by email or telephone) composed of 360 men and women, present from more than 25 offices around the world, and speaking 20 languages.
Dedicated account management
Online help

, available on the 24-hour interface
You can also meet D-EDGE at the ITB International Tourism Fair in Berlin, from 6 to 10 March 2019, in Hall 8.1, Stand 138.