On February 21th 2019, the Group announced the launch of a new lifestyle loyalty program: a fully integrated global platform bringing together digital, loyalty, brands and partnership: ALL, Accor Live Limitless. To embody this strategic transformation and reflect our ambition, the Group also unveiled its new identity: Accor.
Today, 
Sébastien Bazin, Maud Bailly, Ian di Tullio and Steven Taylor
 reveal the backstage of this revolution.
Why this transformation? What are the key changes? What is the story behind the name of ALL? What are the next steps?
What is our new Accor identity and our new language? What are our new pillars? How to embody our new Live Limitless promise?
We tell you everything.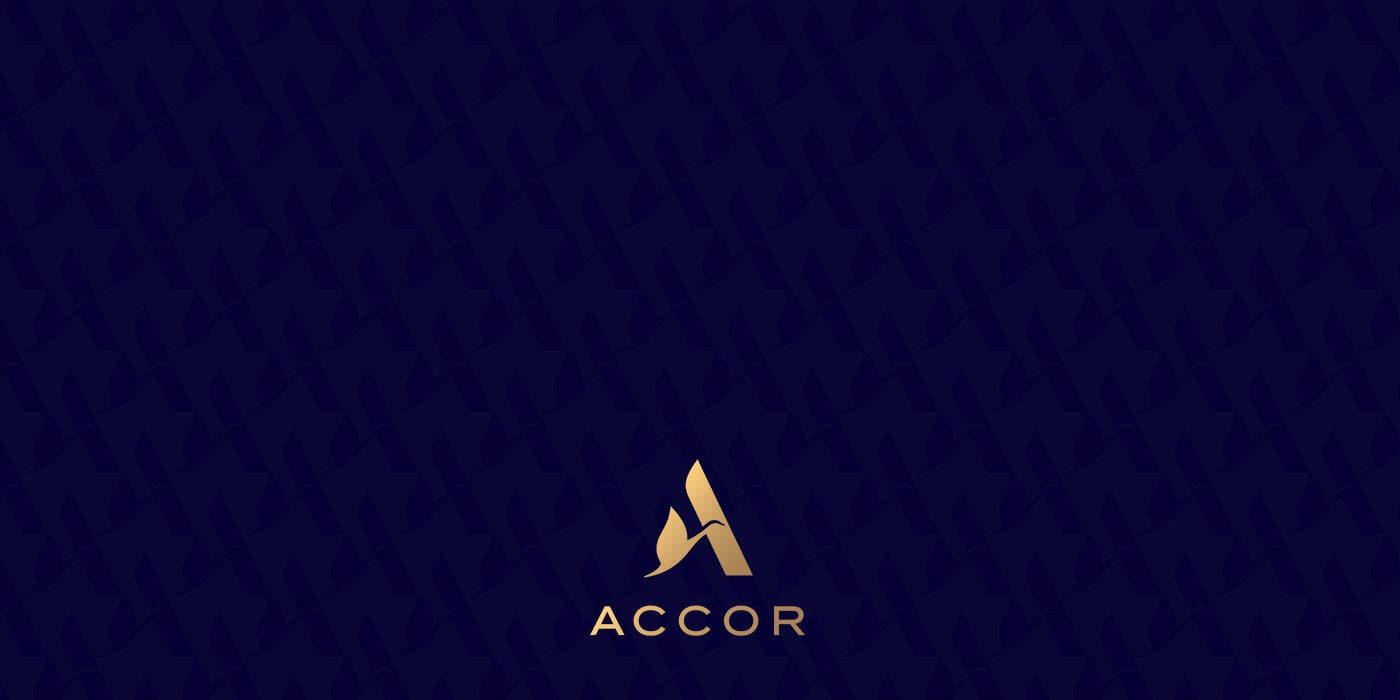 We're creating a powerful lifestyle loyalty program
Beginning Q4 2019, ALL— Accor Live Limitless will merge AccorHotels.com and Le Club Accorhotels, and be our combined distribution and loyalty platform. By centralising the Group's offerings in one platform, it transforms augmented hospitality into a tangible experience. Thanks to a new app and a new website, members will now have the whole world of Accor brands in the palm of their hands.
It then allows our customers to have one brand to access all of our offers. It also simplifies acquisition and retention. Finally, it allows us to move from a transactional relationship to an emotional one.
Its scope: ALL is the Lifestyle brand, a lifestyle companion really focused on the consumer and adding value to their daily lives, across "Work", "Live" and "Play". ALL promotes interaction and loyalty.

Its brand essence: Life Styled for you

The customer commitment of this Lifestyle loyalty program will enable us to answer to 4 strategic issues:
 

Introduction of 

new premium status 

to 

reward the most loyal members,
 

Enriched benefits for our customers

 with the integ

ration of new brands into the loyalty program and a greater scope for earning and spending points in restaurants, meetings, co-working...

 

A greater number of partners

 to provide our members with new, unique and exclusive experiences:

 gastronomy, entertainment or sporting events. 

All this is supported by 

a strong new brand and identity

 = ALL- Accor Live Limitless.
ALL really is a doorway. It's a doorway to a world of new benefits. It's a doorway to new loyalty status levels that will redefine how we interact with our customers. It's a doorway to fast tracking some of these benefits in ways that our customers have never experienced before.
Accor is evolving
Accor has rethought its positioning with a strong ambition: to design the travel experience & lifestyle of tomorrow. To reflect the Group's ambition to be part of its customers' daily lives, and to embody the premium nature of its brand portfolio, Accor has inaugurated a new identity.
Our name is unchanged but streamlined, to express our ambition beyond hotels. Our logo is confident, premium, and visually iconic. The monogram is our seal of excellence, blending an iconic A with the bernache, our historic symbol.
Its scope: Accor is our BtoB brand. It speaks to our institutionnal audience (owners, investors, shareholders) and our Talents. 
A performance-oriented brand, an Augmented Hospitality group that creates value for owners, partners and employees.

Its essence: Powering Future Hospitality
We power the business of hospitality with a holistic ecosystem of brands, talents, and solutions.  We believes that the spirit of hospitality extends beyond the stay.
Our 4 brand pillars are:
Our main mandate is to respond to our clients and respond to our owners. Clients want a service and live experiences. They want to be able to work, play and live. Owners want a return on their investment. So performance is at the heart of what a brand means.
We place people at the heart of what we do, and nurture real passion for service and achievement beyond limits. We aim to give every one of them the means to be independent and continually learn in order to constantly improve their skills and be able to quickly adapt to an ever-changing environment.

 
Innovation lets us peer ahead to create more value, better experiences, and answer unmet needs. We foster living innovation with "openness" as our mantra— open to new practices, technologies, and opportunities.
Accor believes ethical, social and environmental engagement leave the world a better place and deliver more value to our stakeholders. We strive to make positive impact both locally and globally, to ensure hospitality benefits not only the few, but all.